Don't worry about Rachel Salzman's hands as she spins around the Orpheum Theatre stage during "A Magical Cirque Christmas."
"It's more likely I'll injure my toes or my shins," the Cyr wheel performer says. "It looks like I'm going to roll over my hands, but it's really easy to open your hands. The first thing you will roll over are your toes."
The Cyr wheel, for those who don't know, is a hoop-like contraption that's approximately 10 centimeters taller than its user. It weighs about 29 pounds and it requires its performer to constantly shift weight to keep moving. Make one wrong move and disaster is possible.
Before Salzman started performing on it, she was an accomplished dancer in New York, working with acclaimed companies.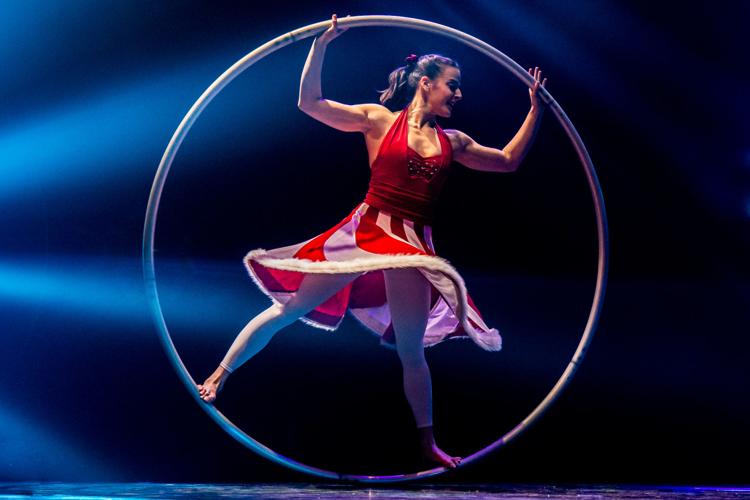 In 2012, however, she moved to Montreal to study with the National Circus School. She was introduced to the Cyr wheel (named for its creator, Daniel Cyr) and realized it was a good fit. "I feel like I'm dancing with my wheel," she says. "It's a great dance partner."
Still, those first weeks were rough. "It was horrible," Salzman admits. "There's no way to prepare to be good at it. You really just suck for a while. You just keep going."
Interestingly, the wheel isn't about strength and flexibility. "It's about learning the coordination," Salzman says. "It's like learning to ride a bike."
Because the hoop can be broken down into five parts, it can be transported easily. "It fits into a golf-like bag and you bolt it together. It's pretty heavy duty."
For the New York native, circus school was the perfect "next" step. She grew up dreaming of life in the circus and discovered it was "an amazing melding of athletic skills and artistic quality."
The American concept of circus – with animal acts and "ta-da" – is much different than the Canadian and European model. Cirque du Soleil, Salzman says, popularized the idea, introducing United States residents to the more artistic side of the entertainment. In the United States, "there's very little funding for the art form. Go abroad and a lot more is happening. Since the 1980s, contemporary circus has exploded."
In France, for example, Salzman is part of Company Pueril Peril where she is able to do acrobatics in a different format. "We have an hour-long show with three acrobats and a musician. We're working on a 30-minute show that we'll perform in February," she says. "What I love about circus is you can go from one extreme to another. I can be a part of a big Christmas show with lots of energy and lights or I can be part of an artistic, more obscure production that does outreach in foreign countries."
For "A Magical Cirque Christmas," Salzman also does an aerial act that involves hanging by a rope. The skill sets are different even though they both involve a hoop.
The Cyr Wheel, however, is a real passion – and a transition that will enable her to keep performing long after she might have as a dancer.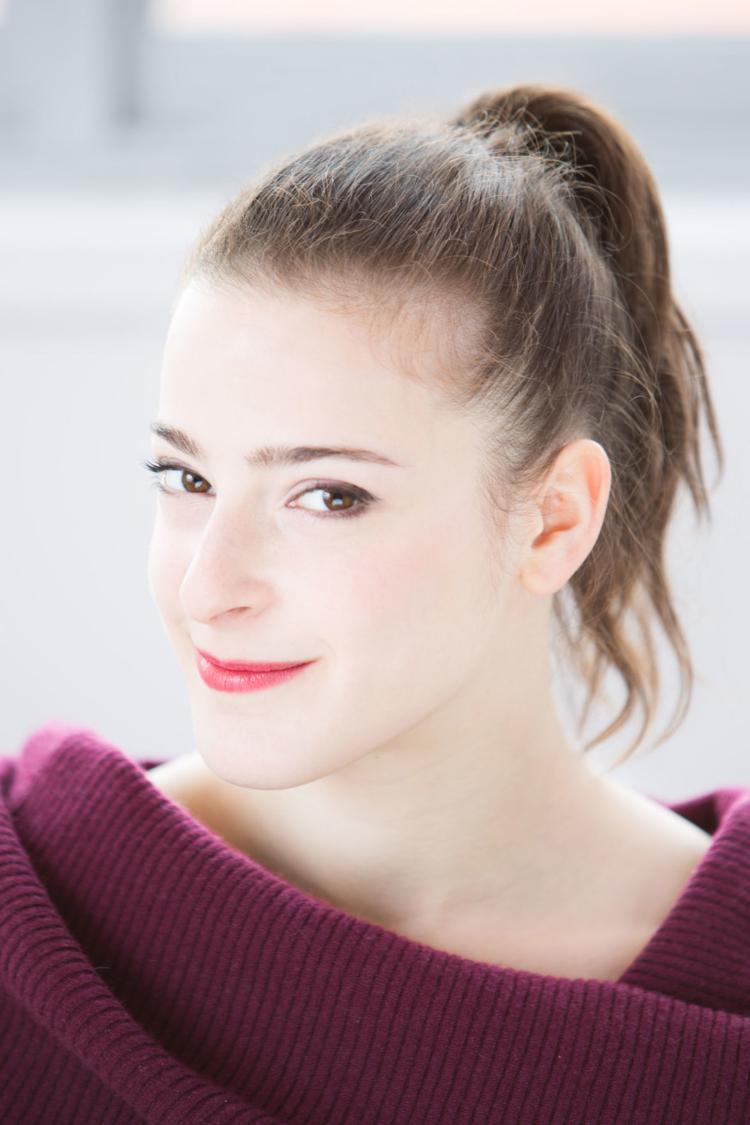 Now on her second wheel (she gave the first one away and named it when she did), Salzman says it's all about the practice.
"You learn how to handle it and you find time to do it," she says. "Sometimes, we'll have about five minutes on stage (before a show begins). I get on my wheel just to make sure I know how big the space is and to check our lights. Then, I'll stretch and do strengthening and cardio and wake up all the muscles. It also helps mentally to prepare yourself."
Aalfs Manufacturing historic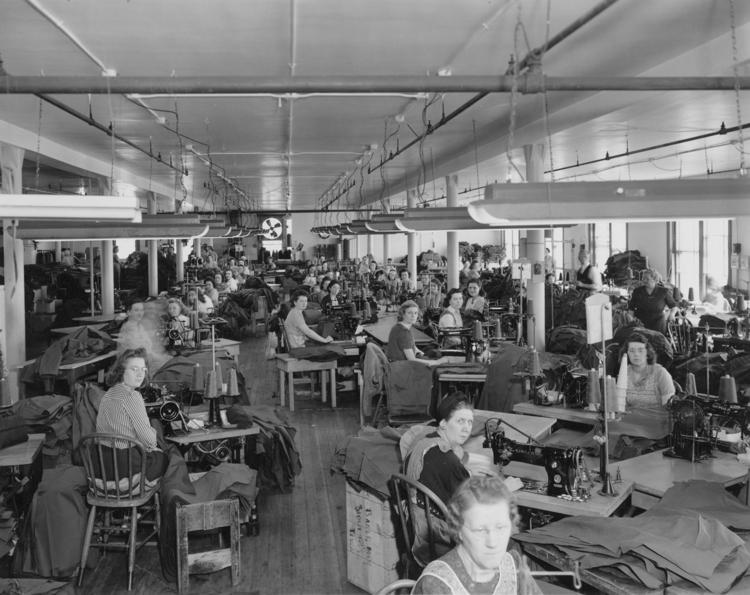 Capital Theater 1940-1959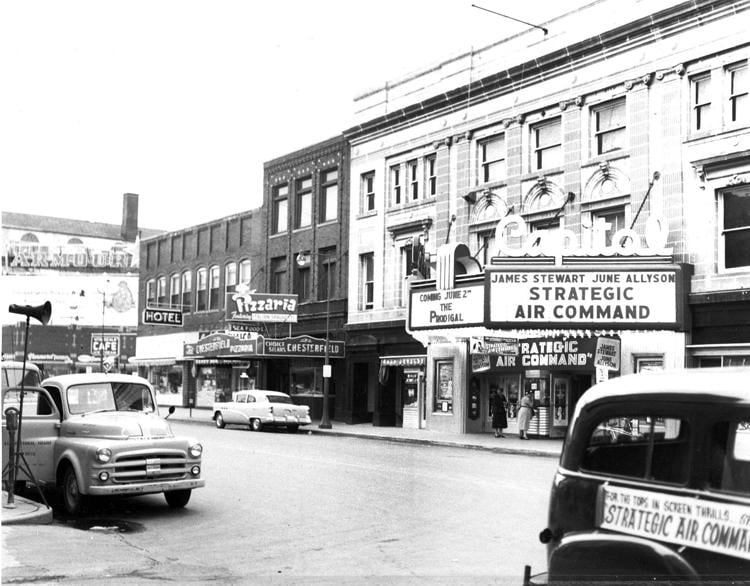 Badgerow Building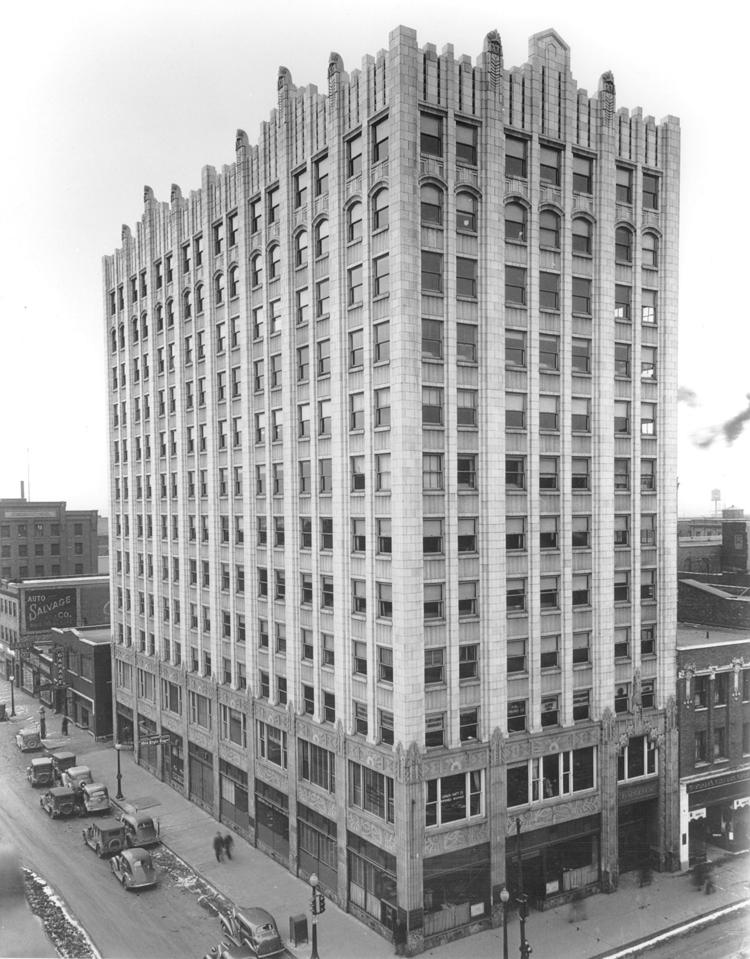 Salvation Army
Chesterfield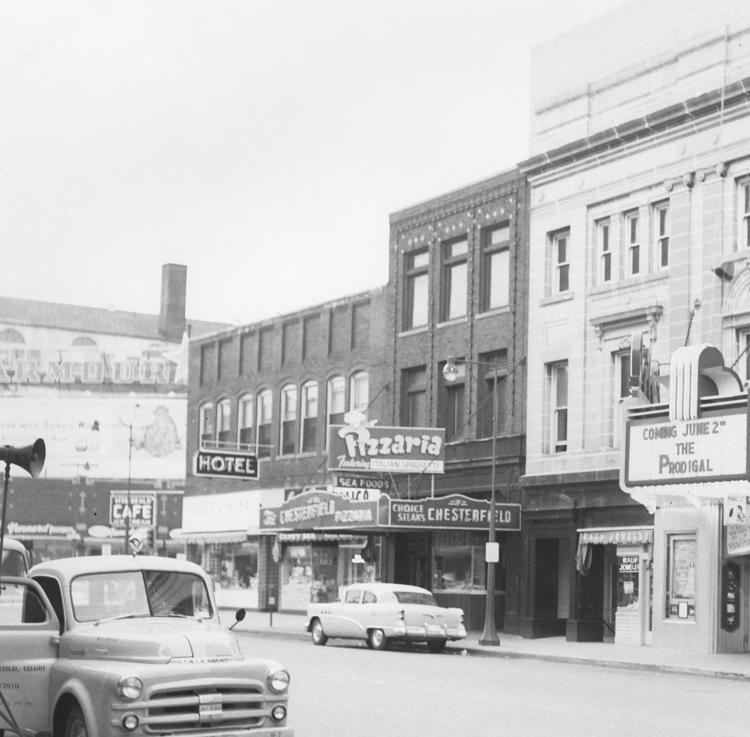 Morningside Avenue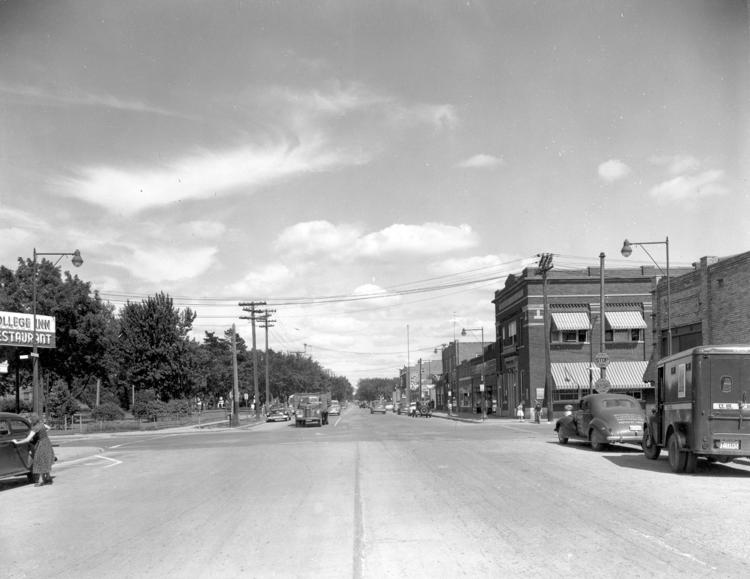 Pierce Street 1941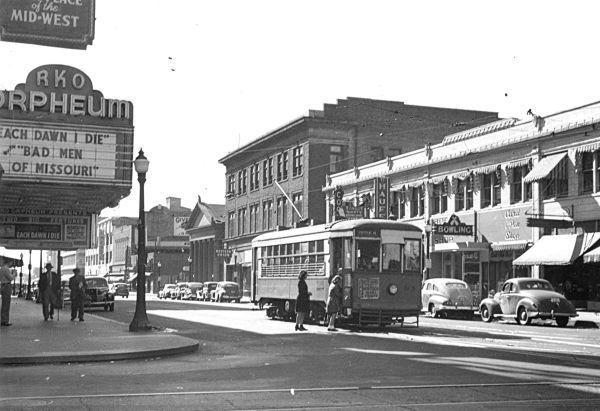 Bishop Cafeteria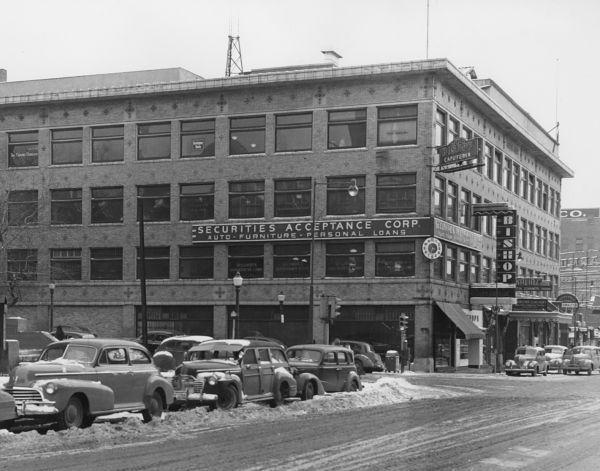 Blizzard: 1940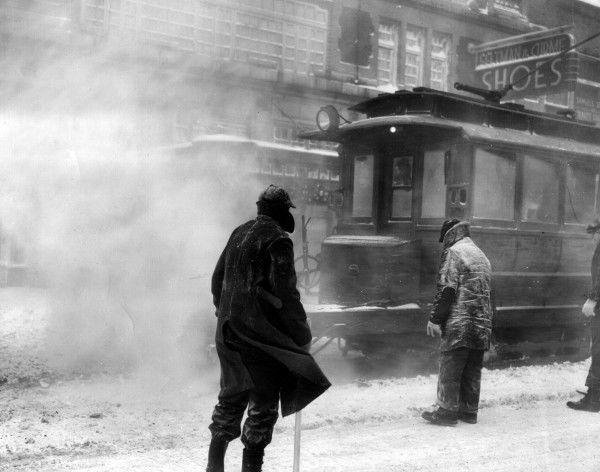 Sioux City's Memorial Drive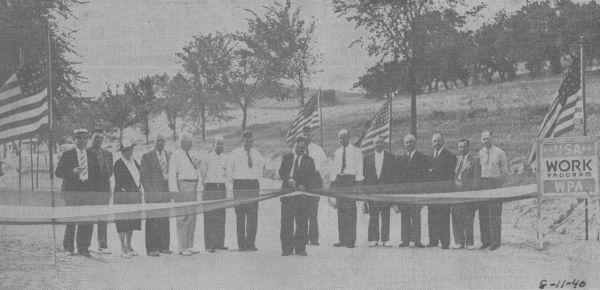 Jennings street house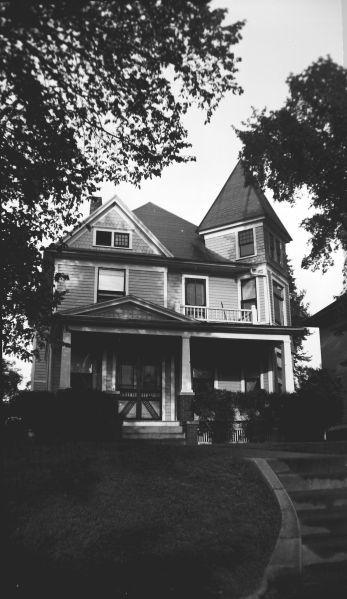 Reservoir Park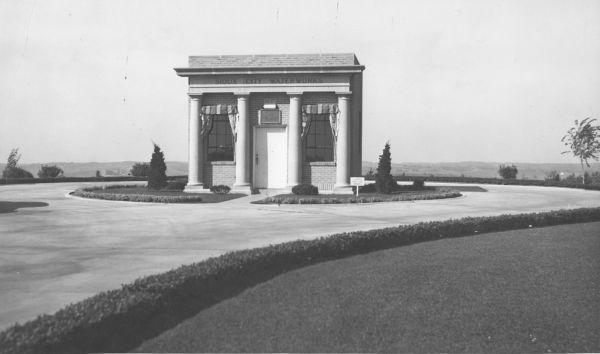 Battery Building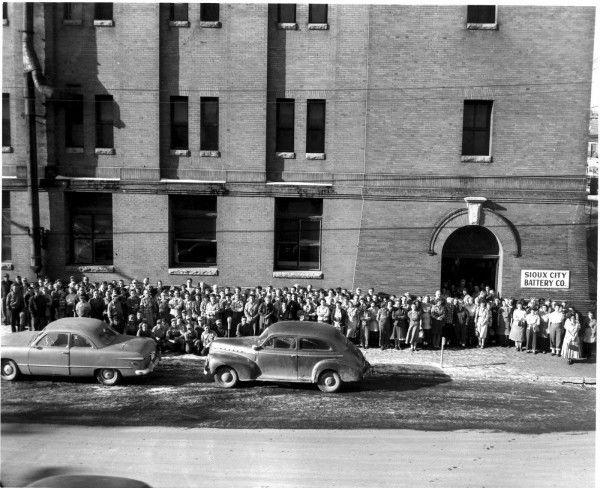 Savoy Supper Club/Historic Fourth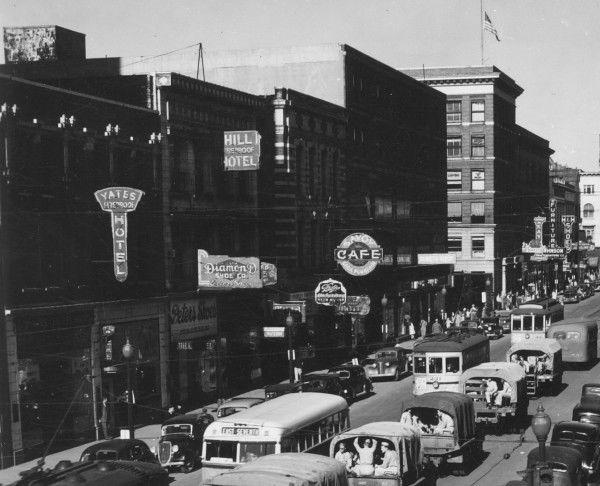 Sadoff's Men's Clothing store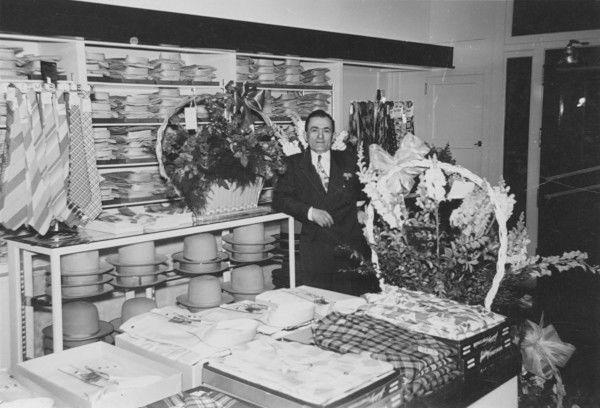 Sioux City circa 1940-1959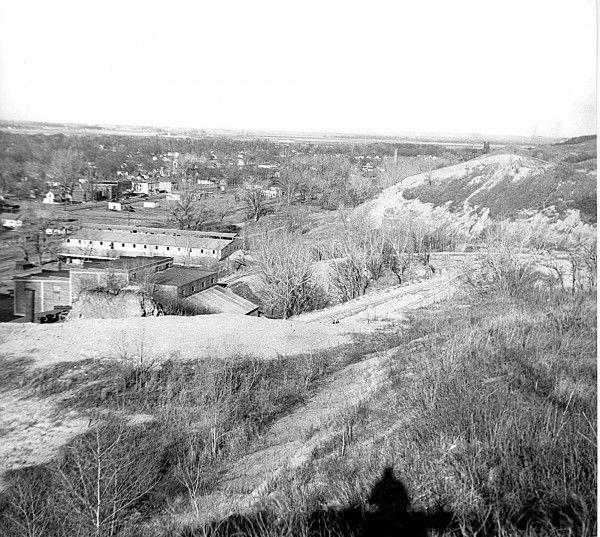 Leif Erikson Pool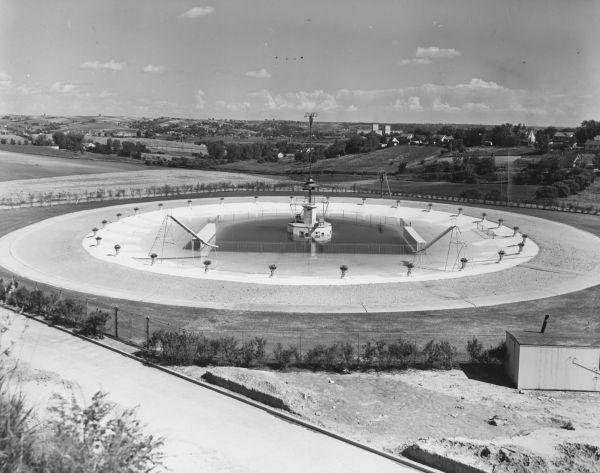 Sioux City Journal history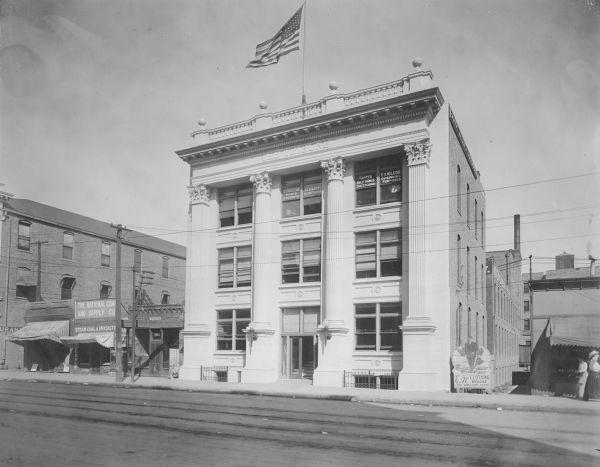 Morningside drama department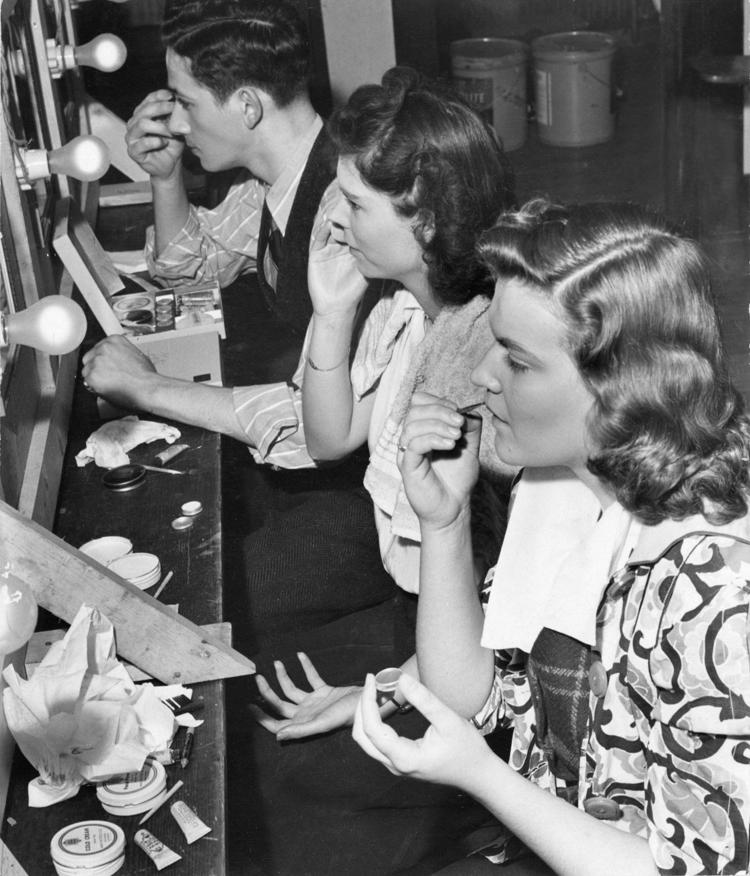 Elevated railway piers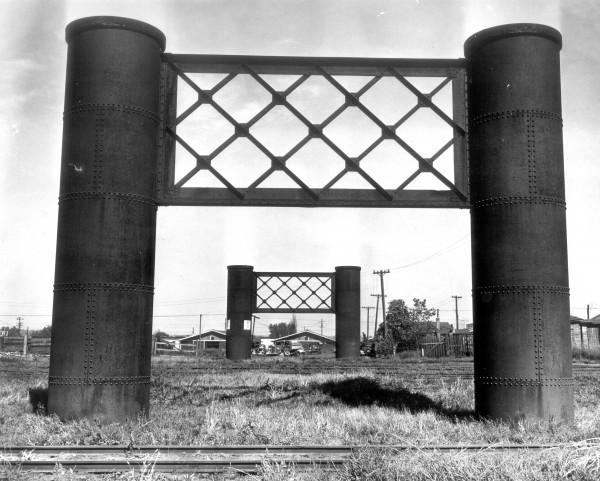 First World War Cannon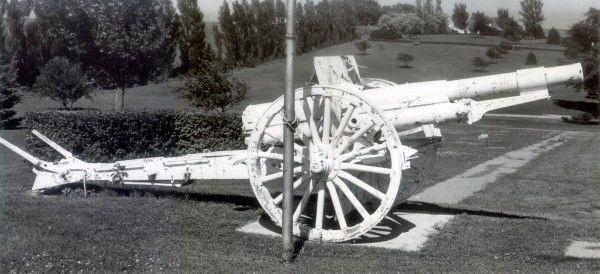 Louise Sammons Freese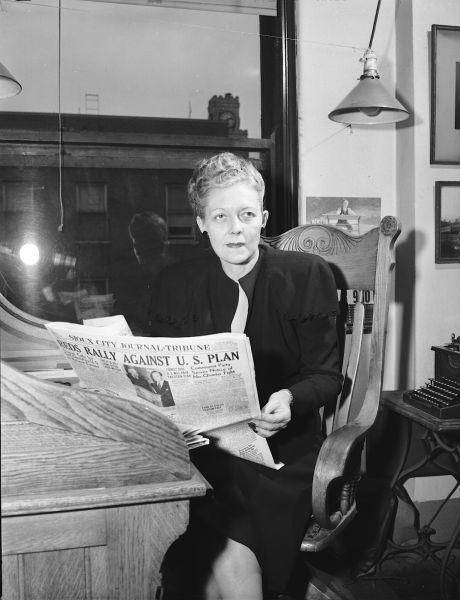 City Hall 1948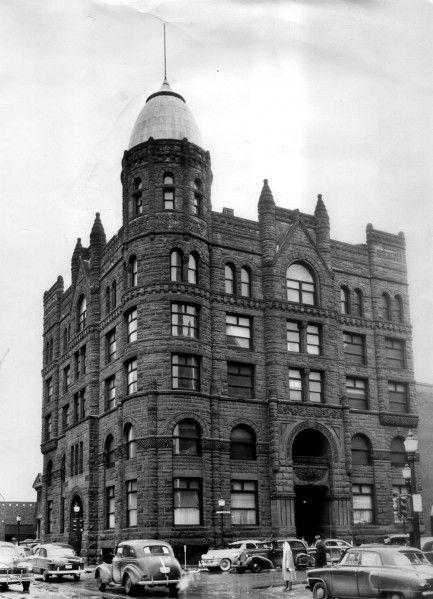 Judas goats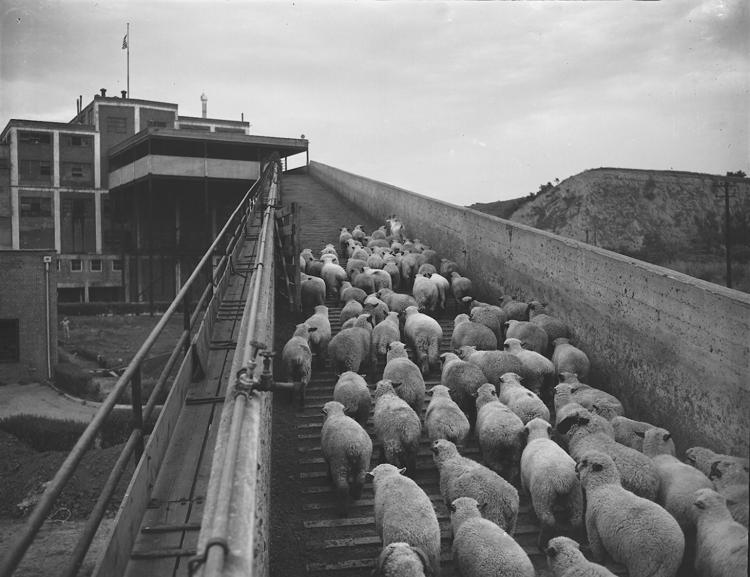 Judas goats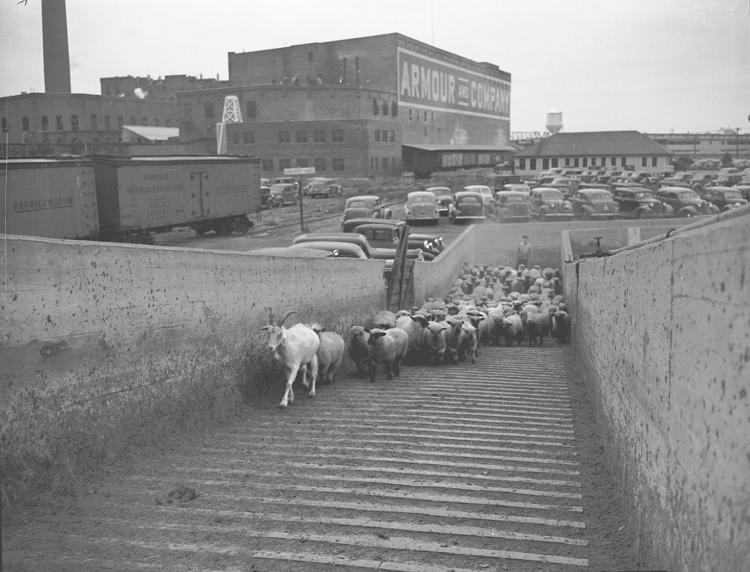 Labor Day Parade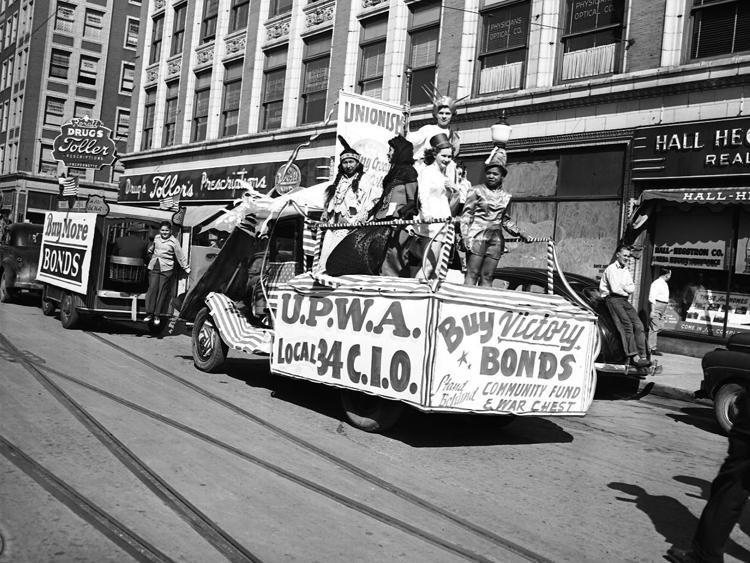 Labor Day Parade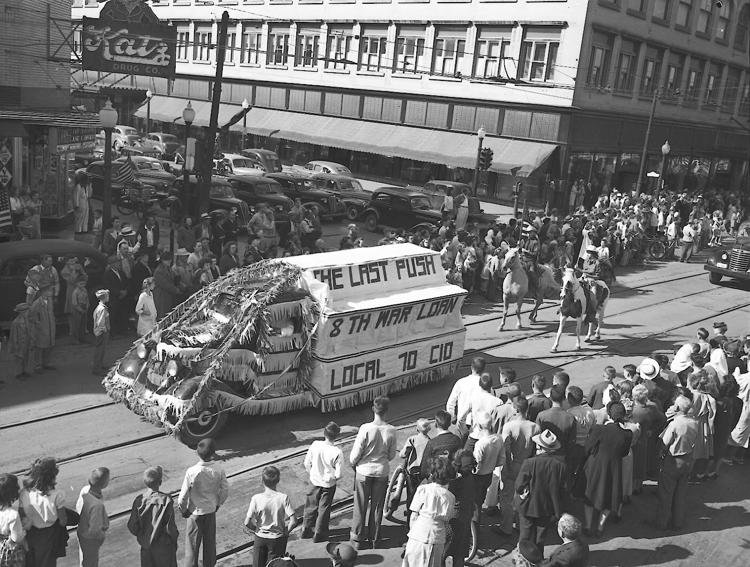 Sioux City Air Base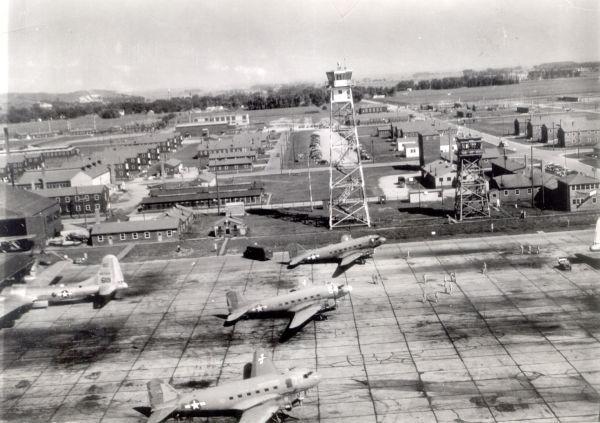 Condon Motor Co.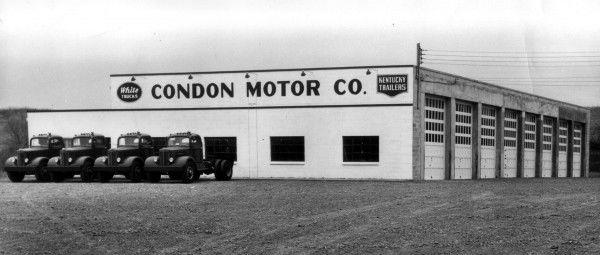 Combination bridge, 1945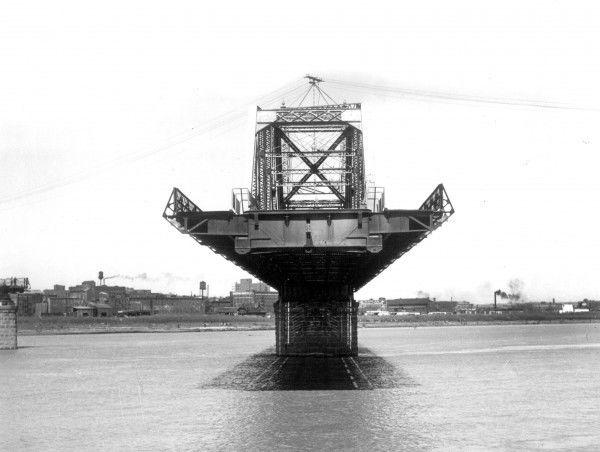 1945 Christmas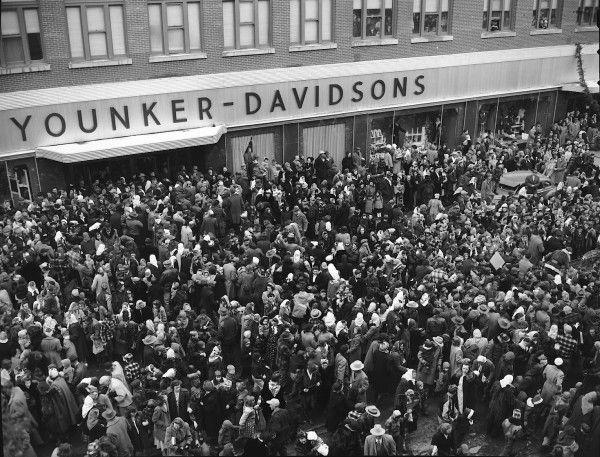 Sioux City Sue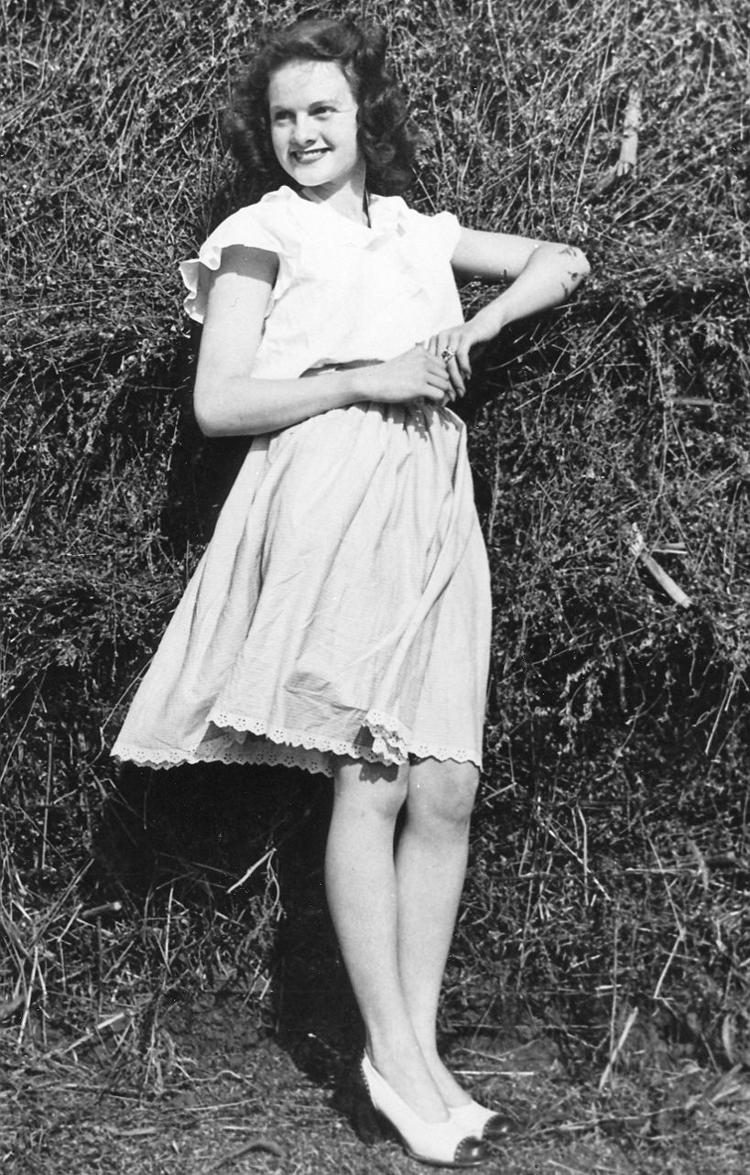 Labor Day Parade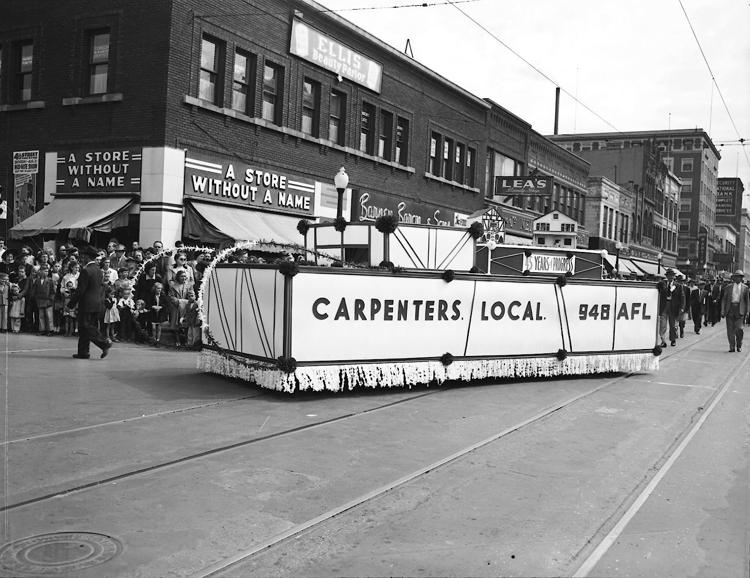 Labor Day Parade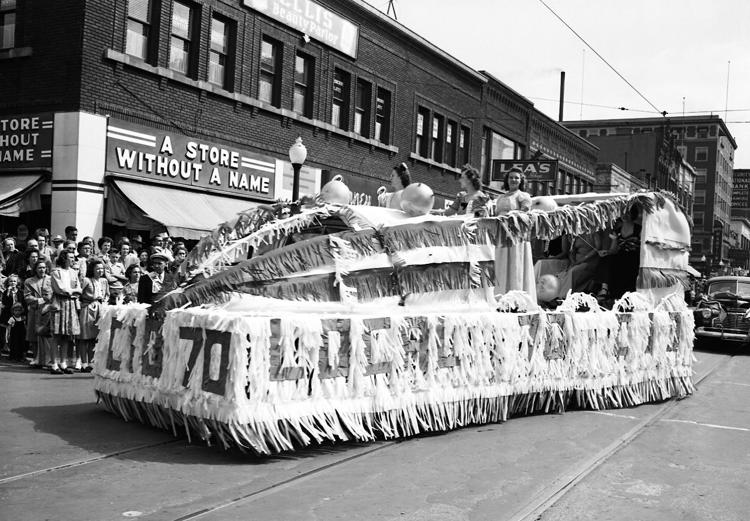 Baber's Vis-Vita Sales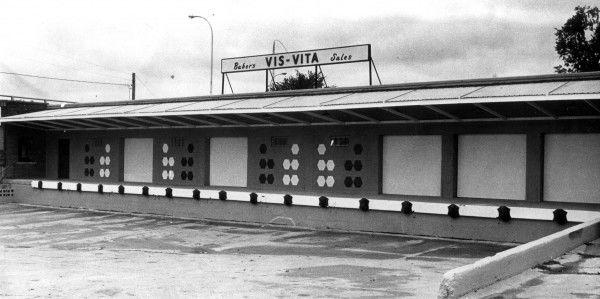 1947: International Milling Co.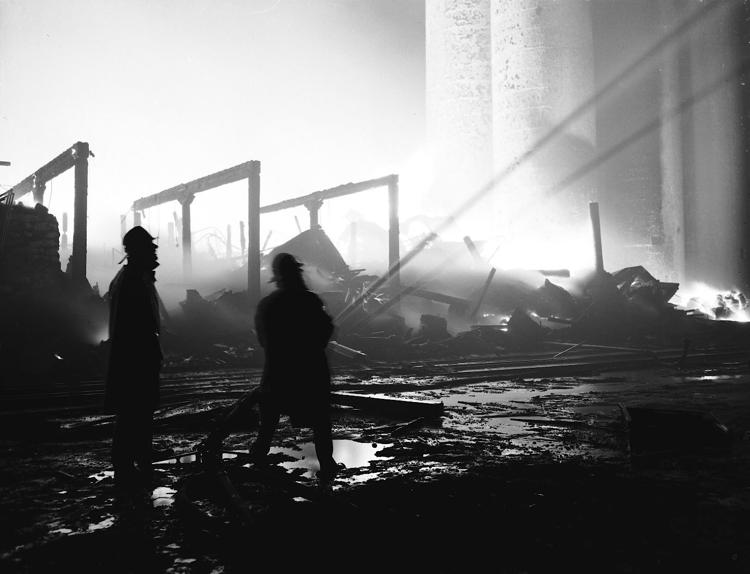 Vigen Motor Company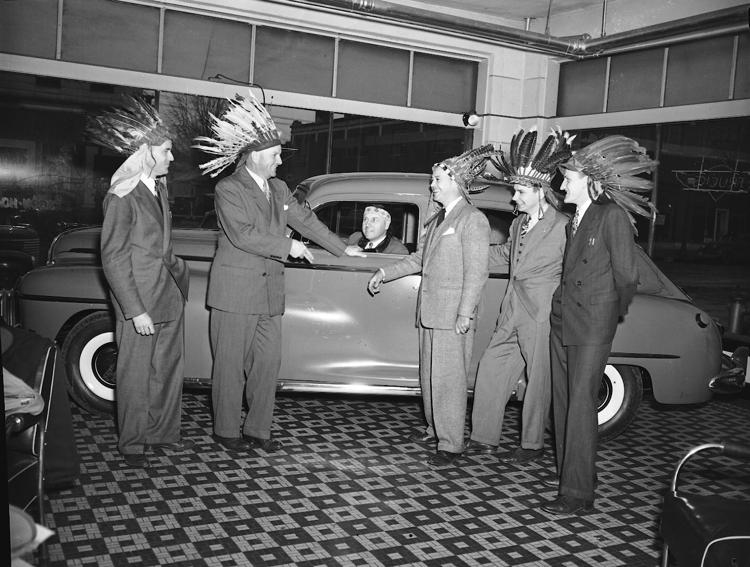 Carlin Motor Company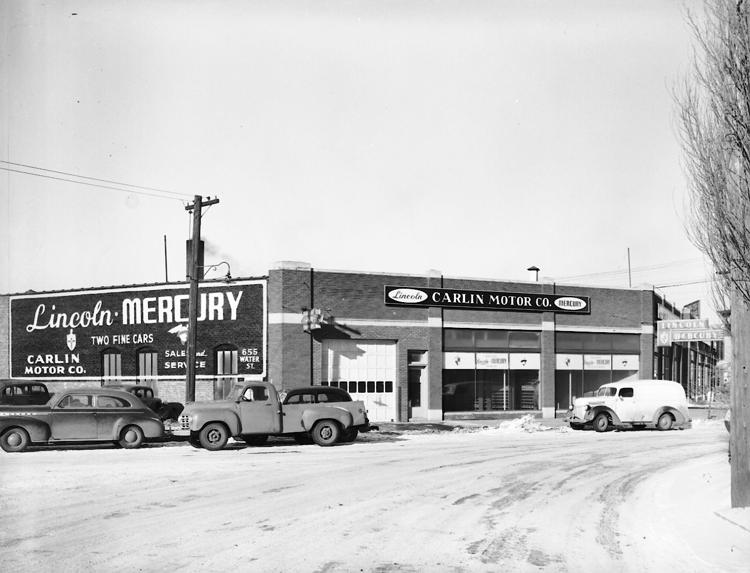 Community House City Champions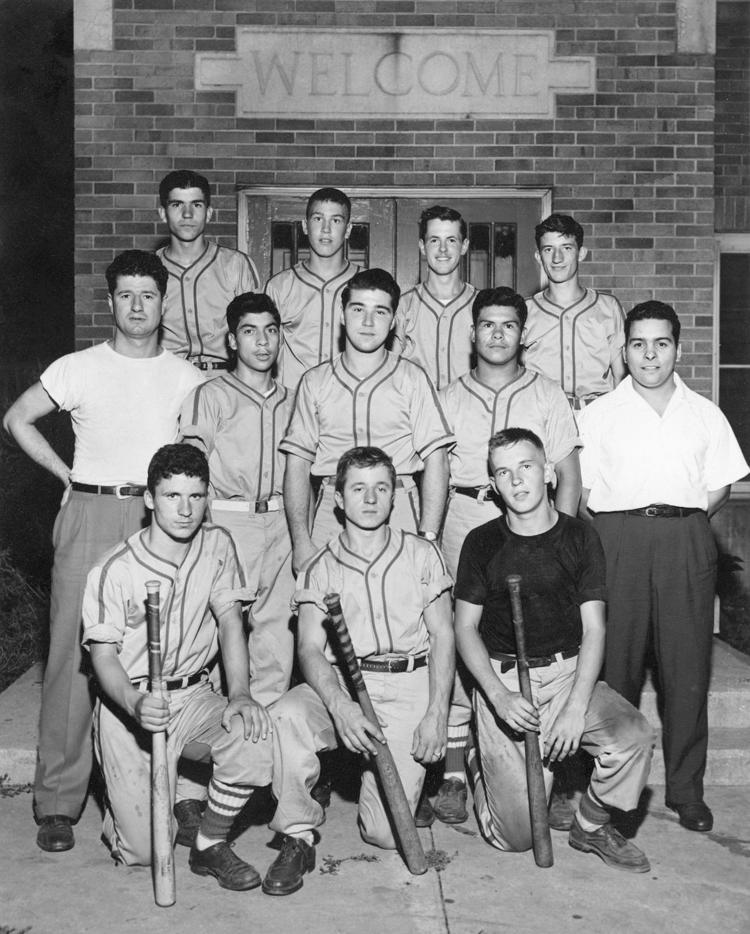 Kresge building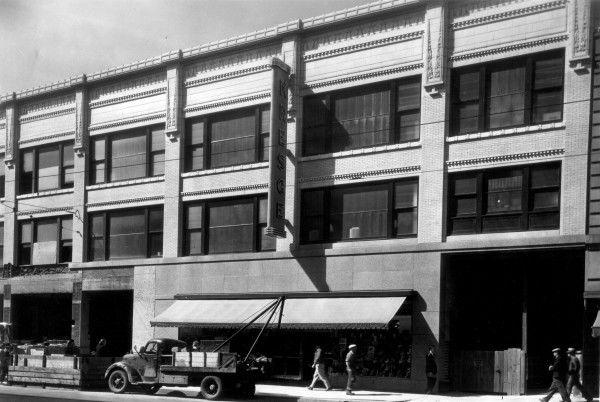 H&H Building in downtown Sioux City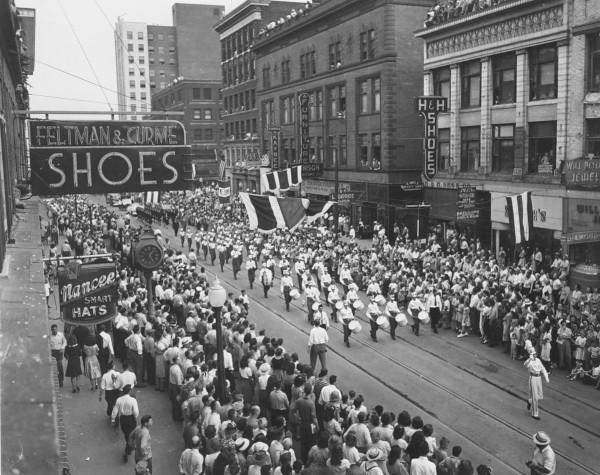 Blizzard: 1947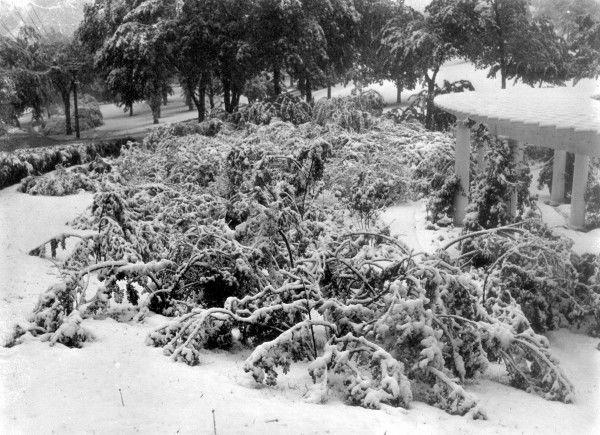 185th Birthday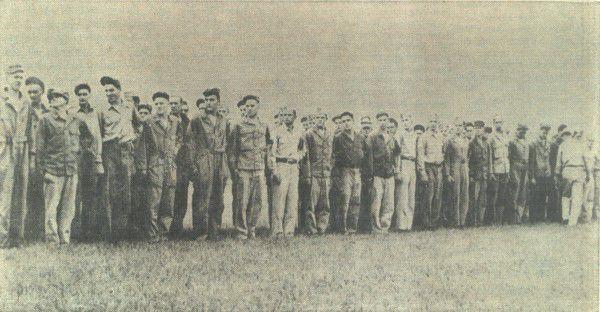 1948: Unitarian Church fire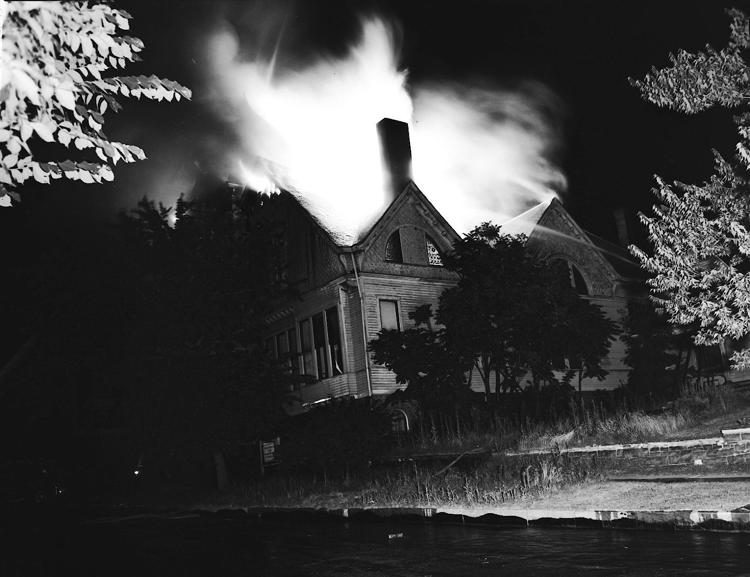 Heelan High School groundbreaking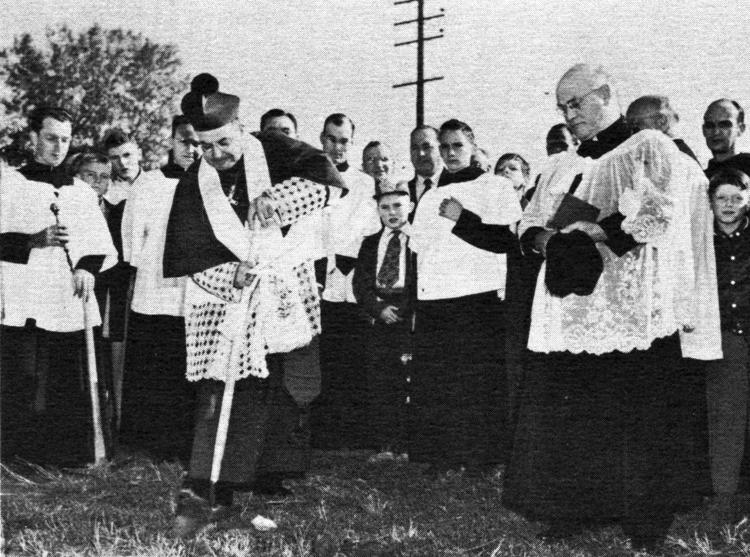 Heelan High School construction 1948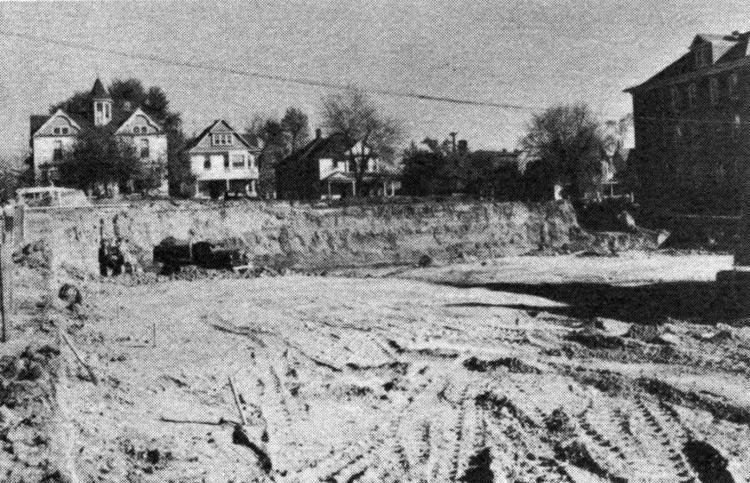 Heelan High School construction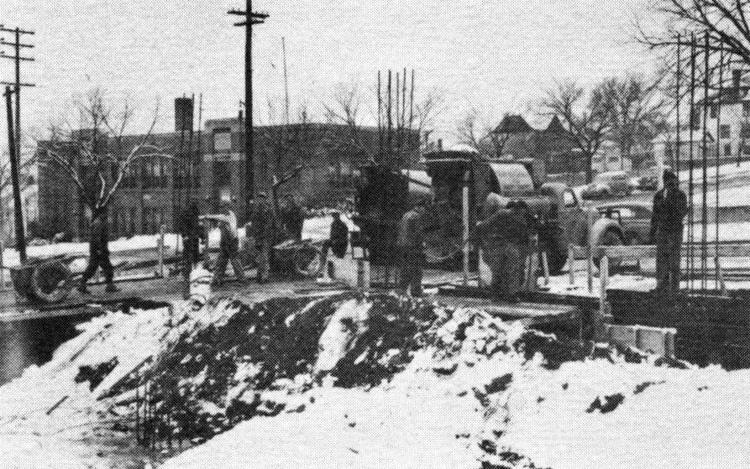 Streetcars out to pasture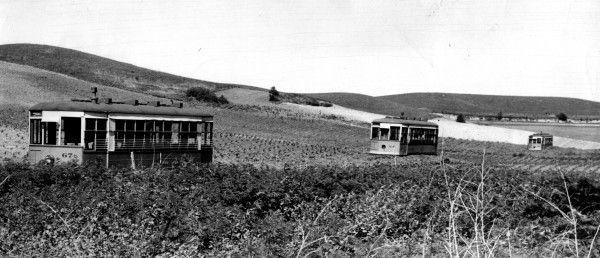 Heelan High School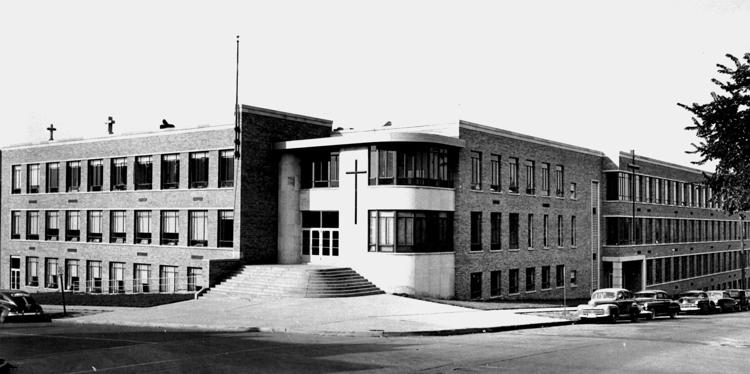 Dividend Oil Co.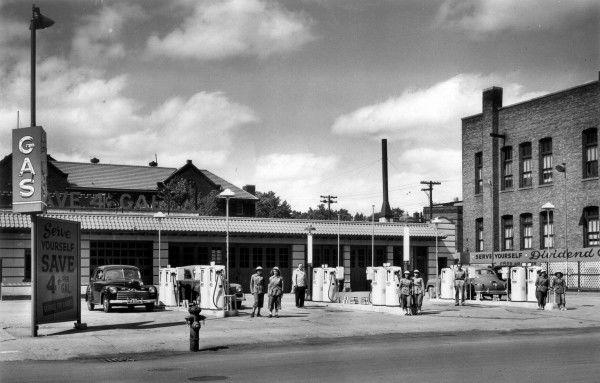 Blizzard: 1949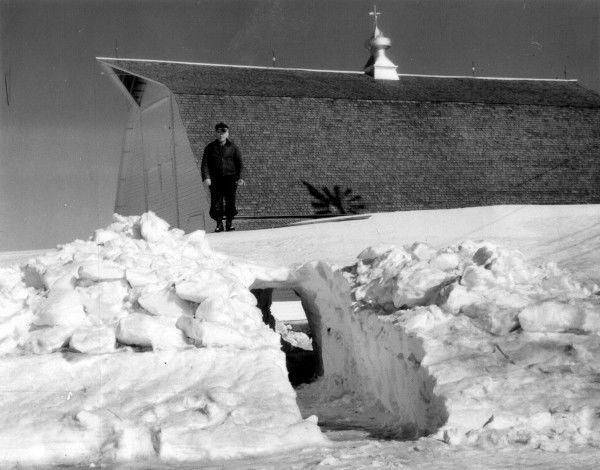 Halloween in 1949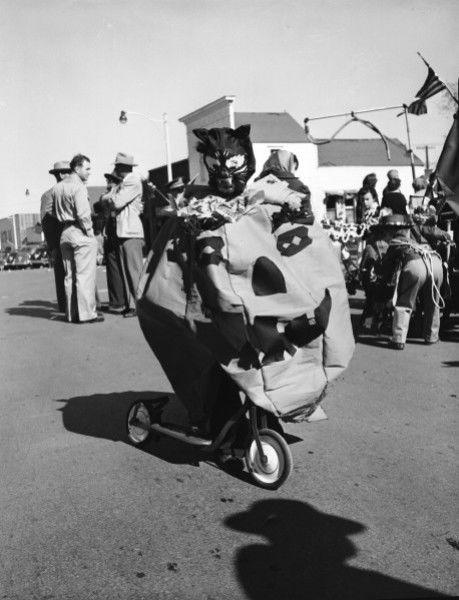 If you go
What: "A Magical Cirque Christmas"
When: 7:30 p.m., Dec. 19
Where: Orpheum Theatre, 428 Pierce St.
Tickets: Orpheumlive.com
Details: The Christmas-themed program will spotlight acrobats and other performers in an entertainment keyed to holiday music.