SIOUX CITY -- The Sioux City Art Center's exhibition "Sioux City Art Center Selects" will open with a free public reception from 5 to 7 p.m. Friday for a display that will continue through June 23.
"Selects" is a regional juried exhibition, open to all artists in Iowa, as well as artists living within 300 miles of Sioux City. Artists submitted a body of work, which was judged by the overall quality of the artworks and by the clarity and consistency of the pieces.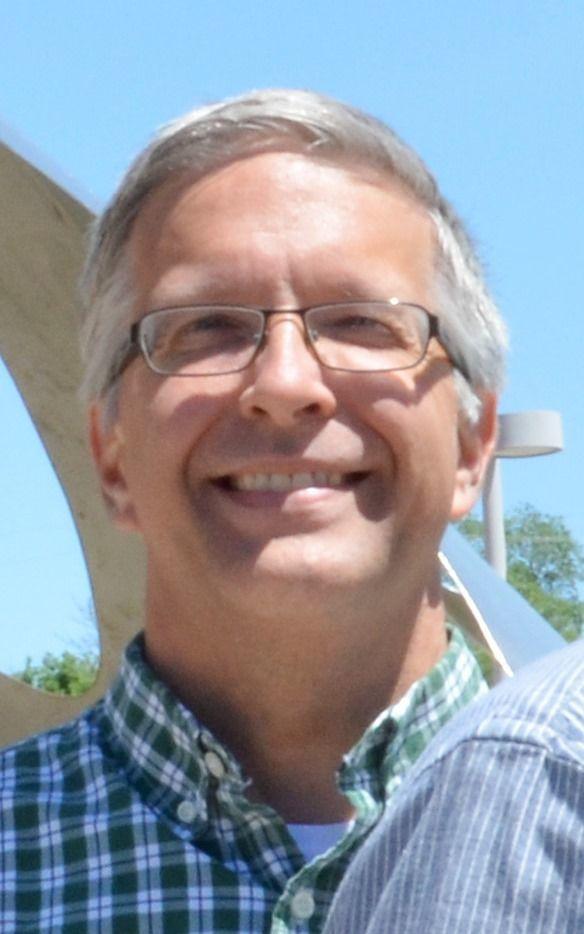 Executive director Al Harris-Fernandez and curator Todd Behrens selected eight artists from the 123 artists who applied. After visiting each artist's studio, Behrens worked with the artist to select a body of work to bring to the Art Center for this exhibition.
The artists selected for the exhibition are: Marcus Cain, Kansas City, Mo. (painting); Matt Drissell, Sioux Center, Iowa (mixed media drawing); Barbara Federer, Waverly, Iowa (drawing); Benjamin Gardner, Des Moines (painting); Karen Gustafson, Minneapolis (textile drawing); Kristine Heykants, Minneapolis (photography); Andrew Kosten, Brookings, S.D. (printmaking); and Cathy Palmer, Sioux City (painting).
A special program, "The Artist Experience" -- featuring presentations by all participating artists -- will take place from 10:30 a.m. to 3:30 p.m. Saturday at the Art Center, 225 Nebraska St.
"The Artist Experience" is made possible thanks to grant funding from the Iowa Arts Council. 
Copyright 2019 The Sioux City Journal. All rights reserved. This material may not be published, broadcast, rewritten or redistributed.