No need to start at the very beginning: Jill-Christine Wiley has been in "The Sound of Music" several times in her life – including her current starring role in the national touring production.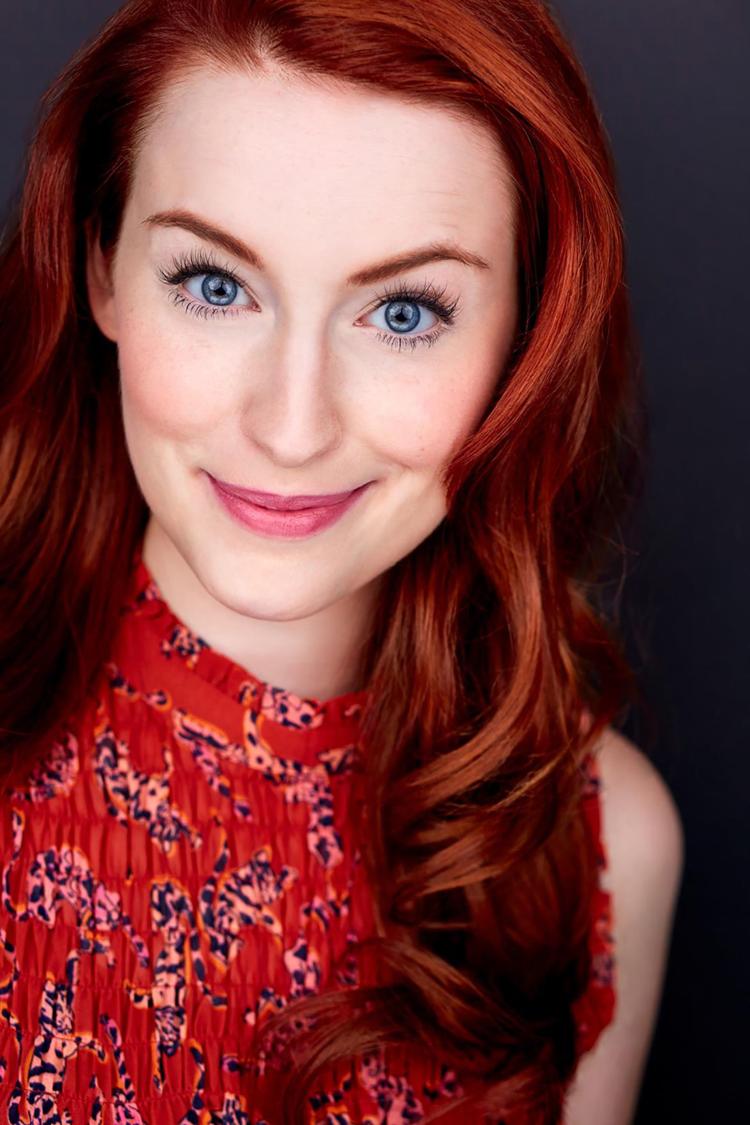 She played Marta, one of the von Trapp children, when she was 9, a young postulant when she was a senior in high school and, now, Maria in the latest production.
"I didn't realize how much of a dream role this was for me," the Pennsylvania native says. "I went through five callbacks and had this very calm presence. I guess (the casting directors) saw something that resonated. I'm grateful they did. This has been such an incredible journey."
Now in her second year with the musical, Wiley has gone through three sets of von Trapp children and constantly finds new depth in the Rodgers and Hammerstein show. As a child, she says, "I was so excited by the songs and the choreography I didn't pay attention to the rest of the show. As an adult, I'm aware of the political aspects and how relevant they are in our world today."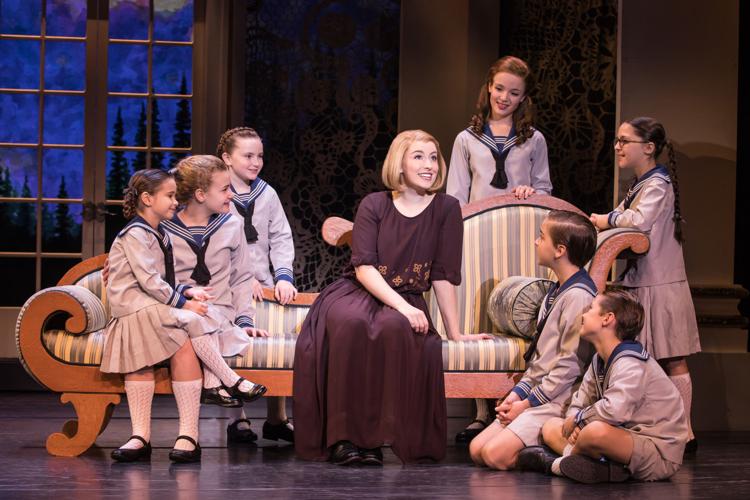 Like the first Maria she appeared with, Wiley has found it's important to bond with the show's children. "You need a relationship that reads from the stage to the audience. If you don't have it, the audience isn't going to side with you. They're going to side with the children."
The touring kids, she says, are very professional, taking classes while they're on the show's bus, going to work at night. "At times if I feel tired and worn down, I just look to them. They're growing up on the road and getting such valuable acting experience."
For Wiley, the production is an education, too.
She left Pace University after her sophomore year to play Belle in the national tour of "Disney's Beauty and the Beast." Although she vows to finish the degree, she wanted to "keep the opportunity going" when "Sound of Music" called.
"In school, you learn how to be a more authentic actor," Wiley says. "Life on the road teaches you as well. Some of the lessons I learned in school got shuffled to the back of my brain." Now they're put into practice.
Among them: "Be a nice person, appreciate all of the jobs, get to know everyone's name."
"Even though you may only be in a city for two nights, it's important to value each and every person on the local crew, the people who run the venue. As a professor said, 'Be kind. You never know where a connection may lead you.'"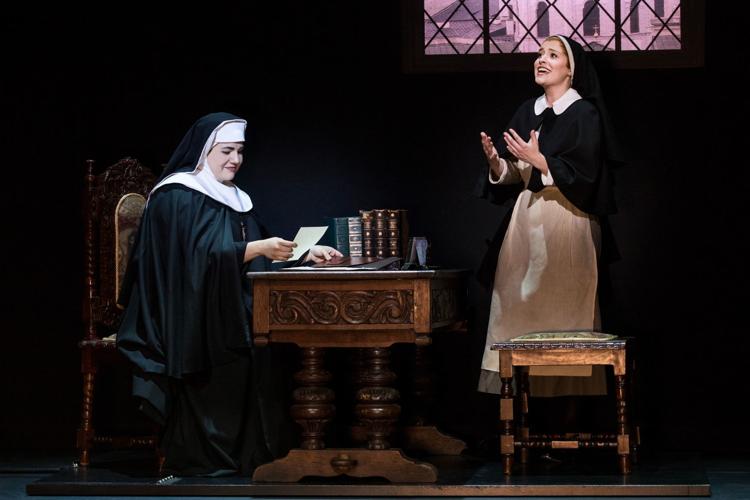 When Wiley re-upped for a second tour of "Sound of Music," "I didn't want to come back to rehearsals like I'd already done this and I was just going through the motions. So I came back with a new perspective, new excitement and new ways to deliver my lines. Getting to step into Maria's shoes eight times a week has helped me grow as an artist. It brings out the best in me."
Even though she has done the show hundreds of times, it's still a thrill. "I get to be Jill-Christine in my normal life and then I get to play make-believe and dress-up for two-and-a-half hours a night. Not everybody is as fortunate to go to work and do what they love."
When the current tour ends in June, Wiley isn't certain what will come next. "When this closes a chapter, I'll look back fondly on it. It has been nothing short of magical. I've grown as an actor and as a human."