VERMILLION, S.D. -- The cast of characters has been selected for the South Dakota Shakespeare Festival's (SDSF) production of "A Midsummer Night's Dream." The Shakespearean comedy will be staged June 6-9 in Prentis Park, Vermillion.
The performances are free and open to the public.
Madeline Sayet (Mohegan Tribe), an award-winning director of plays, classics and opera, will direct a cast that includes Matthew Vidal of Rapid City as Oberon, king of the fairies, whose conflict with his wife, Titania, sets the play in motion. Vidal studies Musical Theatre USD and has performed in shows in Vermillion and Rapid City.
Charley Flyte will play Titania, queen of the fairies. Flyte is an enrolled member of the Oglala Sioux Tribe (Pine Ridge) and is of Haudenosaunee Kanye'kehá:ka (Six Nations) descent.
Kenny Ramos will make his SDSF debut as the mischievous fairy Puck.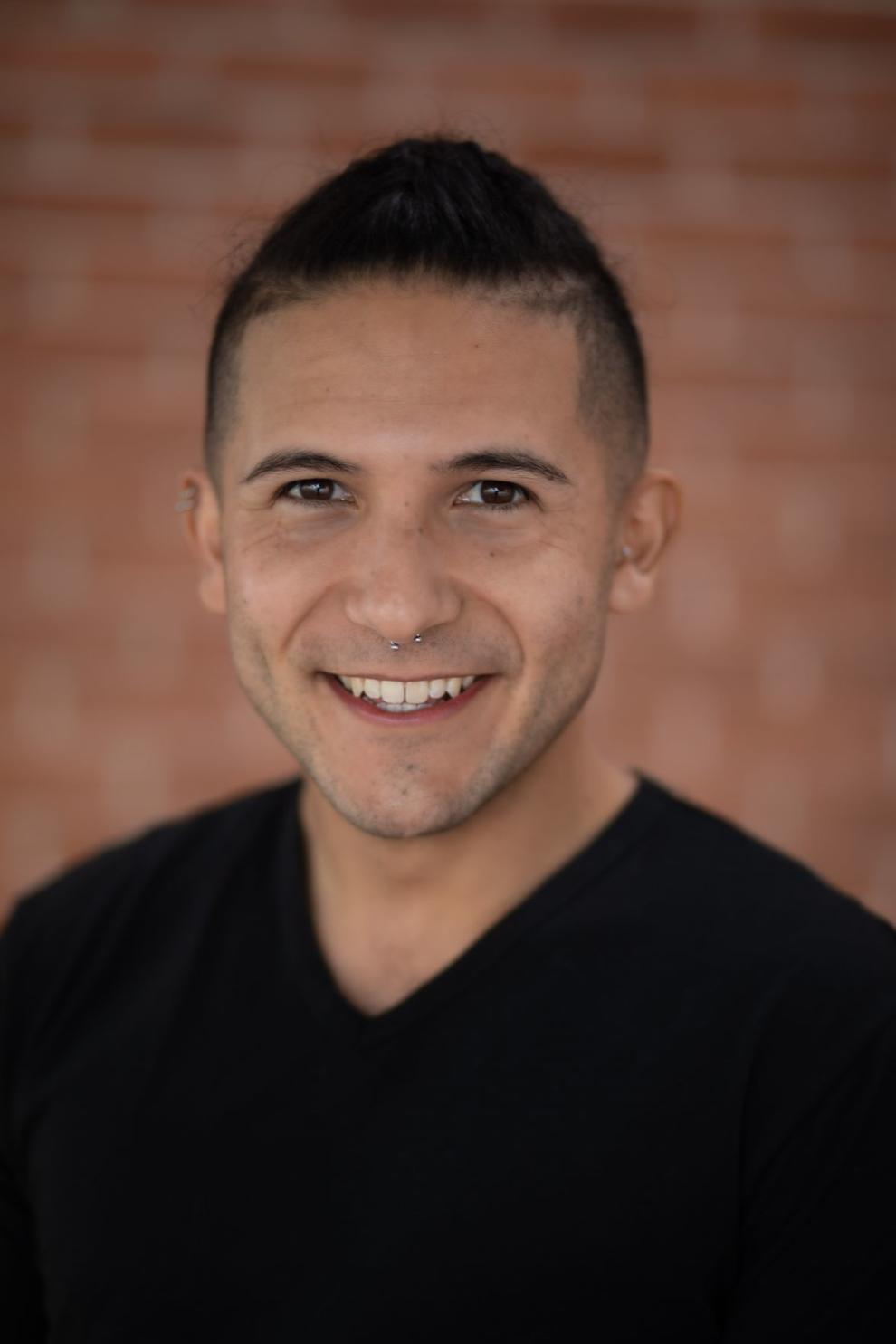 Rachel Smith of Rockford, Minnesota, returns to the SDSF as Hermia, who is engaged to Demetrius but in love with Lysander. Last year, Smith played Queen Elizabeth II in SDSF's "Richard III" and was in USD's productions of "Love's Labours Lost" (Maria) and "Cabaret" (The Emcee).
Lysander is played by Matt C. Cross, a Kiowa actor originally from Oklahoma City.
"A Midsummer Night's Dream" by William Shakespeare will be staged June 6, 7 and 8 at 7 p.m. and June 9 at 4 p.m. in Prentis Park. Audience members are encouraged to bring chairs or blankets. Food and drink vendors will be in the park.
Copyright 2019 The Sioux City Journal. All rights reserved. This material may not be published, broadcast, rewritten or redistributed.