Where is the best place to sit at a concert, play or arena event?
It depends on the venue – and the ground rules set by the act.
At a general admission concert at the Tyson Events Center, for example, people are going to be standing on the floor. If you don't like to stand, then one of the seats along the sides is obviously better.
If you're at a comedy show at Hard Rock Hotel and Casino's Anthem, you may not want to sit in one of the first three rows – comedians love to lampoon audience members.
Hearing, leg room and access all play parts.
Like real estate, the best seat depends on one thing: Location, location, location.
If you're willing to pay the price, the best is possible.
Here's what you need to know before you choose your seat:
Orpheum Theatre
(four hours before curtain time: 712-244-5000)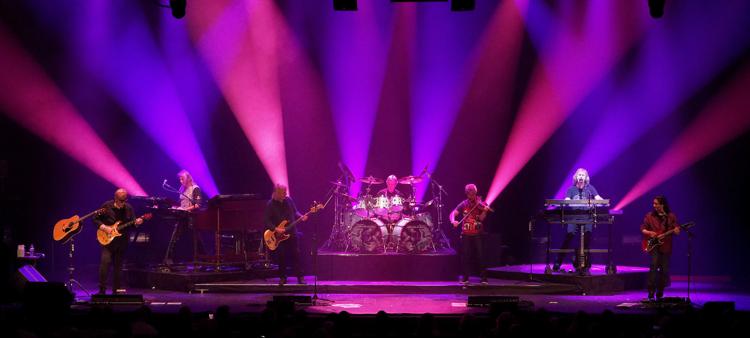 The front rows may seem great – if only one person is performing. But if you're watching a Broadway show, you may only see feet. The boxes on the sides (the ones that look like spots for royalty) don't always provide a great view of the whole stage. Action nearest you is often difficult to see.
Center aisle, halfway up. Those are the best seats on the main floor; the first row in the mezzanine is good, too, largely because the view is unobstructed. But the leg room there isn't as great as you probably would like.
Secret: The sound is often best near the very last row on the main floor. That's because sound designers work there and they're adjusting it so they hear well.
The best cheap seats are in the balcony toward the top exit doors. They have extra room on the side, which helps you stretch out. And you get a great view of everything happening on the stage.
Tyson Events Center
Folks who have been in the suites say they have the best seats – and that's true, if they're not too far away from the stage or behind it (yup, some of them do fall behind the stage). Those seats are larger than the ones in the main bowl and they have ample leg room. Unfortunately, you need to have a suiteholder invite you to sit there.
Because concertgoers love to stand, seats on the floor aren't always that great, particularly if you're a sitter. You're much better off on one of the sides.
But where? The closer you get to the stage, the more likely a singer will play to you. Some have made an effort to go to the very back (you'll know if there's a mini-stage there) but if you want to 1.) sit 2.) get close to the performer and 3.) have easy access to concessions, pick an aisle seat near the stage. Someone like Tim McGraw might even see the sign you brought.
Secret: Aisle seats are always better because you can stretch out. The Tyson seats offer little leg room and they've got cup holders that frequently make it difficult to move in and out of a row.
Battery Park, Hard Rock Hotel and Casino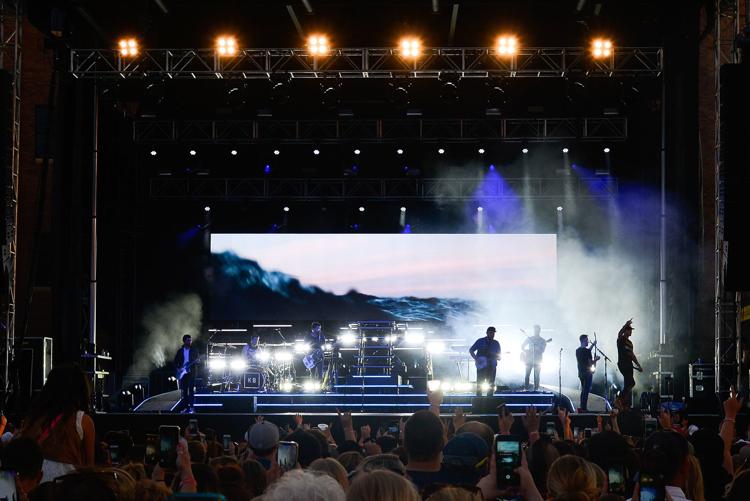 Are you a big fan? Then you probably want to be in the bowl of people nearest the stage. There aren't seats there, so you will get jostled and you may lose your spot if you leave. Otherwise, if it's a BYOC (bring your own chair) event, get there early (repeat: GET THERE EARLY) and stake your territory. At Journey, folks who arrived shortly before the concert started were told they had to take their chairs back to their cars because there wasn't enough room for them. An early start is always a good idea.
There are raised elevated reserved seats (and party tent seats), but they're more expensive. Gauge your interest.
Anthem, Hard Rock Hotel and Casino
Because the room is intimate, there really isn't a bad seat anywhere. The padded banquettes and tables are most comfortable. But if it's a seated show, you're not going to be sorry you picked any seat. Sometimes, standing concerts can be difficult. Know before you buy.
Sioux City Community Theatre
The good news: All the seats are comfortable. The bad: If you're off to the sides, you may not see as well as those in the middle. Luckily, staffers are quick to fill up the center sections before they start putting people in the side seats. If you're off to one edge, you may not be able to see a lot of activity.
Go for the middle and you'll be fine. Closer to the stage doesn't offer anything more than something in the back.
Shot in the Dark Productions
Because the theater is so small (there are less than 100 seats), any seat is OK (although they're not as comfortable as most). Those in the front row, however, are a little too close, particularly when the cast starts singing and dancing inches away from you. If the show includes audience involvement, you can almost bet you're going to get picked.
Better: Go midway up, on the aisle. You still might get a stray actor coming up to sing to you but the odds aren't as great as those in the front row.
LAMB Arts Regional Theater
Newer seats, comfy seats. That's a real plus. Some of the legroom could be better but this is another case where you really don't have to worry where you're sitting. If you're someone who wants to get out right away after the show is over, make sure you're on an aisle near the exits. Sometimes, it could take a while to clear the theater.
Kelsea Ballerini concert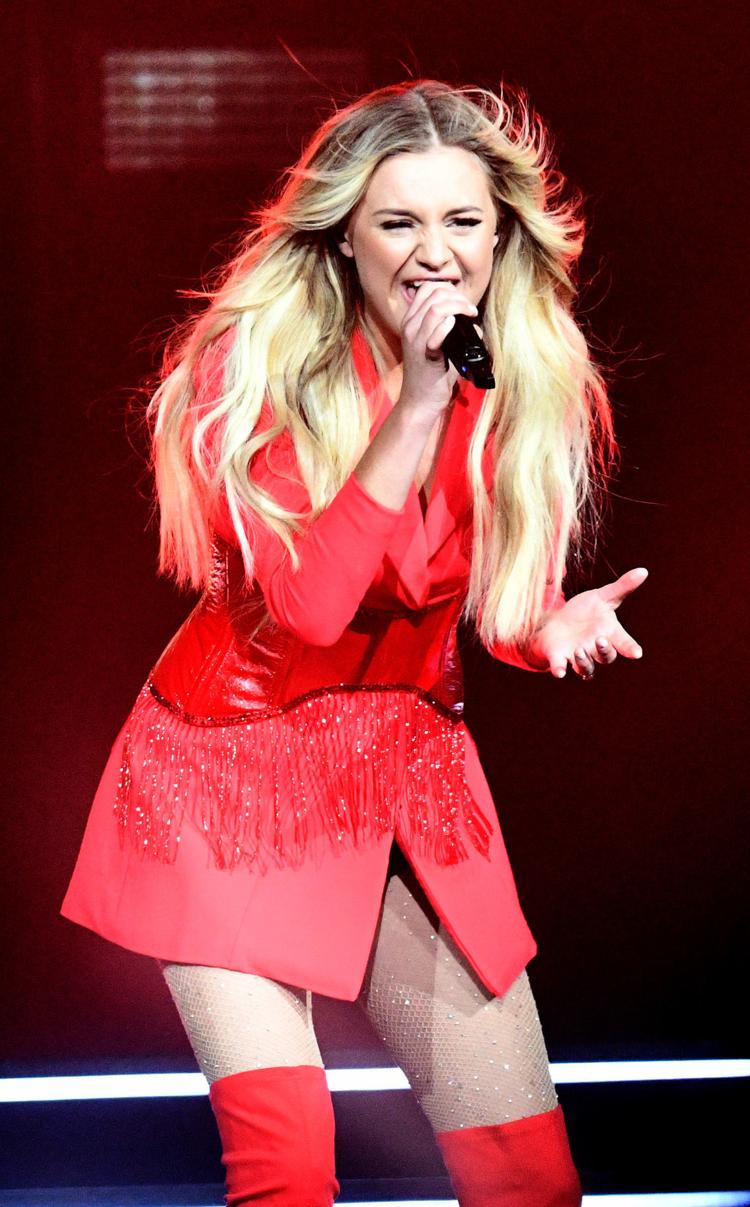 Kelsea Ballerini concert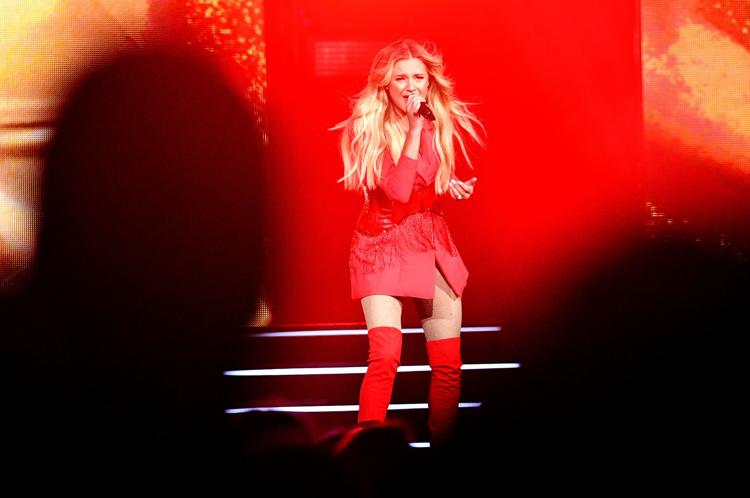 Kelsea Ballerini concert
Kelsea Ballerini concert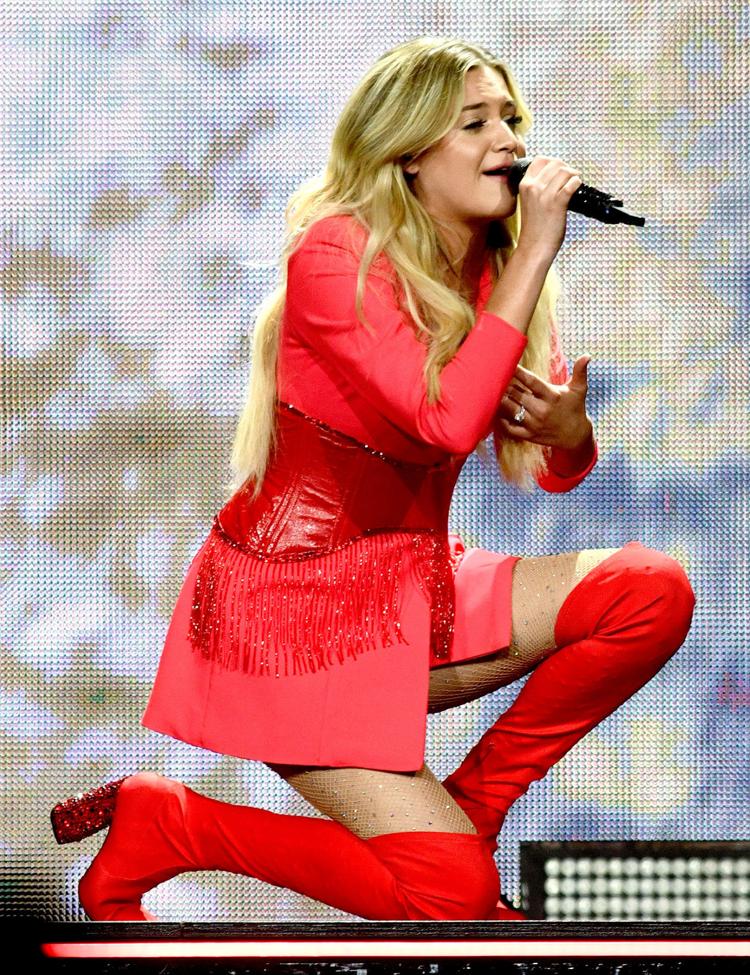 Kelsea Ballerini concert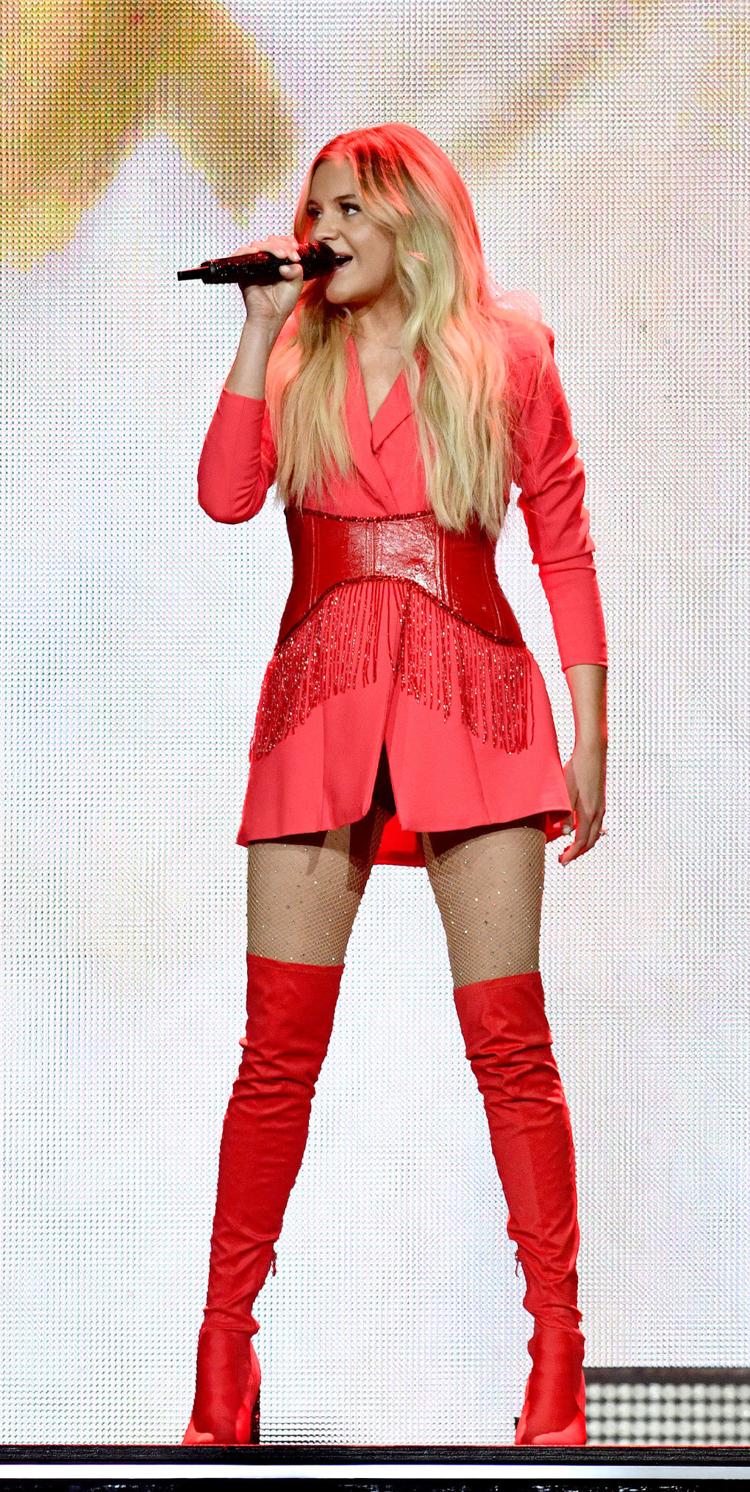 Kelsea Ballerini concert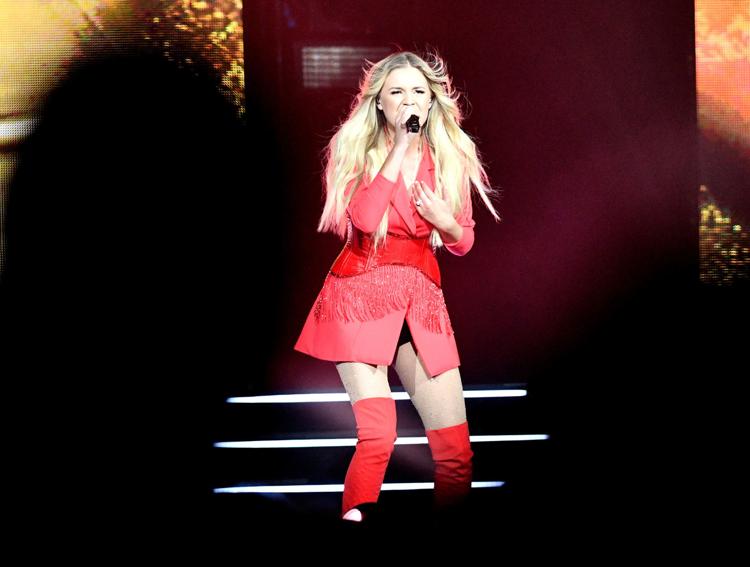 Kelsea Ballerini concert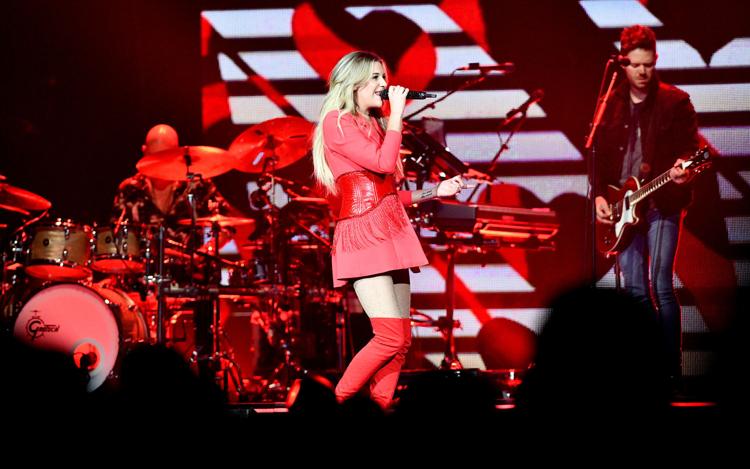 Kelsea Ballerini concert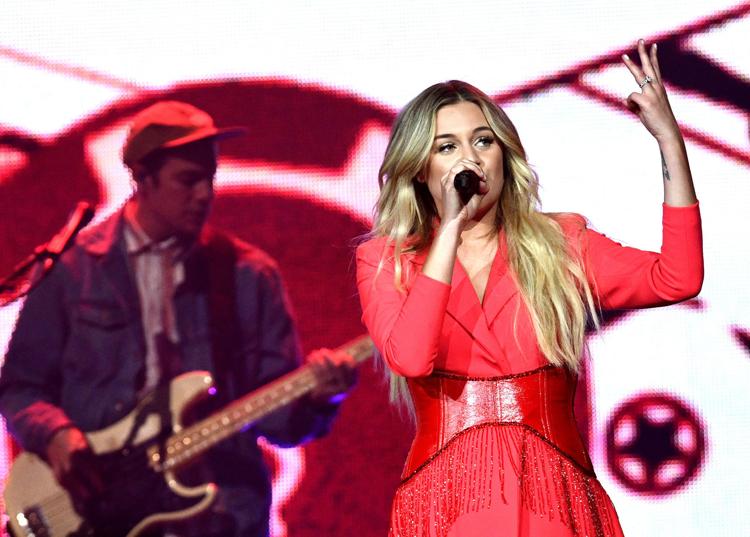 Kelsea Ballerini concert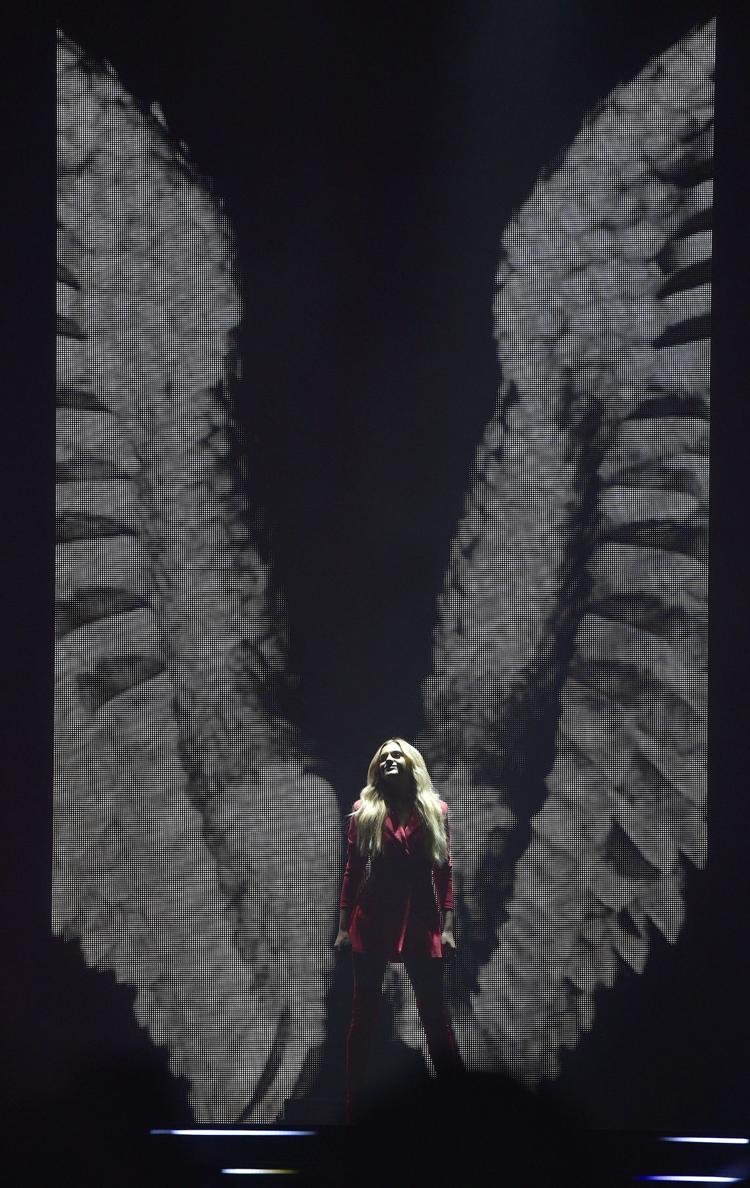 Kelsea Ballerini concert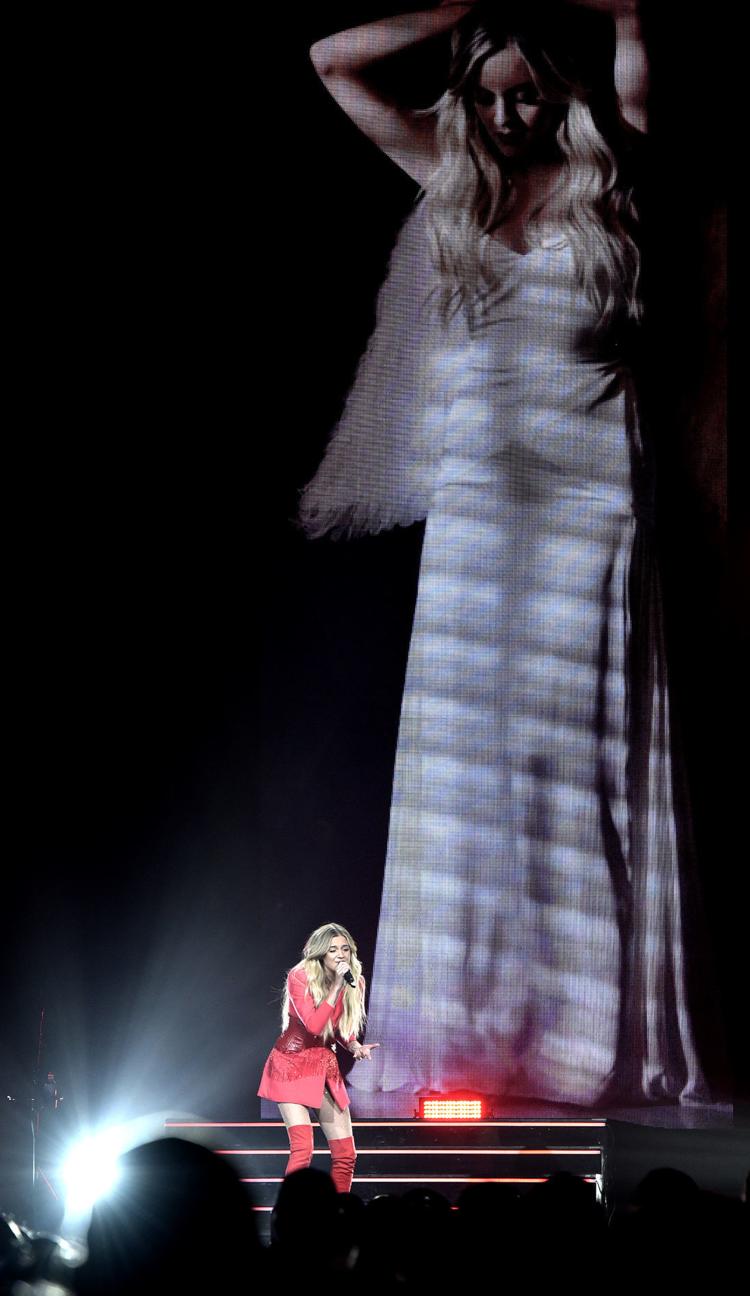 Kelsea Ballerini concert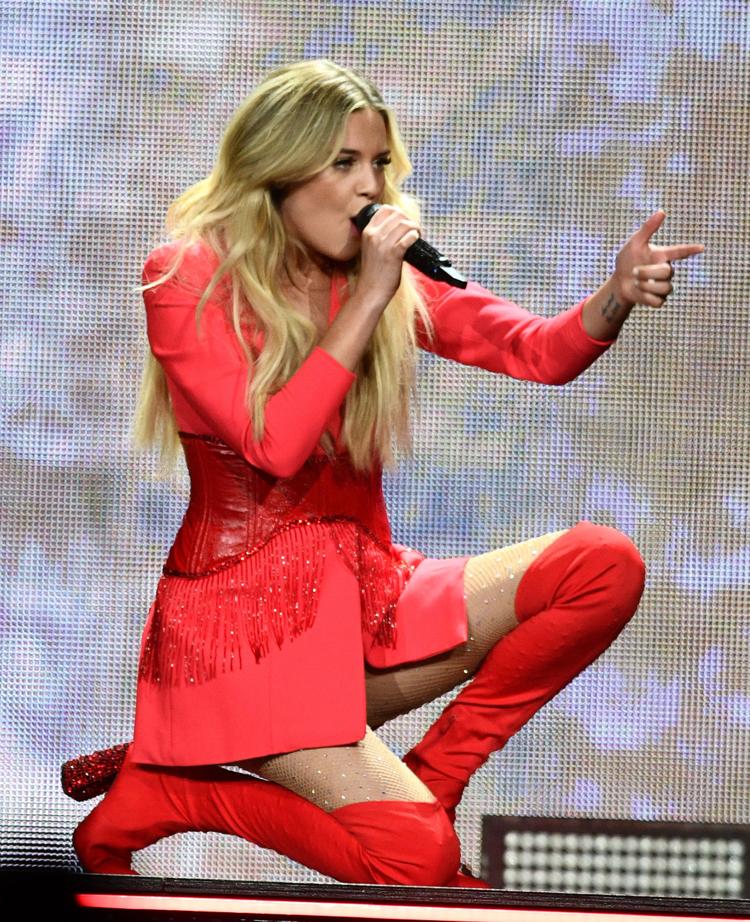 Kelsea Ballerini concert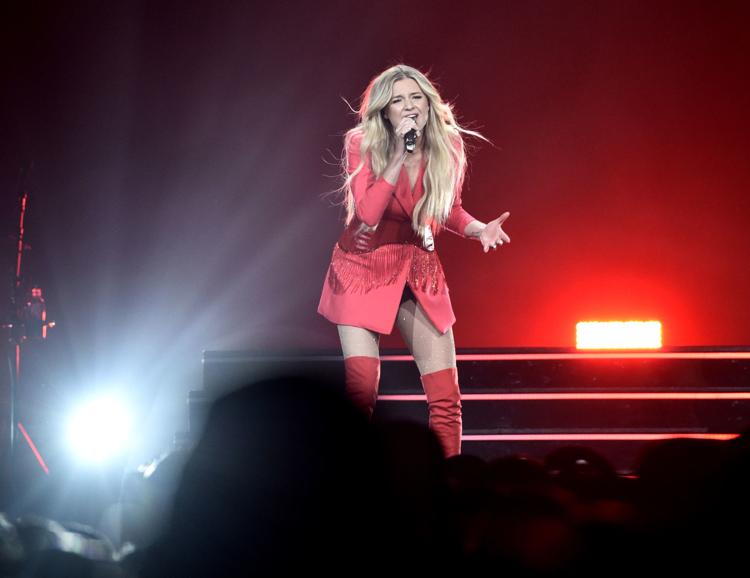 Kelsea Ballerini concert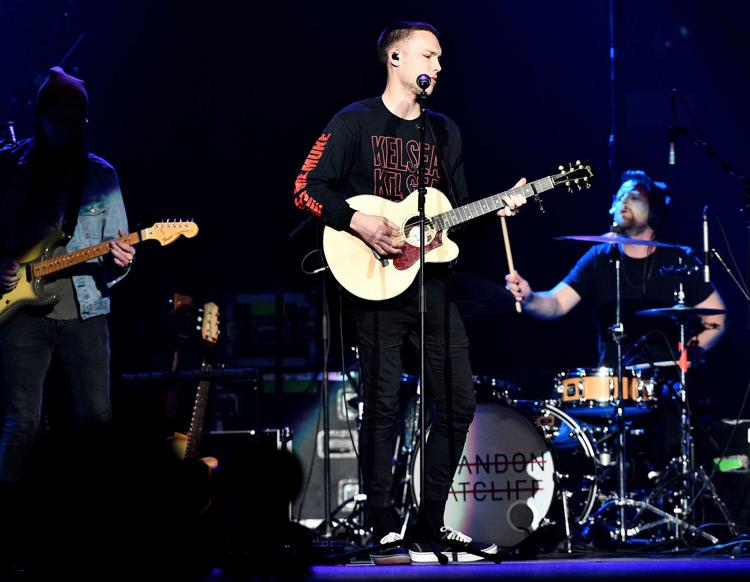 Kelsea Ballerini concert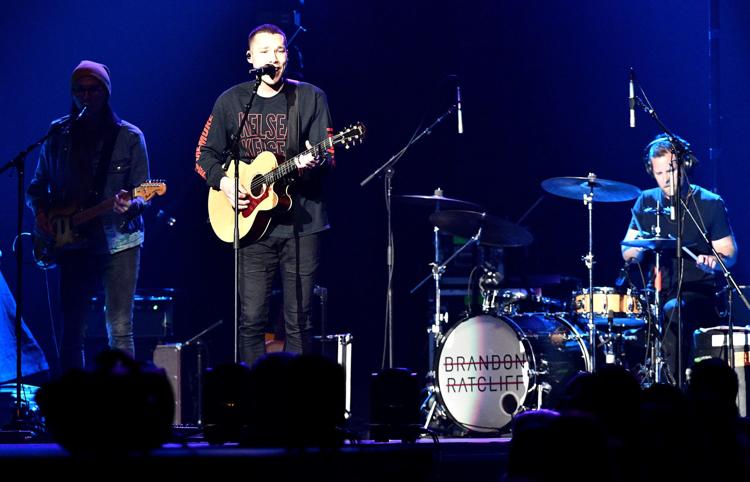 Kelsea Ballerini concert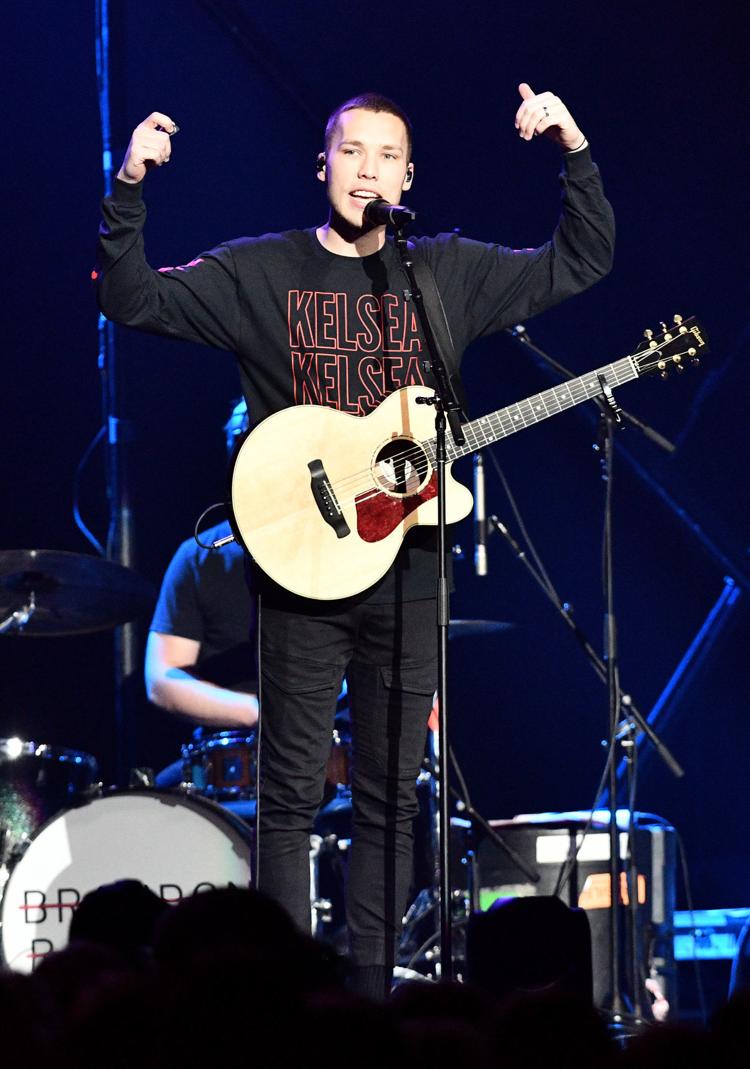 Kelsea Ballerini concert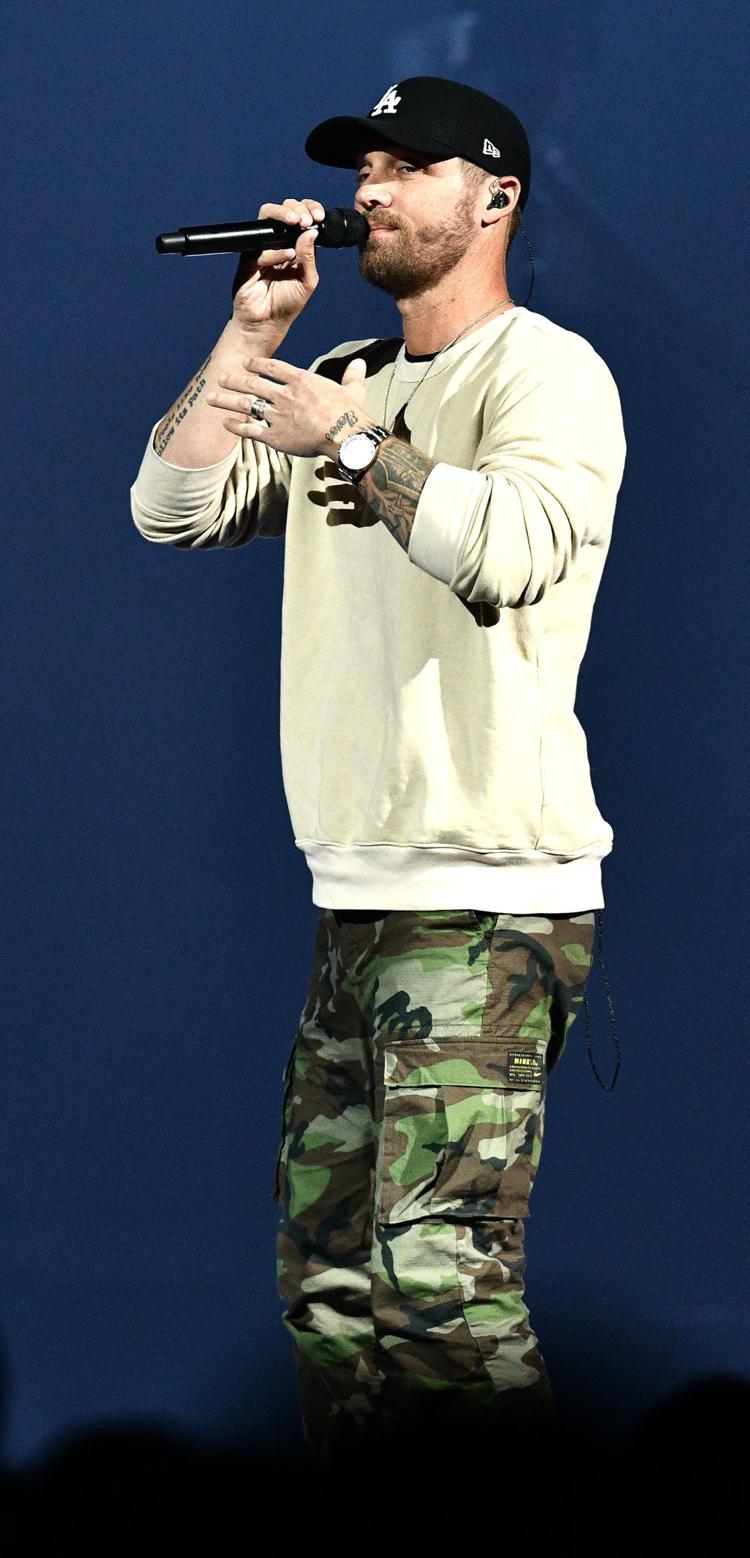 Kelsea Ballerini concert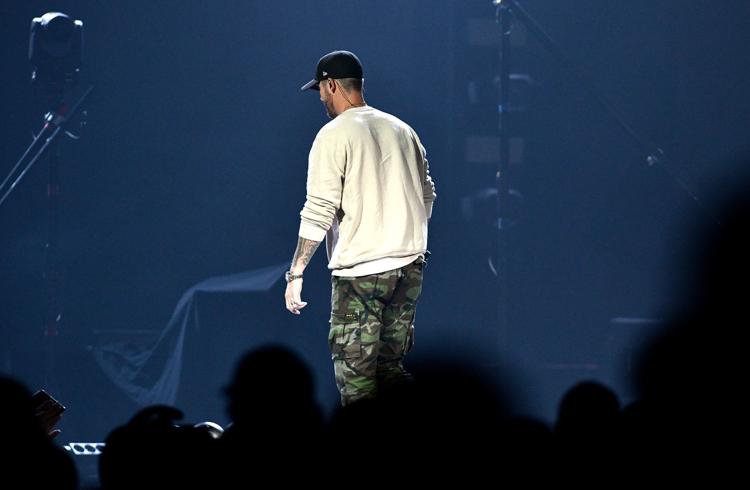 Kelsea Ballerini concert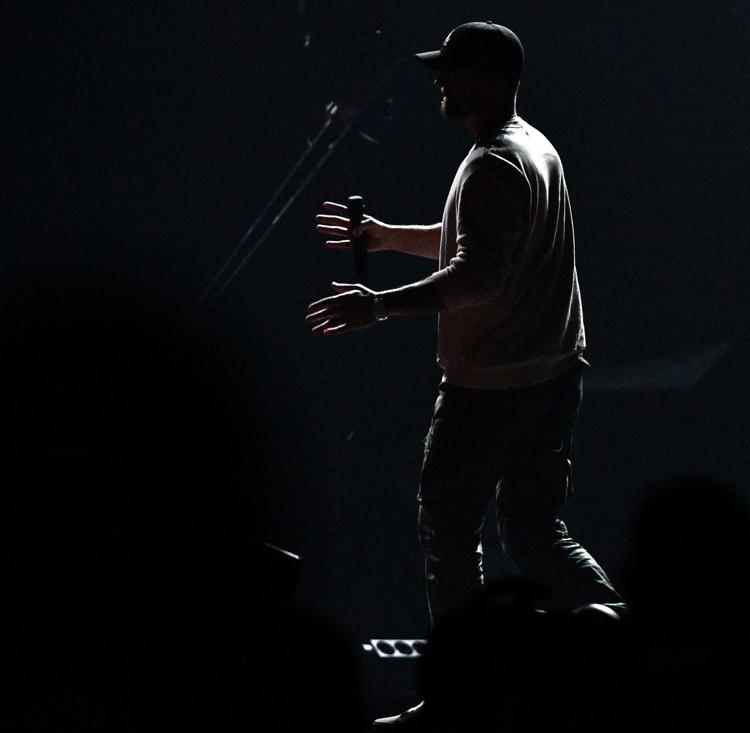 Stay up-to-date on what's happening
Receive the latest in local entertainment news in your inbox weekly!