Turnover has been good for "Wicked," says Ginna Claire Mason, one of the stars of the national touring company.
"They pick actors they trust to respect the integrity of the way it's written. Even when I started as the standby for Glinda, I never felt I was stepping into some cookie-cutter thing."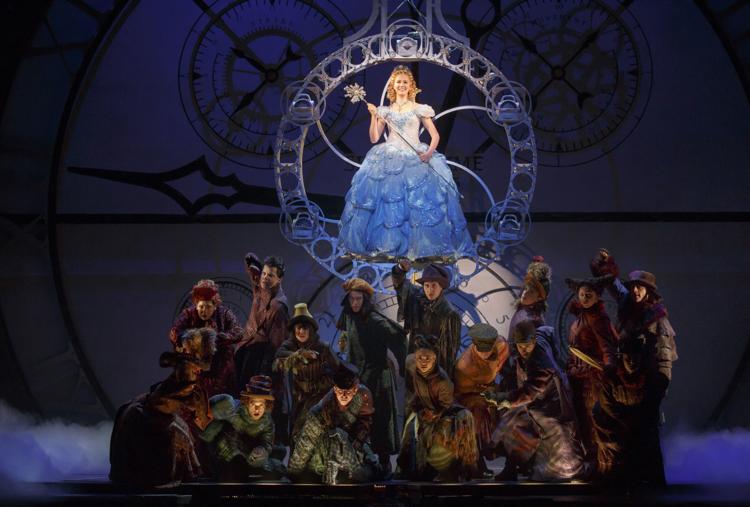 The show, instead, openly embraces the differences that often characterize a friendship.
A fan of the musical since she was 13 (during the original Broadway run, Mason told her father, "I want to be Glinda"), she knew she wasn't the same height as Kristin Chenoweth, who at 4'11" originated the role. "But that wasn't going to keep me from trying. I heard somewhere that you couldn't be taller than 5'5". So I grew to 5'5" and stopped."
A degree from Elon University and countless other shows later, Mason got her shot at stepping into Chenoweth's bubble. She was hired as the standby on Broadway and, in November 2015, made her Broadway debut.
The experience? "It was the best thing ever," the former Nashville resident says. "I was in the same theater where I had first seen the show. From the bubble (Glinda enters in a bubble at the start of the show), I could have pointed down to where I was seated the first time I saw the show."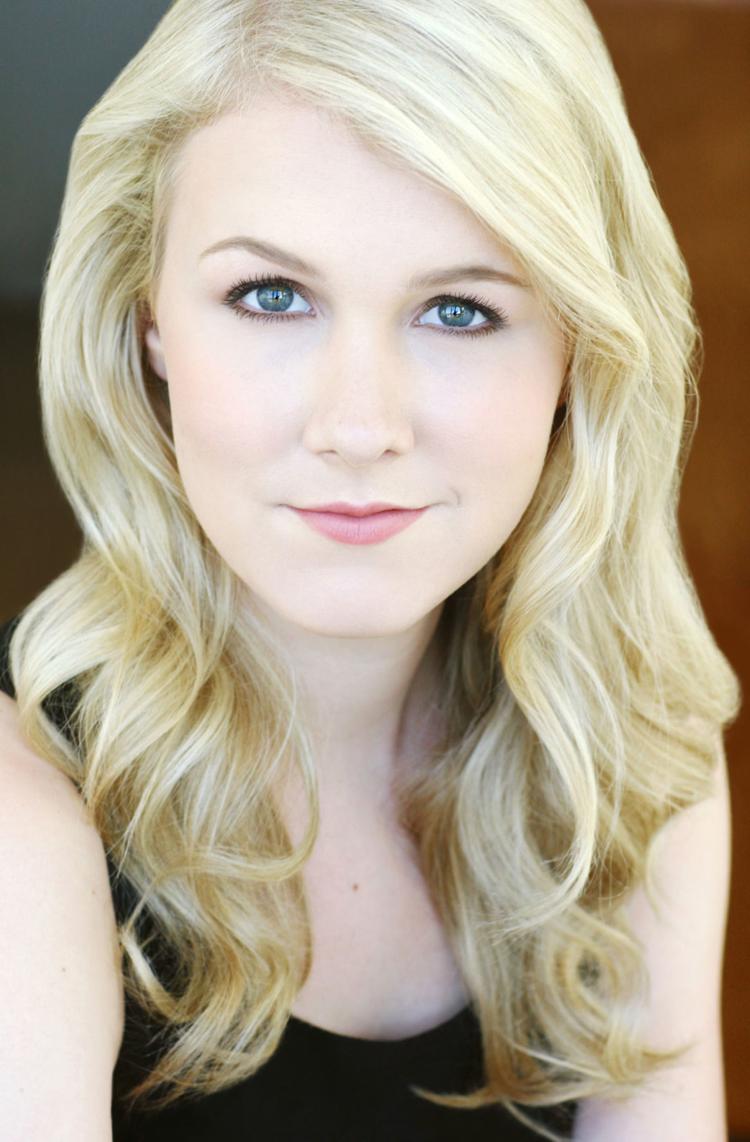 In 16 months, Mason went on 26 times. When producers offered her the chance to star on tour – and not randomly replace someone – she was eager. "It's a lot less scary than being the standby. You get comfortable in the role."
As a standby, she spent many nights backstage, rehearsing, visiting, "working on my tax audit," waiting for the chance to go on. "The standby Elphaba and I hung out together." It was a great bonding experience but the pull was just too great.
Complicating matters? Mason had gotten married and a tour would pull her away from their home in New York. Realizing it was dream fulfillment, Mason's husband, Eric Moffett, encouraged her to do it.
"He's from a different bubble," she says with a laugh. Moffett is an air traffic controller who had never seen a musical when they met. (Mason was friends with his sister in college.)
Now, he's helping her with auditions, staying current with the business and, as often as possible, flying in to be with her on weekends.
"My husband is the best man in the world," Mason says. "He's my rock. He's so supportive and so loving."
And, no, she doesn't reciprocate by knowing everything about aviation. "It's another world and they speak another language. But he's like a stage manager, only his actors are 1,000 feet in the air."
With "Wicked" for 13 months, Mason isn't sure how long she'll stay with the show – "that's a good question," she says. "It's one that many people find confusifying.
"My dream is to originate something and that means going back to New York."
Still, a job in "Wicked" isn't a bad gig.
"When I'm up in the bubble, I look out and see the lights. I'm safe. I'm secured in and I'm not going anywhere. It's the greatest feeling."
Even better, the musical speaks to people in different ways, at different ages. "When I was 13, I think I liked Glinda because she wore pretty costumes and sang pretty songs. Now, I like her for totally different reasons. Of all the characters in the show, she has the most incredible arc. It's redemptive in many ways and she's putting a new meaning to that word 'good.'"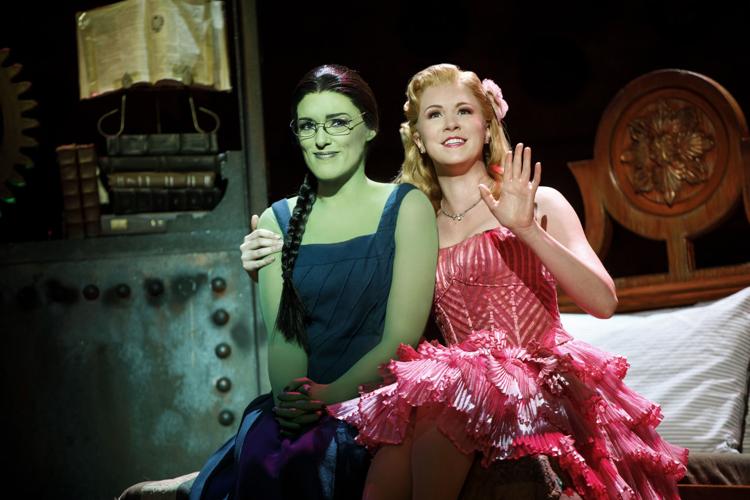 Even now, some 500 performances after her first, Mason says she can still be moved by the words of composer Steven Schwartz.
"Last night, while singing 'For Good' with Mary Kate (Morrissey, who plays Elphaba), I started to cry. The song is so beautiful and she's such a beautiful actress and friend, I couldn't help it."
While casting hasn't been announced for the film version of "Wicked," Mason wouldn't mind reprising her role. For now, though, she's happy being on tour, often imagining what happens to the characters after the show ends.
"I've written fan fiction in my head and imagined so many things – so many things we don't need to get into. But I have ideas," she says, then adds in Glinda fashion, "I guess a sequel would be 'Wicked-er.'"