The 387-page horror novel -- which recounts a small community's brush with unspeakable evil and its desperate struggle for survival -- was a p…
SIOUX CITY -- Book and beer lovers are invited to meet Iowa author Betty Brandt Passick from 1 to 6 p.m. July 21 at Jackson Street Brewing, 60…
SIOUX CITY -- You wouldn't think that a book first published in 1939, about a poor family escaping their Oklahoma home for a new life out west…
SIOUX CITY -- A recited poem is meant to convey emotions, both good and bad, as well as interpret the message of the poet.
How far would a young man go to hide a deep, dark secret? How far would a mother go to protect her son?
SIOUX CITY -- Even though it happened more than 45 years ago, Phil Hamman of Sioux City still gets chills thinking about the grisly murders th…
SIOUX CITY -- On March 1, 2014, environmental activist and former Iowa state legislator Ed Fallon envisioned directing more than 1,000 fellow …
It's gorgeous, but there are times when you miss the animated versions that didn't seem so threatening. Here, when animals attack, the fights …
LOS ANGELES (AP) — A Southern California man who scammed $14 million from investors by falsely telling them their money would be used to produ…
NEW HAVEN, Conn. (AP) — Netflix has released a movie based on the so-called Panama Papers despite an attempt by two lawyers to stop the stream…
The Best of EnemiesGenre: DramaRelease Date: 2019-04-05© © 2019 STX Financing, LLC. All Rights Reserved.
LOS ANGELES (AP) — The vast catalog of storied Japanese animation house Studio Ghibli is heading to the new HBO Max streaming service.
Feel like a good movie? People are buzzing about these new releases. Stay in tonight and stream one of this week's most popular movies.
Yungblud has admitted he is still in shock that he collaborated with Dan Reynolds on his new EP.
Jimmy Eat World frontman Jim Adkins says the band never expected to have lasted for more than two decades and revealed the secret to their longevity.
Jaden and Willow Smith are co-headlining a new US tour, which will kick off in San Diego on November 12 and end in Los Angeles on December 19.
NEW YORK (AP) — Lady Gaga is recovering after falling off the stage while dancing with a fan at a concert.
Homeboy Sandman, "Dusty" (Mello Music Group)
When King died in 2015, some feared it would be "Partin' Time" for his music because "The Thrill Was Gone." But trumpeter James "Boogaloo" Bol…
NEW YORK (AP) — Adam Lambert, who rose on the music scene as the runner-up on "America Idol" in 2009, says he's happy to see more mainstream L…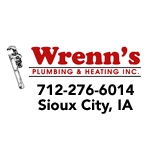 Wrenn's Plumbing & Heating Inc.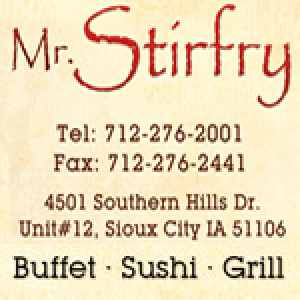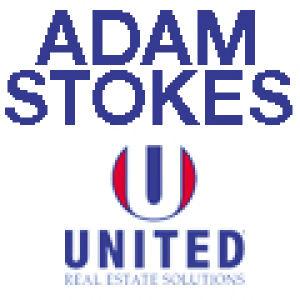 Adam Stokes United Real Estate Solutions
'The Man in the High Castle,' 'Jack Ryan' and more arrive on the platform this month.
Each movie premiering this month features an all-star cast.
The TV landscape is set for a seismic shift in the coming months, with the arrival of new streaming platforms Apple TV+, Disney+, HBO Max and …
This week's most buzz-worthy topics and shows on TV
His newest series lets him look back at a period in time when life was likely a blur. "We were operating in a bubble," he says.
The anthology lets Tina Fey, Anne Hathaway, Catherine Keener, Dev Patel and others weigh in on the ones that got away or the ones that should …
The final season – which begins this week – will be like "Arrow's" greatest hits, executive producer Beth Schwartz says. "We're kind of tying …