SIOUX CITY -- When she famously said, "When they go low, we go high," Michelle Obama wasn't talking about book sales.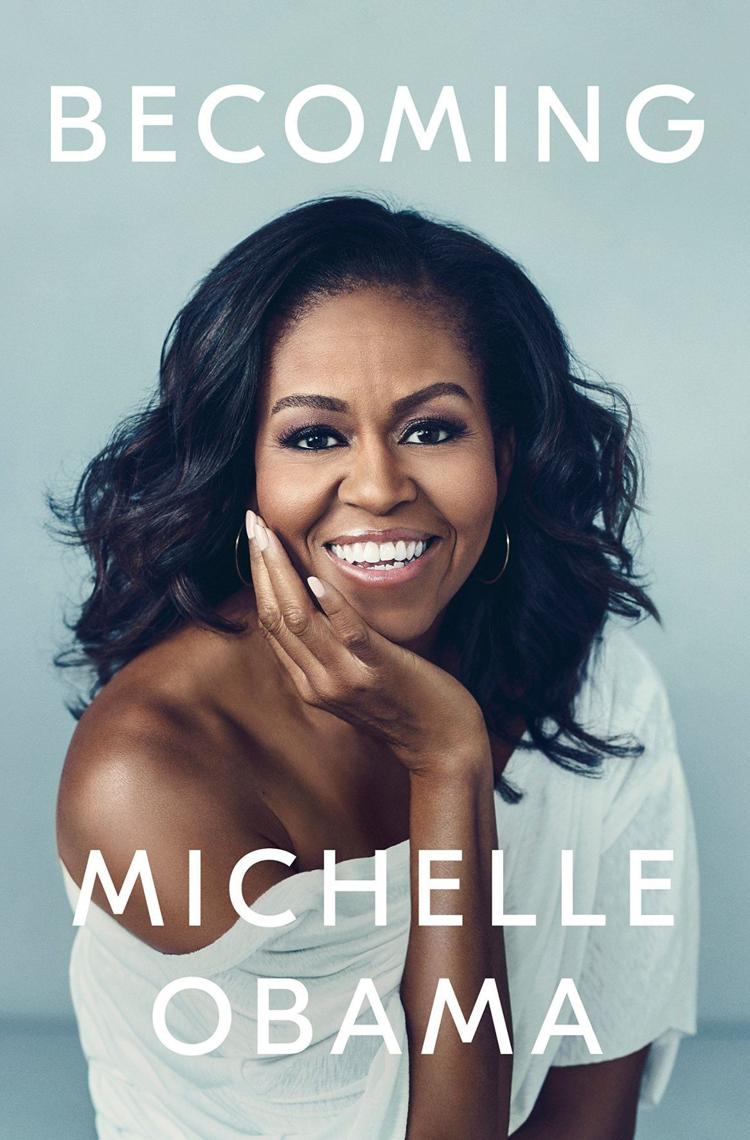 "Becoming," the former first lady's memoir, is on track to be one of the fastest-selling books in the 145-year history of Barnes & Noble, the world's largest retail bookseller.
Indeed, Obama's critically acclaimed autobiography -- which details her childhood years on Chicago's South Side, her professional career as an attorney, and her eight years in the White House -- has had the best debut of any adult book since Harper Lee's 2015 "Go Set a Watchman," according to Barnes & Noble.
However, "Becoming" is far from being the only literature flying off of bookshelves this holiday season. 
Chances are many of us will be seeing new books from many marquee names under the Christmas tree.
Inviting Stephen King home for the holidays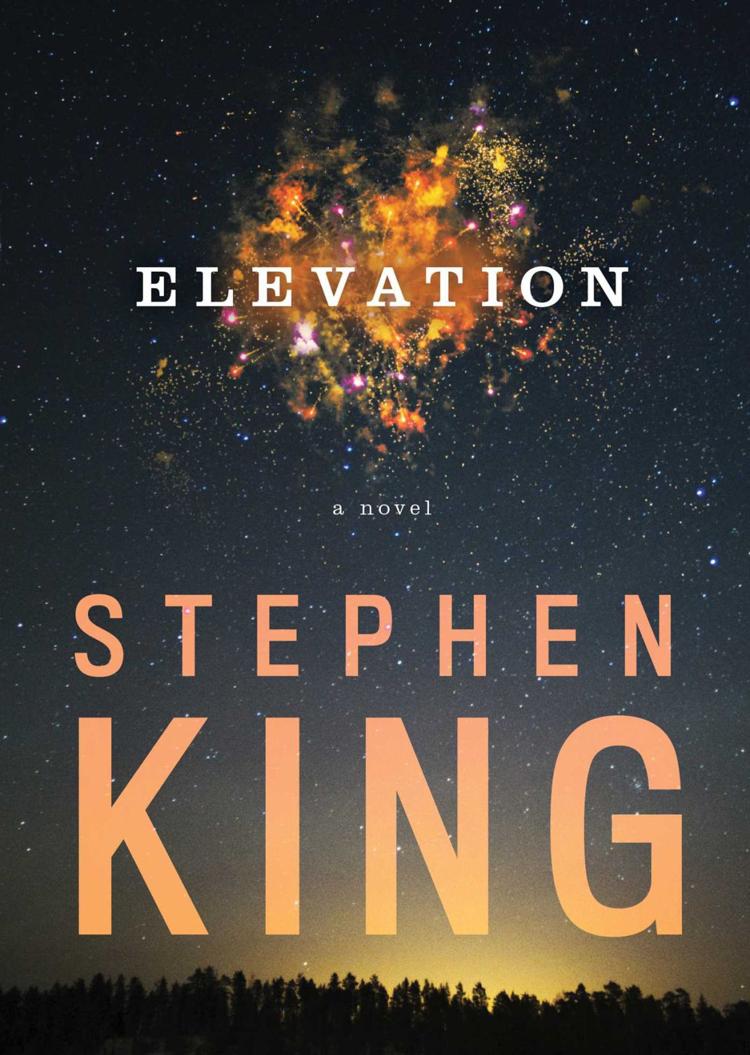 While horror maven Stephen King's name doesn't scream "Christmas" to many people, his recently released novel, "Elevation" -- the story of a Maine man facing a mysterious, unknown illness -- will definitely be a top pick for literate gift-givers. The same can be said for James Patterson's "Target: Alex Cross," Nicholas Sparks' "Every Breath," and John Grisham's "The Reckoning."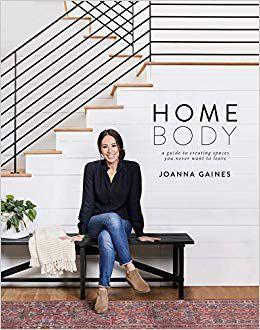 Arguably, no one has done more for the shiplap industry than "Fixer Upper" designer Joanna Gaines. Will the HGTV star's popularity translate to the written word? Gaines' "Homebody: A Guide to Creating Spaces You Never Want to Leave" is already wowing discerning wannabe designers. Similarly, the unflappable Ina Garten (Food Network's "The Barefoot Contessa") will teach us to "Cook Like A Pro: Recipes and Tips for Home Cooks" from the comfort of her sleek East Hampton kitchen.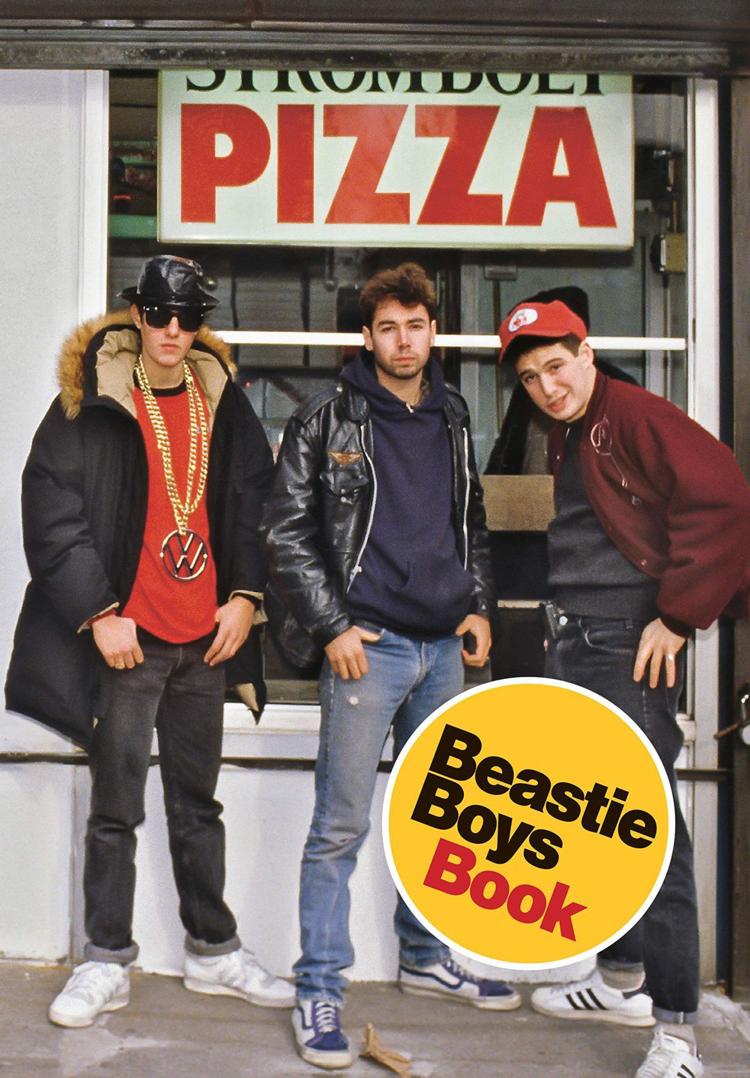 Very few people played the game of basketball better than Kobe Bryant. His autobiography, "The Mamba Mentality: How I Play," will give insight, both on and off the court. Jeff Tweedy's "Let's Go (So We Can Get Back)" is the type of memoir you might expect from one of the music world's most idiosyncratic singer-songwriters. Even more eccentric is "Beastie Boys Book," which details the rise of the hip-hop masters.
Stocking stuffers that are sure to please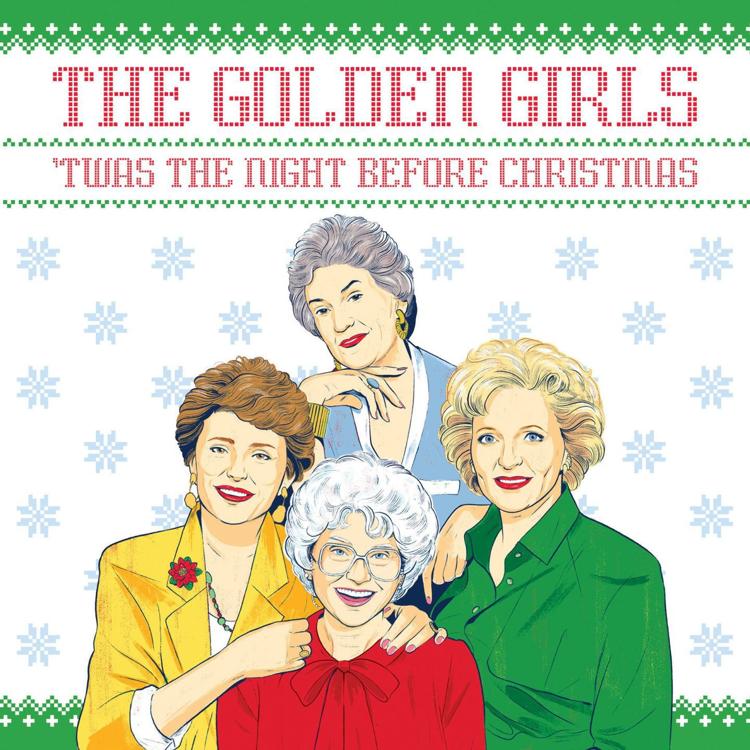 Want a daily pep talk from the mastermind behind Broadway's "Hamilton"? Why yes, please. "Gmorning, Gnight! Little Pep Talks For Me & You" is affirmational from the always amiable Lin-Manuel Miranda. Miami is always a bit more golden when Blanche, Dorothy, Rose and Sophia are scarfing down cheesecakes around the lanai. "The Golden Girls: 'Twas the Night Before Christmas" (by Francesco Sedita and Douglas Yacka, with illustrations by Alex Fine) will bring smiles, with St. Olaf stories and everything.