SIOUX CITY | The King of Rock and Roll may have left the building, but apparently he's gaining a new generation of fans in children's literature.
Adapted from the famous song, "Elvis Presley's Love Me Tender" talks about the unbreakable bond between kids and the adults who care for them.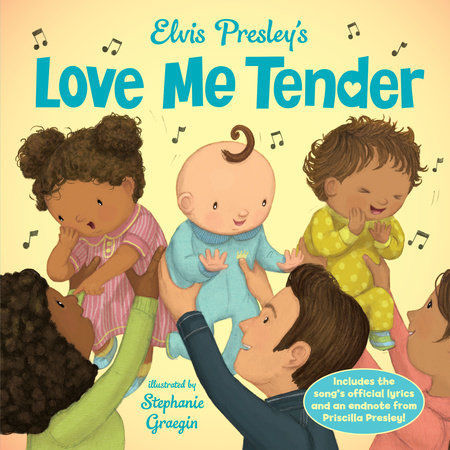 Featuring illustrations by artist Stephanie Graegin and an end note by Priscilla Presley, this is just one of the children's books written by celebrities hitting bookstore shelves in the past year.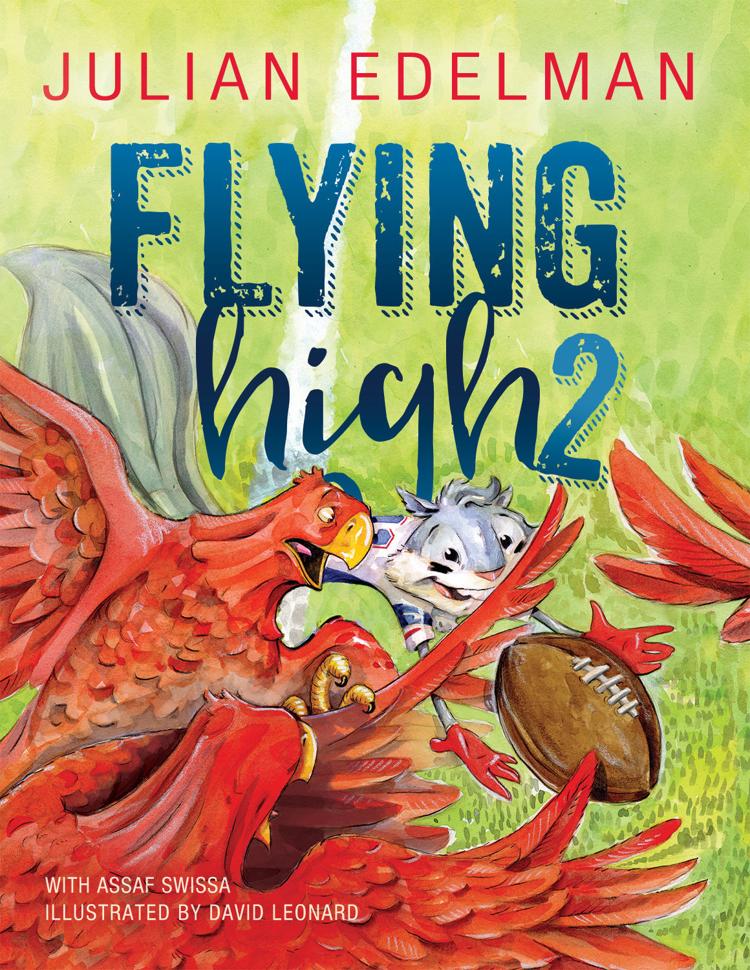 Other books by unexpected kid's book authors include ones featuring Jules, a pigskin-loving squirrel who is the protagonist in both 2016's "Flying High" and 2017's "Flying High 2" by Julian Edelman, wide receiver for the 2017 Super Bowl-winning New England Patriots.
As the daughter of actors Tony Curtis and Janet Leigh, it was probably a foregone conclusion that Jamie Lee Curtis would want a show business career. 
With movie credits as diverse as "Halloween," "Trading Places" and "A Fish Named Wanda" already under her belt, the multi-talented Curtis also has an equally prolific career as a children's book author.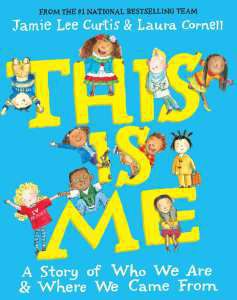 Curtis' most recent book was last year's "This Is Me: A Story of Who We Are and Where We Came From."
Like Elvis, Kelly Clarkson can certainly relate to being a musical idol. But unlike the former Graceland inhabitant, Clarkson actually earned the title of "American Idol."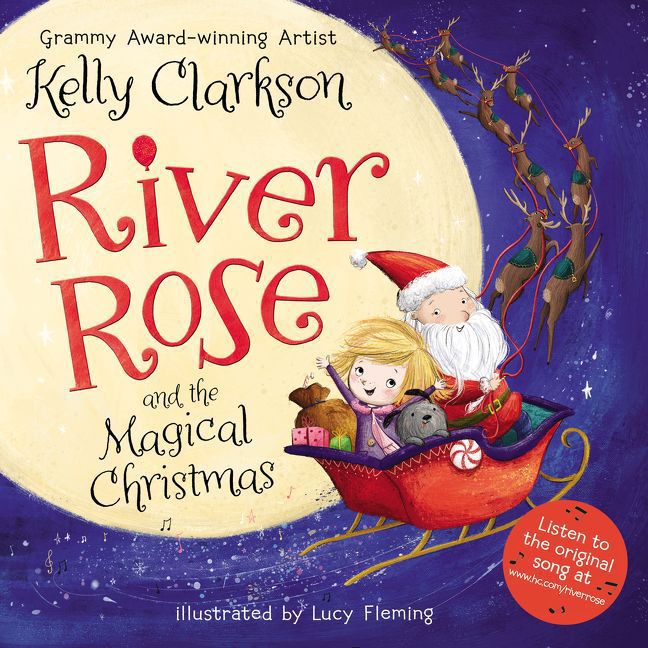 As a sequel to her 2016 book, "River Rose and the Magical Lullaby," the Grammy-winning Clarkson released "River Rose and the Magical Christmas" in October 2017.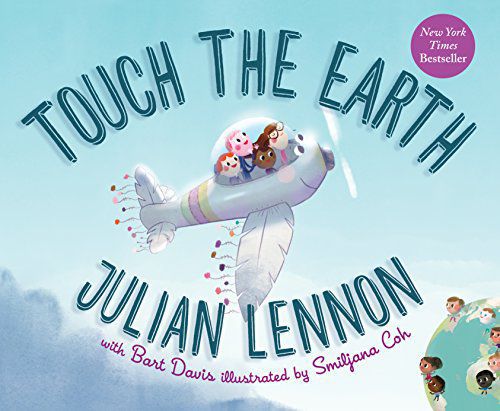 Teaching kids valuable lessons on clean oceans, ecology and making the world a better place, 2017's "Touch The Earth" has been winning praise for its author Julian Lennon, the son of John Lennon of The Beatles. 
Even though millions of viewers wake up to Savannah Guthrie as co-anchor of NBC's "Today," many may not know that she is also a best-selling children's book author.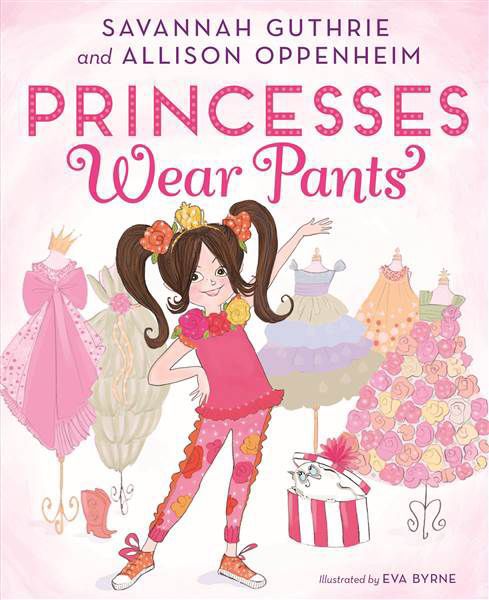 In 2017's "Princesses Wear Pants," Guthrie introduces readers to Princess Penelope Pineapple, who prefers wearing pants in place of the frilly gowns that dominate her palace closet.
While Guthrie may reign in the A.M. hours, NBC's "Tonight Show" host Jimmy Fallon does well with the insomniac crowd.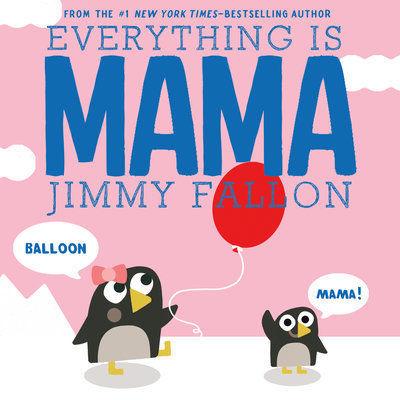 Featuring imaginative illustrations by Miguel Ordonez, Fallon's 2017 "Everything is Mama" is, perhaps not too surprisingly, a sequel to Fallon's 2015 book, "Your Baby's First Word Will Be Dada."