Over the course of his musical career, Bruce Springsteen has received 50 Grammy nominations, winning the award 20 times.
When the 60th annual Grammy Awards ceremony takes place at 6:30 p.m. Sunday from New York's Madison Square Garden, audiences will see if "The Boss" snags his 21st gramophone-shaped trophy.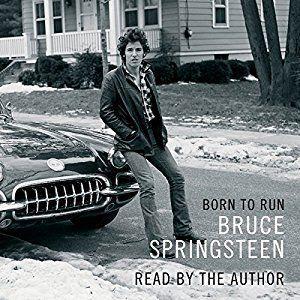 However, Springsteen won't be awarded for singing or songwriting. Instead, he's nominated in the best spoken word category.
Yes, the Long Branch, New Jersey, native could pick up the music world's top prize for reading the audiobook version of "Born to Run," his best-selling autobiography.
Since the National Academy of Recording Arts and Sciences created the category in 1959, spoken word Grammys have been given to recordings of plays, poetry readings, and even stand-up comedy acts.
It's only been in the past 20 years that this category has been dominated by oral versions of fiction and nonfiction books. 
Some of the more unexpected Grammy winners in this category have included historian Carl Sandburg ("A Lincoln Portrait"); legendary broadcaster Edward R. Murrow ("Edward R. Murrow: A Reporter Remembers. Vol. 1"); and comedian George Burns ("Gracie: A Love Story").  
Recent recipients have included Presidents Barack Obama and Bill Clinton, comics Tina Fey and Stephen Colbert, and singer Janis Ian, who was awarded the honor for the audiobook edition of "Society's Child," her critically acclaimed memoir.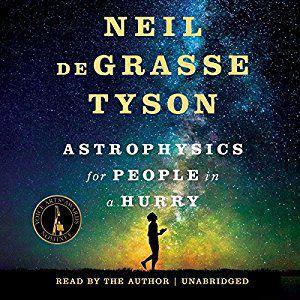 This year's spoken word award might end up being one of the more competitive Grammy categories. Springsteen's co-nominees are hardly slackers.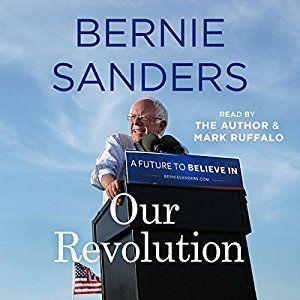 Also nominated are Neil deGrasse Tyson ("Astrophysics for People in a Hurry"); Bernie Sanders and Mark Ruffalo ("Our Revolution: A Future to Believe In"); Carrie Fisher ("The Princess Diarist"); and Shelly Peiken ("Confessions of a Serial Songwriter").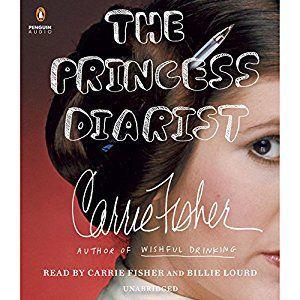 Best known for penning No. 1 hits for singers as diverse as Christina Aguilera, Keith Urban and Cher, Peiken's coming-of-age memoir won praise from both critics and readers when it came out in 2016.
Although Grammys for Record of the Year, Album of the Year and Song of the Year will certainly overshadow the spoken word winner, literate-minded consumers are turning to audio editions from their favorite authors.
After all, it's fun learning about Bruce Springsteen's life by listening to "The Boss" himself.