SIOUX CITY | All right, it's tough-love time. 
For the past 364 days, we all could've used a little self-help when it came to living better, working better and just being a heckuva lot nicer to our fellow man.
In other words, 2017 should have been the year in which we followed the proverbial "Yellow Brick Road" to success.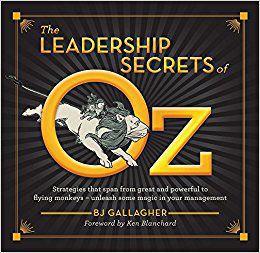 For that reason, B.J Gallagher's "The Leadership Secrets of Oz: Strategies from the Great and Powerful to Flying Monkeys -- Unleash Some Magic in Your Management" (2017, Simple Truths, LLC) gets our vote as the year's  unique book for improving your bottom line.
The author suggested that when Dorothy, the Scarecrow, the Tin Man and the Cowardly Lion approached the Wizard of Oz, the wayward quartet assumed he'd wave his wand, making their lives better. Instead, they would have been better off taking a team approach while focusing on individual skill sets, Gallagher wrote.
While not specifically a self-help tome, "Dad is Fat" (2017, Three Rivers Press), by stand-up comedian Jim Gaffigan, provides a unique insight into growing up, becoming a spouse, and raising a family.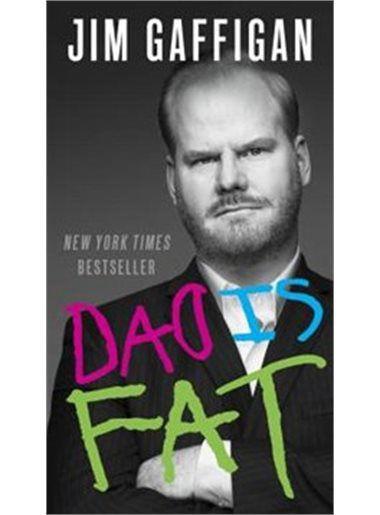 Speaking of growing families (literally and figuratively), who doesn't love tacos? "Guerrilla Tacos: Recipes from the Streets of L.A." (2017, Ten Speed Press) shows readers how to make the creative Mexican street food of taqueria master Wes Avila. Voted as having the best taco truck in Los Angeles, Avila will teach you to make such unique eats as a pork belly and caviar taco, a golden beet and poke tostada, and some street taters.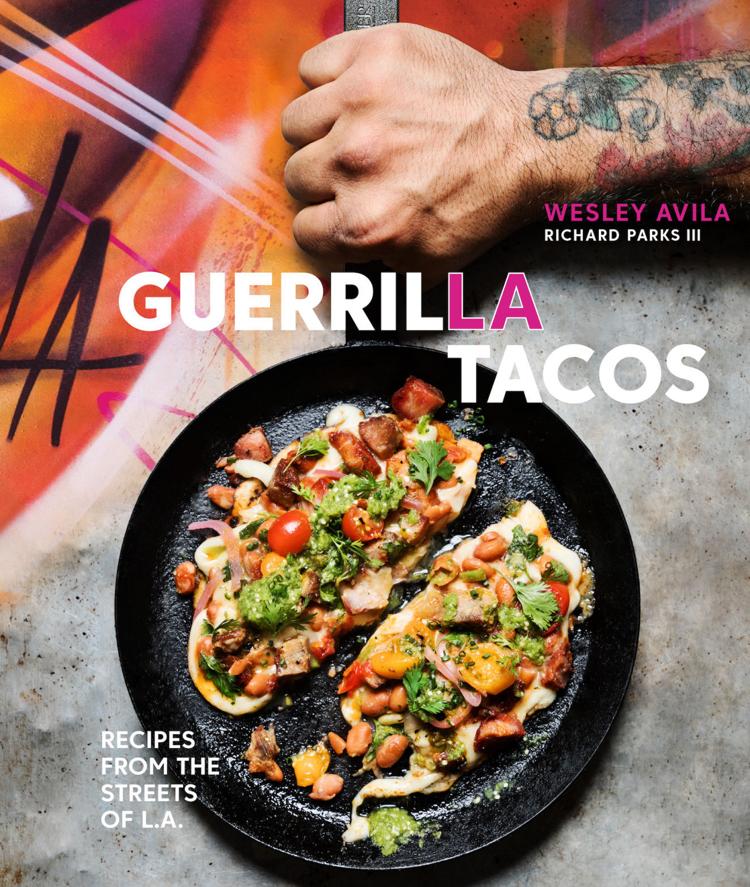 If gourmet street food is too lively for your palate, might we recommend culinary tips that may prove beneficial when zombies hit your 'hood? "The Walking Dead: The Official Cookbook and Survival Guide" (2017, Insight Editions) will give fans of the AMC series the skinny on iconic last meals, compiled by food writer Lauren Wilson ("The Art of Eating Through A Zombie Apocalypse").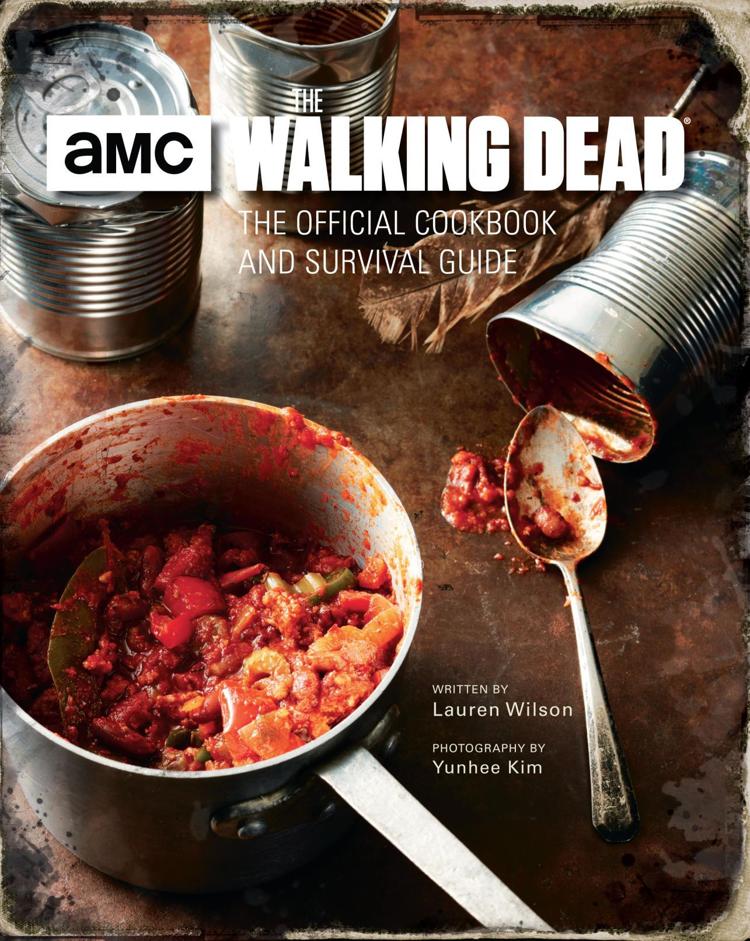 Clearly not a zombie, U.S. Supreme Court Justice Ruth Bader Ginsberg is actually a force to be reckoned with. Indeed, the diminutive 84-year-old has stamina to spare? Don't believe us? Check out "The RBG Workout: How She Stays Strong ... And You Can, Too" (2017, Houghton Mifflin Harcourt), which was written by Bryan Johnson, the justice's personal trainer for nearly the past 20 years.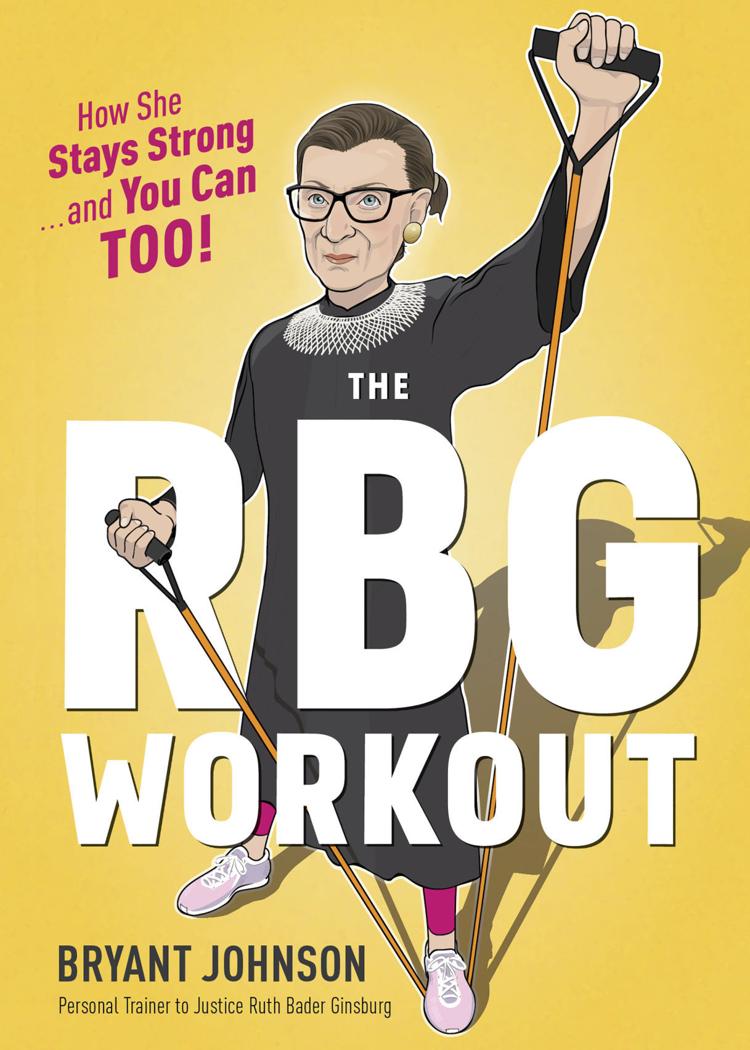 OK, comparing mortal beings like us with somebody like RBG seems like trouble. On the final day of 2017, we should simply be given a chance to pat ourselves on the back. That's why our final recommendation is "I Adulted: Stickers for Grown-Ups" (2017, Universe). Writer Robb Pearlman fills his book with colorful badges that allow adults to relish the small victories in everyday life.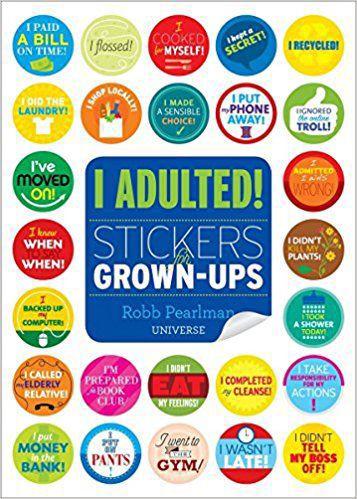 Did you floss today, remember to recycle, and ignore that Internet troll? Good! Celebrate with a sticker, my friend.
Why? Because tomorrow's literally a new year. Happy 2018, everybody!