SIOUX CITY -- When you think of Jesus, you see him as a tall, slender figure with long hair and a beard, dressed in a flowing robe and wearing sandals, right?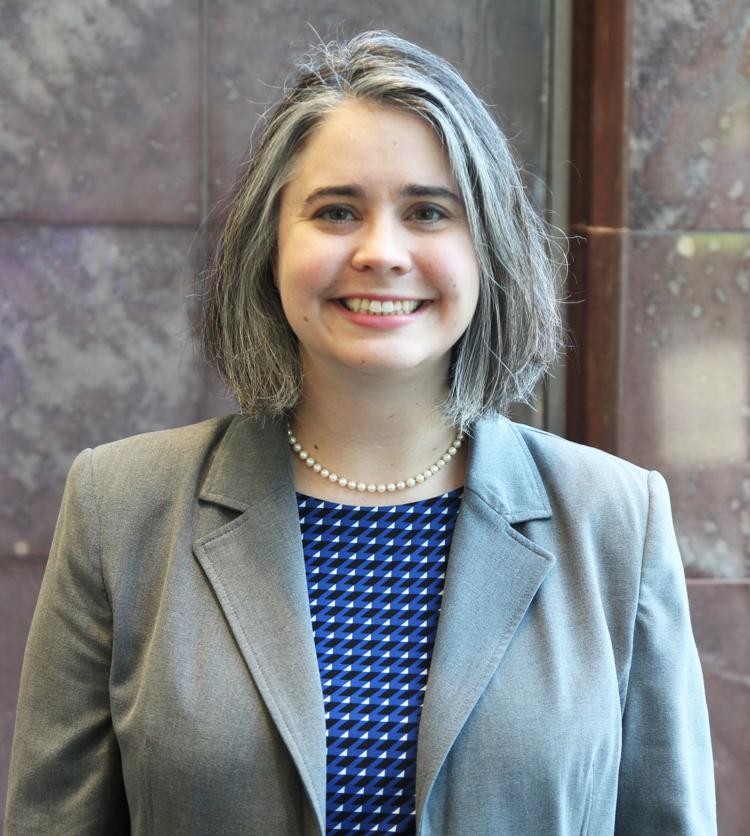 According to Morningside College religious studies assistant professor Elizabeth Coody, this version of Jesus as what appears to be an Anglo-Saxon male probably says more about an artist's interpretation than anything in the Bible.
"Jesus most likely had a dark complexion but he is usually depicted as a white man in illustrations," she explained. "An artist's rendering of Jesus has a major influence on how the reader sees Jesus."
That was Coody's assertion when she spoke at the "Graphic Novels and Comics Across the Humanities" conference Oct. 12 at the University of Mississippi. While presenting "Weird Jesuses and a Scandalous Cross: How Comics Might Help with Biblical Interpretation" during the University's Comicana event, she explored how comics and graphic novels have helped readers gain insight into biblical works.
On Oct. 17, she presented "Composing the Lives of Wonder Woman, Harley Quinn and Mary Magdalene to Understand Women's Power" and "Jesuses! Who's Who in Comic Messiahs and How it Might Help Us Read the Bible" at St. Louis Community College.
It's amazing how we are trained to visualize Jesus in a certain way simply because that's how artists saw him. I imagine artists emphasize what they value when they illustrate Jesus, right?
"Yes, they do. If they depict Jesus with certain physical attributes, it shows that these attributes are important to the artists. However, in comics, Jesus has been depicted as being female or as a black or in any number of different ways. That's why I wanted my presentation to seek out all of the ways Jesus has been portrayed in the comics and how the scandalous cross has become less scandalous over time. The cross was being presented as brutal and troublesome to be effective. I don't like it when it is depicted in any other way."
I also understand you're not always a fan with comic versions of Jesus.
You have free articles remaining.
"Well, I think it's a sin to depict Jesus as dull."
Still, I imagine comic books make biblical stories more accessible to audiences who find it easier to take to information when it is in visual form, don't you think?  
"It's not only that but it forces the audience to become visual readers. Traditional readers are used to getting information simply reading text. Comic books and graphic novels are just as likely to tell a story in a visual way."
That makes such books valuable in the classroom, I imagine.
"I agree. The nice thing about Comicana is that it wasn't just about religious studies. There were science professors, history professors and other educators telling how they utilize comic books in their teachings."
Is that a new trend? I mean teaching lessons by using illustrations.
"It is but America is actually behind the times in that respect. While other countries have been using comic books in lesson plans, Americans thought they were either a waste of time or worse. During the 1950s, comics were thought to encourage delinquency."
Wow, how times have changed. It seems like you can't go to a movie or turn on a TV without seeing something inspired by or adapted from a comic book. Given that your St. Louis Community College program revolved around Wonder Woman and Harley Quinn, would it be fair to characterize yourself as a DC Comic fan?
"Actually no. I grew up a Marvel fan but began to realize that DC was doing interesting stuff with their longstanding characters, especially the females. Nowadays, I can say that I like DC Comics, Marvel Comics and any number of more 'indie' comics."
Lower Fourth Street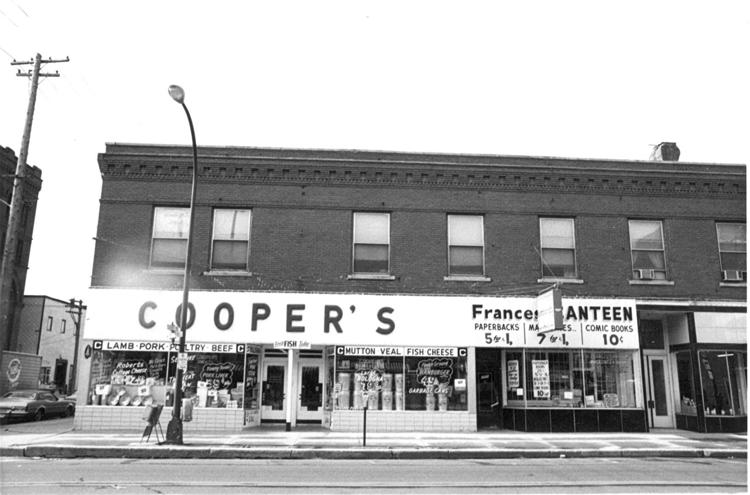 Lower Fourth Street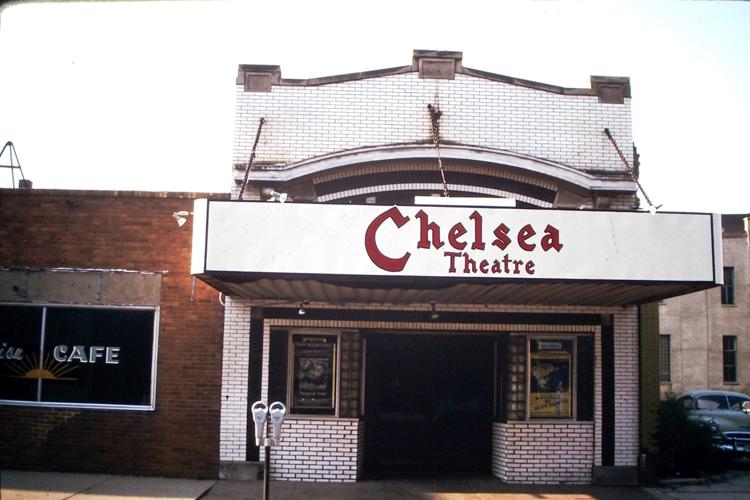 Lower Fourth Street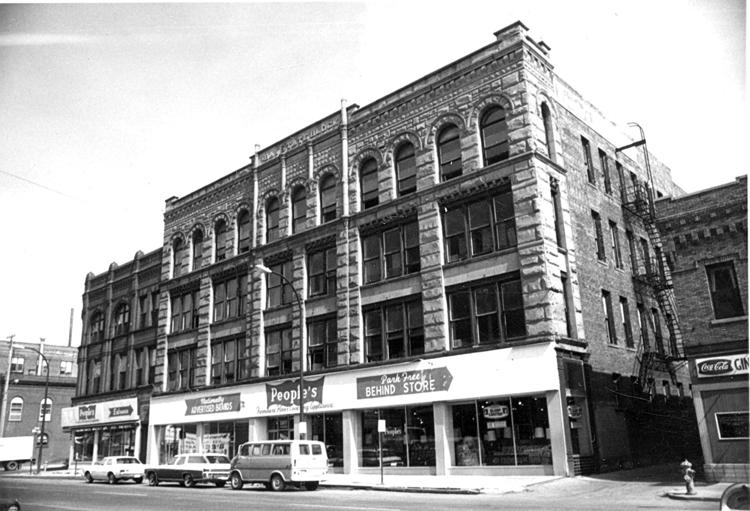 Lower Fourth Street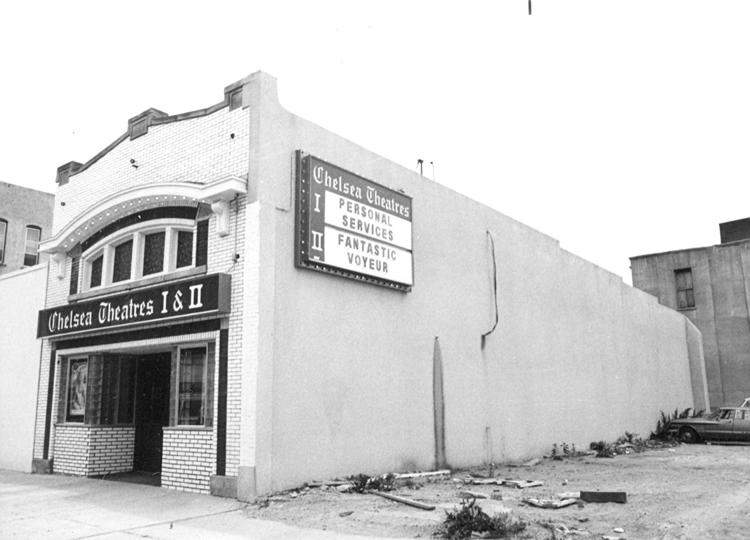 Lower Fourth Street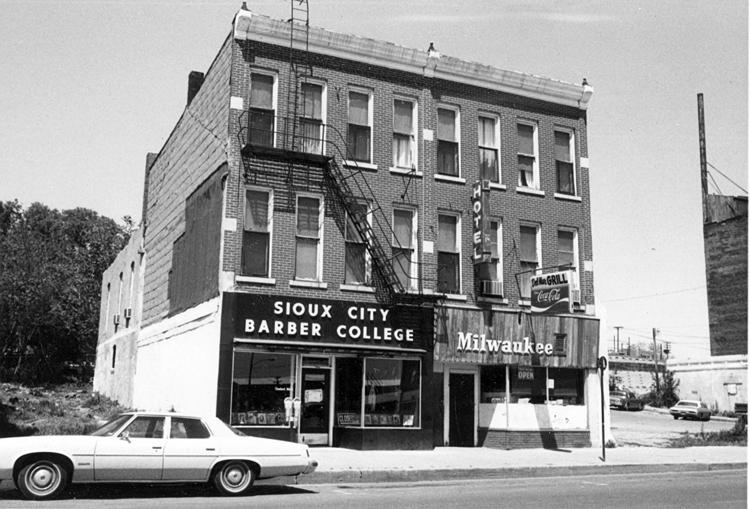 Lower Fourth Street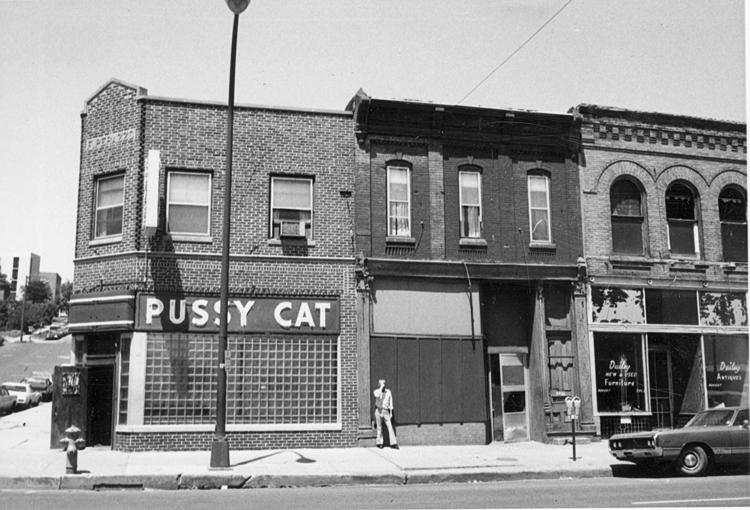 Lower Fourth Street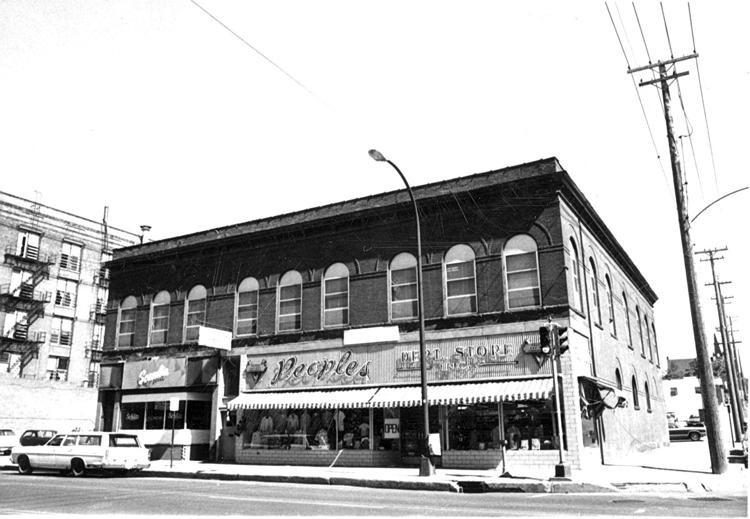 Lower Fourth Street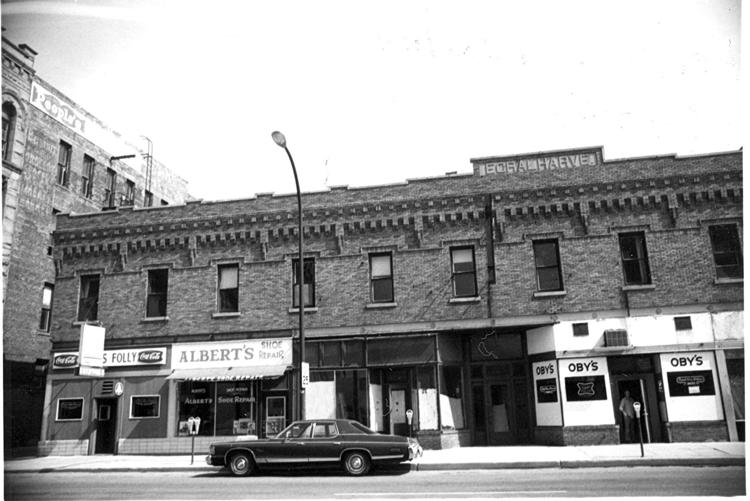 Lower Fourth Street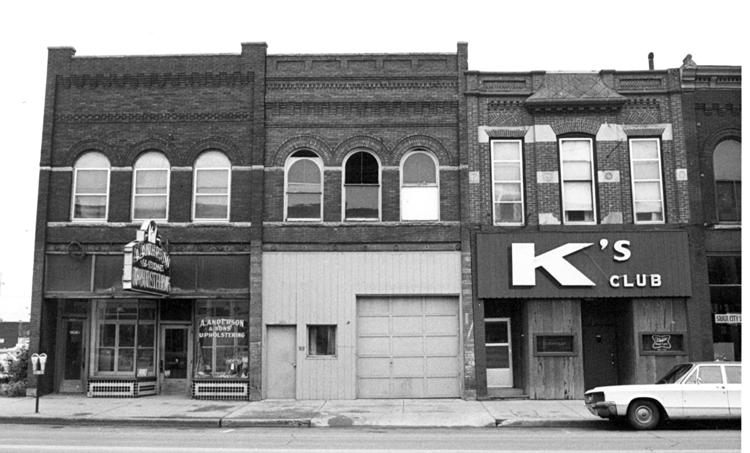 Lower Fourth Street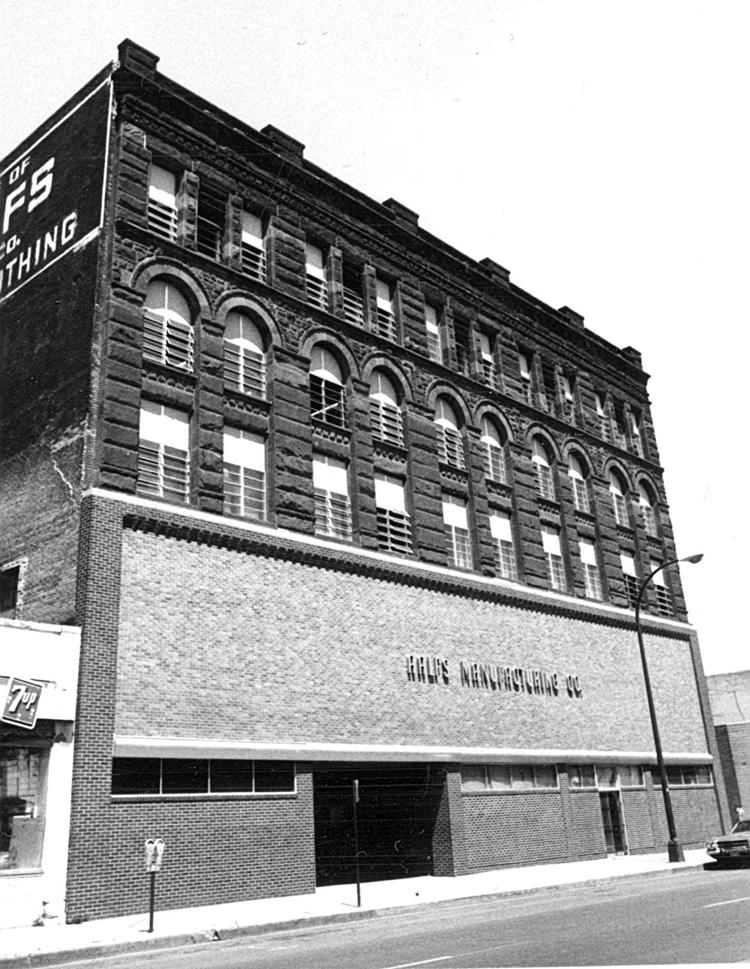 Lower Fourth Street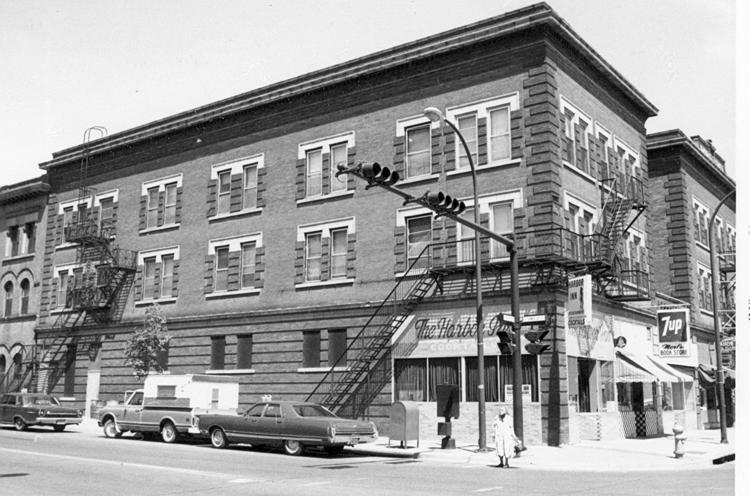 Lower Fourth Street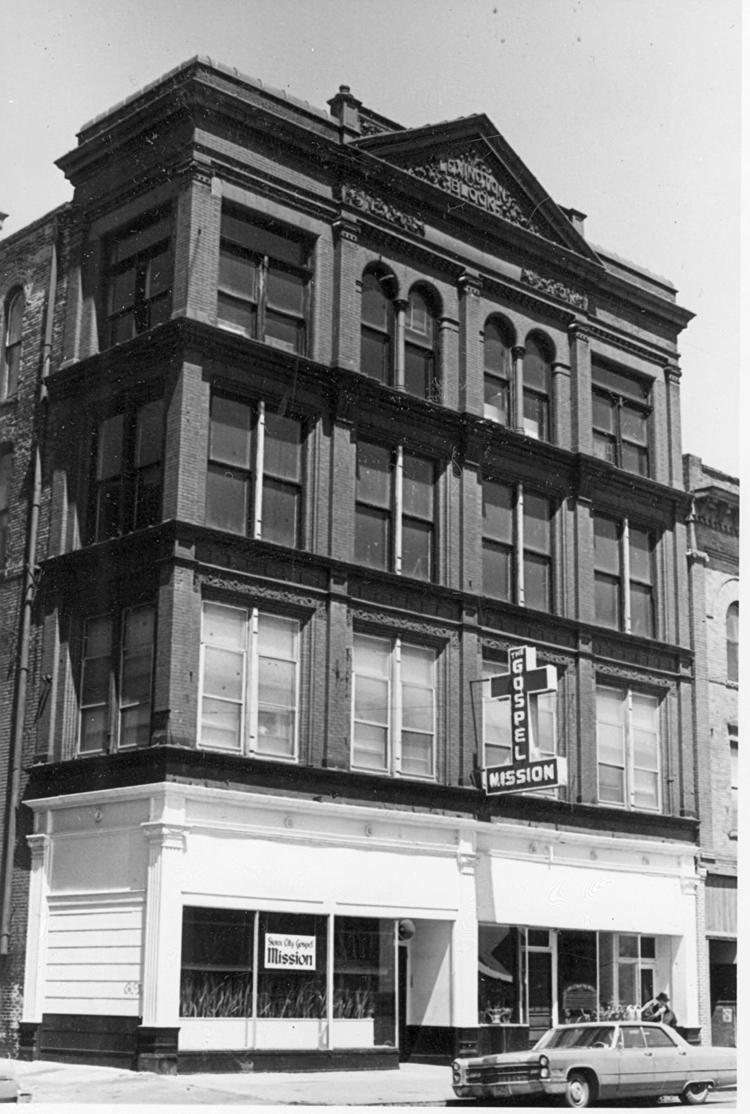 Lower Fourth Street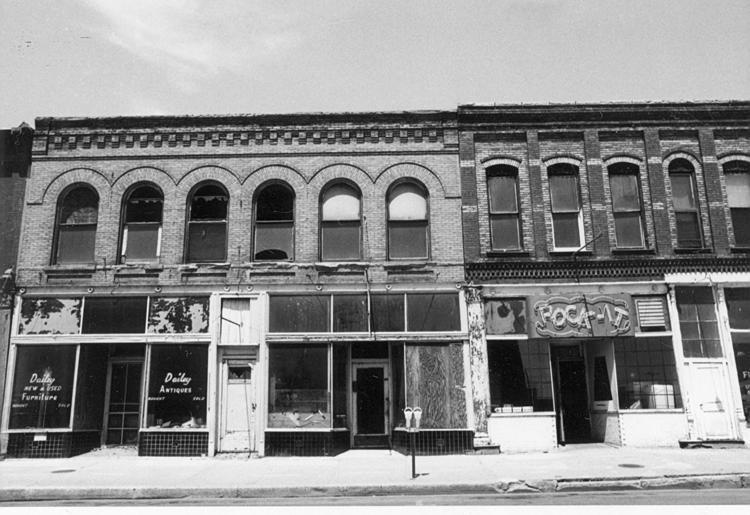 Lower Fourth Street
Lower Fourth Street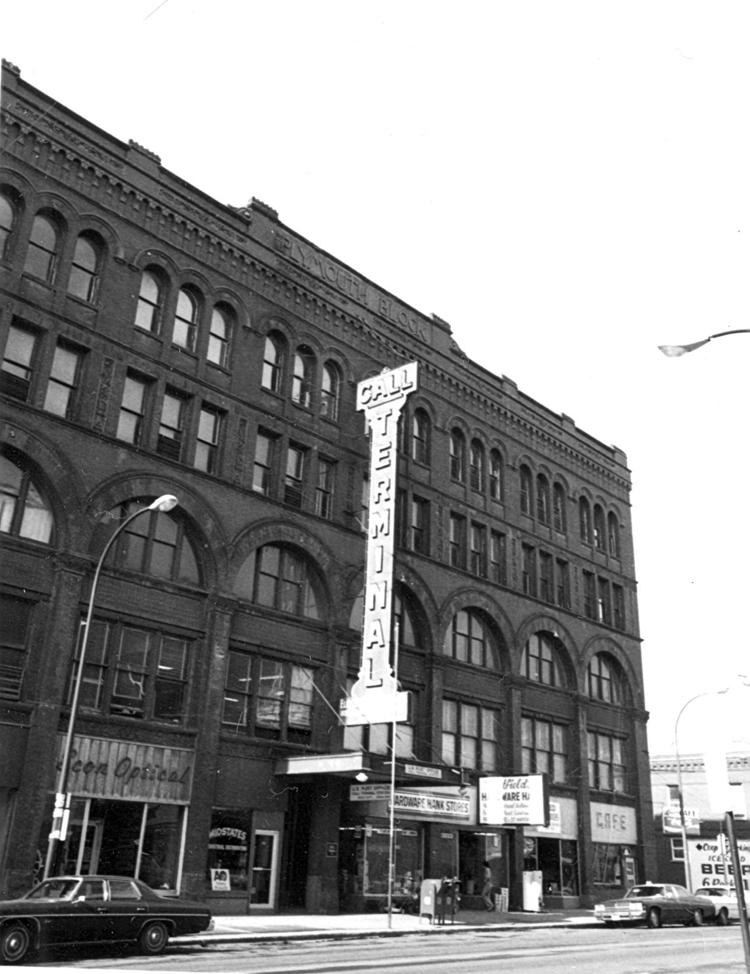 Lower Fourth Street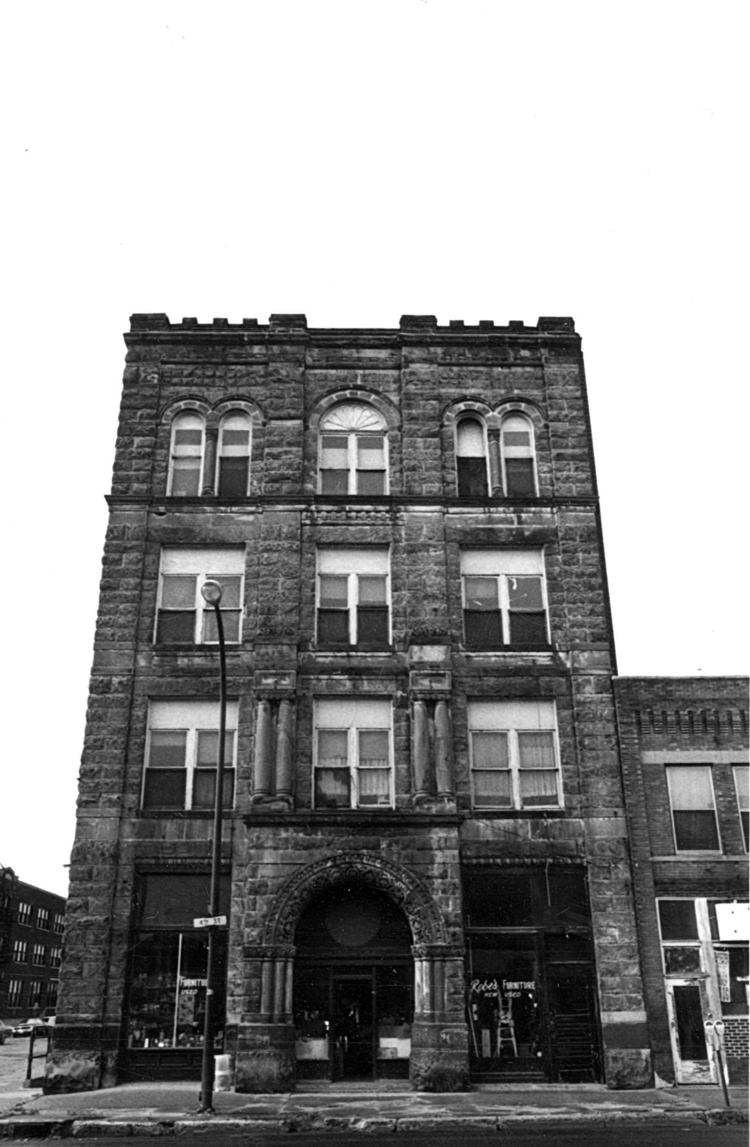 Lower Fourth Street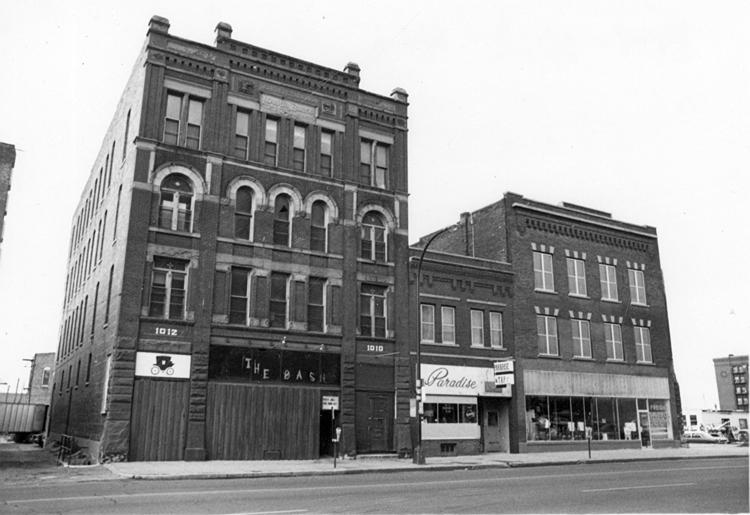 Lower Fourth Street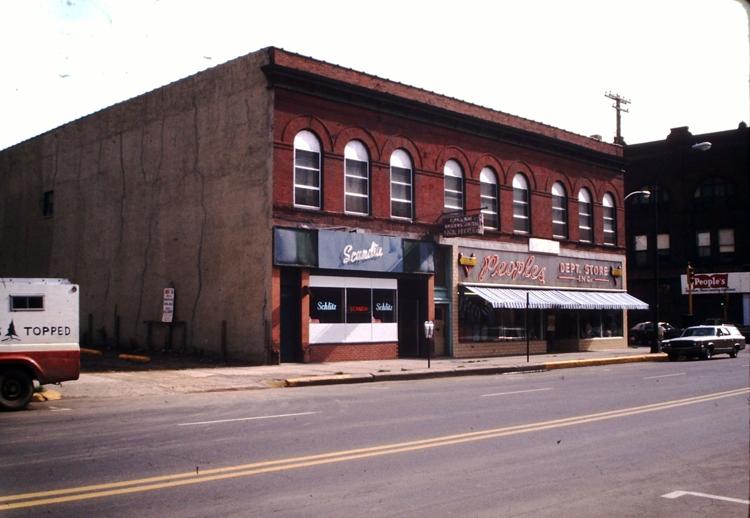 Lower Fourth Street