NORTH SIOUX CITY -- It finally dawned on Cory Kruse that he had accomplished his dream of becoming a published author when a box of advanced copies of the book arrived at his home.
"That was just a surreal moment," the 2011 Bishop Heelan Catholic High School graduate said. "I had started writing so many books before abandoning them. But I knew this novel would be different.
"Finally, having a copy of 'A Dream of Darkness' in my hands?" Kruse said with a smile. "Man, that was incredible!"
Indeed, the 387-page horror novel -- which recounts the small community of Norick's brush with unspeakable evil and its desperate struggle for survival -- was a passion project for Kruse, who is the director of annual giving for Bishop Heelan Schools and a former Sacred Heart School language arts instructor.
"Every night after school, I'd just sit down and write," Kruse said, adding that it took him three years to write "A Dream of Darkness" and another two years to revise it. 
With "A Dream of Darkness" slated to be released on Oct. 22, Kruse will be signing copies of his debut novel during an event from 2 to 4 p.m. Saturday, at P's Pizza House, 300 Gold Circle, Dakota Dunes.
I understand you grew up and were inspired by some well-known literary icons.
"First of all, I loved nerding out to anything associated with 'Star Wars.' Plus 'The Lord of the Rings' and the 'Harry Potter' series influenced me. I like it when writers create entire new worlds for their readers."
You literally created a new world with Norick in your novel. Bet that was fun, right?
You have free articles remaining.
"I did, and 'A Dream of Darkness' actually has an illustration of a map to give readers a way to visualize where everything is in Norick. It was so much fun."
Yet you wanted the readers to identify with many of the characters of this little town.
"Of course, I love a good plot. But creating relatable characters is even more important. More than anything, this novel is an ensemble piece in which each character gets to shine and narrate the story from their point of view. Some may be reliable narrators, others not so much."
You describe "A Dream of Darkness" as being a horror novel that fans of Stephen King's "It" would enjoy. However, it sounds more suspenseful than scary, don't you think? 
"That's true. There is no big, evil thing in this book. Instead, I emphasize more universal fears. Plus the struggle to survive evil is equally as important. It is dark but it is also hopeful. Which is why I think fans of the Netflix series 'Stranger Things' might also enjoy it."
Seems like you have everything mapped out. Is there a sequel to "A Dream of Darkness" in your future?
"Actually, 'A Dream of Darkness' is book one of three I'm writing in 'The Norick Saga.' I've put a few road blocks for characters in the first book that will have people coming back for the second book."
So, will the second book be out soon?
"No, instead it will be a football novel. I was on the Heelan Crusaders football team when I was in high school. I wanted to do this book when the memories are still fresh in my mind."
"A Dream of Darkness," the first novel from North Sioux City-based writer Cory Kruse, may be purchased at such online book retailers as Amazon.com and BarnesandNoble.com.
First train in Sioux City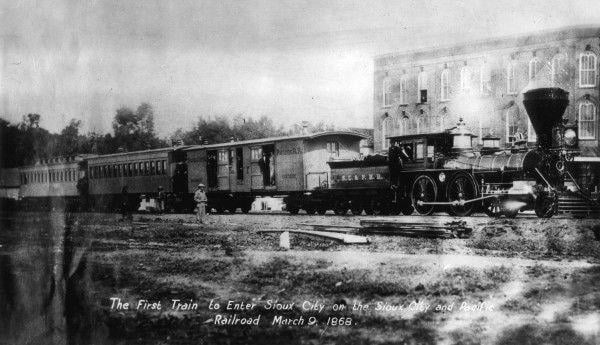 Elevated Railroad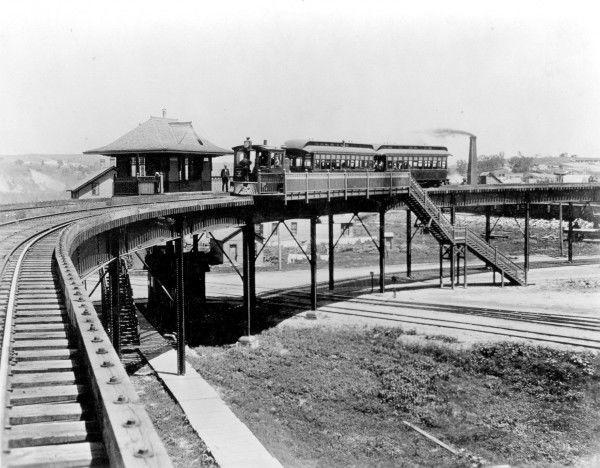 Union Depot construction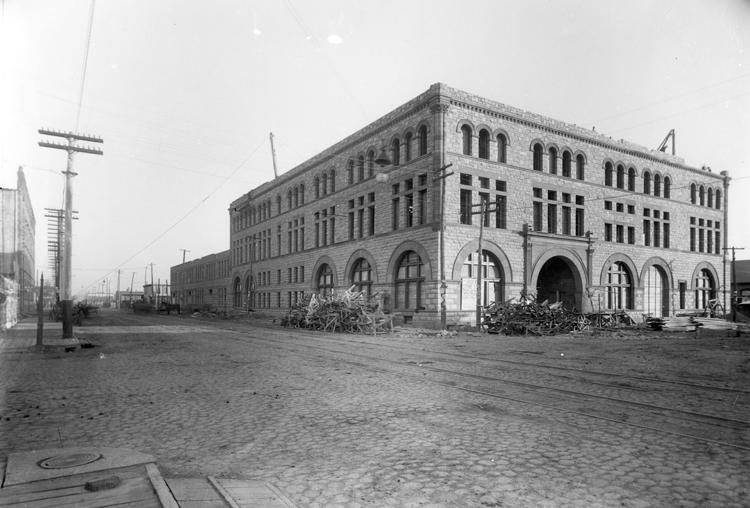 Trains in Sioux City in 1895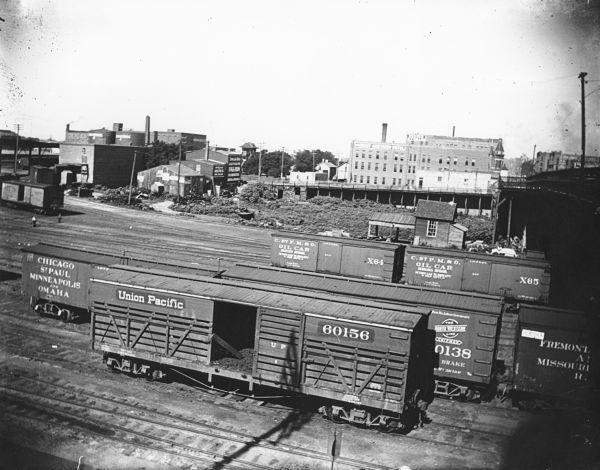 Floyd Monument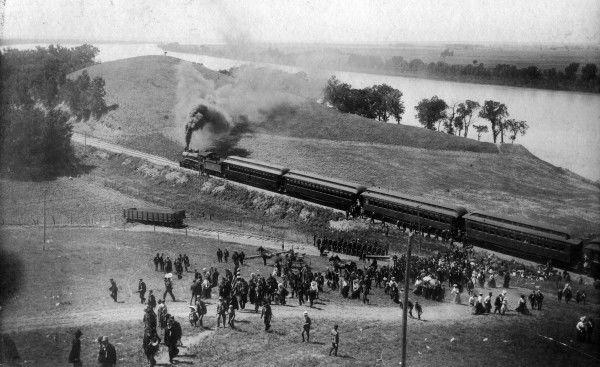 1904 Railroad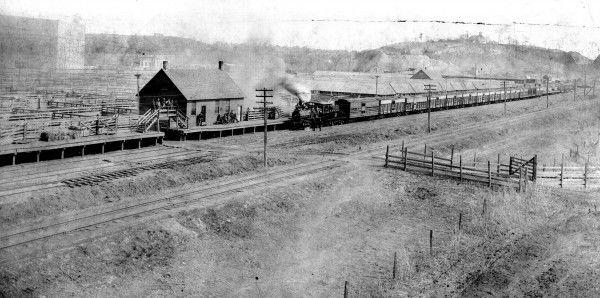 William Howard Taft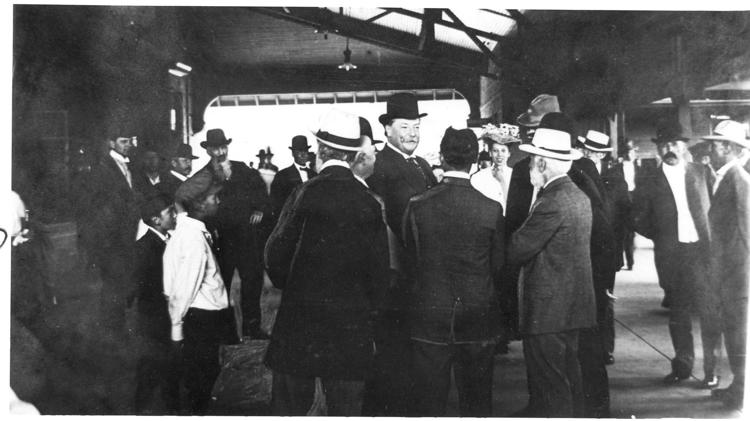 Steam railroad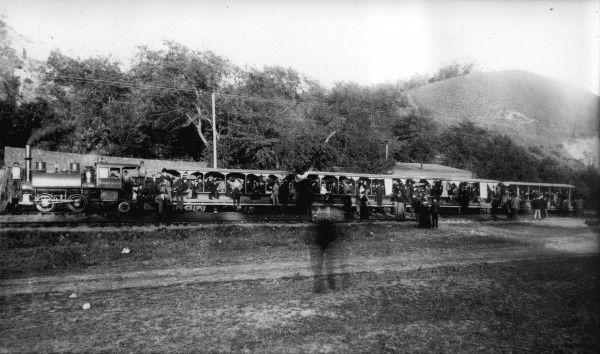 Great Northern railroad switch yards

Riverside Railroad drawing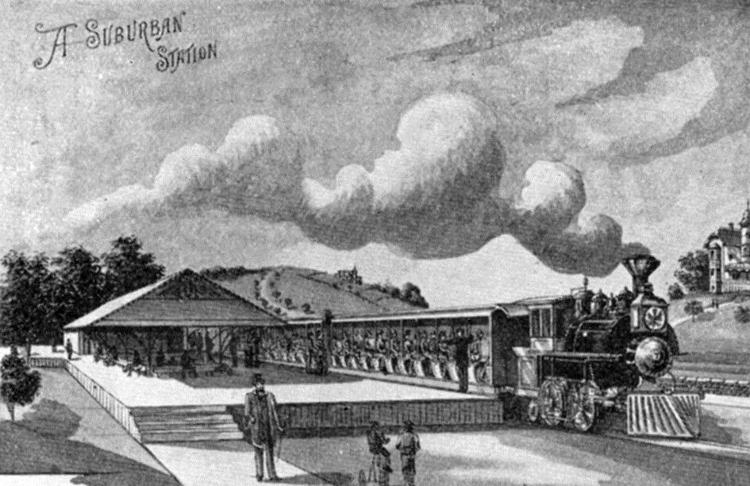 Flagmen work main street crossings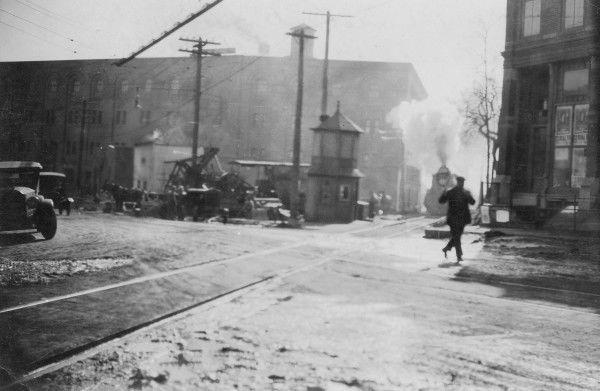 Parade entry
Elevated railway piers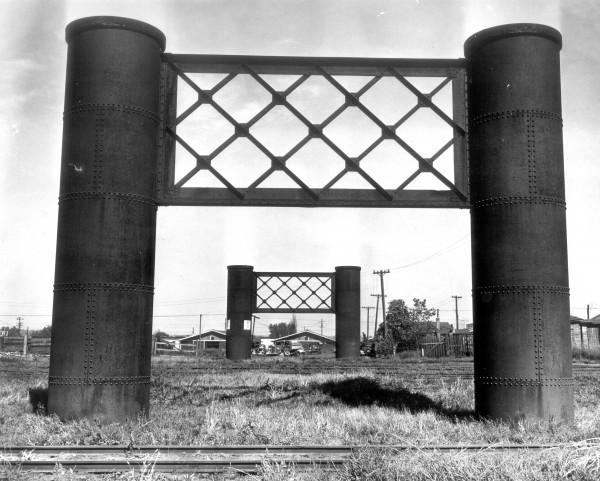 Chief Ironhorse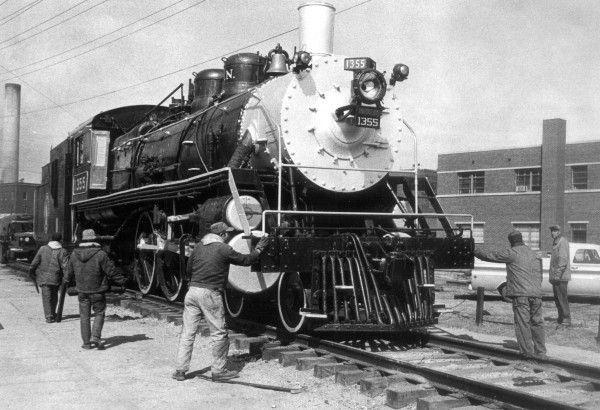 Iron Horse, 1968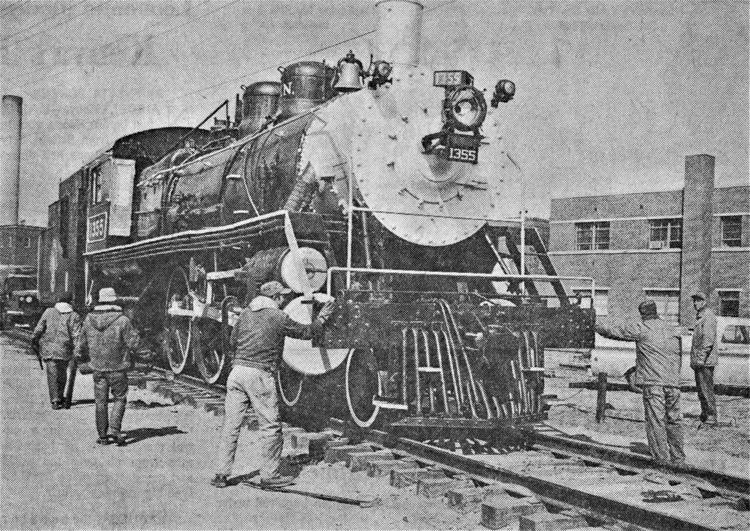 Ag-Rail Festival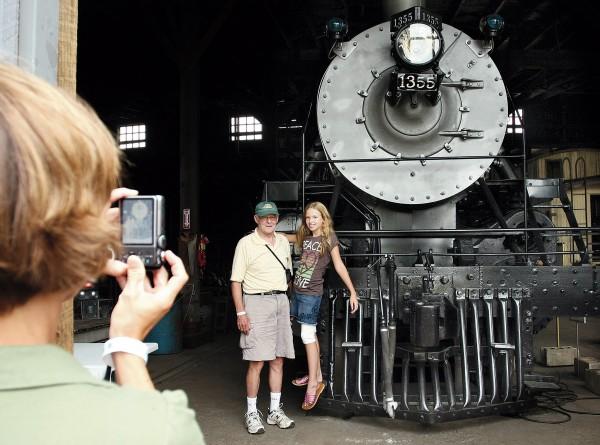 Siouxland Historical Railroad Association rail and ag days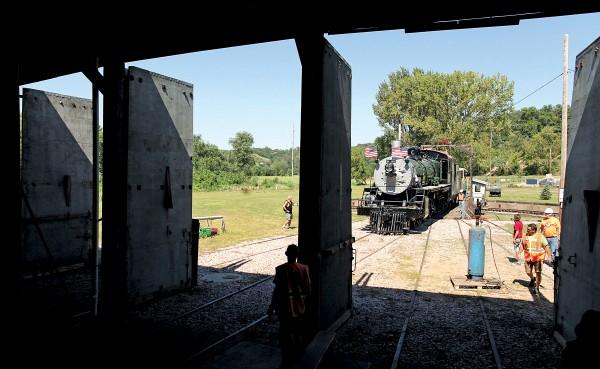 Endangered species caboose