EAST LAKE OKOBOJI, Iowa -- Following a more-than-30-year career as an English, speech and theater teacher and a superintendent of the Sibley-Ocheyedan School District, Jeff Zwagerman knew he wasn't the type of person who would be comfortable in retirement.
Instead, the East Lake Okoboji resident has recently released "The Skinny," the fifth in his series of Zander mystery novels.
While Zwagerman's previous thrillers were based in Northwest Iowa, Colorado or various spots in Florida, "The Skinny" is set in the picturesque mountains of Montana.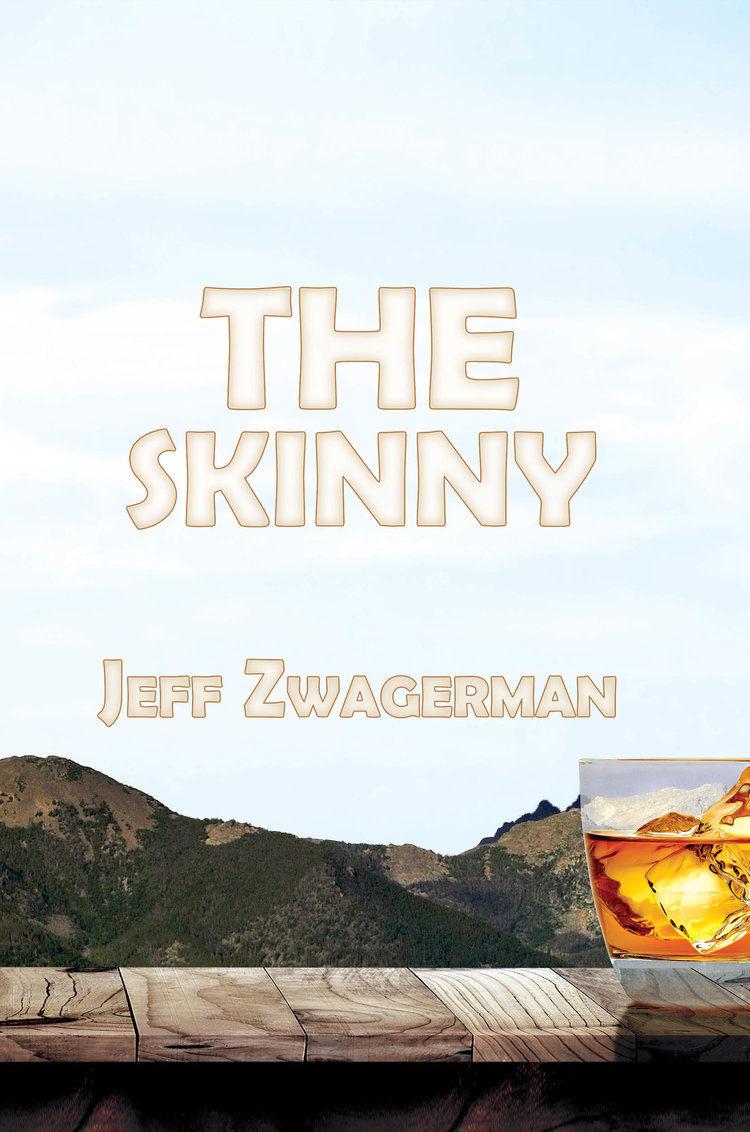 "I'll never set a novel in a place I wasn't already intimate with," Zwagerman said. "If you write about a place you're not familiar with, it is easy to lose credibility with the readers."
That may be more of an issue in books with characters who aren't as quirky as Zander.
"It's fun writing the character of Zander because he remains so broken and damaged," Zwagerman said. "Zander saw something he shouldn't have seen when he was a teenager. It still haunts him 20 years later. That's why he's develop his wanderlust and is continually seeking redemption."
Apparently, Zander has a habit of acquiring like-minded friends.
In "The Skinny," readers are introduced to Zander's sometimes hippie friend, the ironically named Fats.
"Fats' past has been filled with unfulfilled dreams, feelings of hopelessness and stupid decisions regarding women," Zwagerman sad with a laugh. "Seems like he and Zander have a lot in common."
However, five books in, Zander must be getting less enigmatic, right?
"A little bit, maybe," Zwagerman said. "We're slowly peeling away the layers."
But don't expect Zander to be less angst-y anytime soon. 
Zwagerman is already putting the finishing touches on his sixth Zander novel and already has a good handle on book number seven.
"During my teaching career, I'd write scripts for plays," Zwagerman explained. "Writing a novel is fun but it is entirely different."
The nice thing about developing a long-term character like Zander is that means he's considered an old friend to dedicated readers.
In Zwagerman's case, many of the Zander diehards have been former students.
"Social media's been great way," he said. "If my former students follow me on Facebook, they'll see when my next novel will hit the bookstores. My students are my biggest critics and best fans."
Still, Zwagerman said his titular character is unlikely to to bounce from book form to the big screen anytime soon.
"Zander isn't your typical leading man type, plus he is 6 feet 7 inches tall in my books," Zwagerman said with a chuckle. "I just can't picture Tom  Cruise playing the lead in the movie version of my book."