There is no textbook to go along with Disney-Pixar's "Soul," but "The Art of 'Soul'" is a great way to dip into what the film's creators were thinking.
To picture the afterworld (or before-world, for that matter), artists offer up all sorts of ideas – rainbows, glowing creatures, simple lines. The evolution (from simple concepts to geometric wonders) is what makes the book work. It's a peek into the minds of the film's creators.
Directors Pete Docter and Kemp Powers offer up a bit of the ground rules in introductions ("It should look like nothing we've ever seen before, yet be instantly identifiable," Docter instructs), then moves into some of the mid-century modern designs that fill the screen.
Some resemble word bubbles; others look like something from an astrology poster. Graphic designers would love some of the things they've done for the personality profile.
More recognizable are the jazz musicians who figure into the plot.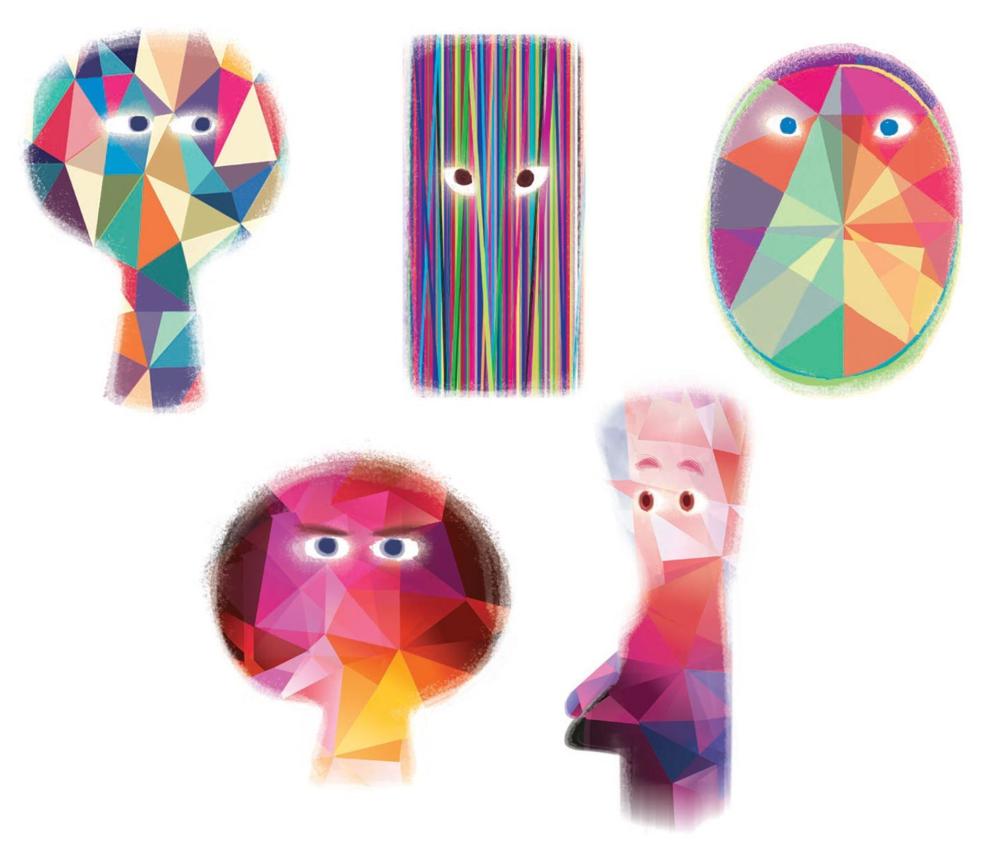 Going to clubs for inspiration, some of the artists toss out sketches that look like they were done by Al Hirschfeld, LeRoy Neiman and others. Steve Pilcher creates charcoal-like drawings that were done with just a marker. Docter gets in on the action, too, and leaves room for digital works that look like photographs.
Inspect some of the New York haunts in the book and you'll swear they're very similar in style to the locations in "101 Dalmatians," never mind the locals are worlds apart. That sketchy, rough style made the 1960s film stand out. "Soul" doesn't go completely in that direction, but there's a hint of things to come.
When the film hits world landmarks, artists have agreed upon a simple line structure that immediately tells you what it is.
Joe Gardner, the film's focus, is rendered in many different ways, which helps show how he morphed. The fun one – the cat Mr. Mittens – is here, too, but we would have preferred more than four pages of emotions.
Show "The Art of 'Soul'" to a child and it could inspire endless hours of drawing. Like the film, it prompts plenty of response.
"The Art of 'Soul'" is available from Chronicle Books.