SIOUX CITY -- Thanksgiving is a holiday that is ready-made for drama.
Beyond the turkey and the resulting tryptophan, trauma is frequently on the menu at many autumnal gatherings.
Novelists, past and present, have taken advantage of such fractured family dynamics, humorously or otherwise, over the years.
Here are some of our recommended books that will keep you company on your way home for the holidays. While not all of these tomes are specific to Turkey Day, most are.
After all, blood is thicker than gravy, we think.
THANKSGIVING NIGHT by Richard Bausch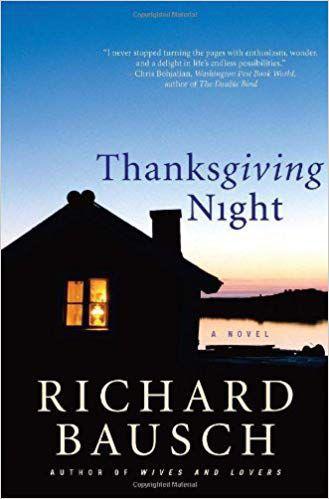 Will Butterfield's 75-year-old mom, Holly, is drunk and threatening to jump off the roof ... again. This is becoming a holiday tradition that is driving Will, a bookstore owner, and his wife, a schoolteacher named Elizabeth, to distraction. Then, Holly and her equally eccentric sister Fiona hook up with a mysterious handyman's family in a story that is both a romance and a comedy of errors.
FUN HOME: A FAMILY TRAGICOMIC by Alison Bechdel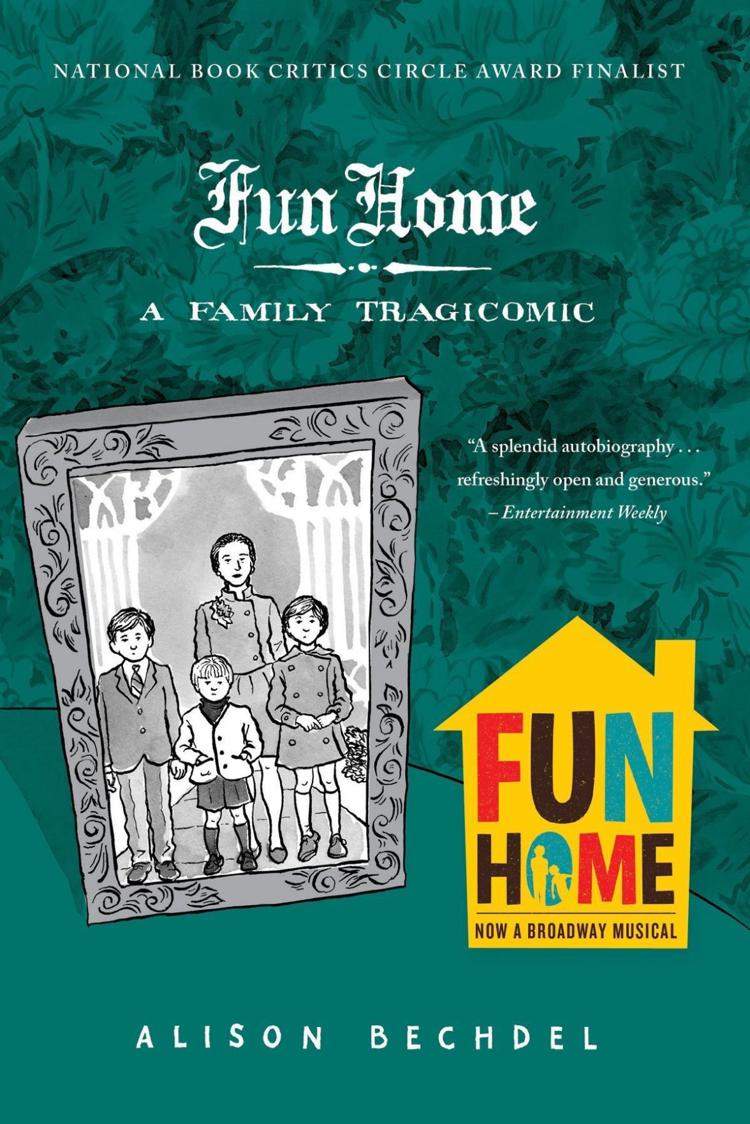 From polishing caskets in her family's funeral home to wishing she was a cowboy, graphic memoirist Alison Bechdel came to appreciate stranger things in life. Being raised by her distant dad proved pivotal in this coming-of-age graphic novel.
CALYPSO by David Sedaris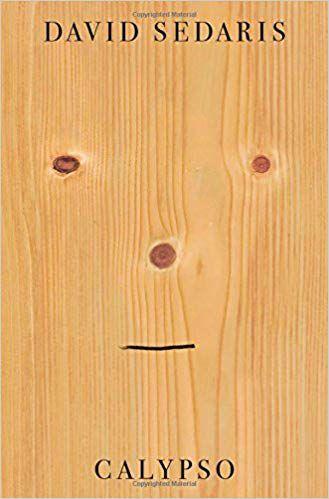 As cheerfully misanthropic as ever, David Sedaris is also getting deeper, darker and sardonic as he ages. In "Calypso," his latest collection of short stories, Sedaris tests the boundaries of family and growing older while really never growing up.
THE GHOST AT THE TABLE by Suzanne Berne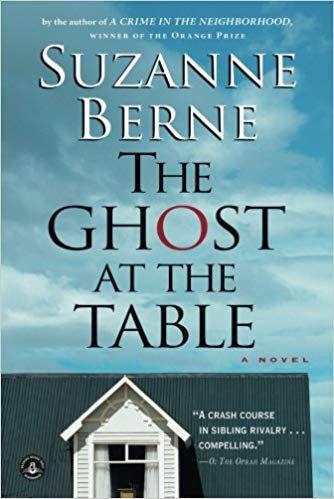 Sisters Frances and Cynthia remain devoted to each other ... as long as they live on opposite ends of the country. That all changes when Frances invites their long-estranged dad to Thanksgiving dinner. This leads to memories of the mysterious death of the girls' mother many years before.
A CATERED THANKSGIVING (A MYSTERY WITH RECIPES) by Isis Crawford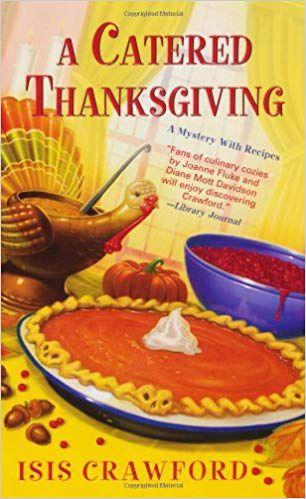 Bernie and Libby's "A Little Taste of Heaven" catering company has food that's to die for. The two sisters find that out the hard way after their client, fireworks entrepreneur Monty Field, is killed in a freak accident involving one of their signature roast turkeys.
THE THANKSGIVING DAY MURDER (A CHRISTINE BENNETT MYSTERY) by Lee Harris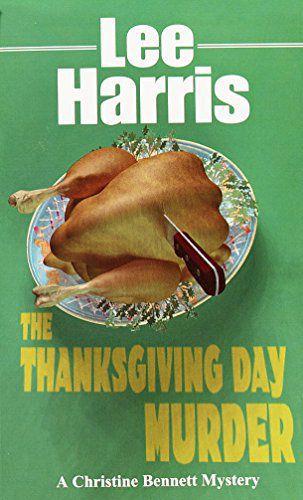 More than a year ago, Natalie Gordon left her home on Thanksgiving Day and has never been seen since. After all leads turn cold, Natalie's frantic husband enlists the help of former nun-turned-gumshoe Christine Bennett for some holy intervention.