SIOUX CITY --  Nobody can top legendary broadcaster Tom Brokaw when it comes to audio book narrators.
At least that's the opinion of Janet Flanagan, director of special gifts and communication for Bishop Heelan Catholic Schools.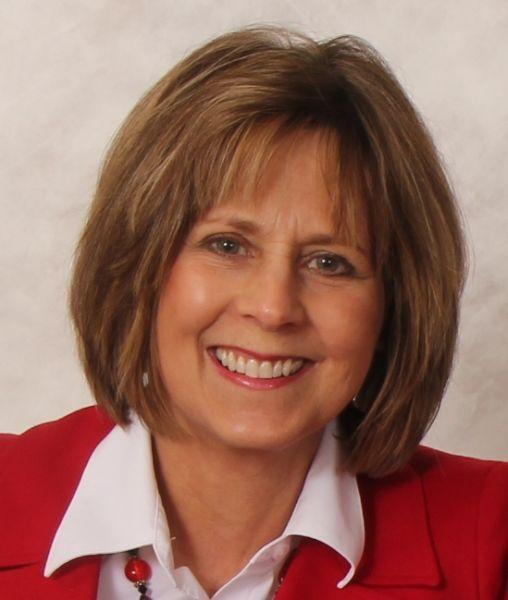 "(In 1999's 'The Greatest Generation Speaks'), Tom read a letter about a female soldier from Iowa that literally made me cry," Flanagan remembered. "When a voice causes you to cry from an audio book, you know the narration is right on the money."
Indeed, Flanagan frequently listens to audio books when she's working out or walking.
Similarly, she'll read an ebook when traveling or when relaxing at home.
"Unlike a lot of people, I'll never re-read a book," Flanagan remarked. "No, not when there are so many books out there to read."
What are your go-to genres of books?
"It has to be either nonfiction or historical fiction. If I'm devoting time to a book, I want to be more than just entertained. I want to learn something new and interesting."
You have free articles remaining.
So, what are you reading right now?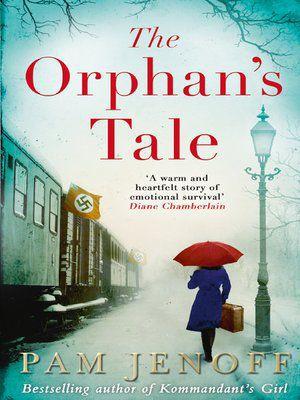 "(Pam Jenoff's) 'The Orphan's Tale.' It begins in Nazi-occupied Holland, when a girl snatches a baby from a train bound to a concentration camp. Passing though the woods, the girl and the baby are taken in by a German circus. As a way to earn her keep, the girl must master the flying trapeze."
Wow, that sounds really interesting. What drew you to this particular book?
"The subject matter and the setting. Hey, you can't go wrong with a book centering on World War II, in my opinion. I think that's why 'Unbroken: A World War II Story of Survival, Resilience and Redemption" (a biography of former Olympic track star Louis Zamperini, who survived a World War II plane crash, 47 days left stranded on a boat and more than 2½ years in a Japanese prisoner-of-war camp), seemed so amazing. It told a very personal story in a historical setting. The book did justice to both."
It helps when you're a fan of the writer. You are a big fan of the work of Laura Hillenbrand, aren't you?
"I am. (Hillenbrand's) 'Seabiscuit: An American Legend' is fantastic. An excellent writer is able to plop you right in the middle of a setting you had been a part of before. In 'Seabiscuit,' especially, (Hillenbrand) was able to do that. I think that's key for certain authors. I'll always read something written by Hillenbrand because her writing speaks to me. To be honest, it is the same with John Grisham. I'll read a new Grisham book simply because Grisham wrote it."
I think you're oversimplifying matters a bit. You'll actually do a bit of research before choosing reading matter, right?
"Yeah, I'll do that. Whether it is choosing reading material for my book club or for myself, I'll go to (the social online cataloging website) Goodreads.com, to see what actual readers have to say about a book. Or I'll look at newspaper book reviews. The Sioux City Public Library also offers reviews and referrals on many types of books. I'm a big believer in public libraries because, year after year, they remain such a valuable resource to have."