SIOUX CITY -- ACME Comics and Collectibles is one of the thousands of comic book stores around the world celebrating Free Comic Book Day from …
SIOUX CITY -- The Betty Strong Encounter Center will present "Tell Me on a Sunday: Songs of Andrew Lloyd Webber." Ellen Osborn will be on Face…
SIOUX CITY -- The Sioux City Public Museum is giving the public a chance to vote for favorite Saturday in the Park (SITP) performers.
SIOUX CITY -- The Betty Strong Encounter Center will host singer, songwriter, speaker and author Jill Miller to stream live on Facebook at 2 p…
WAYNE, Neb. -- Blue Cat Gallery & Studio will be re-opening on Friday with a new exhibit, Siouxland Artists 2019 Juried Show.
LARCHWOOD, Iowa — A Wayne Newton concert scheduled for May 9 at Grand Falls Casino & Golf Resort has been postponed until Sept. 25 at 8 p.…
SIOUX CITY -- A performance featuring stand-up comedian Bert Kreischer, slated for March 28 at the Orpheum Theatre, has been rescheduled.
Stacker compiled data on all sci-fi movies on Letterboxd and ranked according to their average score. Here are the results.
AntebellumGenre: ThrillerRelease Date: 2020-09-18© © 2020 Lions Gate Entertainment Inc. All Rights Reserved.
RBGGenre: DocumentaryRelease Date: 2018-05-04© © 2018 Cable News Network. All Rights Reserved
LoganGenre: Action & AdventureRelease Date: 2017-03-03© © 2017 Twentieth Century Fox Film Corporation. All rights reserved. MARVEL TM and …
"Antebellum" opens on one of those Civil War-era plantations where Confederate soldiers plow through fields of slaves. It's a brutal beginning…
Movie critic Bruce Miller says "The Nest" and "Antebellum" are a closer look at homes that are hellish, to say the least. "The Nest" is a mult…
On Sept. 19, 1987, nearly 69,000 people filed into Memorial Stadium, not for Husker football, but for Farm Aid III. On the anniversary of the …
A collection of photos, music and tributes over the years. Jimi Hendrix died Sept. 18, 1970, in London at age 27.
Entertainer of the year, the top ACM prize, was presented last and produced a surprise. Here's the full list of winners as well as photos from…
The awards show aired from empty venues in Nashville, Tennessee, with no fans and no applause, even when winners got up live to accept their awards. 
At the Academy of Country Music Awards on Wednesday, there won't be fake fans, canned applause or pre-taped acceptance speeches. Here's a look…
These nine DVDs collect a nice chunk of the icon's work, from Vegas concerts to TV appearances. Most bingeable are 10 episodes from her 1975–7…
Here's a preview of what's arriving on TV, streaming services and music platforms this week.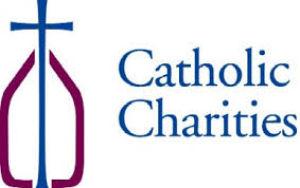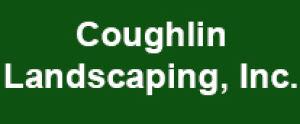 Coughlin Landscaping, Inc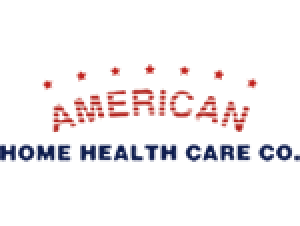 American Home Health Care
Now starring as the son of televangelists on "Filthy Rich," the Broadway actor gets a chance to dabble in several worlds at once. "There's an …
Viewed as a prequel to "One Flew Over the Cuckoo's Nest," it attempts to explain why Nurse Ratched was, well, so mean. It's uneven.
And don't miss a new episode of 'Ted Lasso' on Apple TV+.
Is being Disney royalty better, or being a superhero? In "Secret Society," you don't have to choose.
Bruce Miller offers his final predictions for this year's Primetime Emmy Awards. Watchmen, Schitt's Creek and Succession are expected to win big.
Brace yourself for what might be the weirdest fall TV season ever.
Plus, 'Keeping Up with the Kardashians' returns.