SOUTH SIOUX CITY -- New Stage Players will be presenting two performances of "The Orphan Train" as benefits for drama departments at designated high schools.
Based upon the true story of more than 200,000 orphaned, homeless and abandoned children relocated to the Midwest by train between 1854 and 1929, "The Orphan Train" will be performed at 7:30 p.m. Saturday at the New Stage Players Performing Arts Center, 3201 Dakota Ave., South Sioux City.
It will also be performed at 5 p.m. Sunday at the O'Connor House, 109 Highway 77, Homer, Nebraska.
Though admission is free, a free will donation is encouraged. A portion of the proceeds will benefit drama programs at the South Sioux City, Homer Community and Sioux City North high schools.    
Orpheum Vaudeville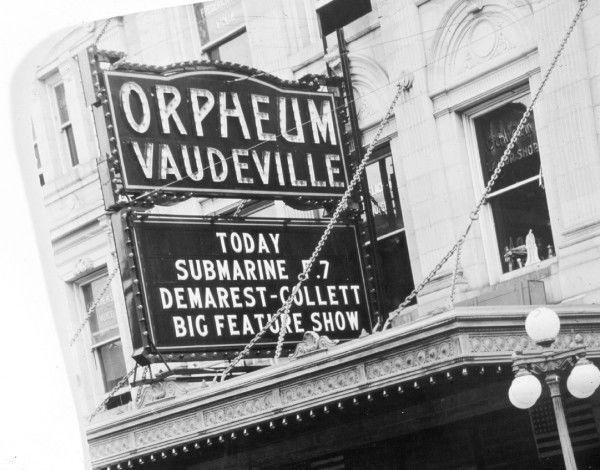 RKO New Orpheum Theatre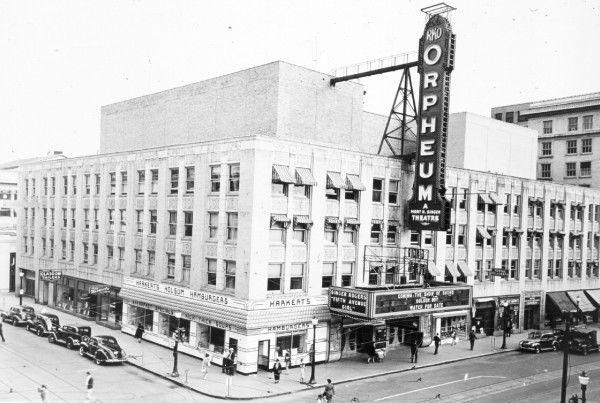 1942 playbill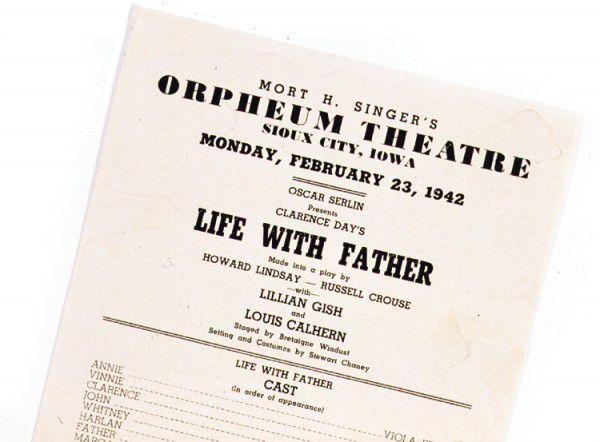 Movie theater 1968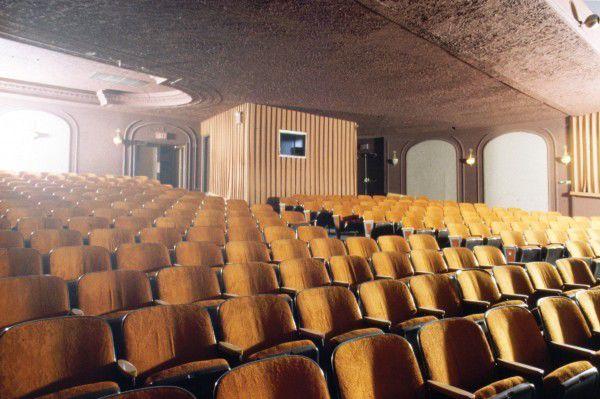 Orpheum Theatre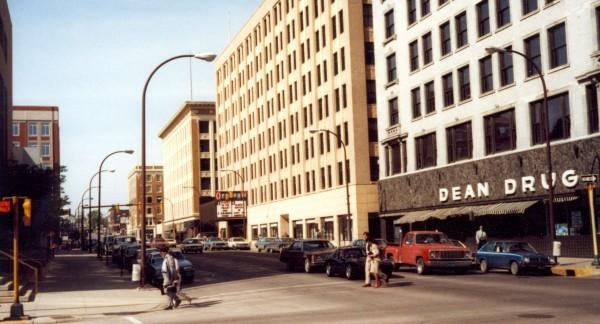 Orpheum drop ceiling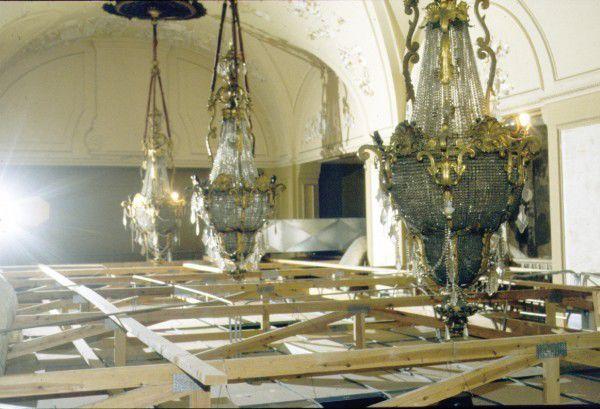 Orpheum grand opening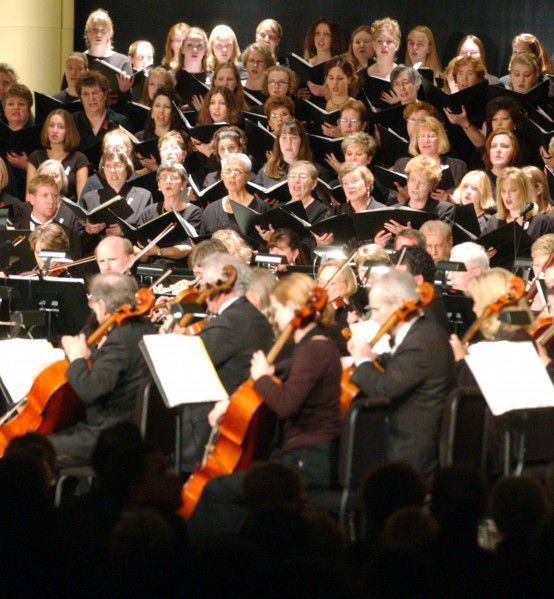 2001 Orpheum sign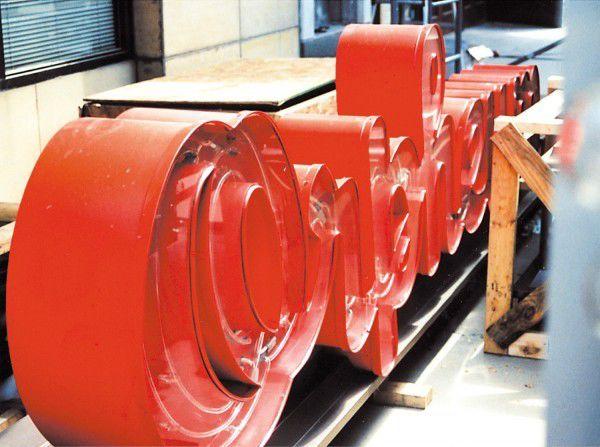 Orpheum chandelier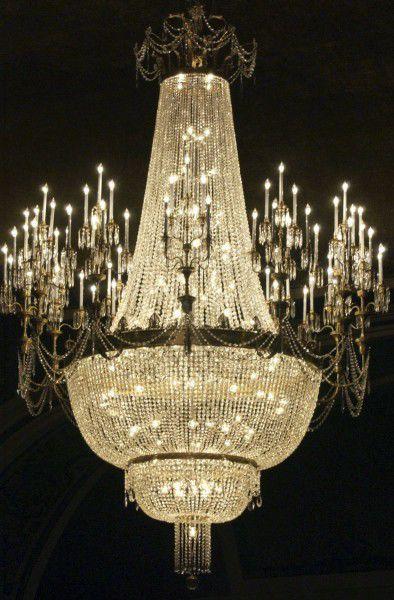 Orpheum grand opening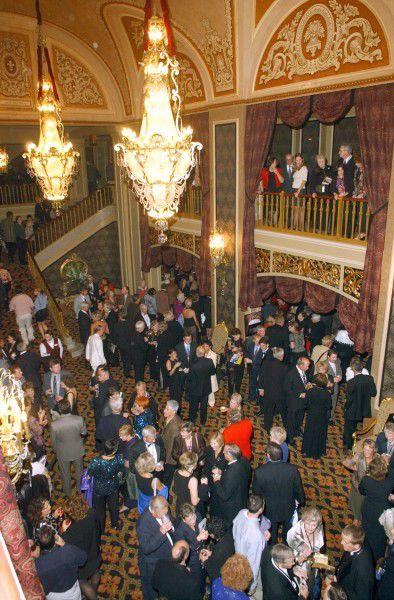 Orpheum grand opening
Orpheum grand opening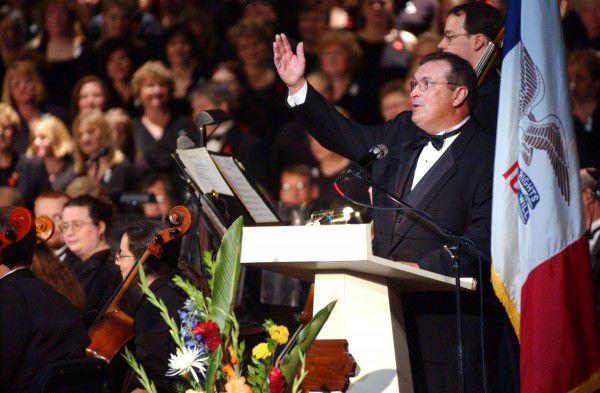 Orpheum grand opening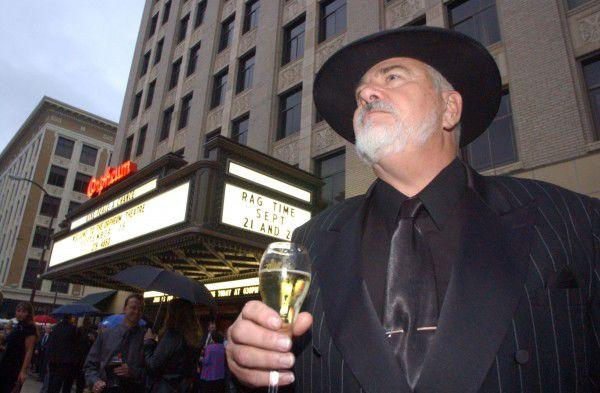 Orpheum organ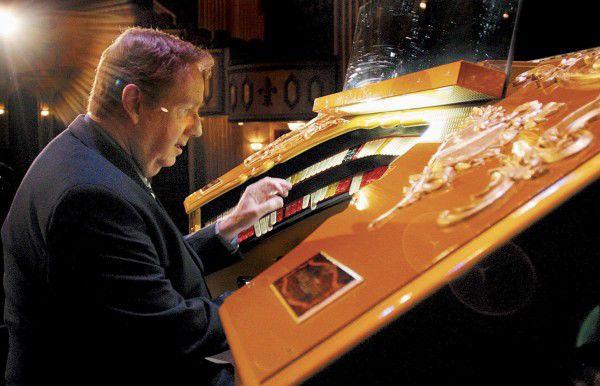 Gubernatorial debate
Orpheum Theatre 2011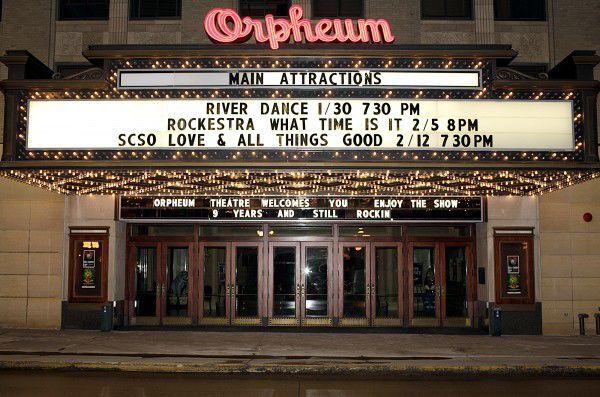 Mardi Gras Gala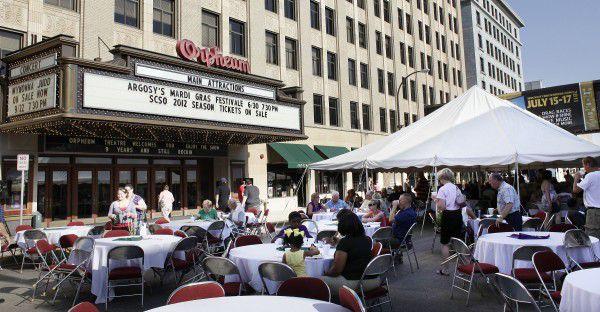 Guy Fieri at Orpheum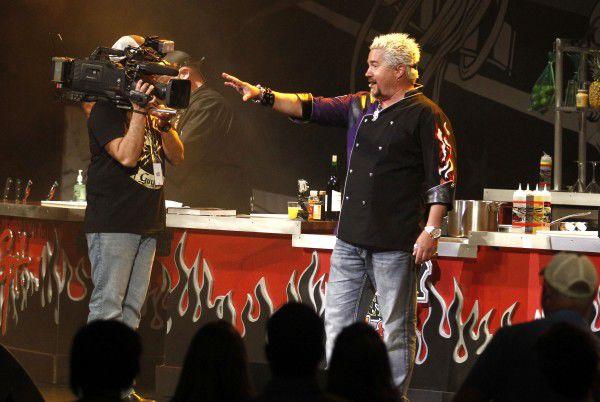 Gubernatorial debate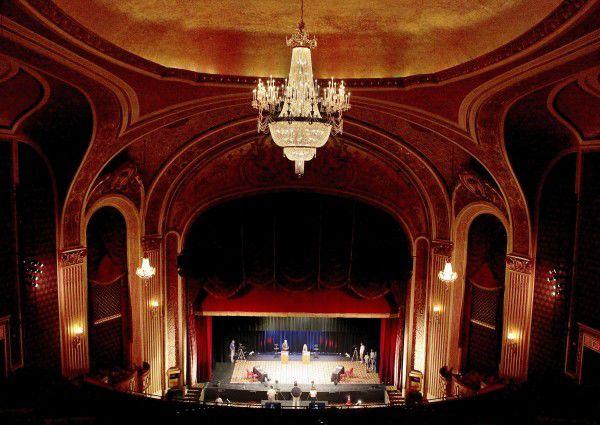 Orpheum Theatre ushers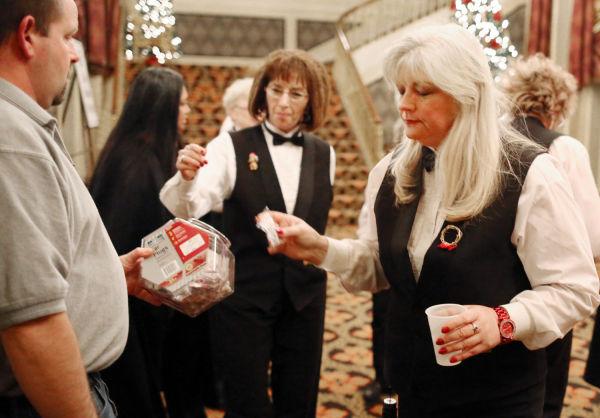 Irving Jensen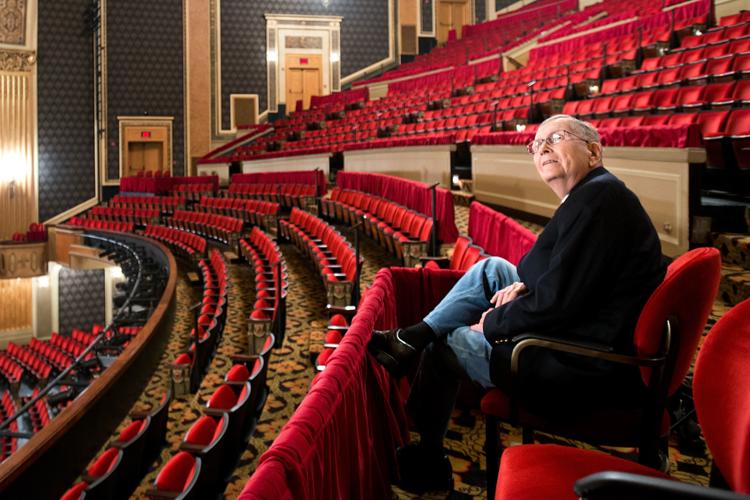 Irving Jensen cartoon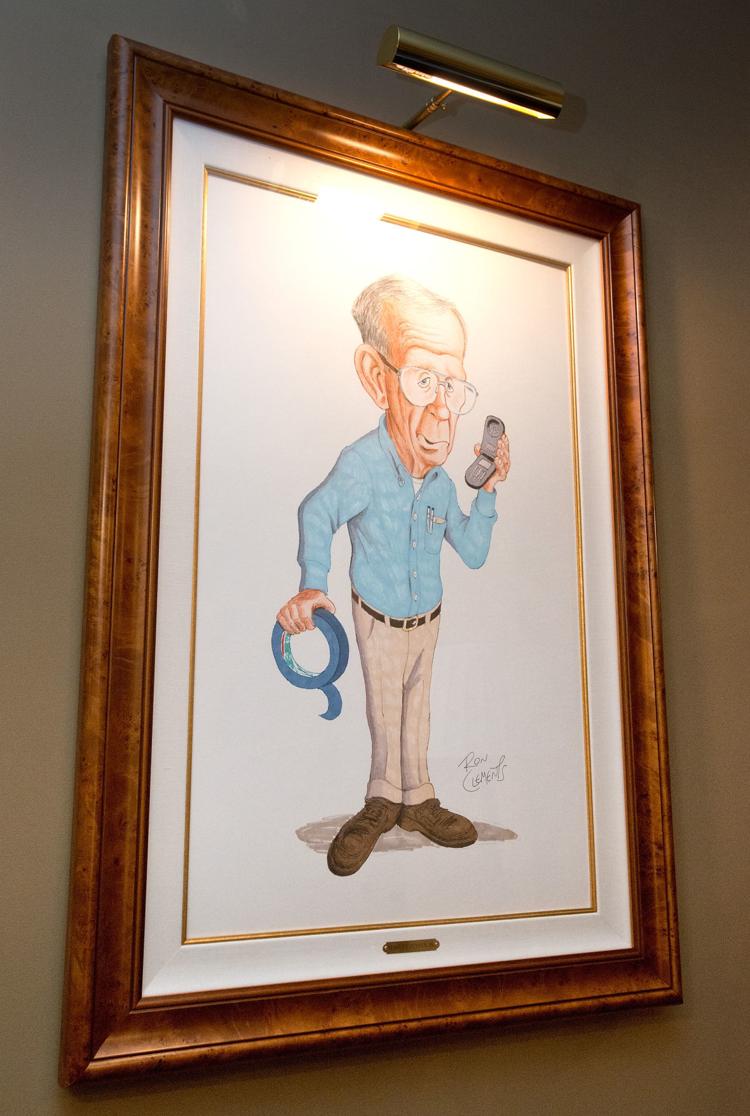 Orpheum 15 years on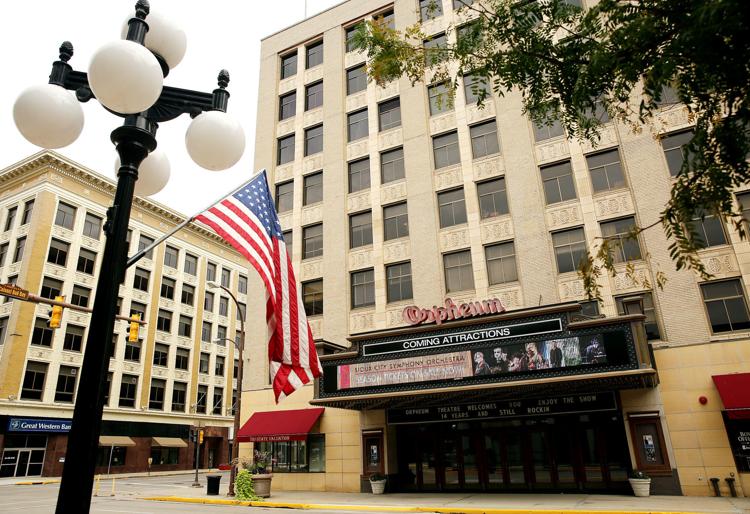 Orpheum 15 years on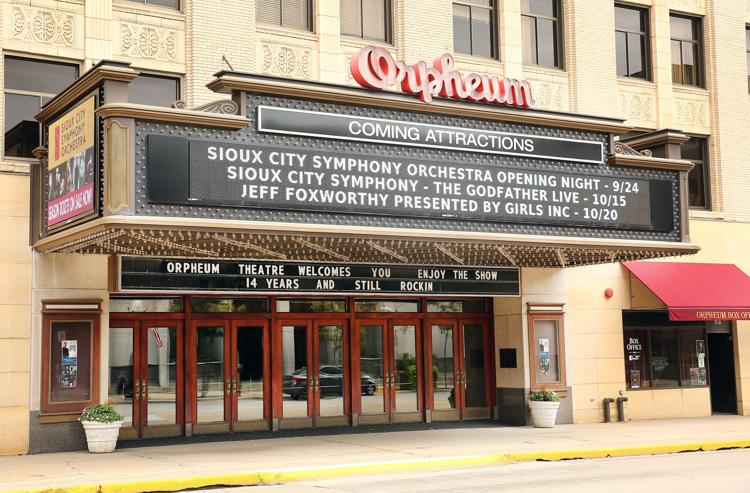 Inside the Orpheum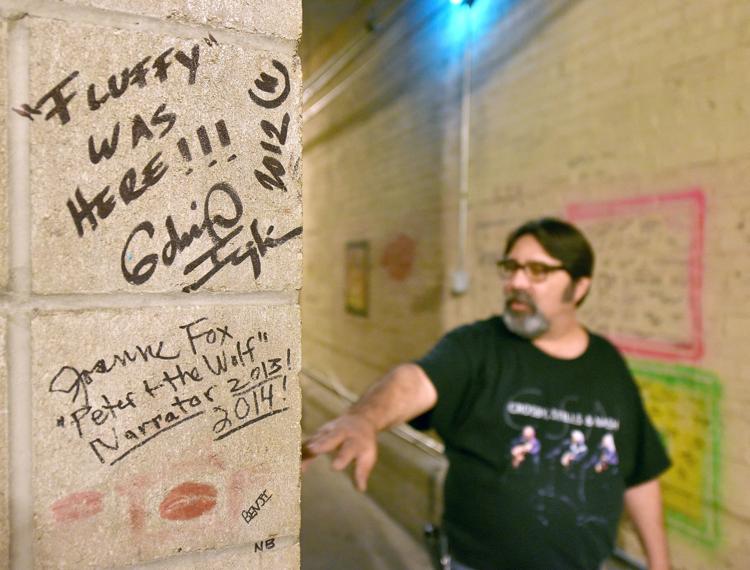 Chandelier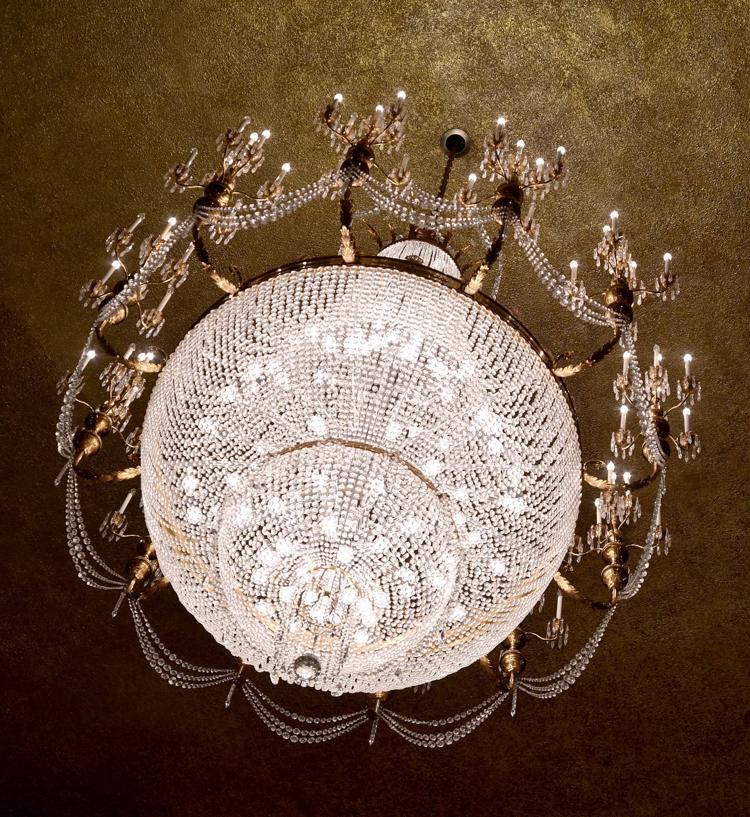 Nelson autograph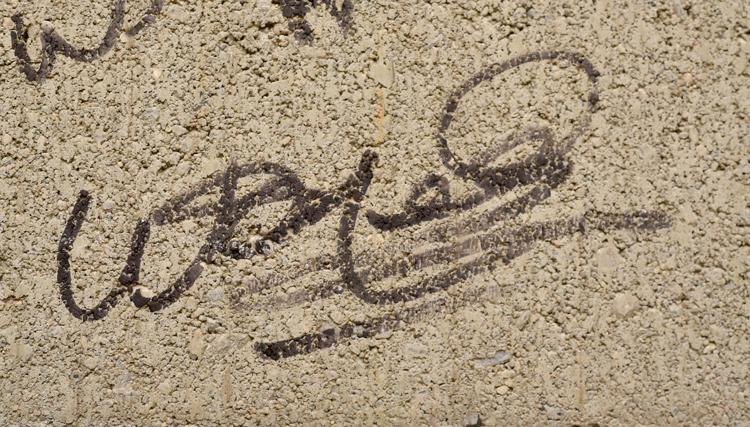 Mighty Wurlitzer Organ
Sioux City Orpheum Theatre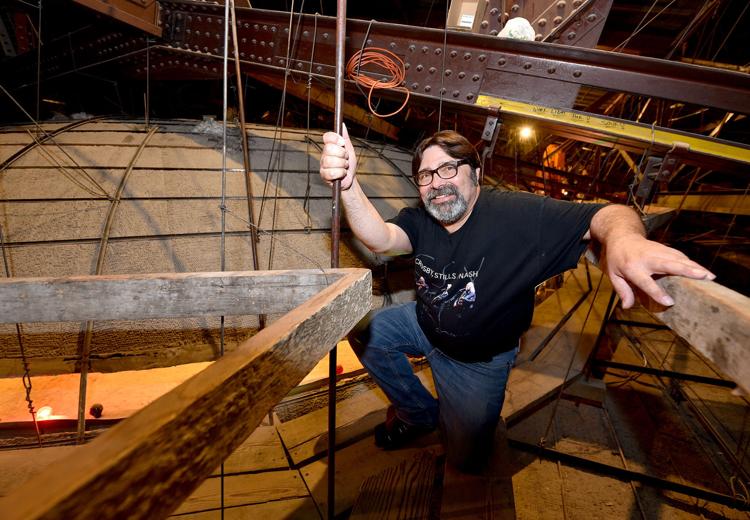 Sioux City Orpheum Theatre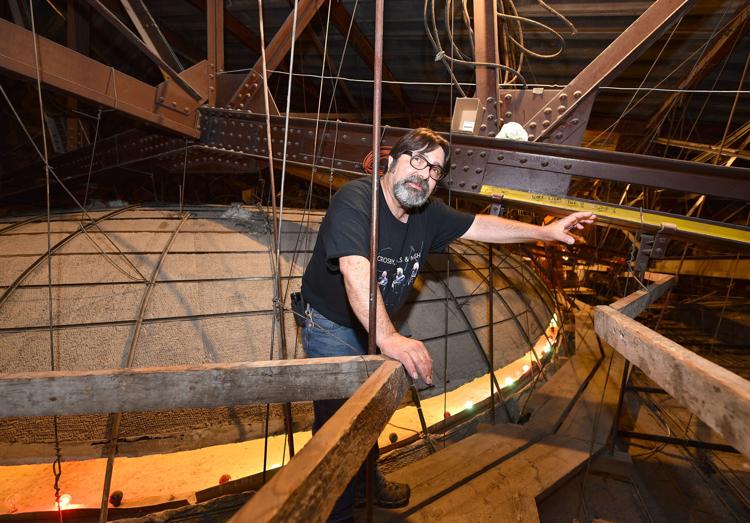 Righteous Brothers autograph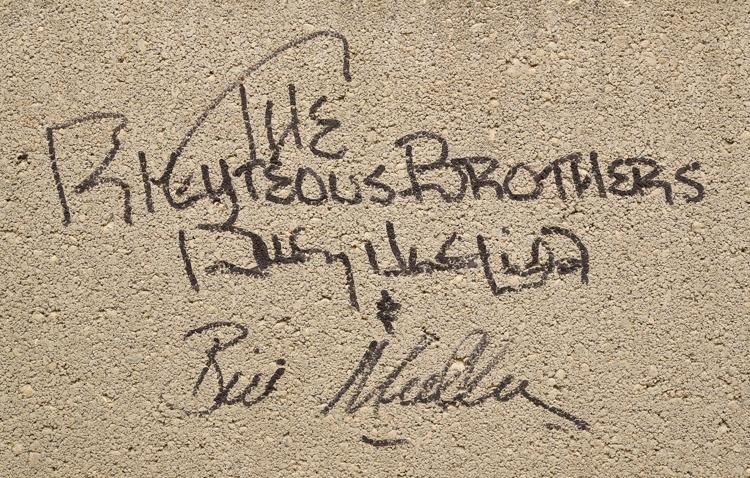 Sioux City Orpheum Theatre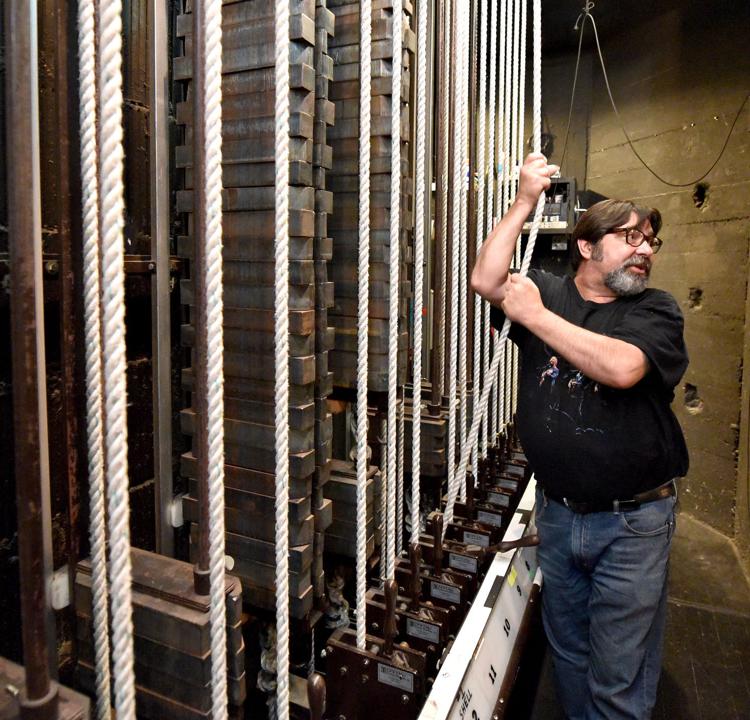 Rockestra's John Luebke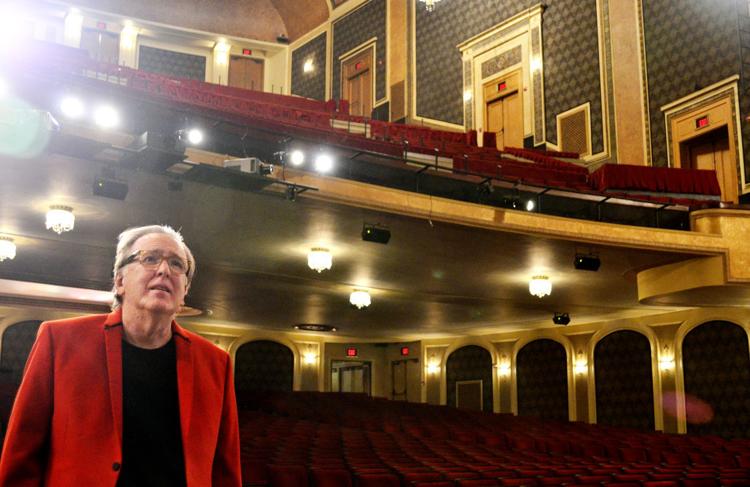 United Flight 232 anniversary panel discussion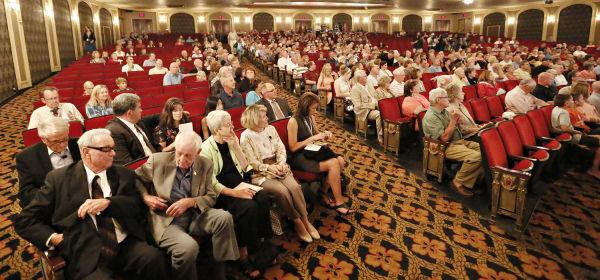 2014 gubernatorial debate
Iowa Piano Competition 2015
Sioux City Symphony Orchestra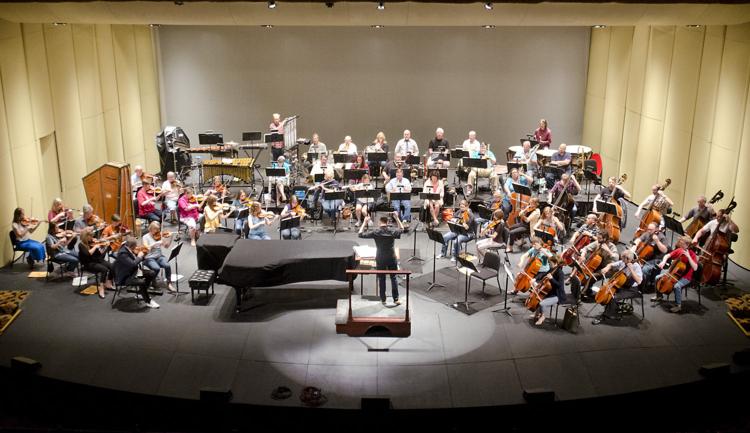 Democrat Hillary Clinton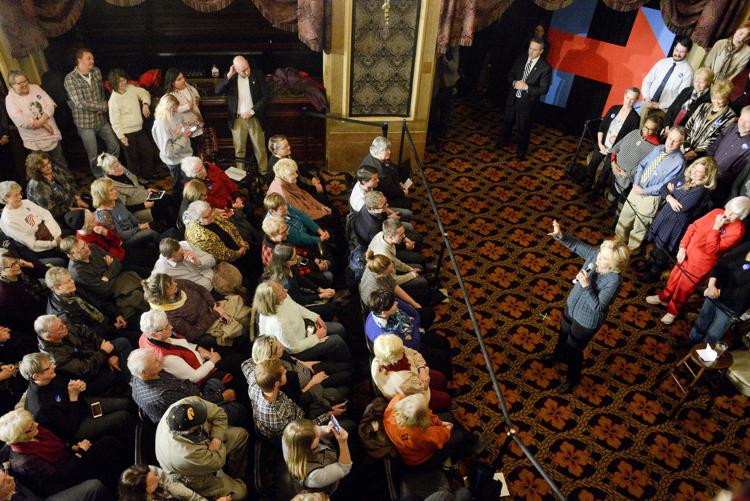 Trump in Siouxland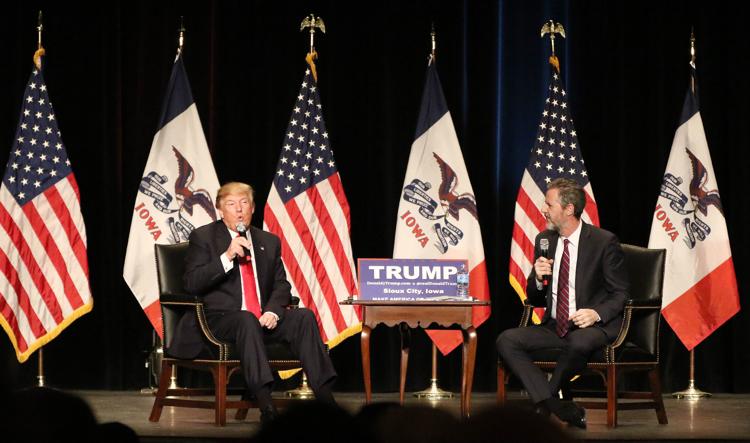 Kansas concert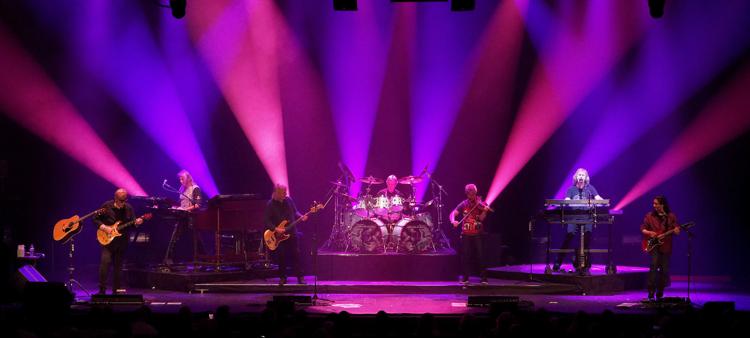 Orpheum Theatre seating