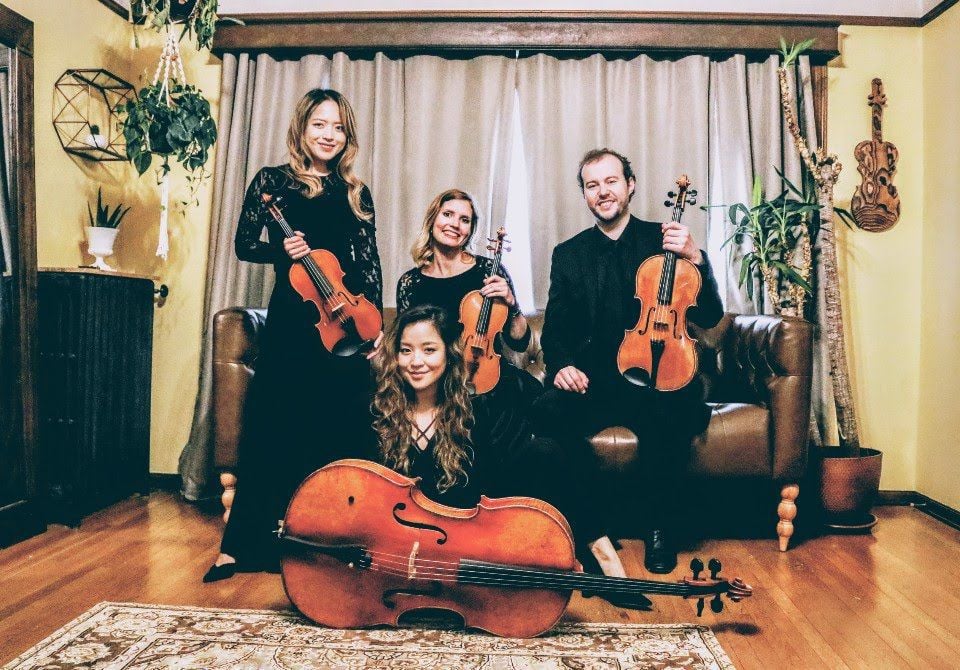 SIOUX CITY -- Sioux City Chamber Music will be celebrating its 44th season with a performance by Sonic String Quartet at 3 p.m. Sunday at First Presbyterian Church, 608 Nebraska St.
Sonic String Quartet is a modern, professional group of musicians based in Seattle whose members have performed at such events as the Grammys, the American Music Awards, "Good Morning America" and "The Tonight Show."
You have free articles remaining.
Sonic String Quartet members include Sarah Chung Malmstrom on violin, Rachel Nesvig on violin, Rebecca Chun Filice on cello and Siouxland native Seth May-Patterson on viola.
Single admission adult tickets are $15 and will be available at the door. Students are admitted free.  
Orpheum Vaudeville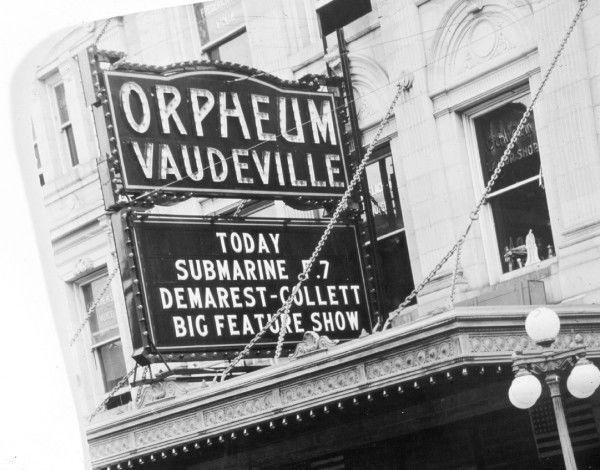 RKO New Orpheum Theatre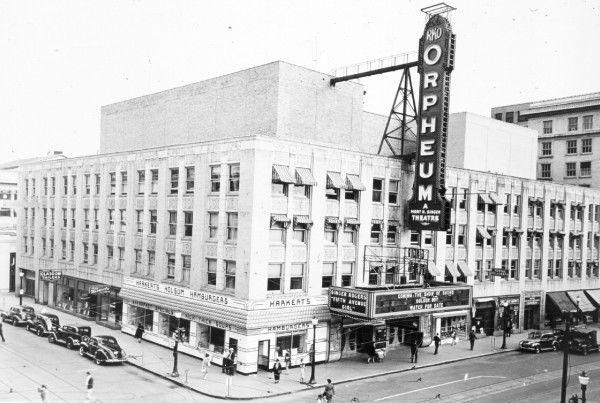 1942 playbill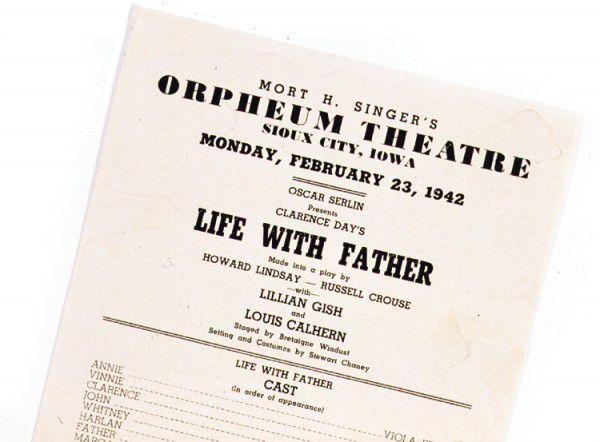 Movie theater 1968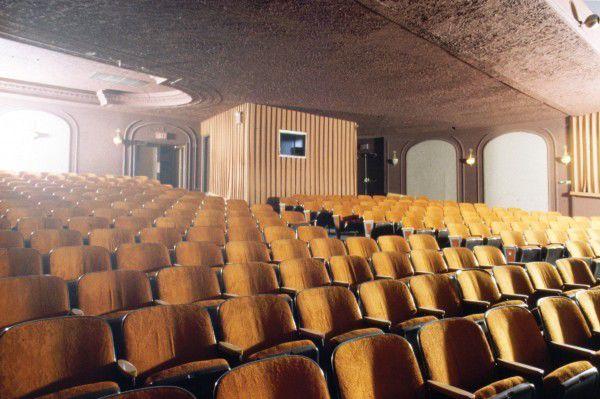 Orpheum Theatre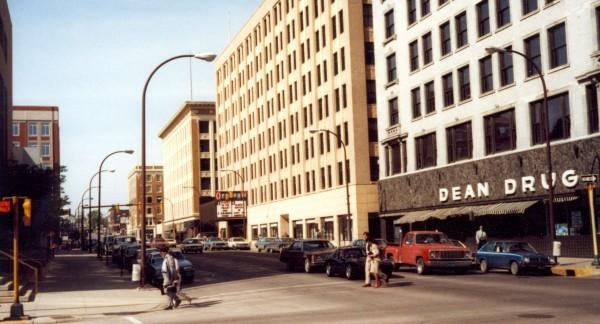 Orpheum drop ceiling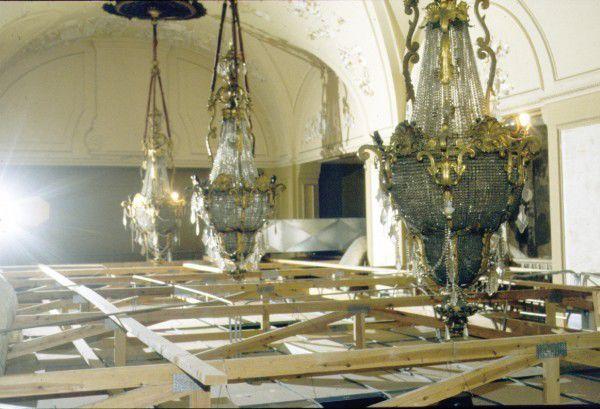 Orpheum grand opening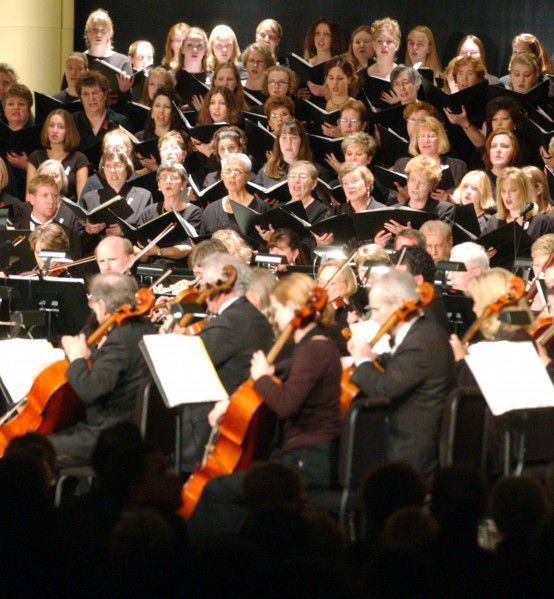 2001 Orpheum sign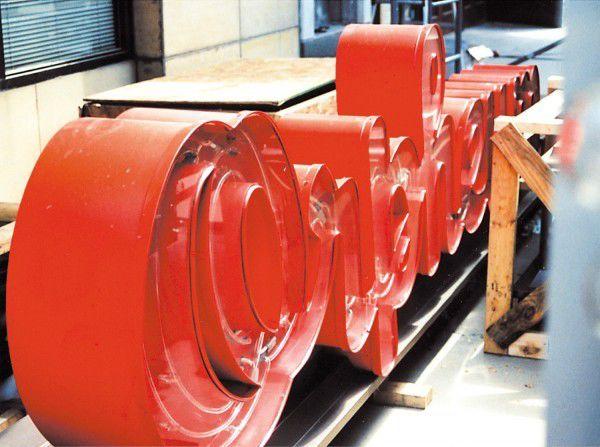 Orpheum chandelier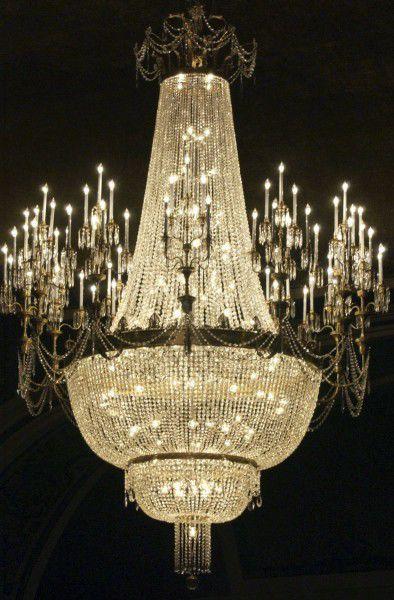 Orpheum grand opening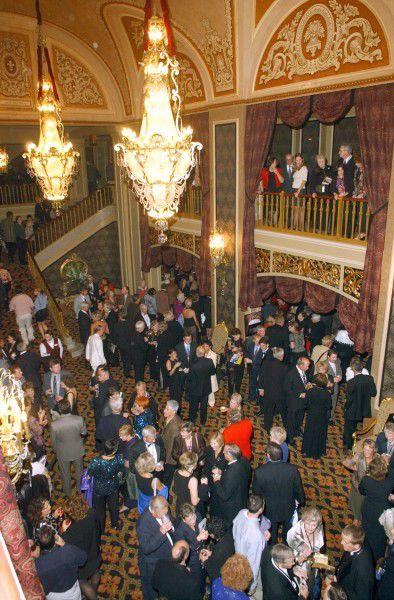 Orpheum grand opening
Orpheum grand opening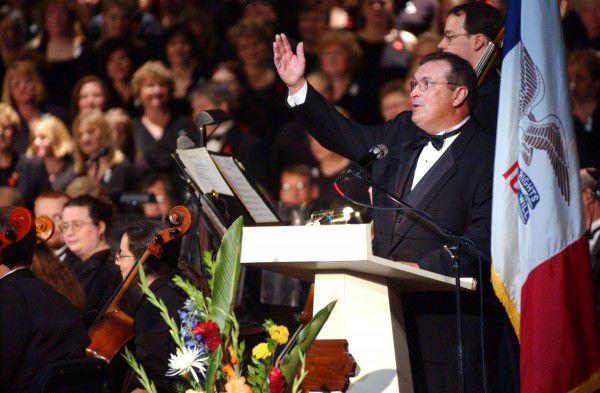 Orpheum grand opening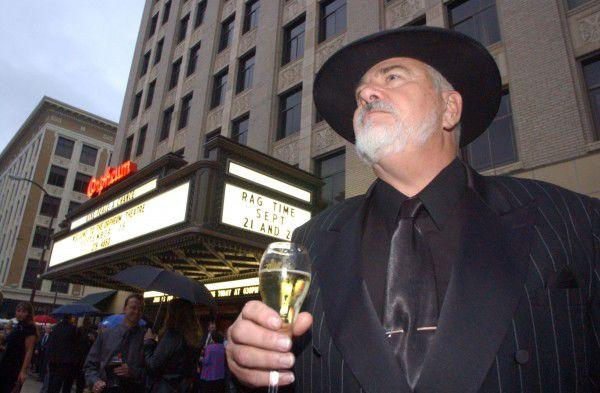 Orpheum organ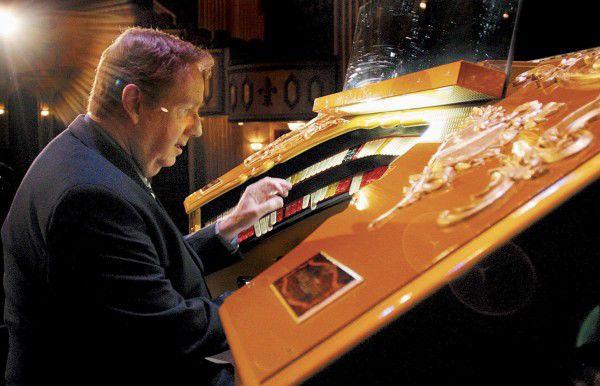 Gubernatorial debate
Orpheum Theatre 2011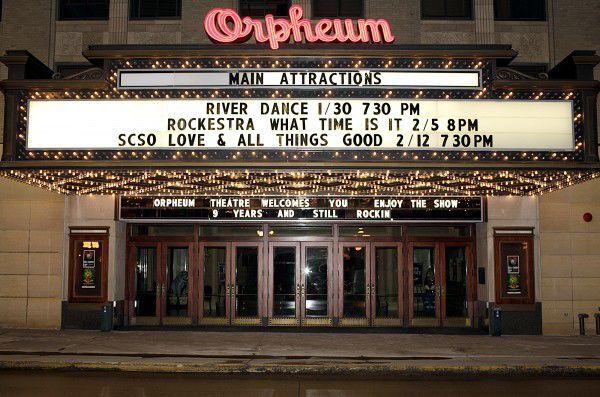 Mardi Gras Gala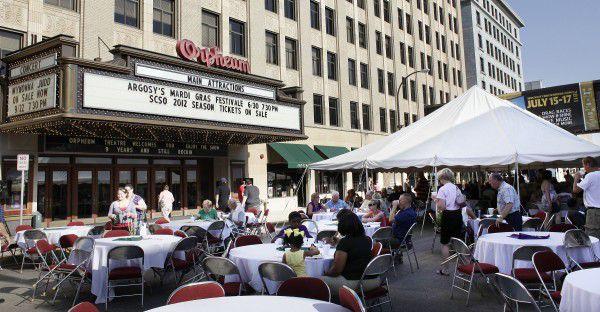 Guy Fieri at Orpheum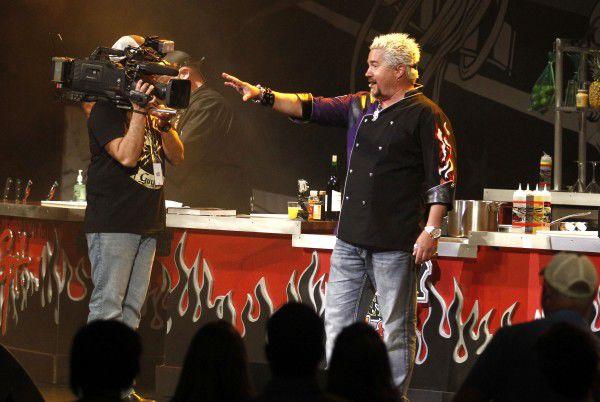 Gubernatorial debate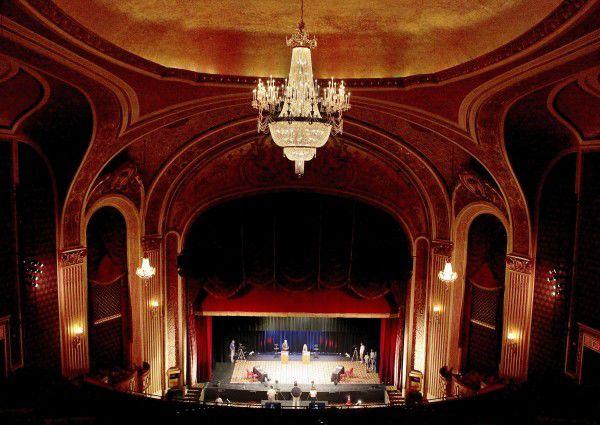 Orpheum Theatre ushers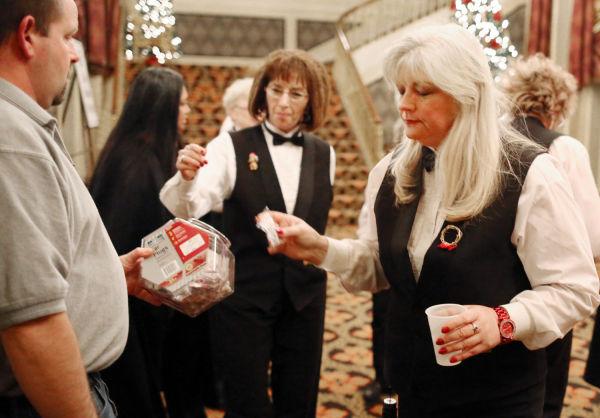 Irving Jensen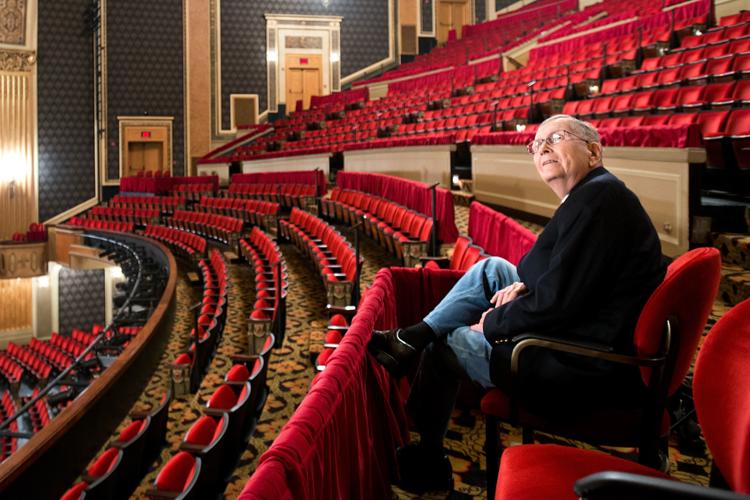 Irving Jensen cartoon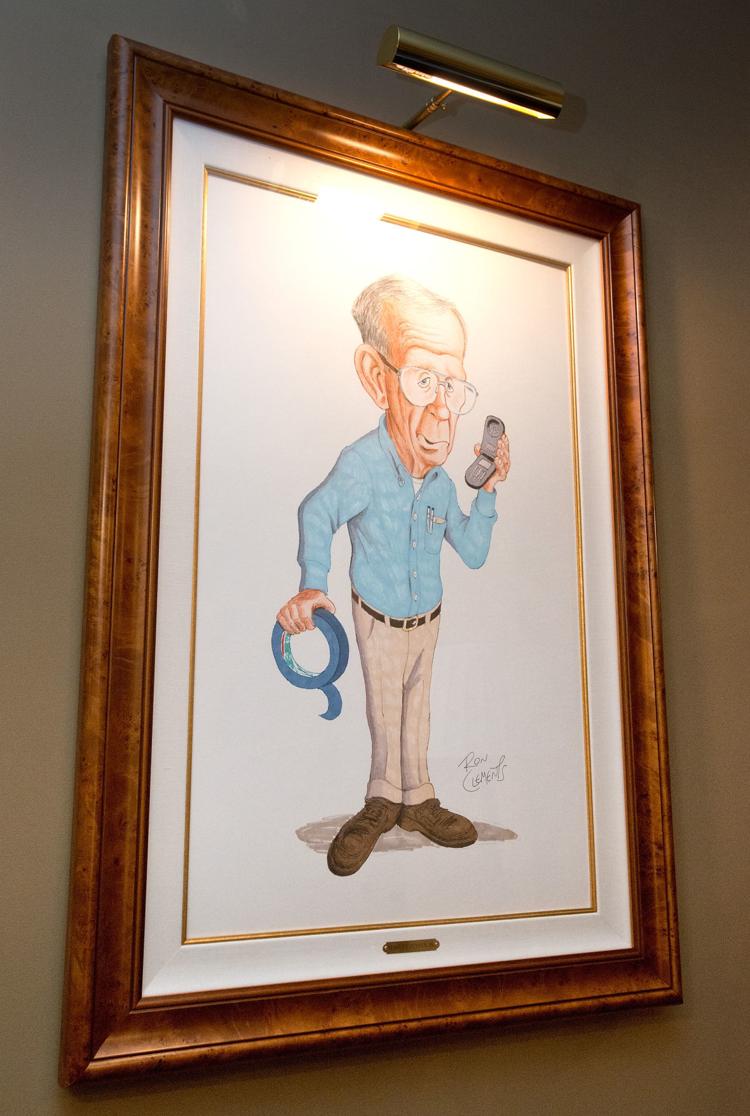 Orpheum 15 years on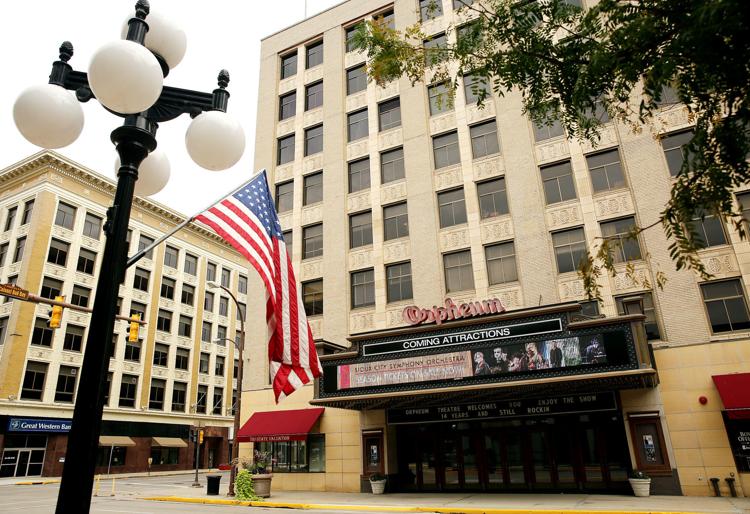 Orpheum 15 years on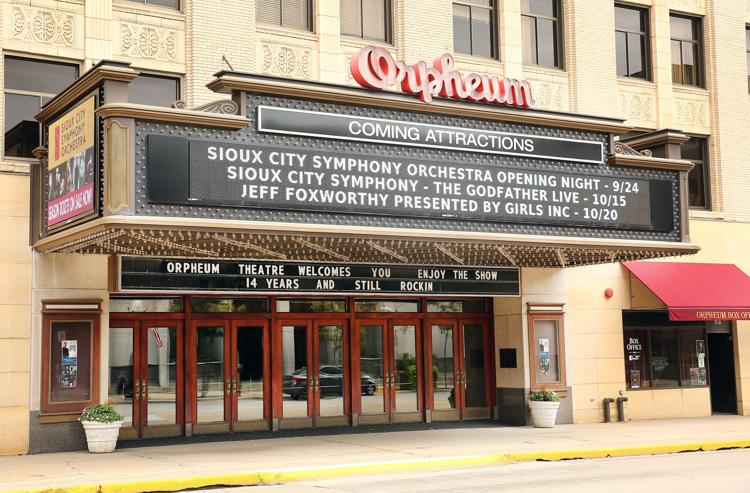 Inside the Orpheum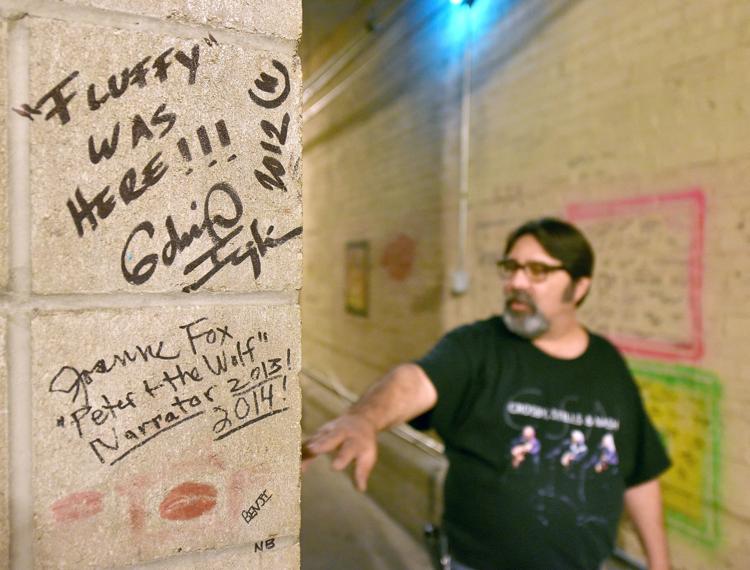 Chandelier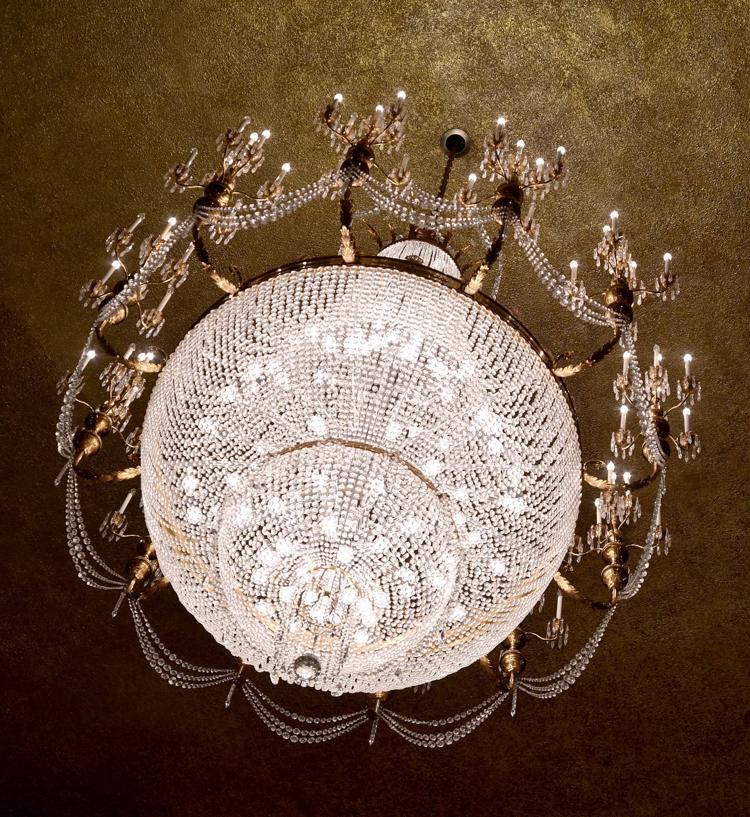 Nelson autograph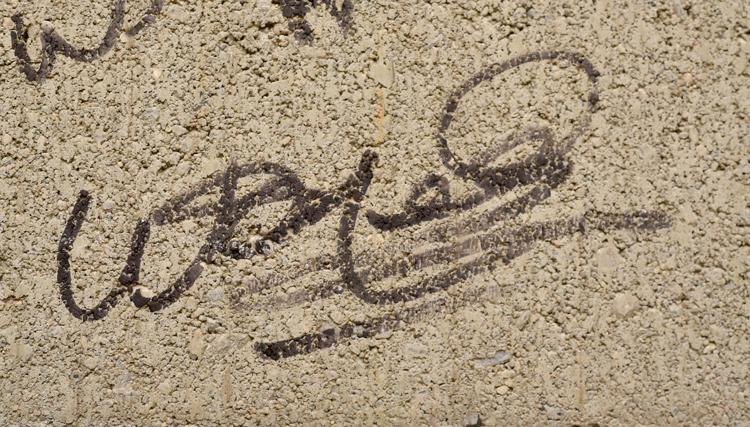 Mighty Wurlitzer Organ
Sioux City Orpheum Theatre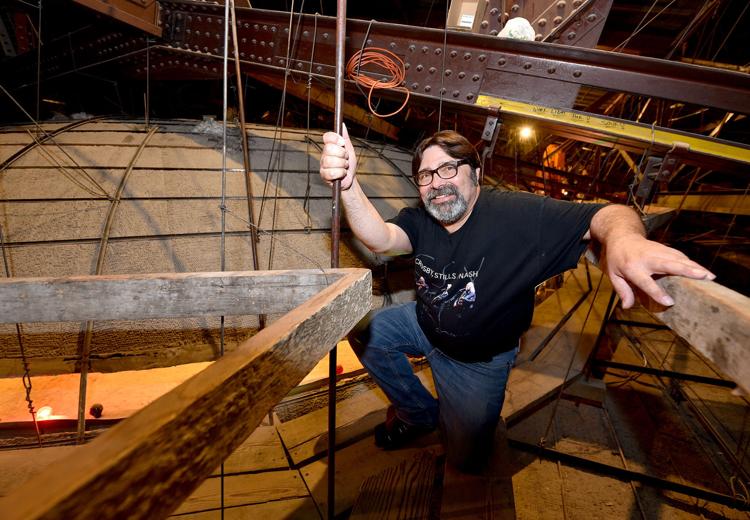 Sioux City Orpheum Theatre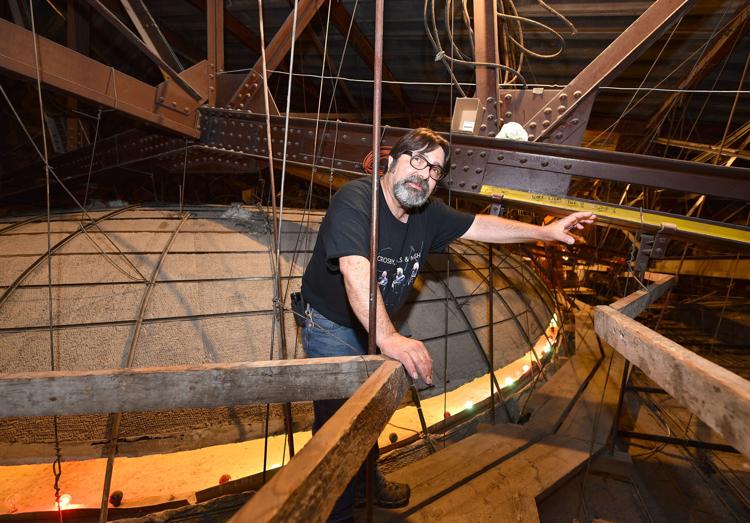 Righteous Brothers autograph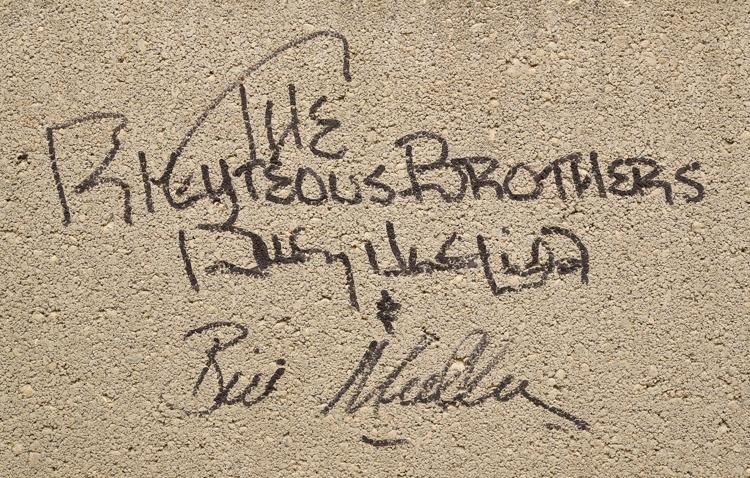 Sioux City Orpheum Theatre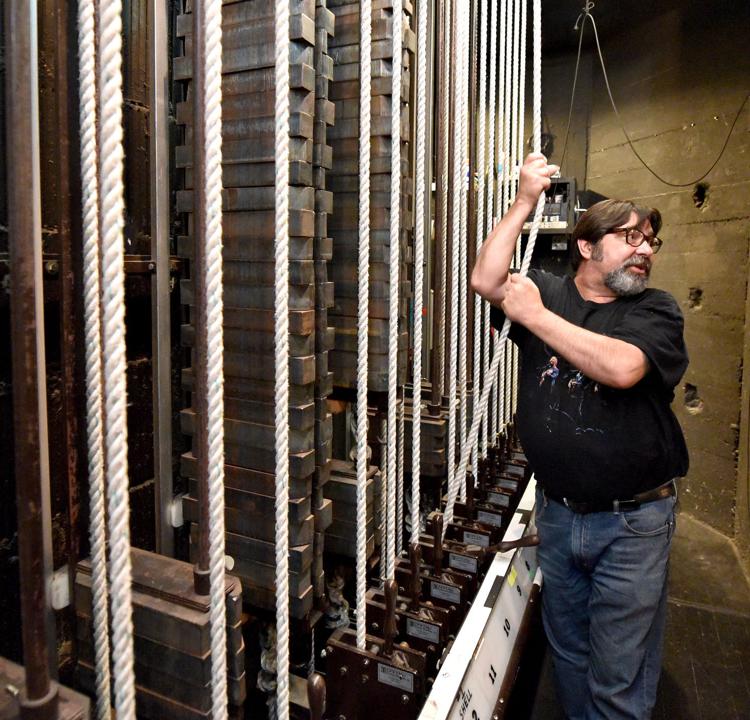 Rockestra's John Luebke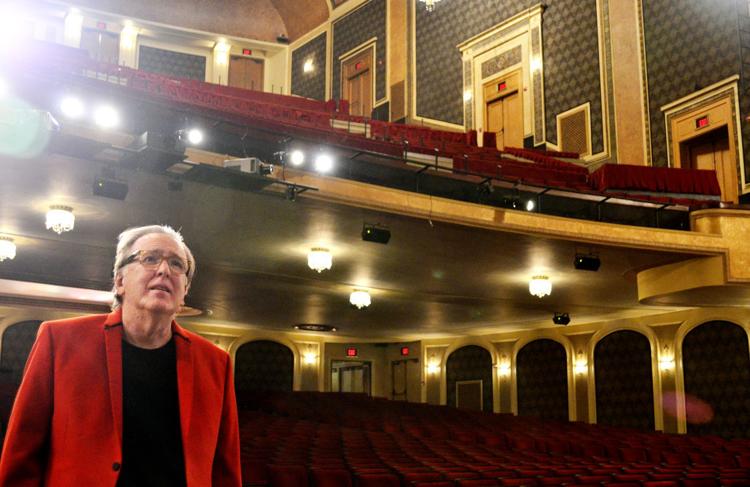 United Flight 232 anniversary panel discussion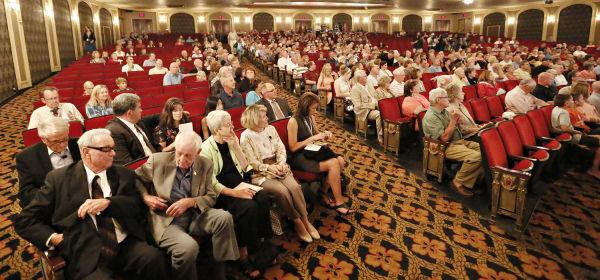 2014 gubernatorial debate
Iowa Piano Competition 2015
Sioux City Symphony Orchestra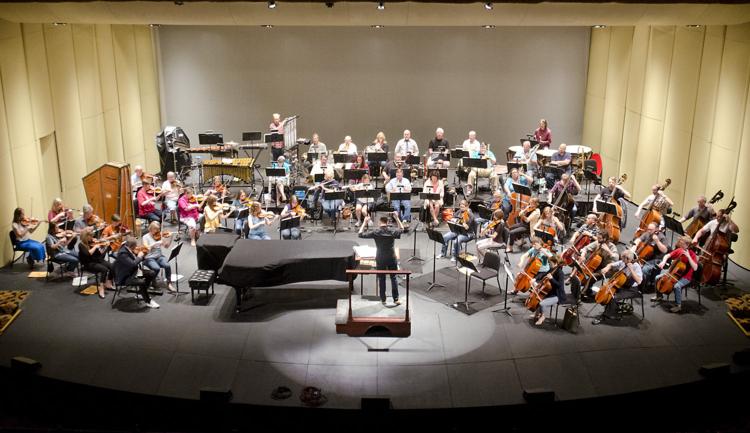 Democrat Hillary Clinton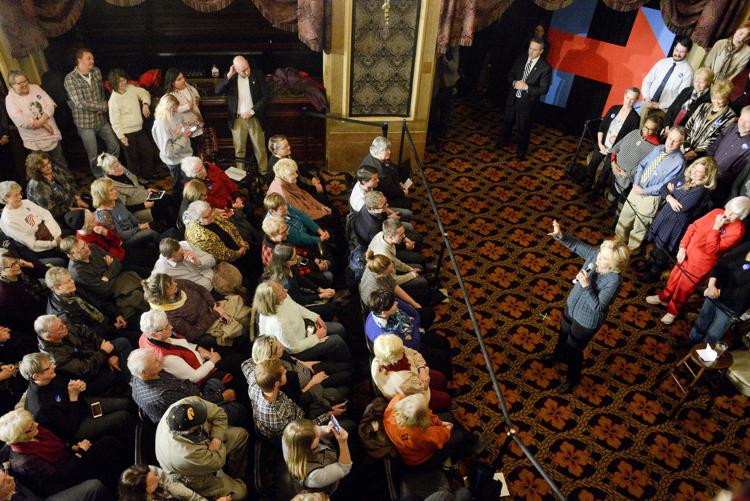 Trump in Siouxland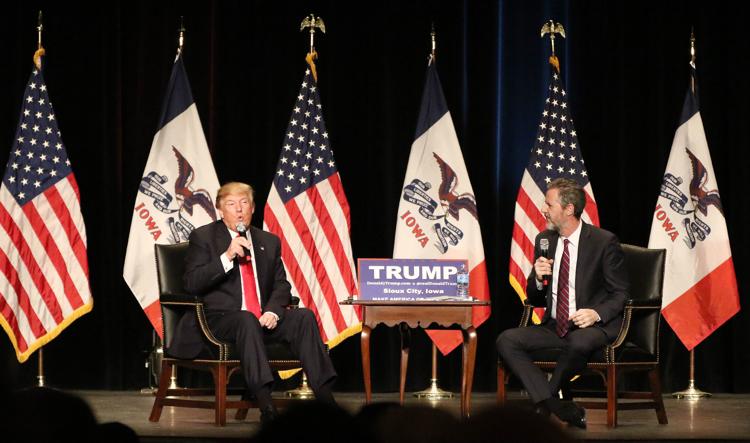 Kansas concert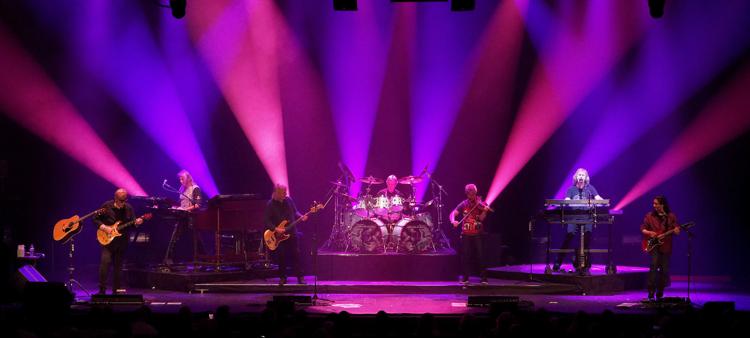 Orpheum Theatre seating