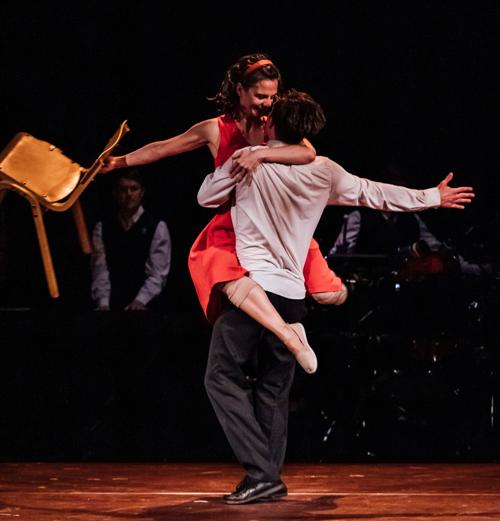 ORANGE CITY, Iowa -- Orange City Arts will be presenting "The Nature of Forgetting," a celebration of remembering, at 7:30 p.m. Nov. 9 at the Unity Knight Center, 216 Michigan Ave. S.W.
"The Nature of Forgetting" tells the story of Tom, a middle-aged dad in the early stages of dementia. As he prepares for a party thrown for his 55th birthday, tangled threads of memories spark a host of emotions.
You have free articles remaining.
"This is not only a beautiful show, it also speaks to an issue that many families in our community are currently facing," said Orange City Arts executive director Lindsay Bauer.
According to the Alzheimer's Association, an estimated 1 in 15 Sioux County residents provide care for a loved one with a memory-related illness. That number is expected to grow as Alzheimer's and other forms of dementia continued to become more common.
Tickets for the Nov. 9 performance of "The Nature of Forgetting" are available at orangecityarts.net or by calling 712-707-6514.
Orpheum Vaudeville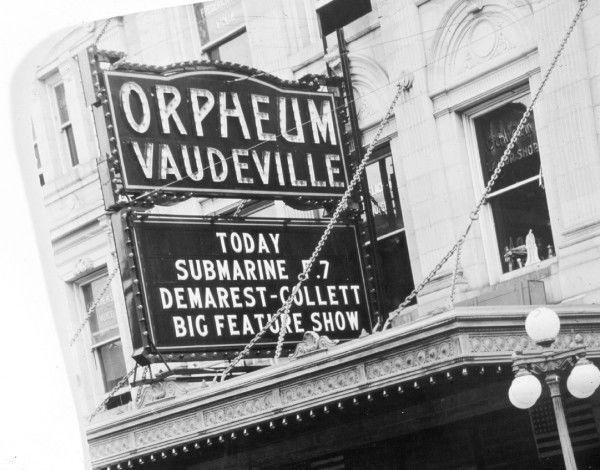 RKO New Orpheum Theatre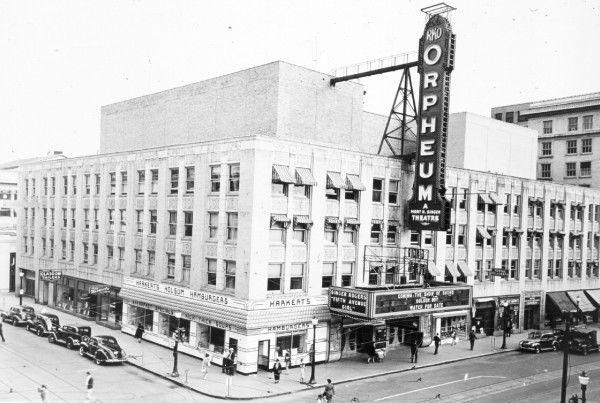 1942 playbill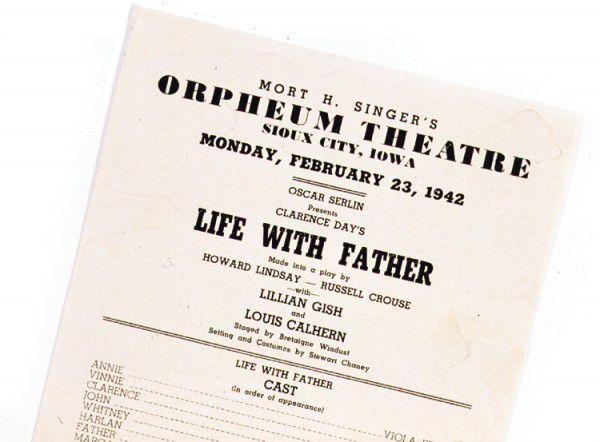 Movie theater 1968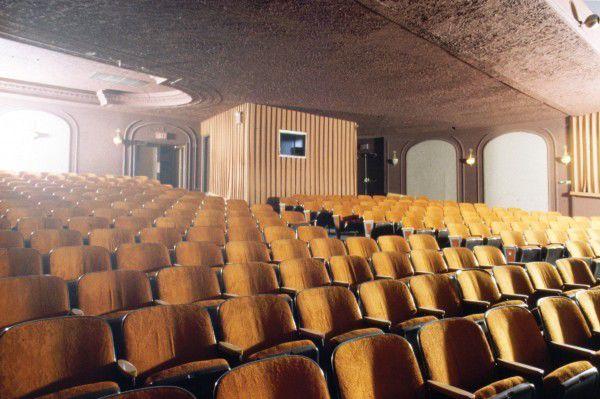 Orpheum Theatre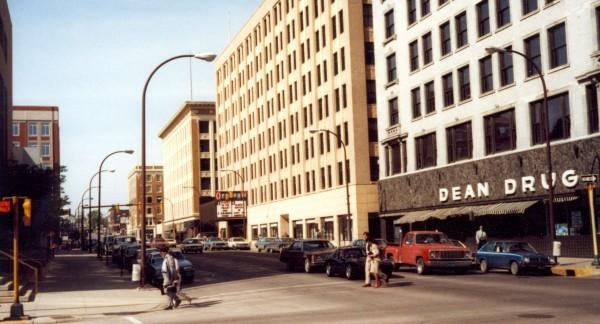 Orpheum drop ceiling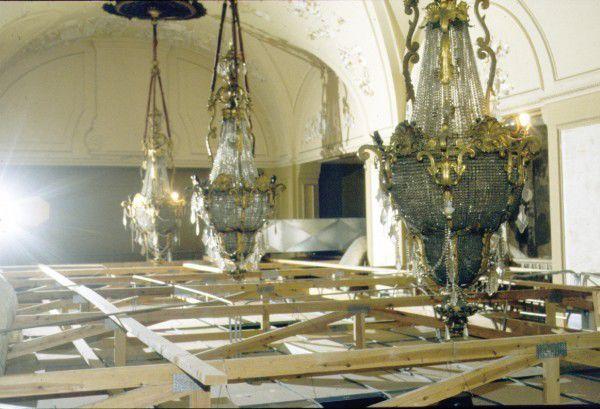 Orpheum grand opening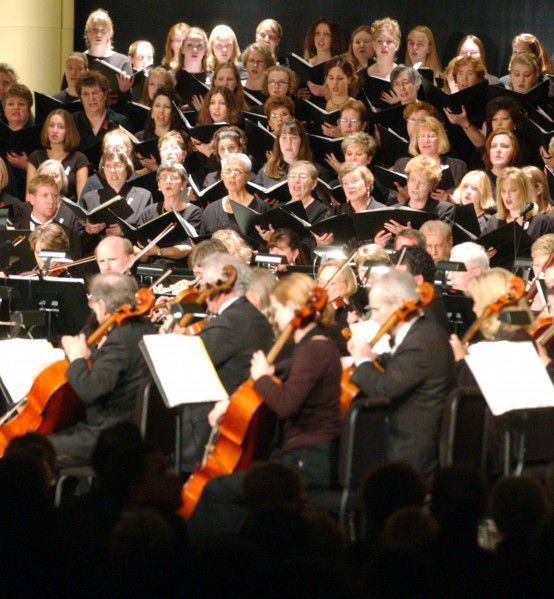 2001 Orpheum sign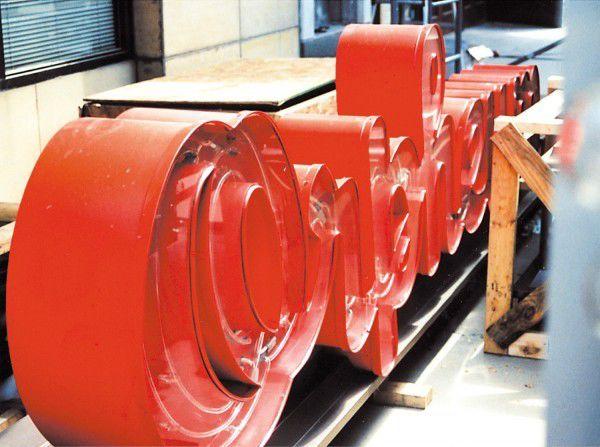 Orpheum chandelier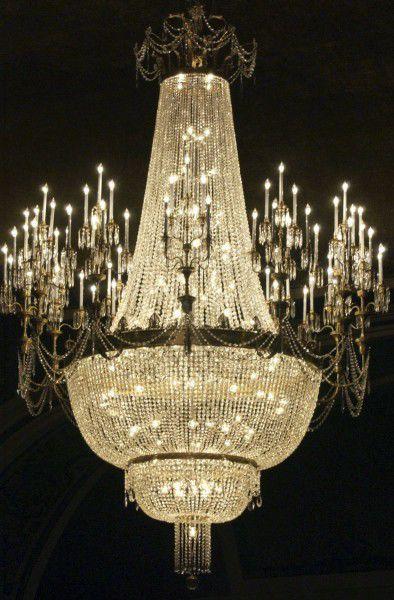 Orpheum grand opening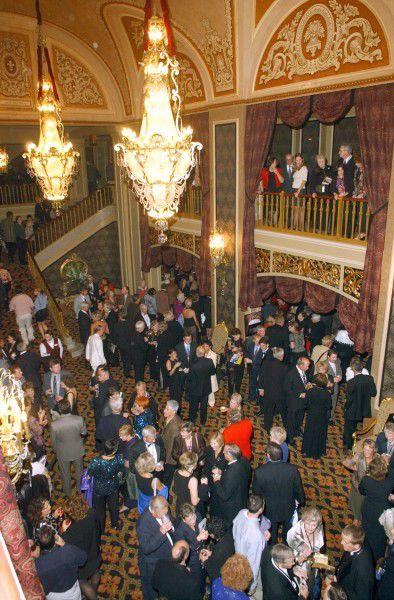 Orpheum grand opening
Orpheum grand opening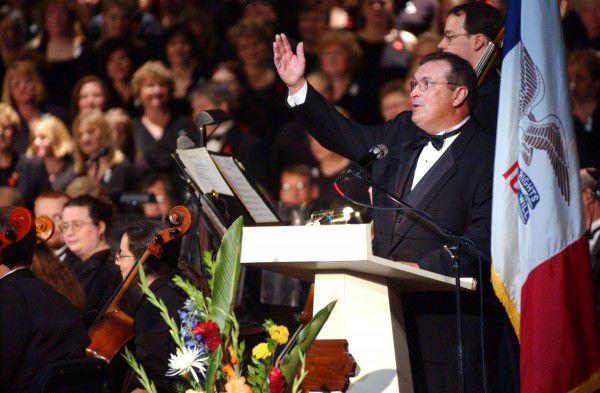 Orpheum grand opening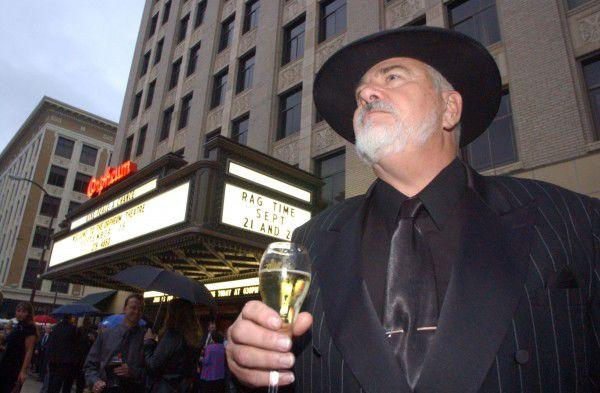 Orpheum organ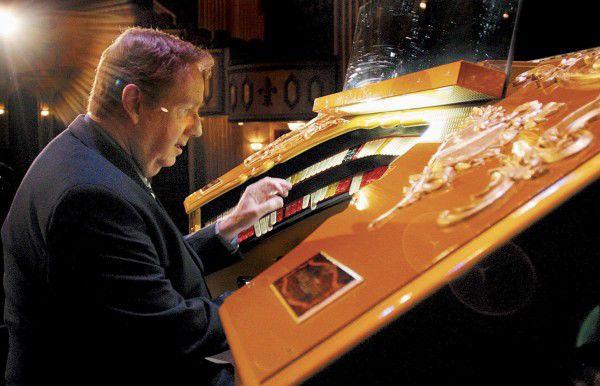 Gubernatorial debate
Orpheum Theatre 2011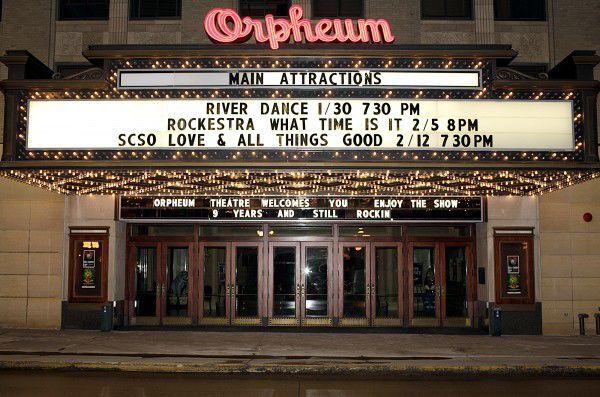 Mardi Gras Gala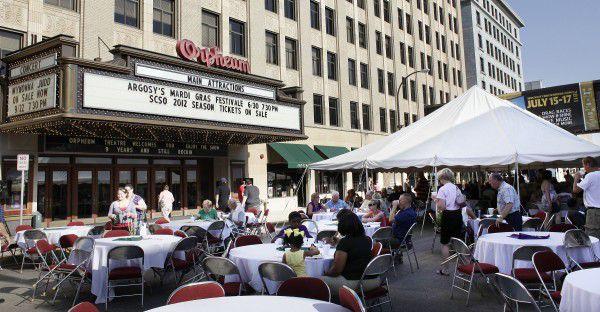 Guy Fieri at Orpheum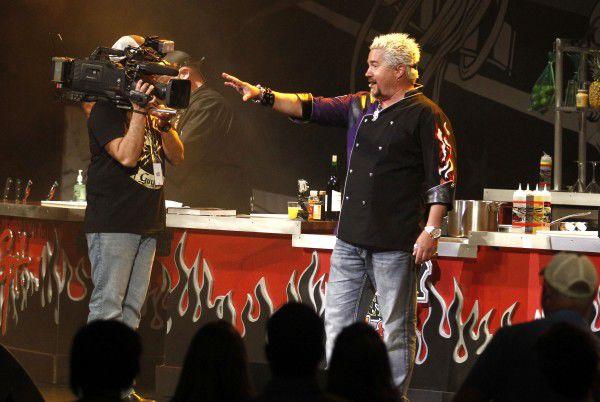 Gubernatorial debate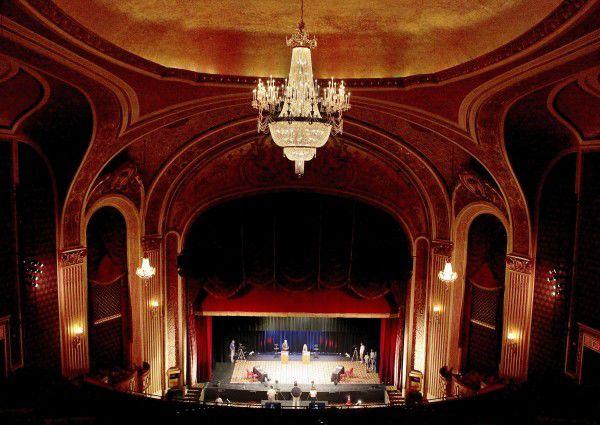 Orpheum Theatre ushers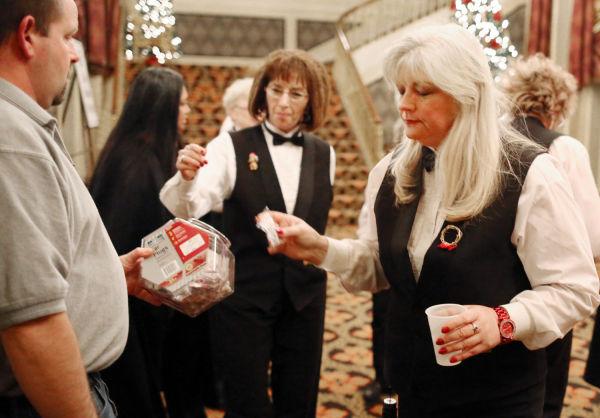 Irving Jensen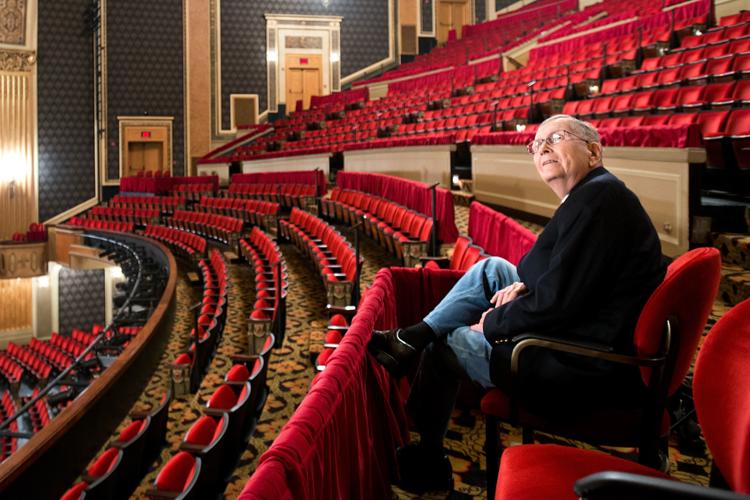 Irving Jensen cartoon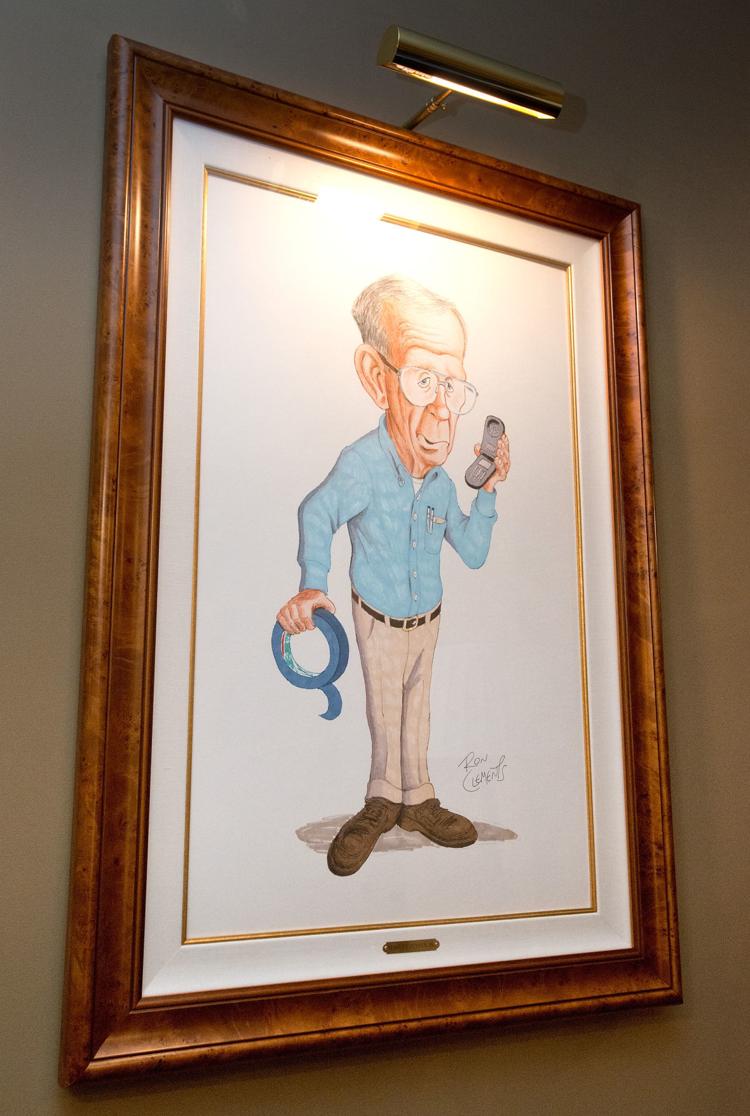 Orpheum 15 years on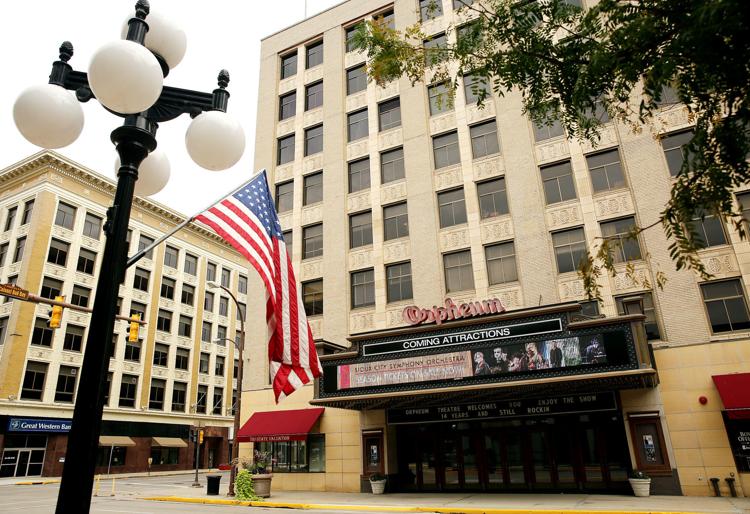 Orpheum 15 years on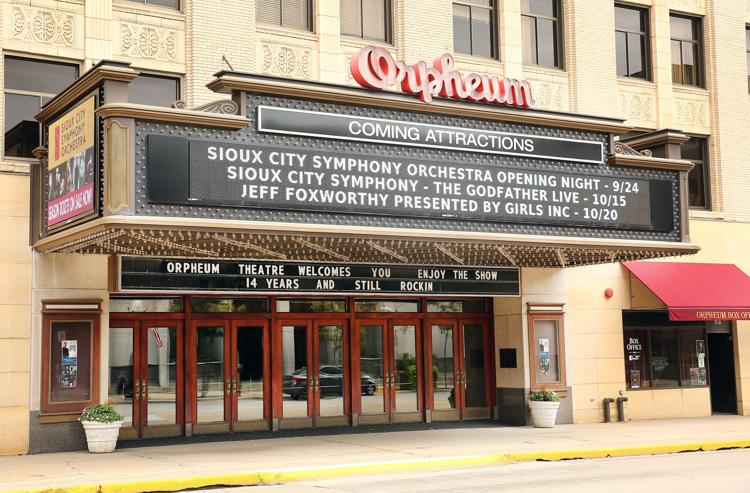 Inside the Orpheum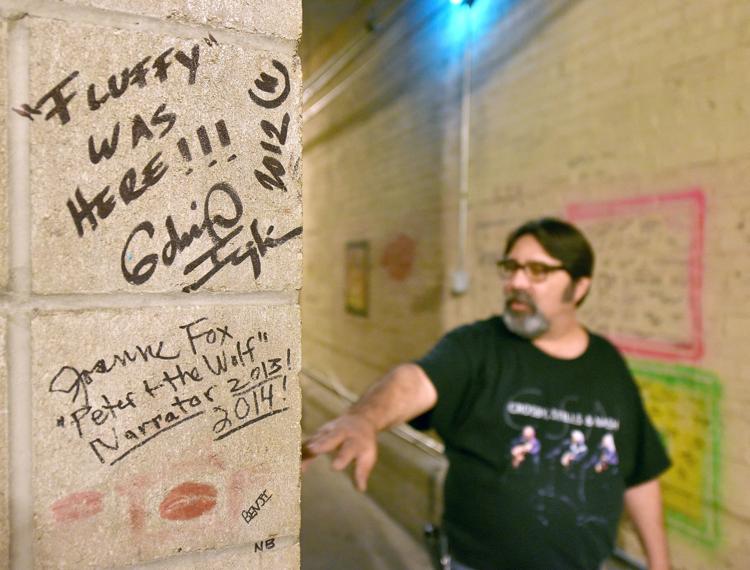 Chandelier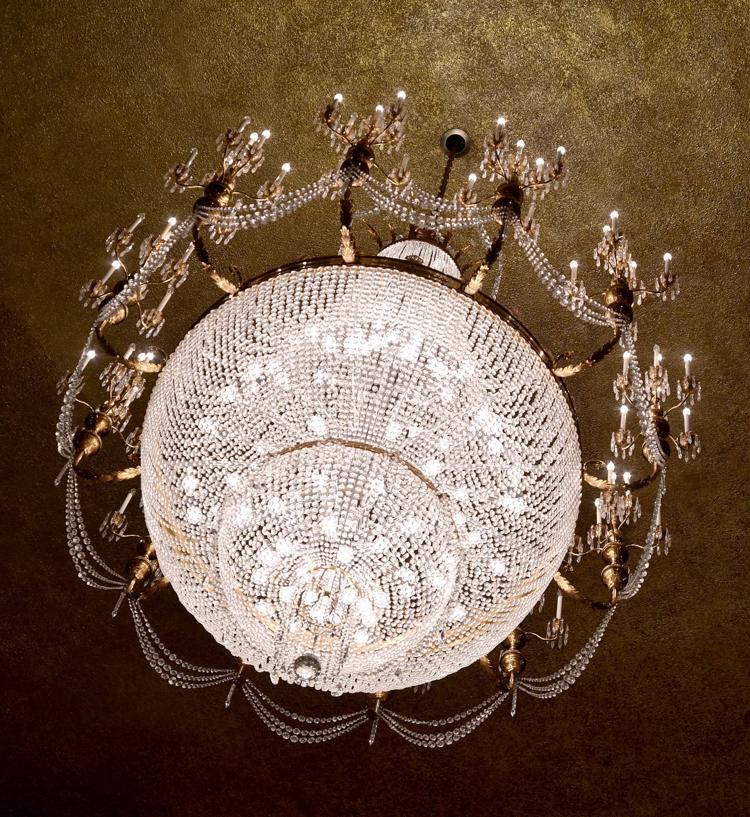 Nelson autograph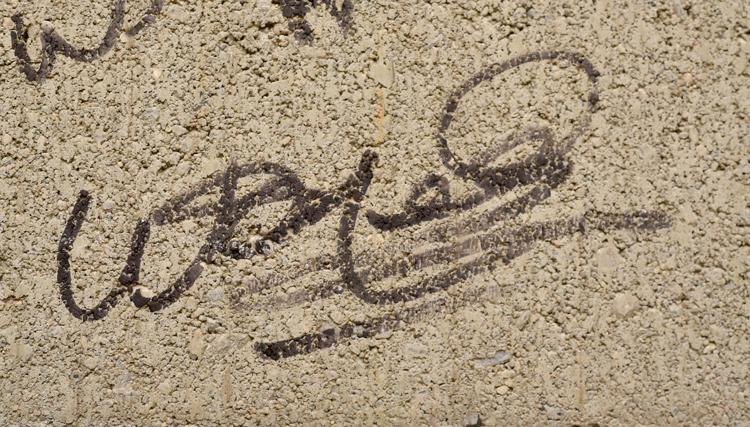 Mighty Wurlitzer Organ
Sioux City Orpheum Theatre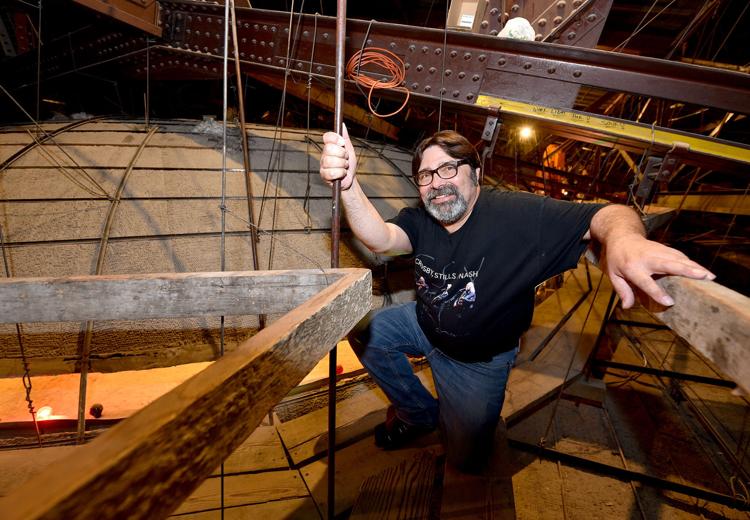 Sioux City Orpheum Theatre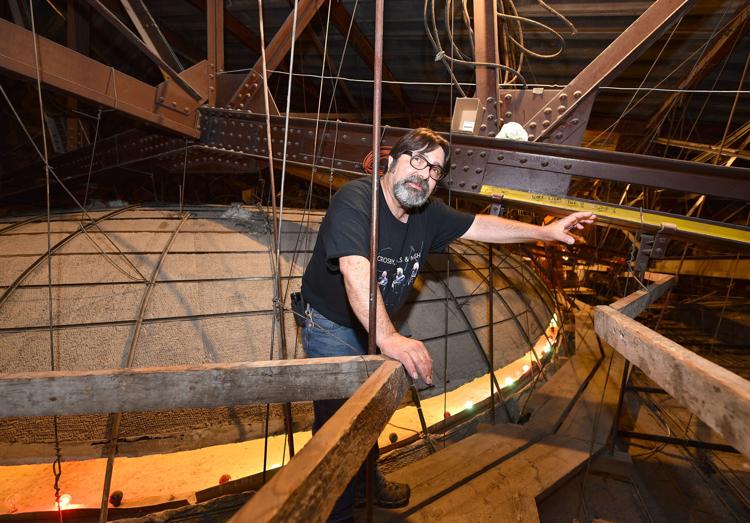 Righteous Brothers autograph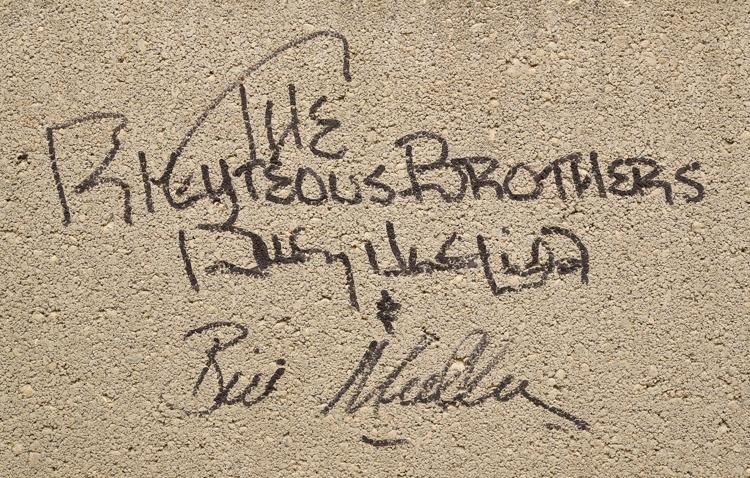 Sioux City Orpheum Theatre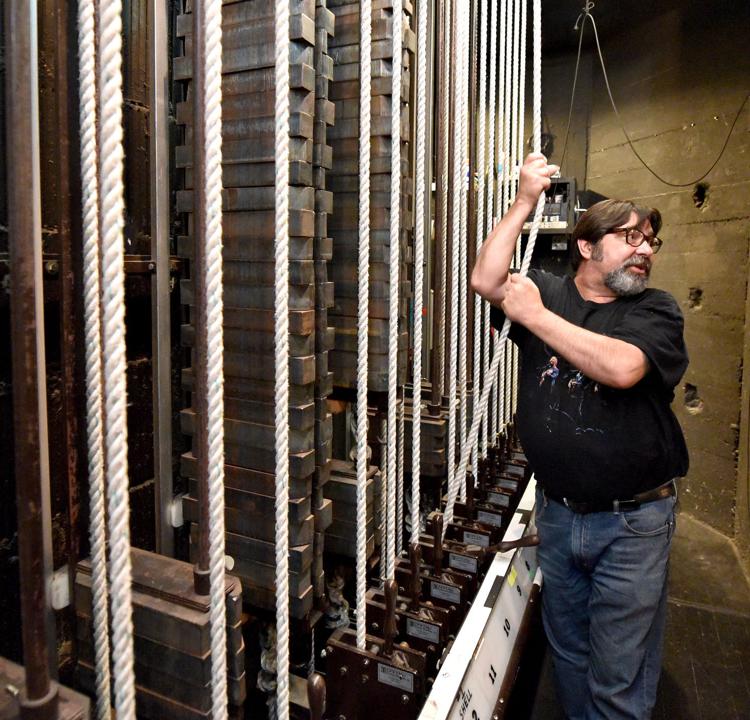 Rockestra's John Luebke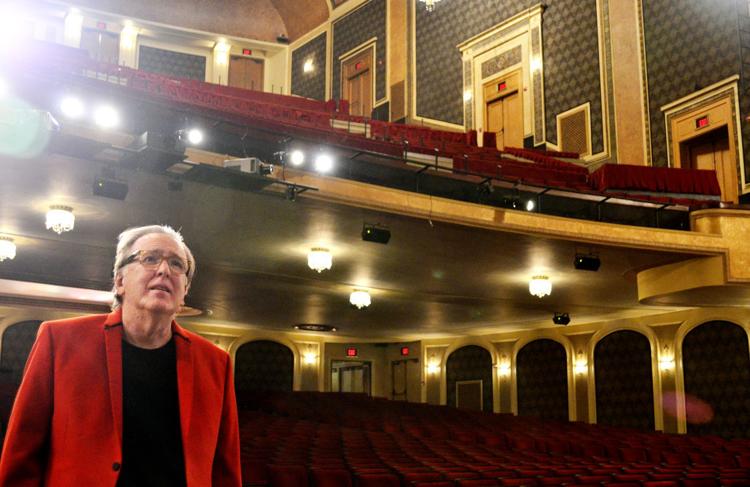 United Flight 232 anniversary panel discussion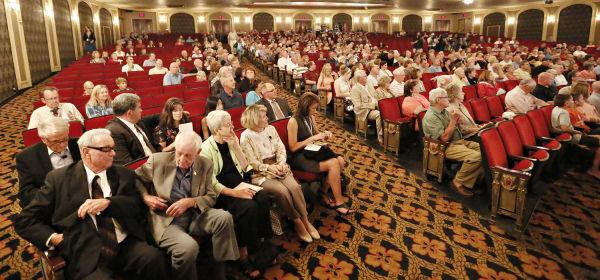 2014 gubernatorial debate
Iowa Piano Competition 2015
Sioux City Symphony Orchestra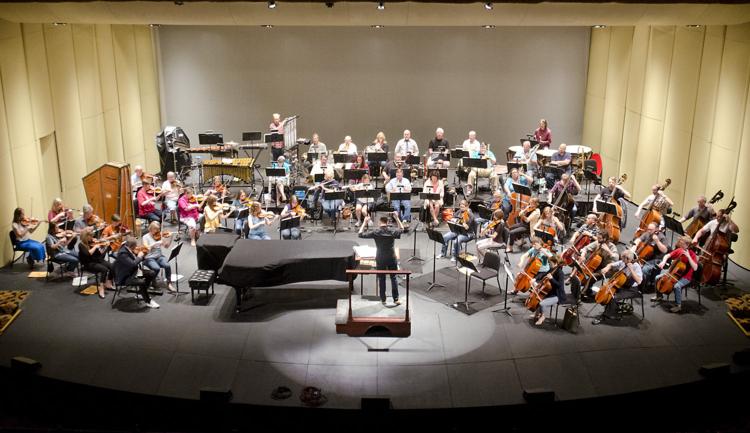 Democrat Hillary Clinton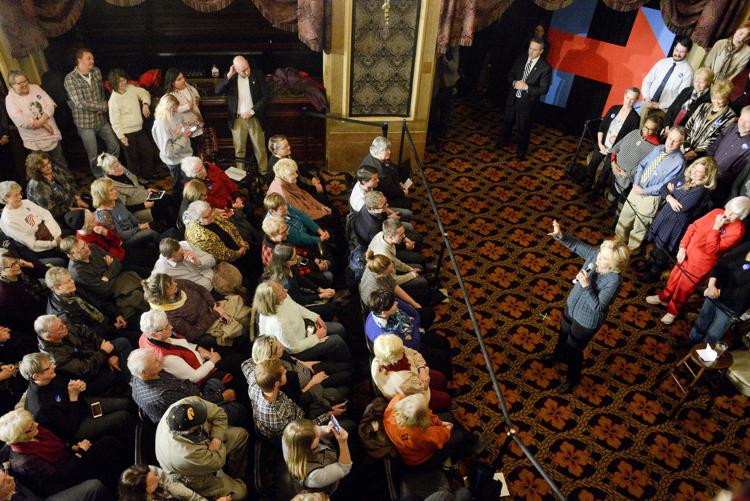 Trump in Siouxland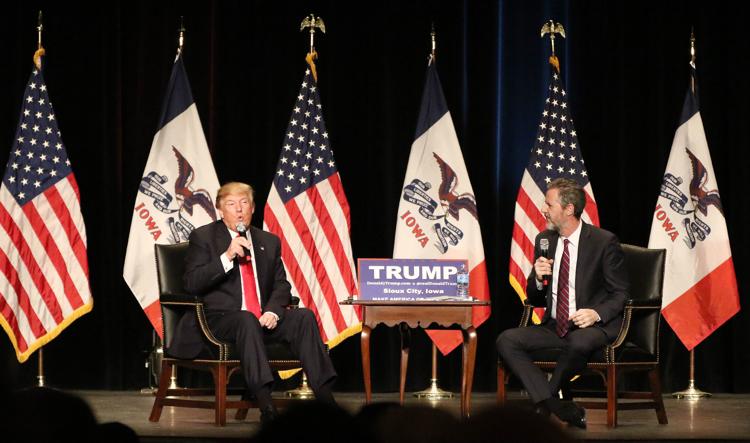 Kansas concert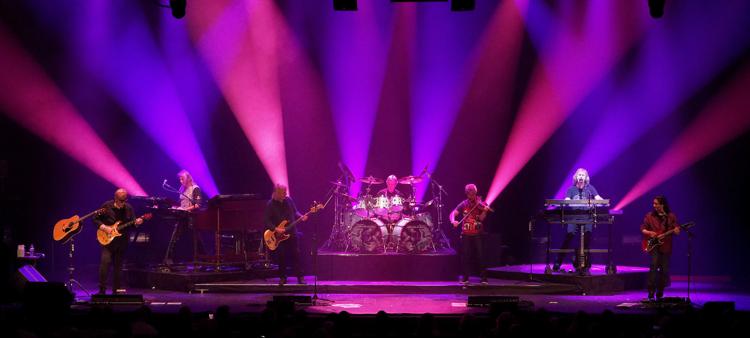 Orpheum Theatre seating