SIOUX CITY -- The 2019 Sioux City International Film Festival will present a panel discussion focusing on female filmmakers, writers and directors at 7 p.m. Oct. 4 at the Promenade Cinema, 924 Fourth St.
Sponsored in part by grants from Humanities Iowa and the Gilchrist Foundation, the Women in Film panel will be moderated by screenwriter and instructor Patty Meyer. 
For more than two decades, Patty Meyer has written screenplays for major motion picture studios and television networks, including two true crime features for Martin Scorsese and one for Robert DeNiro's Tribeca Films.
You have free articles remaining.
In addition, Meyer is a clinical professor of screenwriting at Loyola Marymount's School of Film & Television in Los Angeles.
Now in its 15th year, the Sioux City International Film Festival is the longest-running film festival in Iowa. With a mission to promote independent films and filmmakers in Siouxland, the festival will run Oct. 3-5.
Orpheum Vaudeville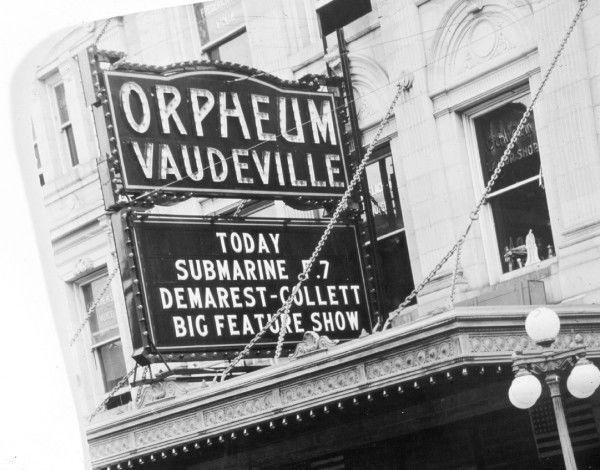 RKO New Orpheum Theatre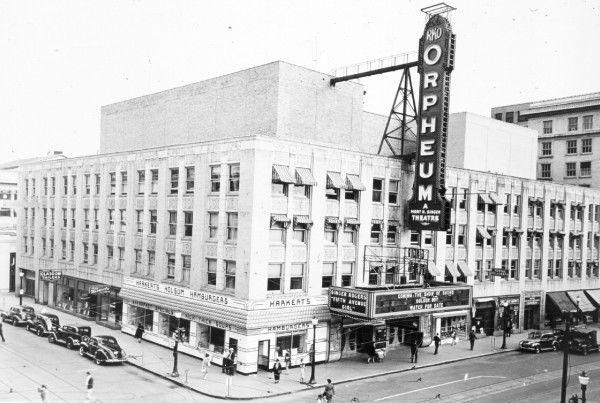 1942 playbill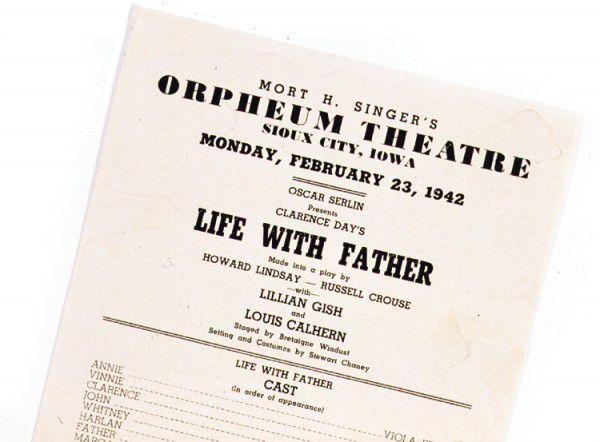 Movie theater 1968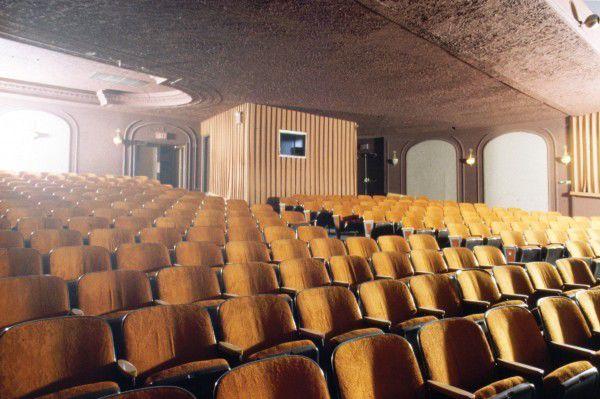 Orpheum Theatre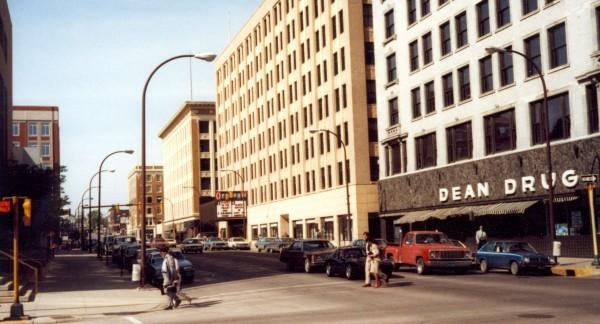 Orpheum drop ceiling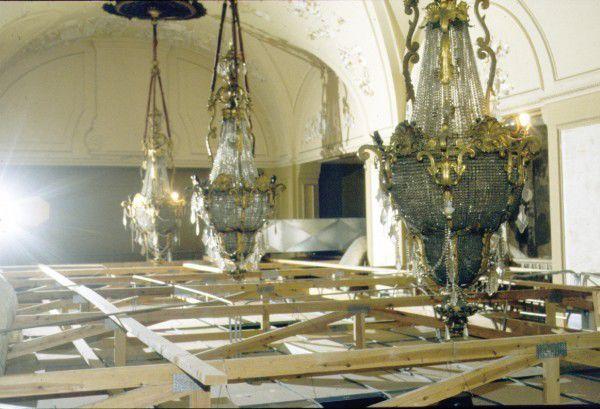 Orpheum grand opening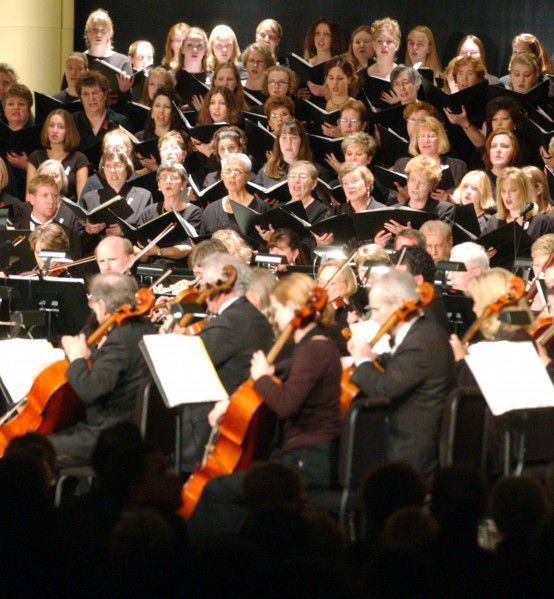 2001 Orpheum sign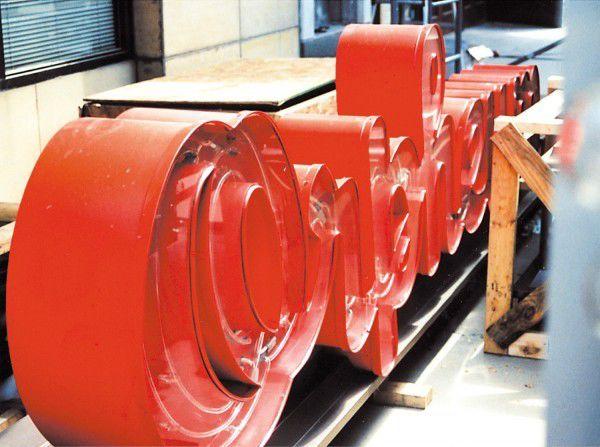 Orpheum chandelier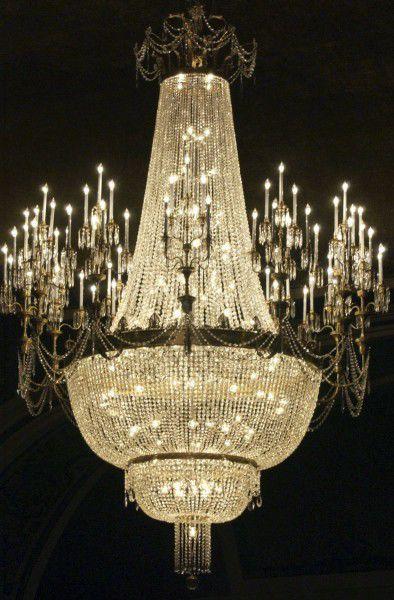 Orpheum grand opening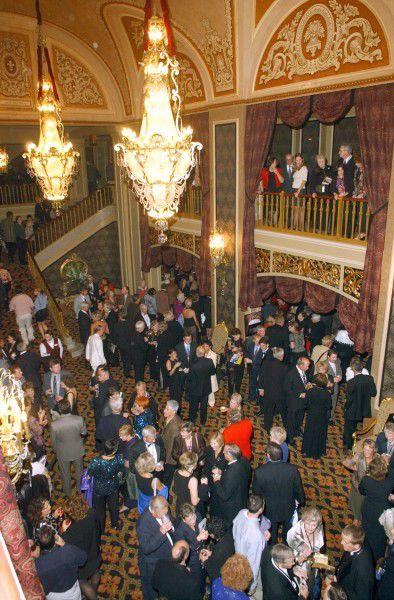 Orpheum grand opening
Orpheum grand opening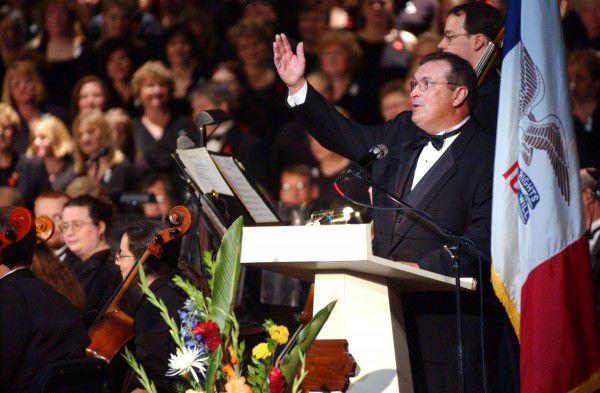 Orpheum grand opening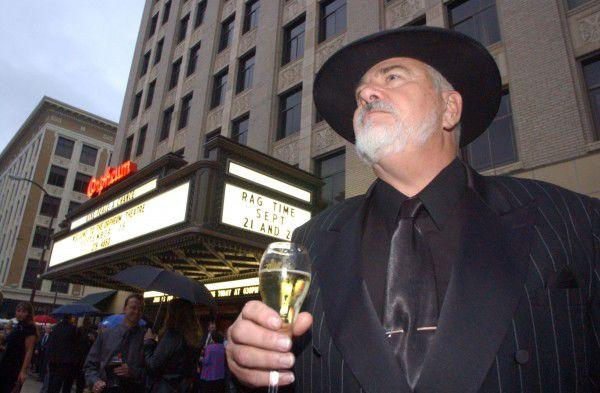 Orpheum organ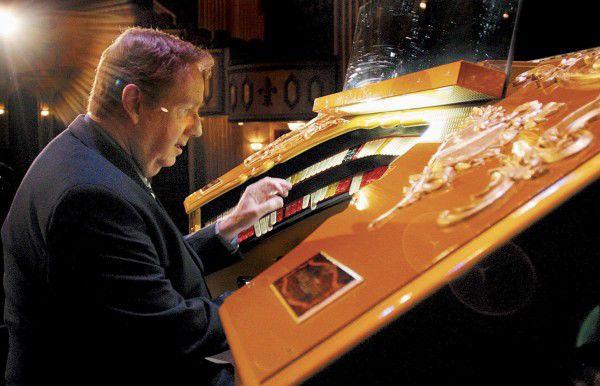 Gubernatorial debate
Orpheum Theatre 2011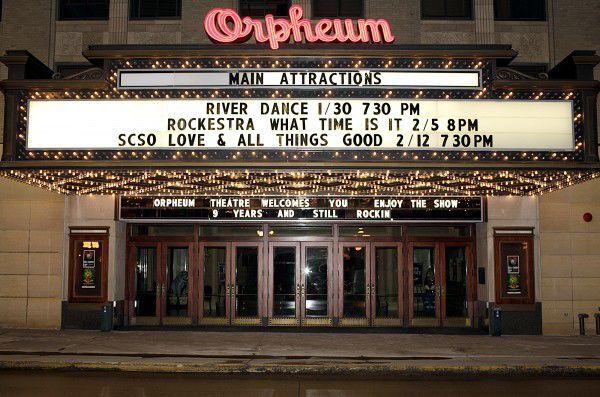 Mardi Gras Gala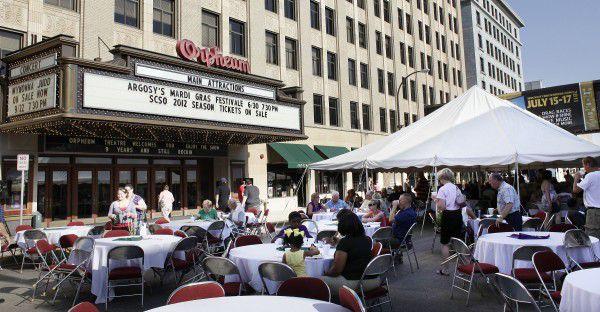 Guy Fieri at Orpheum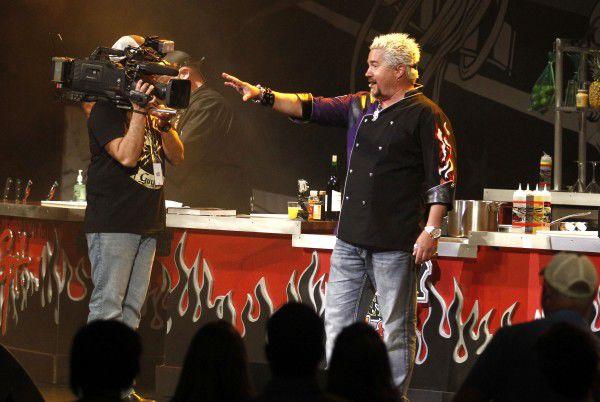 Gubernatorial debate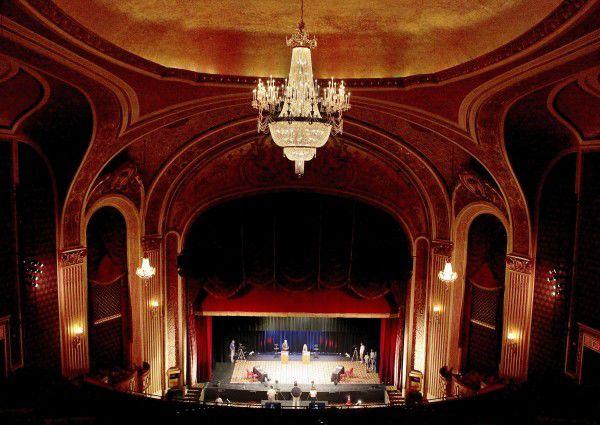 Orpheum Theatre ushers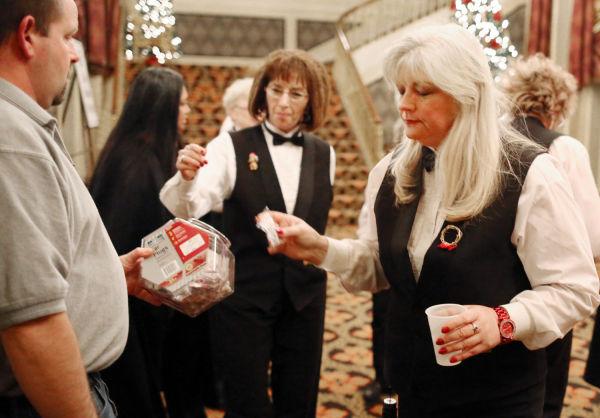 Irving Jensen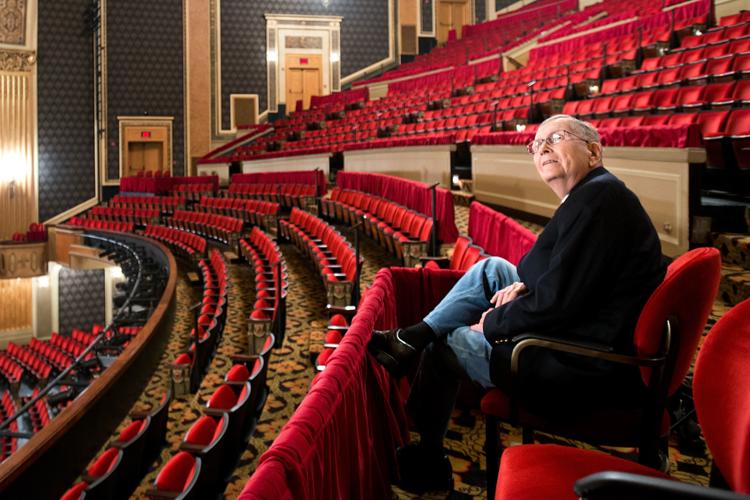 Irving Jensen cartoon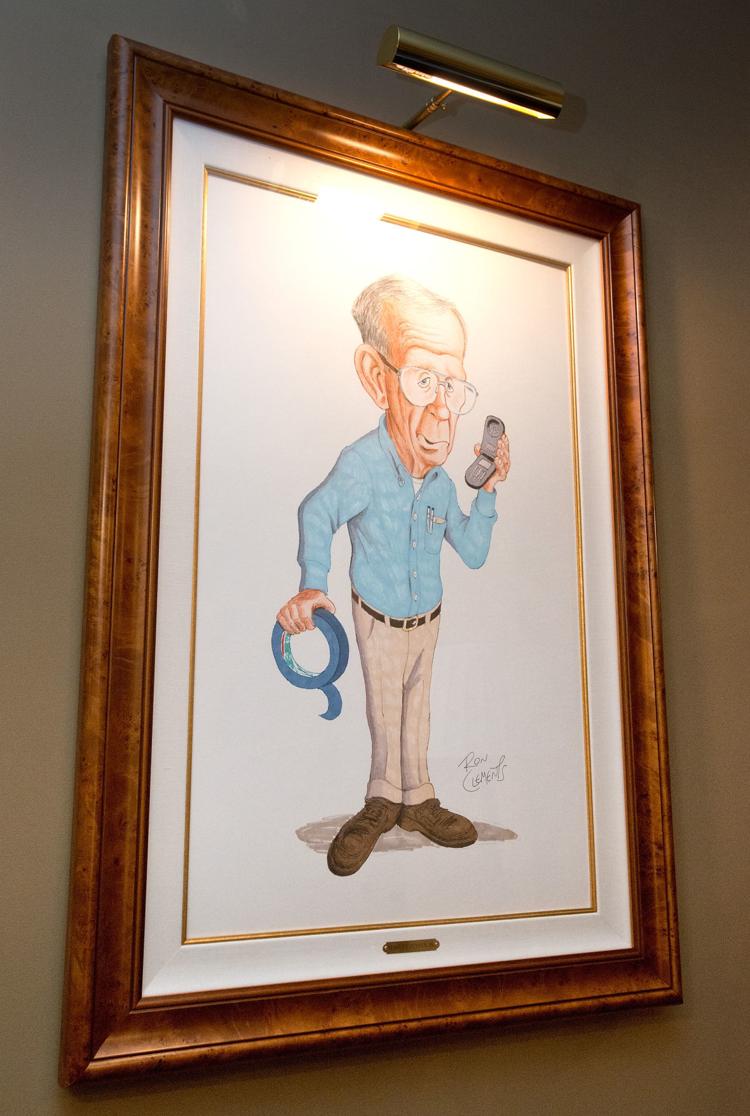 Orpheum 15 years on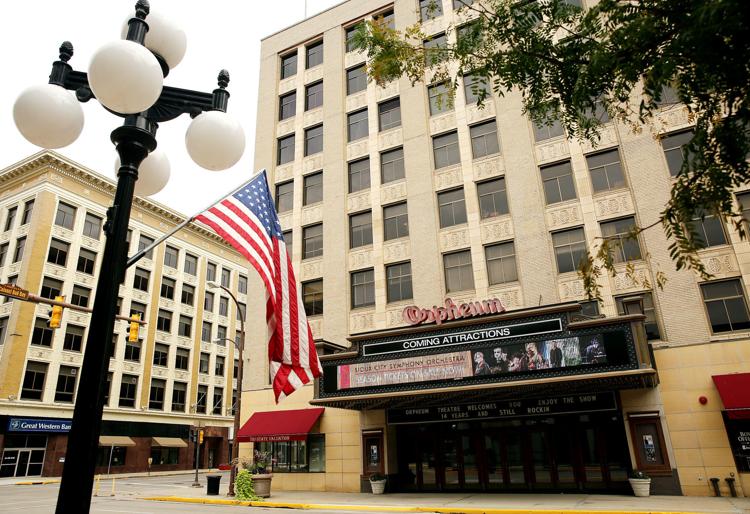 Orpheum 15 years on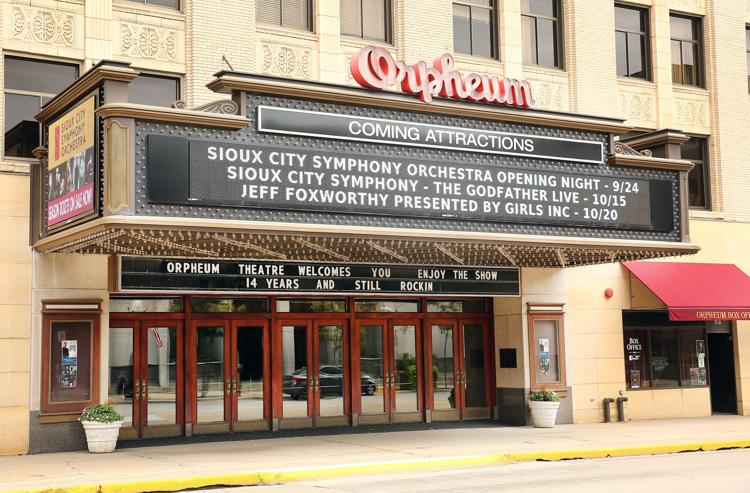 Inside the Orpheum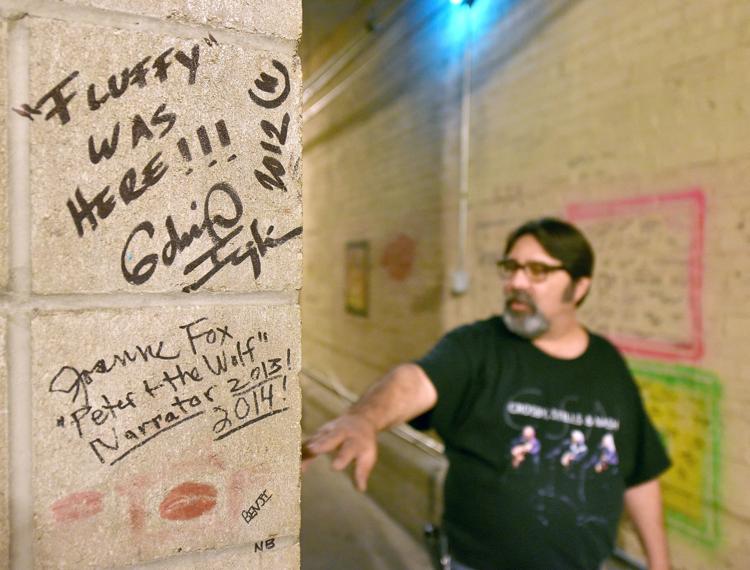 Chandelier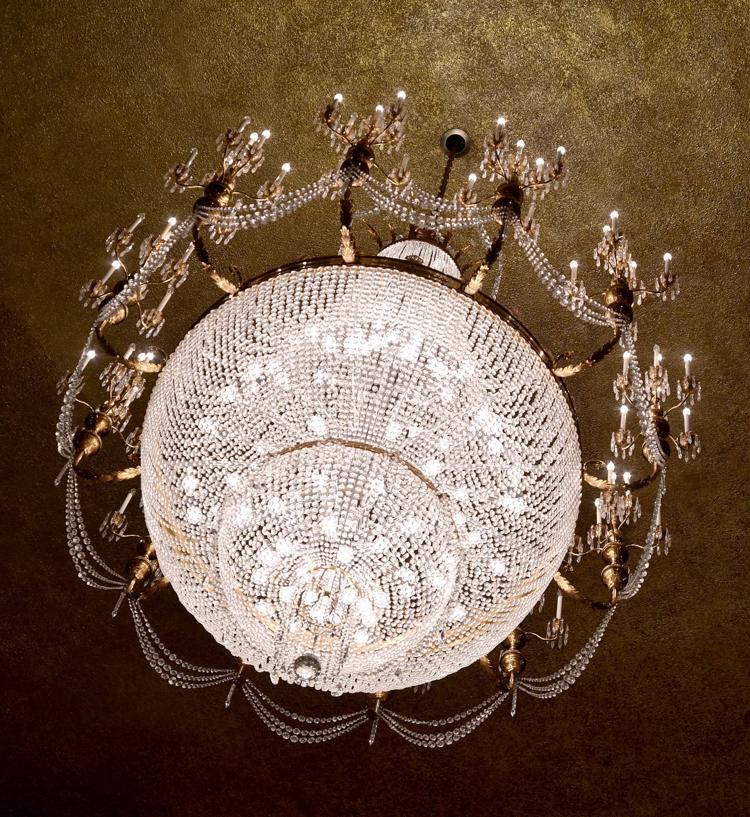 Nelson autograph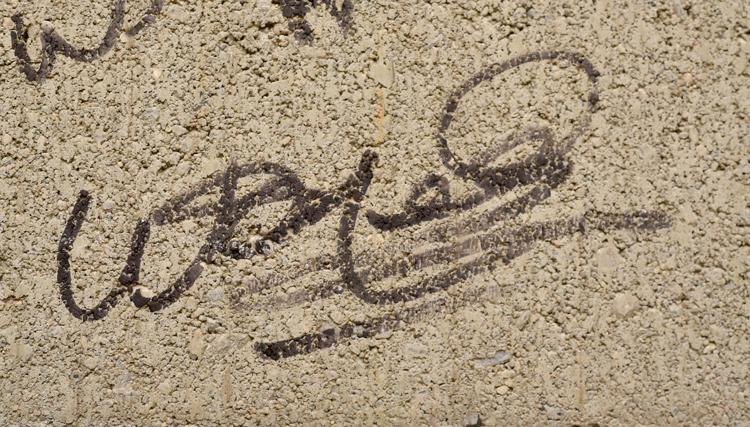 Mighty Wurlitzer Organ
Sioux City Orpheum Theatre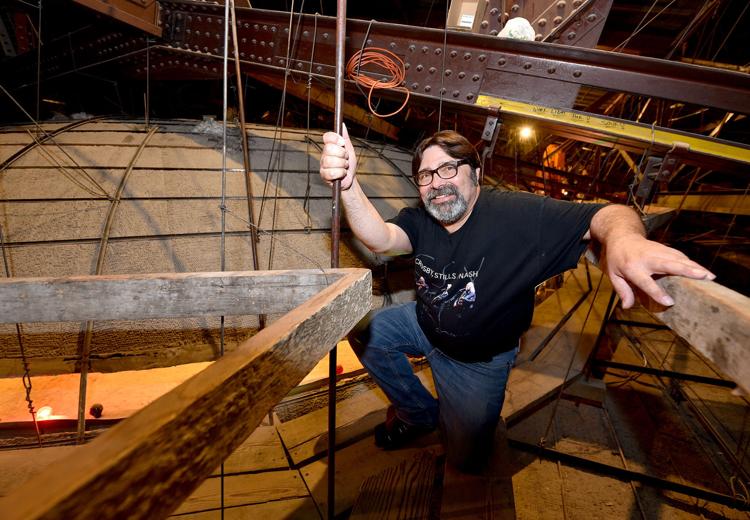 Sioux City Orpheum Theatre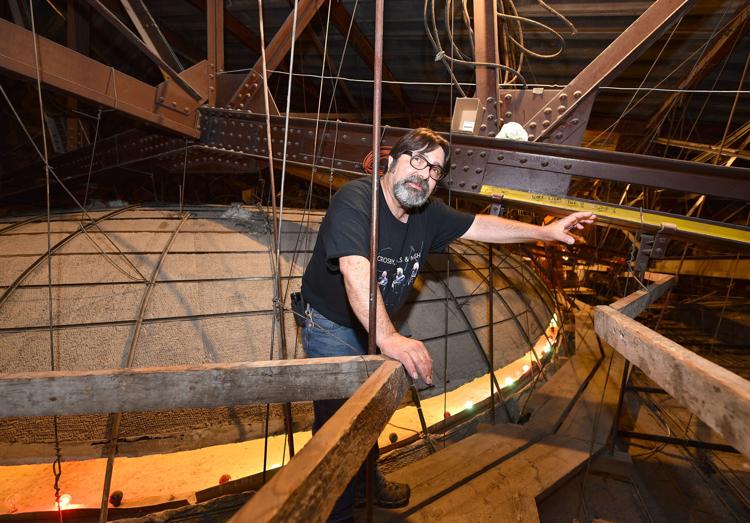 Righteous Brothers autograph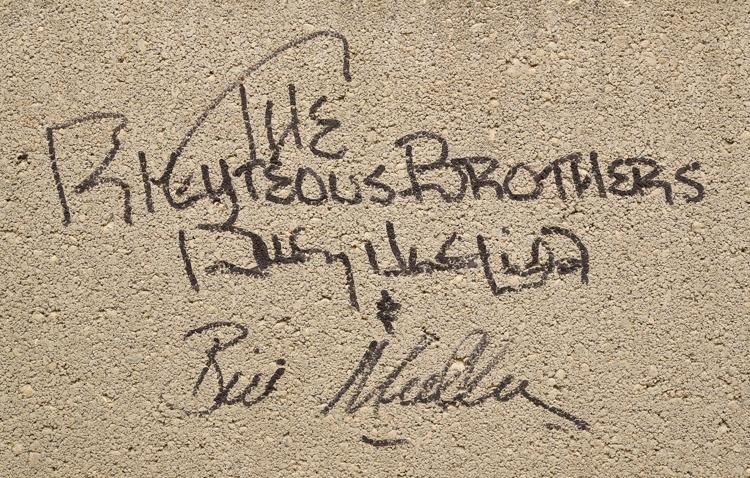 Sioux City Orpheum Theatre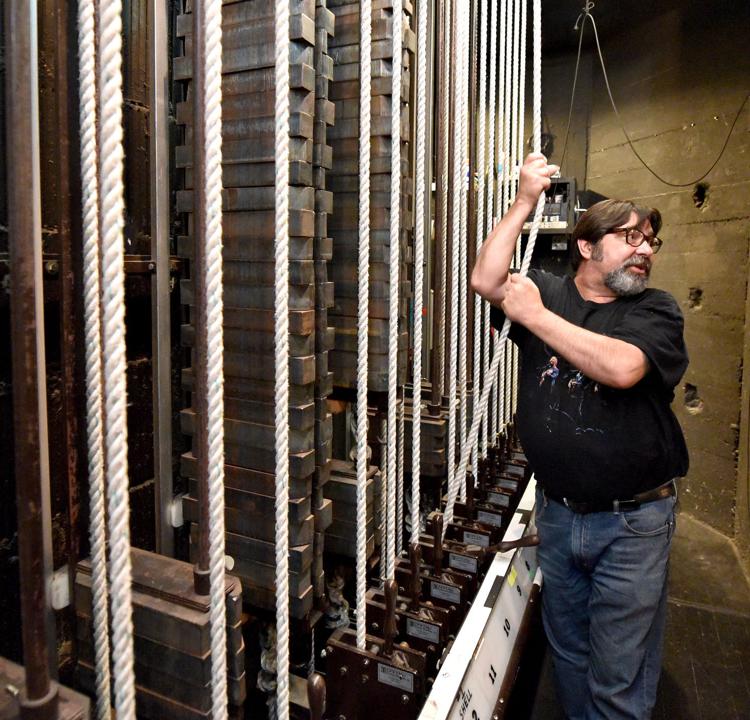 Rockestra's John Luebke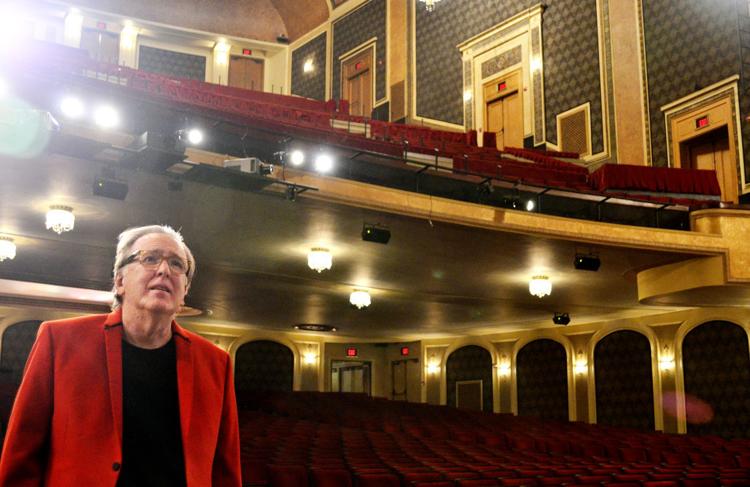 United Flight 232 anniversary panel discussion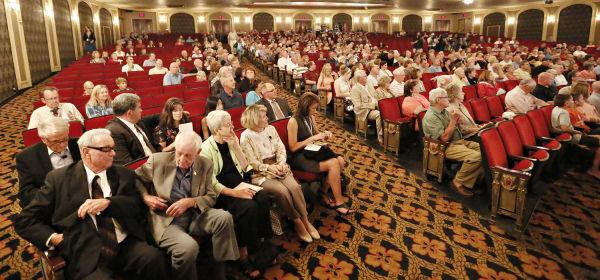 2014 gubernatorial debate
Iowa Piano Competition 2015
Sioux City Symphony Orchestra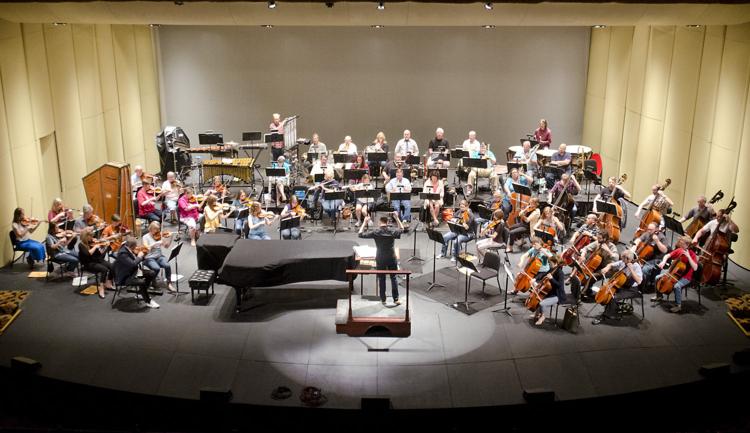 Democrat Hillary Clinton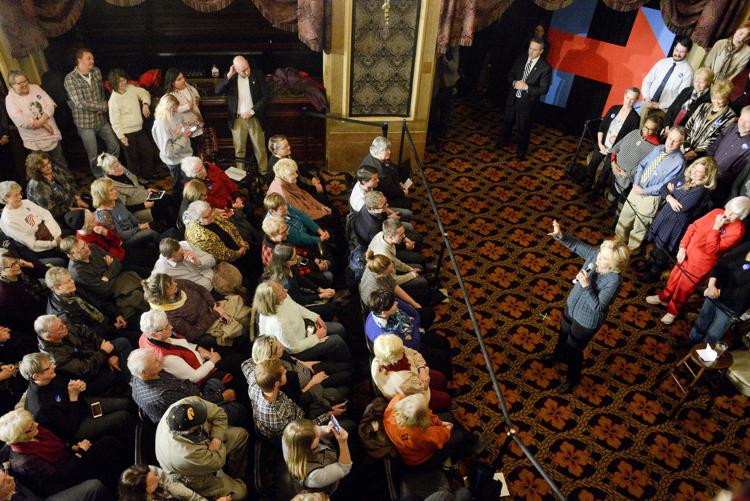 Trump in Siouxland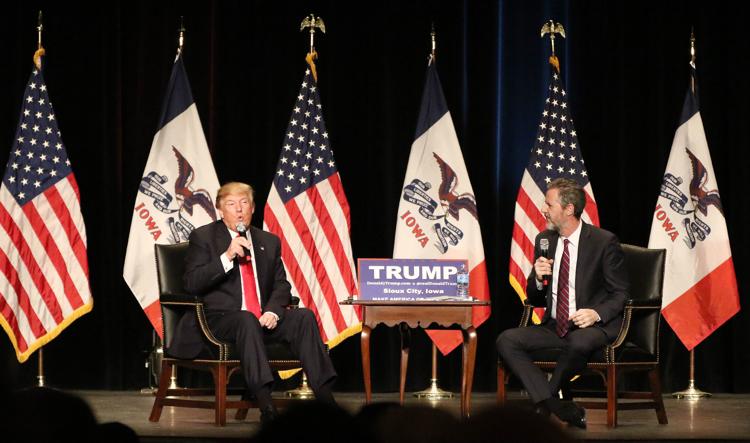 Kansas concert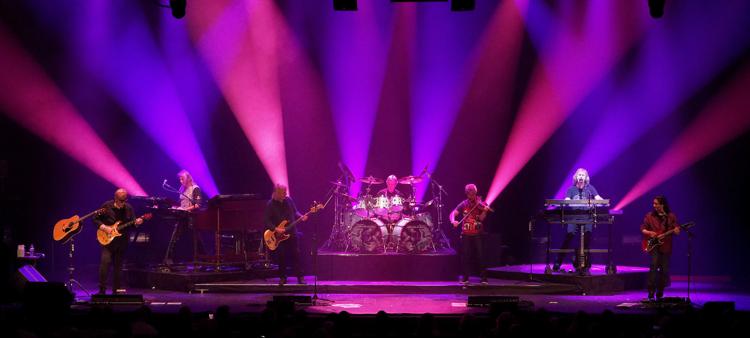 Orpheum Theatre seating