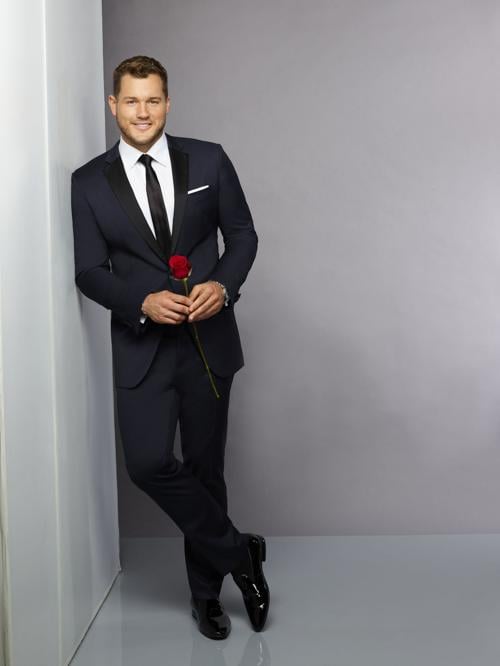 LOS ANGELES – Don't be so quick to judge "The Bachelor's" way of meeting a potential mate.
Colton Underwood, the current titleholder, says it's a great way to connect with women "I might not have given a chance."
"I don't go out to bars. I don't go out to clubs. I go to gyms," Underwood says. "I don't have much of a social life, so being on the show has helped me. It has forced me to date."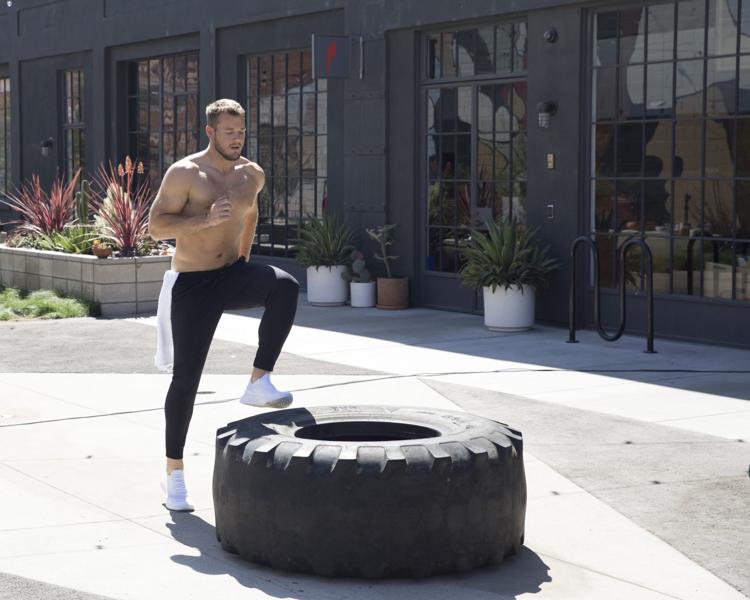 A contestant on the 14th season of "The Bachelorette," Underwood says the process has allowed him to have deeper relationships and expose another side of his personality.
"You get to express yourself and be comfortable in your own skin," the 27-year-old says. "You get to be confident or emotional or whatever the situation calls for. It lets you be present in the moment."
If that means crying with someone who could be his wife, so be it.
"Sure, I look back and say, 'I could have handled certain situations better. I could have done things differently.' But if I continued to do that I think I'd drive myself nuts. I'm proud of what I've put on film and on tape."
He's even OK with the overemphasis on his status as a virgin.
"I knew coming in they were going to talk about my virginity," Underwood says. "I knew it was going to be a storyline on its own. Do I think it's overplayed? Yes, I do."
Now, when people mention that talking point, he doesn't dismiss them or ignore the subject. He freely answers questions and realizes everyone hasn't seen every interview he has done.
Ben Higgins, a previous "Bachelor," has been good at advising him about instant celebrity. "Don't be afraid to say what you believe in," he says, quoting his mentor.
"I don't know if I could ever give anybody advice because everybody has to handle (the show) in their certain way," Underwood says. "You have to make mistakes and do things your own way."
Like Higgins (who was on the 20th season of "The Bachelor"), he hasn't shied from the spotlight. Higgins used the exposure to promote causes and businesses. Underwood, who has a foundation to raise money for cystic fibrosis research, would like to do that, too.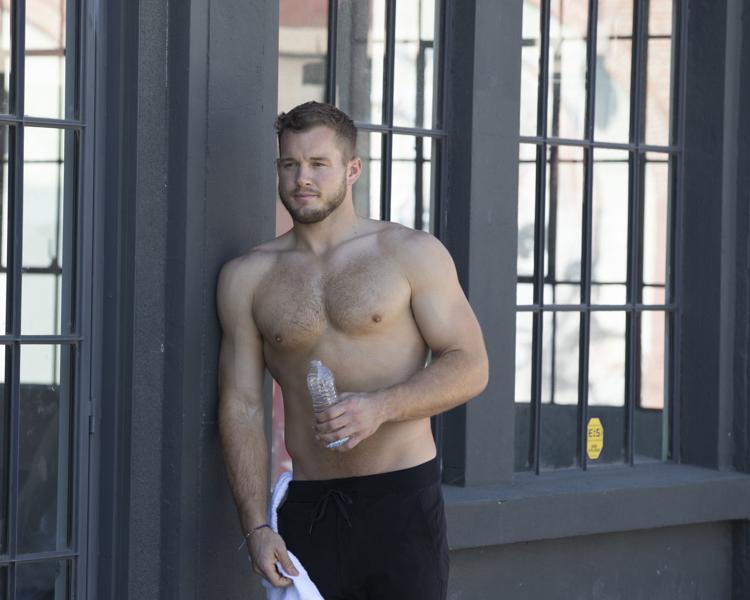 Higgins appeared on "The Bachelorette," "The Bachelor," "The Bachelor Winter Games" and his own reality show, "Ben and Lauren, Happily Ever After?" The reality series followed him and fiancée Lauren Bushnell after their engagement on "The Bachelor." It ended after their break-up in 2017.
While Underwood was signed with the San Diego Chargers and was on the practice squads of the Oakland Raiders and Philadelphia Eagles, he retired from football and has since crafted a career in television.
A future there is likely: "If the opportunity presents itself, I'll weigh the option and, if it's right for me, I'll do it. Right now, I'm enjoying being present as 'The Bachelor.'"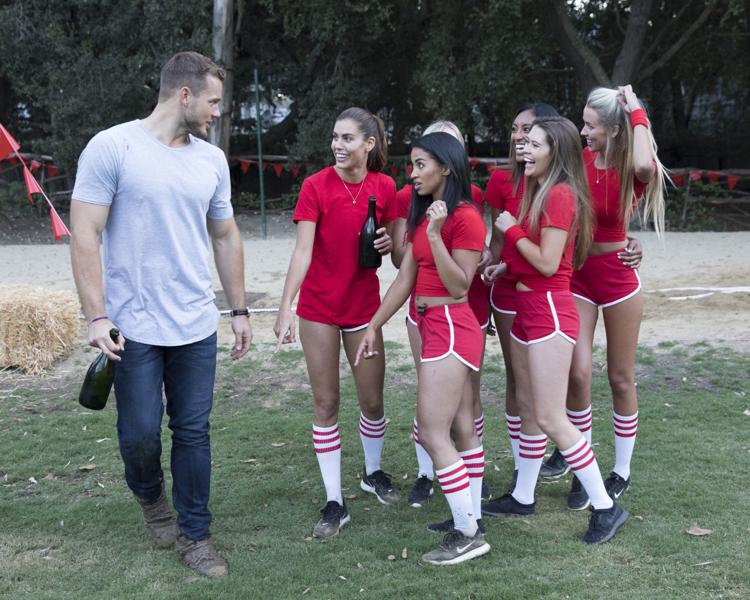 Largely, that means serving as an ambassador for the series. "It's amazing how many fans the Bachelor Nation has," he says. "I ran into Scott Foley and he said he and his wife watch the show every week…and I've watched him on 'Scandal.' It's really cool – and unbelievable." At any party, he's the one guests will ask, "Can I take a picture?"
The position comes with other perks, too, including an extensive wardrobe. "For three days you try on clothes all day long," he says, his eyes widening. "You get a ton of clothes and you can say you don't like something."
What most viewers don't realize is how diplomatic the show is, Underwood says. "Everything is a conversation. Everything. You can say no. What people don't realize is I'm not afraid to say no."
While filming in Asia, Underwood says he and host Chris Harrison worked out every day. "We went for runs on the beach and got to know each other better."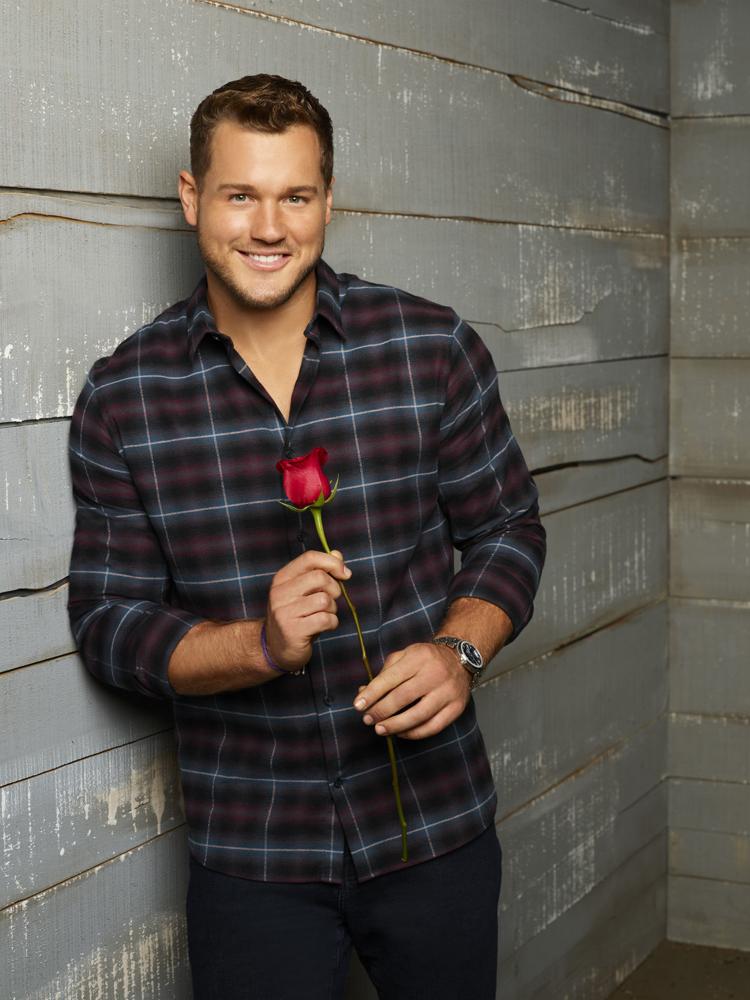 When Harrison had to ask tough questions on camera, Underwood wasn't afraid to answer them.
Naturally, Underwood is prevented from saying if he found love on the show. He did, however, enjoy visiting with the finalists' families. "They gave me insight into the women that I might not have seen when I spent time with them. You can learn a lot when you talk to friends or people who impacted their lives."
When Underwood first met his potential mates on the season's first show, he didn't worry about the odd things they did or said.
"It's all about the delivery," he says. "It's about staying respectful and staying bold. The first night is a wild beast on its own. You're fighting for a first impression. You're fighting for time. You've got to do what you've got to do."
Could he have made a mistake by dismissing someone too early? "I don't think you can worry about that," he says. "I stayed calm and true to whom I was the entire time. I'm proud of how I handled situations."
'The Bachelors'
How many of these "Bachelors" do you remember?
1. Alex Michel
2. Aaron Buerge
3. Andrew Firestone
4. Bob Guiney
5. Jesse Palmer
6. Byron Velvick
7. Charlie O'Connell
8. Travis Lane Stork
9. Lorenzo Borghese
10. Andrew Baldwin
11. Brad Womack
12. Matt Grant
13. Jason Mesnick
14. Jake Pavelka
15. Brad Womack
16. Ben Flajnik
17. Sean Lowe
18. Juan Pablo Galavis
19. Chris Soules
20. Ben Higgins
21. Nick Viall
22. Arie Luyendyk
23. Colton Underwood
Stay up-to-date on what's happening
Receive the latest in local entertainment news in your inbox weekly!