This decadent dish is an easy make-ahead dish that is equally delicious served at home on your breakfast table or served as a rustic dessert.
This easy-to-make sparkling punch encompasses the bright citrus flavors of winter combined with woody hints of rosemary creating a perfectly b…
This creamy wine-absorbed rice with prosciutto​ is the perfect hot dish to warm you on cold winter's night.
Cooking these bone-in beef short ribs slowly is key to breaking down the fatty, connective tissue to achieve tender meat. 
Assembling many complementary, yet contrasting, textures and flavors into your salad is key to creating the perfect complex and satisfying dish.
Grab a malty stout and follow this recipe for perfectly gooey, chocolate chunk and stout brownies. 
This family-friendly recipe is a perfect, quick weeknight option that even the kids will love. 
Goat cheese and prosciutto create a light but lovable pasta.
Of the 50 top restaurant chains in the United States, 15 have no locations in the Sioux City area. Which ones would you like to see in Siouxland?
The garlicky spinach and salami filling in this dish keeps the chicken breasts moist in the oven, and the deglazed pan sauce adds a burst of flavor.
In the Spirit is sponsored by ...
The grapefruit-avocado salsa marries beautifully with the richness of salmon and takes full advantage of the season's sweet-tart citrus.
Replacing the not-good-for-you mayo with probiotic-rich yogurt makes the recipes for these burgers tasty and healthy. 
This hearty turkey chili is the perfect addition to your seasonal soup lineup.
Healthy food can be downright delicious. Using peak-season, nutrient-dense ingredients, I have developed recipes that will show you how easy i…
Where's a good place to eat?
Not sure where to dine in Sioux City? Here are some fan favorites according to Facebook reviews.
Siouxland loves to eat so we took a look at the highest ranked restaurants in our area.
VERMILLION, S.D. -- A high-fat, low-carb and low-calorie diet may sound like a problem, but for Jerad Higman, owner of RED Steakhouse, it was …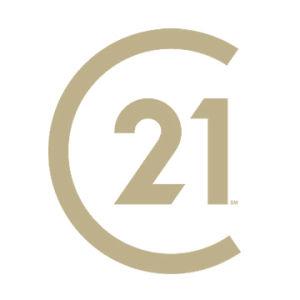 Eric Banks, Century 21 Prolink
JoDean's Steak House & Lounge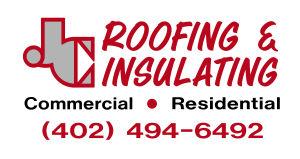 J.C. Roofing & Insulating
Asking locals is always the best way to find good places to eat when traveling or, in my case, while on assignment.
SIOUX CITY | Brioux City Brewery, a new brewpub operating out of Marty's Tap, is set to open as Sioux City's newest brewpub. Having cleared it…
Bars that have received the most stars on Facebook and have a significant number of reviews. Click on stars for more information on Facebook a…
Content and images contributed by The Diving Elk. 
Recently opened bars and restaurants in Siouxland. Don't see one listed here? Email your suggestions.
More than 200 people are already booked for the trip.