VERMILLION, S.D. -- A high-fat, low-carb and low-calorie diet may sound like a problem, but for Jerad Higman, owner of RED Steakhouse, it was the solution.
Higman started the diet in January 2017. He said he went from 250 pounds in January to 195 pounds in July 2017.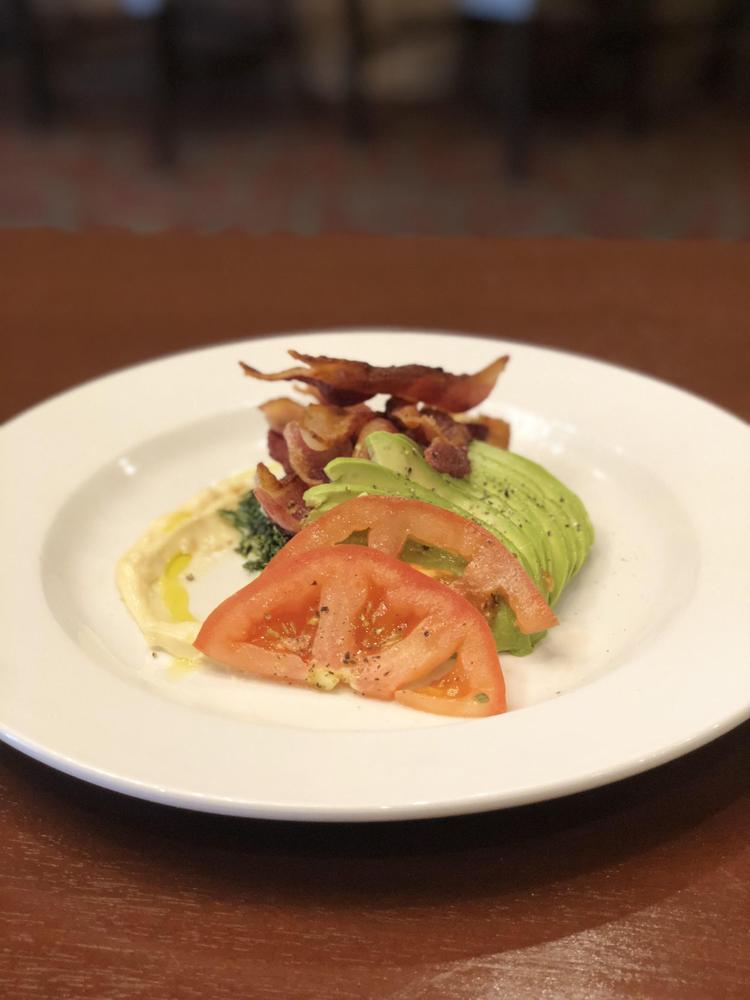 "My wife said I started to look sick," he said. "I wasn't fat when I started, by any means. I was just bigger from playing football in college."
The former University of Nebraska football player first got hooked on the keto diet and went in "head first," saying he was militant about sticking to it in the first few weeks.
Starting the ketogenic means first going into a state of ketosis: reversing the body's natural method of burning stored fat by lowering carb intake. One does this by fasting for two to three days, which makes the body burn its own fat cells instead of burning new food and energy. The body stays in a constant state of burning fat, Higman said, by continuously eating fats, not eating anything like carbohydrates which get stored in fat cells before being burned.
"High-fat" doesn't mean eating junk food; foods to eat on the ketogenic diet include meats, leafy greens, above-ground vegetables, such as broccoli and cauliflower, high-fat dairy, nuts and seeds, avocado and berries, natural, low-carb sweeteners and fats such as coconut oil, high-fat salad dressing.
When he first started the diet, Higman said he was initially exercising very regularly to "get sweat going," but felt tired by the end of the day because of his low carb intake.
Now Higman says he'll only exercise about three days a week just to "stretch and get a good sweat going."
"You can exercise all you want, but at the end of the day, it's all about what you put in your mouth," he said.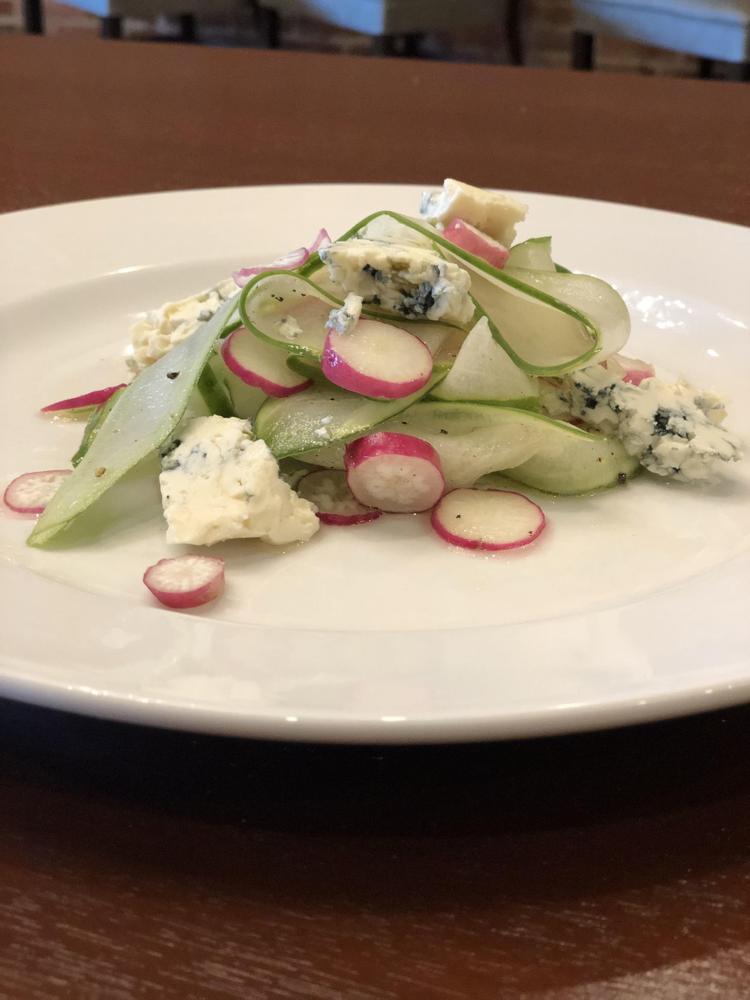 Those on the diet tend to avoid grains, certain fruits, legumes, tubers (below-ground vegetables), and sugars like honey and maple syrup.
RED serves a keto salad, which is a mixture of greens like arugula, spinach and kale, all tossed in a light vinaigrette with tomatoes and avocados, then topped with a choice of meat.
"Avocados are one of the great things you can do for the diet because it's high in fat," said RED steakhouse head chef Drew Duimstra. "Where our menu comes into play is you can just take whatever protein you want and then the day you come in, we tell you what our keto that day is."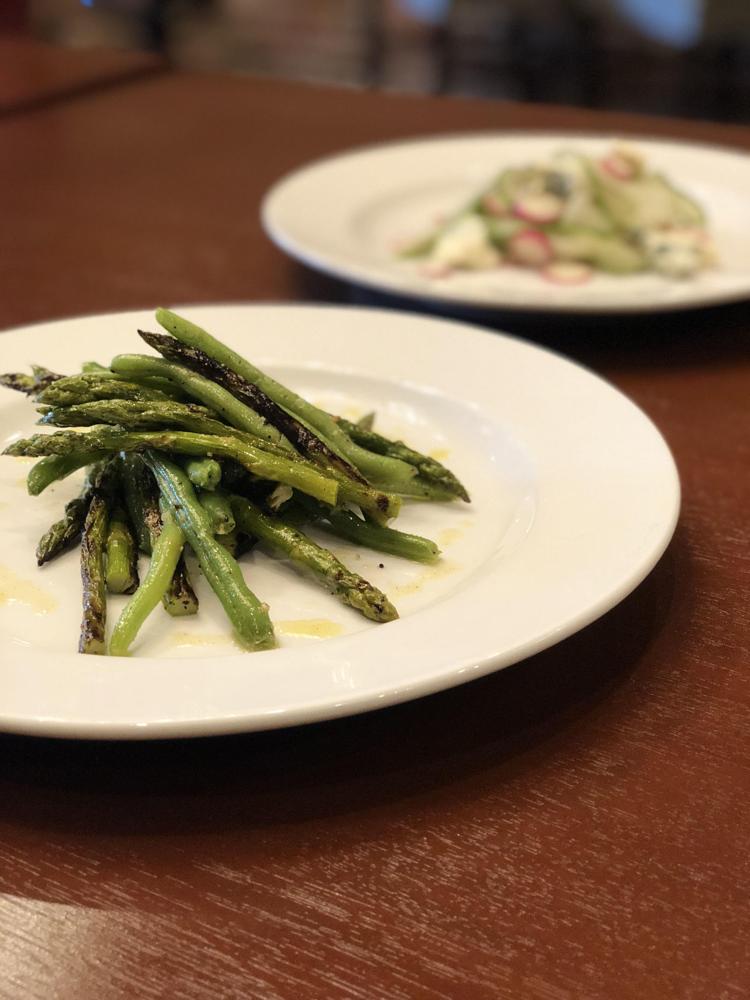 RED also serves an asparagus and green bean salad, as well as several options with cucumbers.
"You pick a protein like a high-fat protein and then put some sort of low carb vegetable under it," Duimstra said of a typical meal on the diet.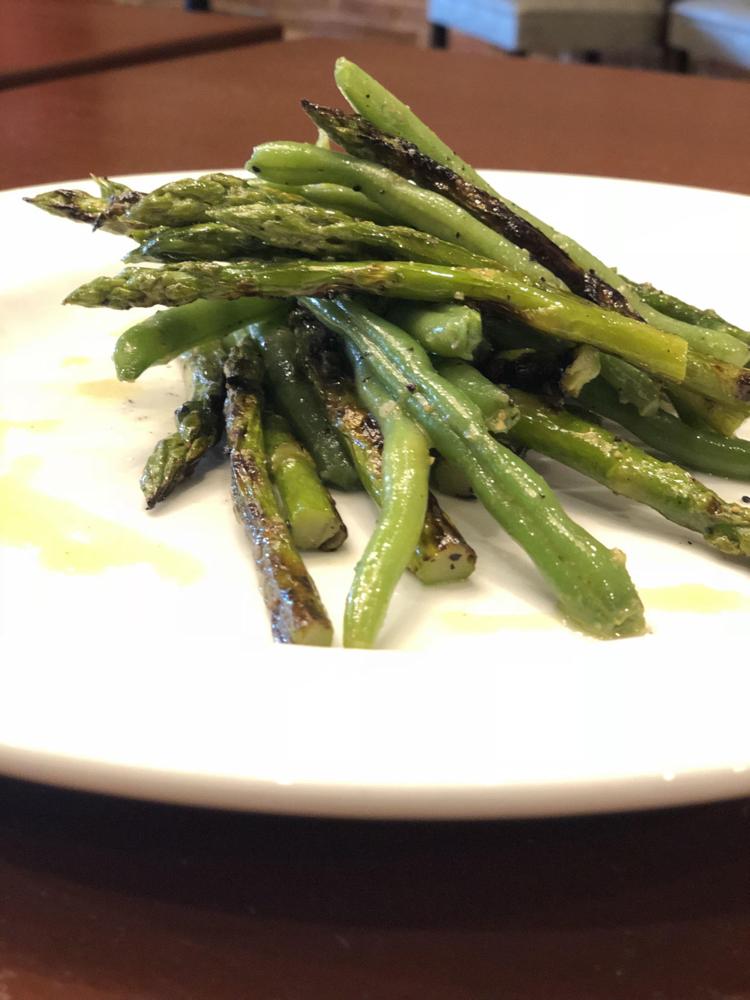 RED added the ketogenic options to its menu six months ago, which it changes seasonally. Higman wanted keto choices on the menu so he'd have something to eat when he stopped in.
"Every time I'd go in, I'd tell the chef, 'make me something keto today,'" he said. "I'm a believer. It's a lifestyle."
Duimstra said RED sells maybe 10 keto meals a day at both lunch and dinner. RED is the only restaurant in town offering a keto-specific section of the menu, but, at other restaurants, people on a ketogenic diet usually know how they should order to accommodate their diet.
"(Higman) wanted to promote the diet in his own way and introduce people to the diet," Duimstra said. "We have quite a few people that come through town and are on the diet."