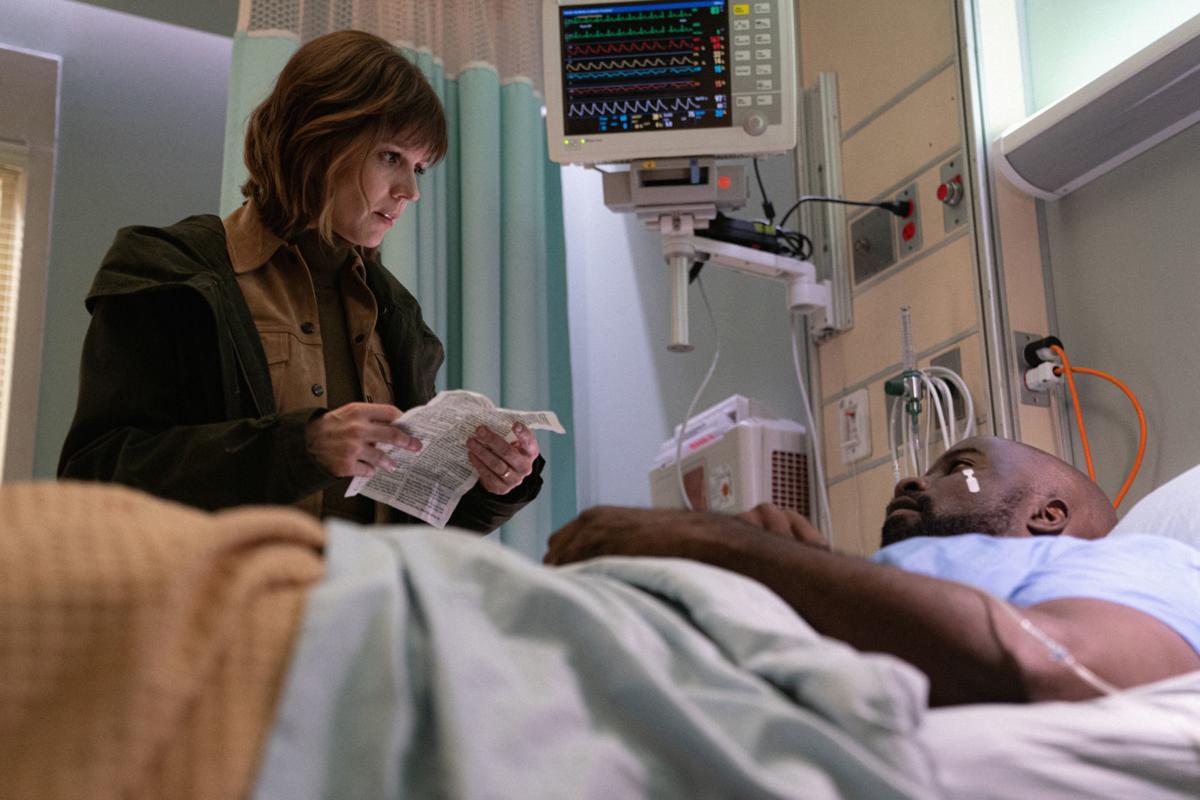 LOS ANGELES – "Evil," the CBS series that was renewed for another season, is a way for its creators to rid themselves of their fears.
"When you write your problems out on paper, you shove all your problems off to the people who read it," says Robert King, one of the show's executive producers.
At home, he says, he and wife Michelle don't find the things they're chronicling all that scary.
"When you're actually making it, it isn't scary," she says. "When friends would tell me how scary it was at 10 o'clock at night, I hadn't realized it…because you're inside it."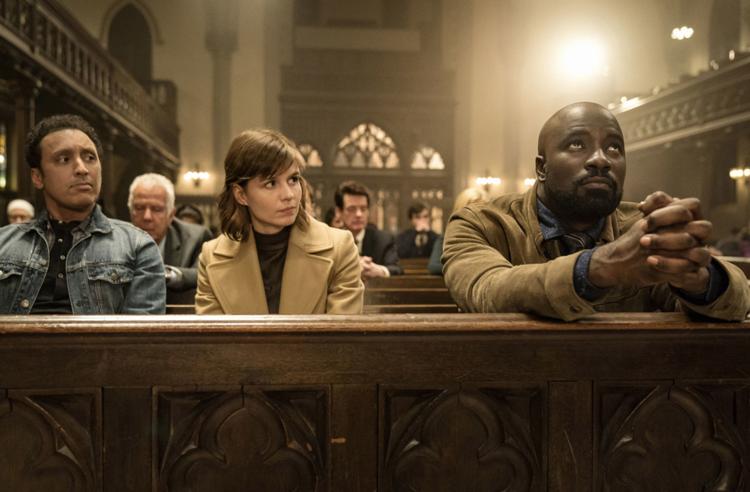 As fans of the show know, "Evil" covers the origins of all that's bad in the world, trying to see if it's related to science, religion or something else.
A female psychologist joins a priest-in-training and a carpenter to look into unexplained mysteries. Some are miracles, some are things that go bump in the night, some are supernatural.
Katja Herbers, Aasif Mandvi and Mike Colter star as the three.
In the first season – which arrives on DVD next week – they mined all sorts of mysterious situations. The show's demon hierarchy is based on two documents – the Voynich manuscript and the Fatima prophecies. The show's writers are "obsessed with symbols and sigils" and do extensive research before each episode.
The Codex, Robert King says, "takes you into arenas that are outside the world of possession. Michelle and I in the writers' room are always trying to find ways where we're not trapped in the exorcist paradigm." Often, he adds, they'll look at institutions being corrupted by "some kernel of evil inside."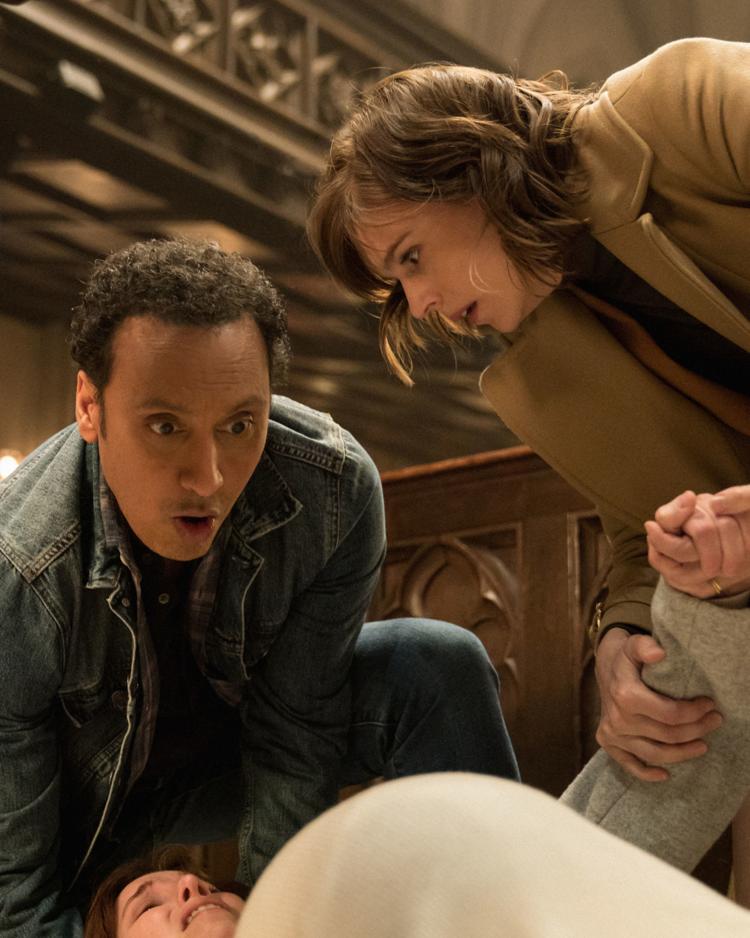 That takes them into many situations that could spell a long run for the series.
While the actors say they've been surprised by some of the show's twists and turns, they're not at a loss for discussions. Often, they say, they'll bring their own takes to a situation.
"The things the writers have done to the character have been fun as an actor," Colter says. "But, also, exhausting. In the last episode (set in a hospital room), I was like, 'I can't wait to get out of this room. I never want to see another hospital room again in my life."
The series goes deeper than many broadcast dramas and prompts questions at every turn. In short, it's a tense hour of television.
Next season, the Kings hope to go deeper into the origins of evil. Seeds planted in the first season will be nurtured in the second.
The first season of "Evil" will be available Tuesday on DVD.