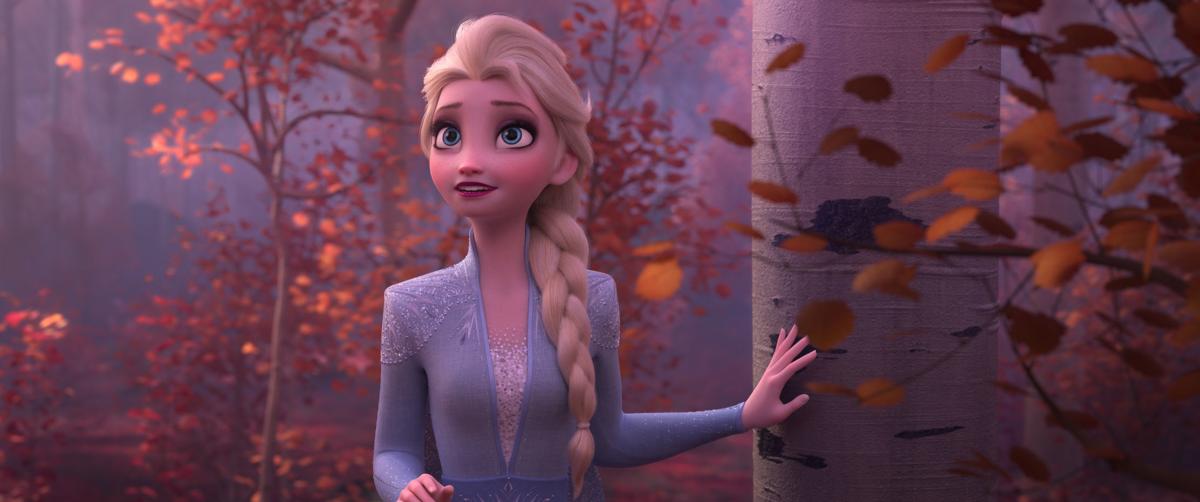 It wasn't even nominated for Best Animated Feature.
But "Frozen 2" has enough fun that kids should be able to sit still for a while.
In the new DVD version, there's even an hour of extras – including songs that were dropped from the film and a sing-along track that lets you make like Elsa and let it go.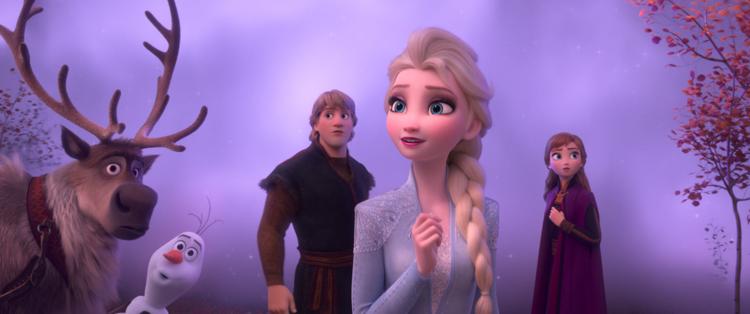 In the update, Elsa (Idina Menzel) is ruling Arendelle and Anna (Kristen Bell) and Kristoff (Jonathan Groff) are edging toward matrimony. Olaf (Josh Gad) has found a way to enjoy fall and everything looks fairly calm. Then a storm rages and the gang is lured into the woods where the secret to Elsa's powers lies.
Thanks to Oscar winners Robert Lopez and Kristen Anderson-Lopez, there's ample music for everyone. Menzel gets another wailing "Let It Go"-type song and Groff comes out of the female leads' shadows and delivers a pretty good power ballad.
While Olaf's presence is always questionable, he gets the best laughs and does a recap of the first film that should go viral.
On the trip of discovery, there's plenty of exposition that should make smaller kids restless. Anna and Elsa meet people from their family's past, spy a secret dam Arendelle soldiers guard, and learn how to go it alone in a big scary world.
Parts of "Frozen 2" look like a preview of a coming theme park ride while an earth, wind, fire and water subplot seems ripped from a Las Vegas stage show.
When Menzel sings the Oscar song "Into the Unknown," Elsa strikes poses that look like a side view of the Emmy statuette. She wears a catsuit, too, and becomes so enamored with an ethereal horse you swear she's merging the Columbia and Tri-Star logos.
Running more than 100 minutes (which is fairly long for an animated film), "Frozen 2" spends too much time weaving an origins story that young fans won't remember.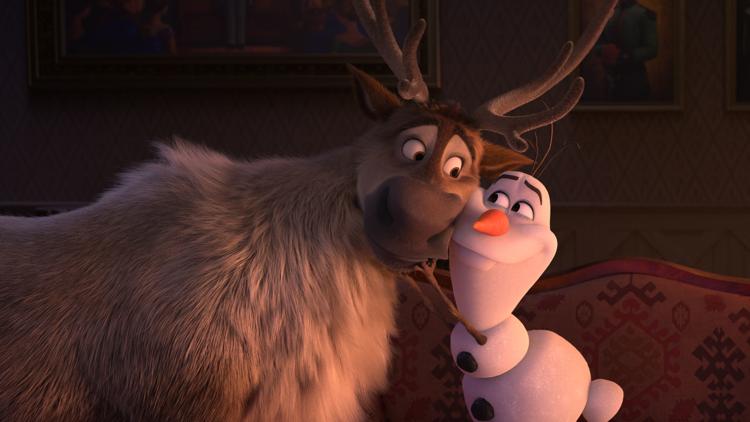 What they – and most everyone else – will want is moments of sisterly love, which "Frozen" practically trademarked.
They're here, too, but Anna emerges as the one to watch. Full of nervous energy, she never gets too bogged down in hygge until she's comfortably in Kristoff's presence. She takes that theme park ride with Olaf and gets to rouse rock creatures that look like Iron Giant after the rust sets in.
Directed by Jennifer Lee and Chris Buck, "Frozen 2" wants to be more than just a pleasant visit with friends but falls short. It's not as inventive as the first film, just another visit to a place we've already been.
Stay up-to-date on what's happening
Receive the latest in local entertainment news in your inbox weekly!