Parents need to know that "FIFA 20" is the latest installment in the long running soccer franchise for the PlayStation 4, Xbox One, and Ninten…
Parents need to know that "The Legend of Zelda: Link's Awakening" is an action/adventure game for the Nintendo Switch. It's a remake of the 19…
Check out the 1930s cartoons that influenced the characters in today's video game.
Parents need to know that "NHL 20" is a hockey simulation game for the PlayStation 4 and Xbox One. As you might expect from a hockey simulatio…
Killing Nazis has been the central action of many video games, namely Bethesda Softworks' "Wolfenstein" series.
Parents need to know that "Wargroove" is a turn-based, fantasy strategy game with a Japanese animation aesthetic available for download on the…
Parents need to know that "Marvel Ultimate Alliance 3: The Black Order" is an action/adventure game available exclusively on the Nintendo Swit…
GenCon is the premiere convention for board games in the country. Taking place this weekend in Indianapolis, many companies release their newe…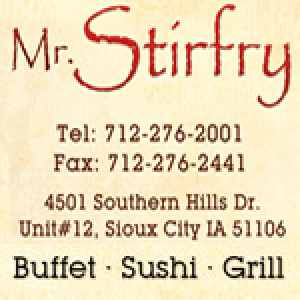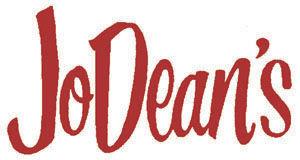 JoDean's Steak House & Lounge

Parents need to know that "Dragon Quest Builders 2" is a creative building experience for the PlayStation 4 and Nintendo Switch. The game is a…
LOS ANGELES - Visitors to the Lakers' posh training center in El Segundo enter through oversized glass doors and are greeted by large rotating…
Parents need to know that "Crash Team Racing Nitro-Fueled" is a cartoony racing game for PlayStation 4, Xbox One, and Nintendo Switch. Players…