Of all the statistics involving the Senate Select Committee on Intelligence report on the CIA's post-9/11 detention and interrogation program …
Unlike the Hallmark films this seems to resemble, this film spends too much time making Henry Golding seem mysterious. The two stars, Golding …
LOS ANGELES (AP) — In a story Nov. 12 about Robert De Niro being named the recipient of the life achievement honor at the 2020 Screen Actors G…
NEW YORK (AP) — Disney Plus says it hit more than 10 million sign-ups on its first day of launch, far exceeding expectations.
NEW YORK (AP) — With a hit TV series, awards, plus film and TV opportunities, Sterling K. Brown admits he's experienced "a lot of pinch me mom…
Angel Has FallenGenre: Action & AdventureRelease Date: 2019-08-23© © 2019 Fallen Productions, Inc. All Rights Reserved. Artwork & Supp…
DJ Shadow, "Our Pathetic Age" (Mass Appeal)
Plácido Domingo is scheduled to sing two concert performances in Verdi's "I Vespri Siciliani (The Sicilian Vespers)" next summer as part of th…
MIAMI (AP) — Rapper Kodak Black was sentenced Wednesday to more than three years in federal prison after pleading guilty to weapons charges st…
NASHVILLE, Tenn. (AP) — Country music singer, songwriter and actor Dwight Yoakam was honored by performing rights organization BMI for his tra…
Bonnie "Prince" Billy, "I Made a Place" (Drag City)
Singer-songwriter Joe Henry was still absorbing the shock of confronting his life-threatening illness when he climbed into bed early one eveni…
NEW YORK (AP) — The venerated Times Square concert venue The Town Hall has created a new award to honor arts and activism, a prize to be named…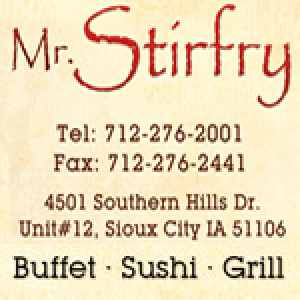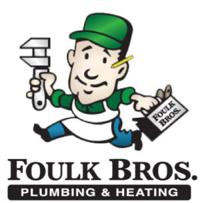 Foulk Bros Plumbing & Heating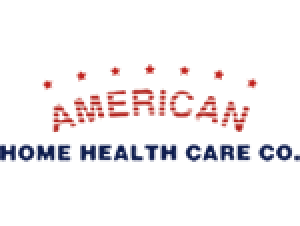 American Home Health Care
This week's most buzz-worthy topics and shows on TV
Brad Paisley won't be running roughshod over the nominees at this year's County Music Association Awards. He's too busy prepping his own TV show.
Because the new edition follows a high school staging the Disney musical, the characters aren't exactly duplicates. Teens may be vying to play…
Drama nerds are going to love Disney+. In addition to a vault of old musicals, it boasts two new series that should kindle a little high schoo…
Hallmark isn't the only place to get your Yuletide cheer this holiday season.
Avi Gupta, 18, won the teen "Jeopardy!" tournament, and he's donating some of his winnings to cancer research in honor of host Alex Trebek.
Reviews on Twitter of the live musical event showcasing "The Little Mermaid" were harsh, with people panning Shaggy's Sebastian outfit in particular.