The Friends of FM90 will continue its series of "after hours" presentations that feature aspects and programs of KWIT KOJI public radio.
VERMILLION, S.D. -- The University of South Dakota's Department of Theatre will present a workshop production of eight, student-directed one-a…
The creative team at G.R. Lindblade & Co. has produced another book, capturing that which sets Sioux City apart from other communities, wh…
Siouxlanders are invited to take a trip around the world through the art of dance.
The Morningside College Music Department will present its annual voice recital featuring songs from Baroque era composers at 7:30 p.m., Nov. 1…
Over the past month, I have arrived at a new appreciation for those who have never been on stage.
Day is the reason to see this -- not the glossy, almost miniseries-like production that director Lee Daniels has crafted.
Movie critic Bruce Miller says Andra Day almost seems like a sure Oscar winner for "The United States vs. Billie Holiday." But because directo…
"I Care a Lot" is incredibly good during its first 30 minutes or so. Then, it takes an abrupt left turn and becomes a film that doesn't quite …
With Oscar season nearing and several major sporting events on the horizon, here's a look at the best sports documentaries of all time, accord…
While you're waiting to find out which film will take the cake at this year's awards, here's a look at past winners, beginning with 1944.
There are enough laughs in "Barb and Star Go to Vista Del Mar" to make you feel like you've had a momentary vacation from pandemics, politics …
Award-winning singer Stevie Wonder told Oprah Winfrey in an interview he is moving to Ghana, citing the political turmoil in the United States.
Legendary singer Stevie Wonder has said in an interview with Oprah Winfrey that he is moving to Ghana. The 'I Just Called to Say I Love You' s…
The legendary electronic music duo Daft Punk have confirmed their break-up after a 28-year career. The duo announced the news in an 8-minute v…
French electronic music duo Daft Punk, known for such hits as "One More Time" and "Get Lucky," announced they're breaking up after 28 years.
Stacker takes a look at Black artists music wouldn't be the same without, from Sister Rosetta Tharpe to Tupac Shakur.
A look back at pop star Britney Spears' career, in photos.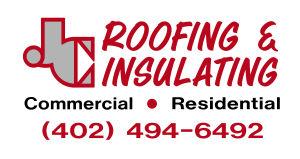 J.C. Roofing & Insulating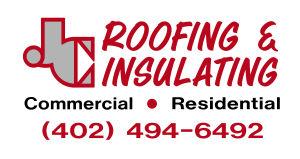 J.C. Roofing & Insulating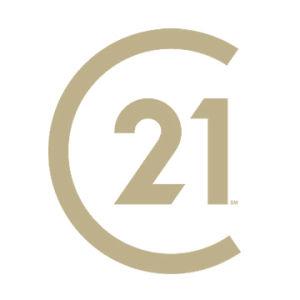 Eric Banks, Century 21 Prolink
The international drama reunites 'Band of Brothers' and 'The Pacific's Steven Spielberg, Tom Hanks, and Gary Goetzman.
Alina's powers draw attention in the war-torn world first introduced in Leigh Bardugo's bestselling books.
And don't miss the Season 2 finale of 'Dickinson' on Apple TV+.
"I know our community and our school, we have a story to tell," Jeremiah Johnson says. "This is a film crew that's not from here, and I wasn't…
Plus, the titles that are leaving the streamer — catch them fast!
"The work is all that really matters," says Jonathan Tucker, who stars alongside Riann Steele in the new NBC drama.
Get the details on a new 'Star Trek' series, 'The Challenge: All Stars,' 'Inside Amy Schumer,' and more.