Sure, some people like to relax when away from work or family responsibilities. Others are just plain lazy, and some have no problem straight up admitting it.
Some people revel in it, as in laziness icon Homer Simpson, of "The Simpsons" television show. For almost 30 years, Homer has amused viewers with scads of ways showing he'll do most anything to exert as little effort as possible. How so?
Here's Homer on work
"Lisa, if you don't like your job, you don't go on strike. You just go in every day and do it really half-assed."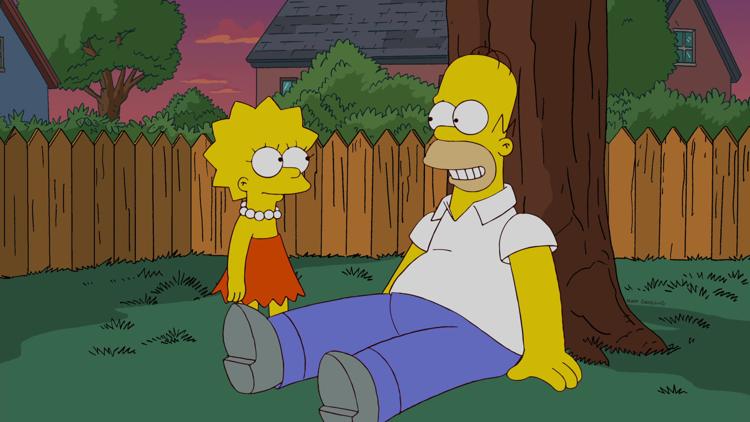 Homer on work, again
"I think Smithers picked me because of my motivational skills. Everyone says they have to work a lot harder when I'm around."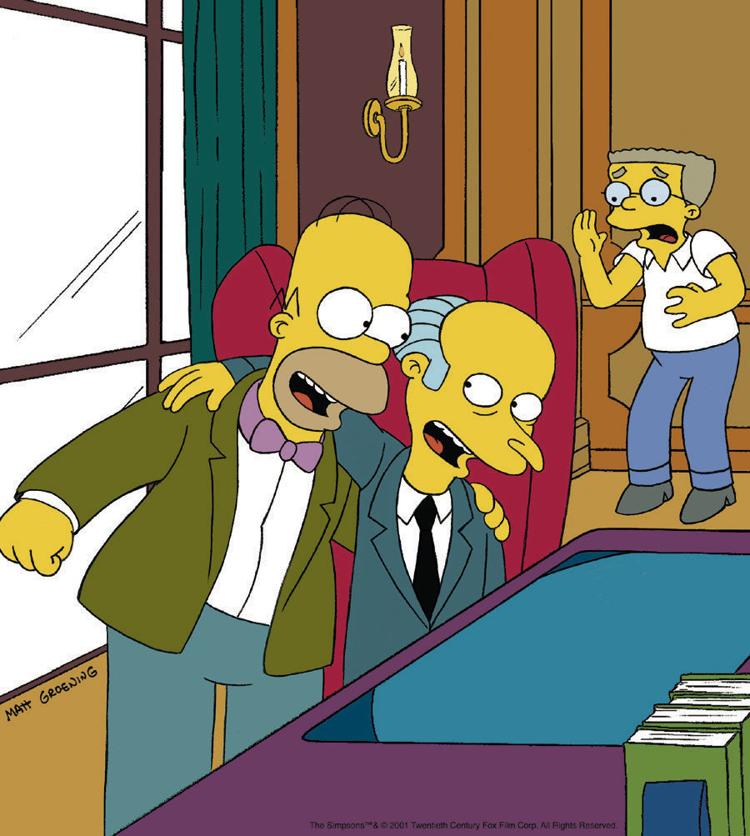 He gives advice to others
"If something's hard to do, then it's not worth doing."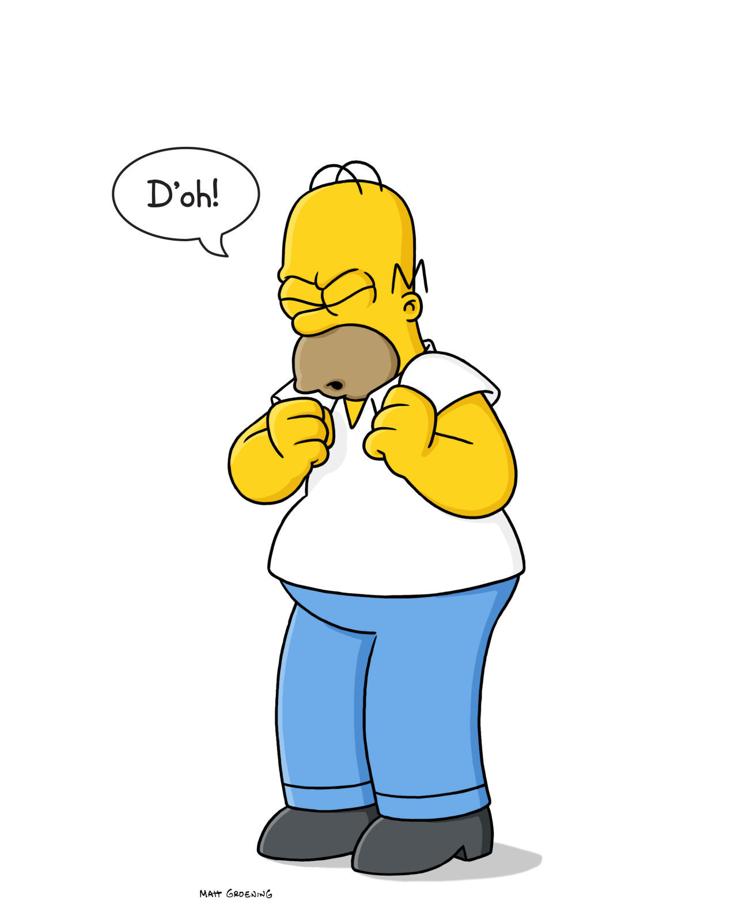 On whether it even pays to try
"Trying is the first step towards failure."
Or to put an even finer point on it
"Kids, you tried your best, and you failed miserably. The lesson is: never try."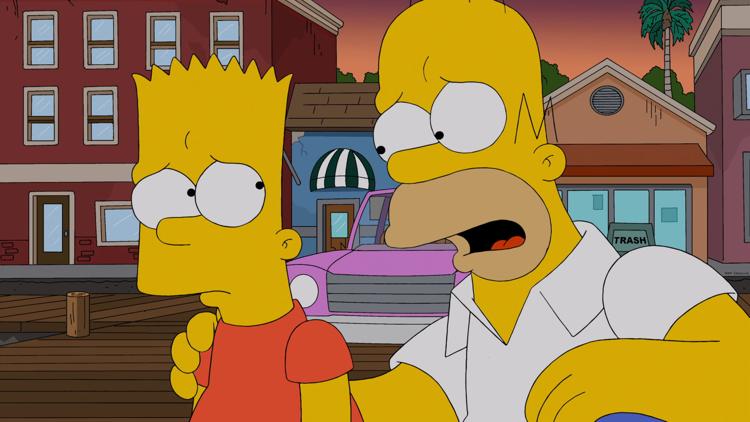 Trying shortcuts to get around normal ways of doing things
"If The Flintstones has taught us anything, it's that pelicans can be used to mix cement."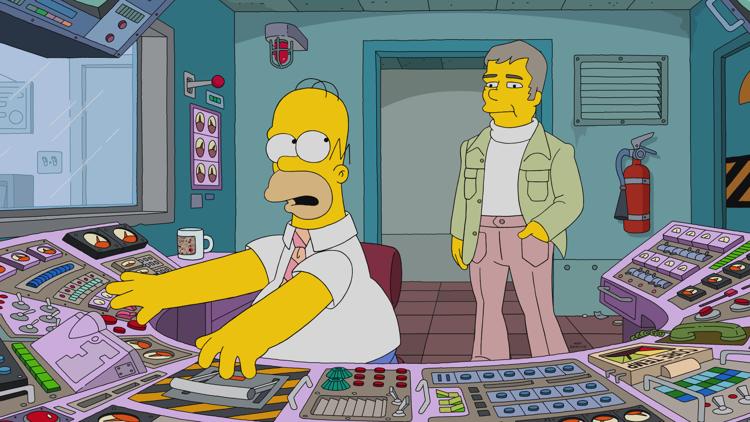 On how much people need to follow societal conventions, including getting dressed
"Roads are just a suggestion Marge, just like pants."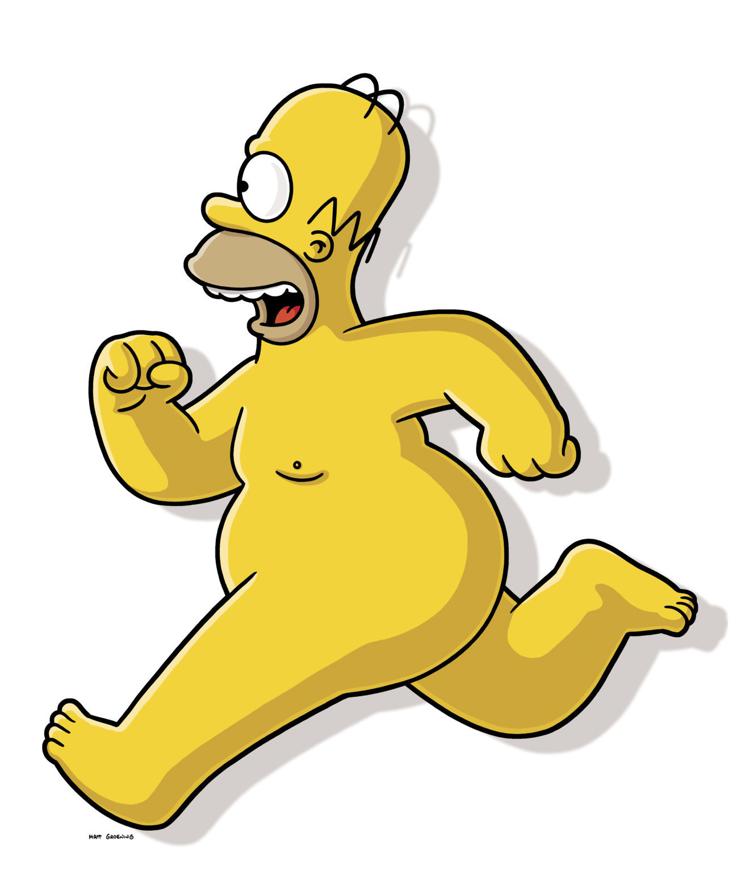 On whether it is important to get out of the house to help society
"Volunteering is for suckers. Did you know that volunteers don't even get paid for the stuff they do?"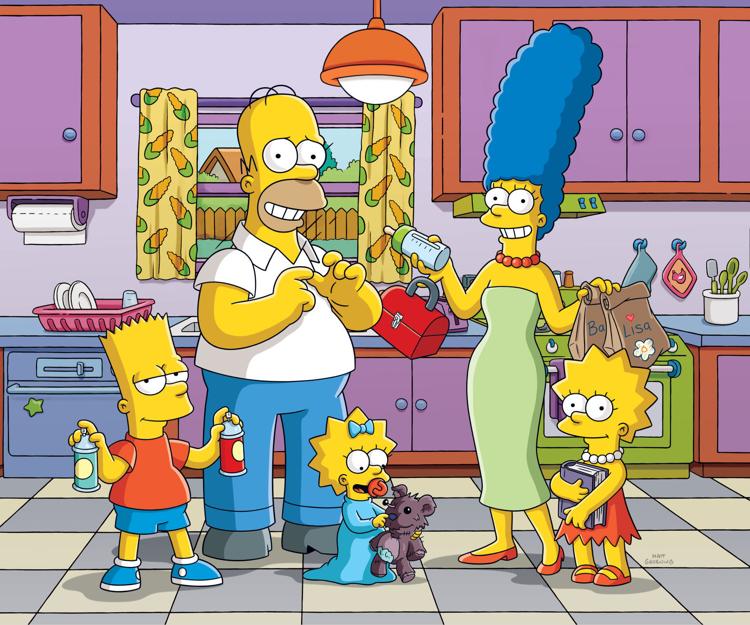 And on whether it is even important to leave the house at all
"What's the point of going out? We're just going to wind up back here anyway."
However, eventually, in a Season 13 episode, Homer did vaguely climb the ladder of effort
"I finally did a job where I wasn't lazy, stupid or corrupt."
But, he went back to being reliably lazy Homer ever since, so all is as it should be in Springfield.