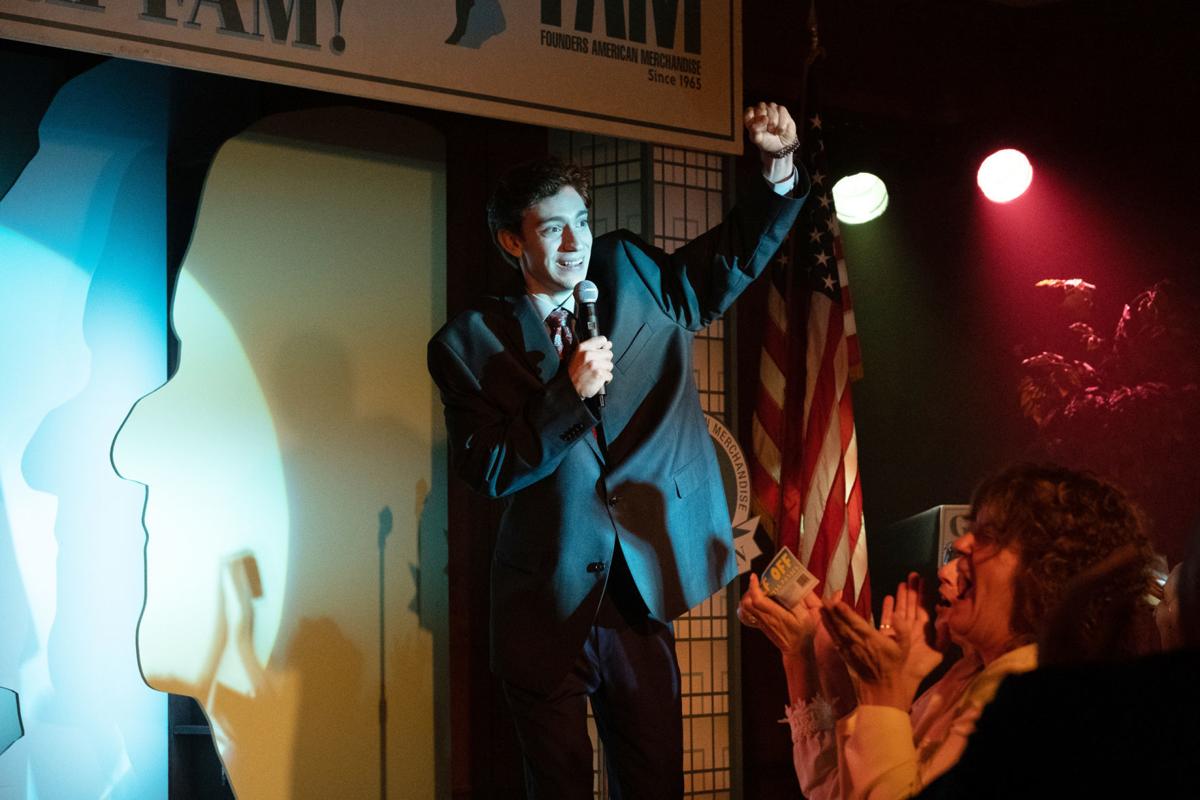 In truth, the French-Canadian didn't act in English until four years ago.
"We have English classes as a second language, but I didn't really care about a second language," he says. "I knew the basics – how to say hello and order something – but I never focused on it."
A crash course with a dialect coach got him in shape for "Never Steady, Never Still"; programs on the radio and reading in English made him screen ready.
Now, thanks to an appearance in "Boy Erased" and the Showtime series, Pellerin is one of Hollywood's new go-to actors, a twentysomething who sounds like he was born speaking English.
"I grew up watching French cinema," he says. "It had a big influence on me ... and I like doing films in my language. It's my identity."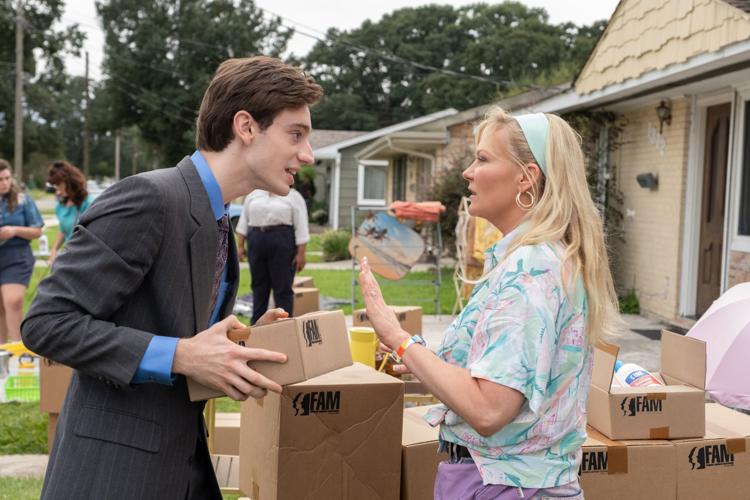 It also speeds the acting process. With English, he says, "it gets easy after a week or two ... after I'm surrounded by it."
Often, Pellerin will have two scripts – one annotated with dialect notes, another with analysis.
You have free articles remaining.
"I do a lot of preparation in advance so I can feel free on set," he says.
In "On Becoming," Pellerin had plenty of opportunity to break loose. Those big rally scenes, he says, were a lot of fun. Cody, his character, "has lived for these moments – people cheering for him. It was his moment of release."
To get to that point, Pellerin says he did plenty of research, talked extensively with the series' director and tried to figure out how he could enter a world he didn't know. "It's sort of bigger than acting," he explains. "Getting to know people, expanding your empathy. What I like most about acting is the part that happens before you act."
Shot in approximately six months, "On Becoming" moved quickly for a 10-part series. Yet it also enabled the young star to do other work. In the same year, he shot three more movies.
Kirsten Dunst, Pellerin's co-star, proved to be a great scene partner. "She's so not pretentious, so present with you," he says. "She's obviously a great, great actress. But she was so understanding with me. We had a lot of fun."
Now comfortable in Cody's shoes, Pellerin says he'd love to do more seasons of the series. "There's so much more to uncover. Cody thinks he's in on a big secret. He's found a path to a better life. There was also a religious quality about this whole (company). Those (motivational) tapes are reassuring to him."
As fun as it is to portray, Pellerin doubts he'd ever get involved in a pyramid scheme. "I know what they are. I'm not interested in recruiting people."
A successful career in Hollywood? "I try not to think of my work as a career," he says. "I know it is, but I just want to do what feels right. What I'm driven to is to work with directors who inspire me, tell the stories I want to tell and be part of projects I want to be a part of. I want to be surprised. There are actors whose careers I respect immensely, but I realize you have to follow your own path."