LOS ANGELES – Alan Menken had a hit record with "Beauty and the Beast," won a Tony for "Newsies" and gave high schools a guaranteed hit in "Little Shop of Horrors."
But the project that means the most to him is "The Little Mermaid," "the one that brought Disney back into our culture," he says.
Celebrating its 30th year, the film that kicked off the animation renaissance opened the door for dozens of others and established the form as a guaranteed moneymaker. Directed by former Sioux Cityan Ron Clements and his partner John Musker, "The Little Mermaid" "was just pure musical theater," Menken says. "We were at the top of our game as artists."
Because Menken and lyricist Howard Ashman were largely musical theater people, they didn't know what the rules were for films. They brought a different ethos to the genre and came away with a big, big hit.
To pay homage to the film, ABC will air a special, "The Little Mermaid Live," that uses live action musical numbers interspersed with scenes from the Oscar-winning film. "Moana" star Auli'i Cravalho will play Ariel, Queen Latifah will check in as Ursula and rapper Shaggy will perform as Sebastian.
"It's basically a live transitional graphic show," says director Hamish Hamilton. "The original feature will exist exactly as it always has. And then, when we come to a song, we will transition from the original to the new."
For Menken, it's a great way to see the story in a different light: "When you write a brand new show…that first casting is a prototype. You're painting with the colors of those actors. But then wonderful new talent comes in and makes it their own."
"It evolves through different forms," he says of the material. When "Mermaid" was adapted for Broadway, it needed a two-act structure. "Going to television, you're dealing with a whole other format. Those changes are necessary."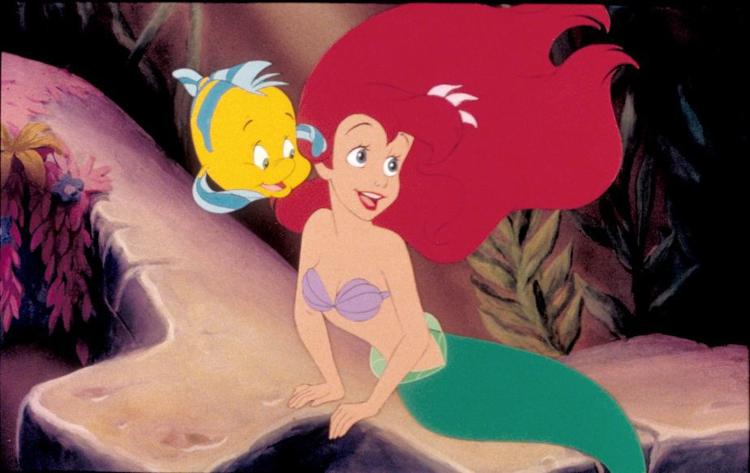 Menken compares himself to an architect: "I design a house that other people will live in. And I've been very fortunate that very talented people have lived in those houses or built those houses."
Throughout the years, the eight-time Oscar winner has collaborated with Tim Rice, Stephen Schwartz, Glenn Slater and Benj Pasek and Justin Paul. But the ultimate lyricist was Ashman.
"The brilliance of him as an artist is peerless," Menken says.
The two wrote several stage shows (including "Little Shop of Horrors") before turning to animation. The partnership with Disney began with "Mermaid" and continued with "Aladdin" and "Beauty and the Beast."
"Howard knew exactly what he wanted…nothing was easy," Menken says. "He was sick during 'Little Mermaid" and we didn't know."
The two wrote songs for "Beast" and "Aladdin," but Ashman didn't survive to see how successful they were.
"He never knew we had a hit single with 'Beauty and the Beast,'" Menken says. Ashman died in 1991 from complications due to AIDS.
"The work we created together just has this life," he adds. "I just sit back and go, 'Wow.'"
How Ashman might have reacted to the various incarnations of "Mermaid" (including a theme park attraction) is anyone's guess. But Menken says his writing partner would have enjoyed seeing how their work reached millions of people. "It was always his dream to start a children's theater company."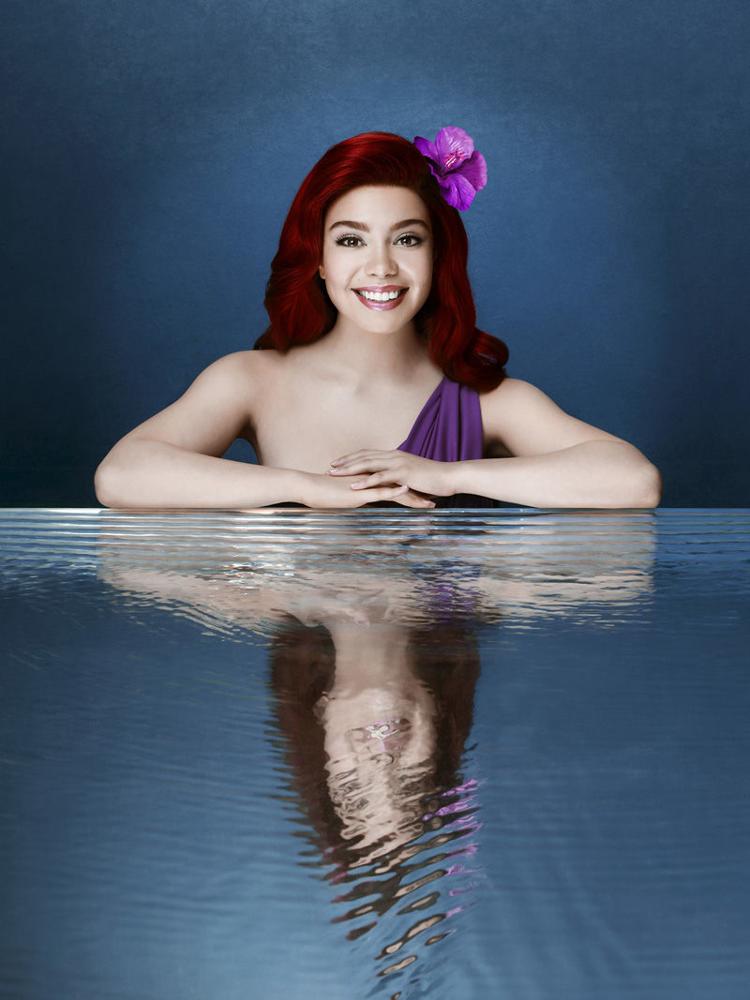 Now, as he watches others tinker with their creations, Menken says it's best not to fall in love with anything he writes.
"Just keep writing new material. Write, write all the time. The audience will tell you whether it's a classic or not. Don't ever fall in love with your material."
The TV edition, he says, is a "testament to the endurance of the work. If I'm being asked to do something – even with something old – I embrace it because these are my babies and I'm not going to give my babies up."
"The Little Mermaid Live" airs Nov. 5 on ABC.
Orpheum Vaudeville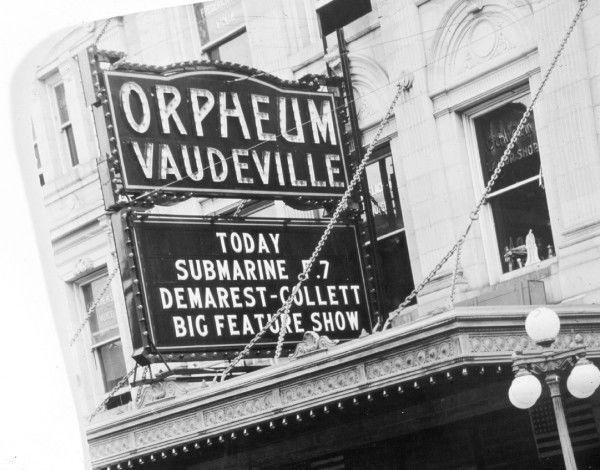 RKO New Orpheum Theatre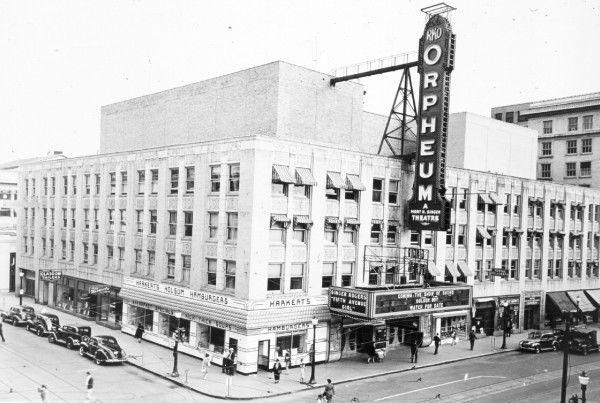 1942 playbill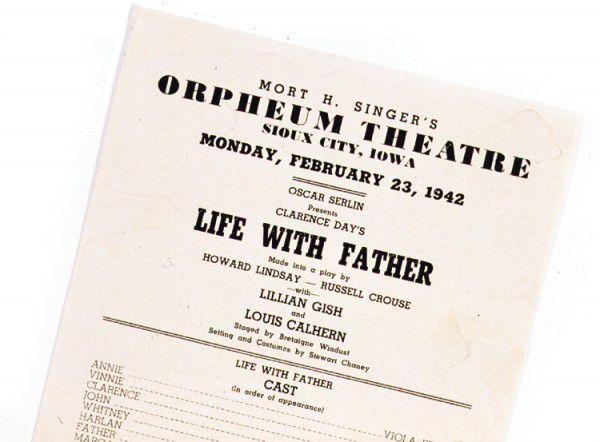 Movie theater 1968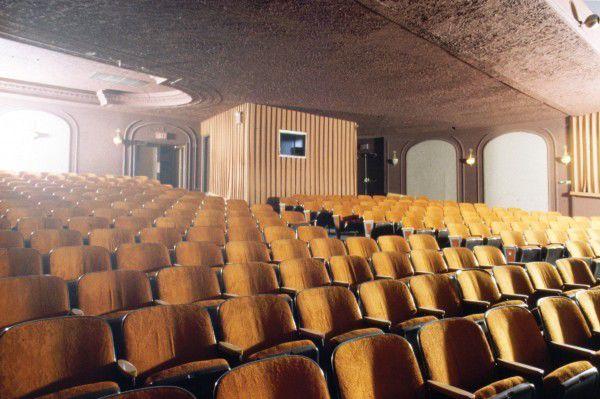 Orpheum Theatre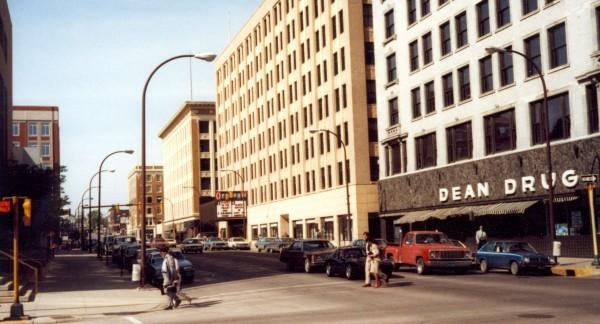 Orpheum drop ceiling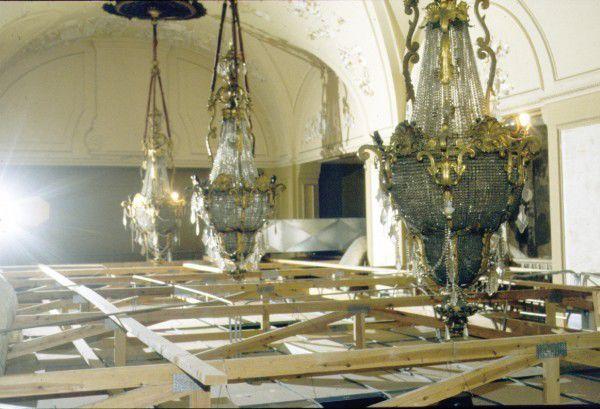 Orpheum grand opening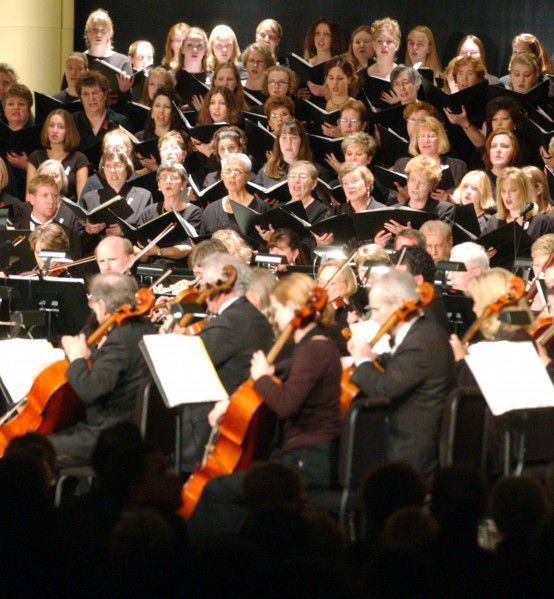 2001 Orpheum sign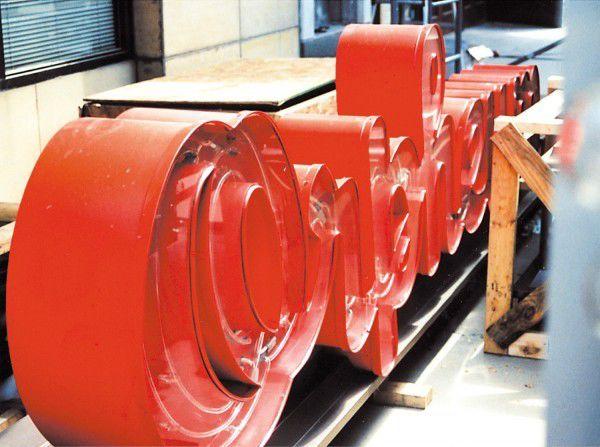 Orpheum chandelier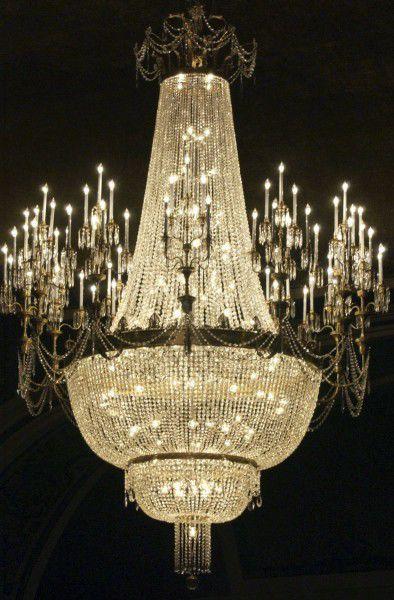 Orpheum grand opening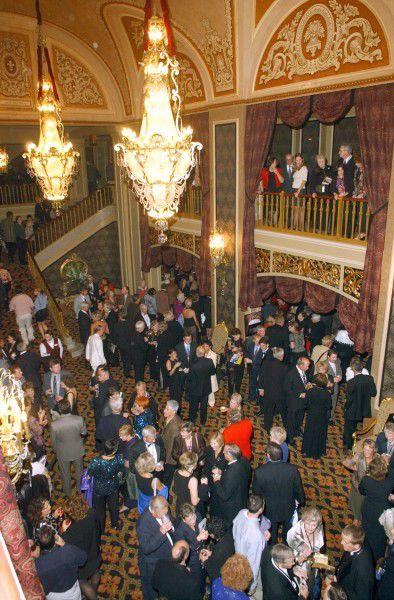 Orpheum grand opening
Orpheum grand opening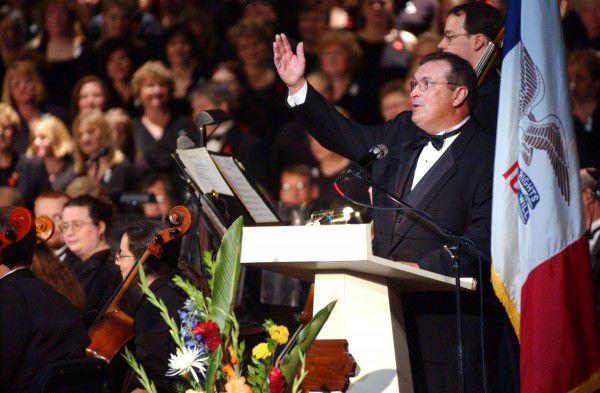 Orpheum grand opening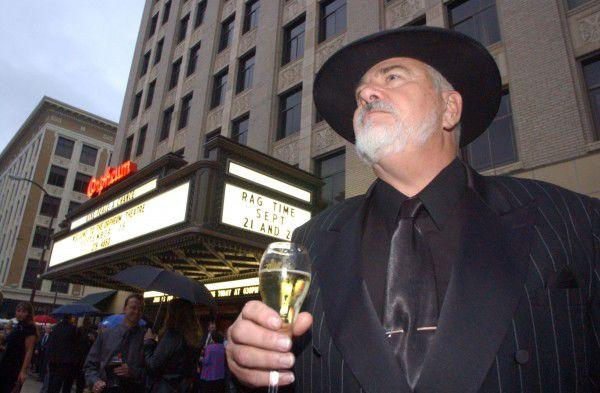 Orpheum organ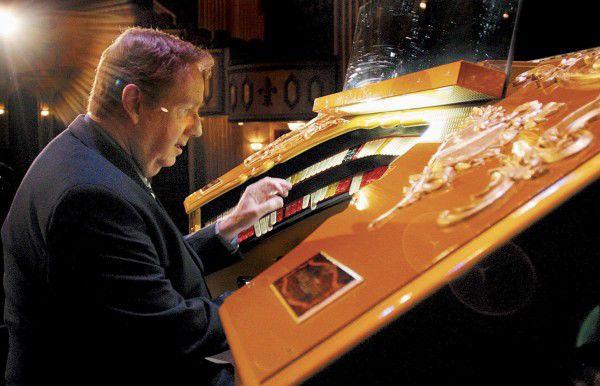 Gubernatorial debate
Orpheum Theatre 2011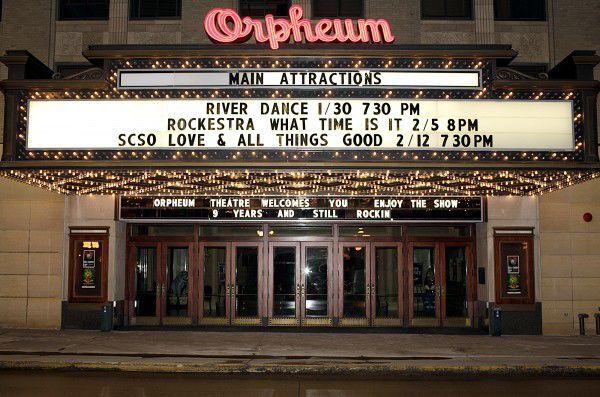 Mardi Gras Gala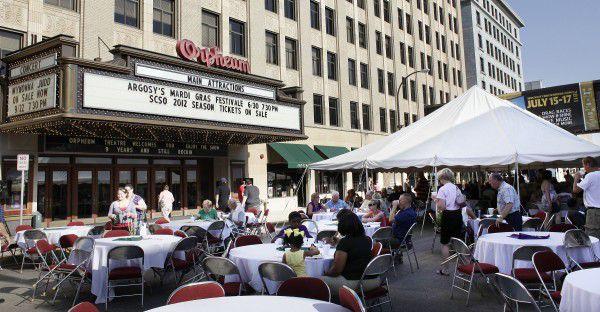 Guy Fieri at Orpheum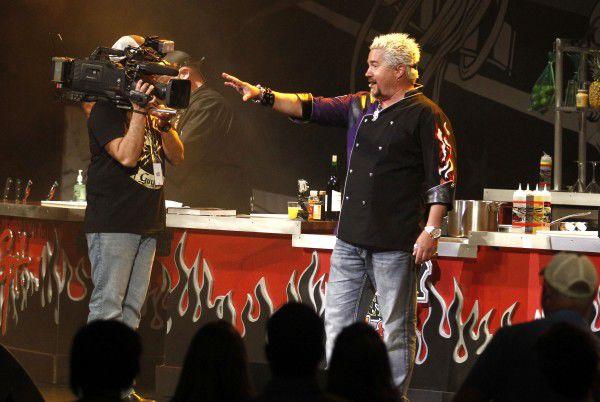 Gubernatorial debate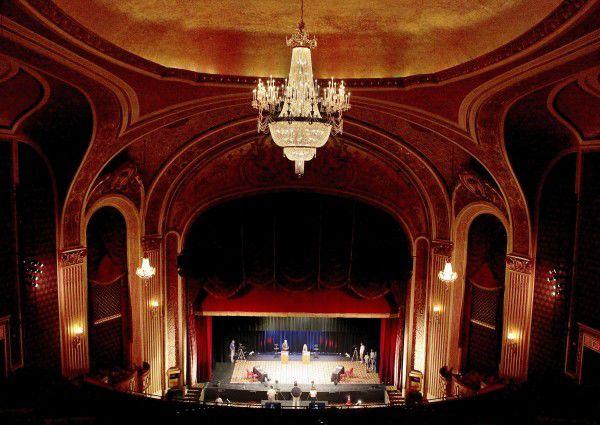 Orpheum Theatre ushers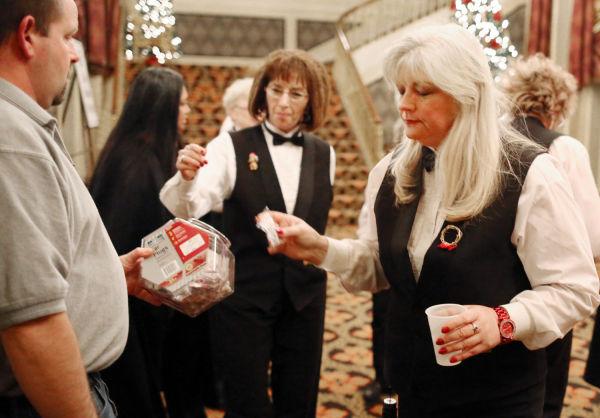 Irving Jensen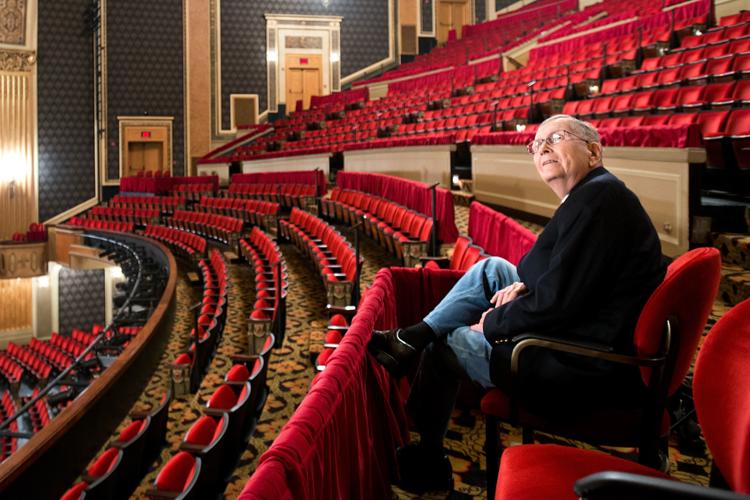 Irving Jensen cartoon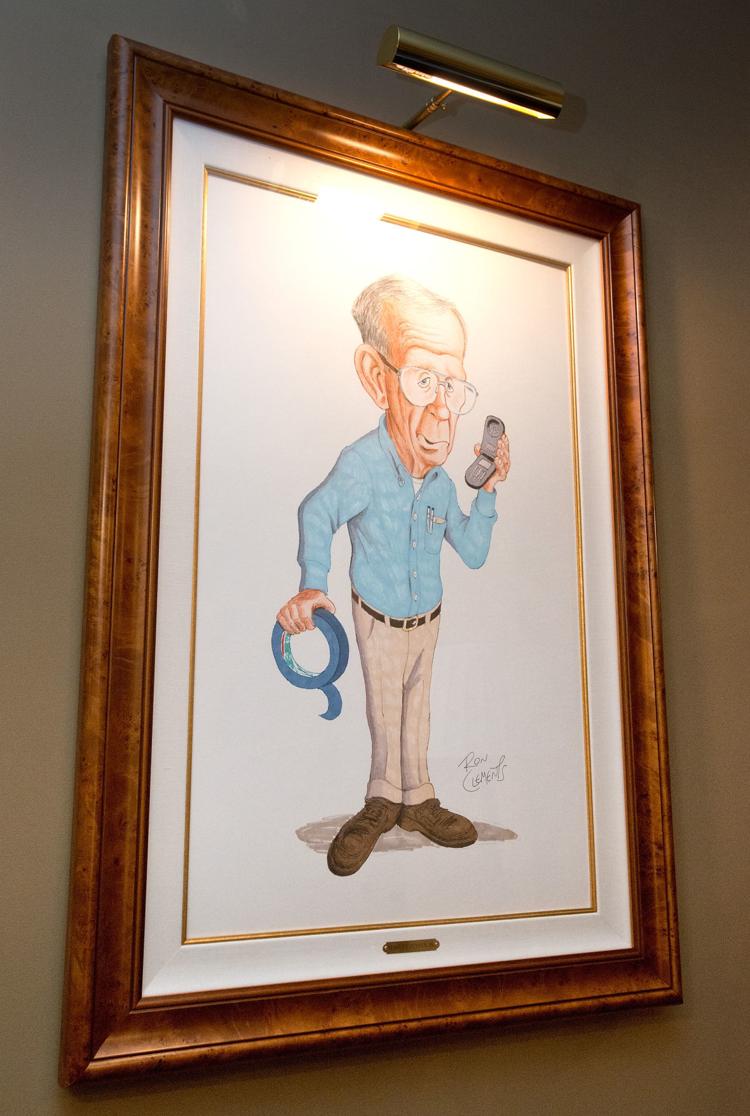 Orpheum 15 years on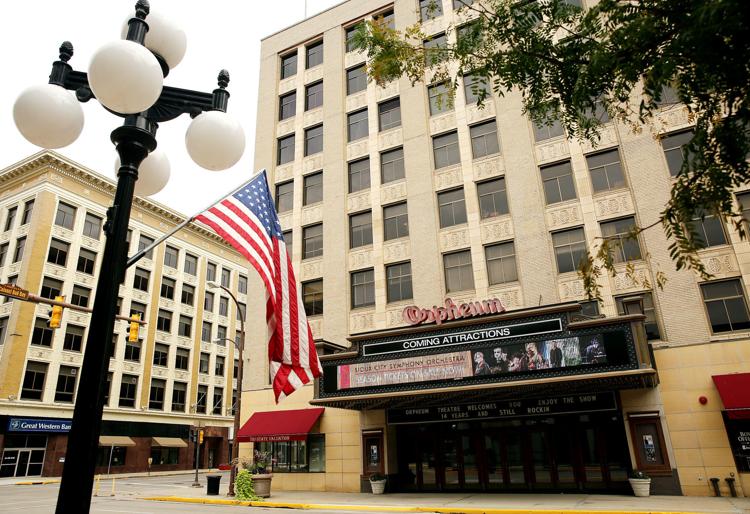 Orpheum 15 years on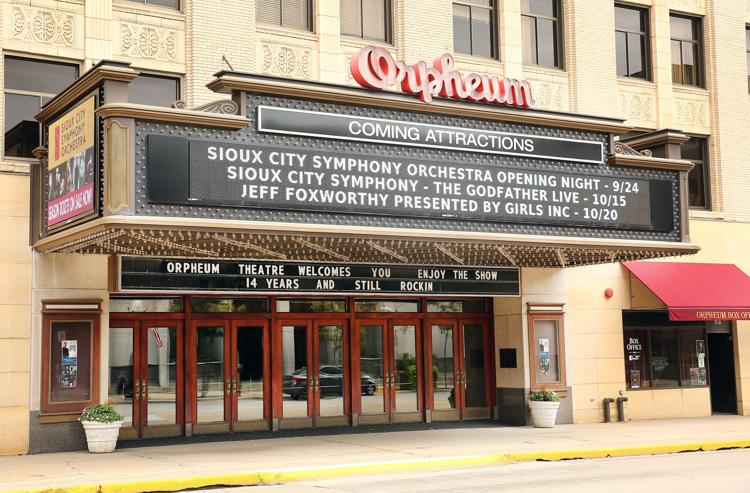 Inside the Orpheum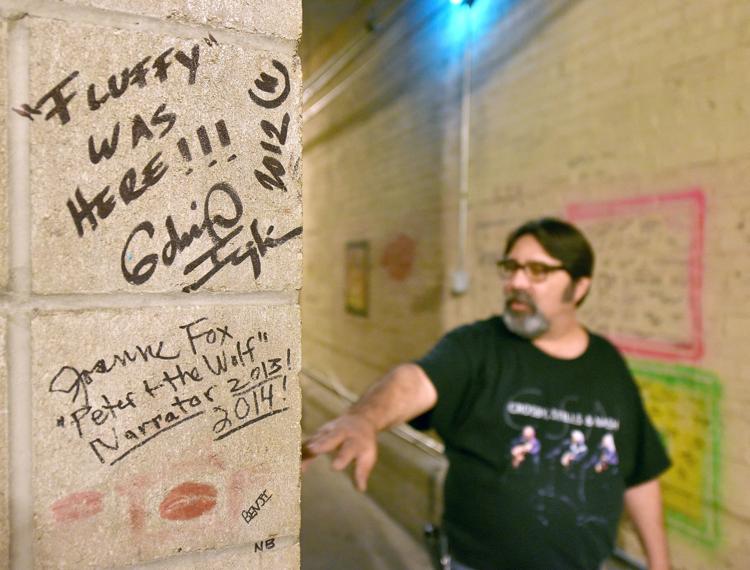 Chandelier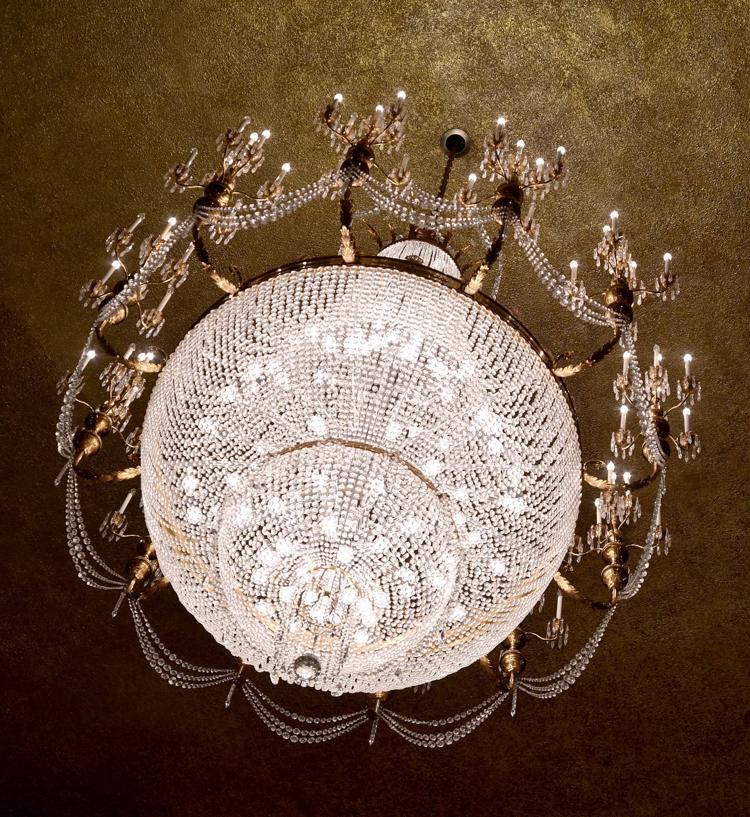 Nelson autograph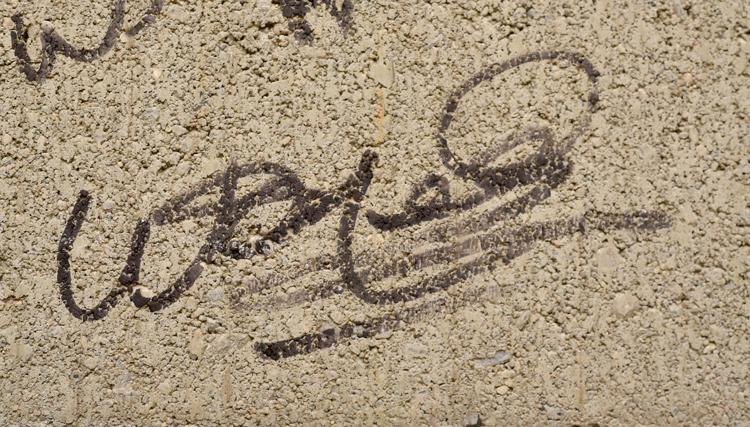 Mighty Wurlitzer Organ
Sioux City Orpheum Theatre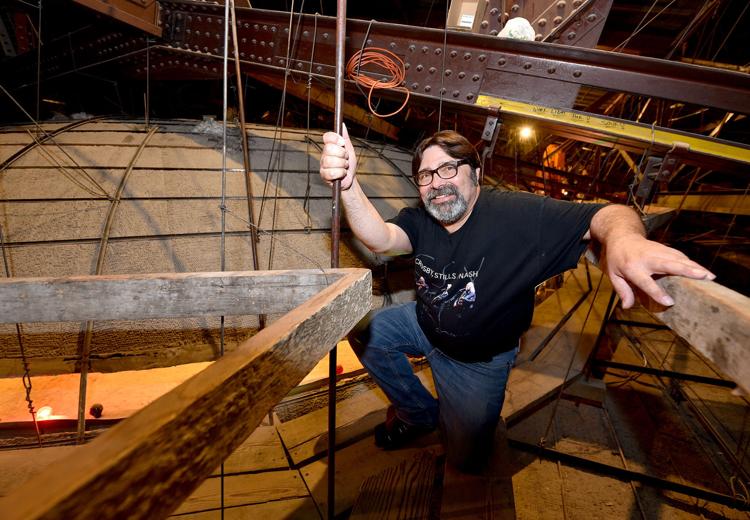 Sioux City Orpheum Theatre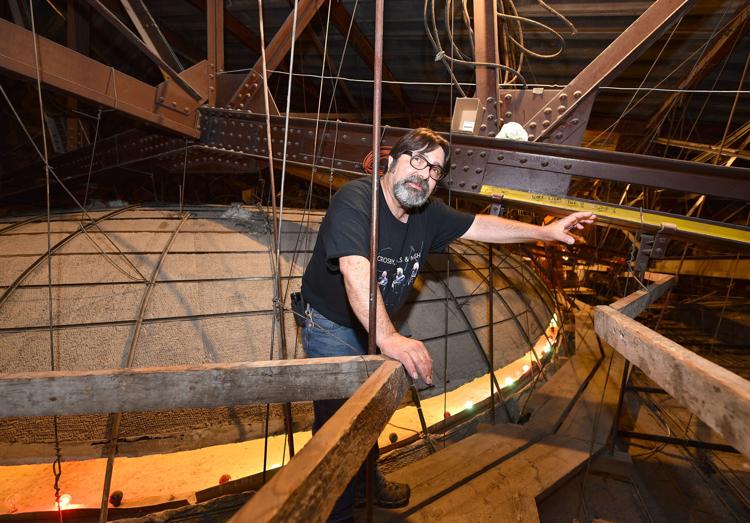 Righteous Brothers autograph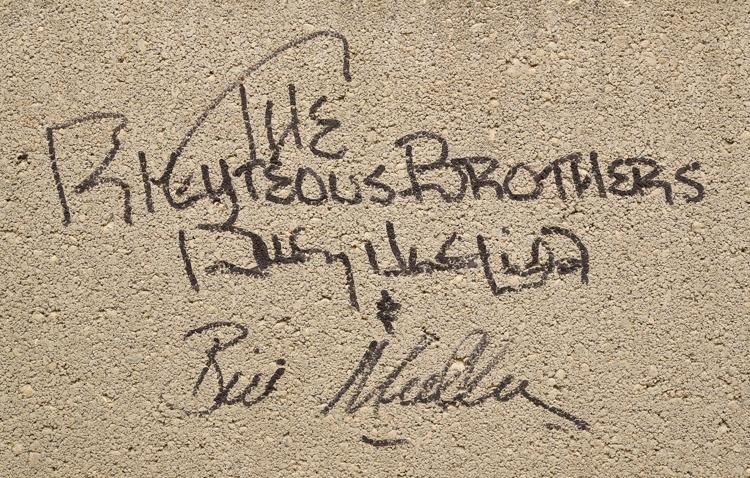 Sioux City Orpheum Theatre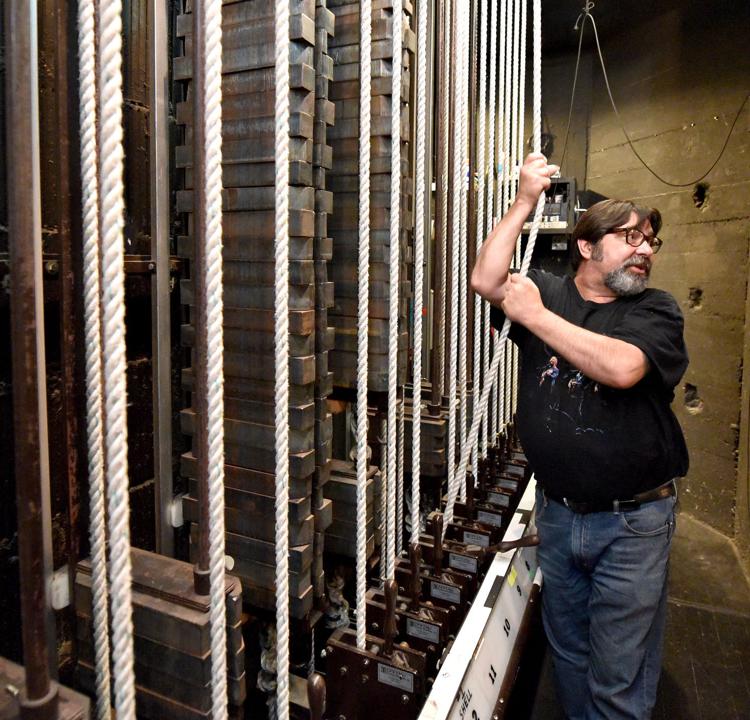 Rockestra's John Luebke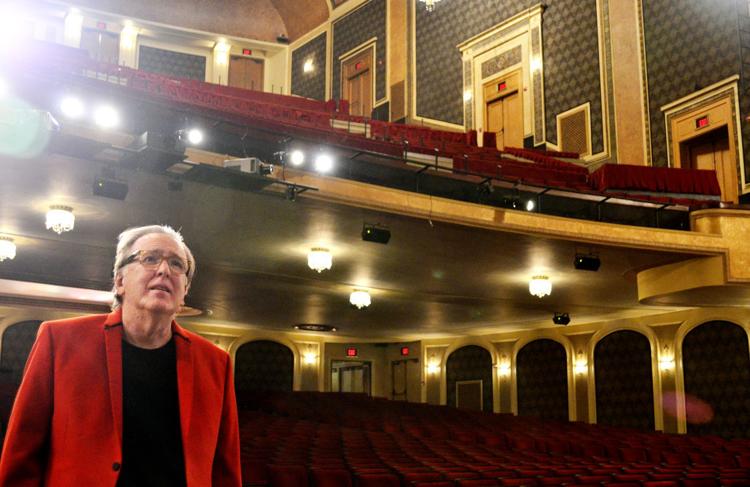 United Flight 232 anniversary panel discussion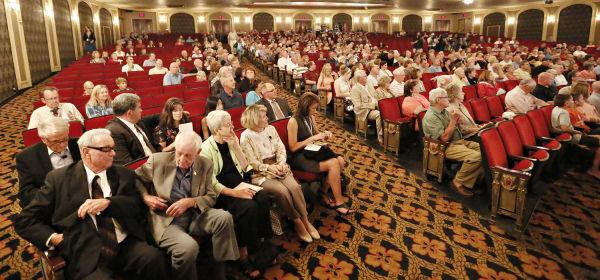 2014 gubernatorial debate
Iowa Piano Competition 2015
Sioux City Symphony Orchestra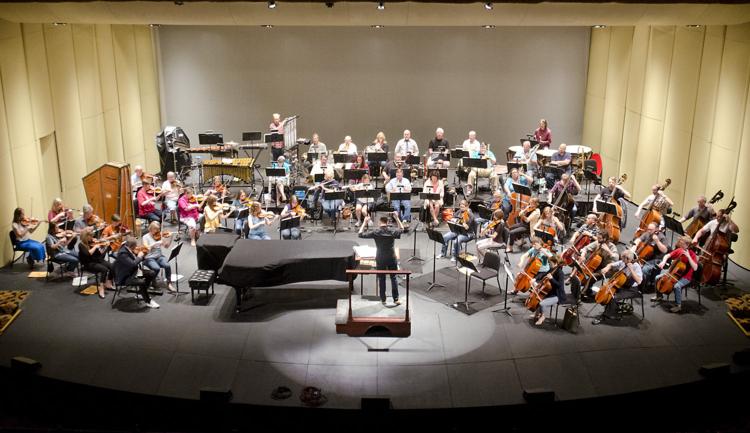 Democrat Hillary Clinton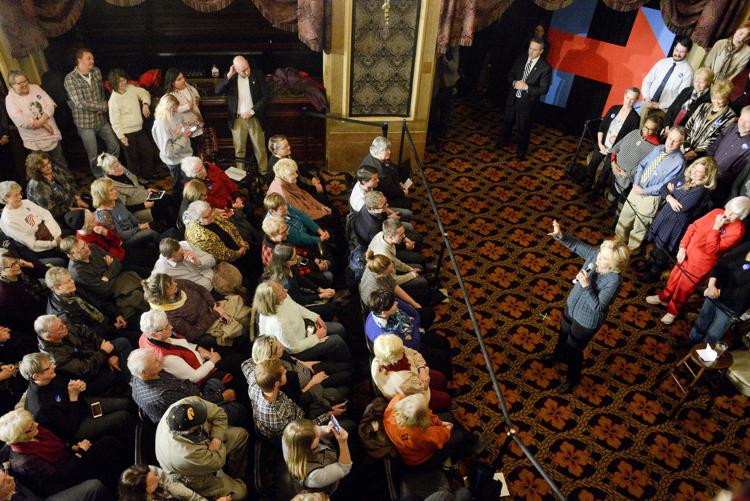 Trump in Siouxland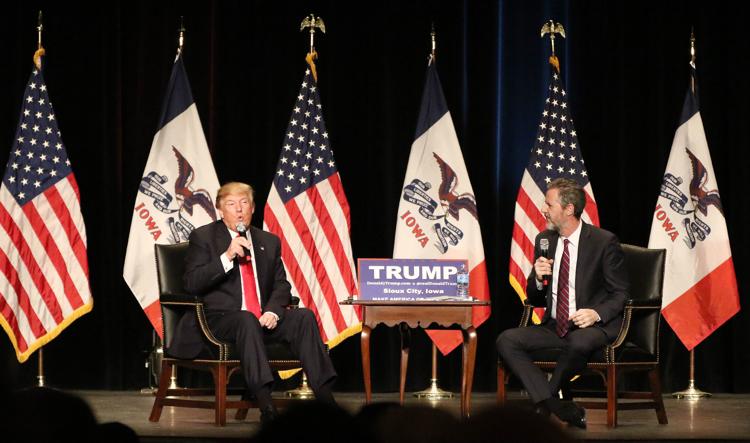 Kansas concert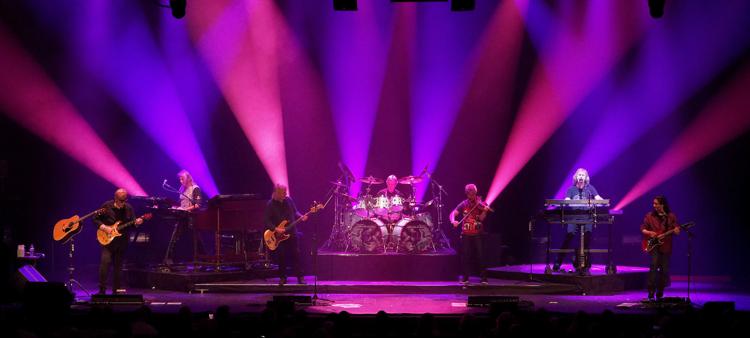 Orpheum Theatre seating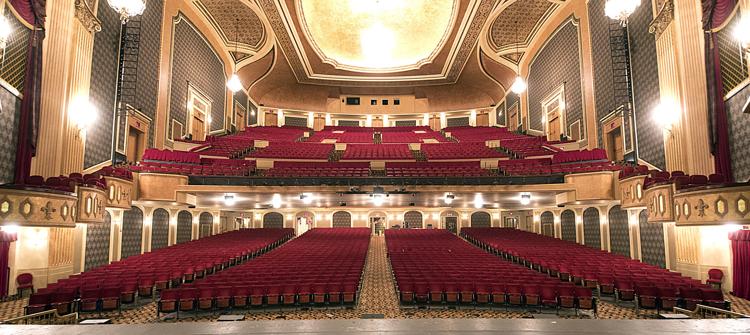 COVID-19 Orpheum Theatre marquee
Stay up-to-date on what's happening
Receive the latest in local entertainment news in your inbox weekly!