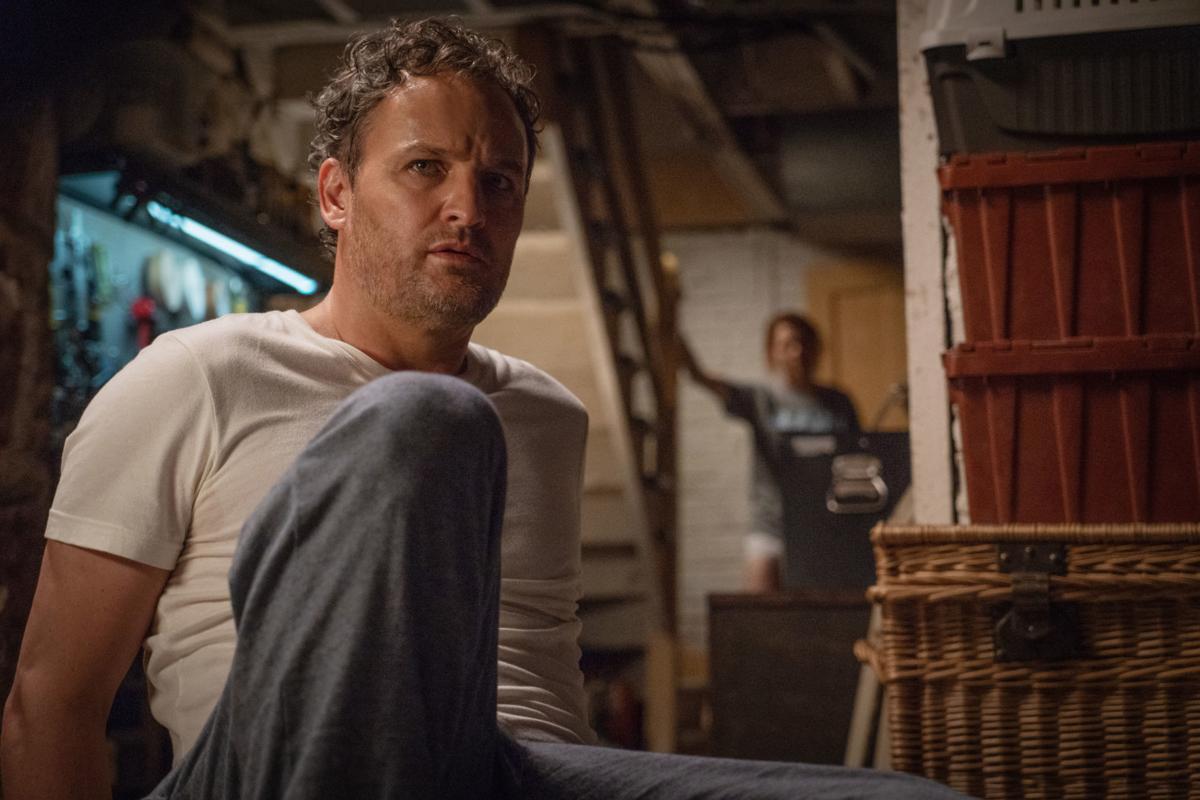 If you saw the first "Pet Sematary" film, you don't really need to see the latest.
It veers a bit (particularly since writer Stephen King didn't like the first film), but it doesn't take the concept in a whole new direction. It just gives new actors a chance to play familiar roles.
In the newest edition, a physician and his family move into a place with spotty wiring, paper-thin walls and an Indian burial ground.
The first two prove problematic when neighbors call, but it's the third that's the real kill.
According to the crochety old neighbor (John Lithgow in the latest phase of career), it's possible to bury dead pets and bring them back to life. Unfortunately, those pets come back with attitude and aren't really worth the effort.
This might come as a surprise, but Lupita Nyong'o still tops our list for next year's Best Actress Oscar.
When the doctor (played by Jason Clarke, who should limit his horror film exposure) loses a child, he decides to attempt a revival by going where no man should. Sure enough, he doesn't just get a character from "The Walking Dead." He births a family nightmare.
Directed by Kevin Kolsch and Dennis Widmyer, the second adaptation of Stephen King's bestseller takes plenty of liberties and scares like few others. Because it doesn't rely on aliens or techno-creatures, it has a reality that haunts.
You have free articles remaining.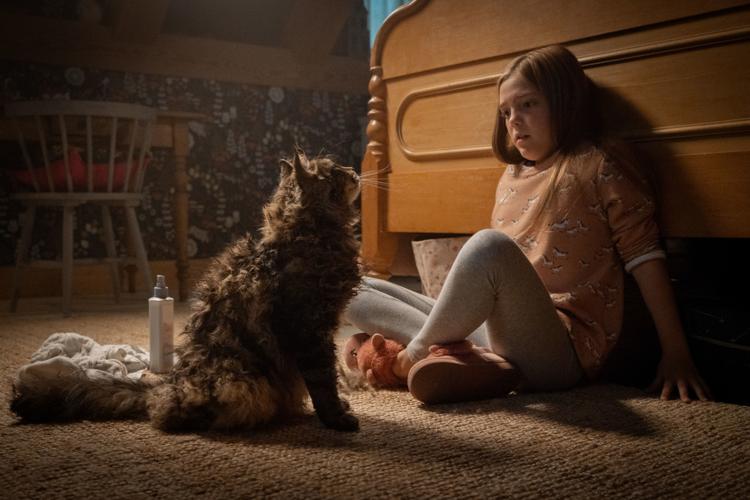 Amy Seimetz plays Clarke's wife and she has more than a few issues of her own. Her sister died when she was a girl and she hasn't quite gotten past the loss. That magnifies the sorrow and gives her even more to ponder.
As their 8-year-old, Jete Laurence has a Patty McCormack vibe that works for the story. She insists their cat Churchill isn't dead, even though dad was sure he buried the body.
While Kolsch and Widmyer use moments to comment on big business, their efforts don't quite resonate the way King might have wanted. Instead, they keep things fairly focused and let the three family members take care of the shocked looks and necessary screams.
A patient early on tries to warn Clarke of impending trouble, but he doesn't succeed. Instead, it's a "be careful what you wish for" message that guides the action.
You can't libel the dead, which could explain why "The Loudest Voice" doesn't hesitate to show a Roger Ailes who not only screams at employees…
That house, meanwhile, should have been leveled and turned into wetlands. Considering it's too close to a highway and fair game for anyone wearing a Halloween mask, it needed to come with a warning.
A pet cemetery might be convenient for a bad veterinarian, but it's lethal for a doctor who's tired of working the graveyard shift.
This version is scarier than the first, but it doesn't necessarily explain why a second take was necessary. Sleeping dogs – or cats – shouldn't have been roused.