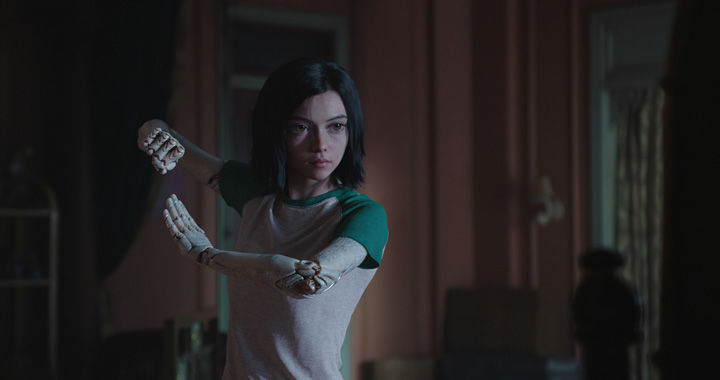 I wish blue-chip directors wouldn't try so hard to create characters who could replace actors.
The so-so animated version of "Polar Express" suggested it was possible. Now, technology is so advanced it looks like it's coming sooner than we think.
With "Alita: Battle Angel," the title character looks believable enough, but there's still that creepy disconnect that comes with trying to mix forms.
In this case, Rosa Salazar has been turned into a cyborg who has lightning speed and a killer instinct.
She's the pet project of a doctor who likes crafting new borgs out of leftover parts. Alita was once a superweapon but Dyson Ido (Cristoph Waltz) doesn't want her to learn too much too soon. He considers her the daughter he always wanted and, sure enough, she begins to feel the pangs of her past. While hanging with a robo-junk dealer named Hugo (Keean Johnson), she begins to feel emotions – not all of them positive.
Once she realizes what's what (through a lot of exposition provided by a number of folks), she decides to become a bounty hunter and figure out what's actually going on in the world hovering over Iron City, circa 2563.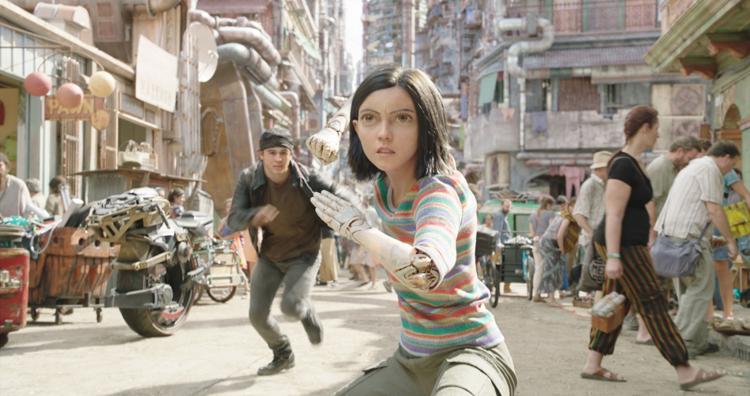 You have free articles remaining.
Ido's ex-wife (Jennifer Connelly) and her beau (Mahershala Ali) have some connection to Zalem, that looming world, that could be key, but they're keen on using their Motorball tournament to lure Alita in.
All sorts of killers (who look like Sid's mutant toys in "Toy Story") get into the arena with one thought in mind: Destroy the newbie.
Robert Rodriguez, who directs, gets some great action scenes out of his animation and a few good frights from razor-sharp hands. But he doesn't have anything here we haven't seen in dozens of films from "Rollerball" to "Mad Max." Thanks to good effects, the part-human, part-borg characters look believable, even if they aren't given enough background to help us understand why they're here or what they're doing.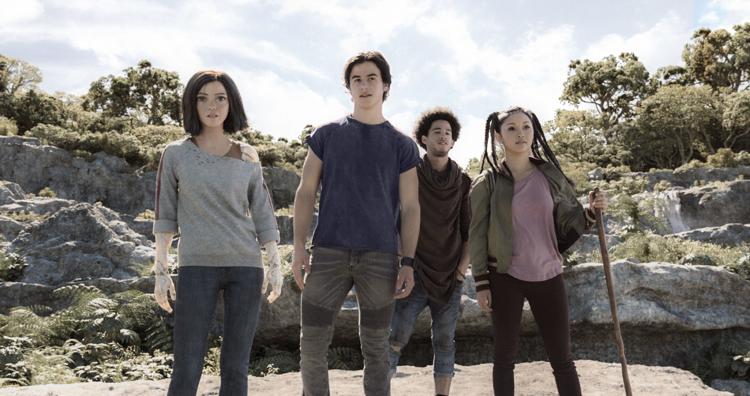 Instead, they're a villainous clump, out to get Alita and Hugo no matter what it takes.
Rodriguez drags out a lot of the action, making a two-hour-plus film seem like it's well over the three-hour mark.
Waltz and Connelly are dispensable (anyone could have played these parts – and probably better) but Ali bears watching, particularly since his eye color changes and his motives are never quite clear.
Ali and Connelly could easily slide into a "Hunger Games" sequel (that's the kind of roles they play); Salazar is little more than a cartoon Jennifer Lawrence, showing her prowess on a field that pits good versus evil.
Rodriguez doesn't end his adventure with a resounding victory but a hint of more to come. If that's the case, the "Alita" franchise either needs shorter installments or more involved plots.