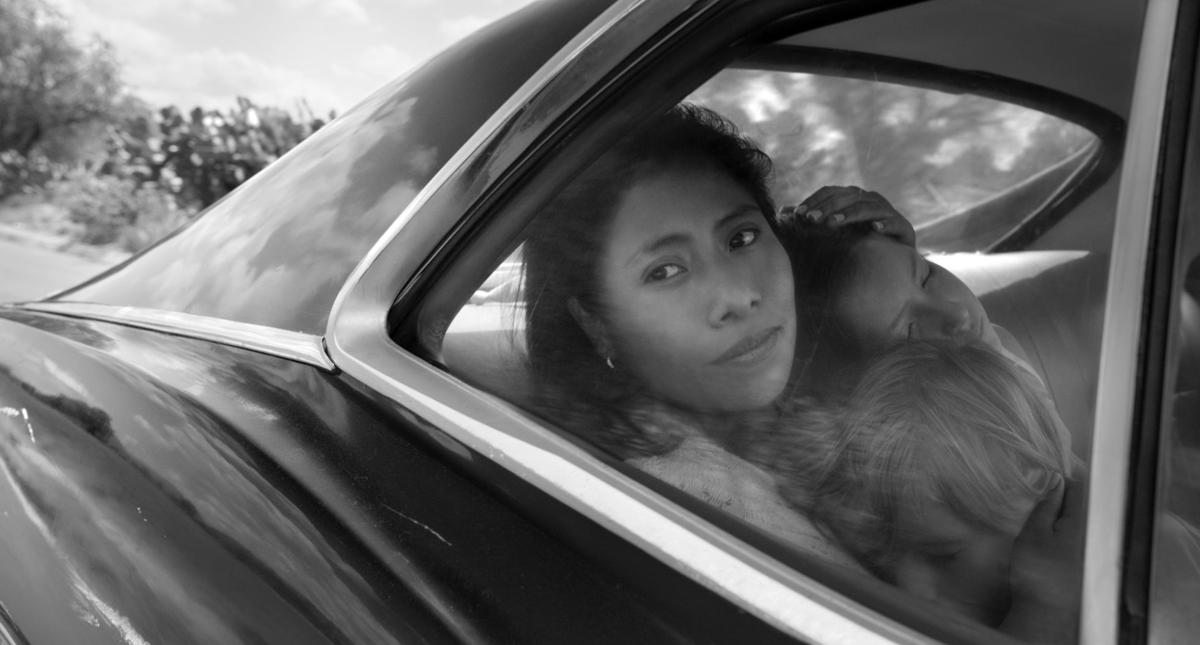 Last year, "Roma" was considered a front runner for Best Picture. It won many of the lead-up awards, secured director Alfonso Cuaron's reputation and seemed prime to be the first foreign language titleholder.
"Green Book" slipped by, however, suggesting it was better.
"Roma" is a beautifully made drama that pulls you into its world and makes you want to stay. Released this week on DVD, it should be proof that it was a film that will stand the test of time.
Drawing on his own childhood in Mexico City, Cuaron focuses on a family in the Roma district. There, two maids are constantly looking after the children, the dogs and the parents who seem to have different views of life.
One, Cleo (Yalitza Aparicio), proves to be a compelling guide. She doesn't have the wealthy life of her employers, but she's able to enjoy the world through the children (who constantly seem to be running). To give a sense of the chaos, Cuaron uses panning shots repeatedly, giving us a look at the world she inhabits.
At the home, a dog is a constant attention-grabber, constantly soiling the garage (which always needs cleaning) and getting the love that she, perhaps, doesn't.
Cleo enjoys something of an outside life, but when she agrees to date a self-professed martial arts expert, she finds herself in a situation that's difficult to resolve.
When she thinks she's pregnant, Cleo tries to share the news with the young man, but he's nowhere to be found. Friends try to help, but this is very much a go-it-alone situation.
You have free articles remaining.
Luckily, the family's matriarch, Sofia (Marina de Tavira), isn't as cavalier as outsiders might think. She reaches out to the young woman and tries to help her through a tough patch.
Cuaron tries to make this an album of snapshots, never quite favoring one person or another. But it's clear Cleo occupies a forceful position. In the film's closing moments, it's very apparent, particularly since much has happened before the scene arrives.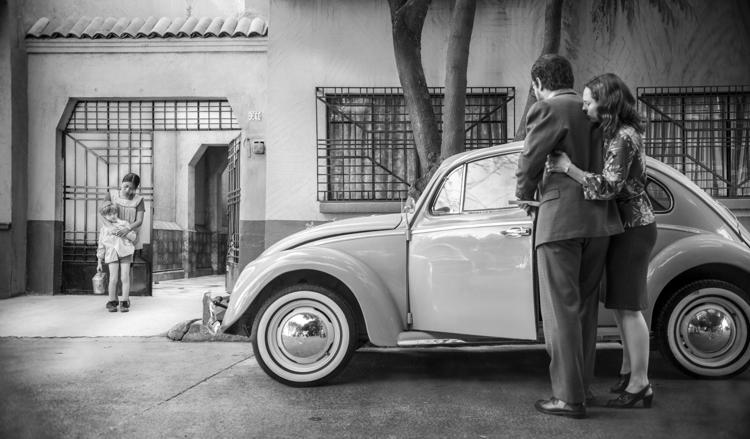 Using black-and-white photography (and lighting, oh, the lighting) to great effect, Cuaron (who also served as the director of photography) pulls us into the people, without the distraction of color.
Aparicio glows in his scenes, giving us a heightened sense of reality that works.
"Roma" isn't comprised of mundane moments artfully curated. It has bits of humor, patches of terror and a whole lot of love that holds it together.
While some viewers will find the subtitles disconcerting, they help focus eyes on the screen. While reading, you appreciate the artistry that has gone into this.
"Roma" also has much to say about lives that are different than ours. All the saber rattling in Washington doesn't take into consideration the individuals who are being affected.
"Roma" shows us we are more alike than unalike. Love can be found everywhere -- even a garage in Mexico.
Orpheum Vaudeville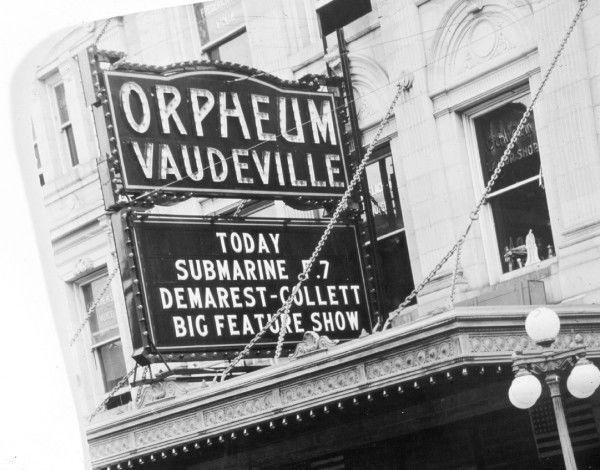 RKO New Orpheum Theatre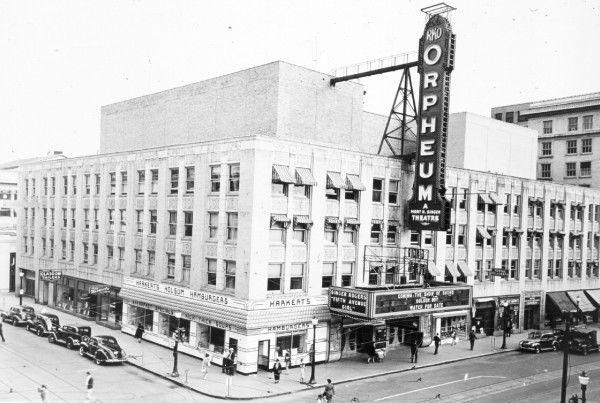 1942 playbill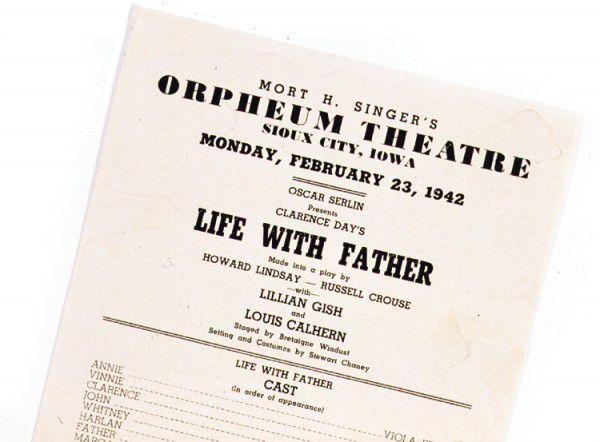 Movie theater 1968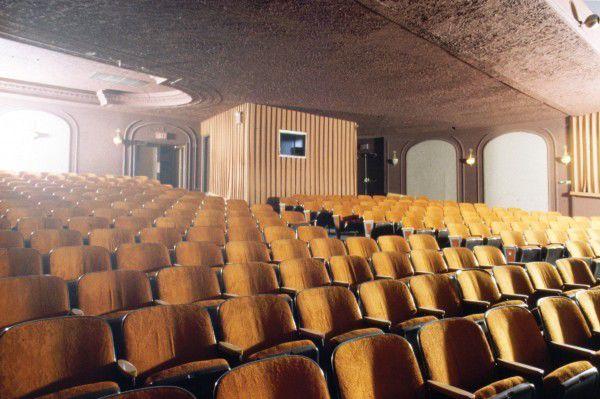 Orpheum Theatre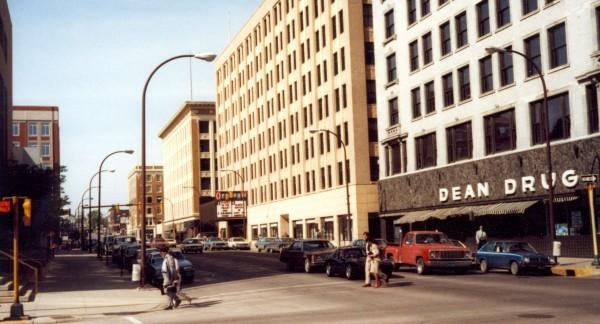 Orpheum drop ceiling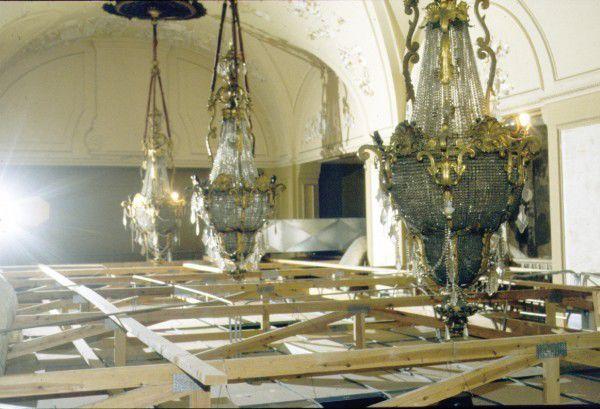 Orpheum grand opening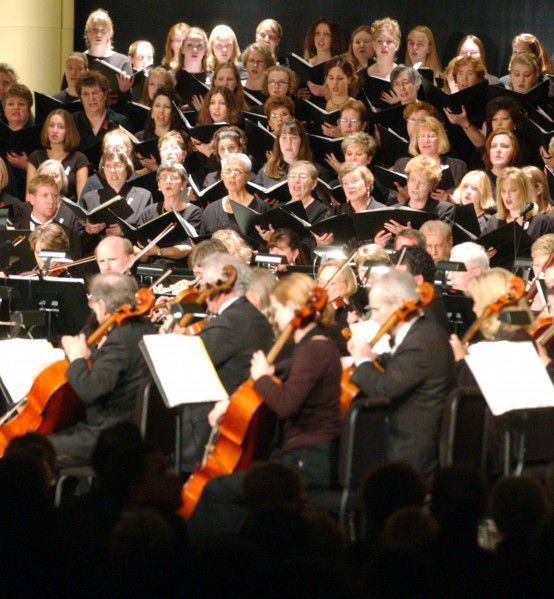 2001 Orpheum sign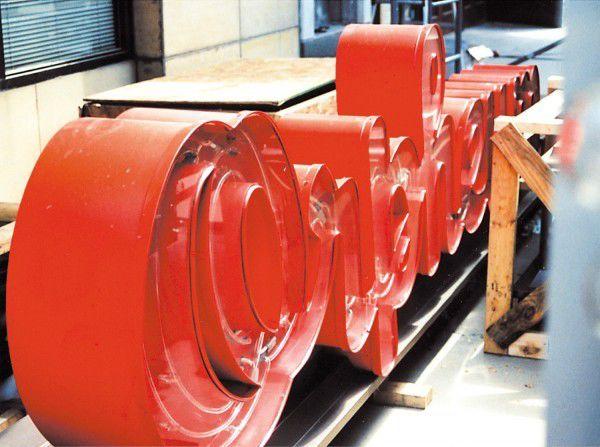 Orpheum chandelier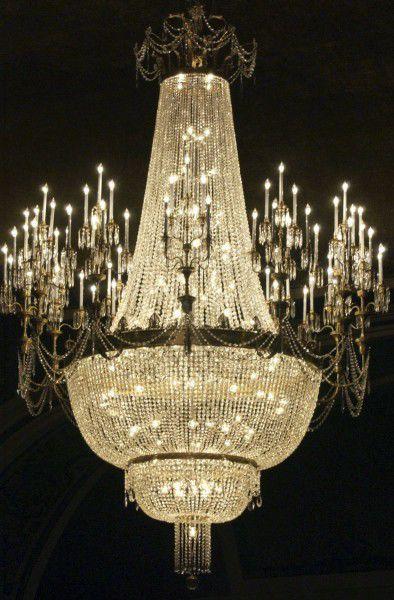 Orpheum grand opening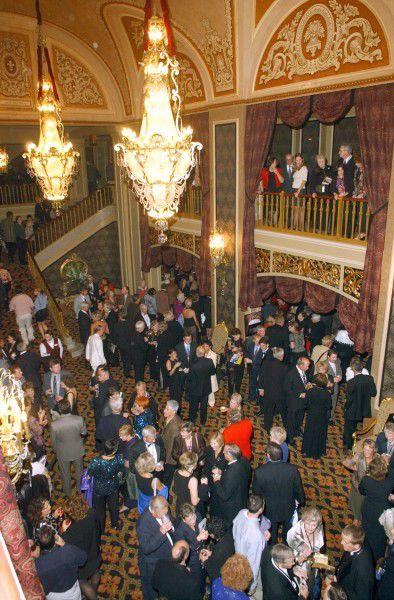 Orpheum grand opening
Orpheum grand opening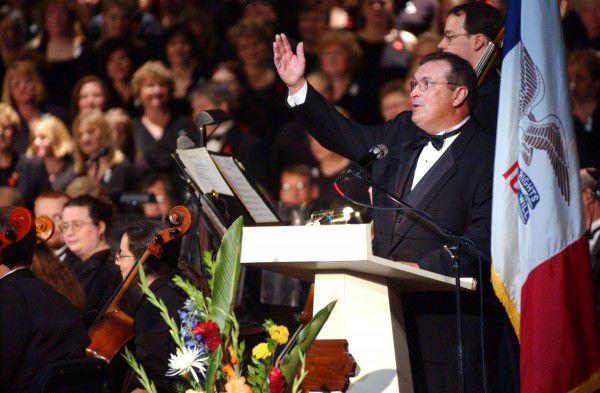 Orpheum grand opening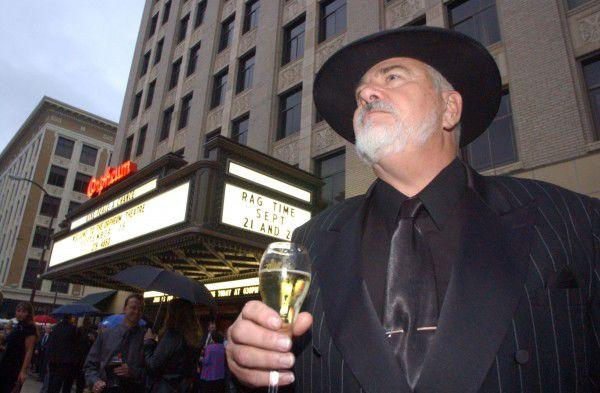 Orpheum organ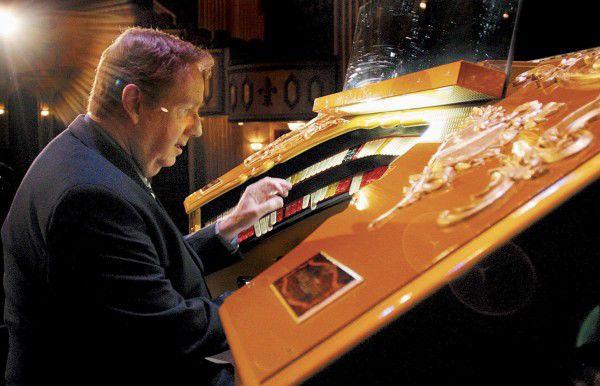 Gubernatorial debate
Orpheum Theatre 2011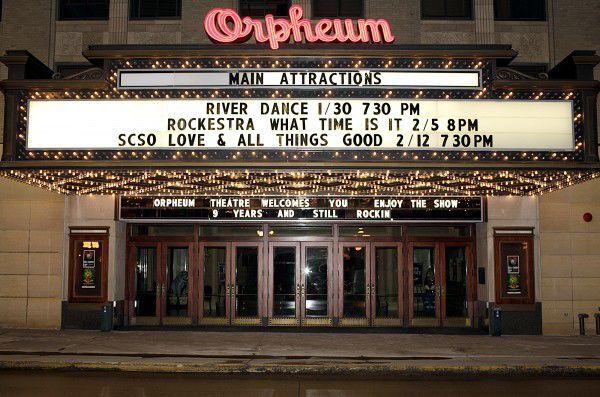 Mardi Gras Gala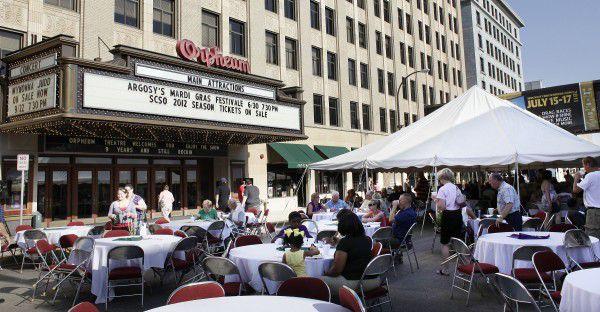 Guy Fieri at Orpheum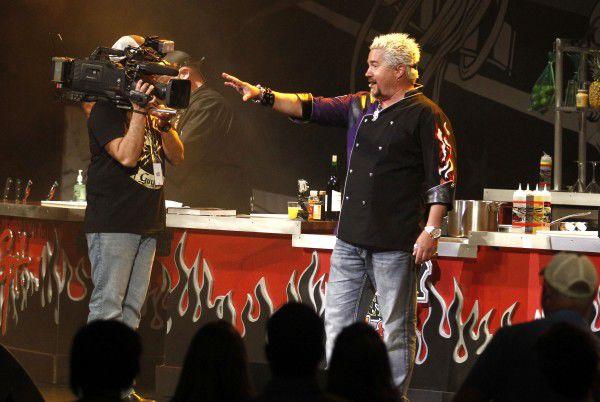 Gubernatorial debate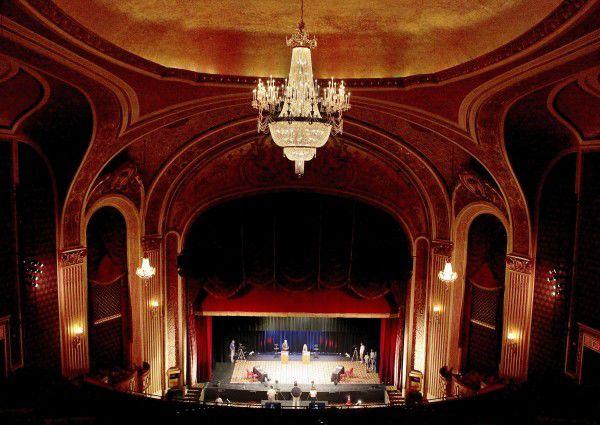 Orpheum Theatre ushers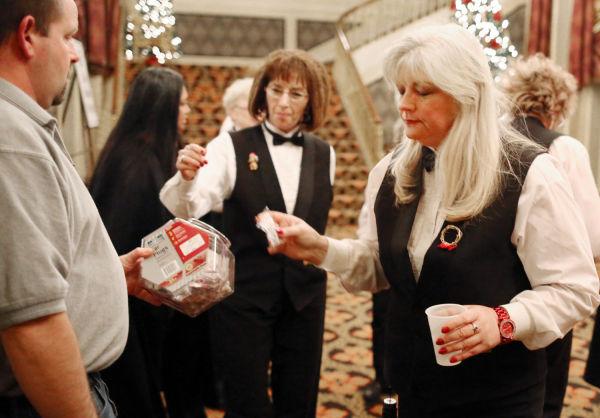 Irving Jensen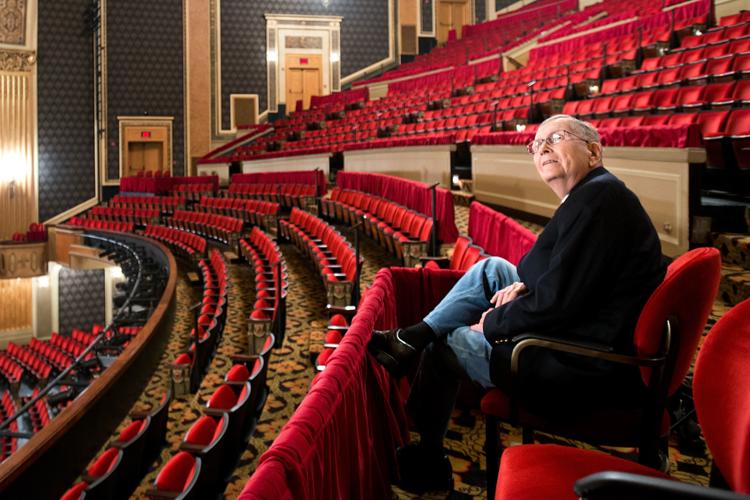 Irving Jensen cartoon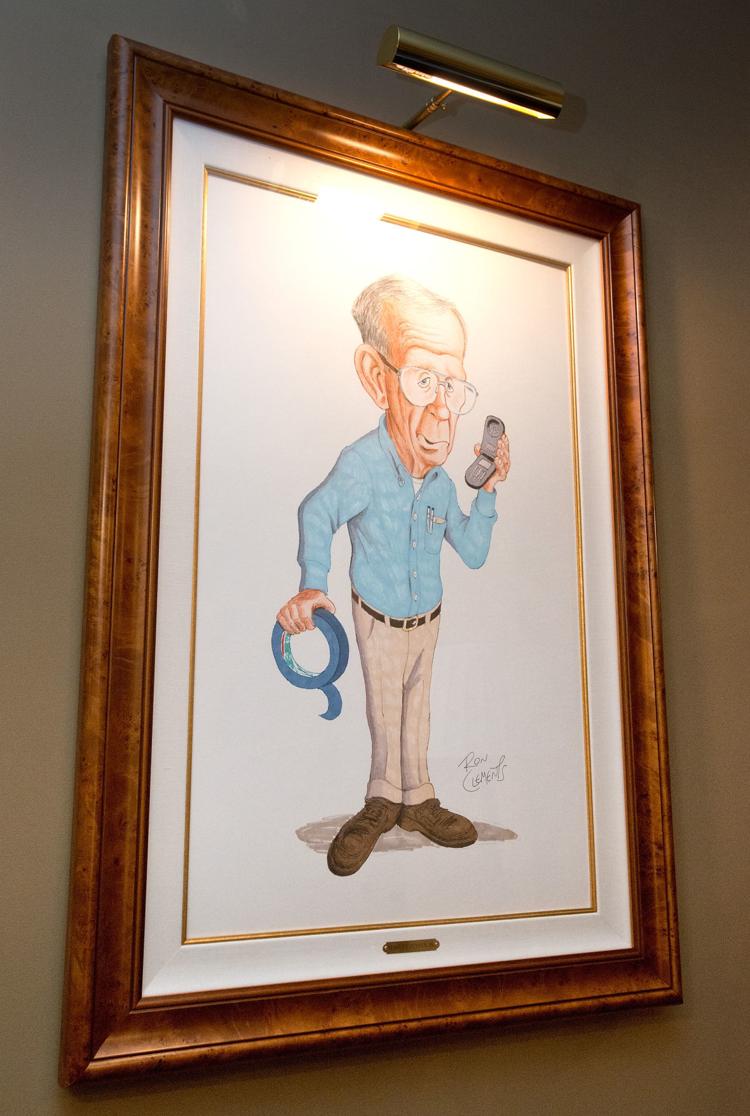 Orpheum 15 years on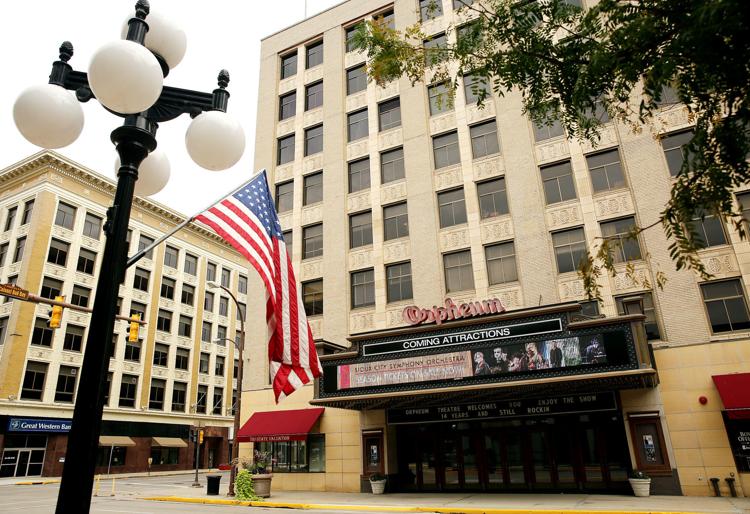 Orpheum 15 years on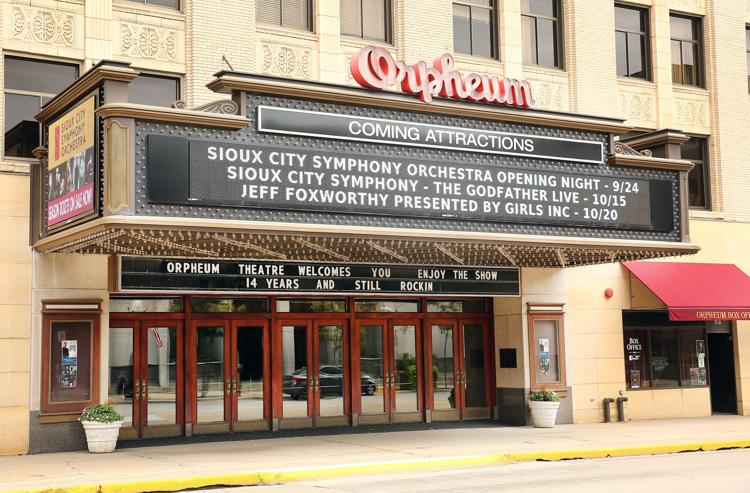 Inside the Orpheum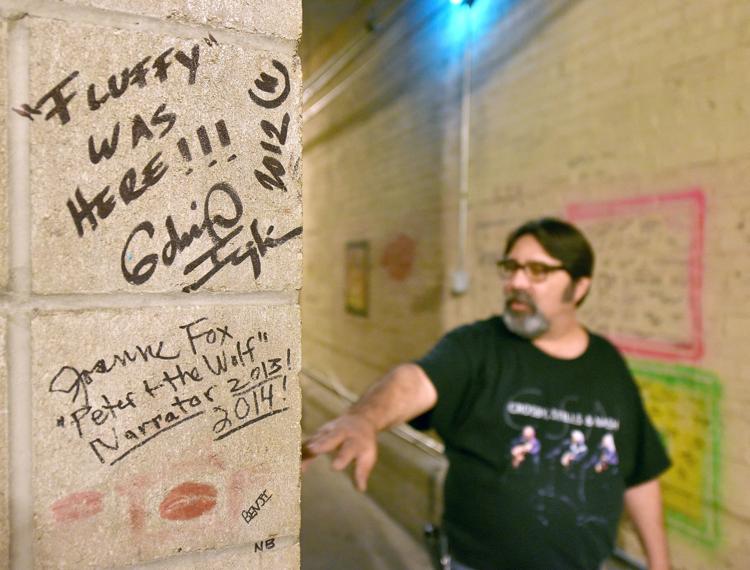 Chandelier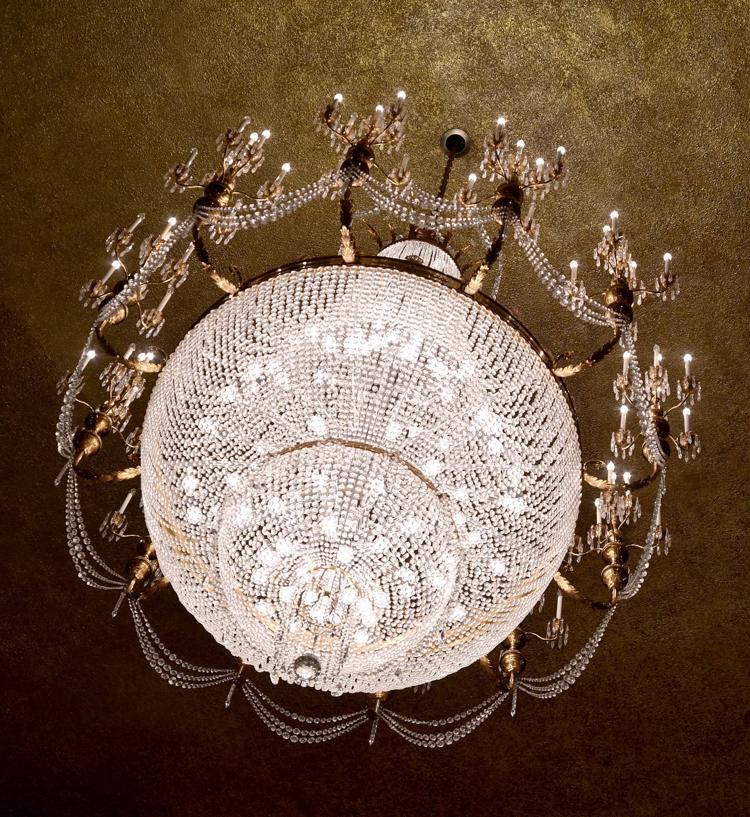 Nelson autograph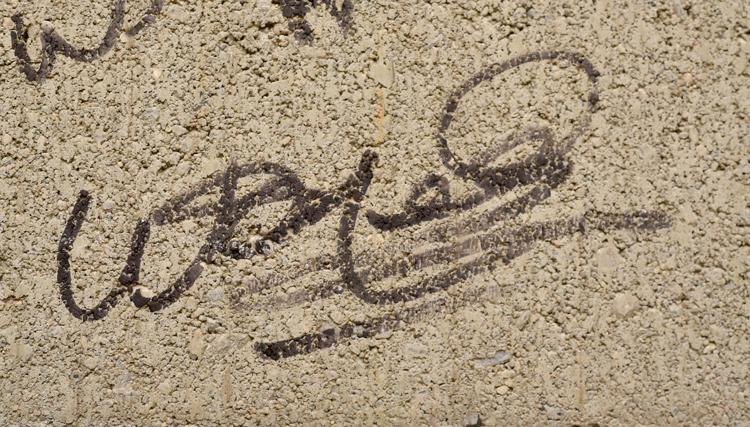 Mighty Wurlitzer Organ
Sioux City Orpheum Theatre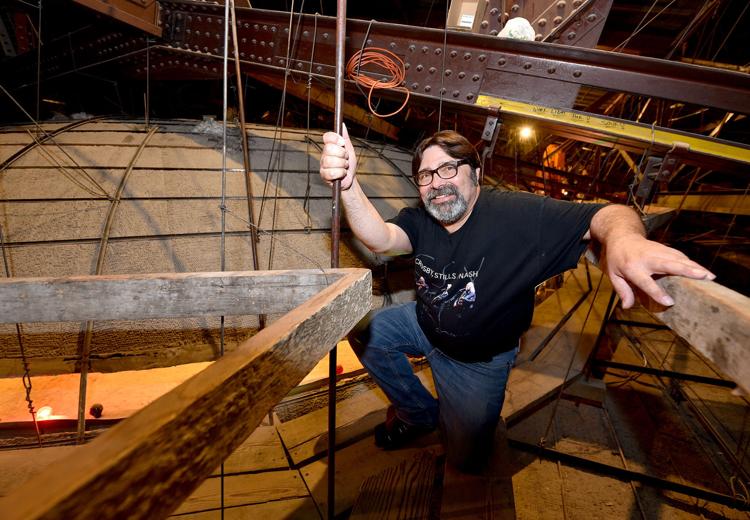 Sioux City Orpheum Theatre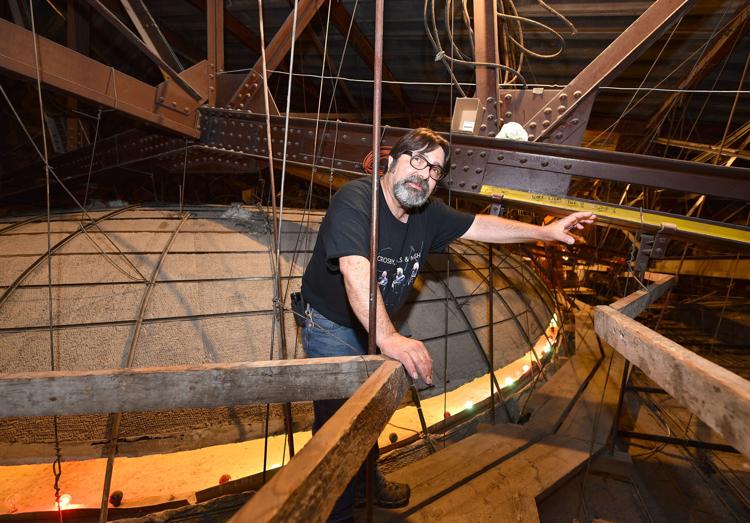 Righteous Brothers autograph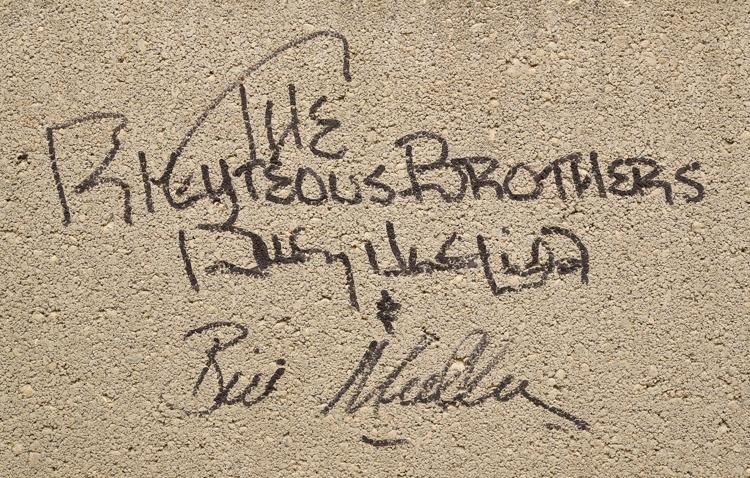 Sioux City Orpheum Theatre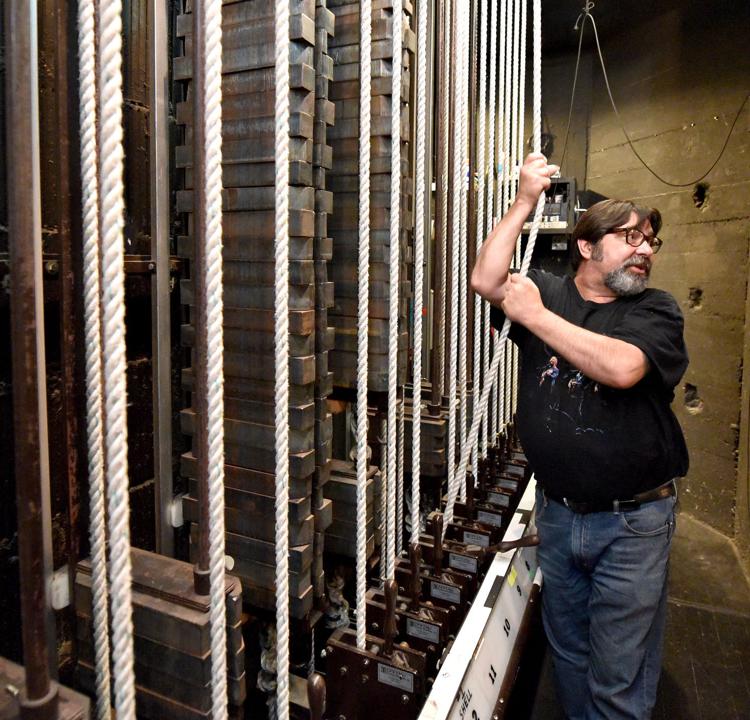 Rockestra's John Luebke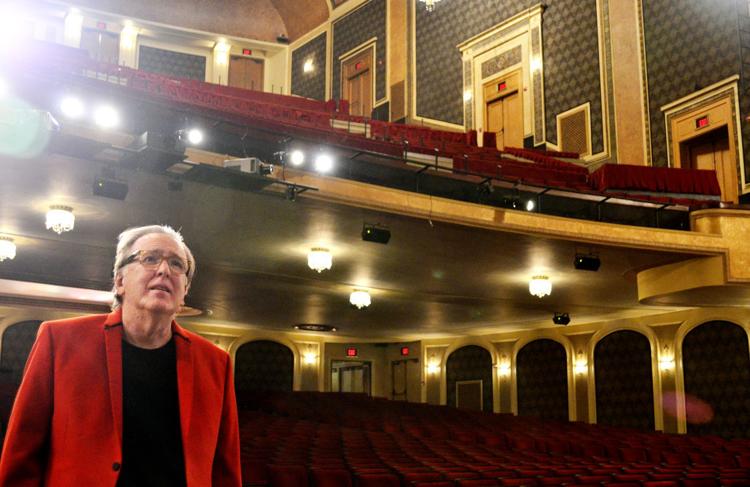 United Flight 232 anniversary panel discussion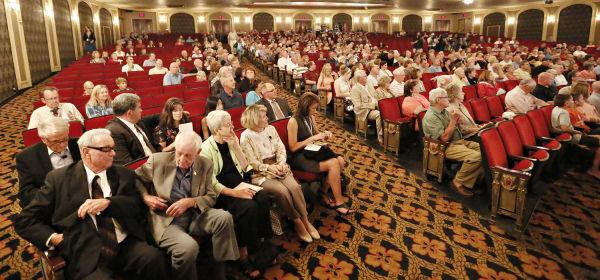 2014 gubernatorial debate
Iowa Piano Competition 2015
Sioux City Symphony Orchestra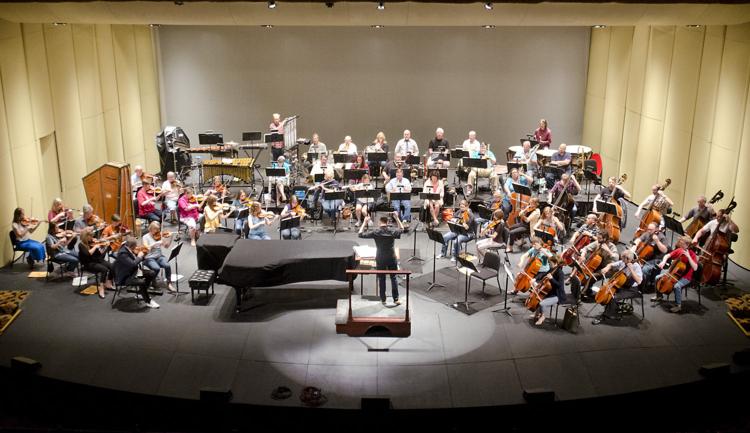 Democrat Hillary Clinton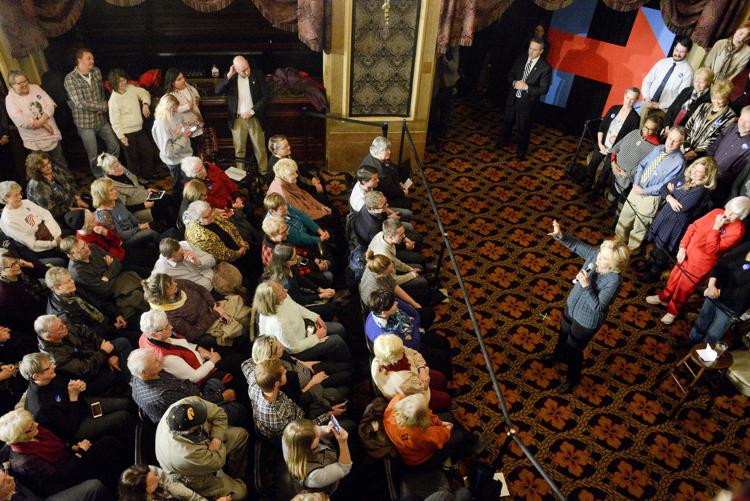 Trump in Siouxland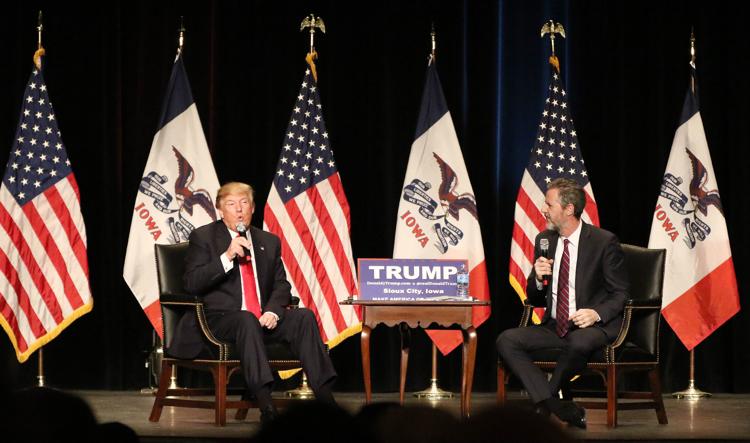 Kansas concert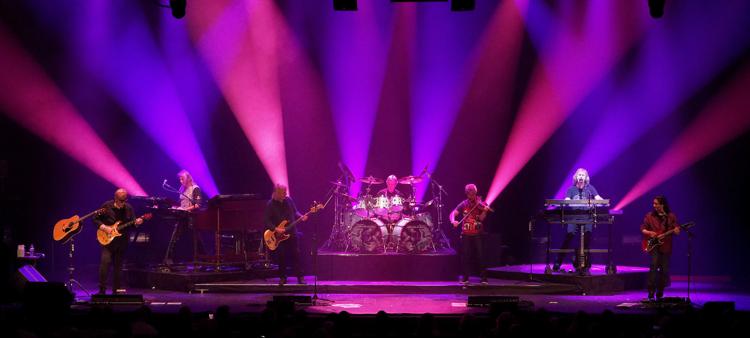 Orpheum Theatre seating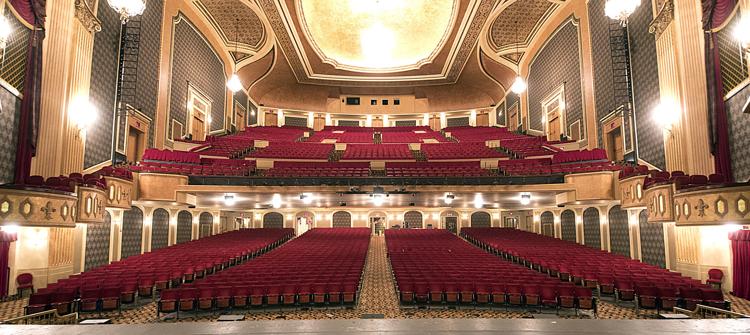 Stay up-to-date on what's happening
Receive the latest in local entertainment news in your inbox weekly!