Can a "Jurassic World" film have too many dinosaurs?
With the latest, "Fallen Kingdom," the answer is yes.
Because every angle has already been mined, this one goes to an island where a volcano is threatening to make dinosaurs extinct once again.
The rub? Some opportunists want to get them off the island to capitalize on their rarity.
To make that happen (and to play into the "save the dinosaurs" sentiment), they corral Claire Dearing (Bryce Dallas Howard) and Owen Grady (Chris Pratt) to help them head 'em up and move 'em out.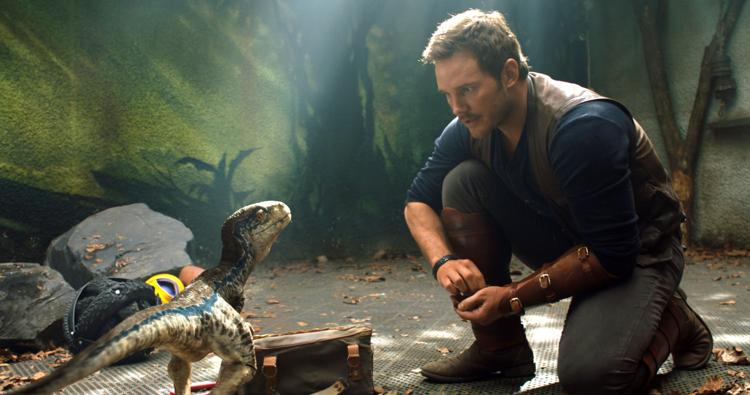 Once on Isla Nublar, the two and their new pals discover some not-so-good intentions. There's a lot of dinosaur wrangling and a little Indiana Jones escapism but the "Fallen Kingdom" edition of "Jurassic World" isn't as much fun as the theme park outing.
When we got a chance to see what an actual dinosaur park might look like, there was plenty to savor. This one is just overkill. Indeed, director J.A. Bayona doesn't tease much with shadows and sound. We see too many dinosaurs up close and most of them aren't all that frightening.
When the herd gets transported back to the mainland, something of a new story breaks loose. There, a rich benefactor (James Cromwell) is being misled by his staff. They have connections to entrepreneurs and they're not afraid to betray the old guy just to make a buck. Complicating matters? His granddaughter (Isabella Sermon) who has her own secrets.
A slimy dinosaur auction has obvious parallels (and a ready-for-government auctioneer in Toby Jones) and a stampede that's just waiting to occur.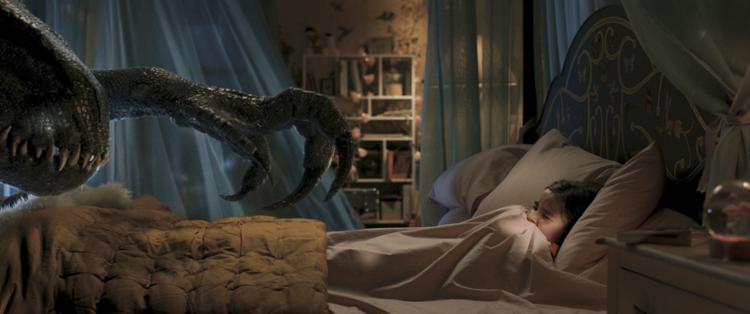 Look too closely at individual moments and you'll see how thin the script is. What "Jurassic World" needs is a curve (like killing a hero midway through) to force the rest to figure out what's necessary. That doesn't happen (spoiler alert) but there are enough moments that come close.
Howard gets great sidekicks in Justice Smith (as a computer nerd who never has connectivity problems) and Daniella Pineda (as a dino-expert) who know just what to do when the others are running and jumping.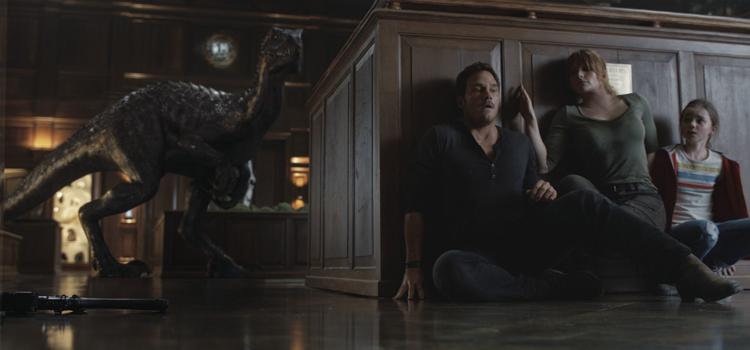 Thankfully, Howard isn't in heels this time (Bayona makes a point of emphasizing that) and Pratt doesn't have to worry about awkward pauses. But "Jurassic World: Fallen Kingdom" isn't particularly original or necessary. It hints at a better film. But it could have taken one giant leap for dinosaur-kind with this one and didn't.
Enjoy the ride. Don't dissect the plot.