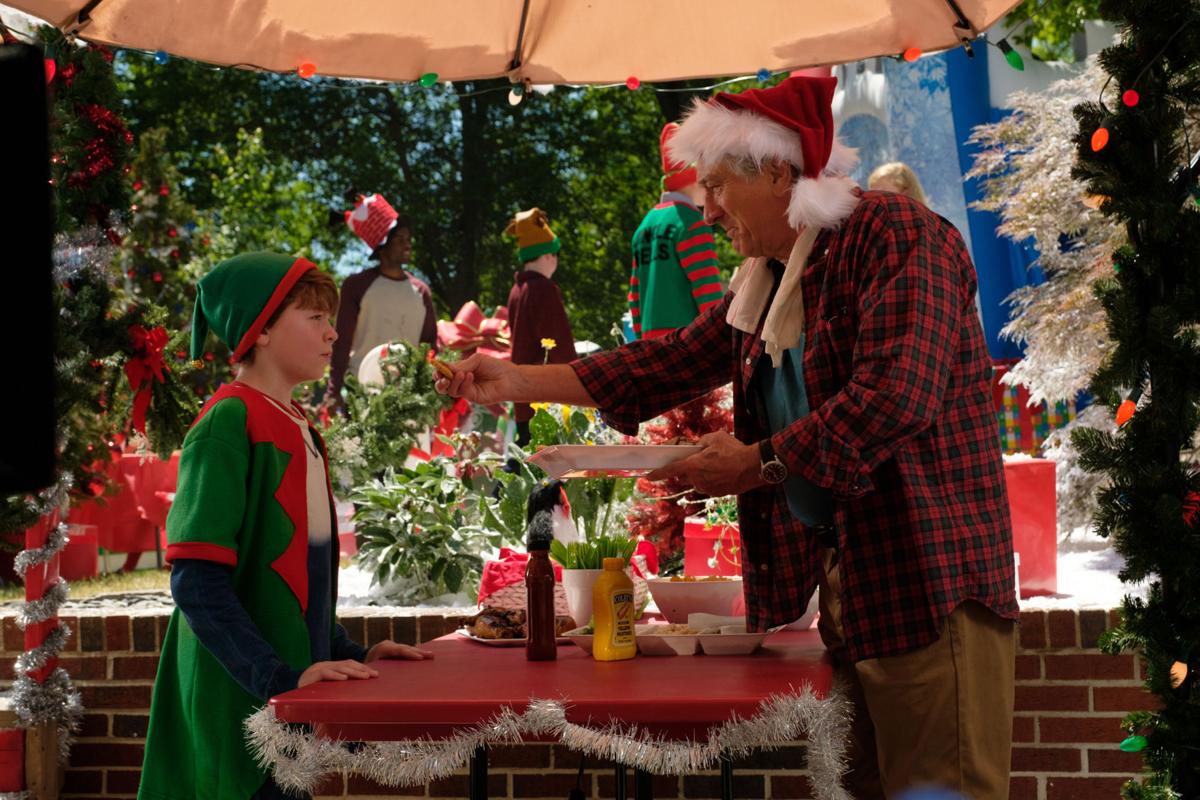 If you want to feel sorry for the grandparents of the world, look at "The War with Grandpa."
It makes you wonder why 1.) children insist their elders have to be handled and 2.) why grandchildren think they're getting in the way.
In this misguided comedy, Grandpa (Robert De Niro) hurts his leg and can't take care of himself. Rather than explore other options, his daughter (Uma Thurman) decides to bring him to her home and displace her son, Peter (Oakes Fegley), from his room.
That sets up a combative relationship, but one that could have been avoided.
Peter mad at Grandpa? Grandpa upset with Peter? The arrangement was out of their hands.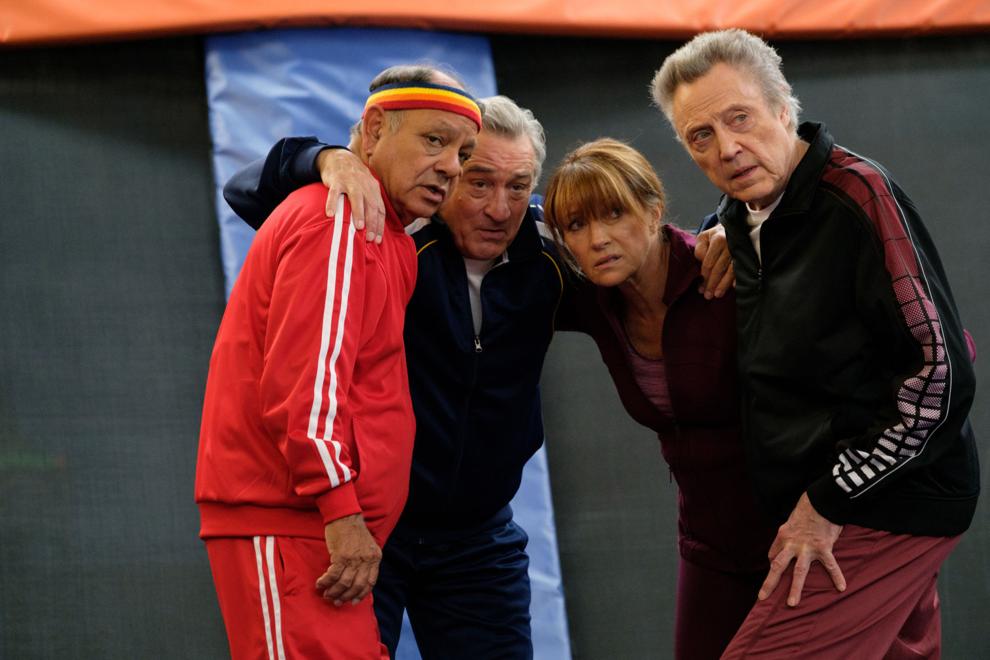 Still, director Tim Hill puts the two at odds and turns the family home into a booby trap, just waiting to be triggered.
Eventually, the stand-off reaches a breaking point but, until then, it's odd that a senior citizen would stoop to messing with a sixth grader. Even more puzzling? Why grandpa didn't go to a care facility until his leg healed?
Trying to conjure some of the smile-worthy moments of "Meet the Parents," Hill offers several fairly heinous salvos – a snake in the bed, an exploding backpack, a broken jar of marbles.
You can see tricks from "Home Alone" and other kids vs. adults films, too. But this isn't a fair fight.
When things heat up, grandpa enlists two friends (Christopher Walken and Cheech Marin) to do battle. The showdown occurs at a trampoline park where a potential girlfriend (Jane Seymour, the latest generation's Ann-Margret) joins them in a brutal game of dodgeball.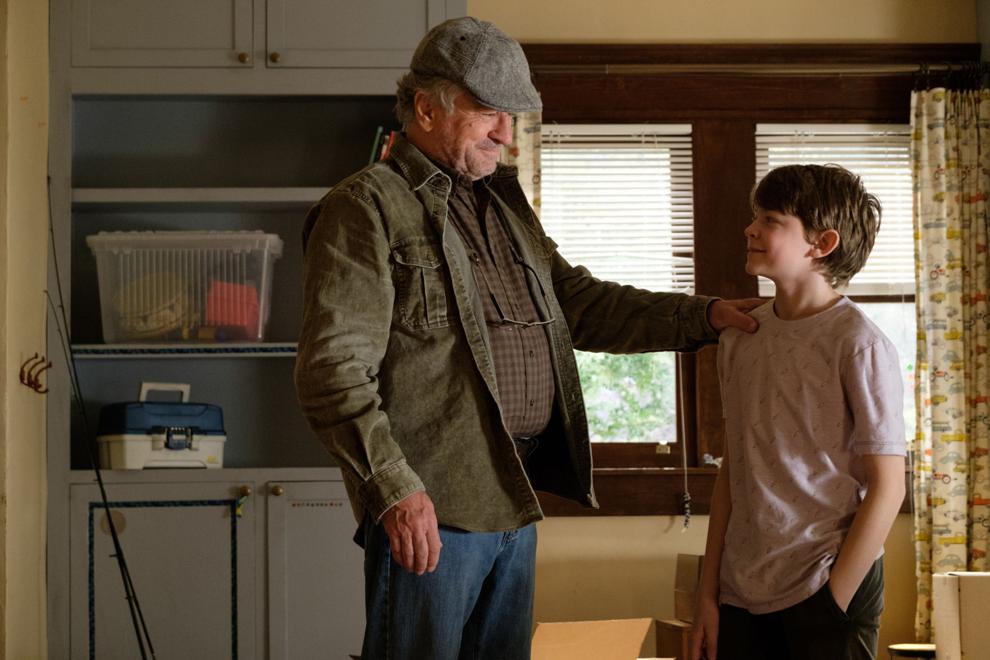 Ever since "Parents," De Niro has sprinkled his resume with unnecessary films like this. Thurman, though, is a newbie to this questionable career turn. Although she leans into a subplot about a daughter who wants a Christmas-themed birthday party ("Merry Birthday!"), the role doesn't have much to recommend. She unleashes her ire on another daughter's boyfriend, totally ignoring the Bickersons in her own house.
Fegley is a cute commando, getting good support from a set of friends. They're not in league with the "Good Boys." They do, however, have a few choice moves. Isaac Kragten is a bouncing boy wonder.
When that birthday party unfolds, more than just the halls get decked.
While "The War with Grandpa" is harmless enough to give families a safe night out, it's a not-so-jolly holiday option. Choose wisely, but just know De Niro starred in "The Godfather Part II," "Raging Bull" and "Taxi Driver."