Can lightning strike twice?
Will star Taron Egerton get an Oscar, just as Rami Malek did for playing Freddie Mercury in "Bohemian Rhapsody"?
Certainly the hallmarks are there. Egerton does a great job emulating the singer. But the film isn't quite as slick as "Rhapsody."
Instead of limiting songs to the stage (or the writing room), director Dexter Fletcher uses them everywhere to tell Elton John's story. In therapy sessions, bars and parties Egerton breaks into song and doesn't miss a step.
It's disconcerting at first, but then it seems entirely fitting for someone as unique as Elton.
Unlike "Rhapsody," which covered Mercury's life in respectful ways, "Rocketman" doesn't hold back. The film begins with Egerton marching into therapy for multiple addictions and keeps right on going.
You have free articles remaining.
Fletcher isn't afraid to call out those who were mean to the musician – starting with his parents and continuing right through to those who considered him a partner. The film touches on marriage, too, and lets Elton apologize for the way he treated some folks along the way. The biggest "I'm sorry" goes to Bernie Taupin (Jamie Bell), his longtime lyricist, who parted ways at a crucial point in life.
That this bears a bit of a resemblance to "Billy Elliot," John's big Broadway musical, is no surprise.
"Rocketman" has plenty of laughs and tears and more outrageous costumes than anyone could remember. While this biography doesn't cover many recent years (a sequel could cover the movie scores, royal friends and daddy era), it does provide enough detail to get a sense of the ego that comes with explosive success.
Egerton, who does his own singing, may not duplicate what we remember from those '70s and '80s concert performances, but he does embrace the man's essence. At times, the actor looks like he is unafraid of any challenge. (Think of Ewan McGregor and you'll get the picture.)
Richard Madden plays his manager/partner; Bryce Dallas Howard appears as his mother. Neither is quite up to the same level as Egerton, but they provide the tension necessary to make this more than a series of music videos.
While Fletcher (who apparently helped with the direction of "Rhapsody") has one of those big arena moments (Elton John works Dodgers Stadium), it doesn't seem as rousing as Malek's.
Still, Egerton is every bit the Oscar winner's equal. While strutting through the fantasy sequences, he never worries about a misstep or a lost note. He's as confident as a musician with a string of chart-topping hits.
Orpheum Vaudeville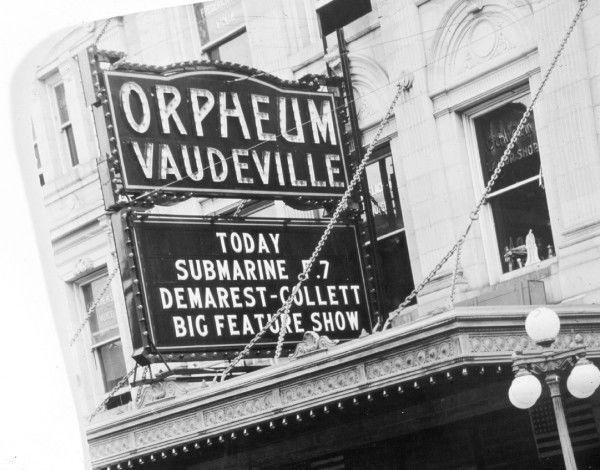 RKO New Orpheum Theatre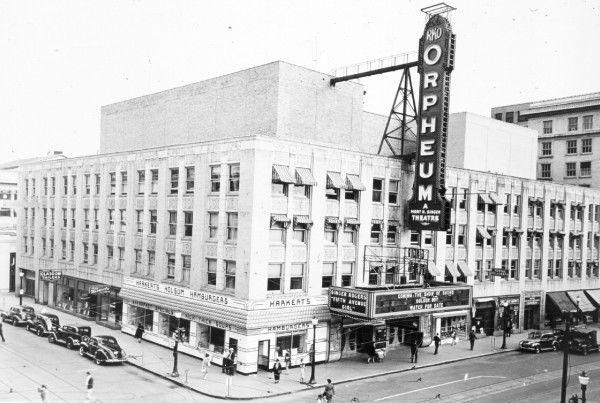 1942 playbill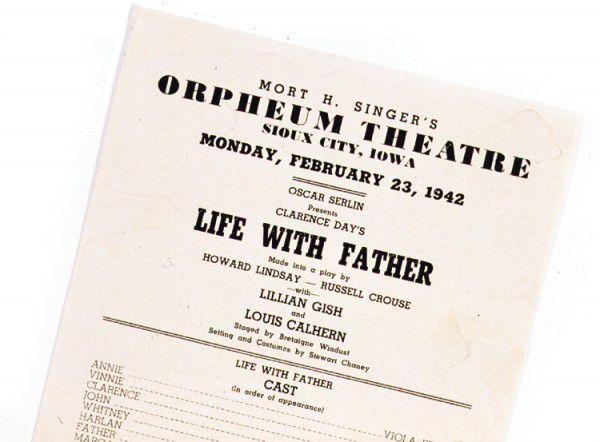 Movie theater 1968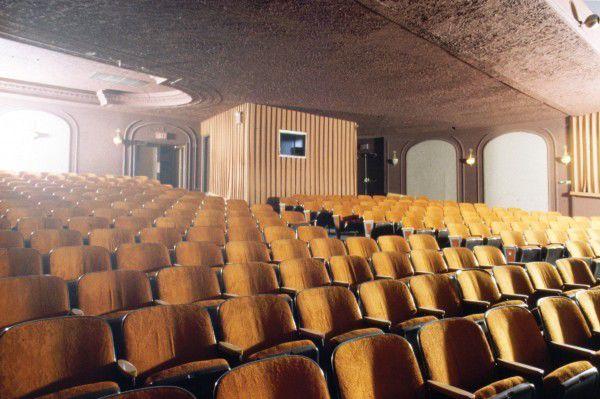 Orpheum Theatre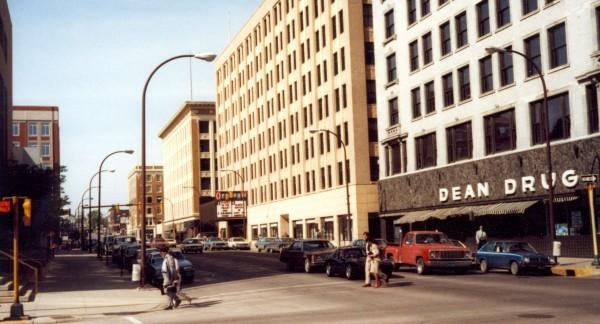 Orpheum drop ceiling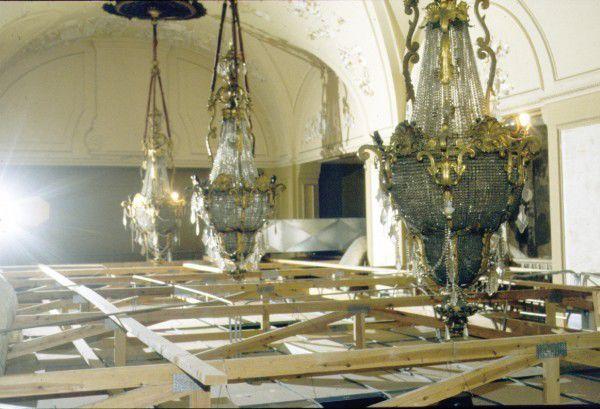 Orpheum grand opening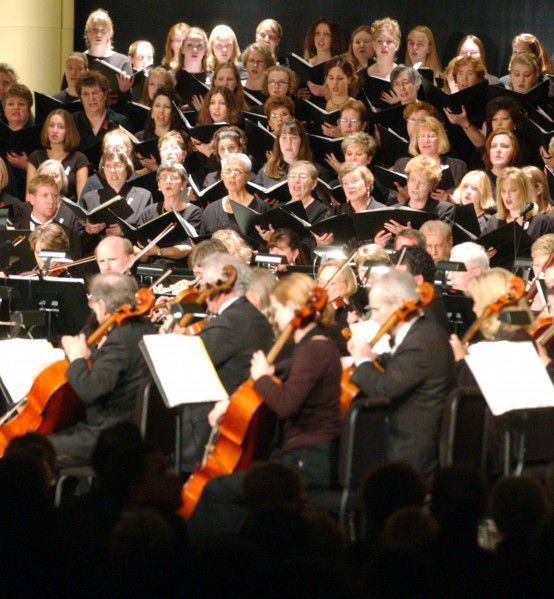 2001 Orpheum sign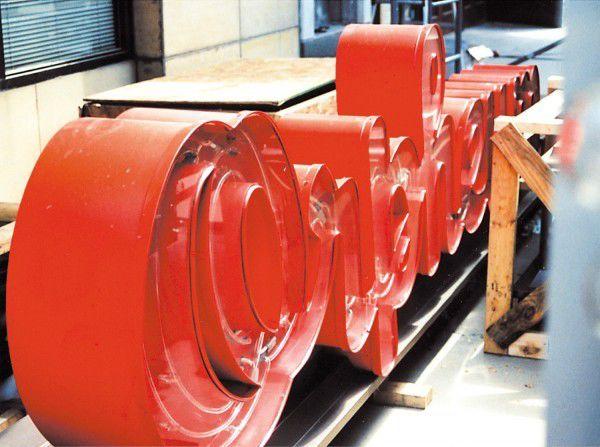 Orpheum chandelier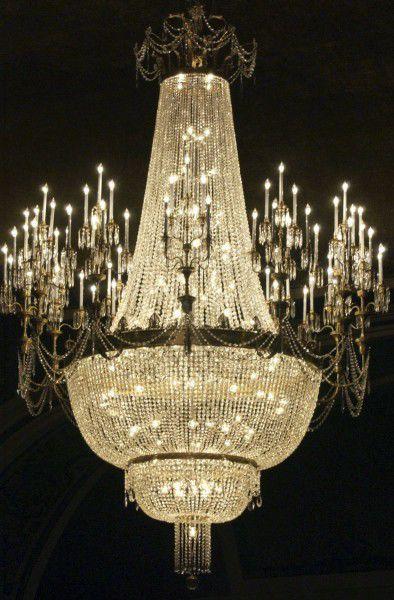 Orpheum grand opening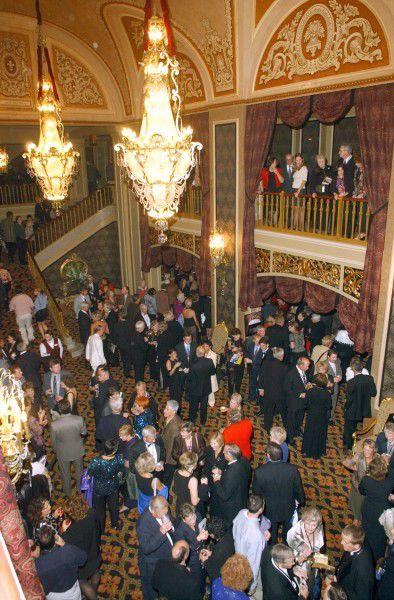 Orpheum grand opening
Orpheum grand opening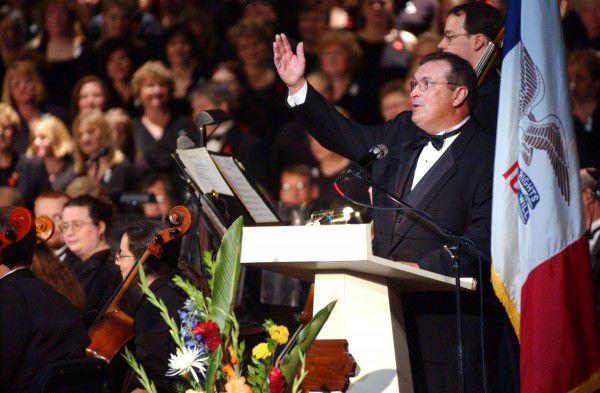 Orpheum grand opening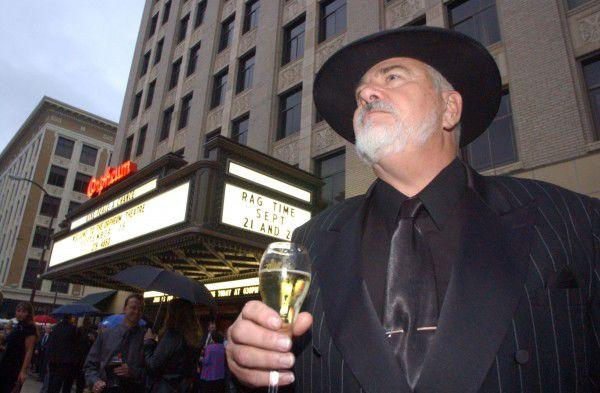 Orpheum organ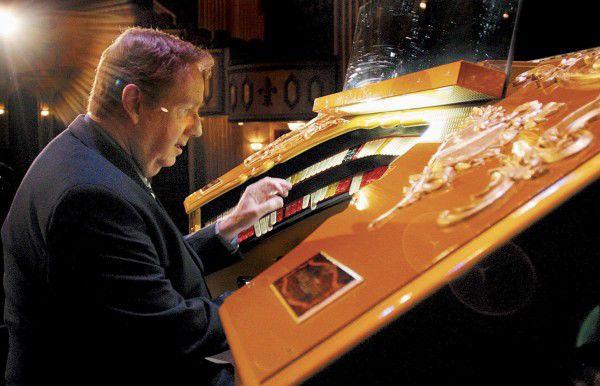 Gubernatorial debate
Orpheum Theatre 2011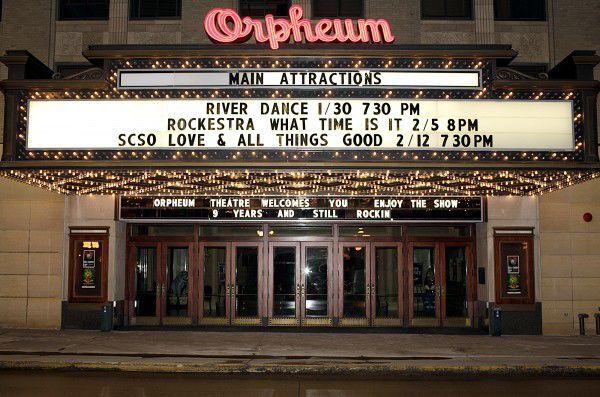 Mardi Gras Gala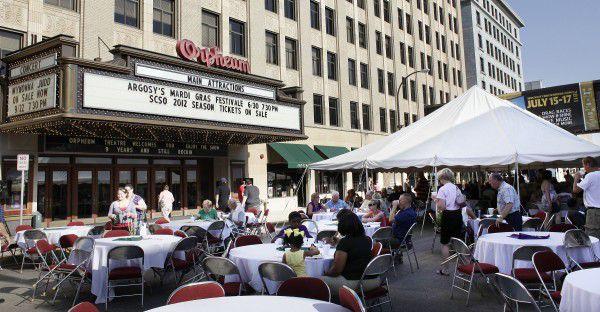 Guy Fieri at Orpheum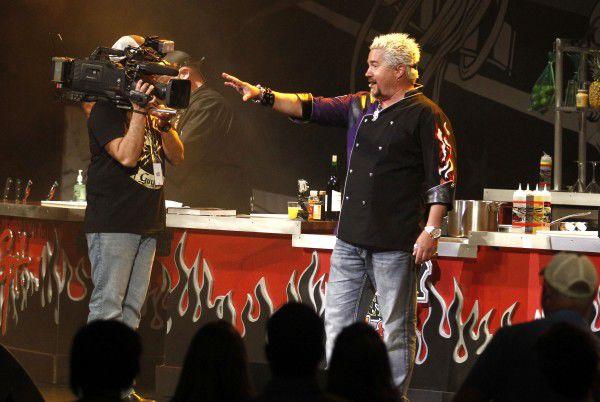 Gubernatorial debate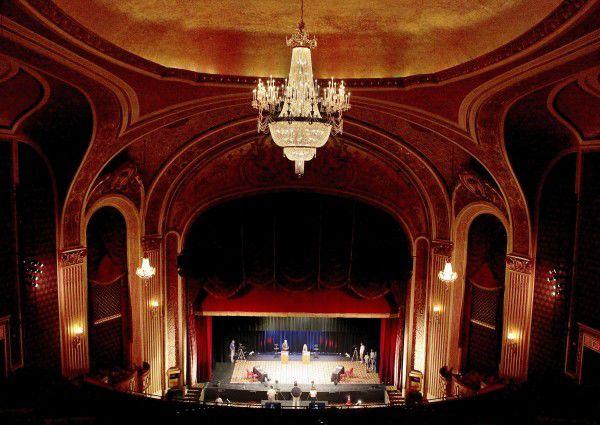 Orpheum Theatre ushers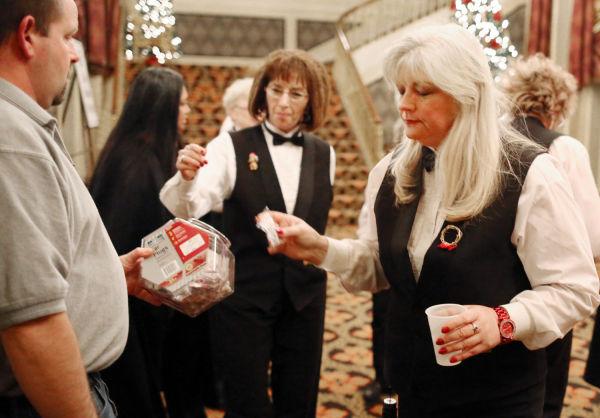 Irving Jensen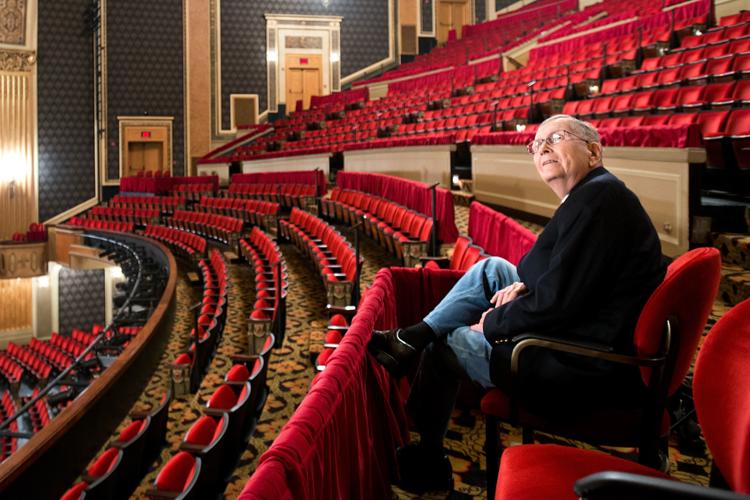 Irving Jensen cartoon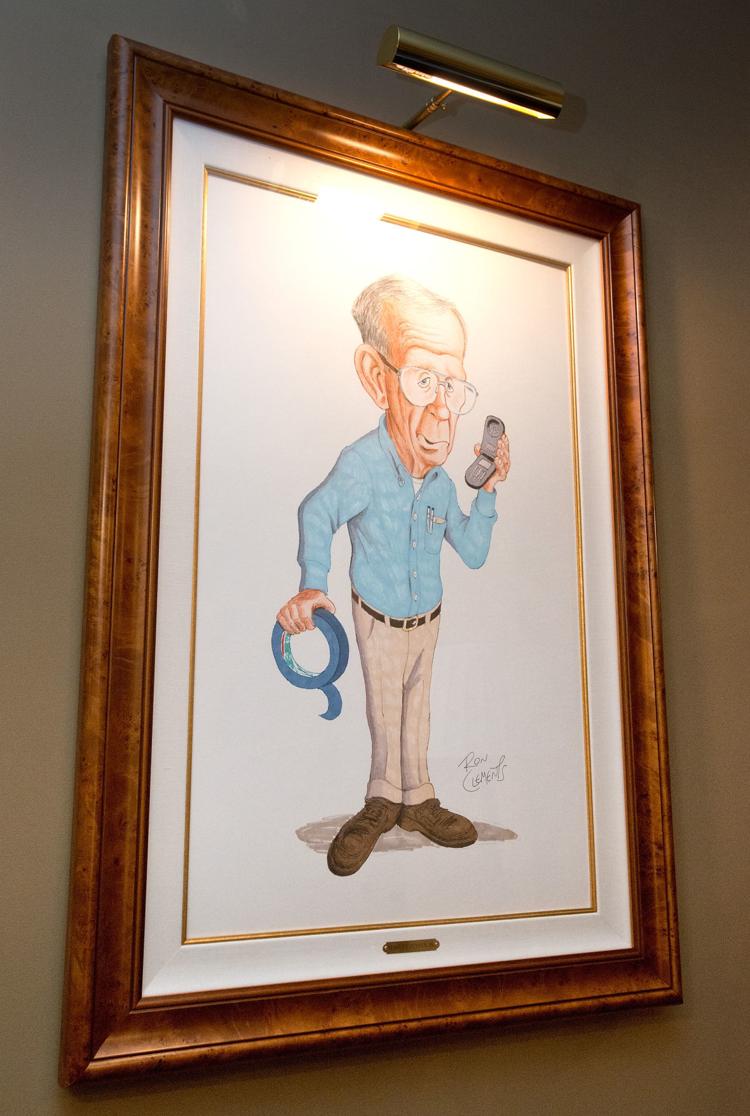 Orpheum 15 years on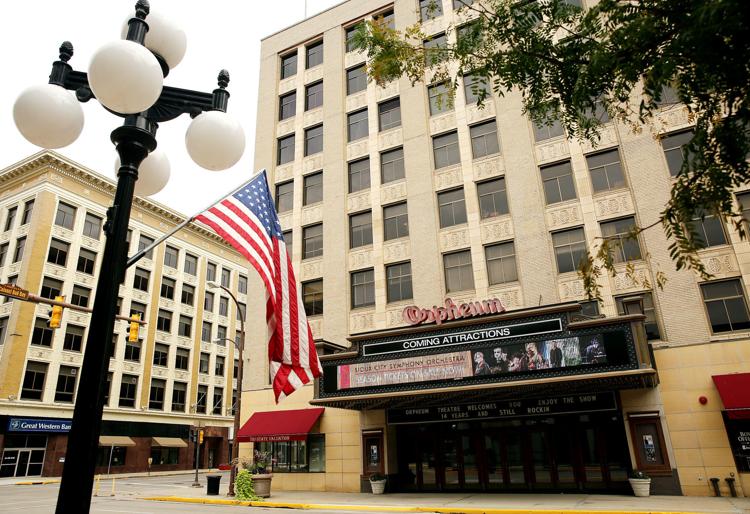 Orpheum 15 years on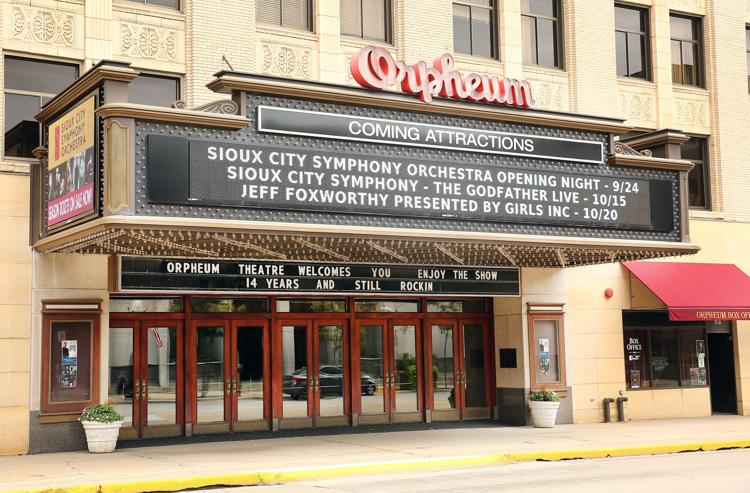 Inside the Orpheum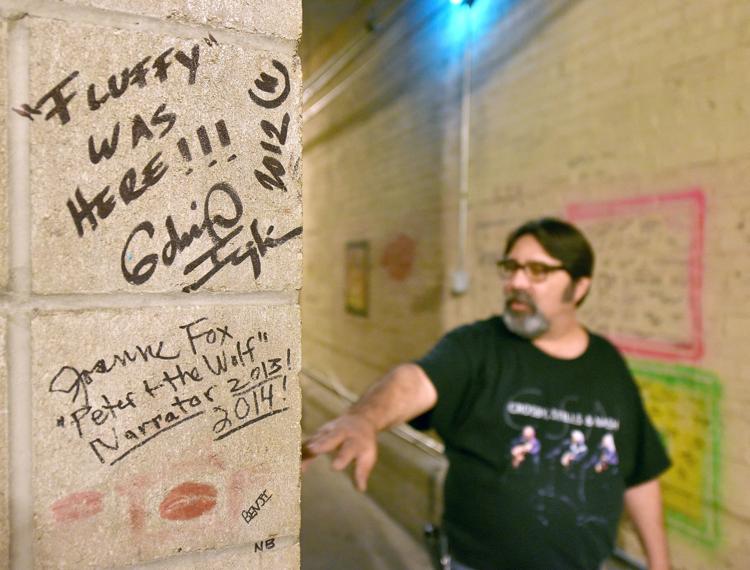 Chandelier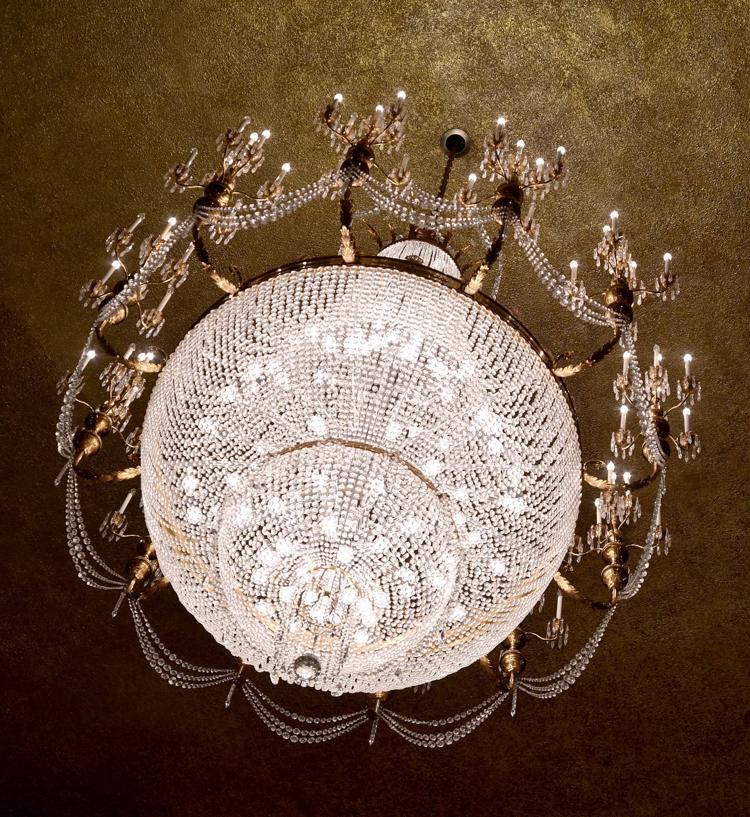 Nelson autograph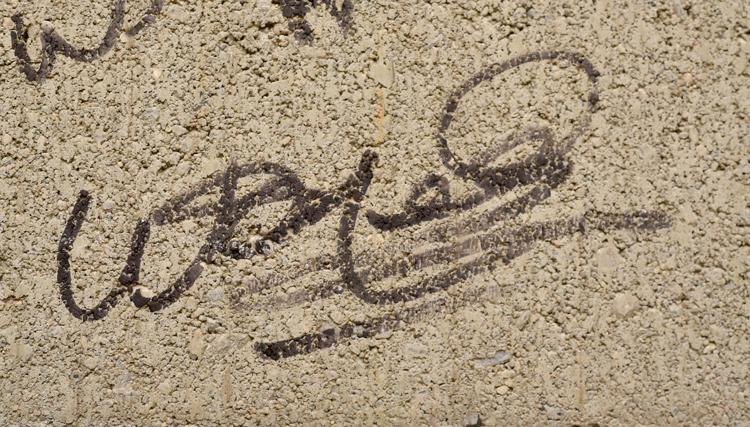 Mighty Wurlitzer Organ
Sioux City Orpheum Theatre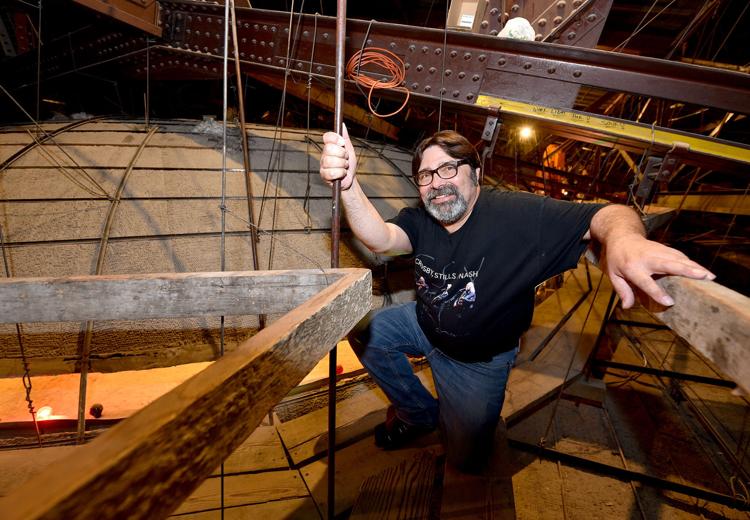 Sioux City Orpheum Theatre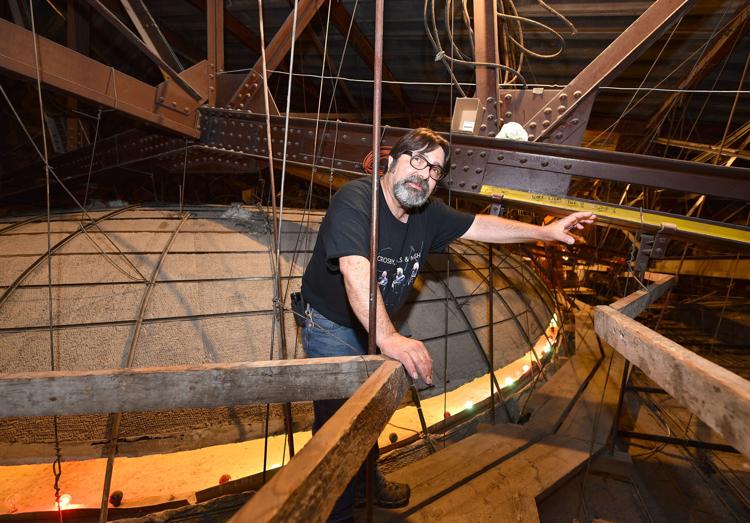 Righteous Brothers autograph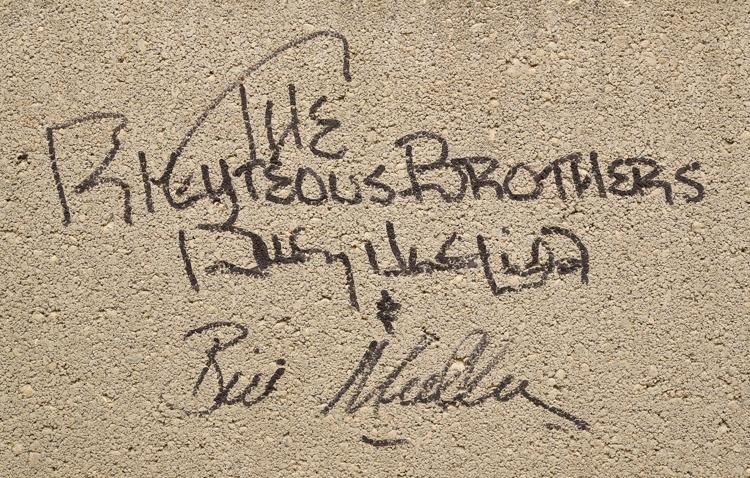 Sioux City Orpheum Theatre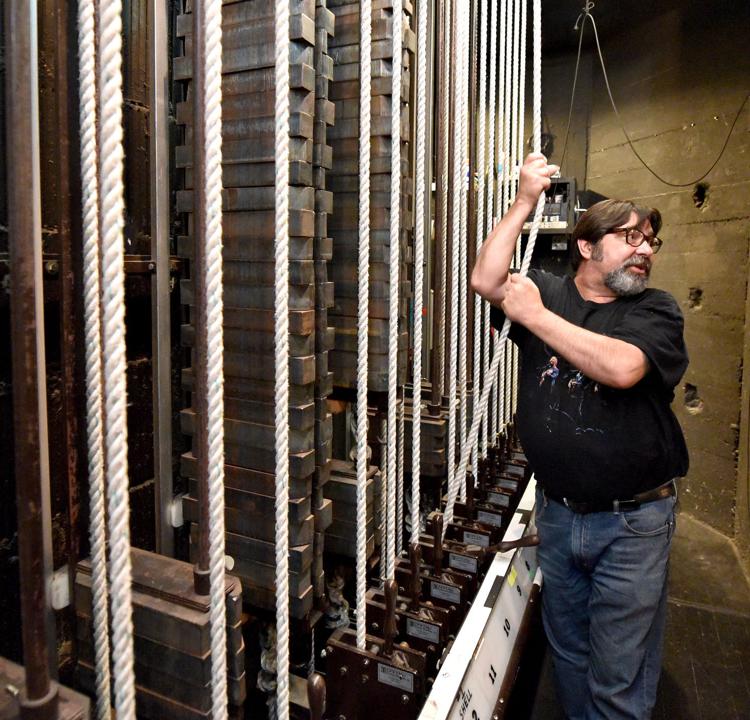 Rockestra's John Luebke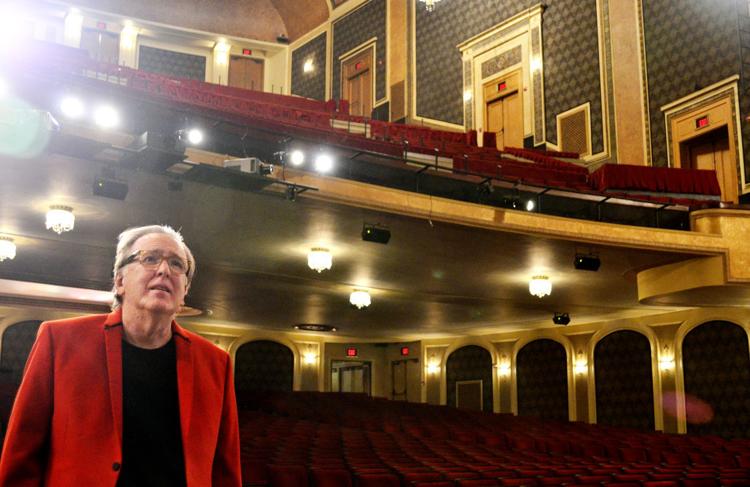 United Flight 232 anniversary panel discussion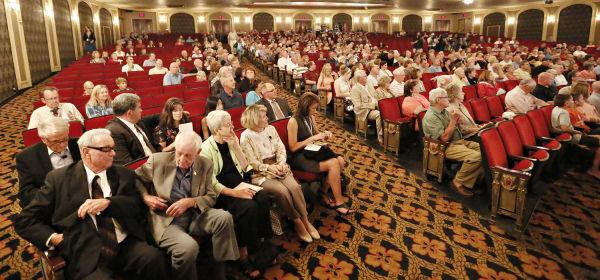 2014 gubernatorial debate
Iowa Piano Competition 2015
Sioux City Symphony Orchestra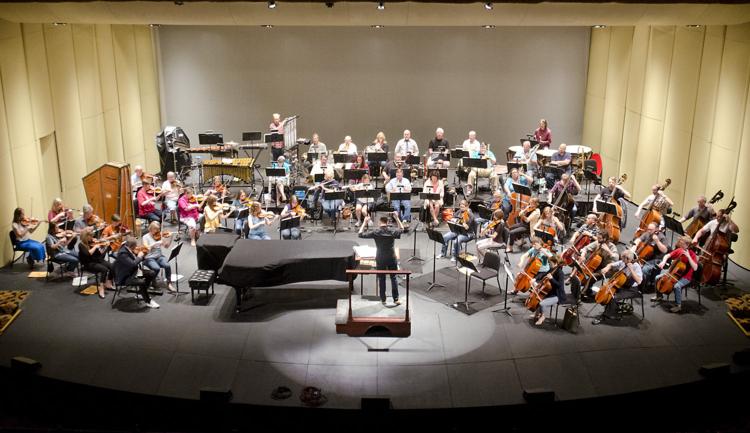 Democrat Hillary Clinton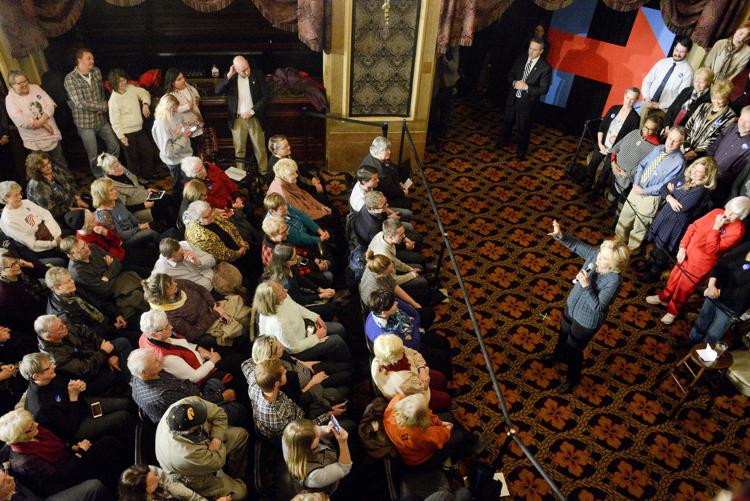 Trump in Siouxland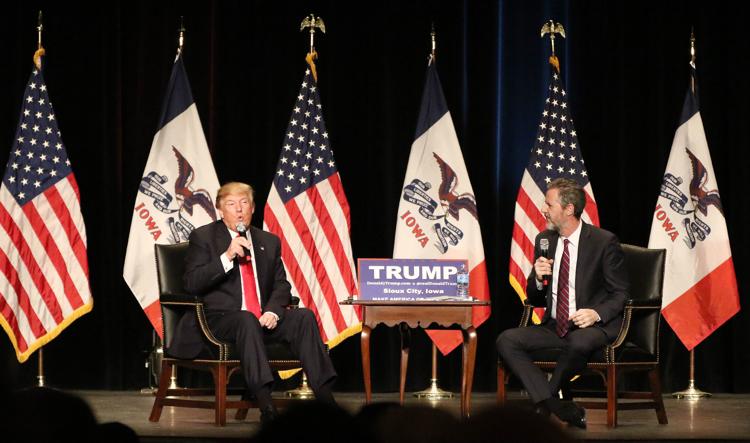 Kansas concert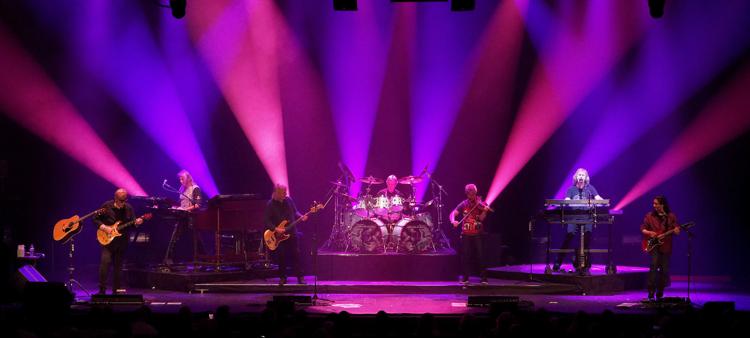 Orpheum Theatre seating