"Hamilton," that powerhouse musical that defied all social distancing before the coronavirus struck, started out as an extracurricular activity for its creator, Lin-Manuel Miranda.
While co-starring in an NBC drama, "Do No Harm," Miranda worked on the musical – an adaptation of Ron Chernow's biography of Alexander Hamilton.
"As soon as I read the first chapter, I said, 'This is more hip-hop than any hip-hop story I've ever read," Miranda said.
The concept (then called "The Hamilton Mixtape") got a bump when Miranda and friends performed a handful of songs at the White House. President Obama raved; Broadway took notice.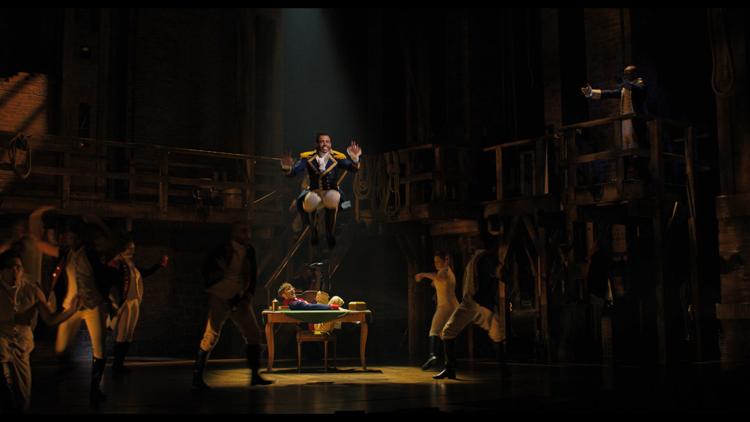 He told them about "Hamilton," and, said Clements, "We thought, 'That sounds interesting. Good luck with that.' We had no idea it was going to be this huge phenomenon."
Among the actors Miranda recruited for his musical was Daveed Diggs, a San Francisco rapper who admitted he didn't know anything about musicals. Miranda, however, thought he'd be great in two roles – Thomas Jefferson and the Marquis de Lafayette. Diggs said yes and "I learned a lot. I realized you have to be honest with what you don't know. You get yourself in trouble if you pretend you do."
Renee Elise Goldsberry, a veteran of New York shows, had the same musical background as Miranda. "I grew up listening to Queen Latifah, LL Cool J and all my favorite rappers, so rapping wasn't really new to me," she said. "It was just something no one ever hired me to do."
Miranda was so smitten with her skills, he invited her to those early workshops. Cast as Angelica Schuyler, Hamilton's sister-in-law, Goldsberry got several key scenes and the show's fastest rap song.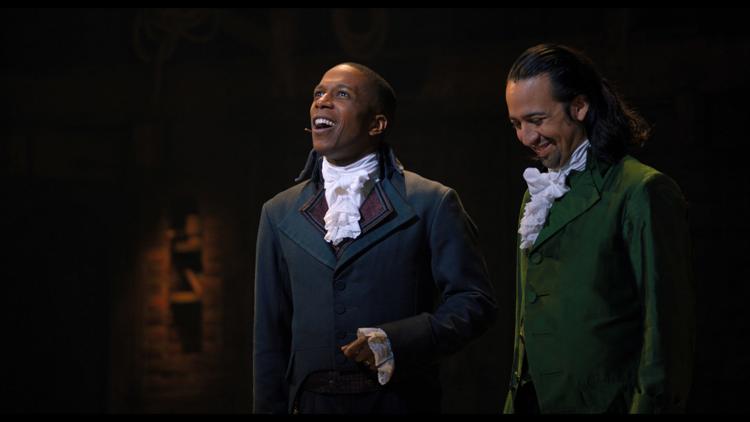 Early into the run, she said, "I should be keeping a journal. But I haven't. There are so many moments, it's like going to a wedding. Should I have my camera up or should I just enjoy it?"
Social media, the actors say, helped propel "Hamilton" into the zeitgeist. Tickets were impossible to get (unless you wanted to pay thousands for each); a who's who of entertainment stopped by to see what this little show was.
"In our business, people work on things they love all the time and it's not as accepted as we'd like it to be," said Okieriete Onaodowan, who played James Madison and Hercules Mulligan in the musical. "It was great and warm to have people tell us how much they loved the show."
Tony voters weren't reticent, either. "Hamilton" was nominated for 16 awards and won 12, including best musical and supporting acting honors for Diggs and Goldsberry.
Miranda won Best Book and Best Score as well as a Pulitzer Prize for his work.
And, now, as that original cast is about to be seen in a Disney+ taping of the Broadway show, millions who have grooved to the cast album will get a chance to see what it was like to be in the room where it happened.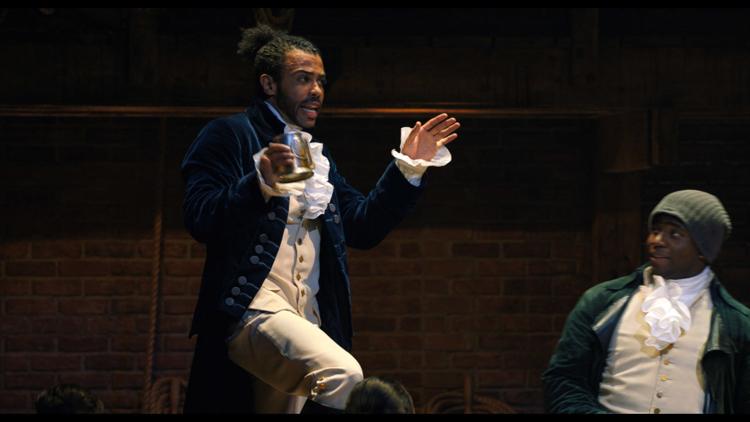 "Just being part of the creation of this beautiful work is such a miracle," Goldsberry said.
The halo effect it produced is difficult to assess. Still, thanks to "Hamilton," Diggs said, "we get to do things we like to do."
Diggs, Goldsberry and Onaodowan all followed up their run with roles on television series. Miranda was hired to write songs for Clements' movie, "Moana."
And now industry insiders are wondering what a staged version of "Hamilton" could mean for other musical adaptations.
While many Broadway hits went through changes before they hit the big screen, "Hamilton" is essentially what theatergoers saw in New York. Could this open the door for more direct-to-film adaptations?
Or is it in a class by itself? As the opening number says, "Just you wait."
July 3, "Hamilton" premieres on Disney+.
Orpheum Vaudeville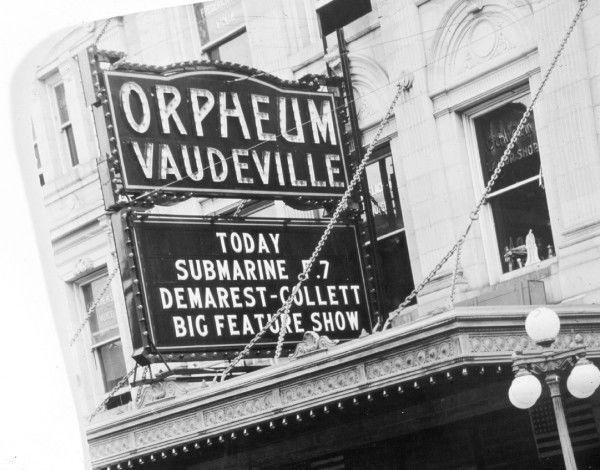 RKO New Orpheum Theatre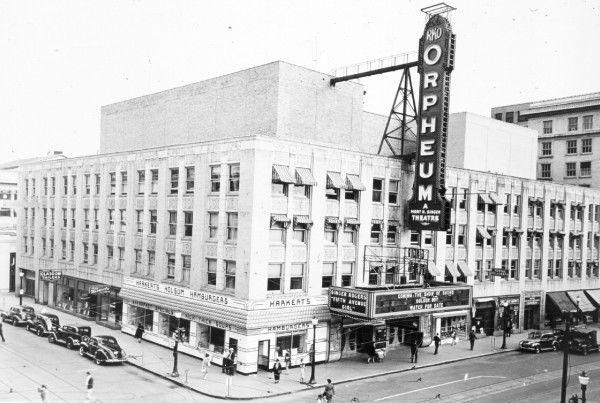 1942 playbill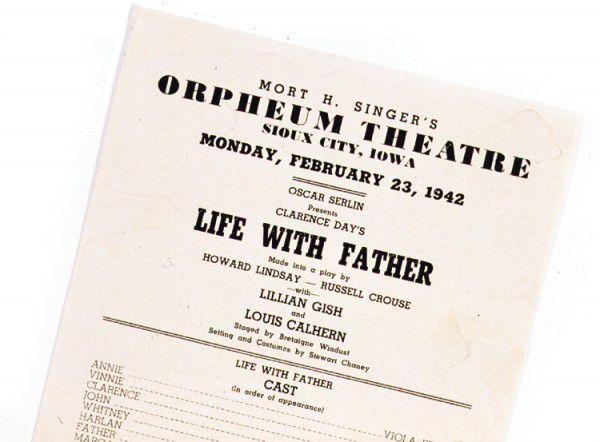 Movie theater 1968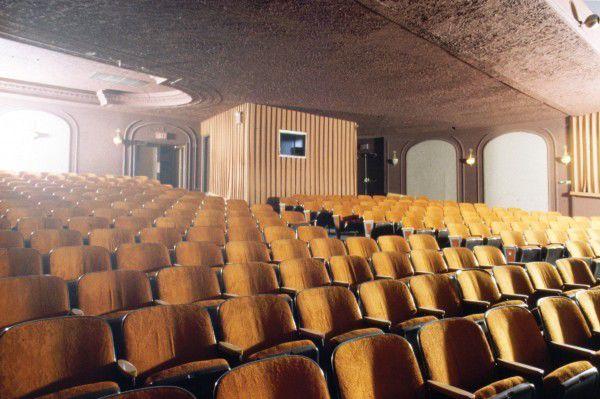 Orpheum Theatre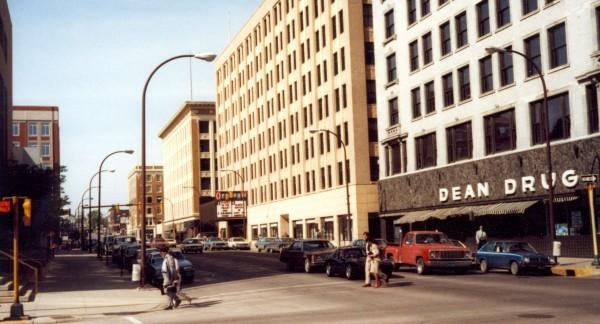 Orpheum drop ceiling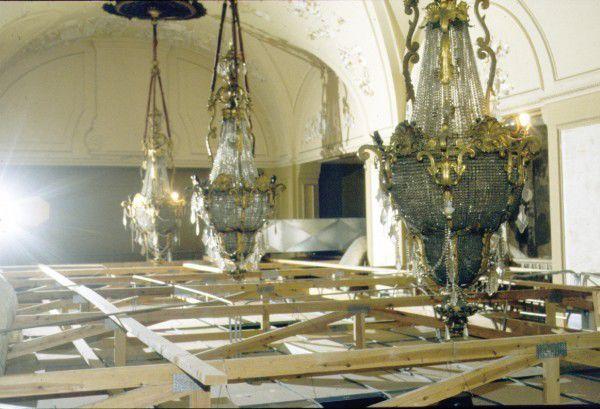 Orpheum grand opening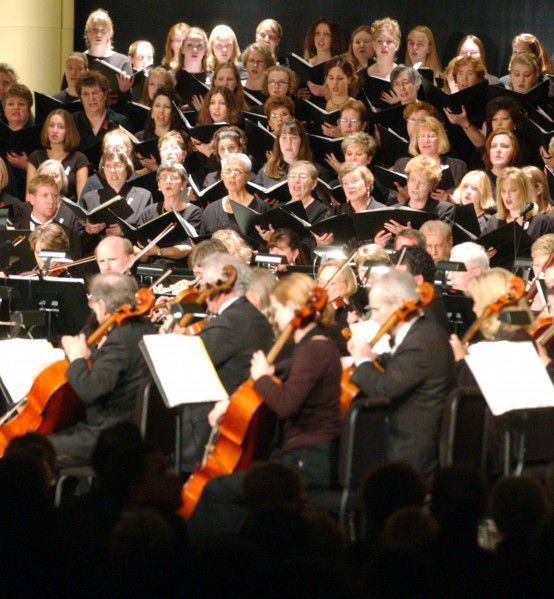 2001 Orpheum sign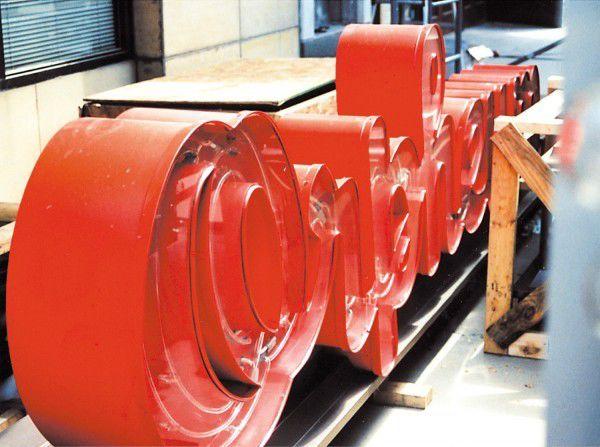 Orpheum chandelier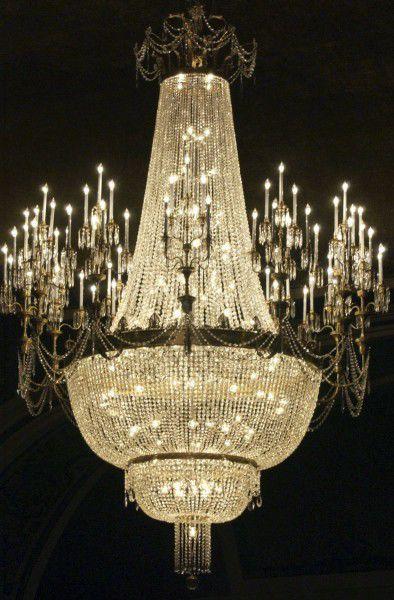 Orpheum grand opening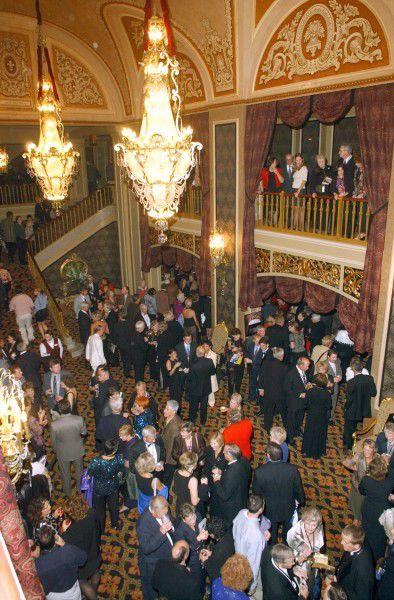 Orpheum grand opening
Orpheum grand opening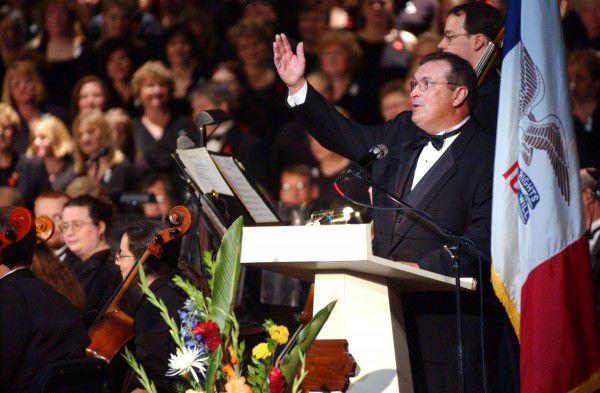 Orpheum grand opening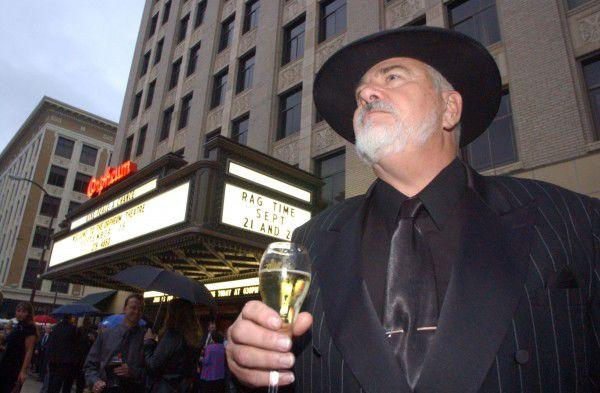 Orpheum organ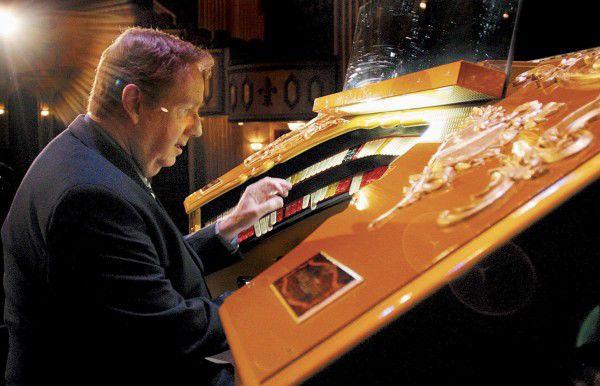 Gubernatorial debate
Orpheum Theatre 2011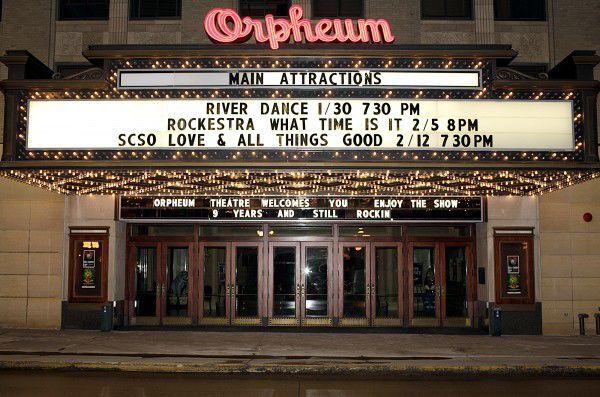 Mardi Gras Gala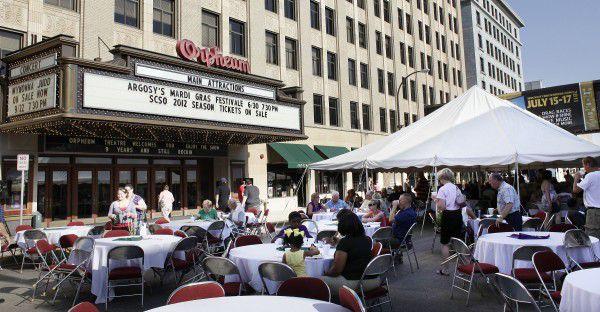 Guy Fieri at Orpheum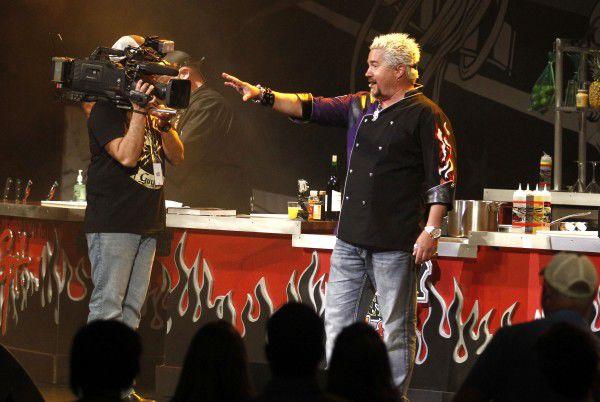 Gubernatorial debate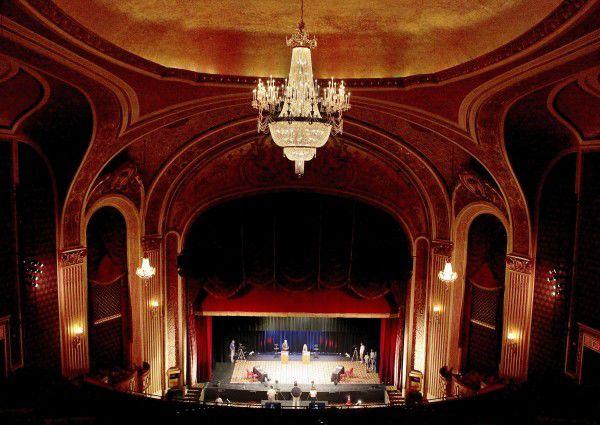 Orpheum Theatre ushers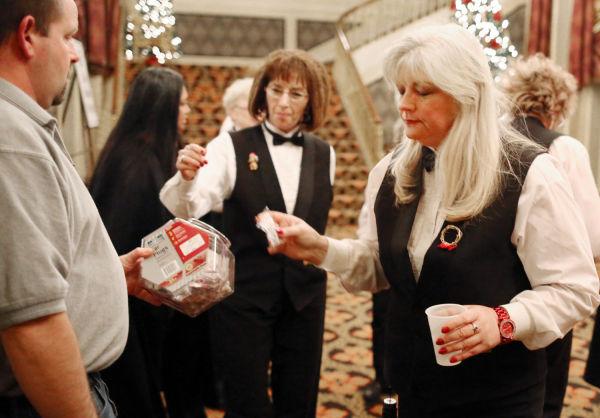 Irving Jensen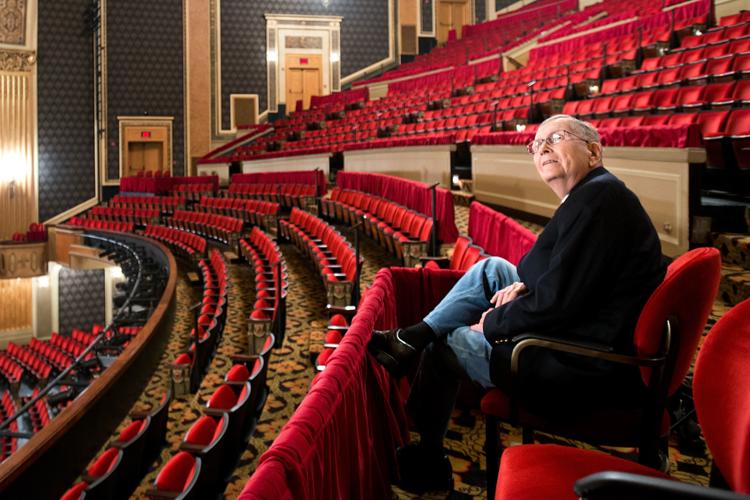 Irving Jensen cartoon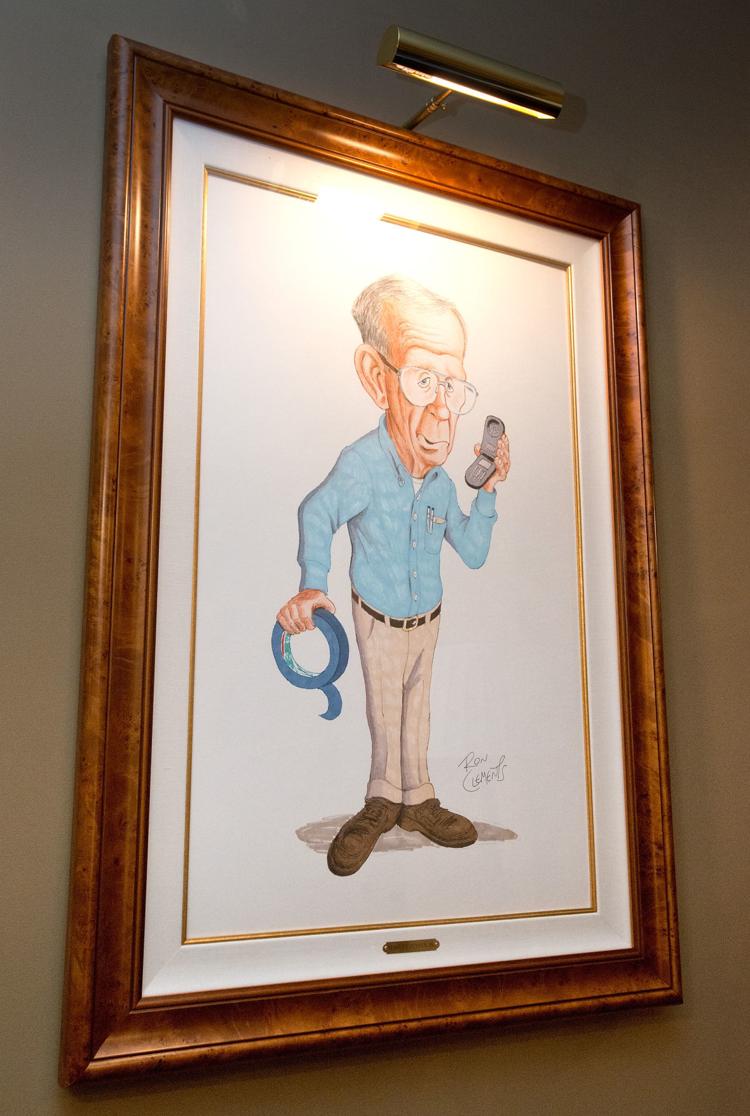 Orpheum 15 years on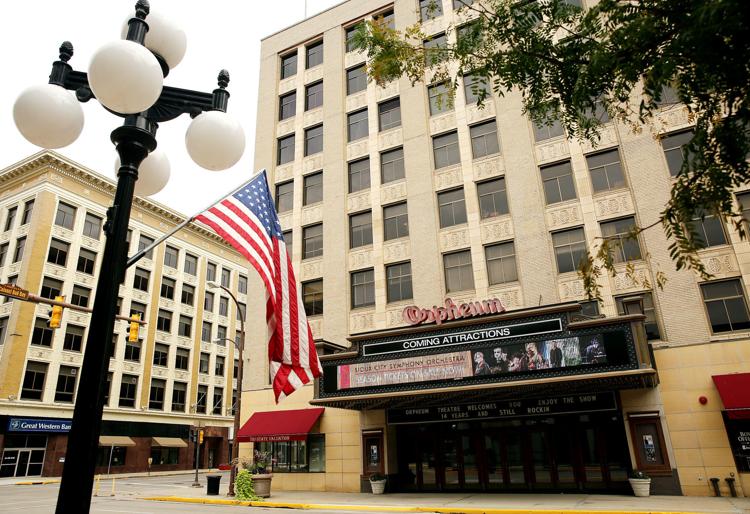 Orpheum 15 years on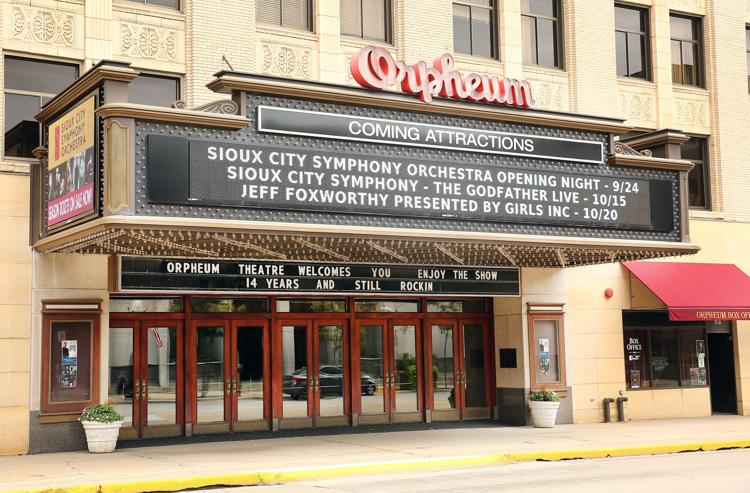 Inside the Orpheum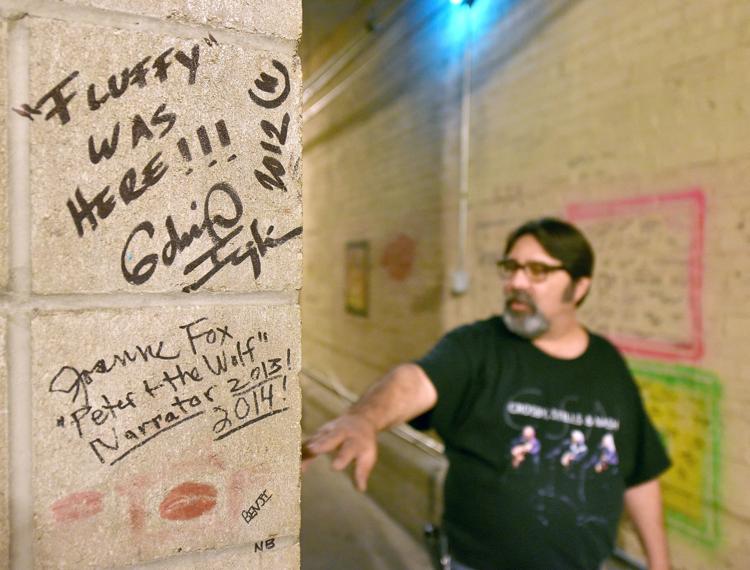 Chandelier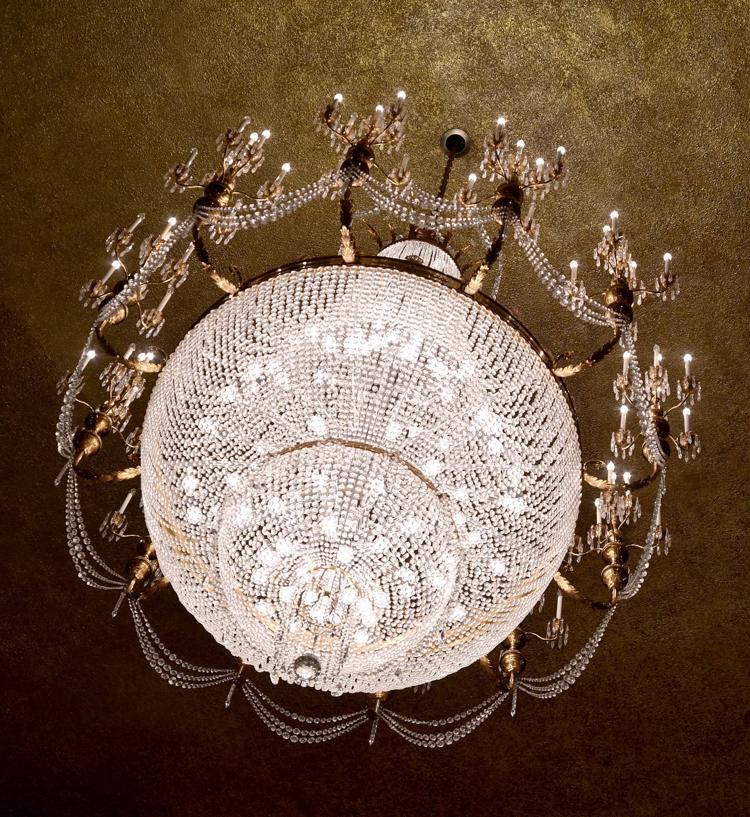 Nelson autograph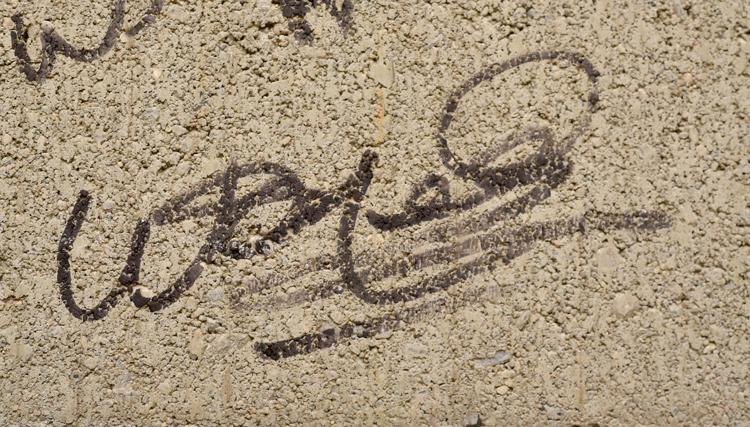 Mighty Wurlitzer Organ
Sioux City Orpheum Theatre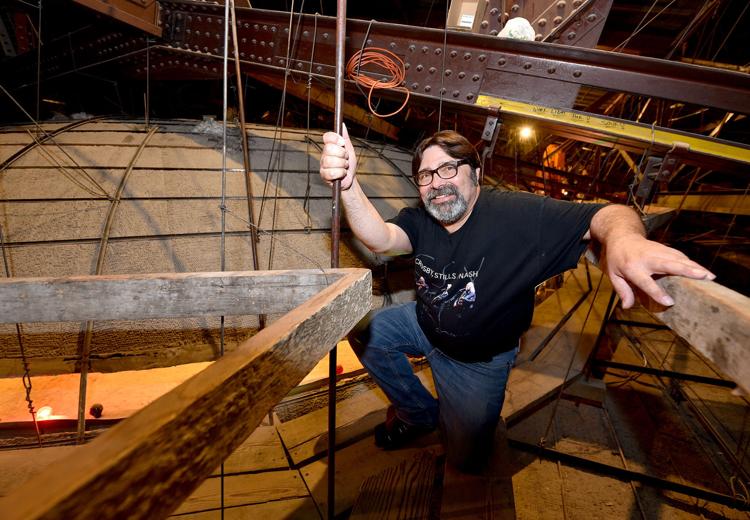 Sioux City Orpheum Theatre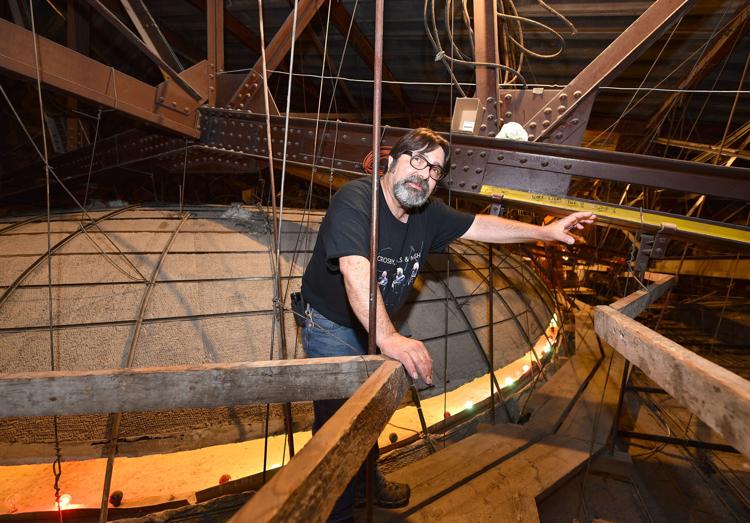 Righteous Brothers autograph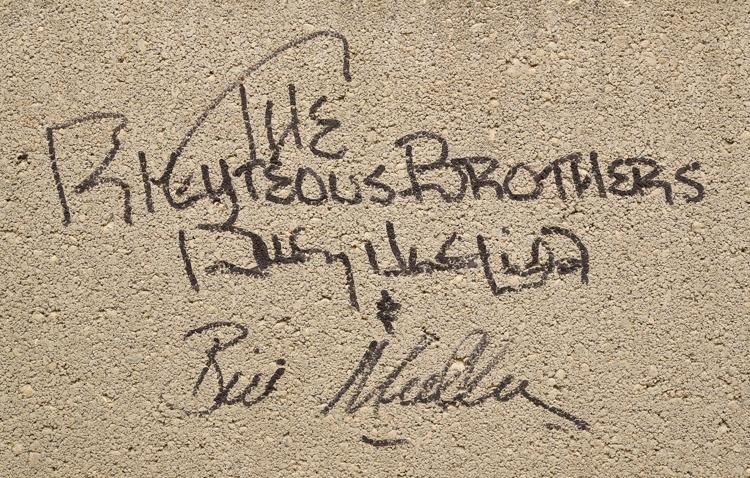 Sioux City Orpheum Theatre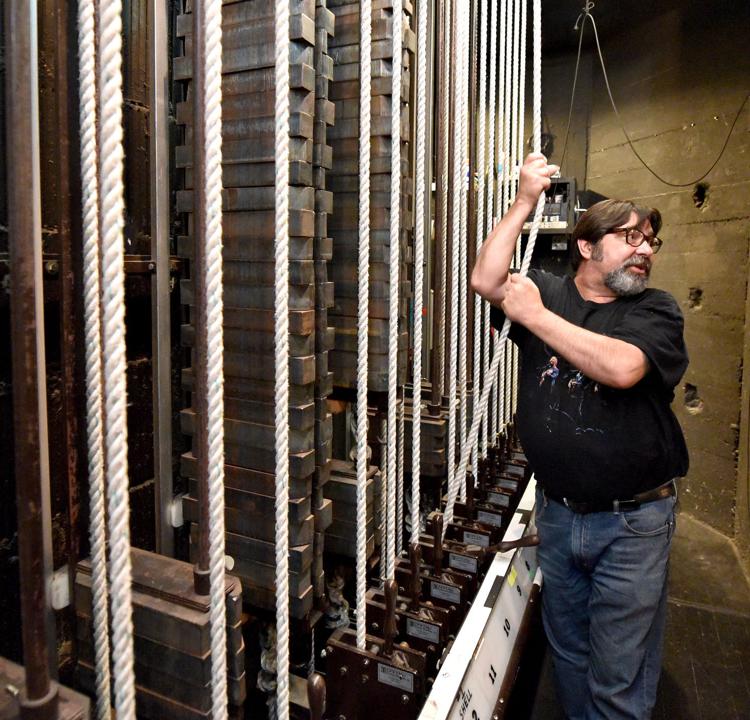 Rockestra's John Luebke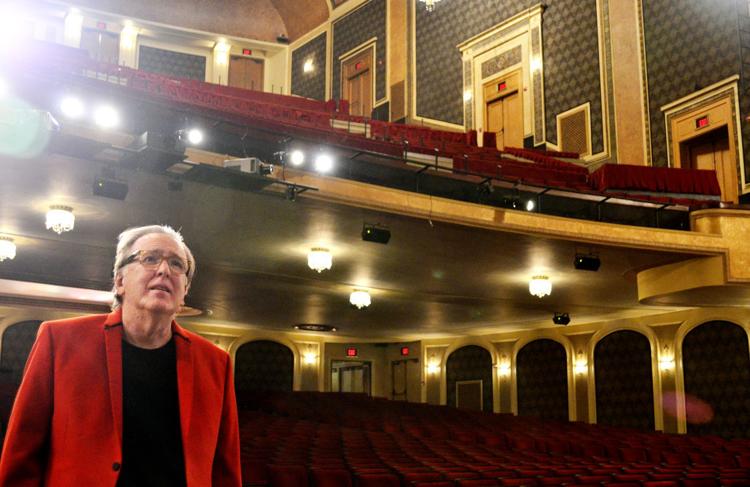 United Flight 232 anniversary panel discussion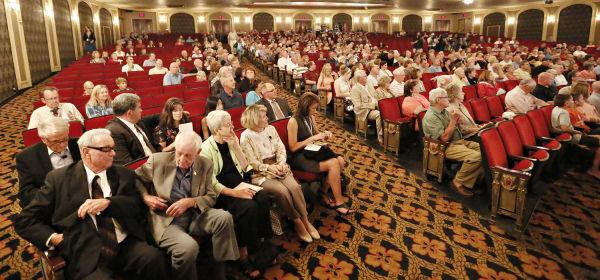 2014 gubernatorial debate
Iowa Piano Competition 2015
Sioux City Symphony Orchestra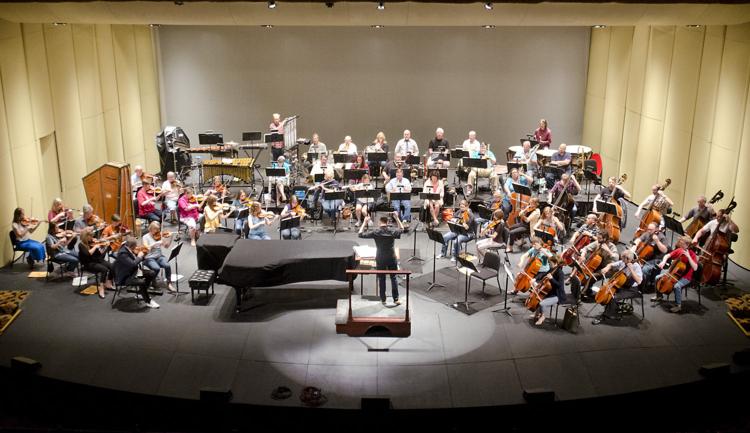 Democrat Hillary Clinton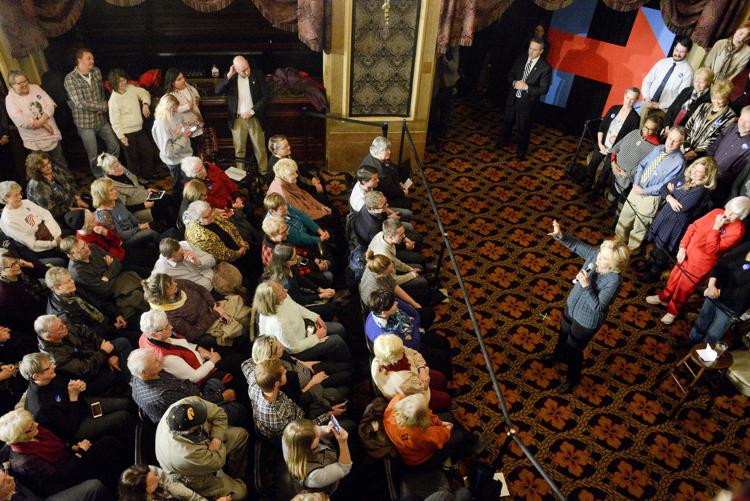 Trump in Siouxland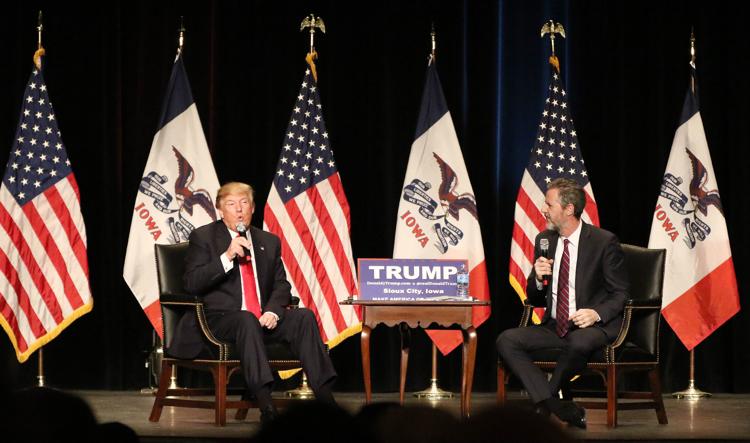 Kansas concert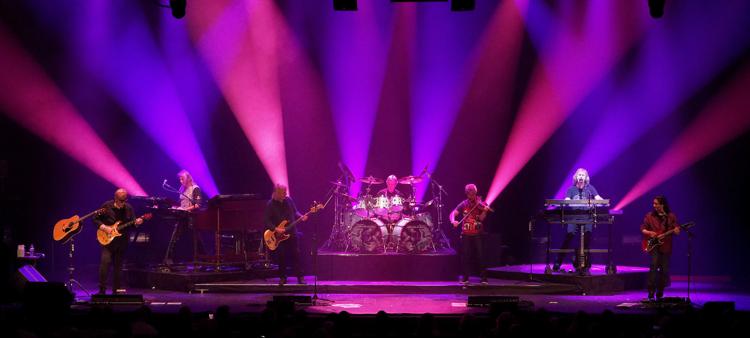 Orpheum Theatre seating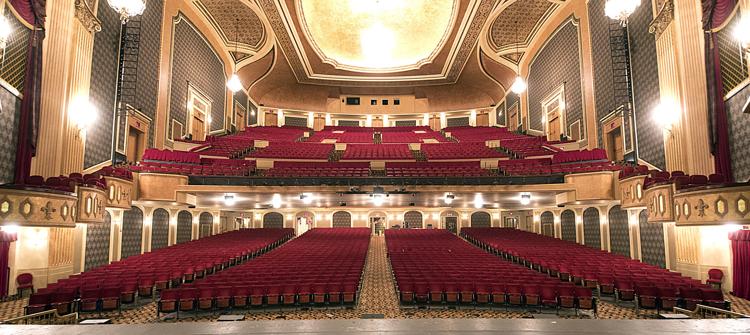 COVID-19 Orpheum Theatre marquee
Stay up-to-date on what's happening
Receive the latest in local entertainment news in your inbox weekly!