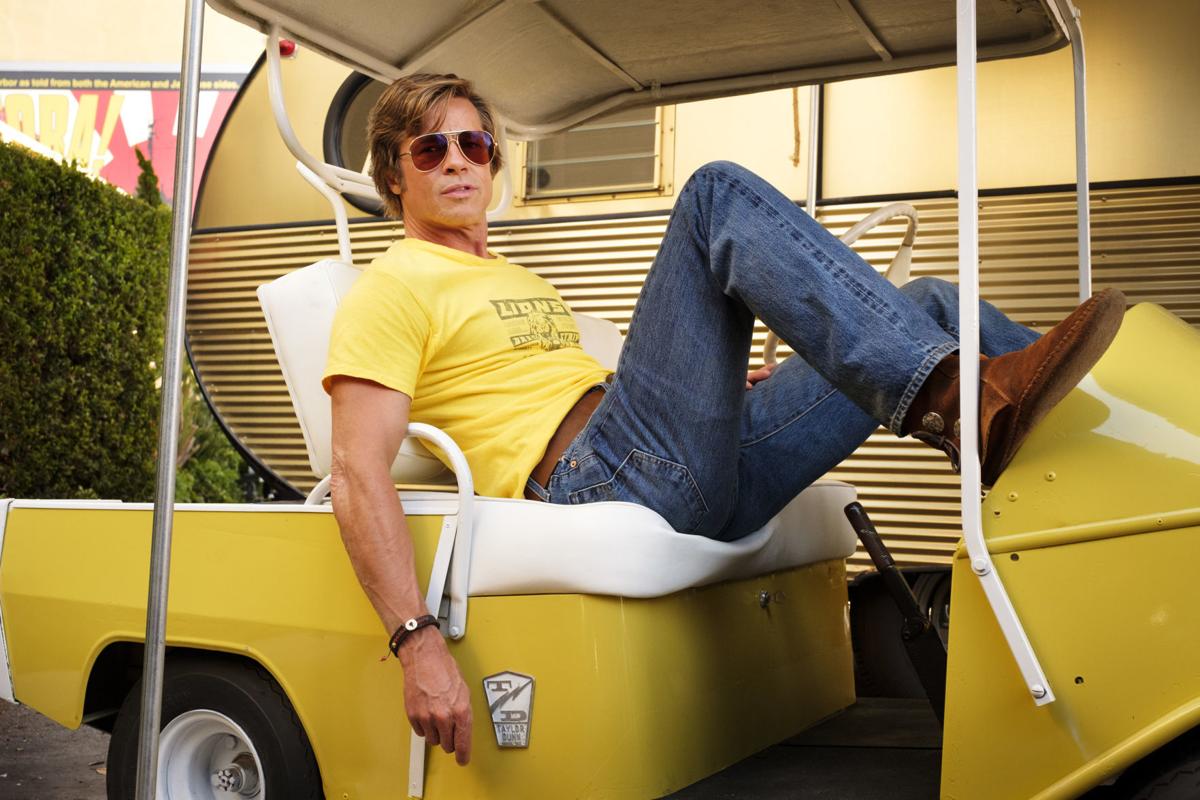 AMES, Iowa -- "Once Upon a Time ... in Hollywood" received several top honors from the Iowa Film Critics Association, including best film and best supporting actor.
The critics named the movie the top film of 2019, defeating "The Irishman" and "1917," while Brad Pitt was named best supporting actor and Quentin Tarantino earned the nod for best director. The film also received two runner-up plaudits.
"Toy Story 4" also notched multiple honors from the critics, which include The Journal's Bruce Miller. It was named best animated film and captured best song honors with "I Can't Let You Throw Yourself Away."
Other winners are as follows: best actor, Joaquin Phoenix, "Joker;" best actress, Renee Zellweger, "Judy;" best supporting actress, Laura Dern, "Marriage Story;" best documentary, "Apollo 11;" best score, Thomas Newman, "1917."
Orpheum Vaudeville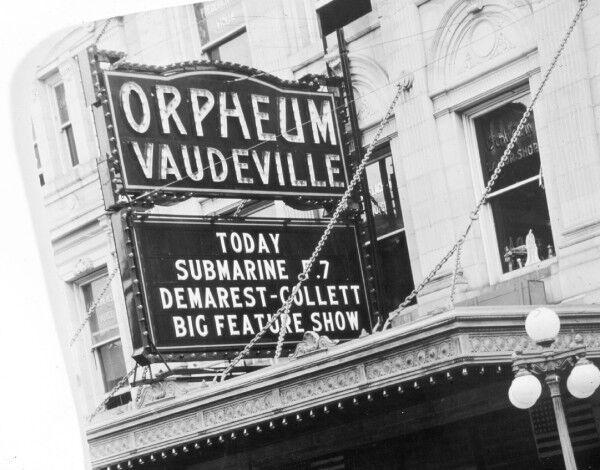 RKO New Orpheum Theatre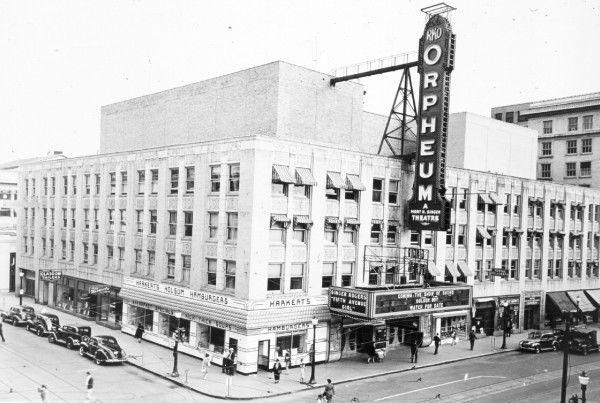 1942 playbill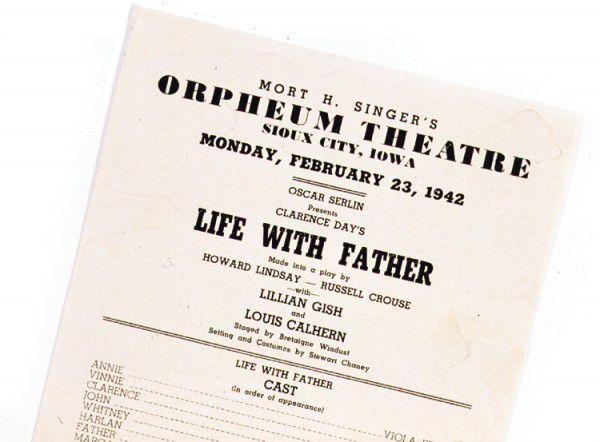 Movie theater 1968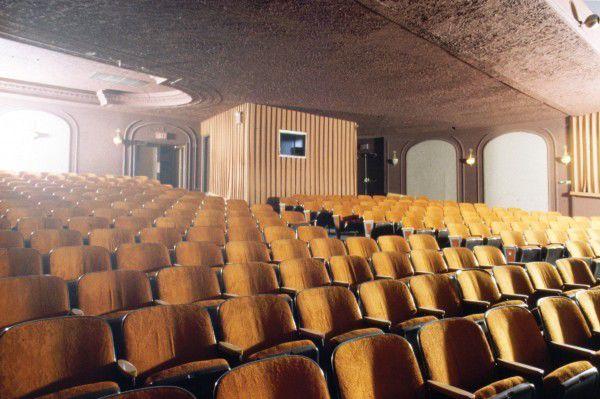 Orpheum Theatre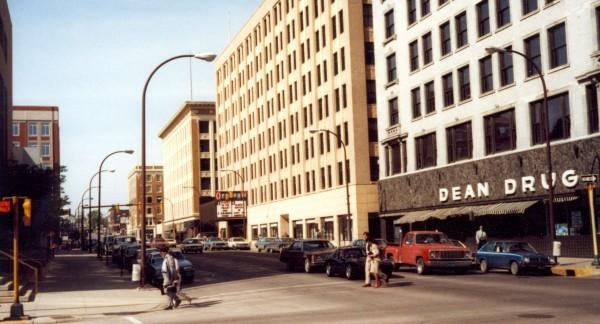 Orpheum drop ceiling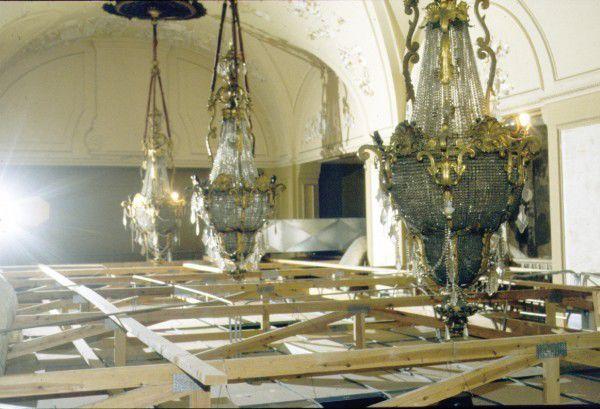 Orpheum grand opening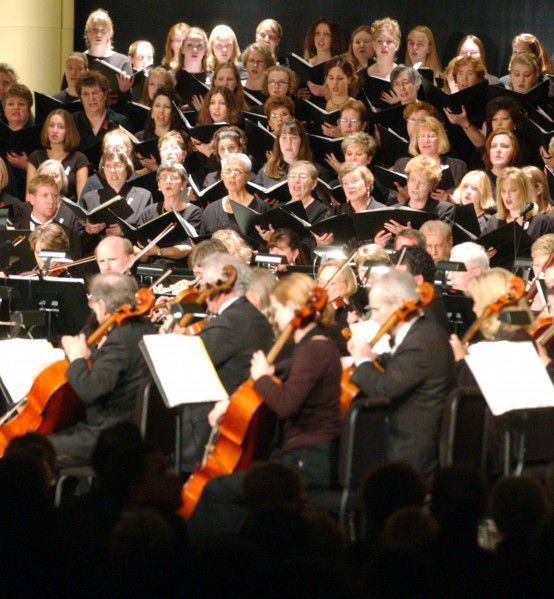 2001 Orpheum sign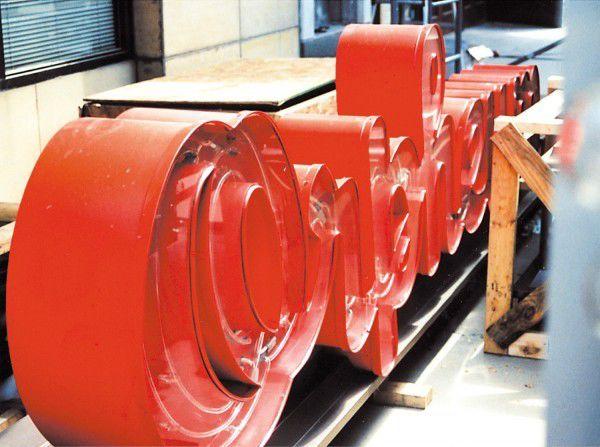 Orpheum chandelier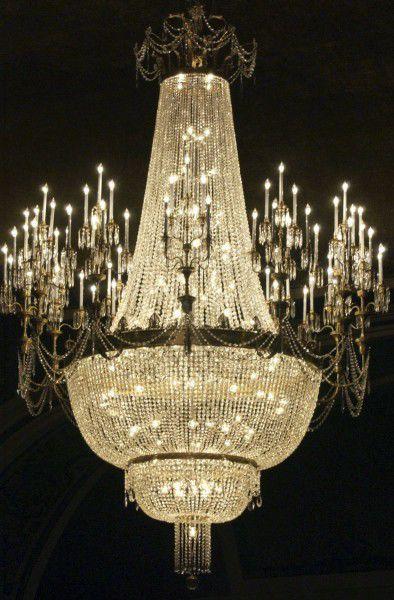 Orpheum grand opening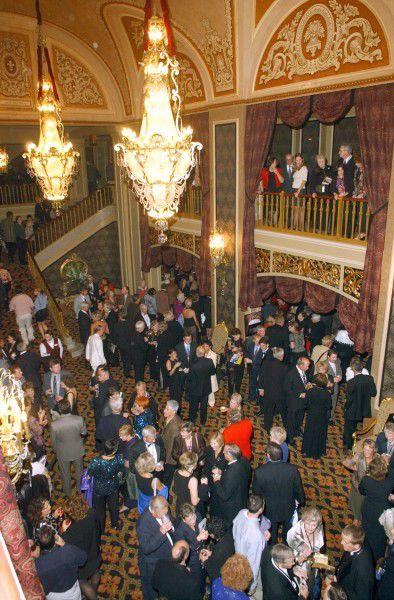 Orpheum grand opening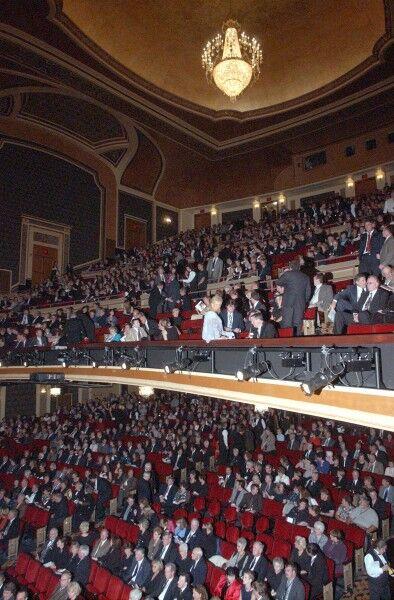 Orpheum grand opening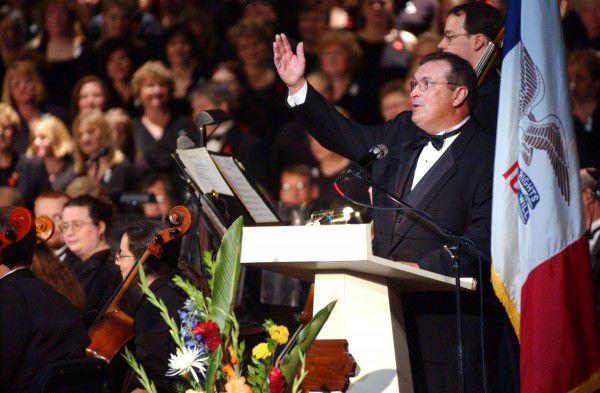 Orpheum grand opening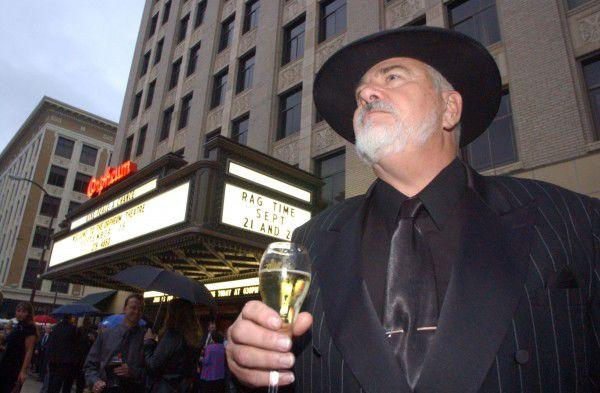 Orpheum organ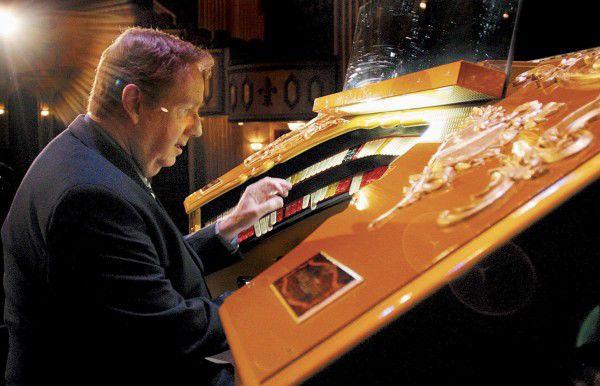 Gubernatorial debate
Orpheum Theatre 2011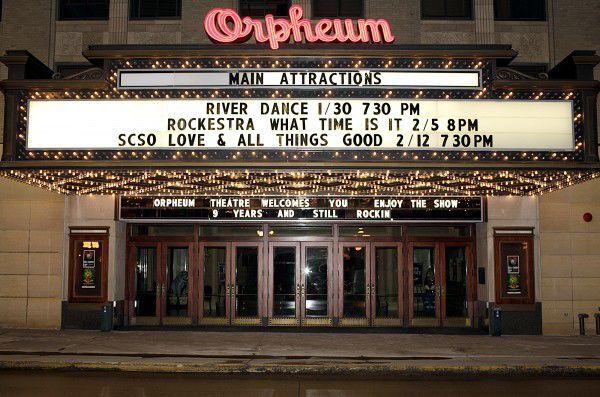 Mardi Gras Gala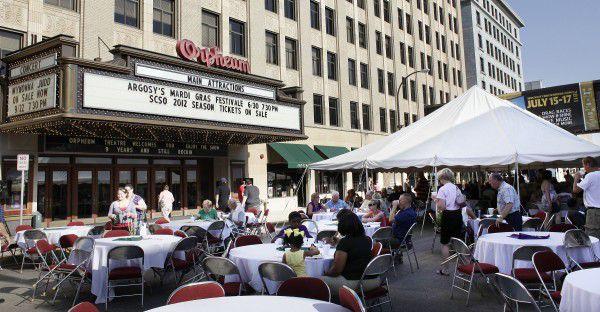 Guy Fieri at Orpheum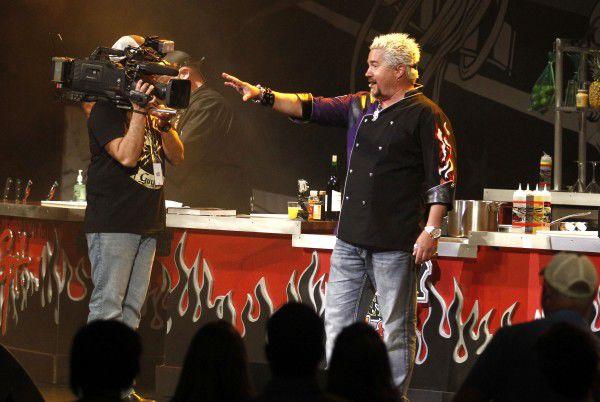 Gubernatorial debate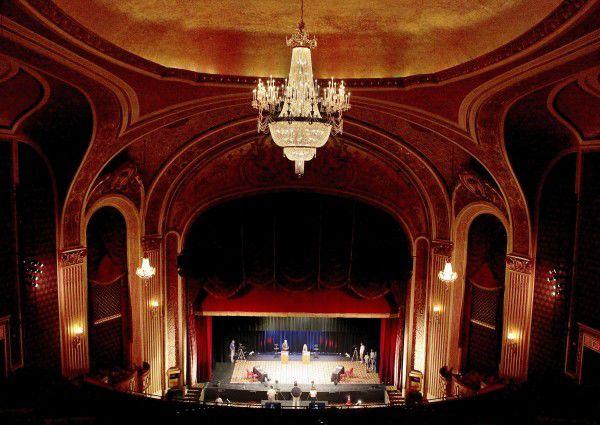 Orpheum Theatre ushers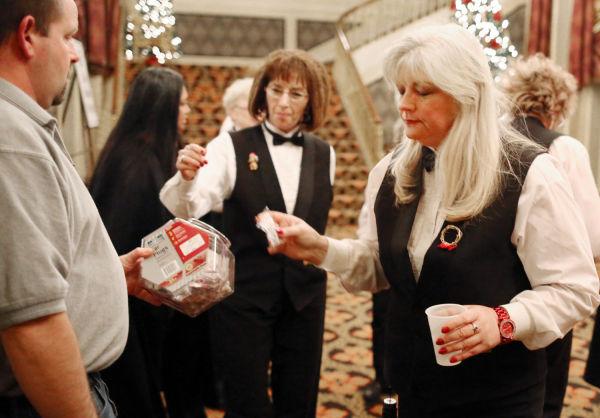 Irving Jensen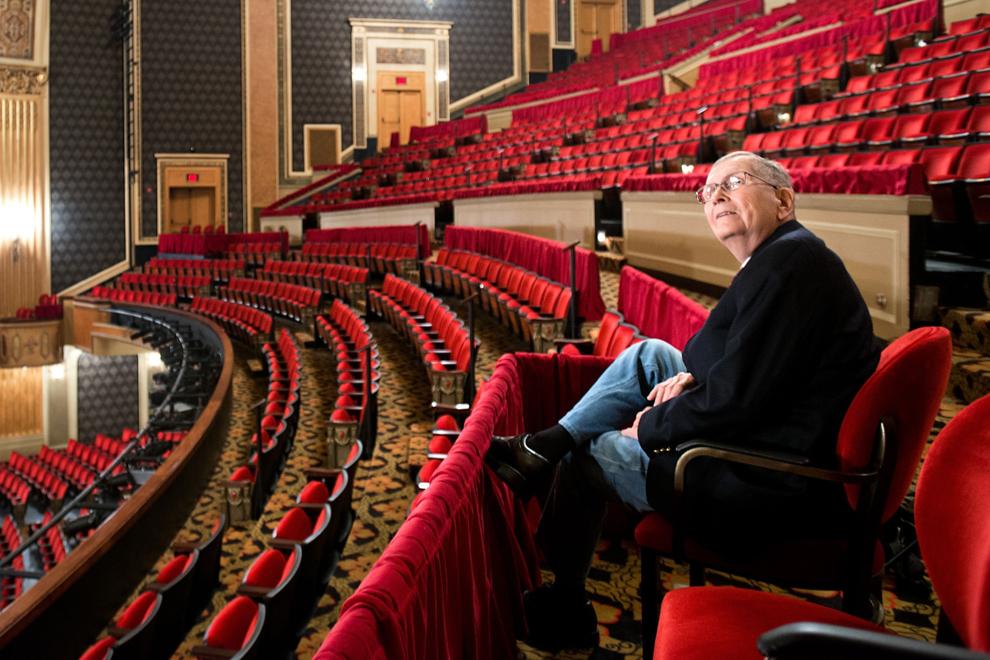 Irving Jensen cartoon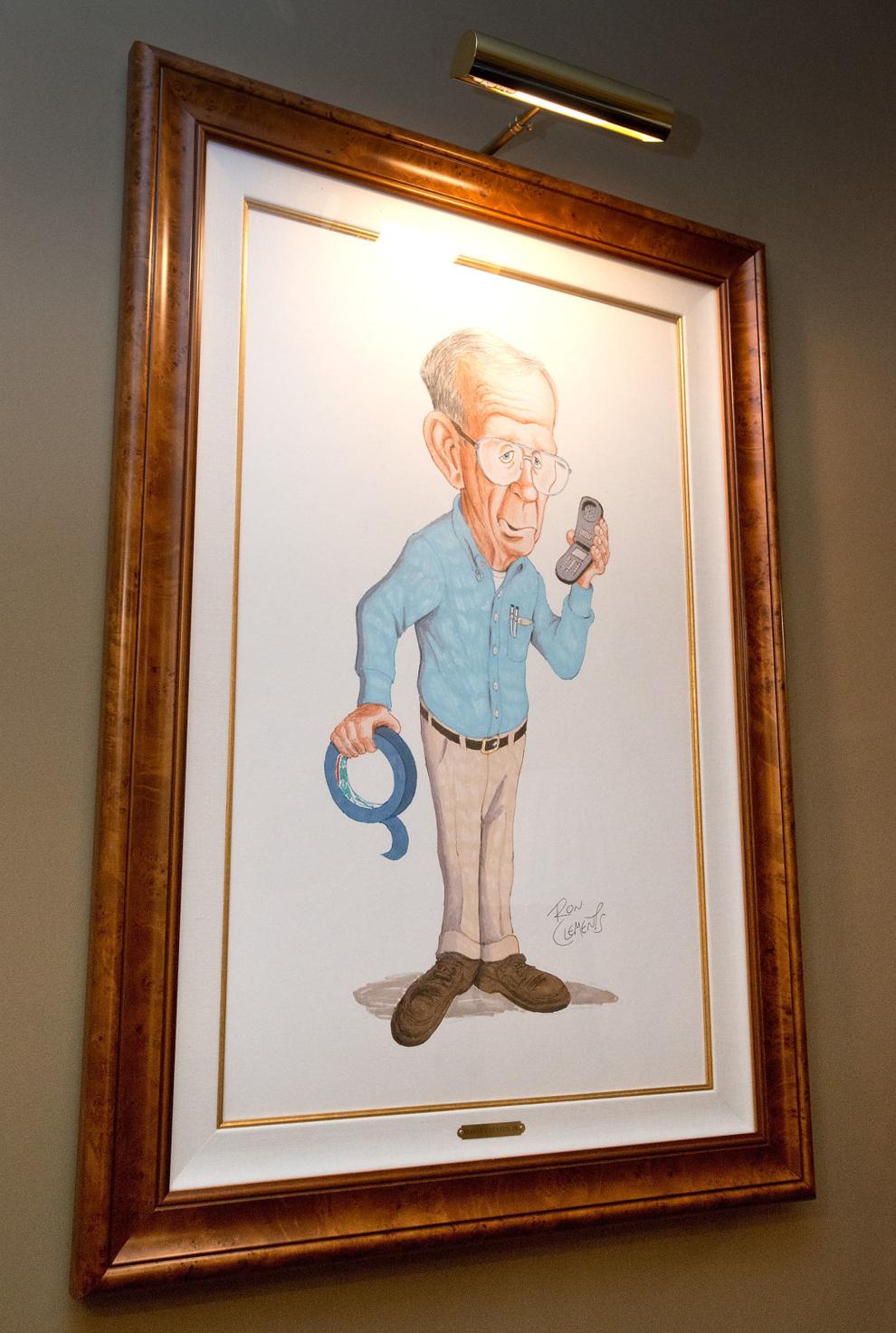 Orpheum 15 years on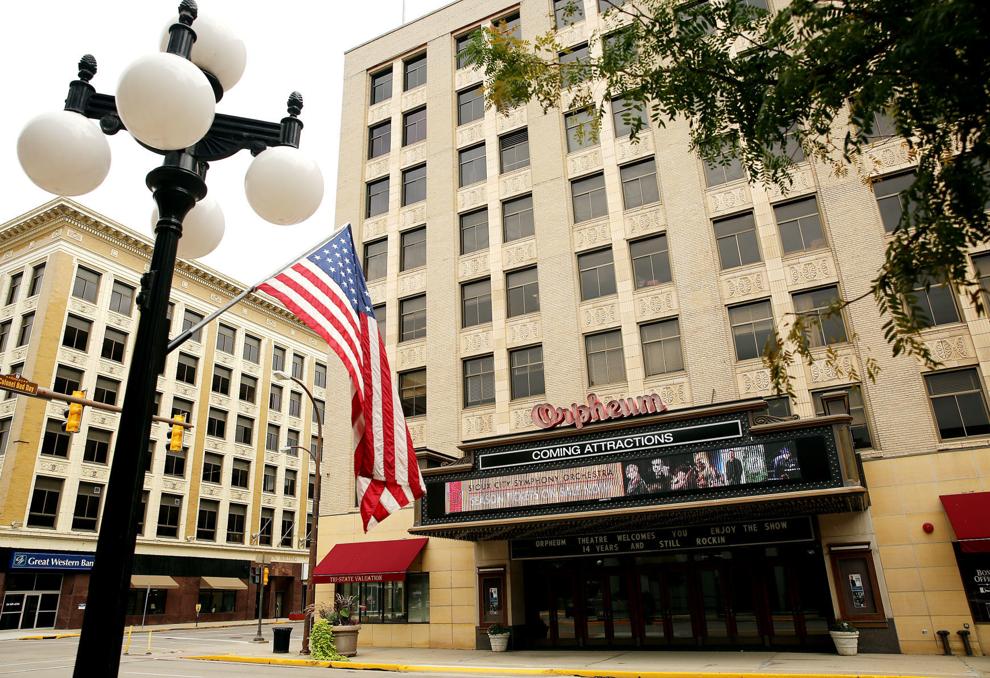 Orpheum 15 years on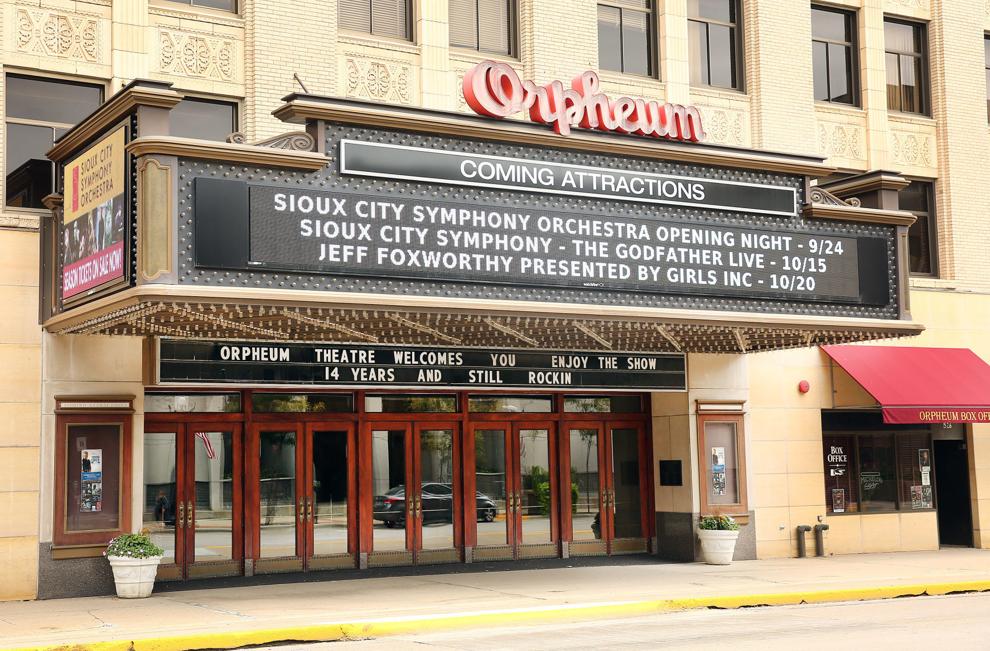 Inside the Orpheum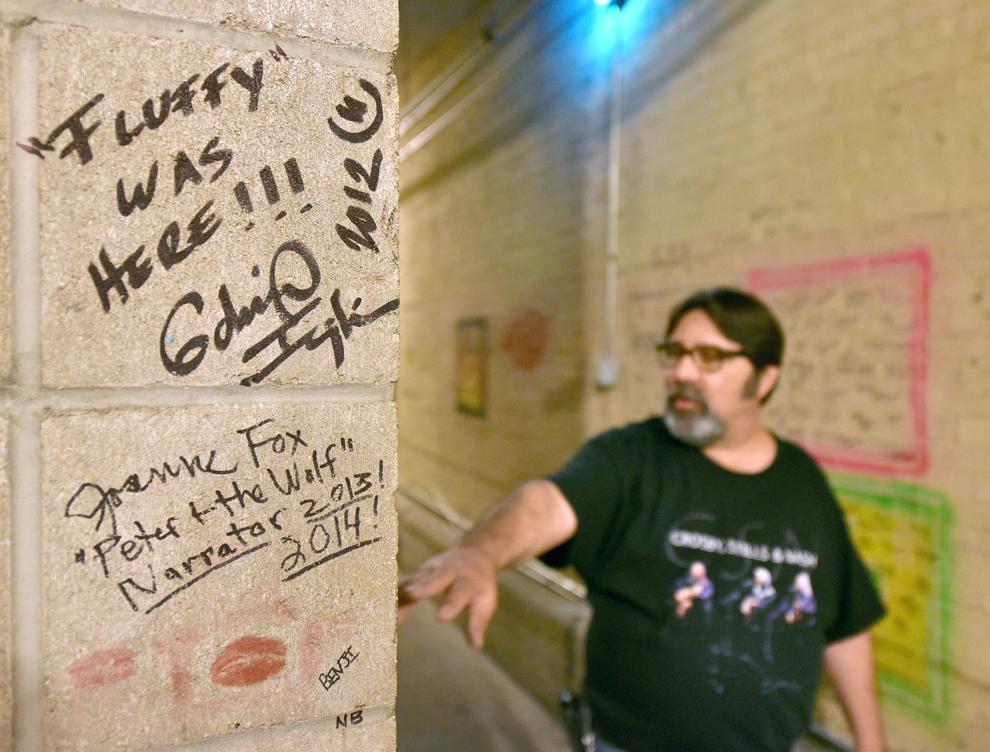 Chandelier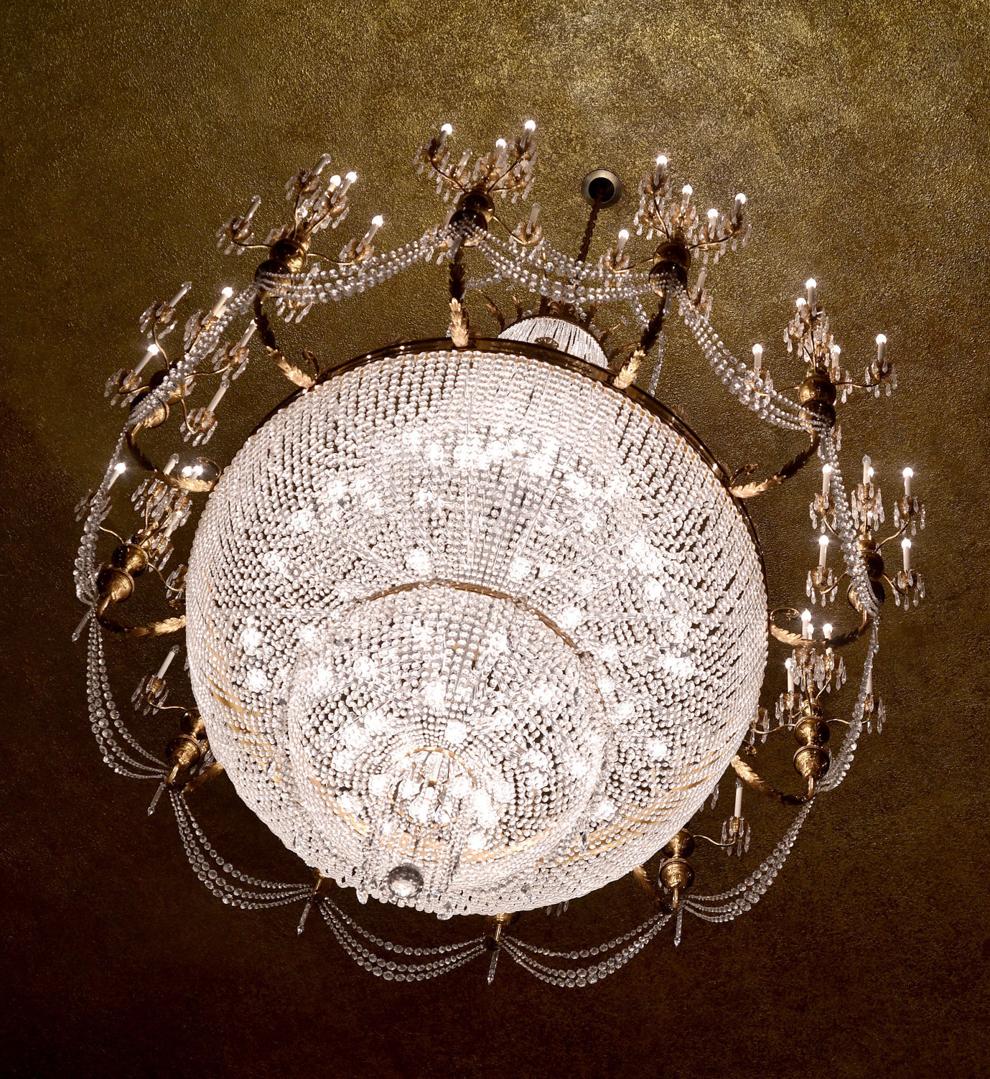 Nelson autograph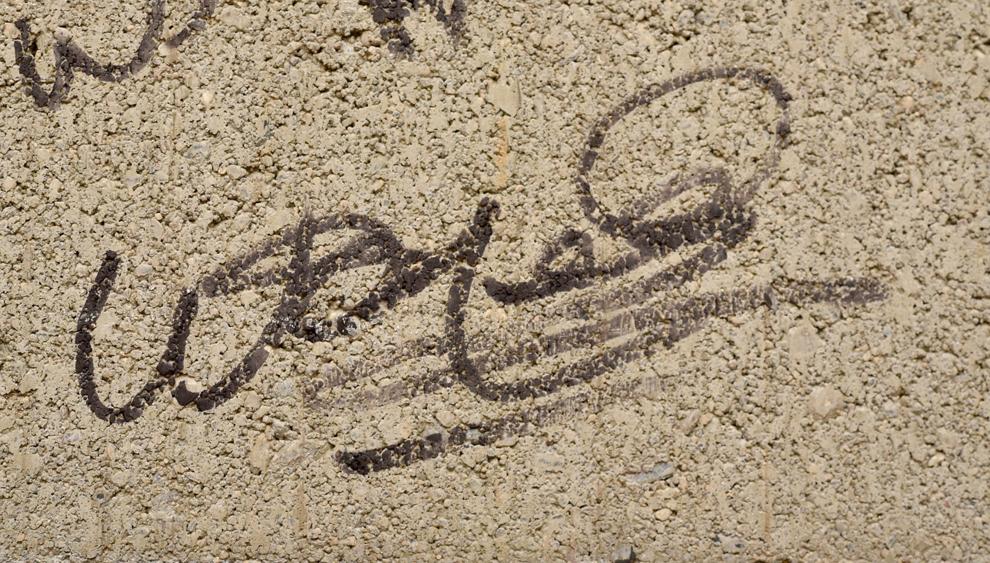 Mighty Wurlitzer Organ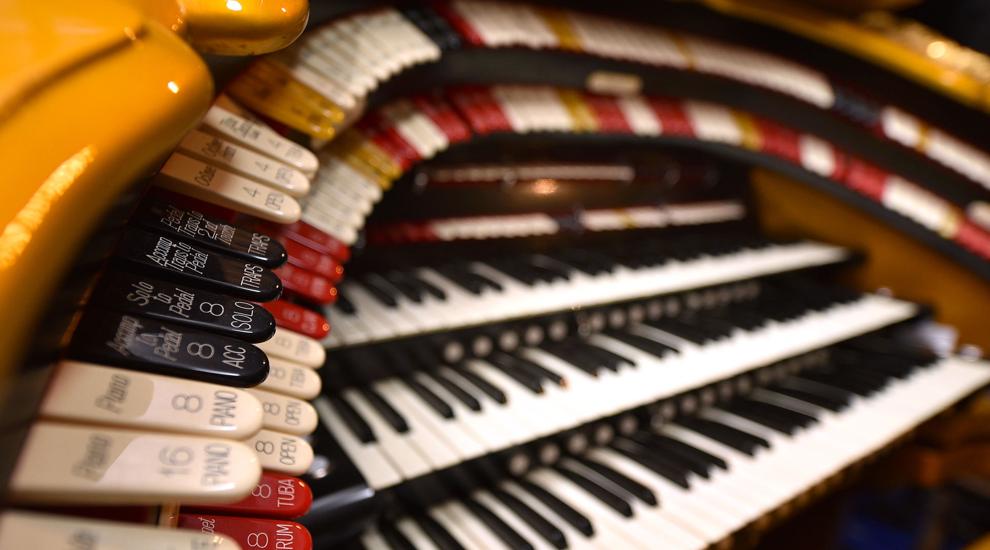 Sioux City Orpheum Theatre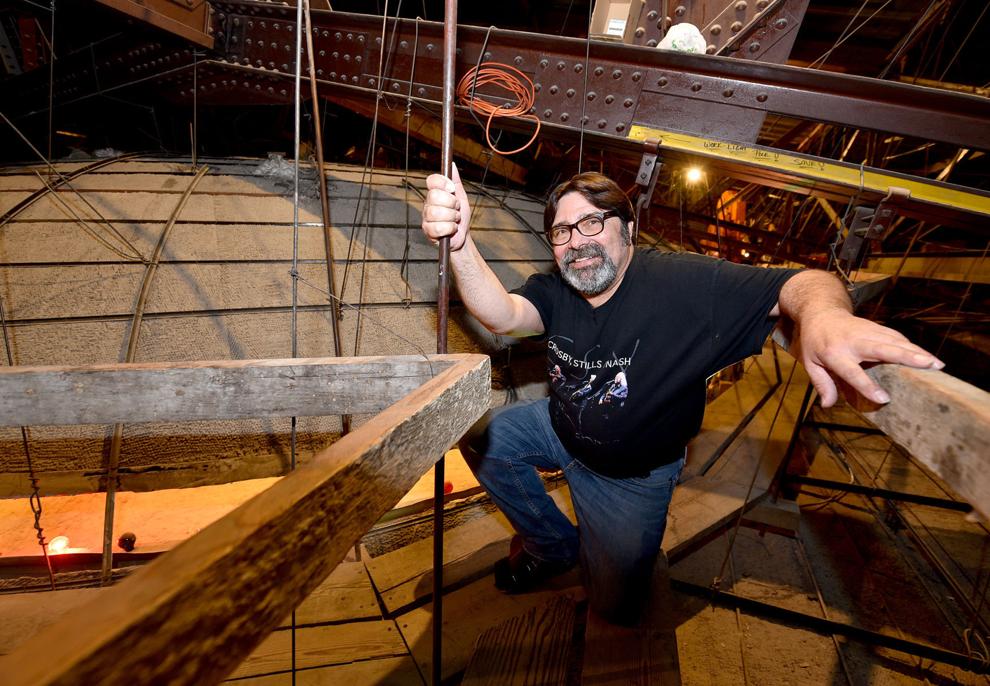 Sioux City Orpheum Theatre
Righteous Brothers autograph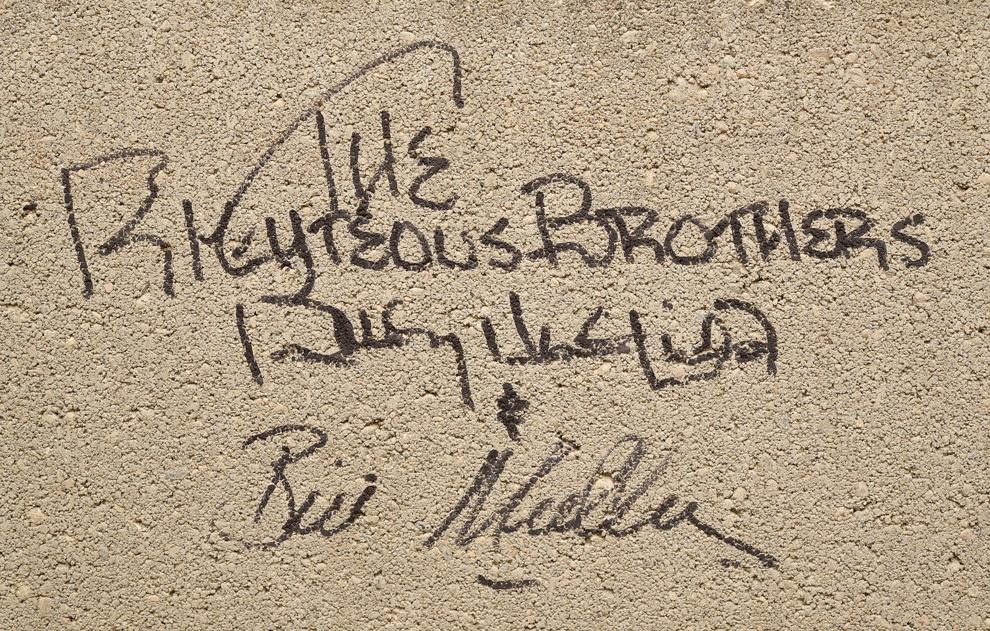 Sioux City Orpheum Theatre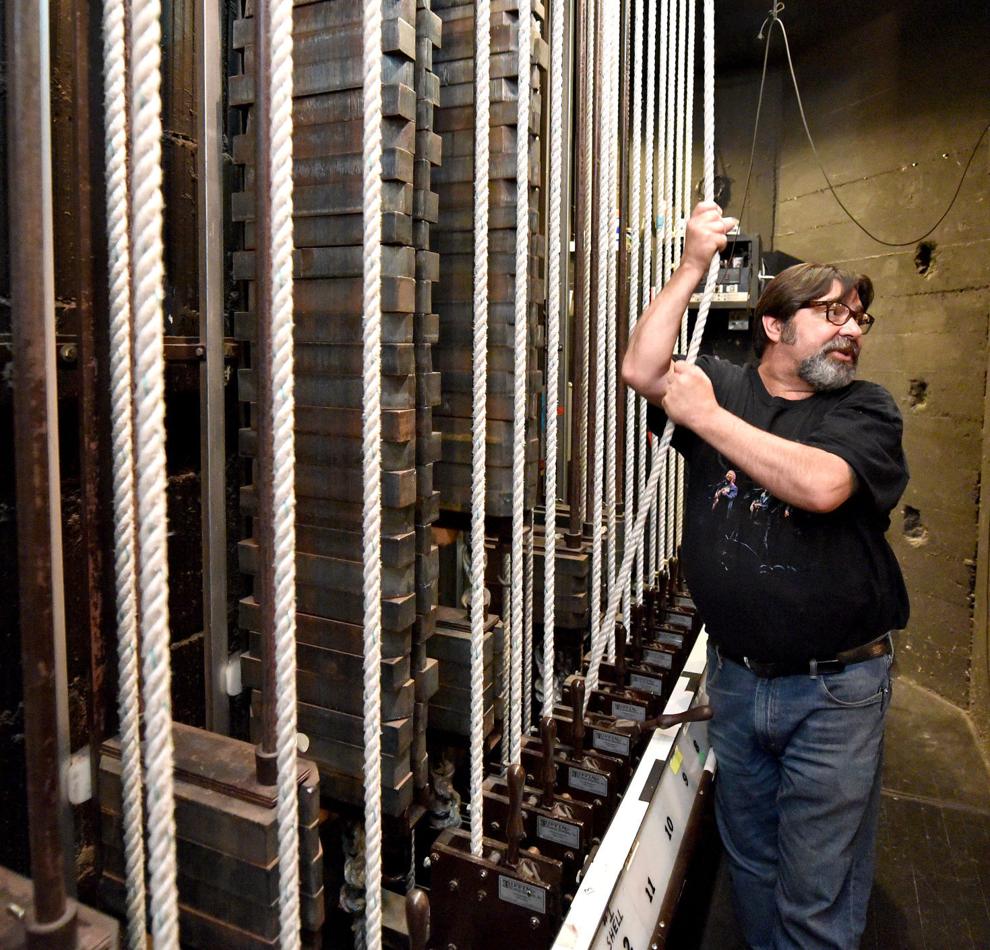 Rockestra's John Luebke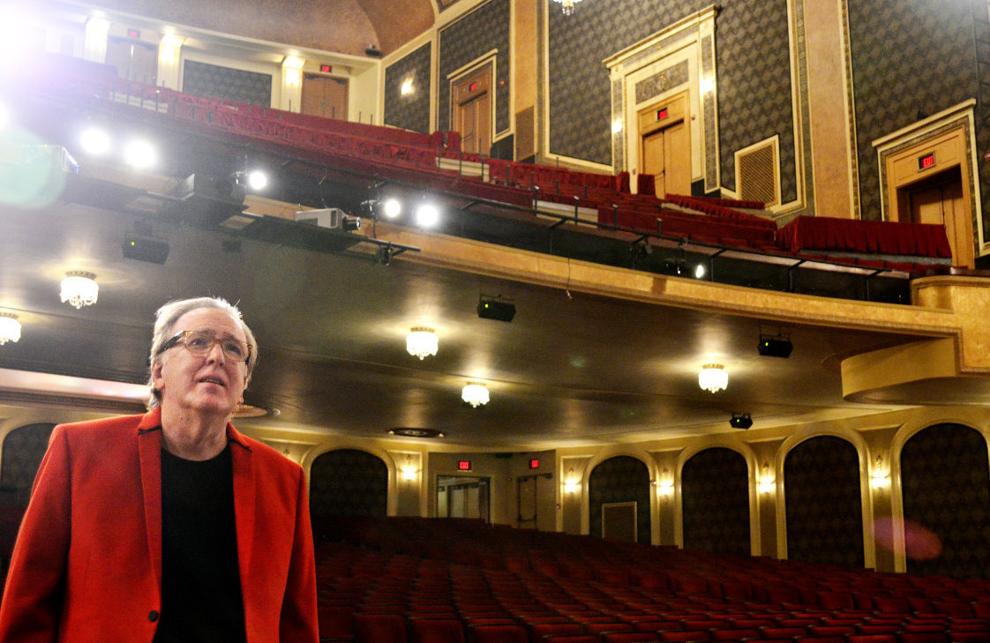 United Flight 232 anniversary panel discussion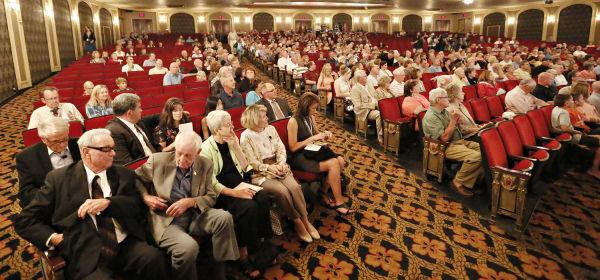 2014 gubernatorial debate
Iowa Piano Competition 2015
Sioux City Symphony Orchestra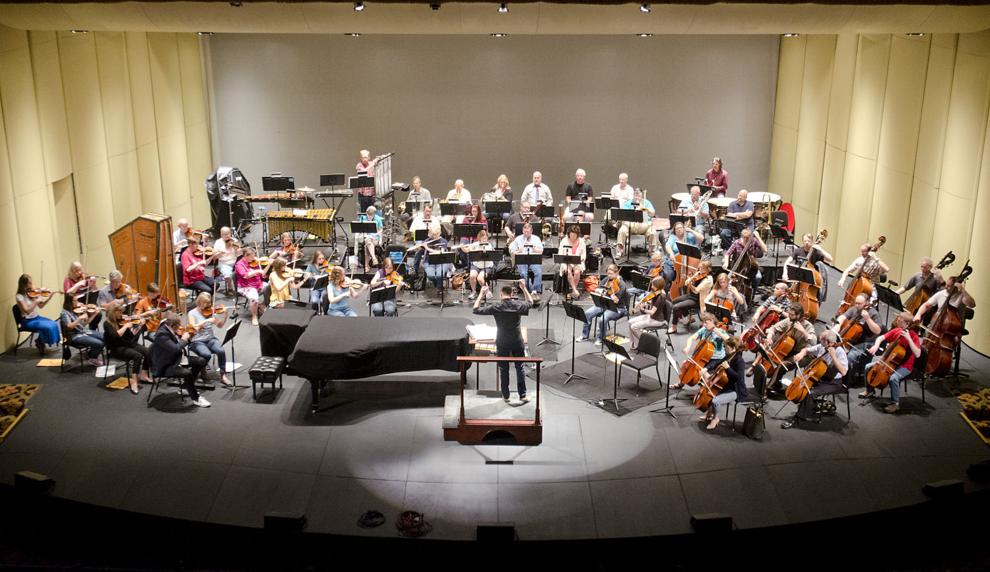 Democrat Hillary Clinton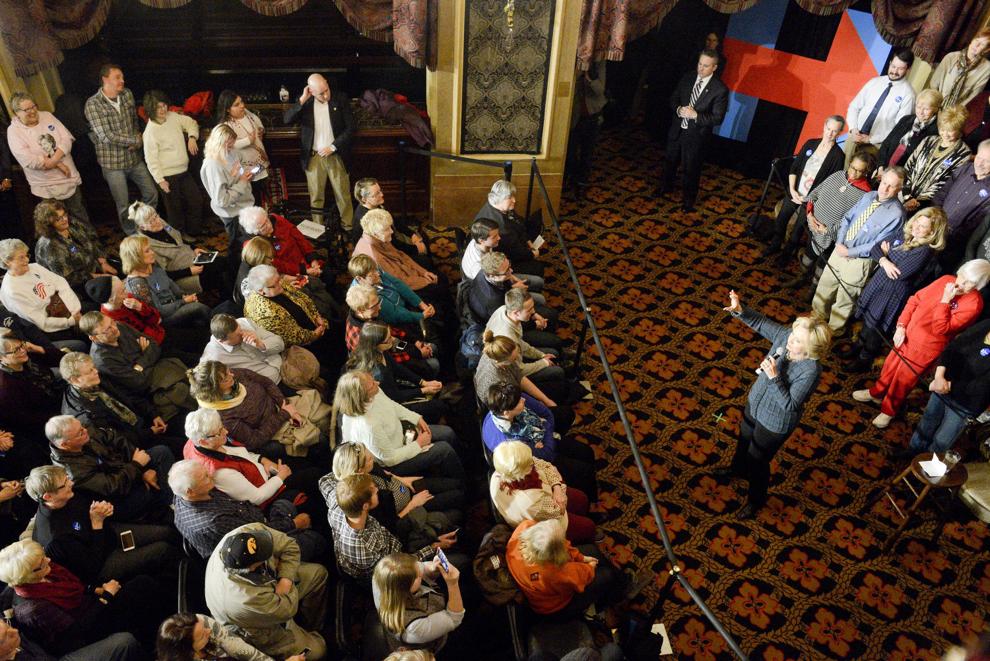 Trump in Siouxland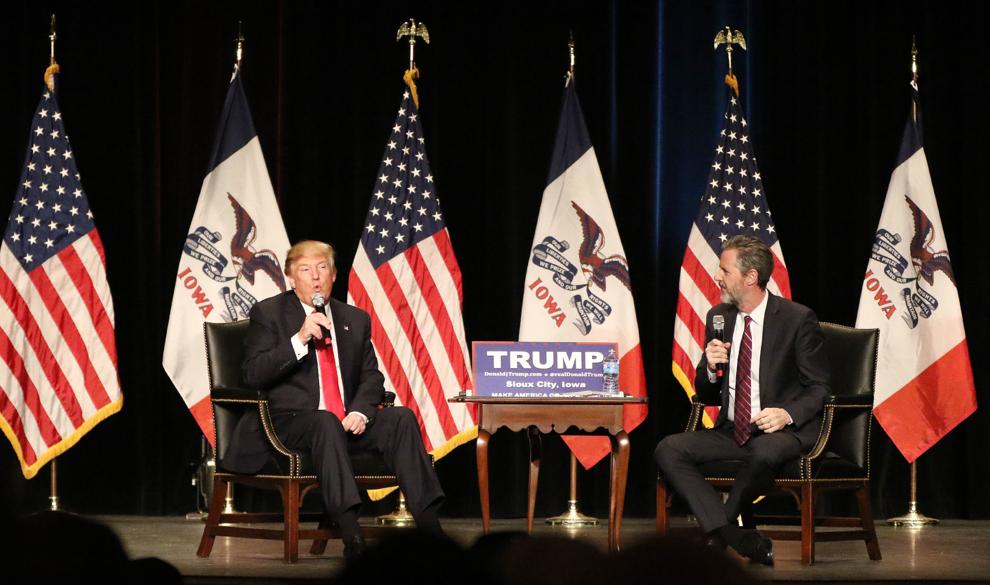 Kansas concert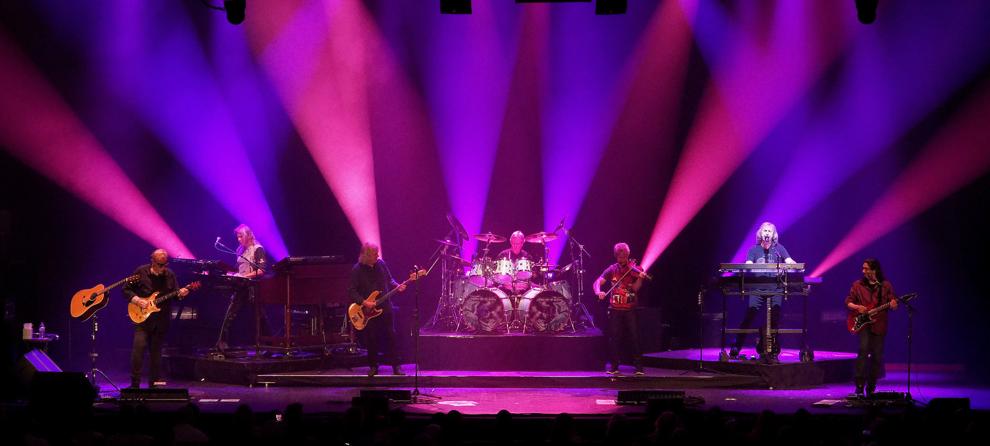 Orpheum Theatre seating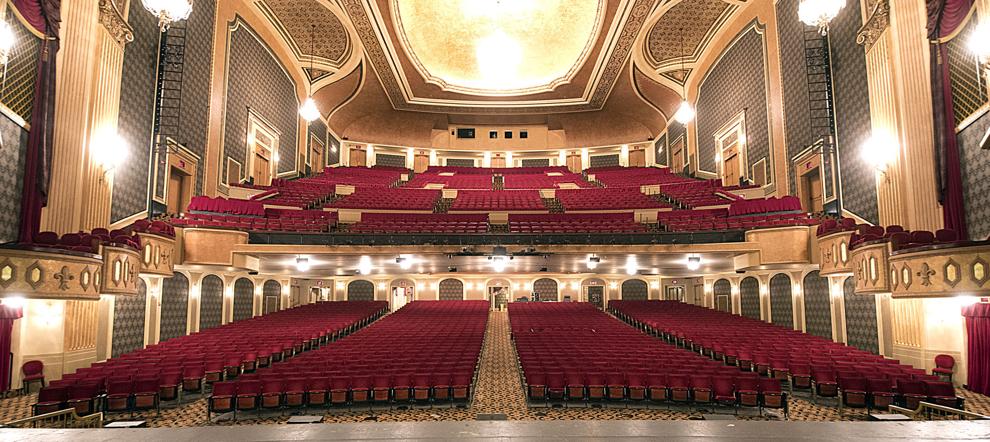 COVID-19 Orpheum Theatre marquee