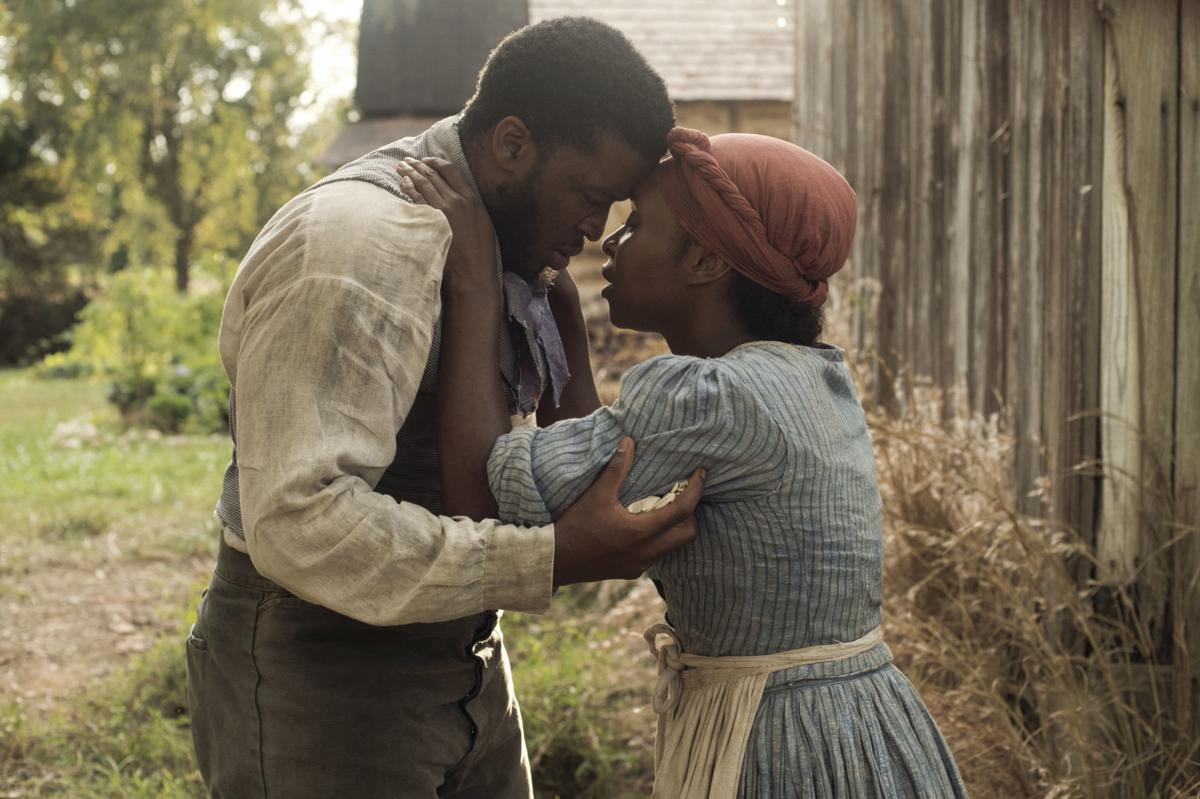 Cynthia Erivo is a great choice to play Harriet Tubman, one of the forces behind the Underground Railroad.
Unfortunately, "Harriet," the film she's in, doesn't dig much deeper than geographics to tell her story.
Rather than detail the emotional evolution Tubman went through, director Kasi Lemmons chronicles her many journeys and how she avoided being caught.
There's natural drama in those hide-and-seek games, but Lemmons never gives Erivo the moments that could have sealed the Oscar deal. Even a scene with her mother needs something more.
Determined to be free, Erivo's Minty and her husband John (Zachary Momoh) approach the plantation owner with documents that say she, her siblings and her mother can be free. Instead of honoring the promise made by his great-grandfather, Edward Brodess (Michael Marunde) rips up the paper and says he'll do no such thing.
His son, Gideon (Joe Alwyn), should feel a greater sense of obligation because he grew up with her. Instead, he puts her up for sale, forcing her to make a decision to flee – without her husband, without her siblings, without her mother. Miraculously, she avoids capture and makes it to Pennsylvania, where's she's taken under wing by a refined business owner (Janelle Monae) and a comforting abolitionist (Leslie Odom Jr.). One teachers her how to behave in the new world; the other impresses upon her the number of people who still need help.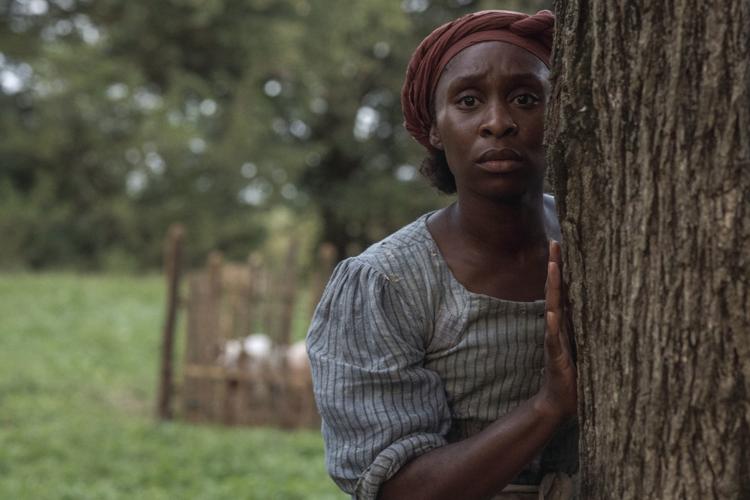 In time, Minty (who chooses the name Harriet Tubman), heads back home and begins her quest to free more slaves. She's successful – and a target for slave owners who don't want to cede a soul.
Routinely, she skirts Gideon, who's like a character straight out of John Jakes' "North and South."
Lemmons doesn't give Alwyn a shred of conscience. She also doesn't let Jennifer Nettles (as his mother) do much more than wail.
In time, it becomes clear the Underground Railroad conductor known as Moses is actually Harriet.
Considering it's not a sprawling film, "Harriet" has a rich look. It lets Erivo sing in short bursts and introduces us to a host of characters who should have been fleshed out.
Because we've seen better ventures about the same material (a series called "Underground," for example), it's unfortunate this wasn't up to the challenge of its stars.
Erivo still has a strong shot at Best Actress honors, but she doesn't get the launching pad she enjoyed with the Broadway revival of "The Color Purple." Her Harriet is strong and determined but hardly the survivor she deserves to be.
"Harriet" is a noble effort and an exacting account. But it could have been more. The woman's life was built for survival.
Stay up-to-date on what's happening
Receive the latest in local entertainment news in your inbox weekly!