At times, "X-Men: Dark Phoenix" seems like a P!nk concert. Characters hang in mid-air and, before you know it, there's a rainbow cloud, not unlike the final stages of a color run.
The film, though, is not so much a continuation of the "X-Men" franchise as it is a standalone look at Jean Grey (Sophie Turner).
Helping rescue astronauts from some solar flare action, Grey is zapped and given super super-powers. She also acquires a nasty temper that makes her go ballistic when she discovers truths about her past.
Just when it looks like her friends will move in, a mysterious woman (Jessica Chastain) starts to stir the pot. She gets into Grey's head and tries to convince her the X-Men are holding her back.
Naturally, there's a hidden agenda and enough of a "Star Trek" plot to make you wonder if director Simon Kinberg has the right franchise.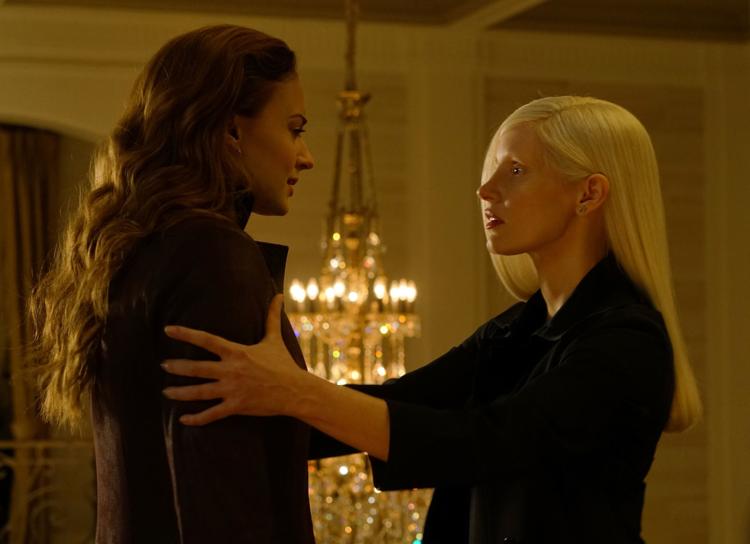 While Raven (Jennifer Lawrence), Professor Charles Xavier (James McAvoy) and Magneto (Michael Fassbender) are here, they're merely satellites revolving round the rather dull Grey.
You have free articles remaining.
She has the ability to do big damage (and does), but a lot of this is rock/paper/scissors, not teamwork. One skill trumps another until it's time to solve a problem like Jean Grey.
Chastain, who looks a bit like a glowing stick of chalk, should be a warning shot for everyone (particularly when she stills a room just by walking through it). She doesn't come with instructions, either, and has a way of regenerating just when you think she's toast. How the character fits with the X-Men message of acceptance is anyone's guess.
Kinberg kills off a regular, too, which might be difficult to square in the future. Still, the move gives the film a reason to justify all the action that follows.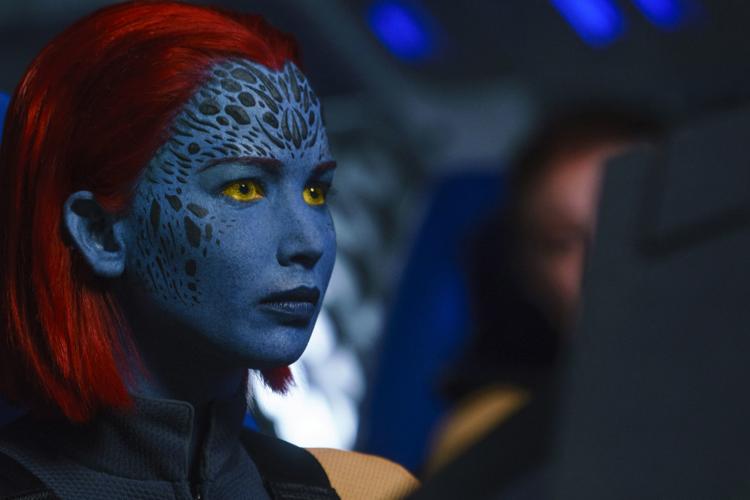 "Dark Phoenix" attempts a different agenda and risks losing membership. With so many actors in tow, Kinberg might have used "Endgame" tricks to justify their attendance. Lawrence gets in a jab at the male-heavy world she inhabits, Nicholas Hoult has a hulk-out moment or two and McAvoy makes nice with the not-so-super humans who still aren't comfortable with X-Men. All of that, however, dissolves when Grey decides she wants to confront her father about an accident that she caused years earlier.
When she starts letting the veins pop, "Dark Phoenix" doesn't spark much. It just burns.
If there are going to be more in the franchise, someone might want to kindle a different fire.