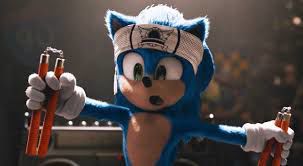 "Sonic the Hedgehog" doesn't break new ground for video game characters, but at least it's not as bad as some might have feared.
Borrowing a bit from "E.T." and "The Flash," the new film suggests Sonic came from some other, odd place, plopped down in Montana and met up with a sheriff (James Marsden) who was willing to help him escape those seeking to harness his powers.
Because he has incredible speed, Sonic (voiced by Ben Schwartz) can change the course of events in nanoseconds. Director Jeff Fowler shows how he's able to do that in a couple of neatly executed scenes, but doesn't bother much with the hedgehog's back story, except to say that he was sent with a bag of rings by a wise owl who wanted to protect him from those hoping to steal his powers.
Enter: Dr. Robotnik (Jim Carrey), a scientist who has a bunch of drones and souped-up vehicles designed to help him win at all costs. He wants to harnass the "blue devil" who caused a blackout in Green Hills, Montana.
Little did he know, Sonic was just playing baseball by himself (yup, he does it all, because he's so fast) because he was lonely.
Marsden comes to the little guy's rescue, helps him hide out and learns how he can get to a more hedgehog-friendly place, just by spinning one of his gold rings.
Before that even becomes an issue, the two go on a road trip to San Francisco (where the bag was dropped) and have fun at a western bar, trash rooms and trade puns (once he's on the mushroom planet, Sonic won't be the only "fungi," Marsden says). They're a good team, even though the film is pitched at a much younger crowd than most.
Fowler takes advantage of his special effects, makes Sonic look good and lets Carrey relive some of his less harnessed younger days.
While Robin Williams might have been good in this role, Dr. Robotnik is tailored for the rubber-faced actor. He doesn't get new laughs, just old ones warmed over.
Tika Sumpter (as Marsden's wife) and Lee Majdoub (as Carrey's second-in-command) keep the plot moving but don't really offer anything that could detract from hunter and prey.
Look closely and you'll see places where the special effects weren't quite finished, particularly when it comes to a road race in which Dr. Robotnik harpoons Marsden's vehicle.
Still, if you're under 10 and into your father's video games, you might enjoy the heartfelt way this came together. It's not as bad as "Angry Birds," but it's at least two levels below "Resident Evil."
Orpheum Vaudeville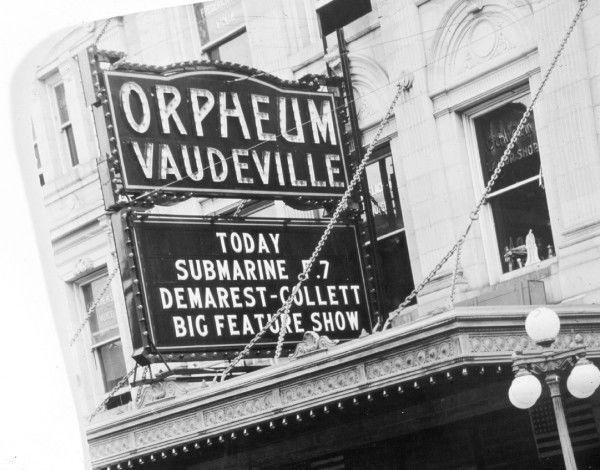 RKO New Orpheum Theatre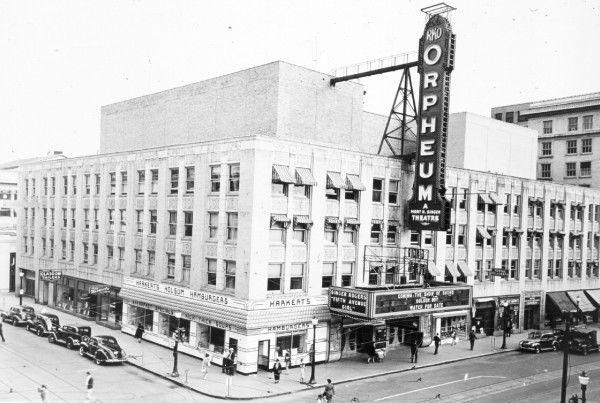 1942 playbill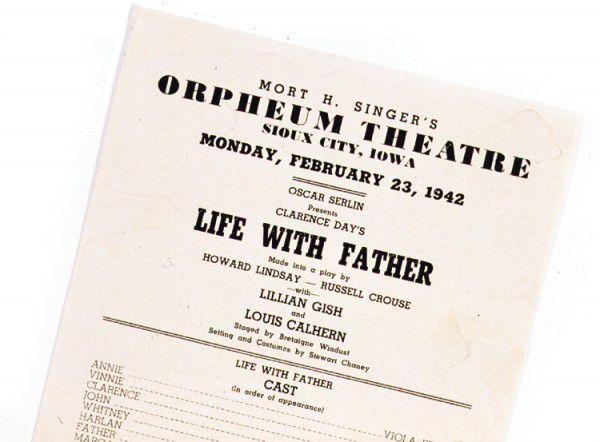 Movie theater 1968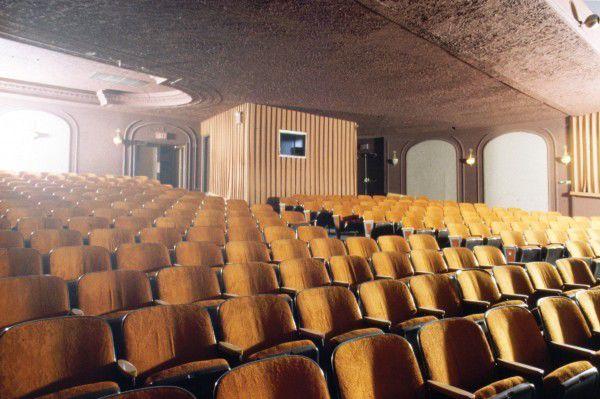 Orpheum Theatre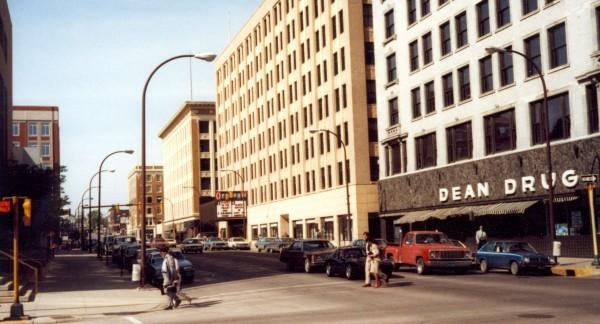 Orpheum drop ceiling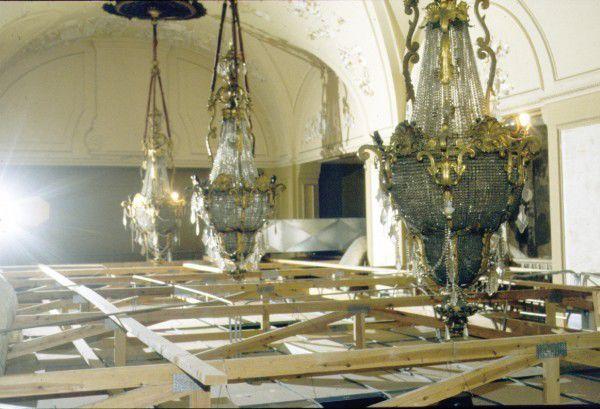 Orpheum grand opening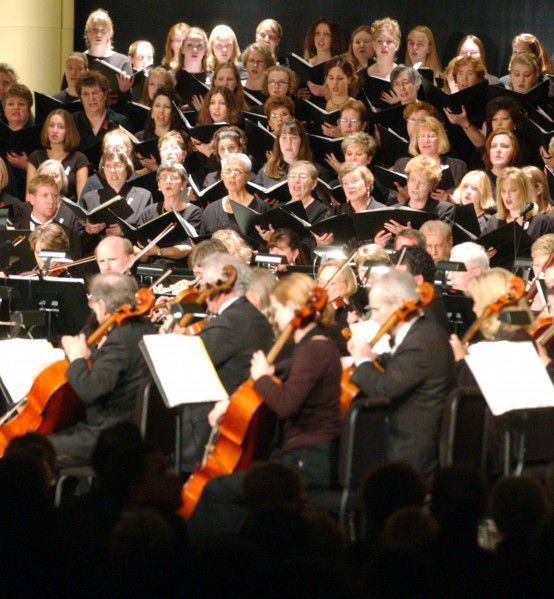 2001 Orpheum sign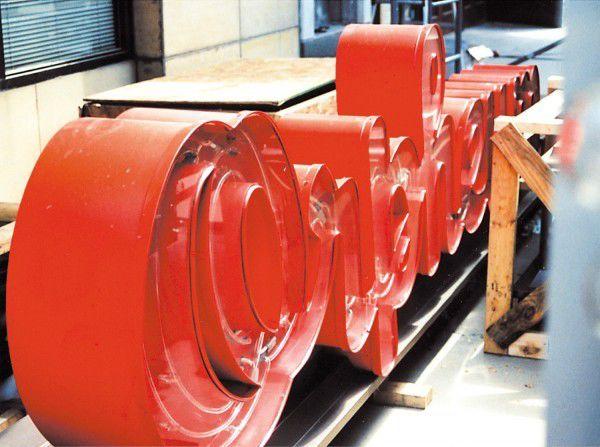 Orpheum chandelier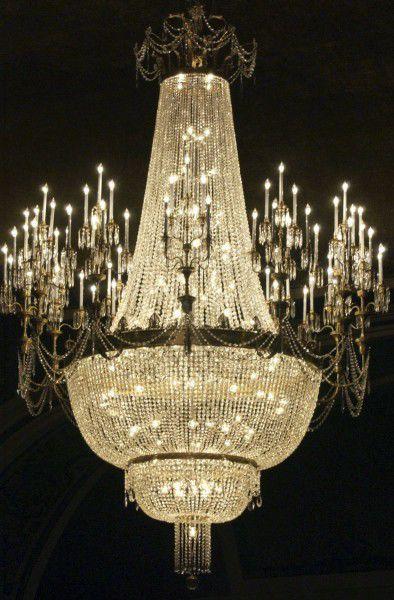 Orpheum grand opening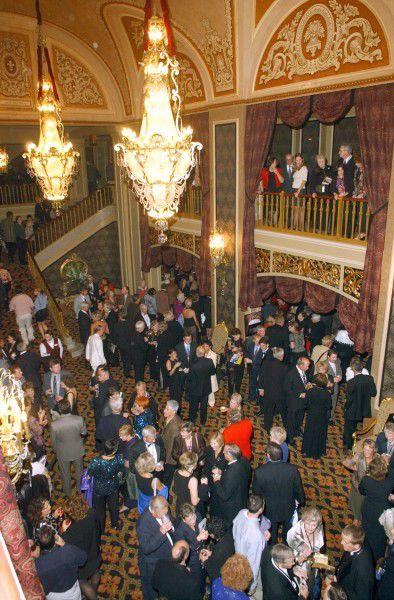 Orpheum grand opening
Orpheum grand opening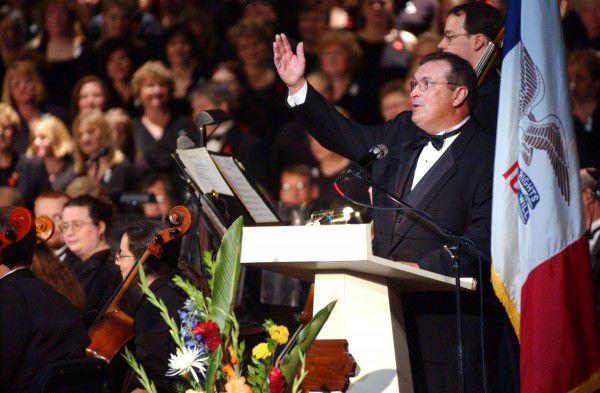 Orpheum grand opening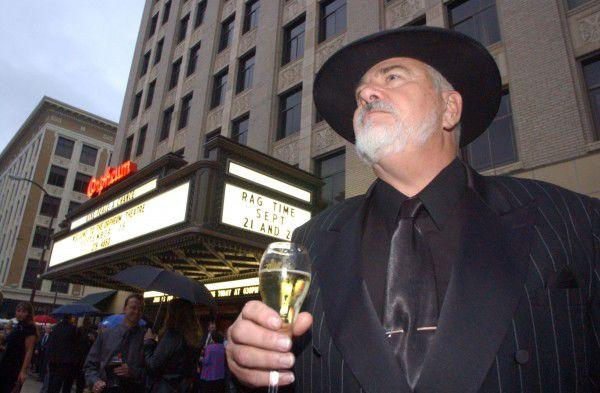 Orpheum organ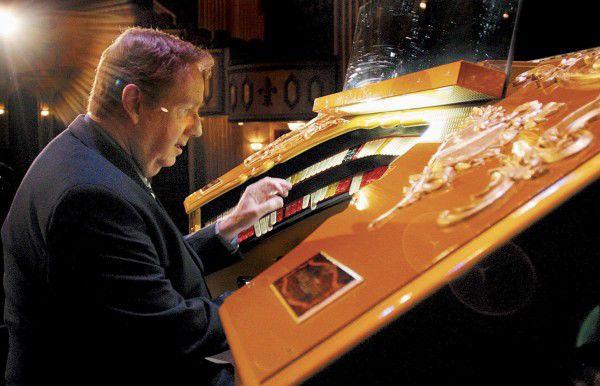 Gubernatorial debate
Orpheum Theatre 2011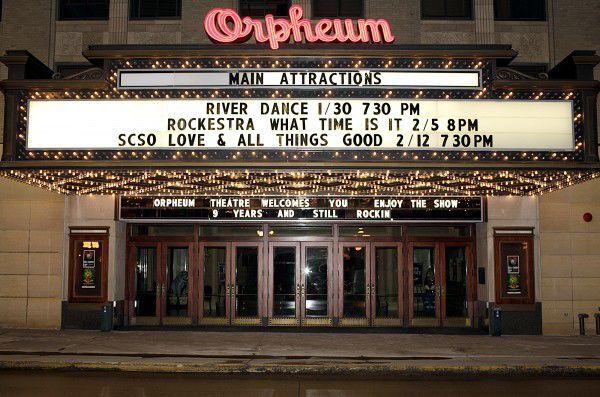 Mardi Gras Gala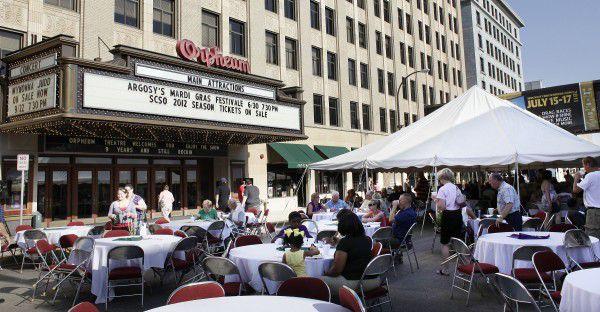 Guy Fieri at Orpheum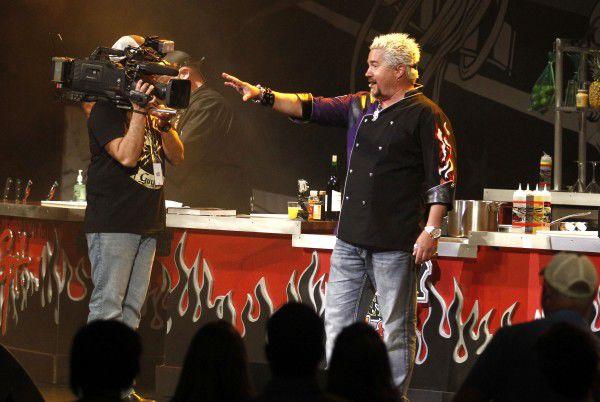 Gubernatorial debate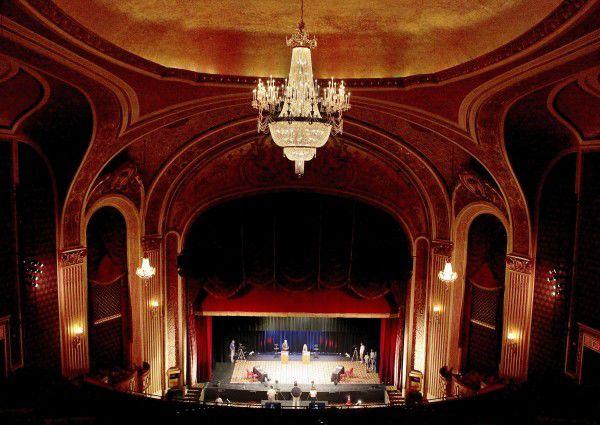 Orpheum Theatre ushers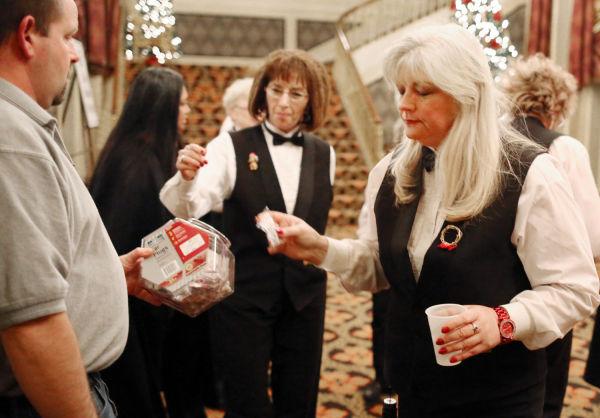 Irving Jensen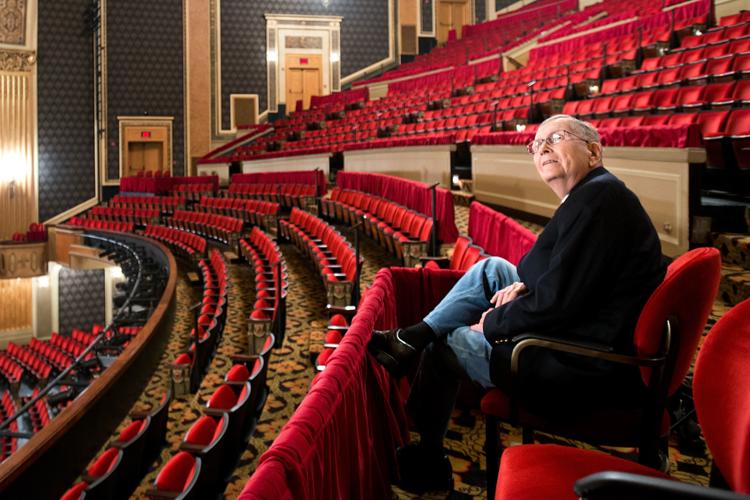 Irving Jensen cartoon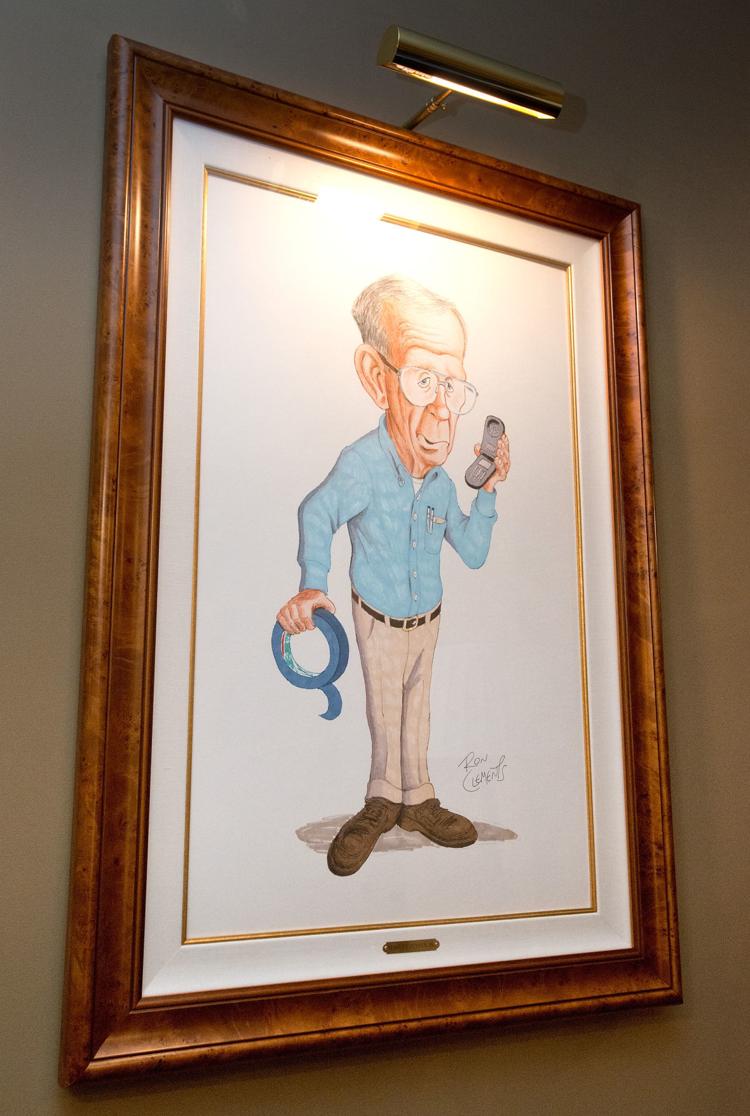 Orpheum 15 years on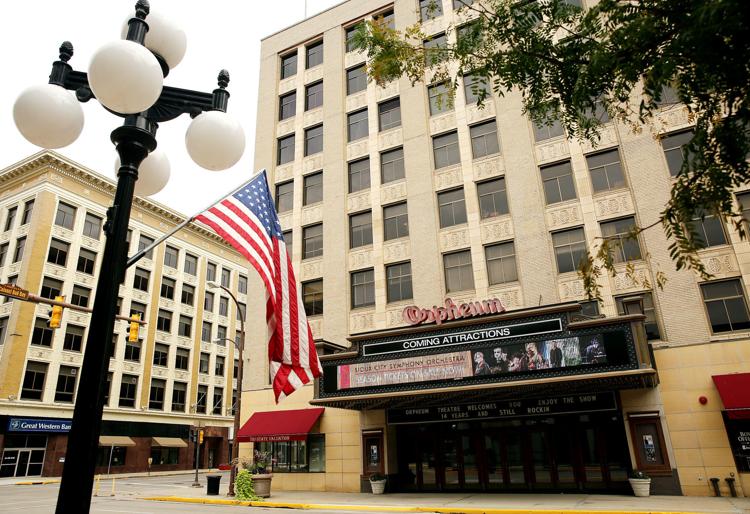 Orpheum 15 years on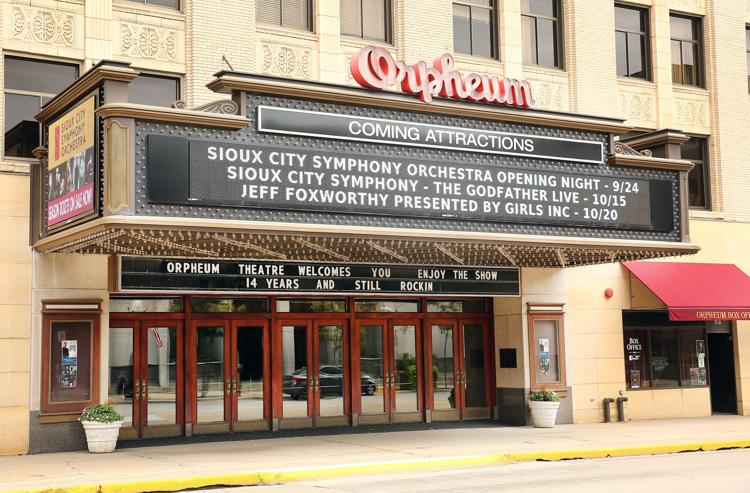 Inside the Orpheum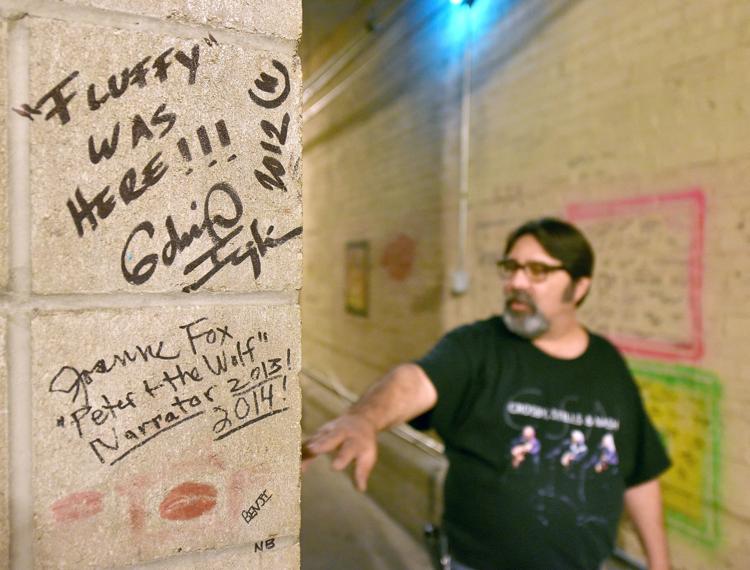 Chandelier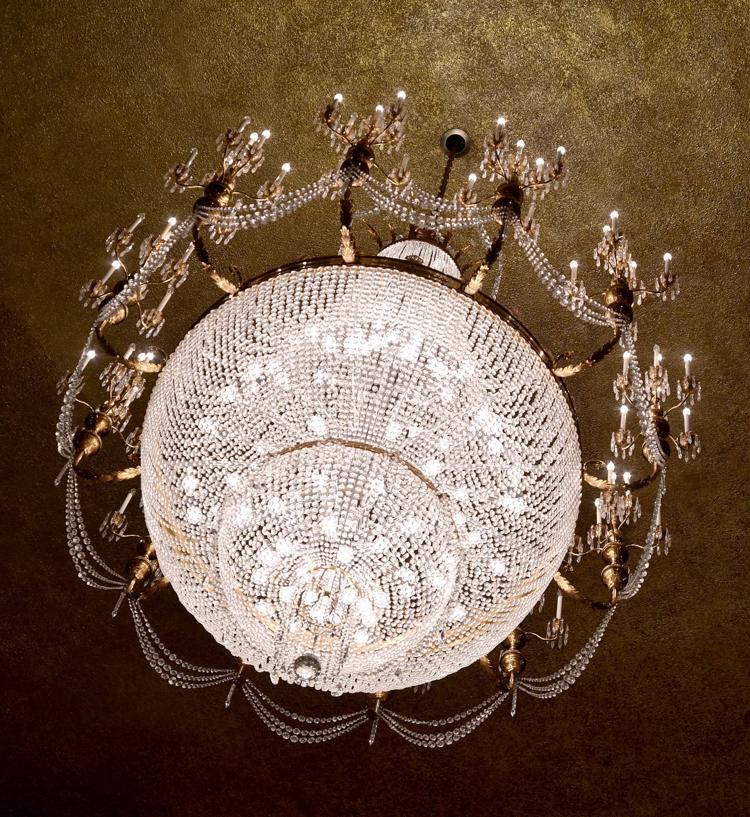 Nelson autograph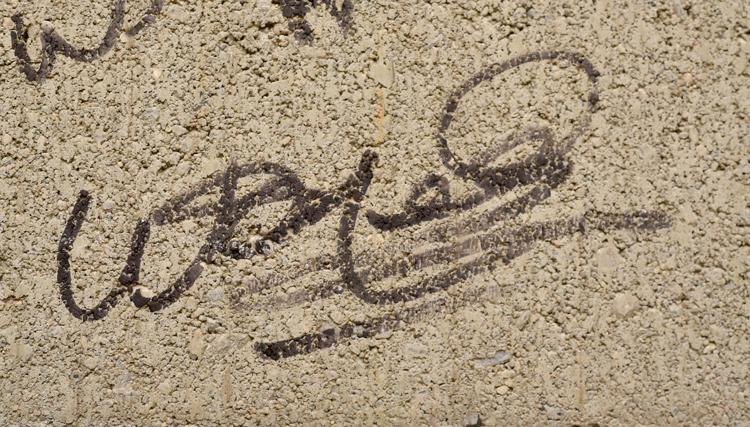 Mighty Wurlitzer Organ
Sioux City Orpheum Theatre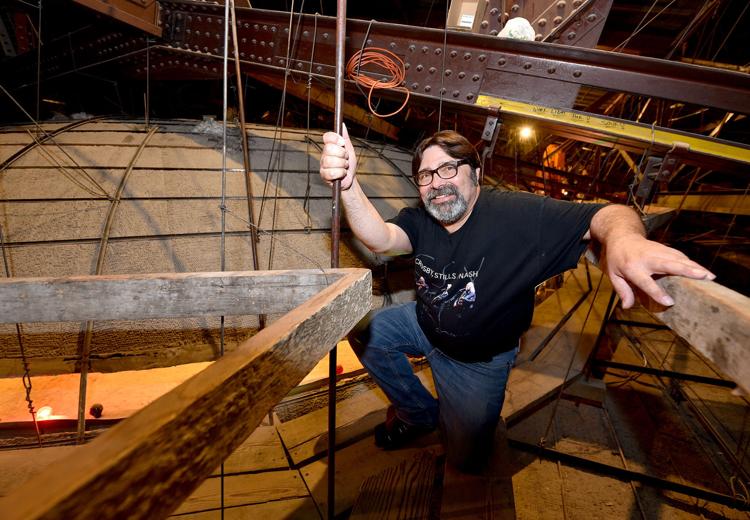 Sioux City Orpheum Theatre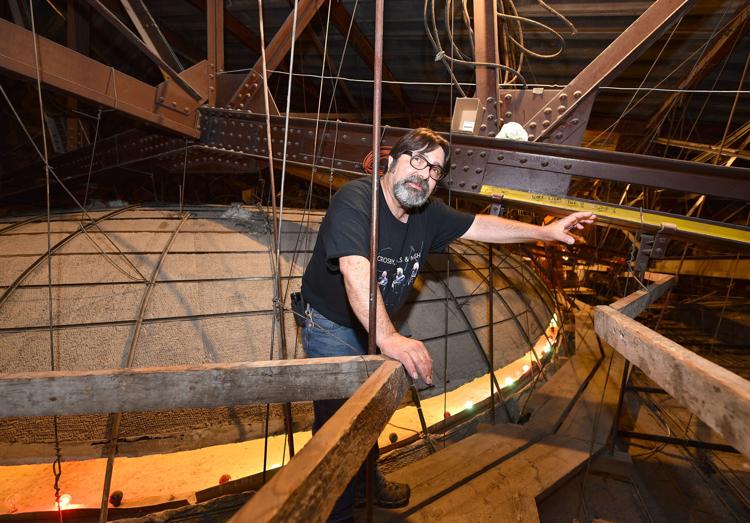 Righteous Brothers autograph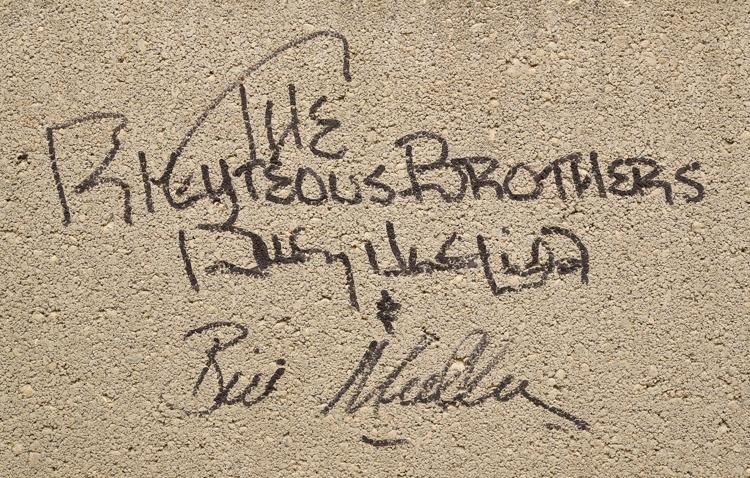 Sioux City Orpheum Theatre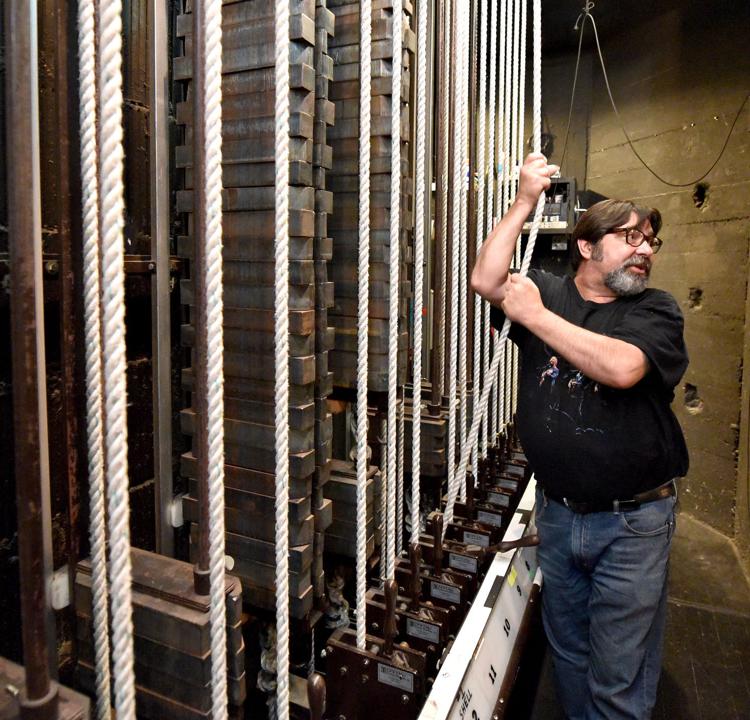 Rockestra's John Luebke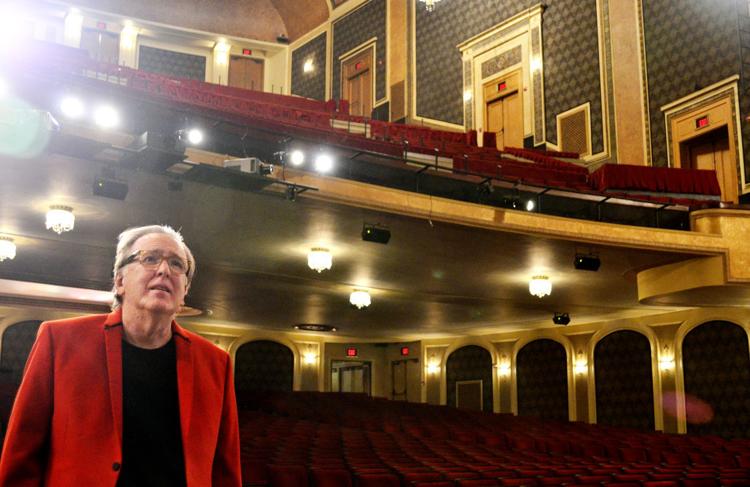 United Flight 232 anniversary panel discussion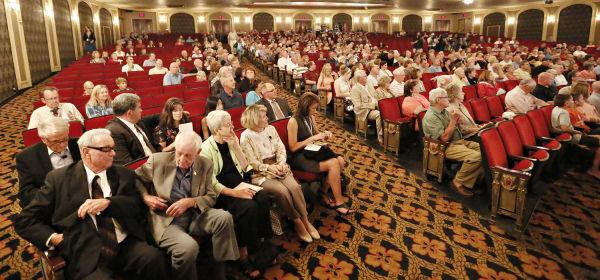 2014 gubernatorial debate
Iowa Piano Competition 2015
Sioux City Symphony Orchestra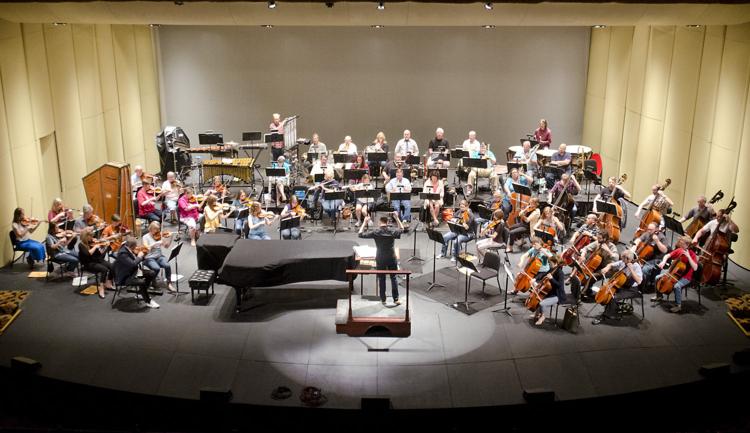 Democrat Hillary Clinton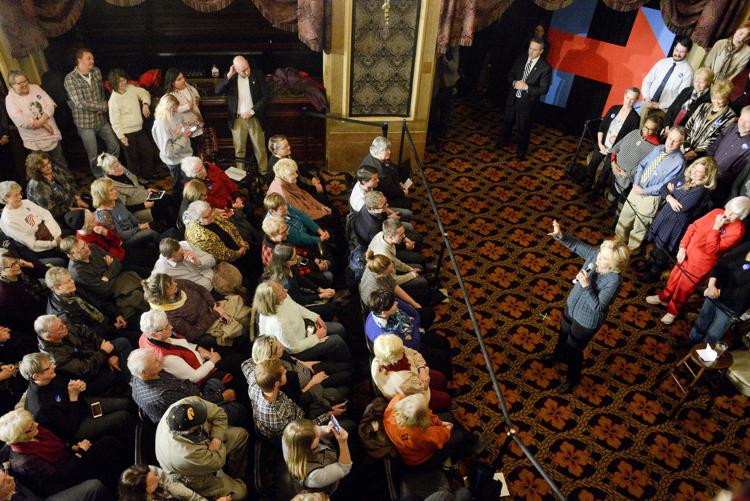 Trump in Siouxland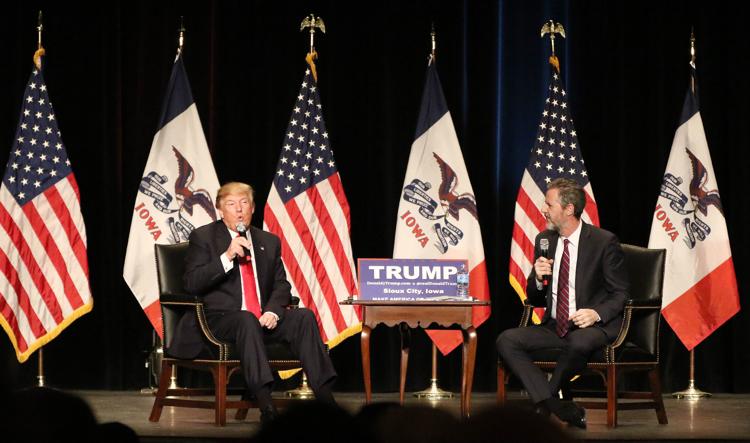 Kansas concert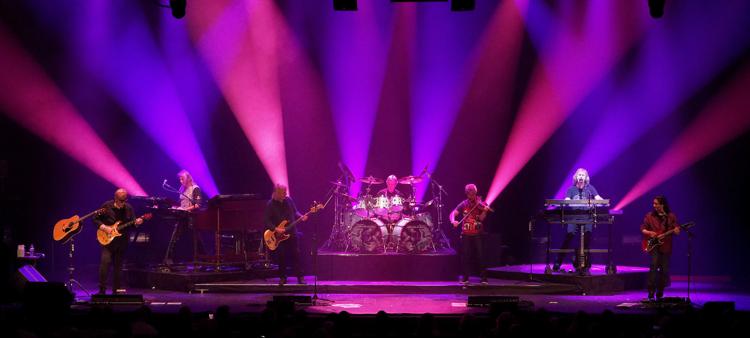 Orpheum Theatre seating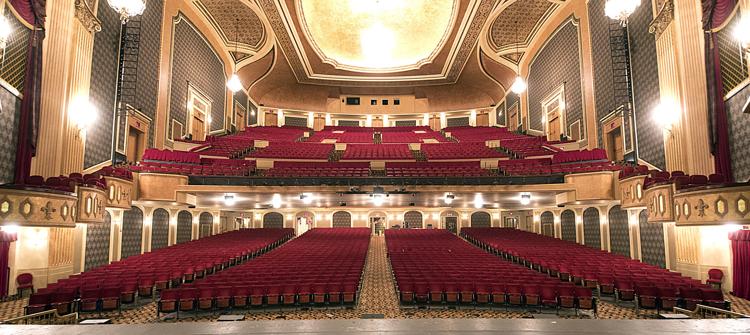 COVID-19 Orpheum Theatre marquee
Stay up-to-date on what's happening
Receive the latest in local entertainment news in your inbox weekly!