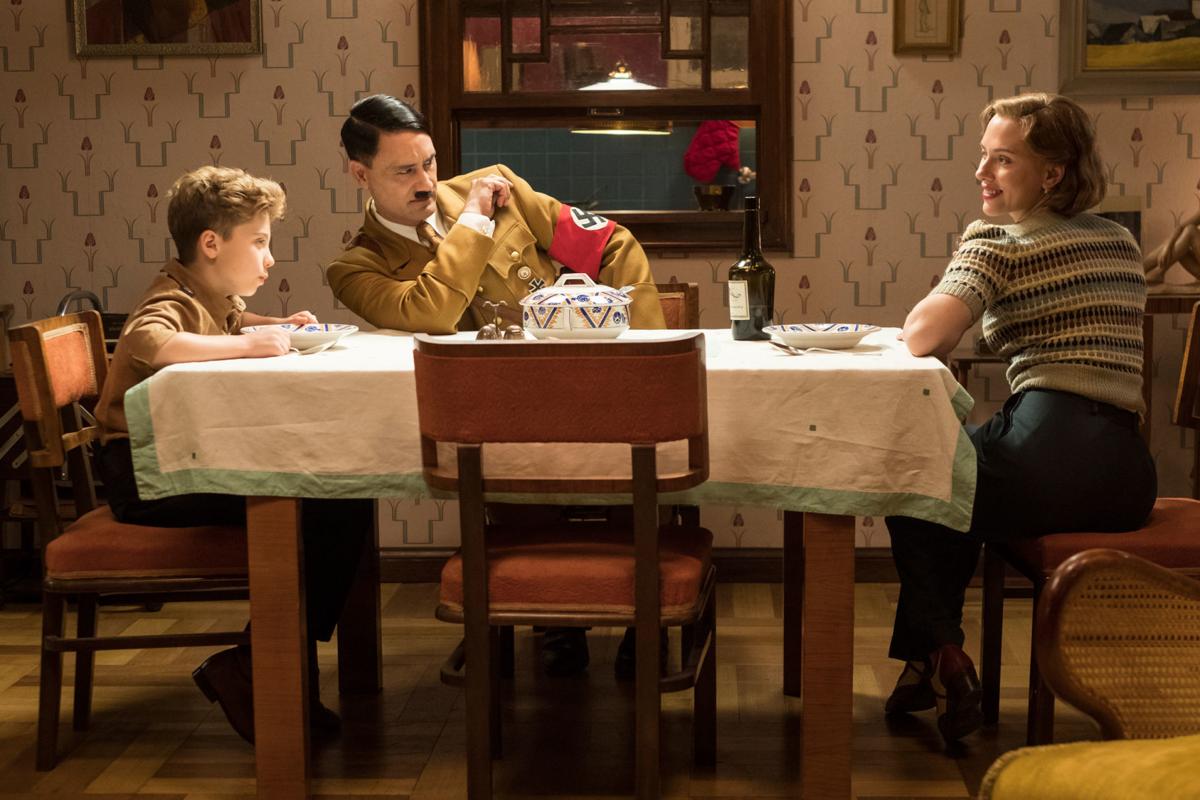 It may take time to accurately assess "Jojo Rabbit."
While the World War II comedy has plenty of charms, there's still that nagging feeling this could be another "Life is Beautiful."
That, too, tackled the world of Nazis and children, but didn't keep its emotions in check.
"Jojo" does and shows how 10-year-old Jojo Betzler (Roman Griffin Davis) maneuvers the murky waters of World War II.
Confiding in an imaginary friend named Adolf (who bears a big resemblance to a certain Nazi), he tries to meet the party's demands but can't quite goosestep in the right direction. At a camp (where the very funny Rebel Wilson dishes up her own take on history), he's taught the finer points of book burning, grenade throwing and killing. When he's unable to dispense with a rabbit, Jojo's lot is cast.
At home, he discovers his mom (Scarlett Johansson) is hiding a Jewish woman (Thomasin McKenzie) who displays the same pluck as Anne Frank. That tests his devotion to the party and makes him open for new ideas.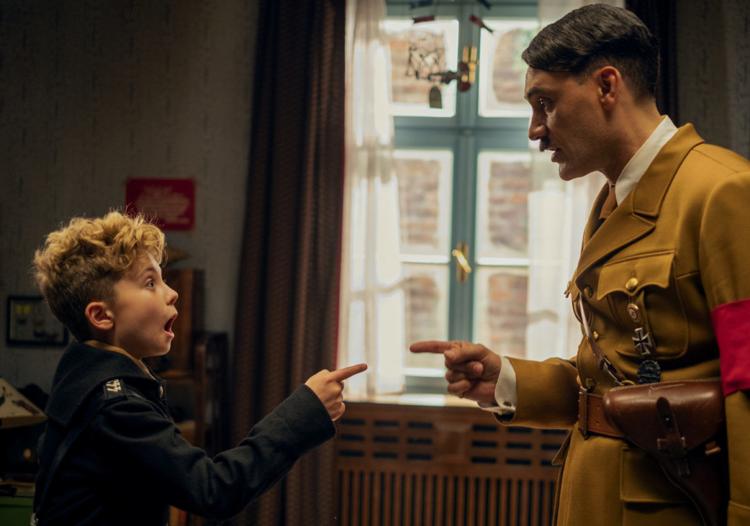 Director Taika Waititi (who also plays Adolf) isn't afraid to mess with time. He uses Beatles music to underscore points, lets Sam Rockwell (as a Nazi captain) toy with reality and gives Jojo and his friends wisdom beyond their years.
You have free articles remaining.
"Jojo Rabbit" relies on a "Hogan's Heroes" view of the war to make its laughs land. But it isn't afraid to go extremely dark to ensure its horrors will resonate.
Johansson charms throughout, assuming a femme fatale guise that makes her much more than just Jojo's mother. The two have a unique bond and a moment that'll make you weep openly.
Jojo has good karma with a fellow student (Archie Yates, who's huggably good) and a scary encounter with a herd of Gestapo goons, led by Stephen Merchant.
While Waititi's Adolf resembles Charlie Chaplin's "Great Dictator" in many ways, it's never more than a gimmick. Pluck him out and "Jojo" might be too chilling for its own good.
The film entertains throughout. It's just never clear what it wants to be.
Waititi is a talented director (his skills with "Thor: Ragnarok" saved that Avenger from the scrap heap) but "Jojo Rabbit" is a hop, skip and a jump away from being the classic some want it to be.
Orpheum Vaudeville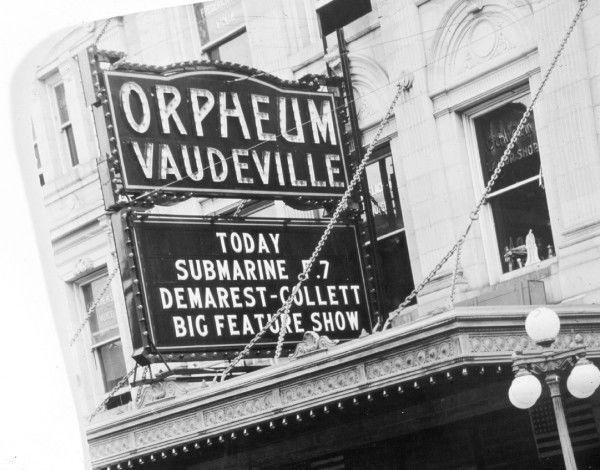 RKO New Orpheum Theatre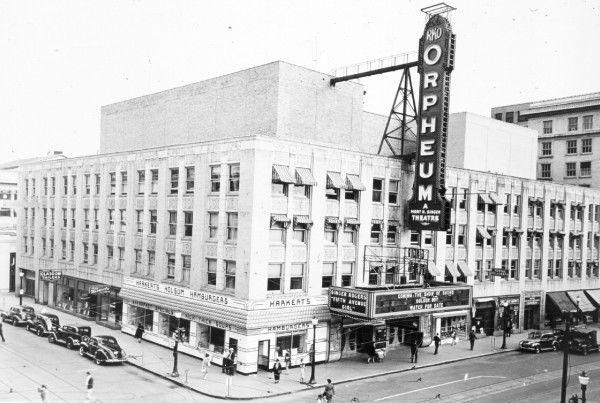 1942 playbill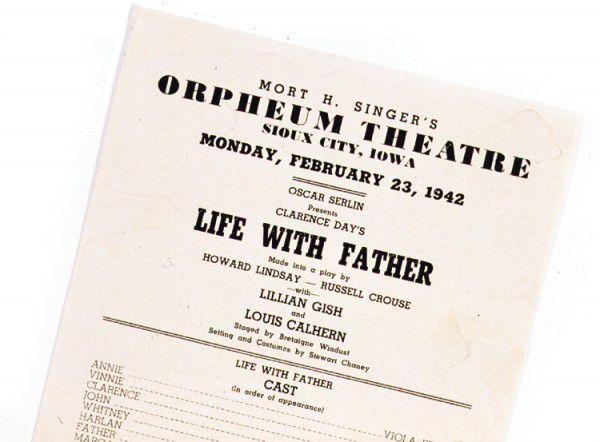 Movie theater 1968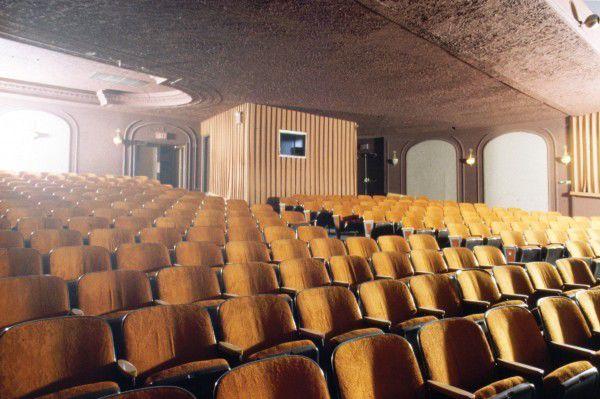 Orpheum Theatre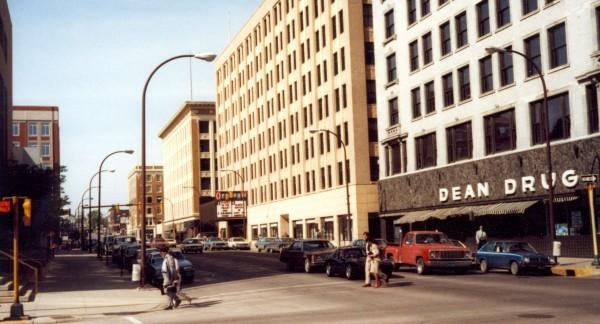 Orpheum drop ceiling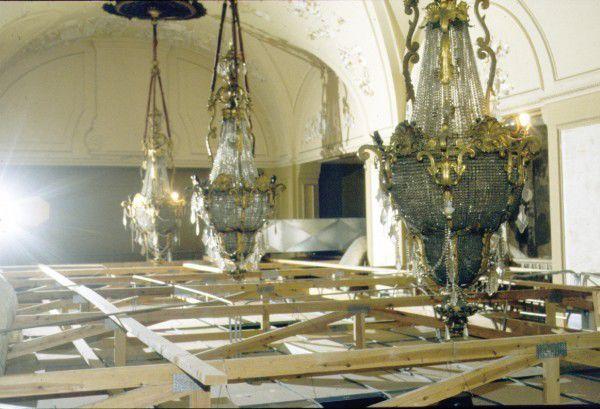 Orpheum grand opening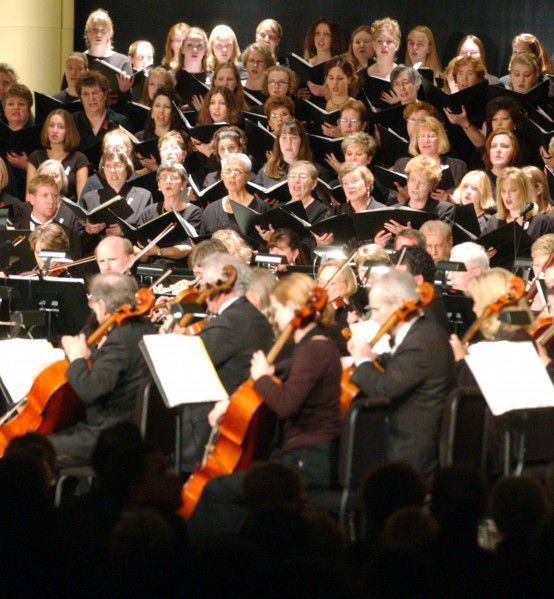 2001 Orpheum sign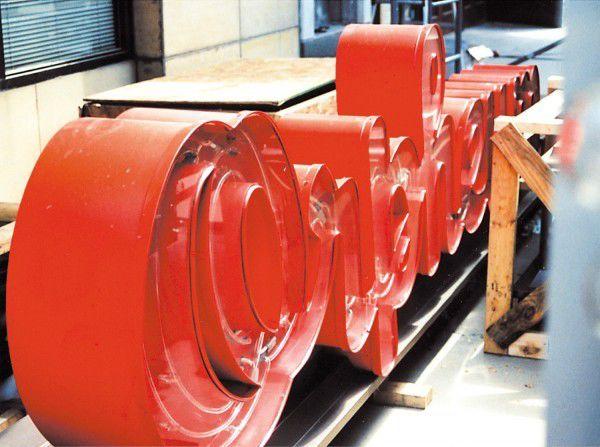 Orpheum chandelier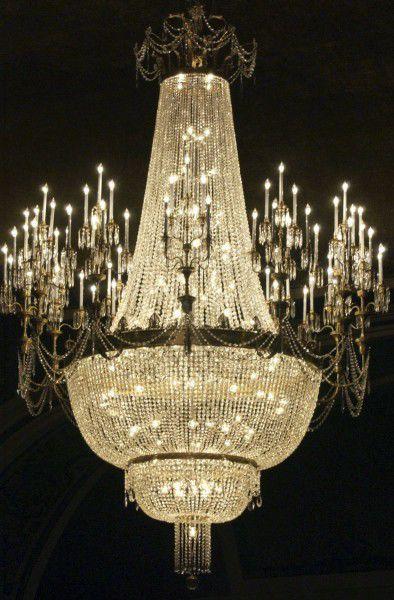 Orpheum grand opening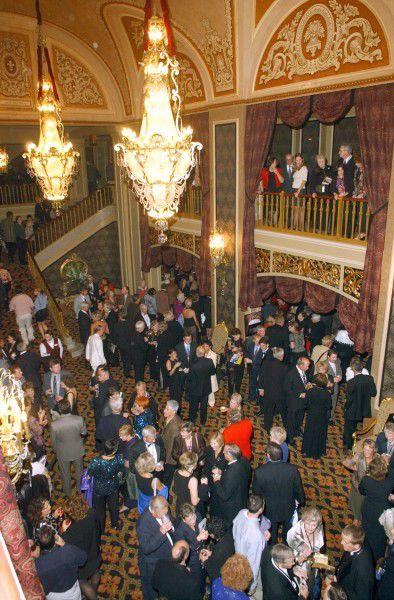 Orpheum grand opening
Orpheum grand opening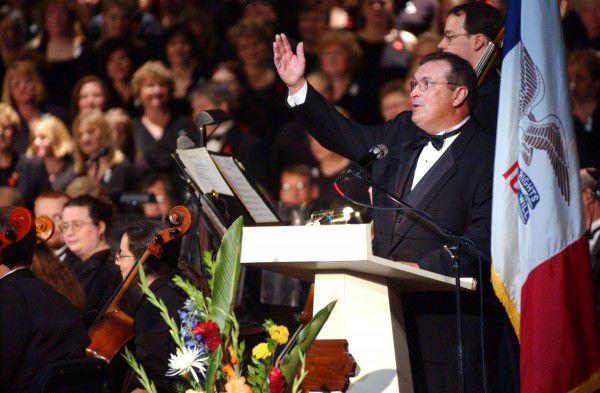 Orpheum grand opening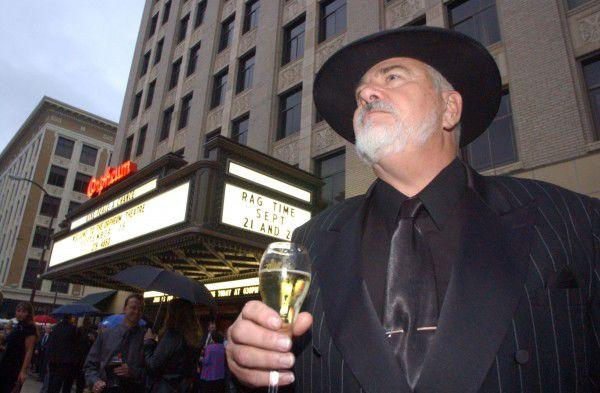 Orpheum organ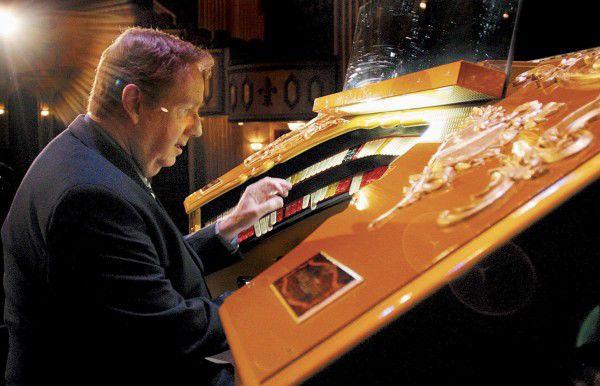 Gubernatorial debate
Orpheum Theatre 2011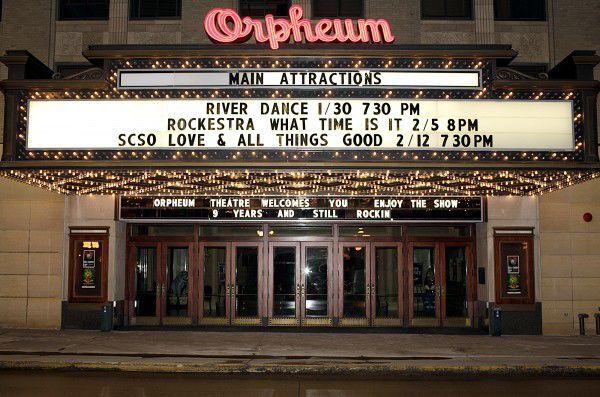 Mardi Gras Gala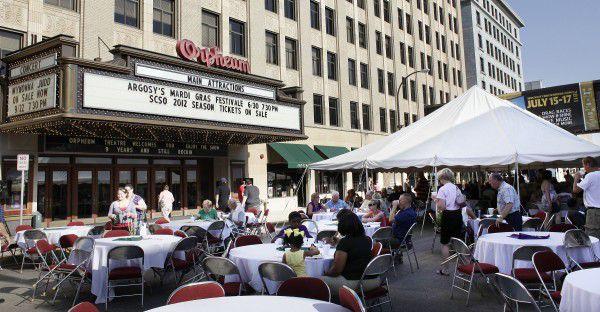 Guy Fieri at Orpheum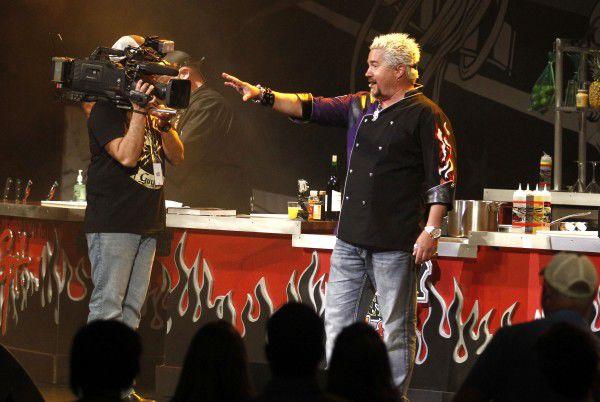 Gubernatorial debate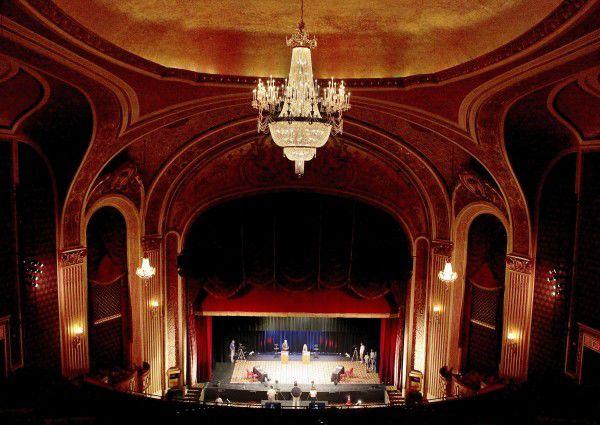 Orpheum Theatre ushers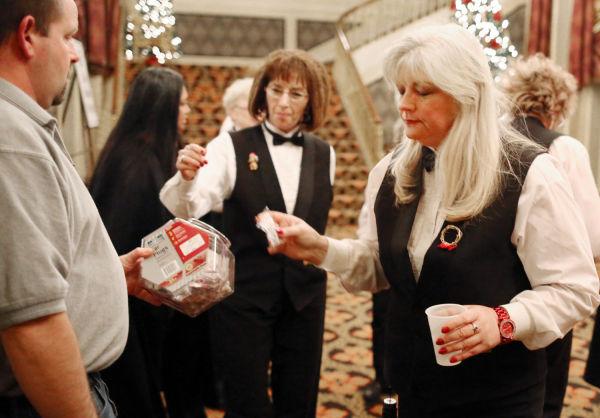 Irving Jensen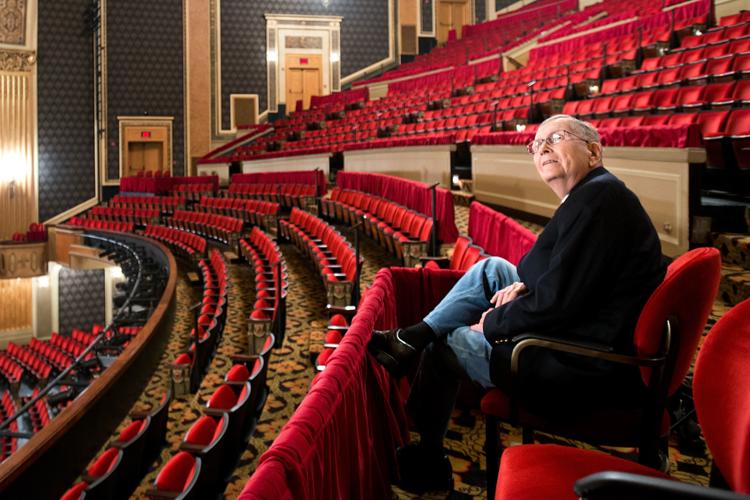 Irving Jensen cartoon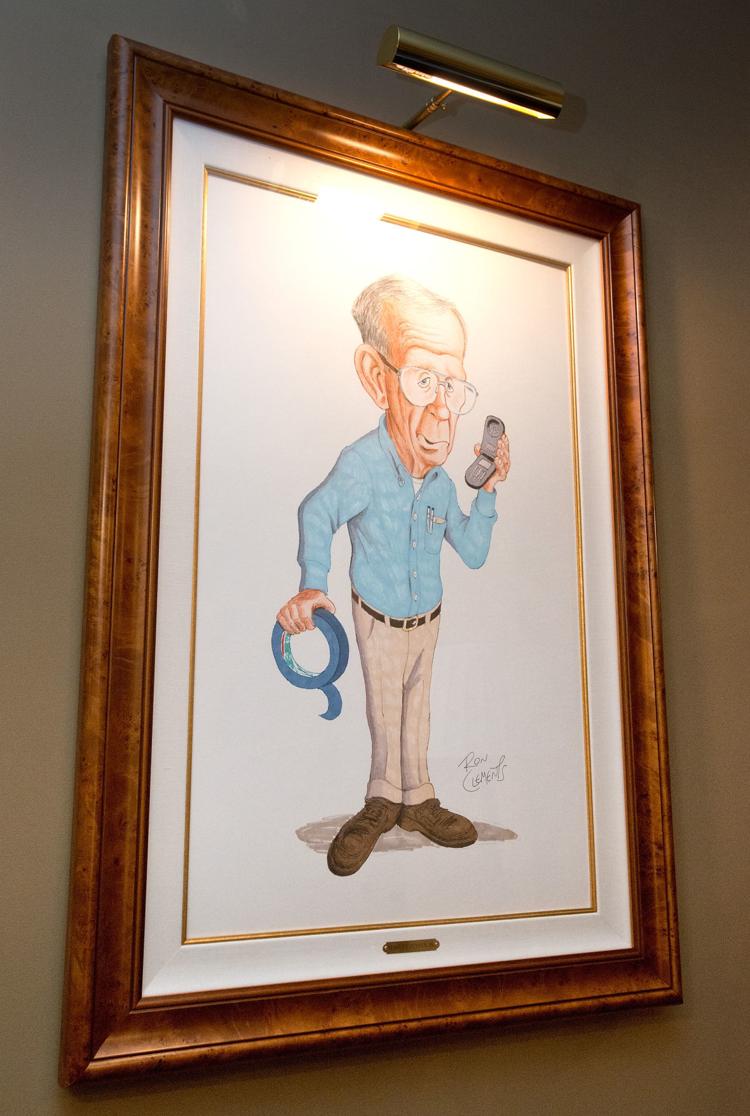 Orpheum 15 years on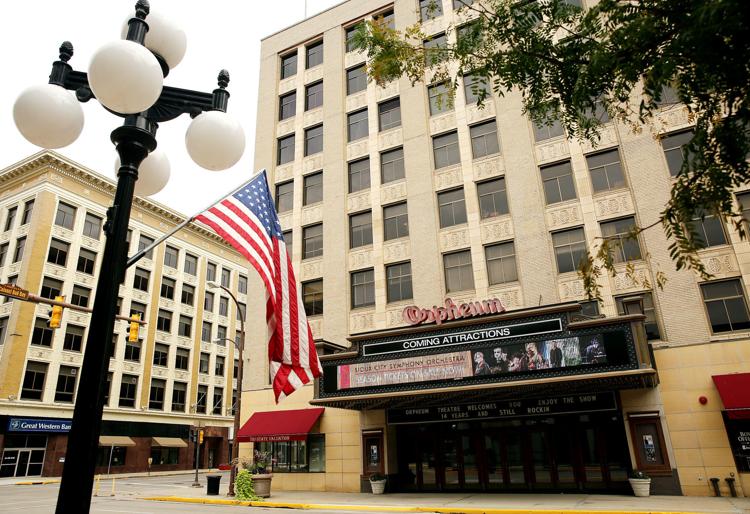 Orpheum 15 years on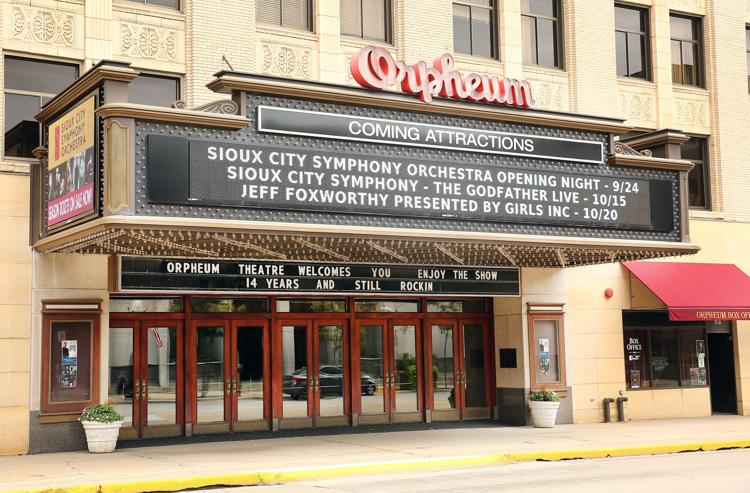 Inside the Orpheum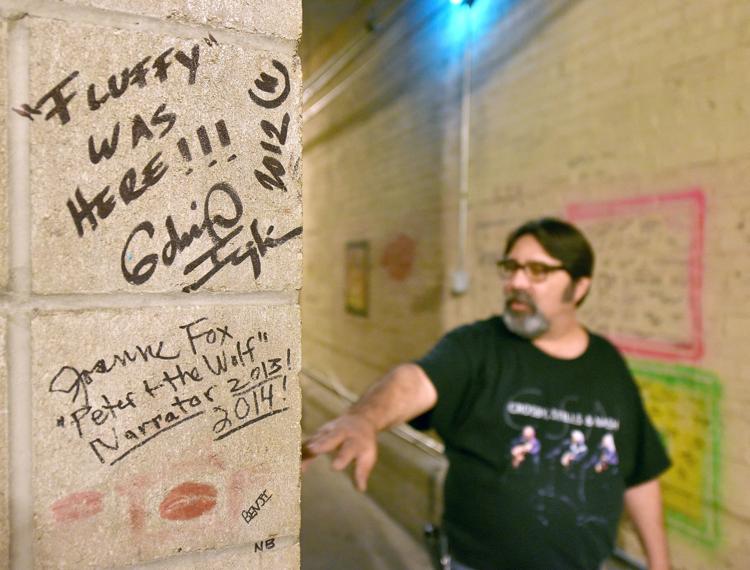 Chandelier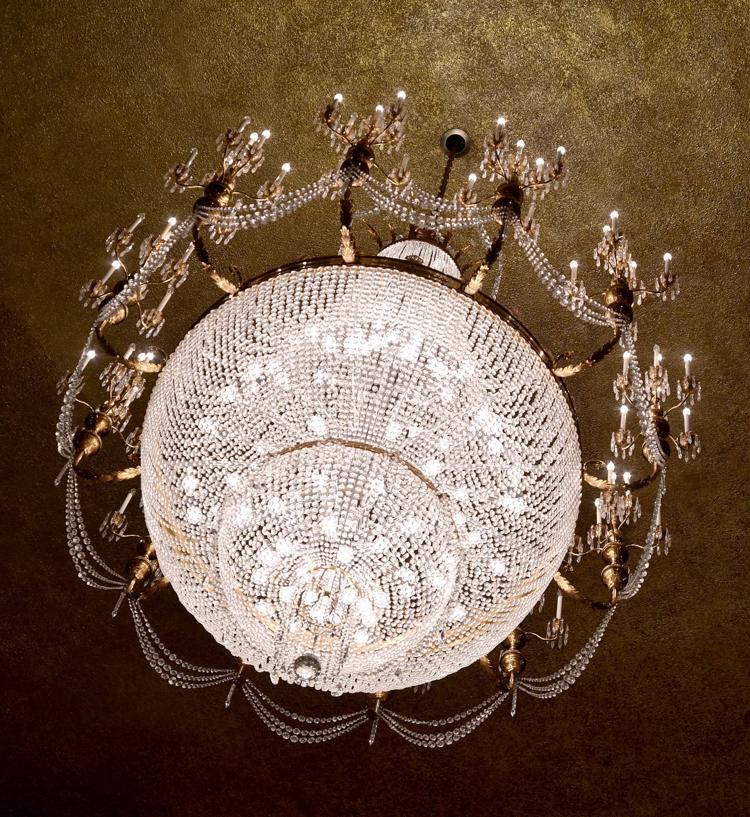 Nelson autograph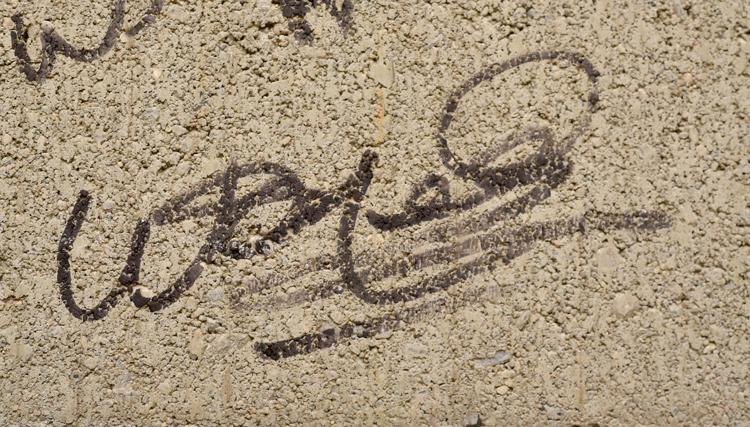 Mighty Wurlitzer Organ
Sioux City Orpheum Theatre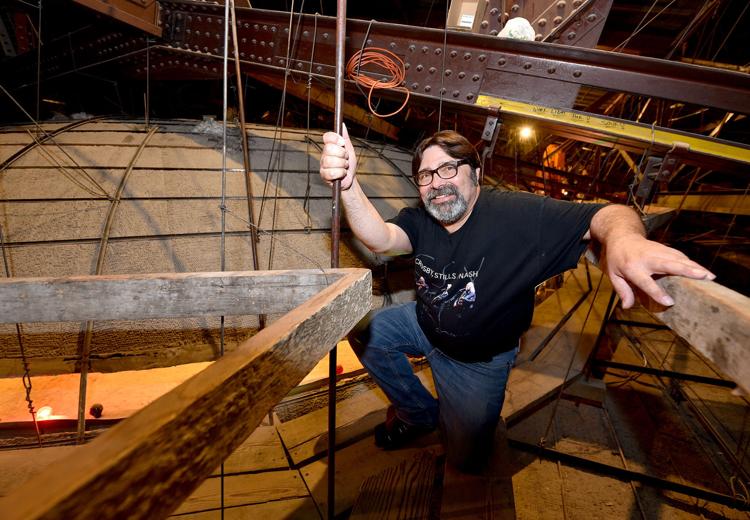 Sioux City Orpheum Theatre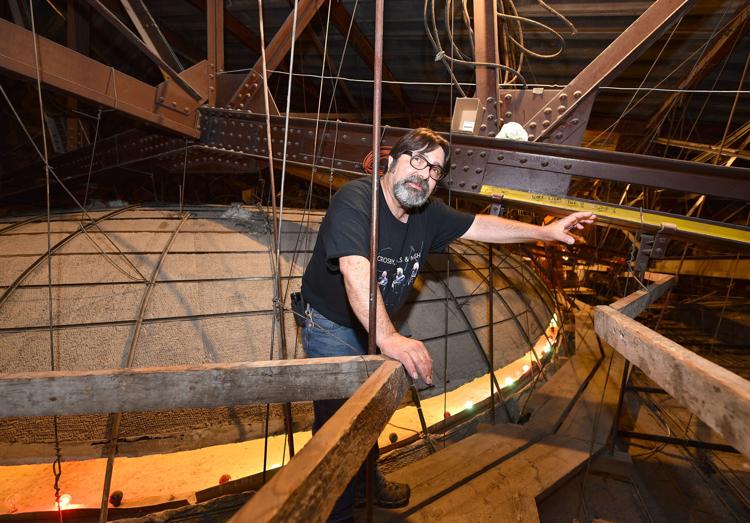 Righteous Brothers autograph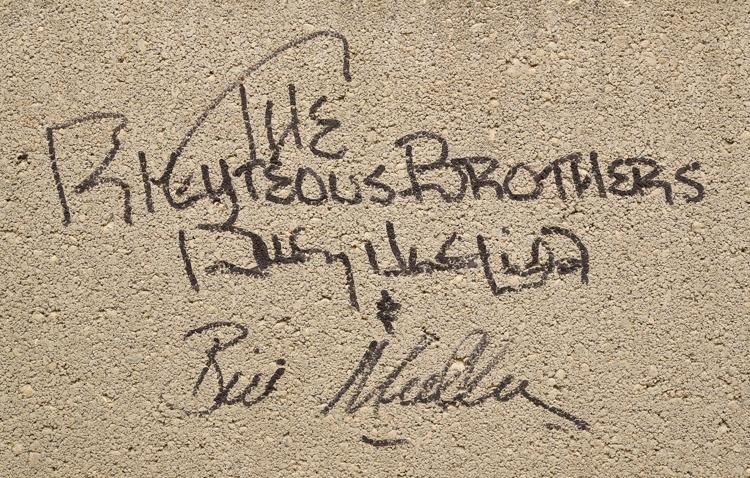 Sioux City Orpheum Theatre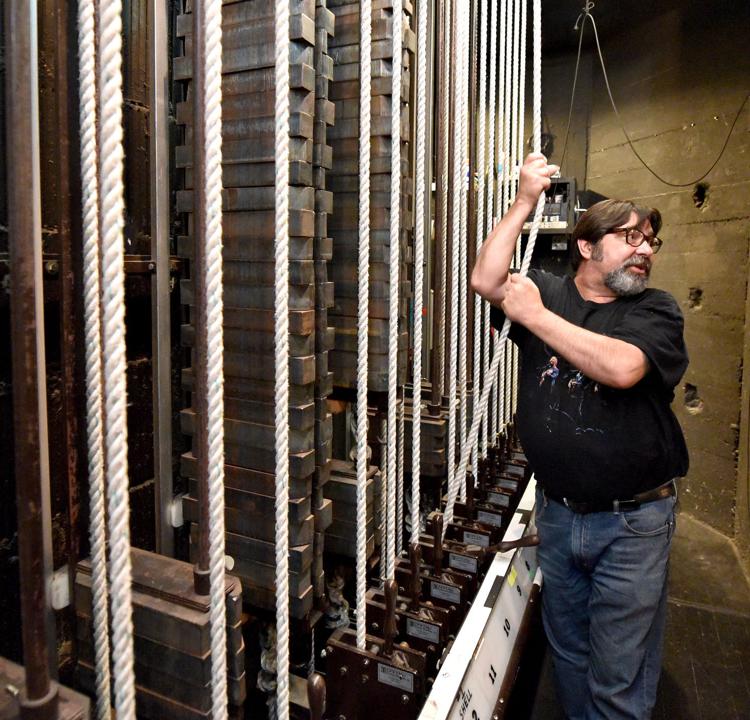 Rockestra's John Luebke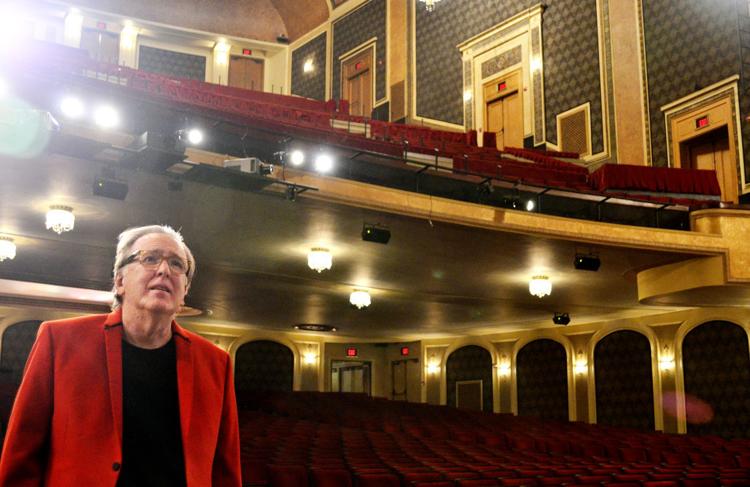 United Flight 232 anniversary panel discussion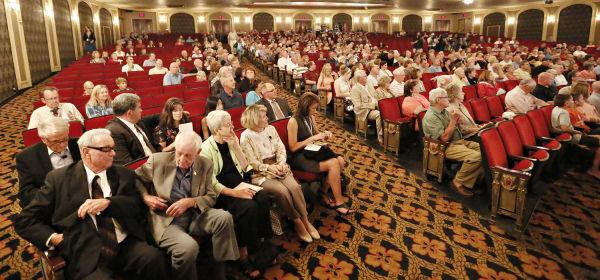 2014 gubernatorial debate
Iowa Piano Competition 2015
Sioux City Symphony Orchestra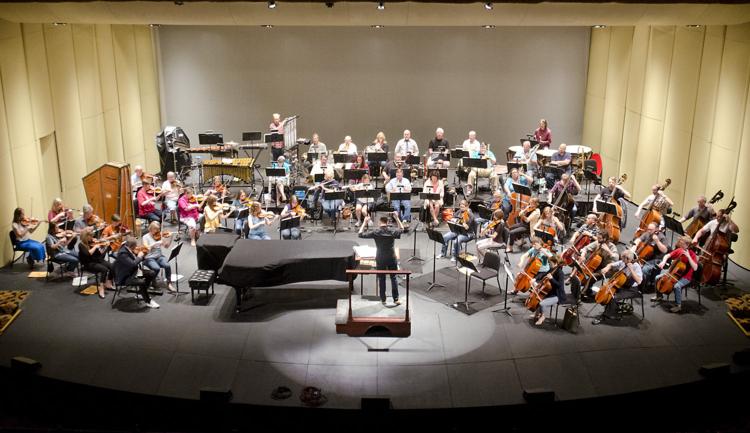 Democrat Hillary Clinton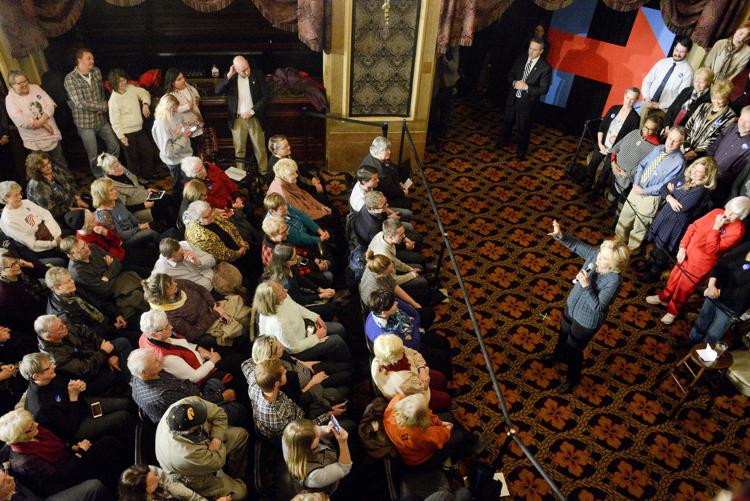 Trump in Siouxland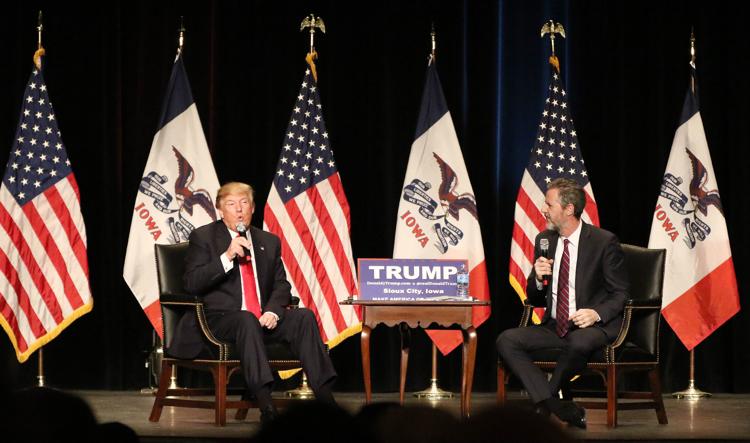 Kansas concert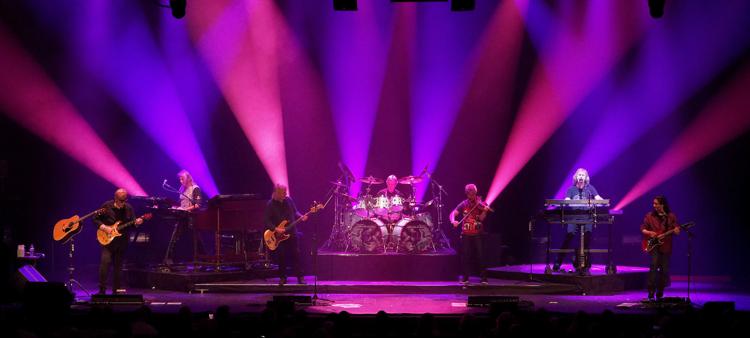 Orpheum Theatre seating