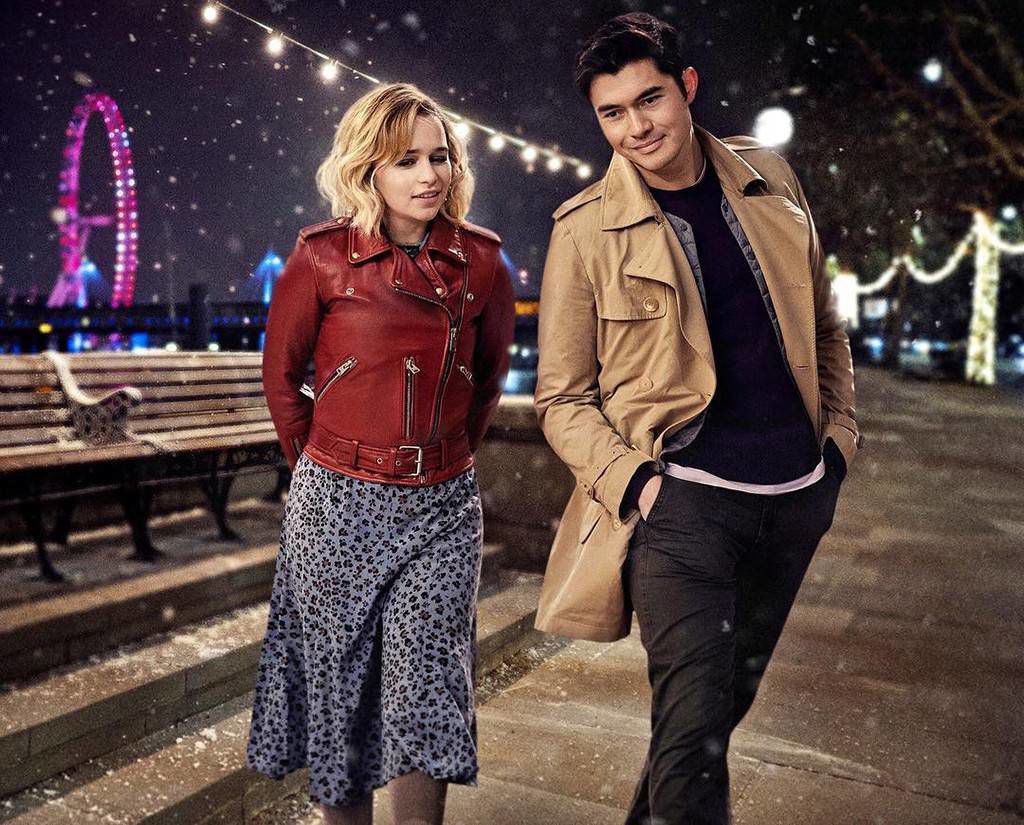 The newest trend among filmmakers: Take a musician's catalog and use the songs to inform the story.
We saw it with the Beatles and "Yesterday." Now, we're getting George Michael's oeuvre with "Last Christmas."
The song exists turns up just about everywhere in Paul Feig's rom-com, but it's ably abetted by several non-holiday offerings.
The premise? A Christmas store worker (Emilia Clarke) has difficulty following through with everything. She botches relationships, can't follow simple directions and doesn't know where she's sleeping from night to night.
In short, she's a mess. And then she meets a hunky stranger (Henry Golding) who gives her reason to straighten up and live right. There's the hint of a relationship but just when she gets too close, he pulls away. What's the reason?
Feig tosses out potential answers as the smitten Kate finds ways to deal with her problems. Golding's Tom is almost too good to be true. He helps the homeless, operates without a phone, and prompts others to "look up" just when life seems too unbearable.
Kate has strained relationships with her mother (Emma Thompson, who also wrote the screenplay), her sister (Lydia Leonard) and her boss (Michelle Yeoh). They don't like her inability to focus and wonder what  might signal a turning point.
Unlike the Hallmark films this seems to resemble, "Last Christmas" spends too much time making Golding seem mysterious. Instead of letting those "meet cute" moments resonate, Feig allows them to slip by while Kate fails at an ice skating audition, alienates her sister and botches bonding moments with mom.
Even her work ethic needs change. Feig tosses in those Michael songs with abandon (wait for "Faith") and lets Thompson do more mugging than a writer really should.
Golding and Clarke are cute but both of them have been down this road before and gotten better results.
Here, "Last Christmas" seems to go on forever, despite its holiday transformation vibe. Clarke is great at these roles (she should really follow Audrey Hepburn's career path) but this one presses the quirky button too often, even for Golding's good.
When the secret is revealed, you'll feel cheated – not because it's lame but because you should have seen it coming the minute Golding showed up.
Hearing Michael's voice is probably the film's greatest reason for being. An Elton John-like biopic (with Adam Lambert in the leading role) comes to mind several times throughout "Last Christmas," but it doesn't cover the familiar scent of "Last Christmas."
Like a gift shop teeming with potpourri and mulled cider, this is like decorating before Halloween – too much.
Burger time: 41 photos of Sioux City hamburgers from the past and present
Krause's Main Street Burgers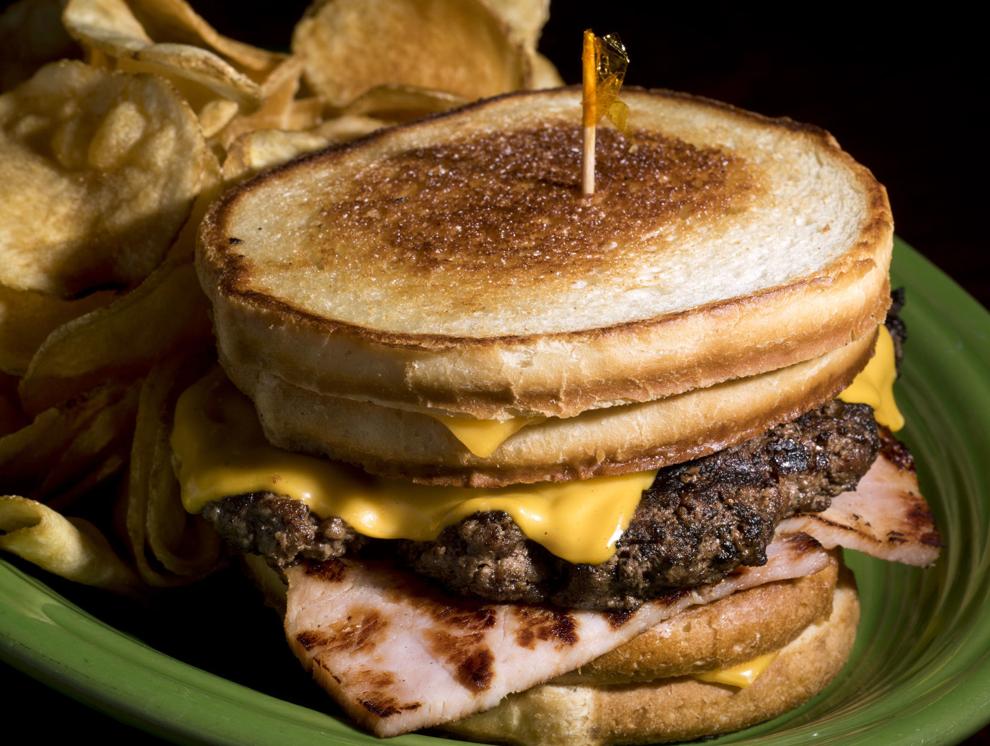 Spiked Bulleit Bourbon Burger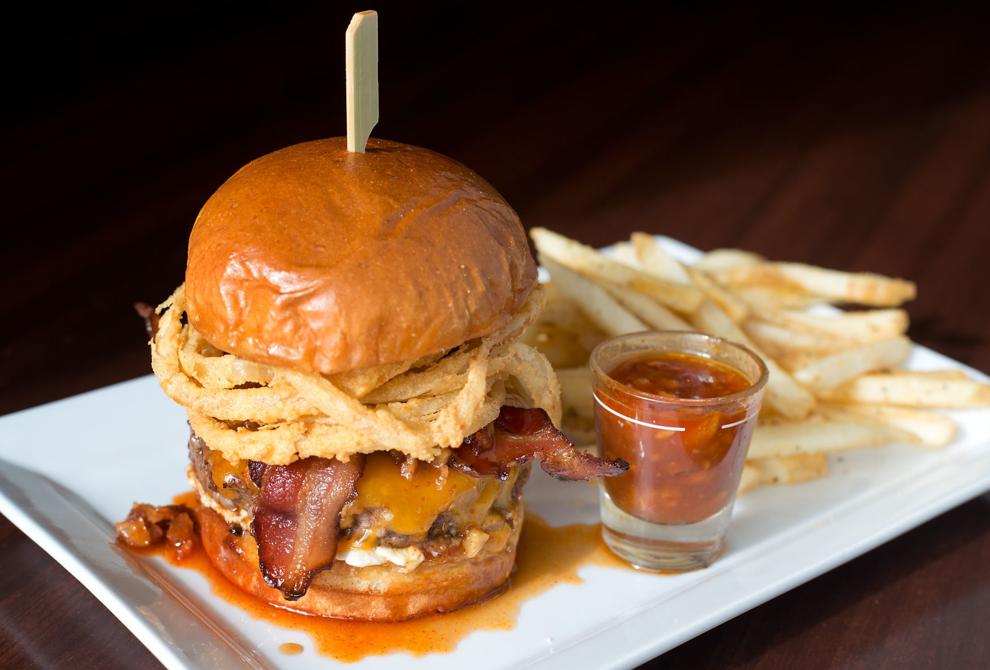 Taste food truck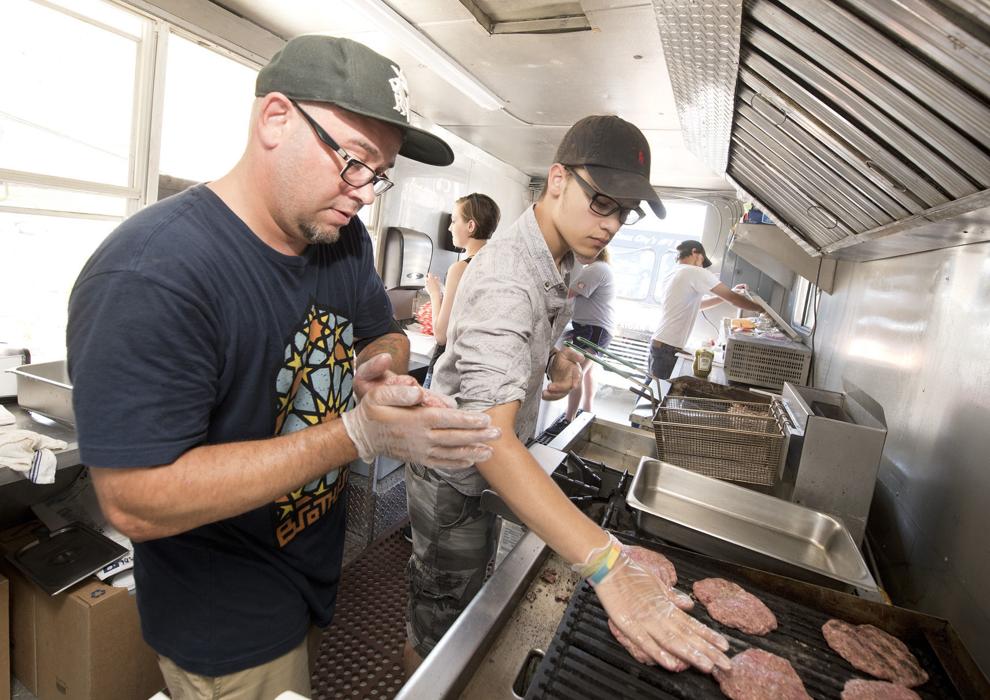 Taste's island burger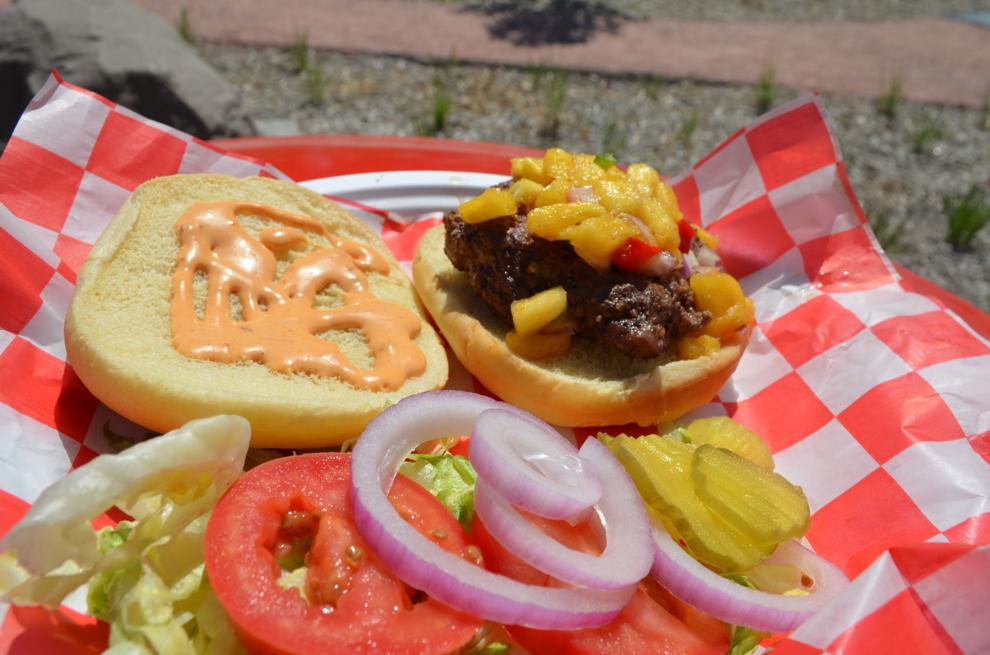 Brightside Burger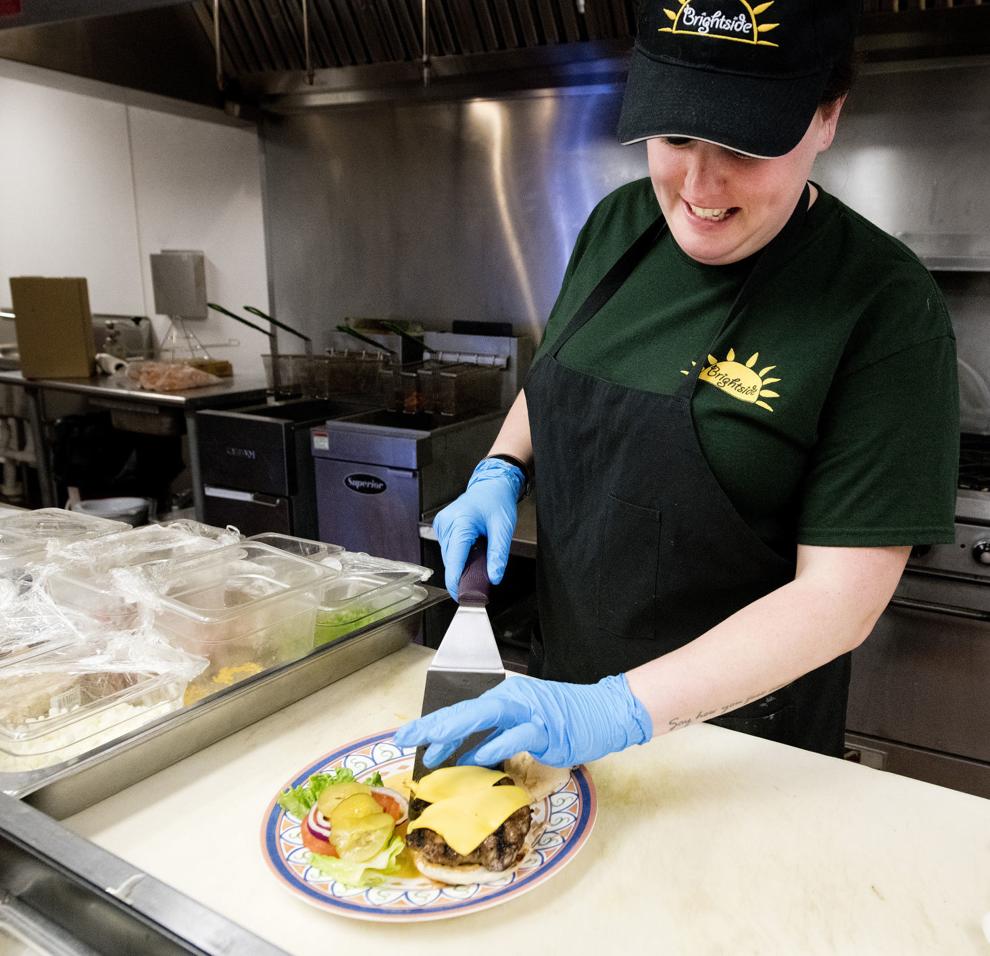 Prime Rib Melt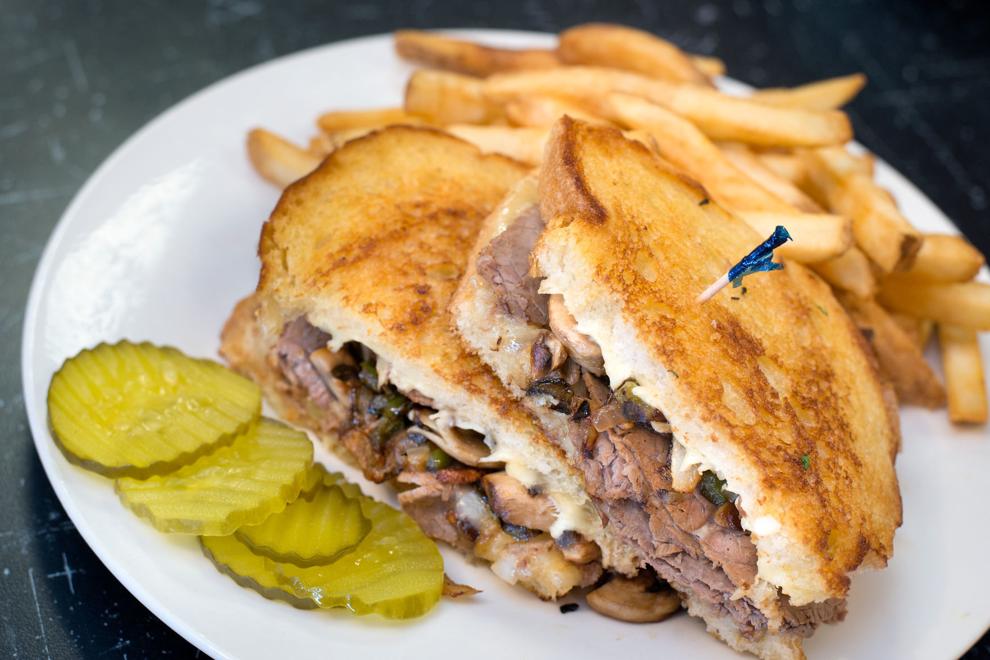 Clyde's Burger
Big Daddy burger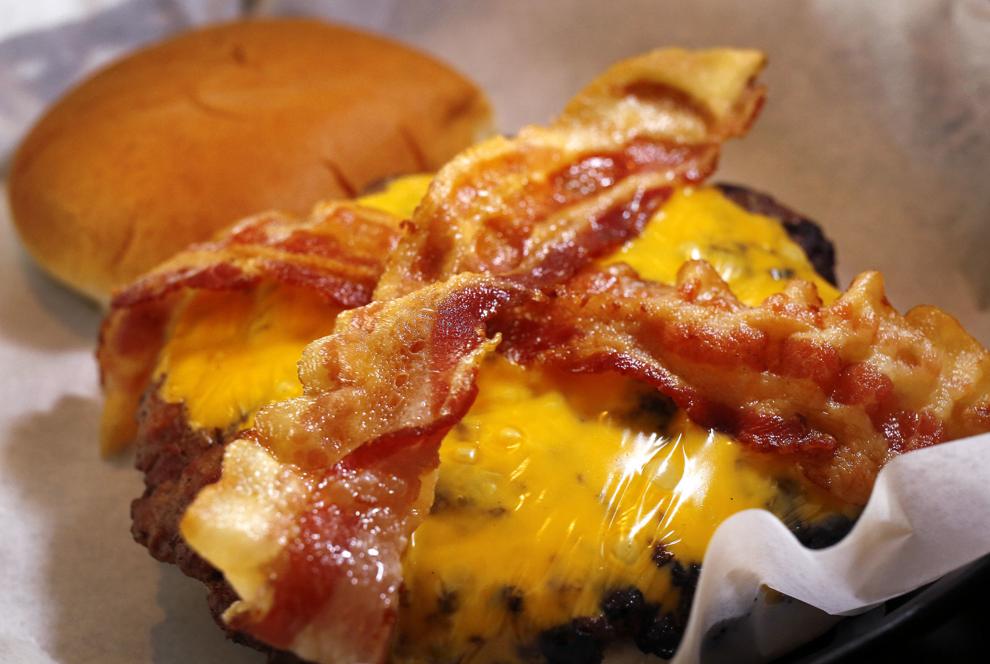 Key Club Steakhouse Burger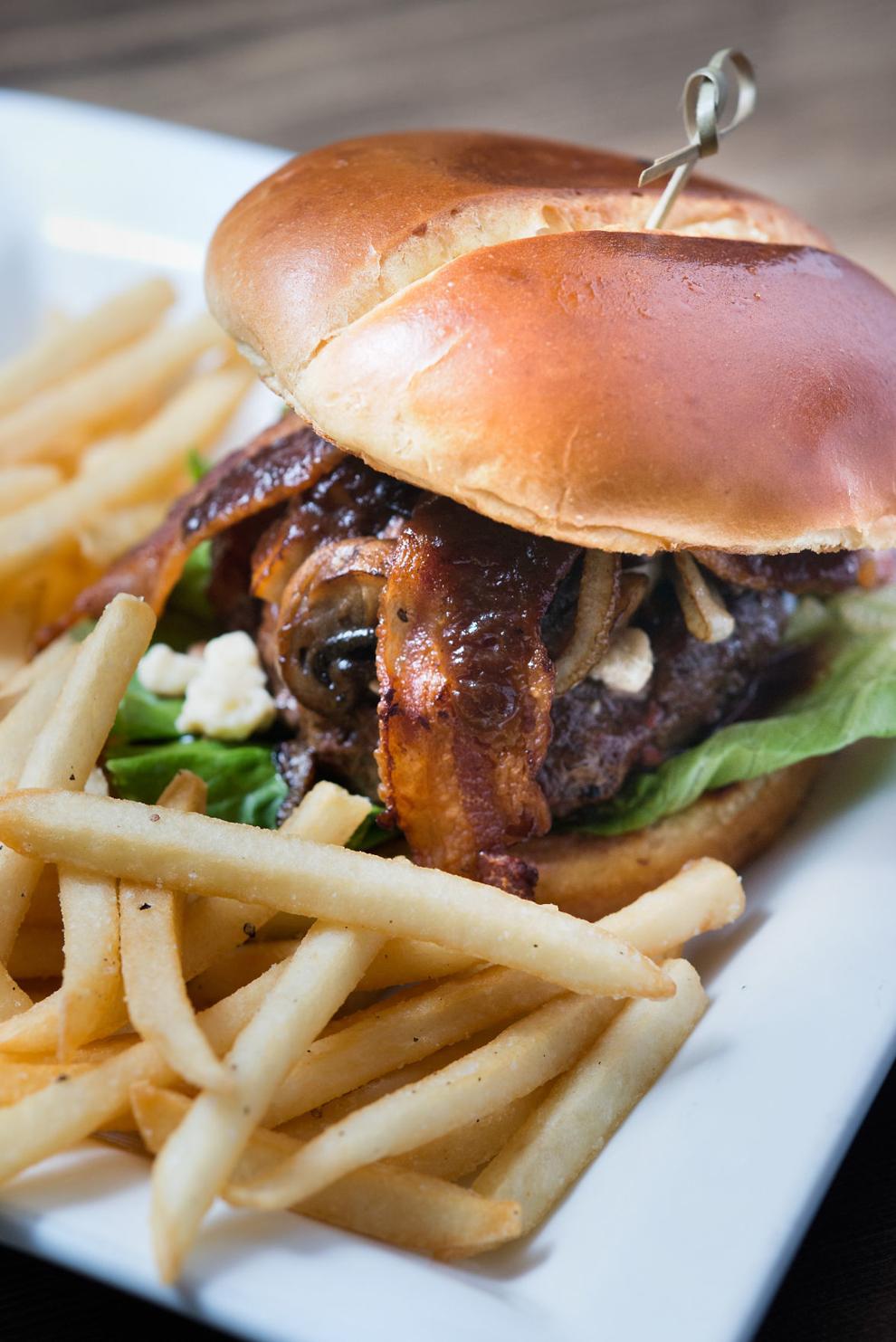 Salvage Yard Challenge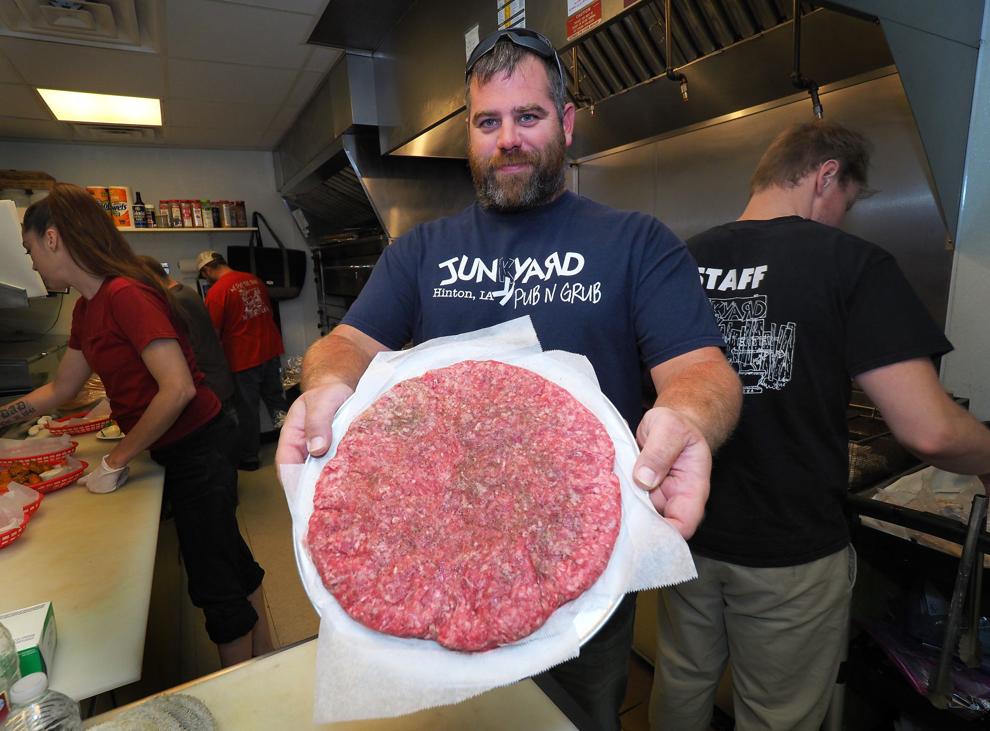 McDonald's Bacon Smokehouse
Wheelhouse BBQ bacon burger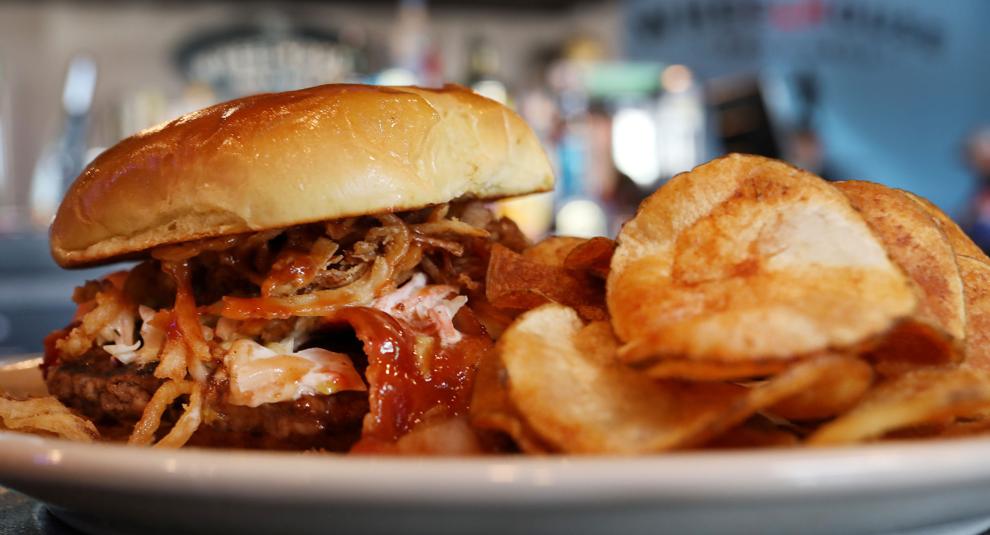 Village Idiot burger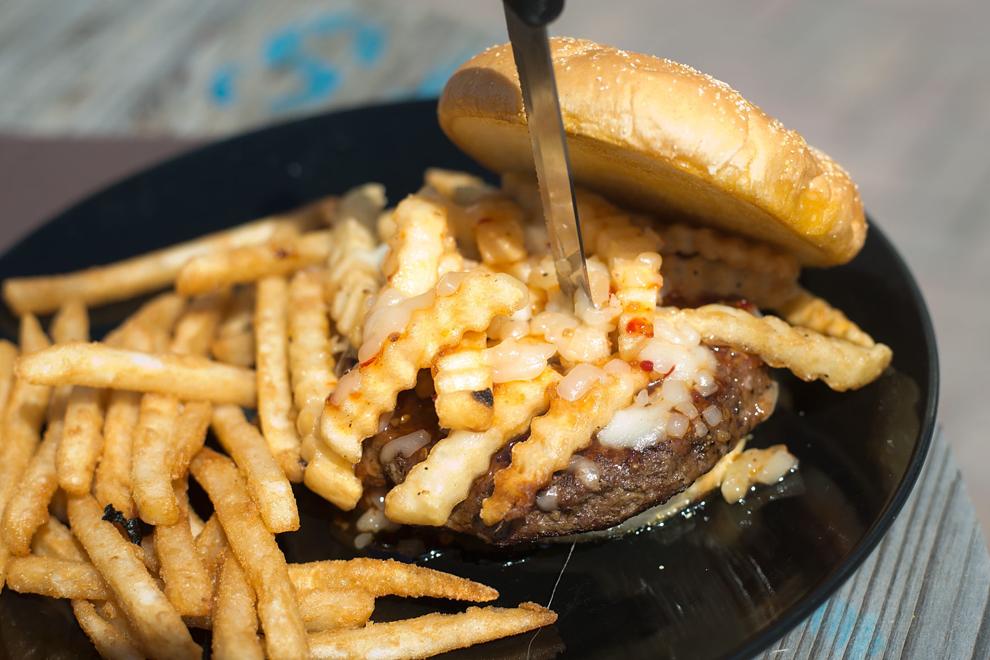 Main + Abbey pub burger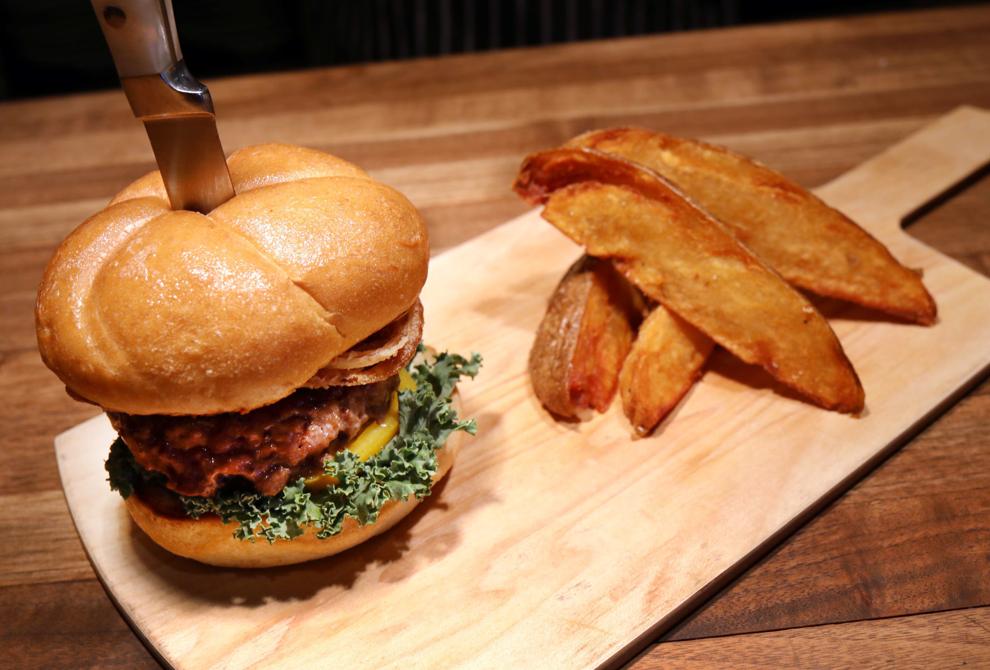 Mad Town Booga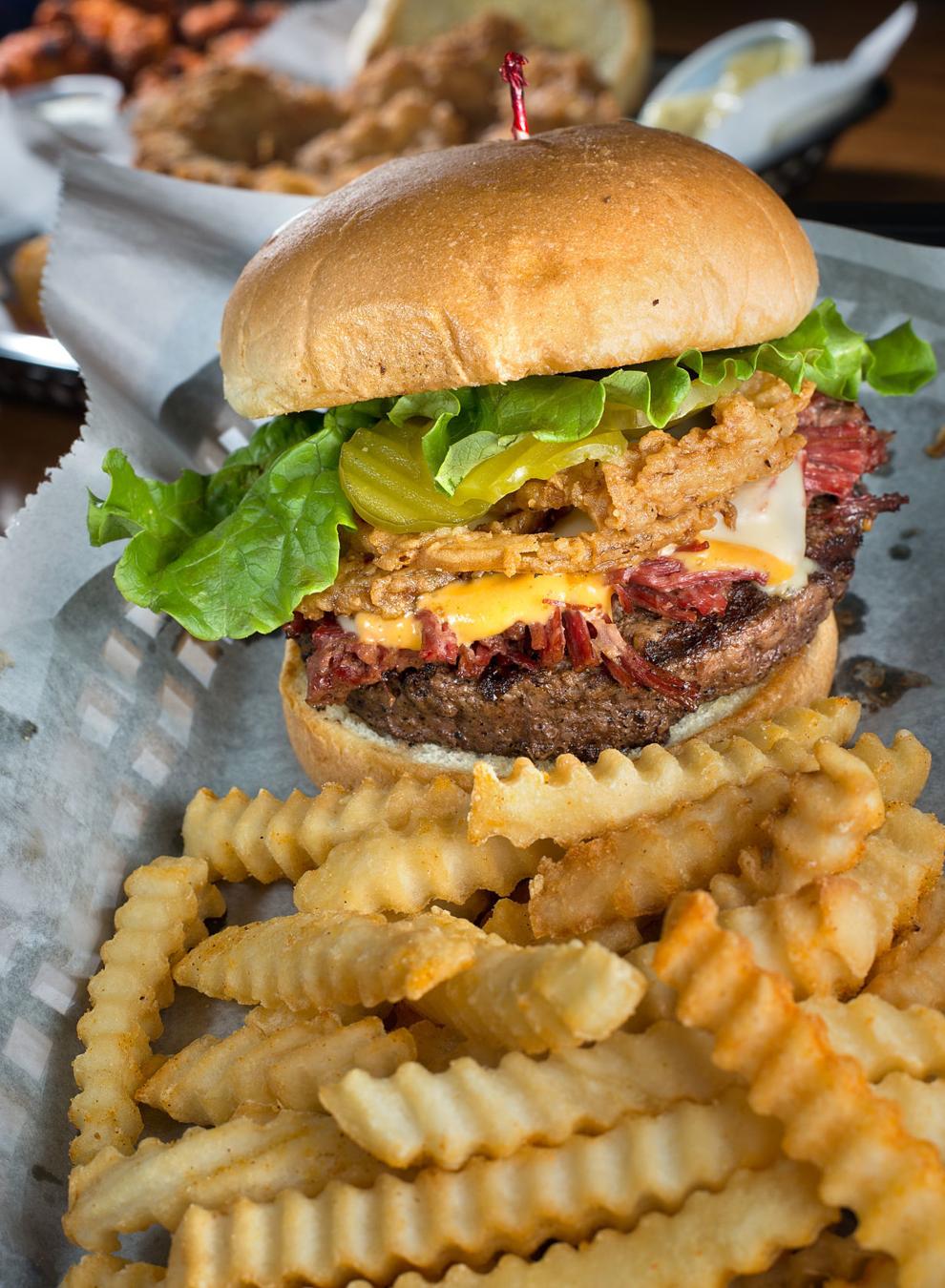 P's Big Beefy Burger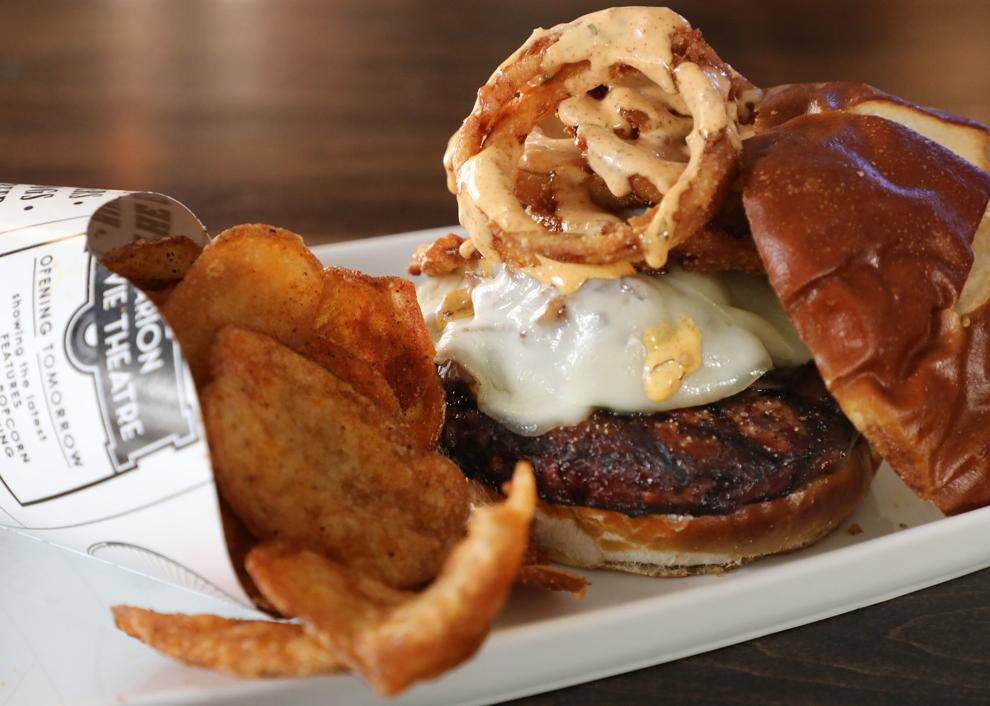 Gud n Free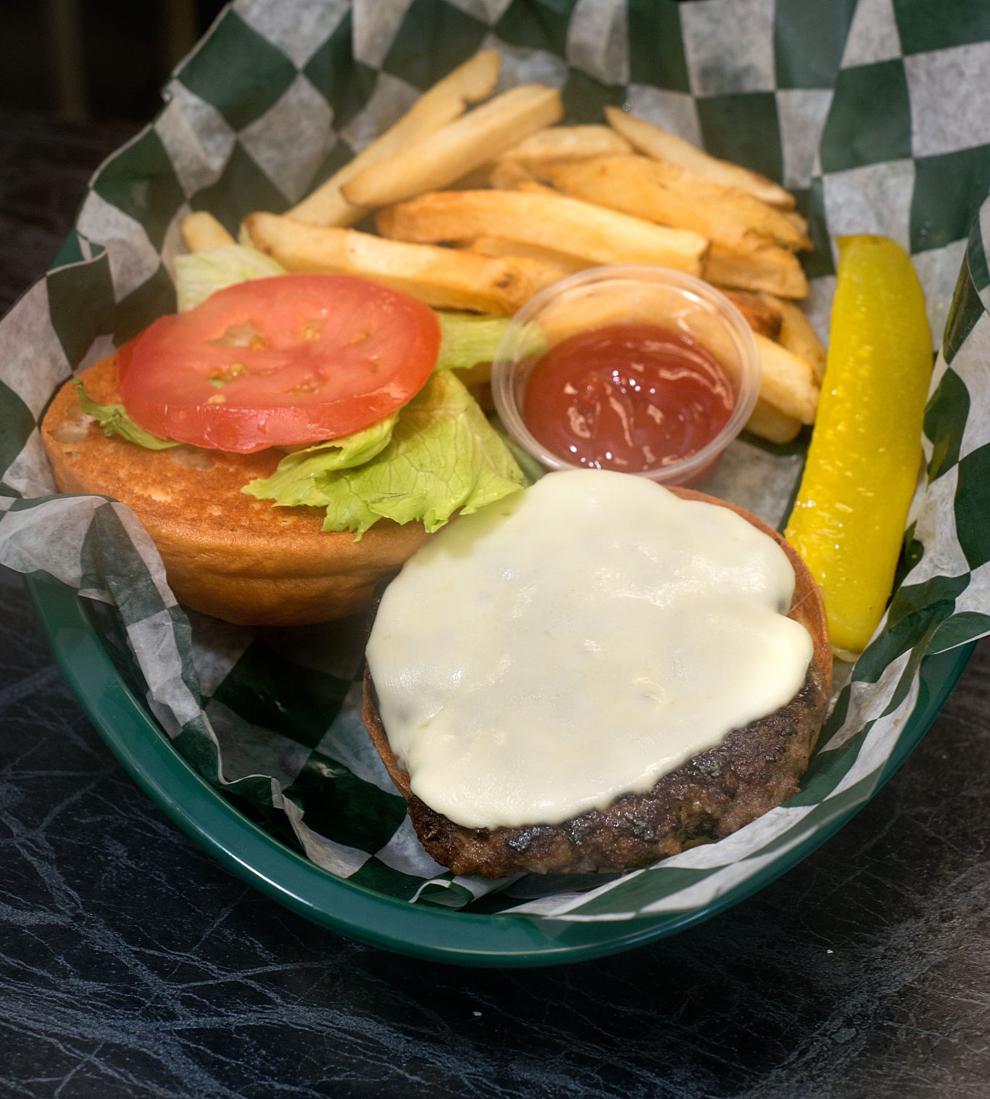 George's burger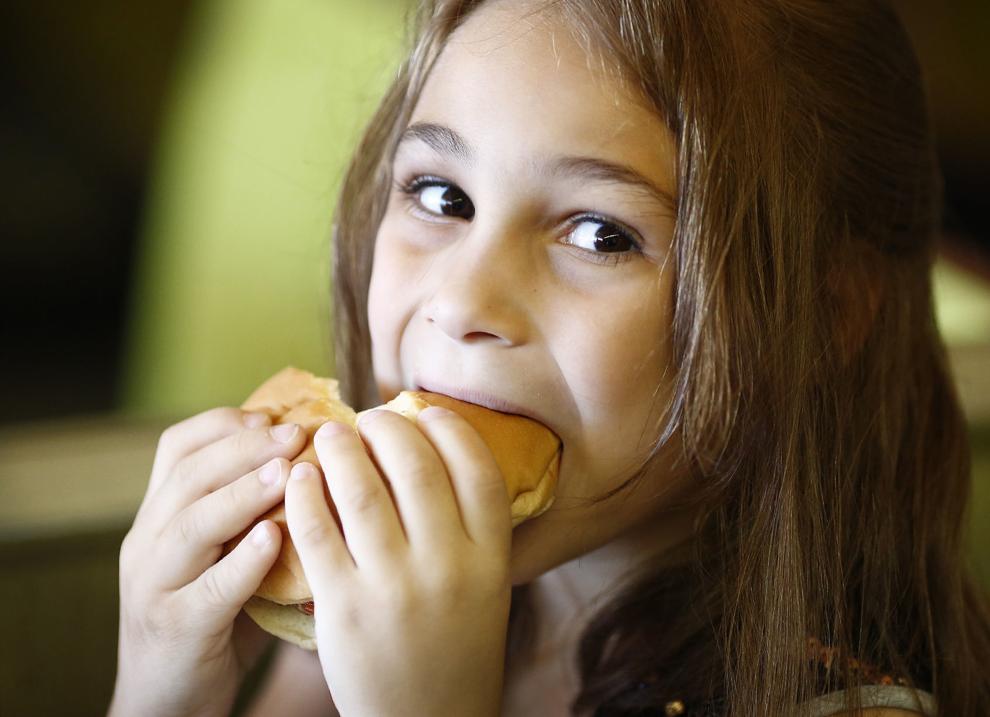 Woudstra Meat Market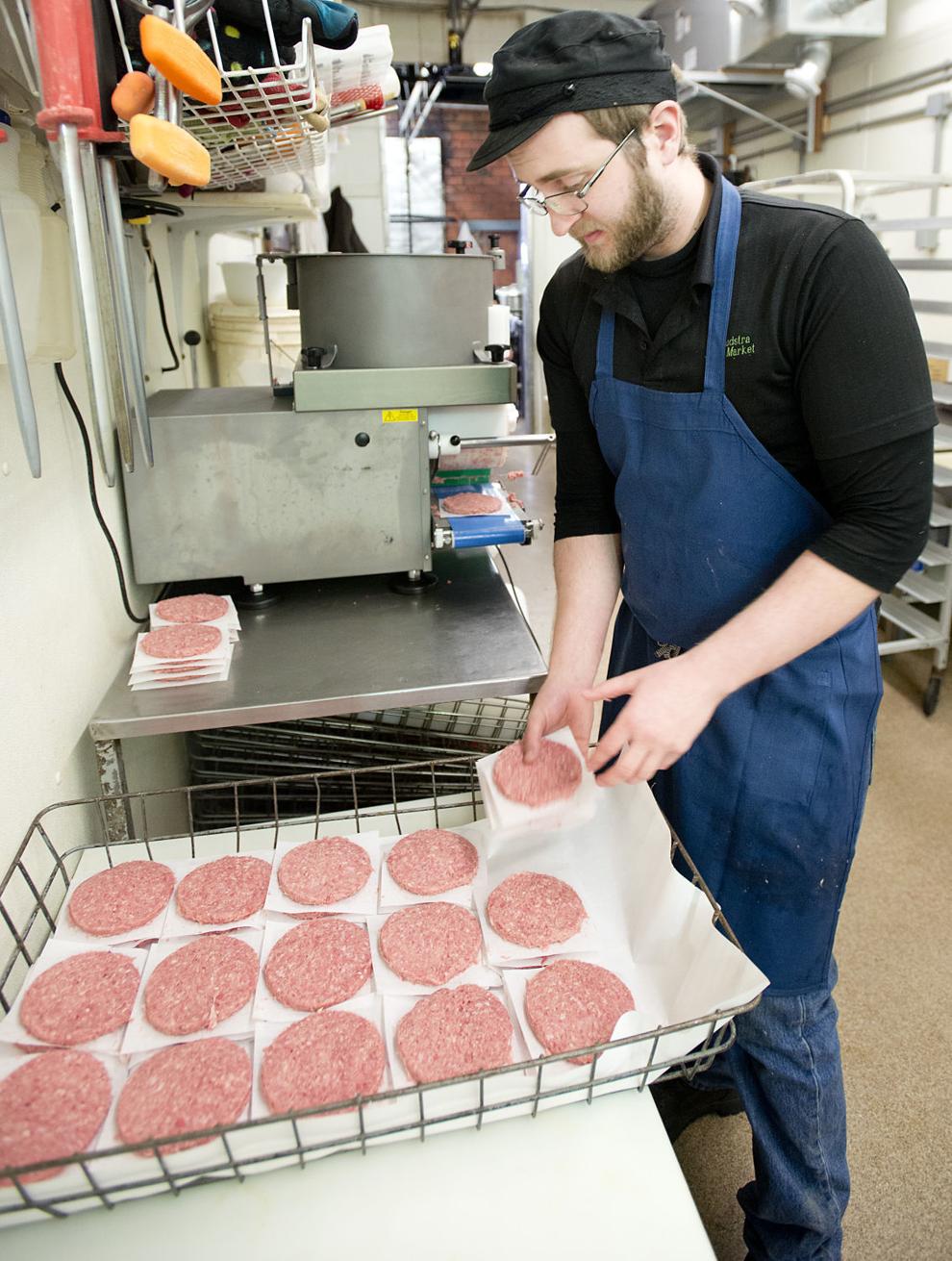 South Sioux City Hy-Vee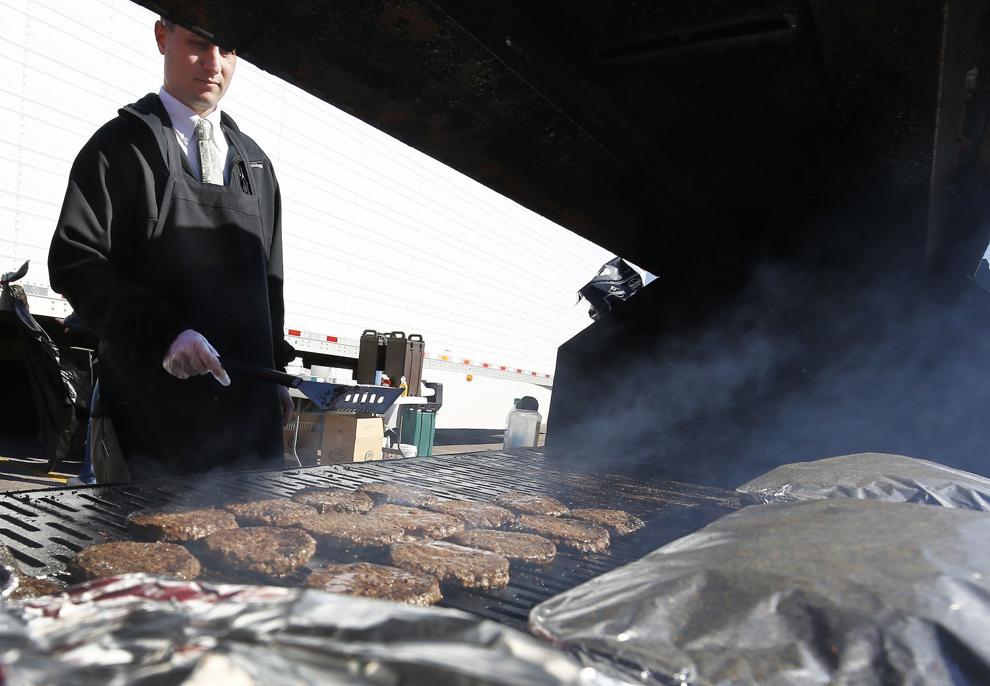 Ickey Nickel burgers
Jalapeno pepperjack stuffed burger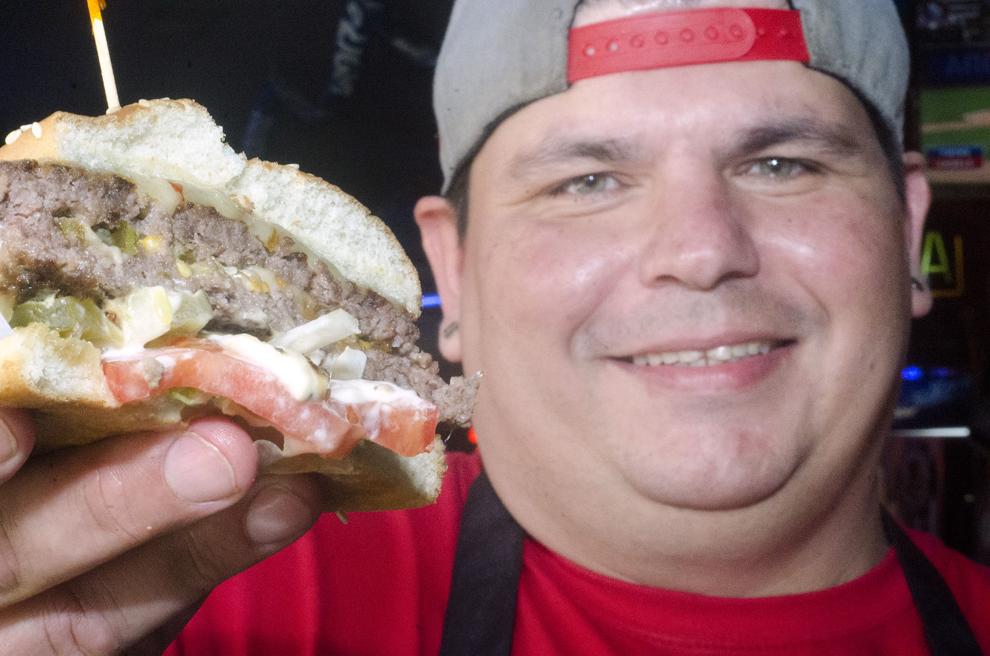 Jolly Rogers anchor burger
Pop-N-Docs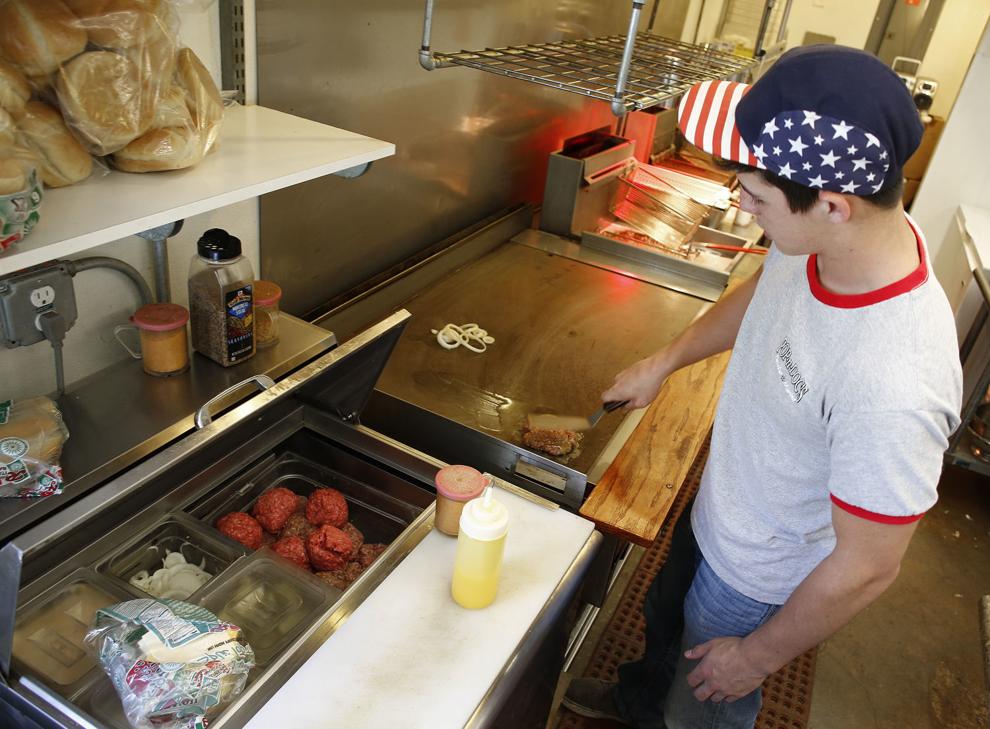 Lue's Cheeseburger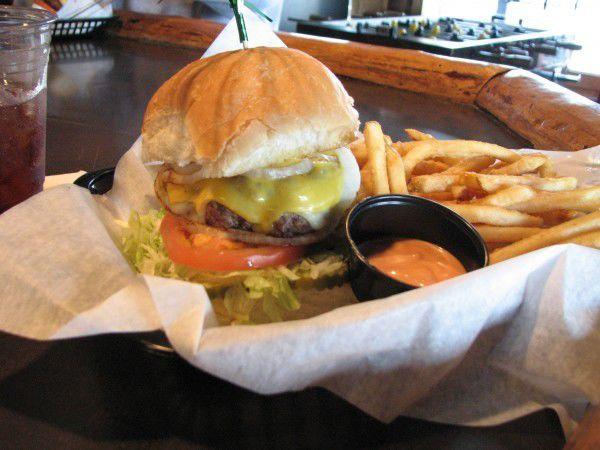 Clyde's steakhouse burger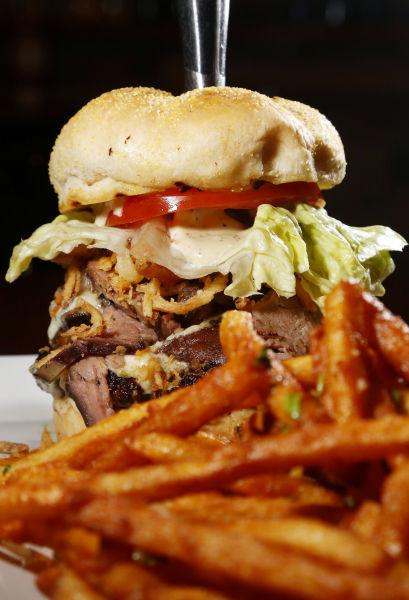 Cody's Homestead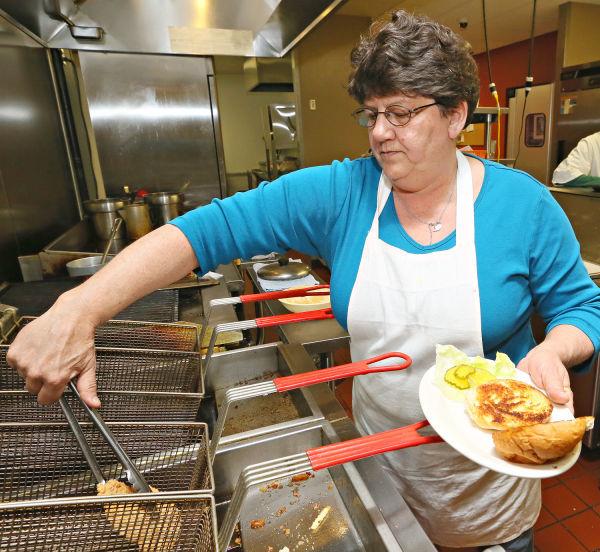 Minervas veggie burger
Fair burgers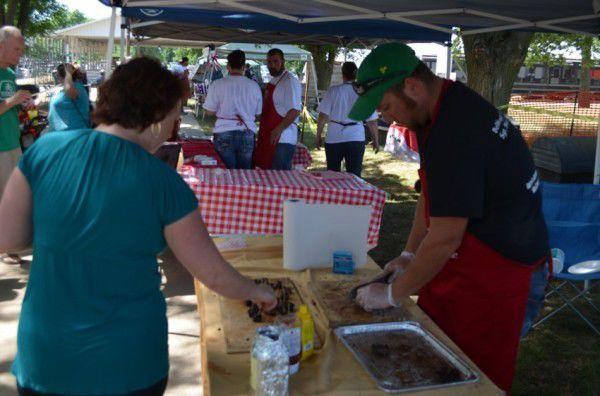 Kahill's Wagyu Burger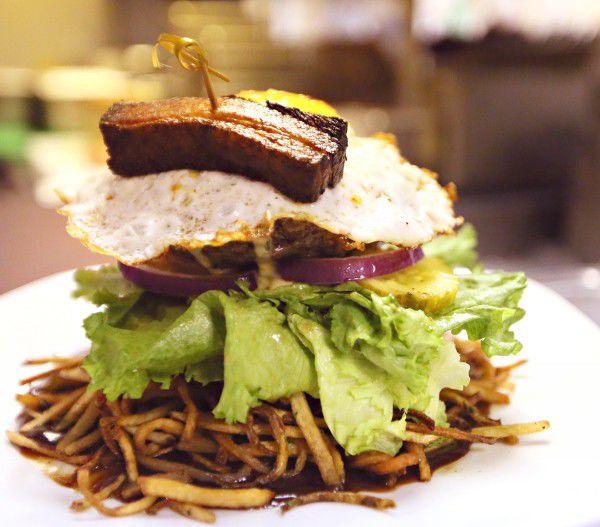 Red Bones Burger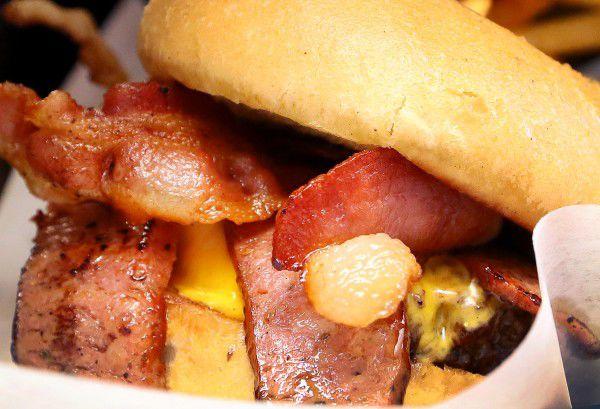 Iowa Cattlemen's Association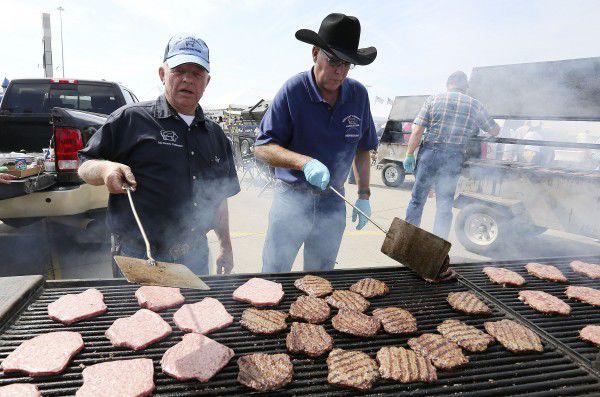 Picnic burger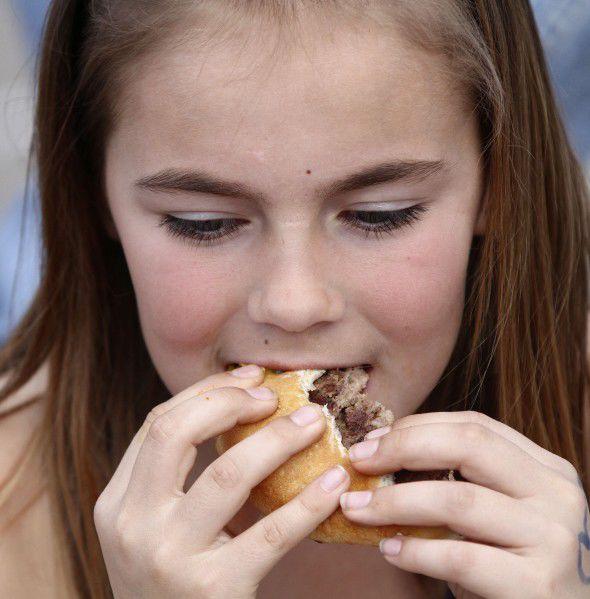 Rick Perry burger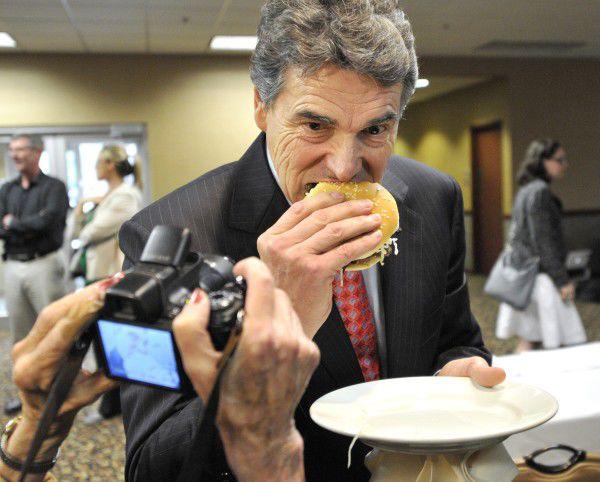 Iron Hill burger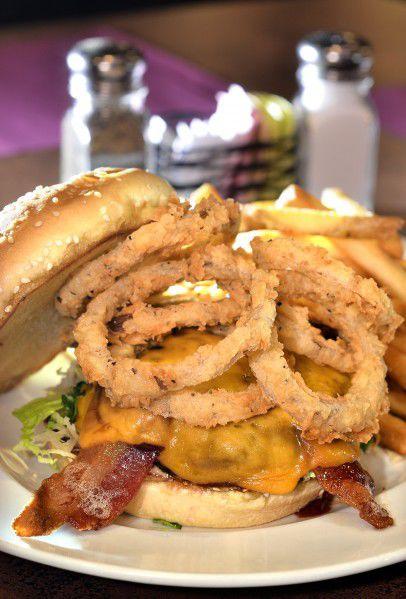 Labor Day Picnic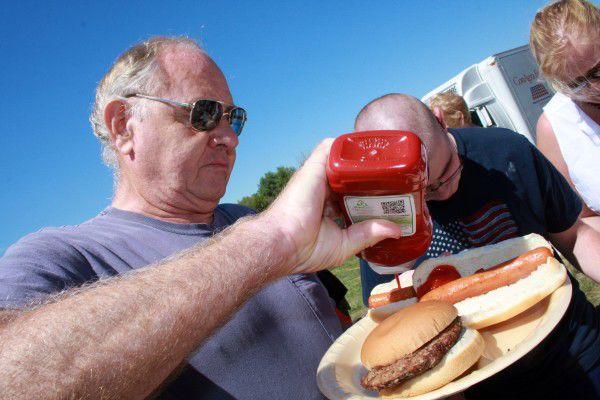 Town House burger
Clyde's Grill and Pub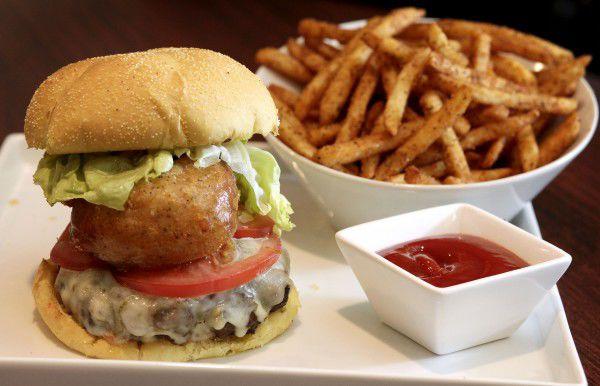 Dugout Bar and Grill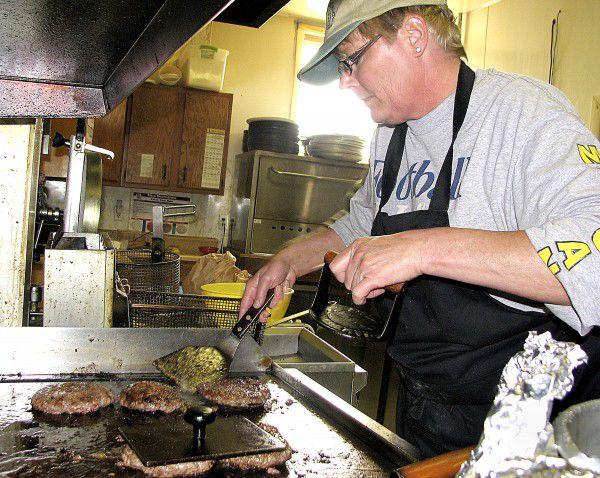 Tailgate food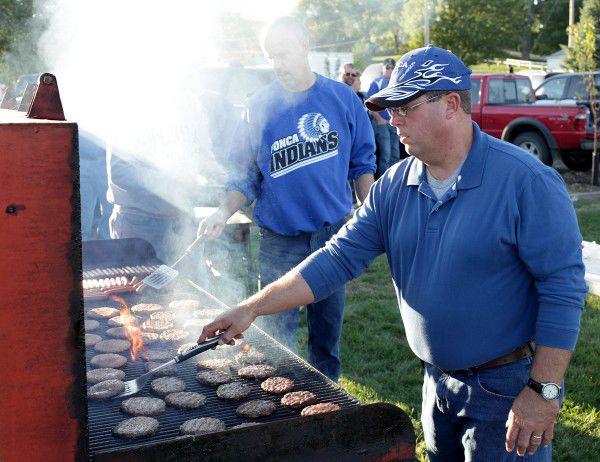 Morningside College food