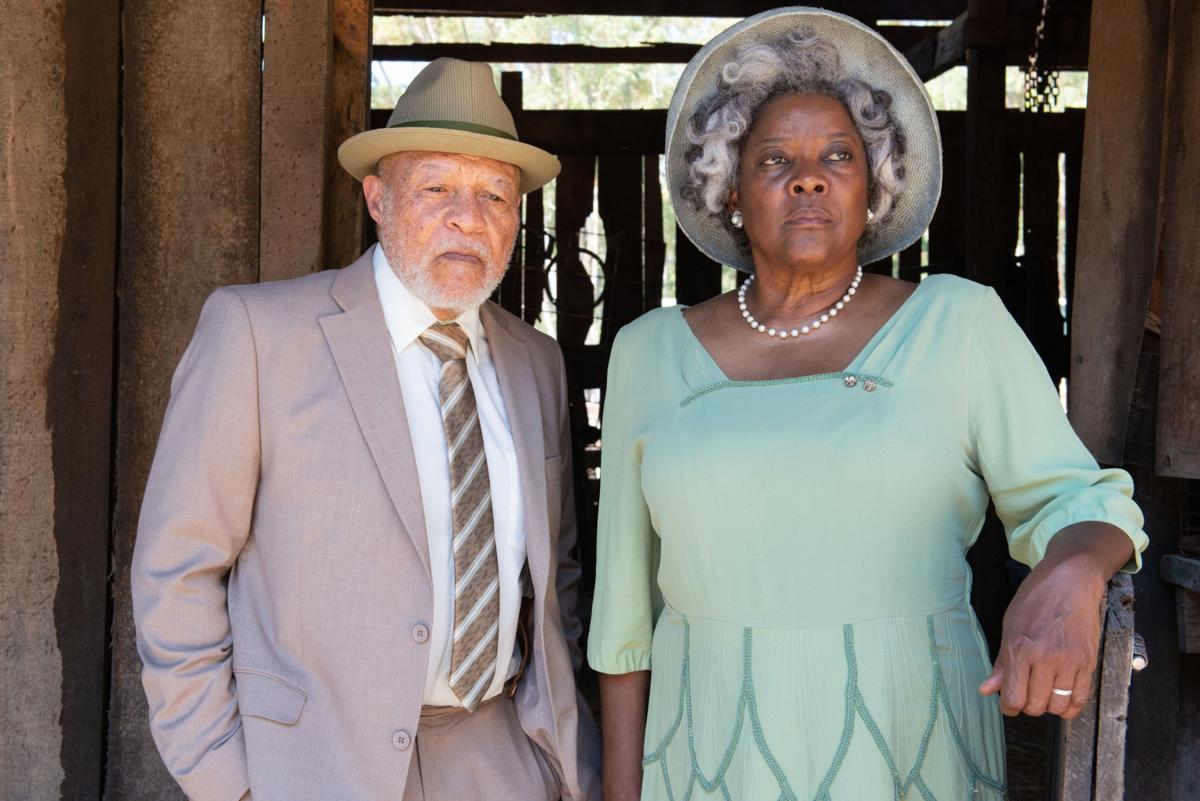 "Misery," apparently, loves company.
Why else would there be another film in which a seemingly kind woman holds a man hostage and tortures him?
That's the premise behind "Spell," an effects-laden film about a lawyer who crashes his plane in rural Appalachia where locals practice black magic.
Something has happened to his foot and sweet old Eloise (Loretta Devine) is more than willing to help.
Quickly, Marquis T. Woods (Omari Hardwick) learns she's all about magic powders, rattling bones and potent dolls that can make a grown man weep.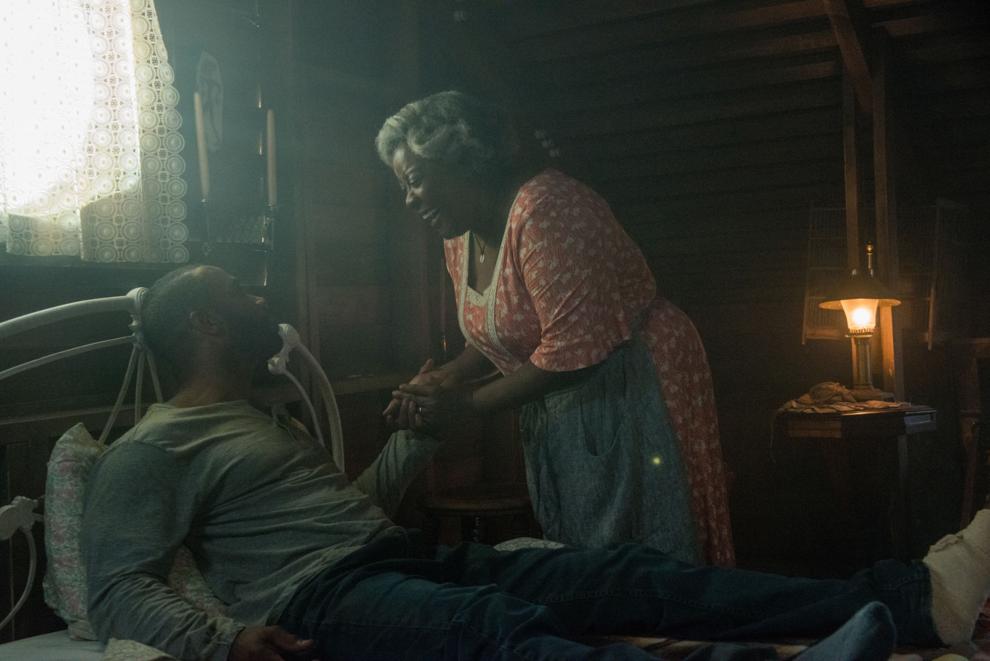 Adding to the pressure: Woods' wife and children are missing. The four were on their way to a funeral when a storm rocked their private plane. When he regained consciousness, Woods was suddenly in the care of the motherly doll maker.
While there's a nice story about Woods' children and their laissez-faire attitude toward their privilege, it's quickly abandoned once dad gets sequestered in Eloise's house. The focus, then, is on him trying to get out and get help.
He eavesdrops (literally, from the home's eaves) on a meeting of Eloise's followers. He sees what she's up to and has to figure out a way to get out without raising suspicion. A huge spike in his foot doesn't help. But there are heroic moments that will make you cringe and a few close encounters of the hostage kind that could make you jump.
Hardwick is fine in a role that might have been played by any number of actors willing to take off their shirts. But it's Devine who really sends chills. Normally assigned the motherly roles in films, she uses that reputation to good effect and turns into Kathy Bates with a doll collection.
Devine gets many of director Mark Tonderai's special effects and has a moment near the end that's chilling.
Because Jordan Peele has turned horror films into morality tales, there's an expectation that this, too, will go in that direction. It doesn't, but it prompts enough surprises that should please folks tired of possessed dolls, supernatural villains and houses that should have been torn down.
"Spell" may not be the most frightening horror film of the season, but it could make you rethink those vacation plans, particularly in areas where folks don't even consider social distancing.
This is a spot that makes you glad you're wearing a mask.