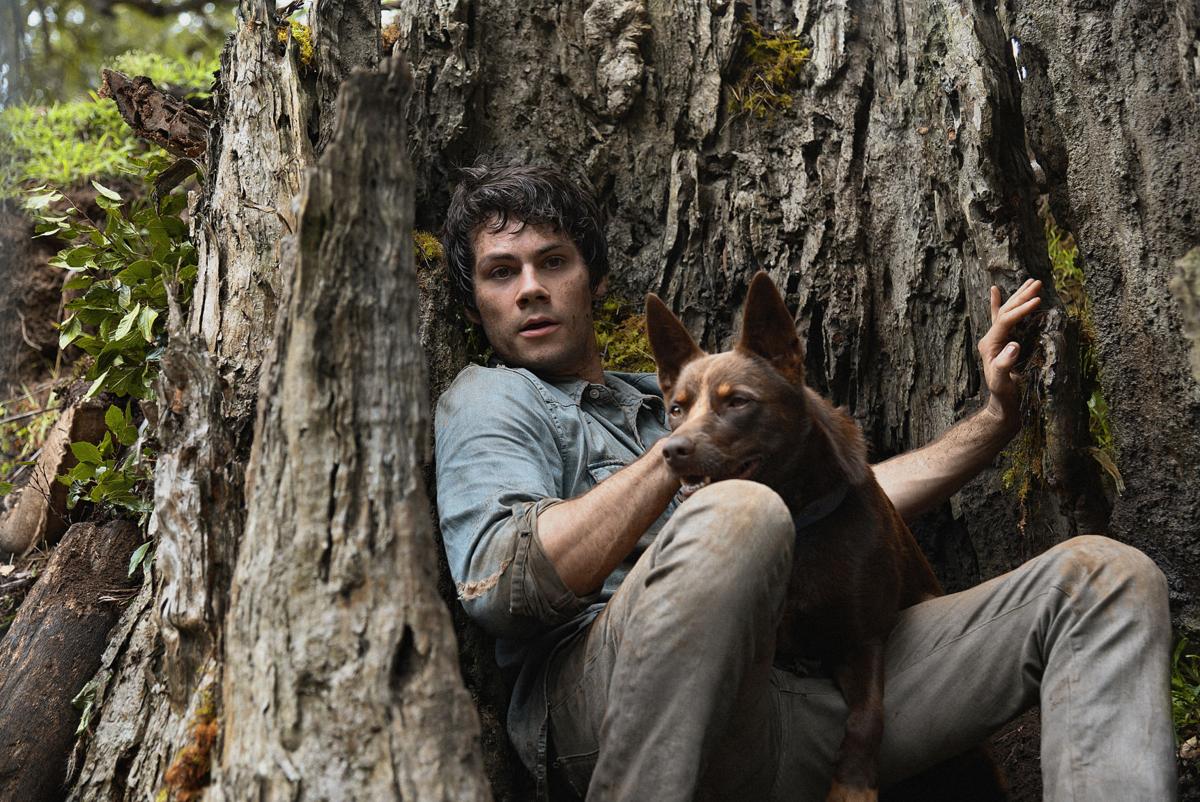 After zipping through "Maze Runner," Dylan O'Brien finds it a little tougher surviving an apocalypse in "Love and Monsters."
Here, he's not an alpha male but the guy who can cook a pretty good meal for those quarantined in a bunker. When he hears from a girlfriend on the radio, he makes the impulsive decision to reunite with her. Never mind the giant-sized beasts that roam the earth. He thinks he can make the 85-mile trek.
Funnier than you'd think, "Love and Monsters" shows how plucky one can be, particularly since 95 percent of the world's humans were wiped out when officials tried to stop an incoming asteroid. The toxic fallout turned animals into monsters, humans into isolated beings, living in ant-like colonies.
What director Michael Matthews doesn't address is why humans weren't supersized and why O'Brien's Joel would actually think a girl would wait for him. The lust for companionship forces his hand and gets him outside the bunker and into proximity with all sorts of '50s-era creatures. He learns how to defend himself, too, (shades of "The Hunger Games") and bond with a dog named Boy.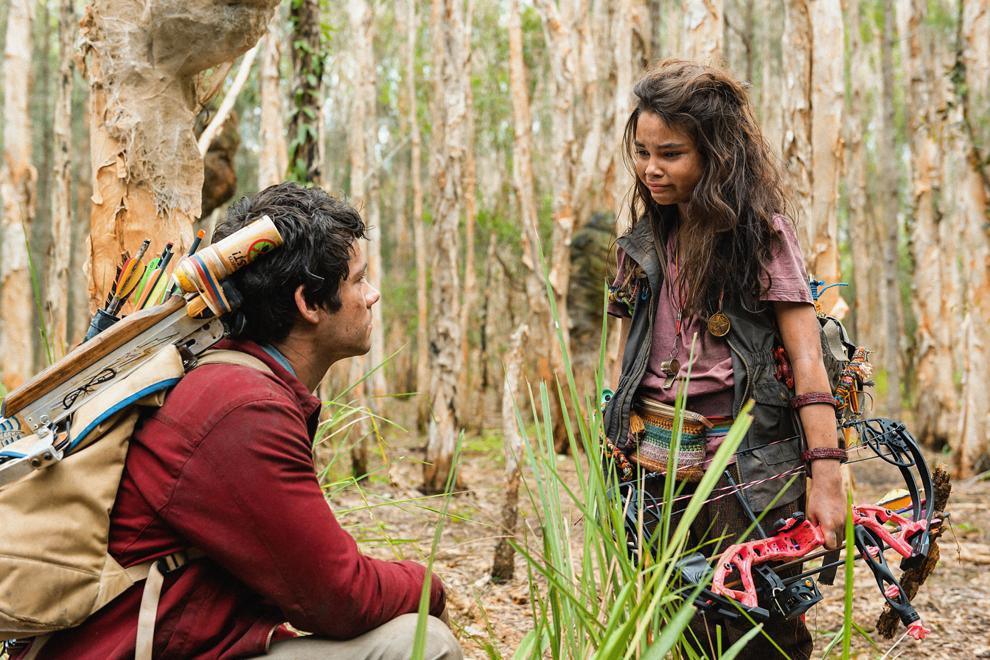 When he meets two other survivors, Clyde (Michael Rooker) and Minnow (Ariana Greenblatt), he learns plenty about surviving until he gets to Aimee (Jessica Henwick). If you think hard enough, you can figure out where this ends up. Clearly, the journey is better than the destination.
Matthews doesn't skimp on special effects or imagination (the monsters look scary) but he could have encouraged writers Brian Duffield and Matthew Robinson to explain their work. Plot holes drop just about everywhere.
What saves them is O'Brien's ambition and desire. He's a fun Adam Brody-like actor who helps audiences feel what his character's going through.
Something like "Zombieland" embraced irony; this goes for a kinder, gentler approach – and that's OK.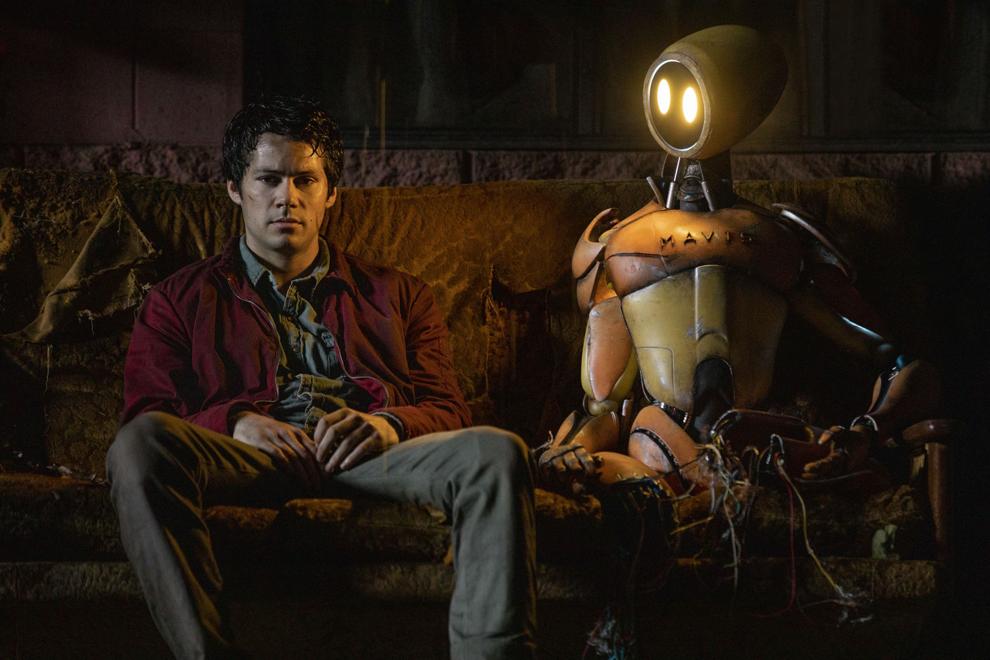 "Love and Monsters" plays out like a dandy family film, scary enough to hold interest, but telling enough to make you care about the world you're in. It doesn't reach for political meaning but it does suggest those "incredible" films from the 1950s may have had a point.
If there's a sequel on the horizon, Matthews and company may want to sit with a 12- or 13-year-old and dissect the premise. If a kid can handle a cellphone, he or she could surely suggest what will work and what won't.
"Monsters"? Yes. "Love"? Not so quick.