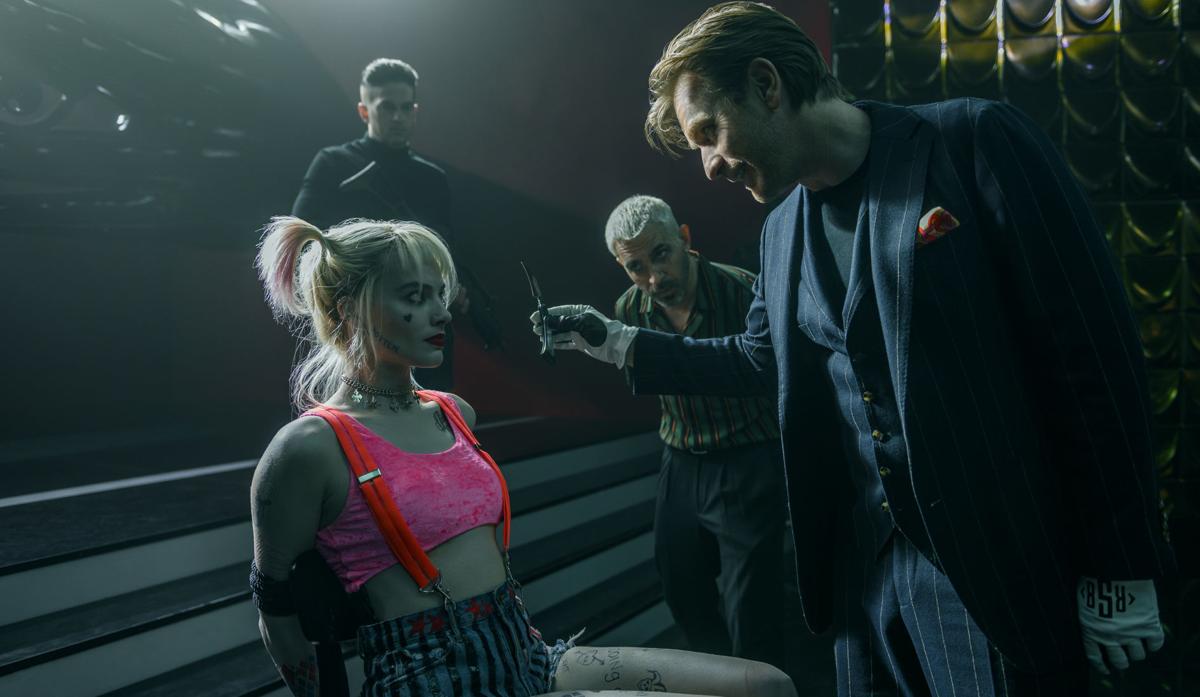 Harley Quinn is not the jokester you'd expect her to be.
In "Birds of Prey (and the Fantabulous Emancipation of One Harley Quinn)," she talks over everything – even action sequences, which explains why the Joker dumped her.
A side sequel of sorts to "Suicide Squad," "Birds of Prey" lets Harley (again, Margot Robbie) take on a Gotham City baddie named Black Mask (Ewan McGregor). He runs a seedy club, deals in illegal substances and, like most of the villains in town, wants to rule the world.
He has his sights set on a big diamond that has fallen into the hands of Cassandra Cain (Ella Jay Basco), a young pickpocket. Harley has to track her down and deliver the goods.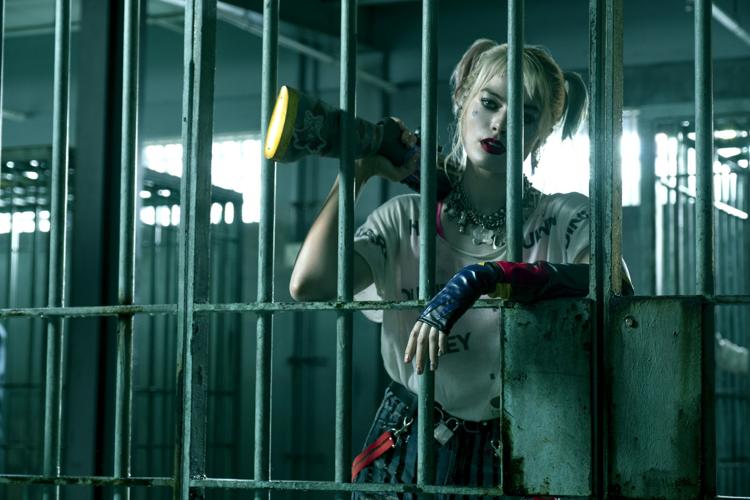 Soon, we learn others are hot for the ice. Helena Bertinelli (Mary Elizabeth Winstead) comes from a family that owned it. She wants to retrieve it to get revenge on those who killed her parents and siblings. (Wielding a crossbow, she shoots her way into the spotlight, giving others ample opportunity to make jokes about Robin Hood, bows and arrows and her aim.)
A singer named Dinah (Jurnee Smollett-Bell) works at Black Mask's club and is pulled in when she displays great driving skills. She also has a killer note (no, really, a killer note) that lets her level the playing field when others are at risk.
And, finally, there's Montoya (Rosie Perez), an under-appreciated detective who has insider information that's great for surveillance.
Roll them all together and the women can collectively be known as the Birds of Prey. The film, directed by Ben Cookson, never gets to that point but does let them pull a '60s "Batman" fight at an amusement park that's only missing "pows" and "biffs" over the action that unfolds.
You have free articles remaining.
Robbie (who also produced) gets good use out of her stunt double. She's hanging off cars, twisting in midair and beating up anonymous thugs with the force of a wrecking crew.
Clearly, there's a #metoo vibe throughout the film, but it's never serious (or funny) enough to explain or entertain. Again, the voiceover is so exhausting we really don't care what happened to the Joker or the woman he spurned.
At times, some of the action looks cobbed from "Zombieland: Double Tap." At others, it's merely a roller derby played out on a bigger field.
Because the women don't bond that much, "Birds of Prey" doesn't take flight as a potential franchise. It barely lifts off as a stand-alone feature.
Robbie was wise to seek redemption for a flop that wasn't her fault. This just needed a better script – one that wasn't determined to be an origins story for Harley or any of the others. It's colorful and McGregor is good as a villain. But Christopher Nolan wrote the playbook for darker storytelling.
This is just a coloring book with limited crayons.
Orpheum Vaudeville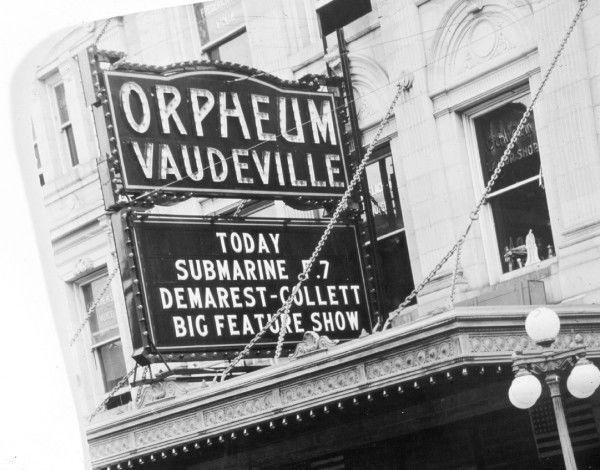 RKO New Orpheum Theatre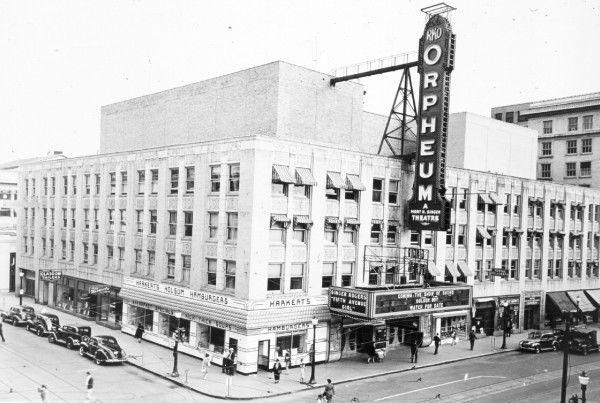 1942 playbill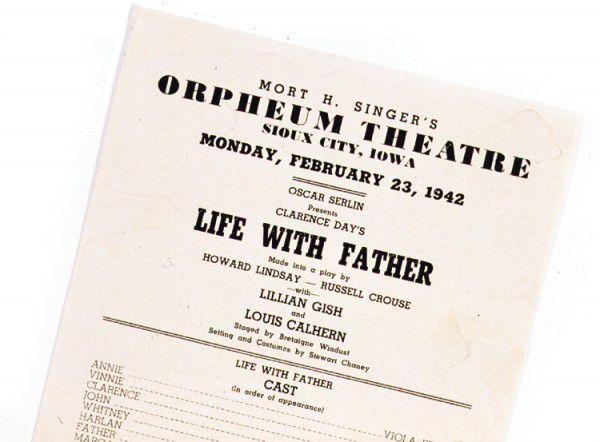 Movie theater 1968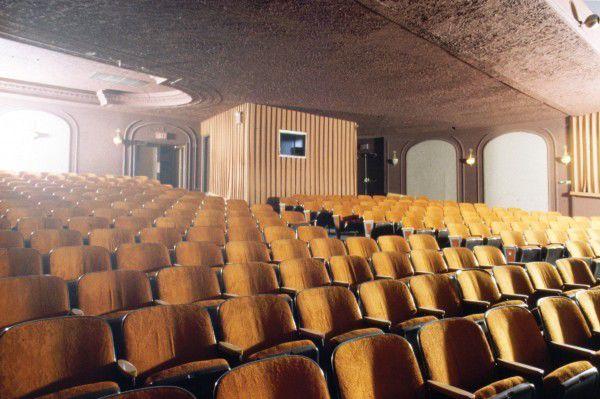 Orpheum Theatre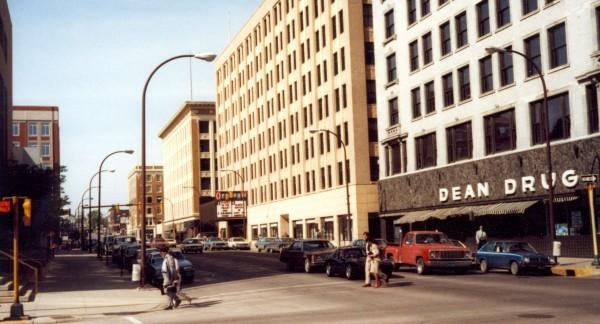 Orpheum drop ceiling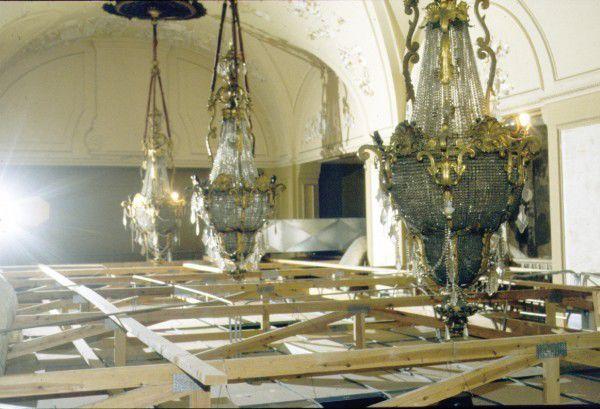 Orpheum grand opening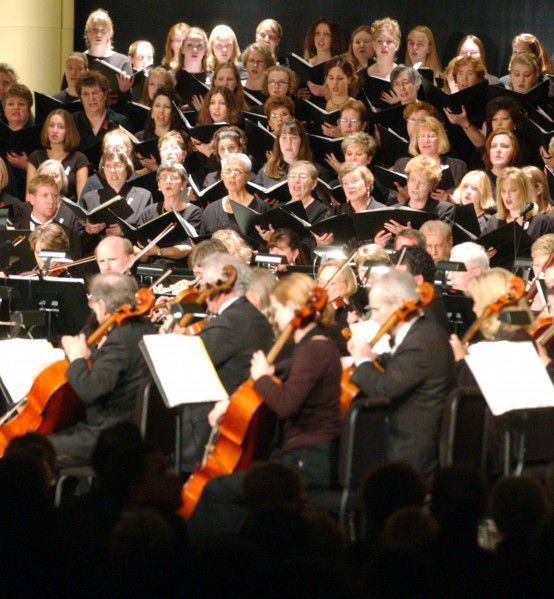 2001 Orpheum sign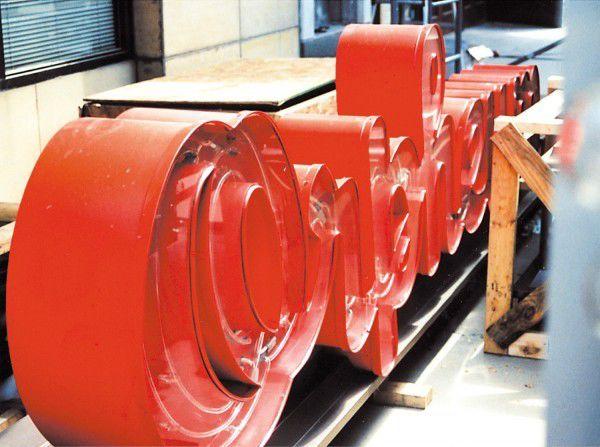 Orpheum chandelier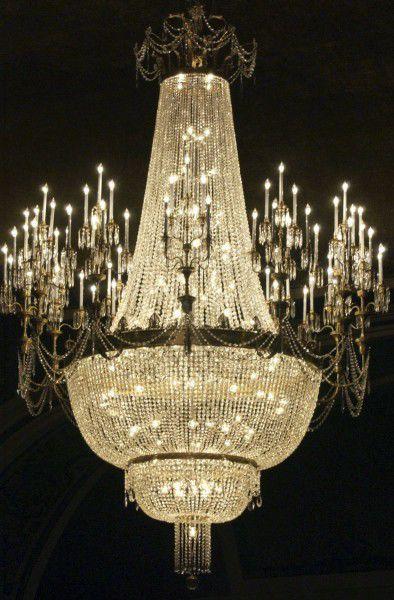 Orpheum grand opening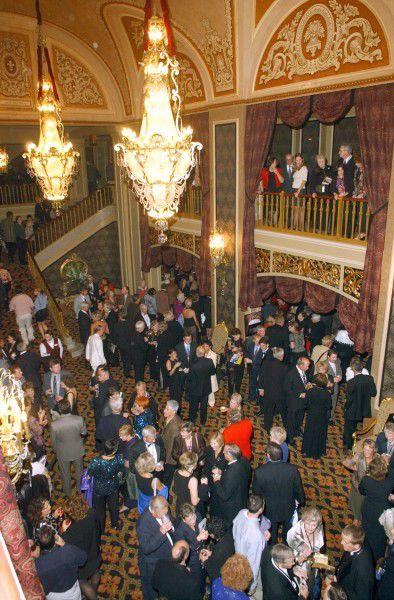 Orpheum grand opening
Orpheum grand opening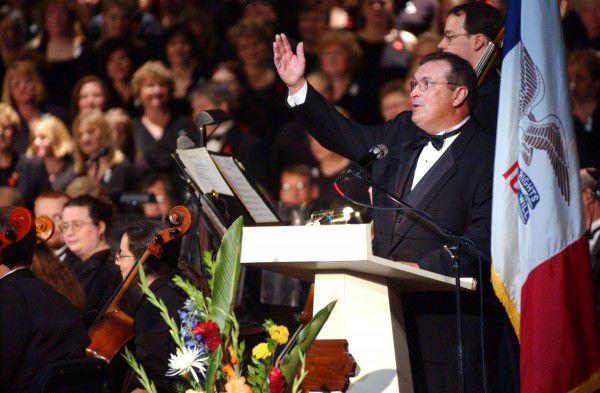 Orpheum grand opening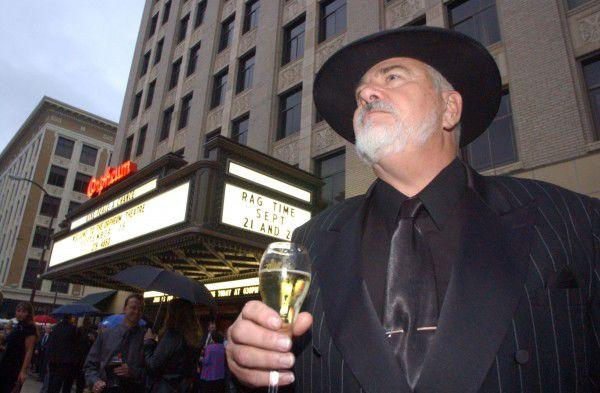 Orpheum organ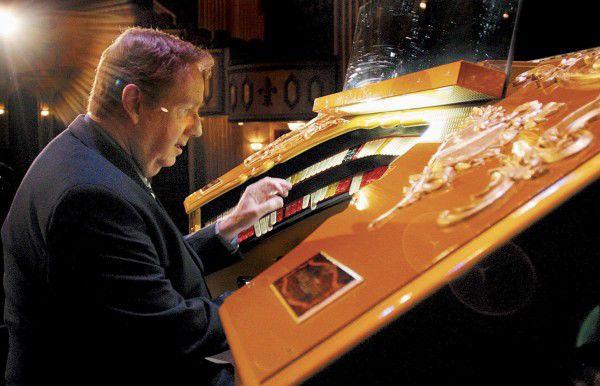 Gubernatorial debate
Orpheum Theatre 2011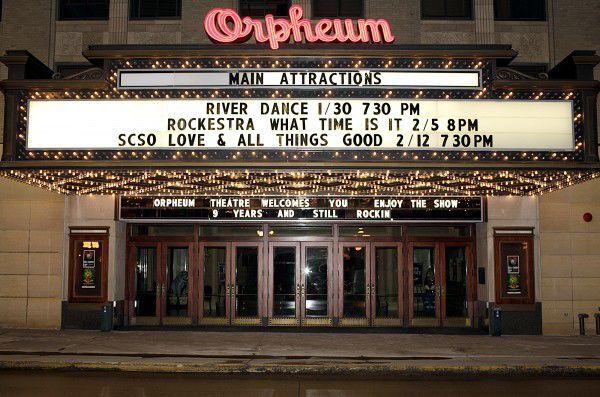 Mardi Gras Gala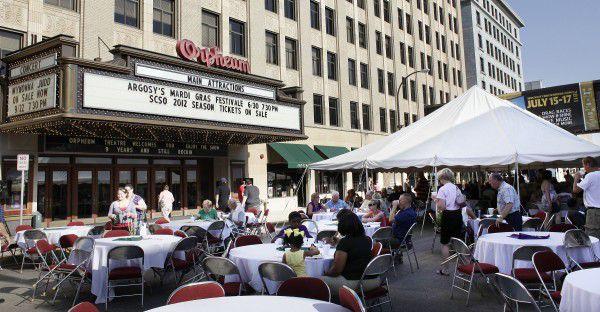 Guy Fieri at Orpheum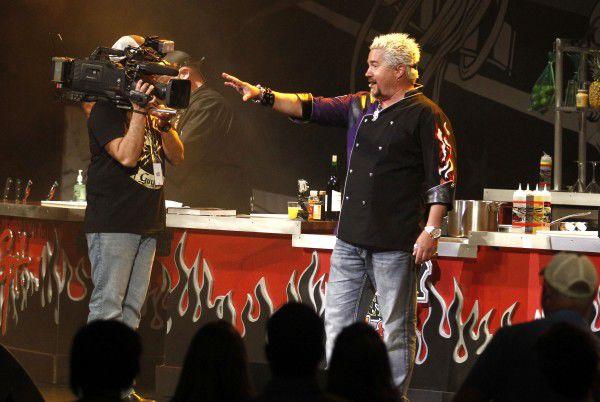 Gubernatorial debate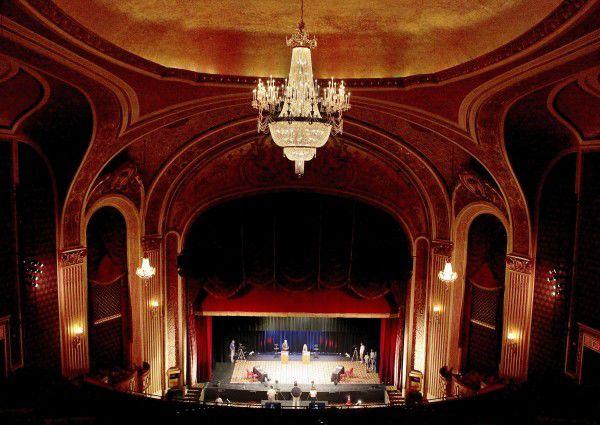 Orpheum Theatre ushers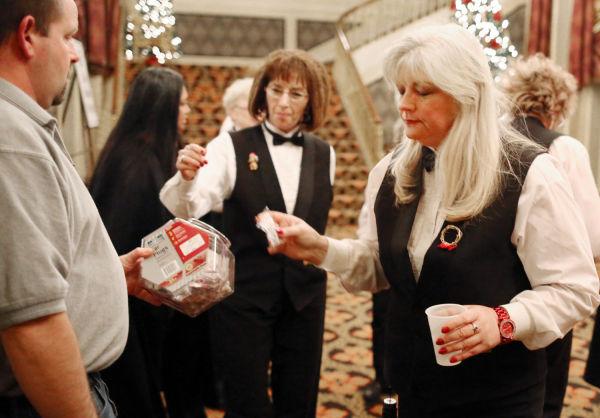 Irving Jensen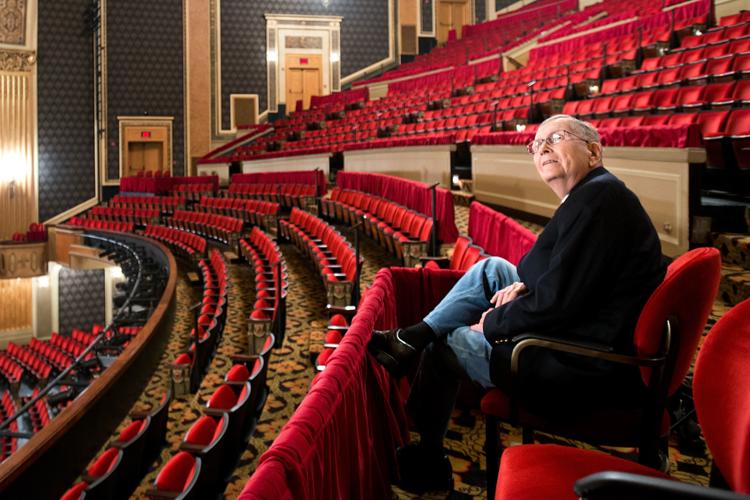 Irving Jensen cartoon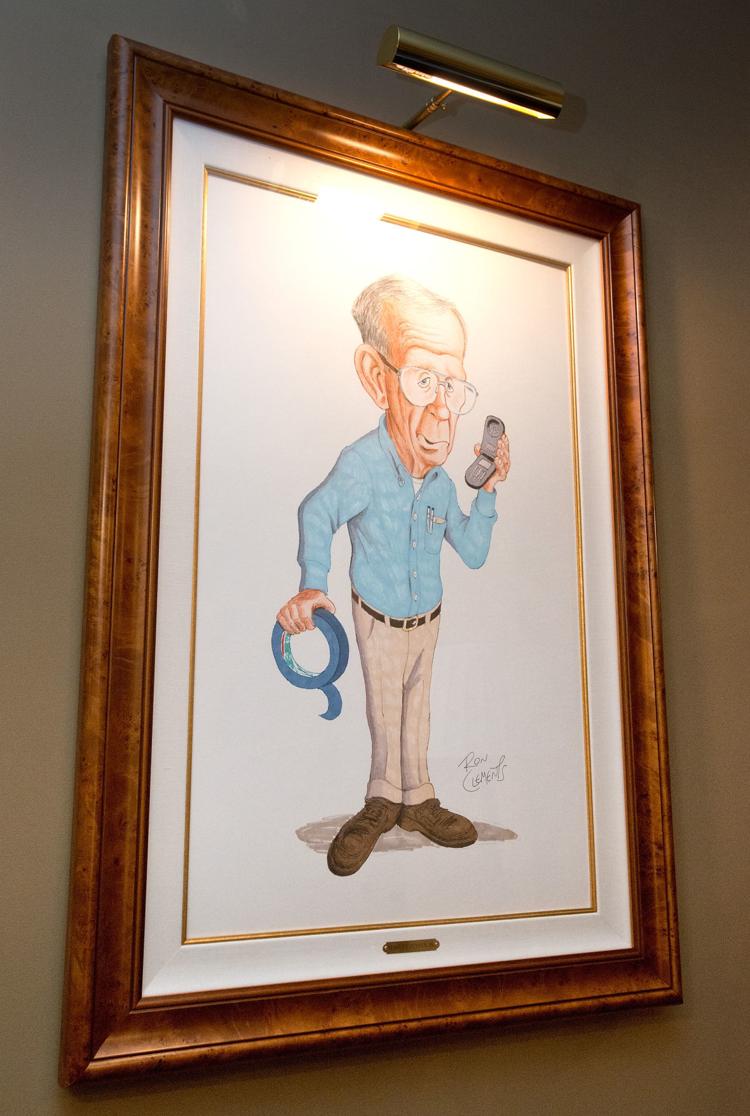 Orpheum 15 years on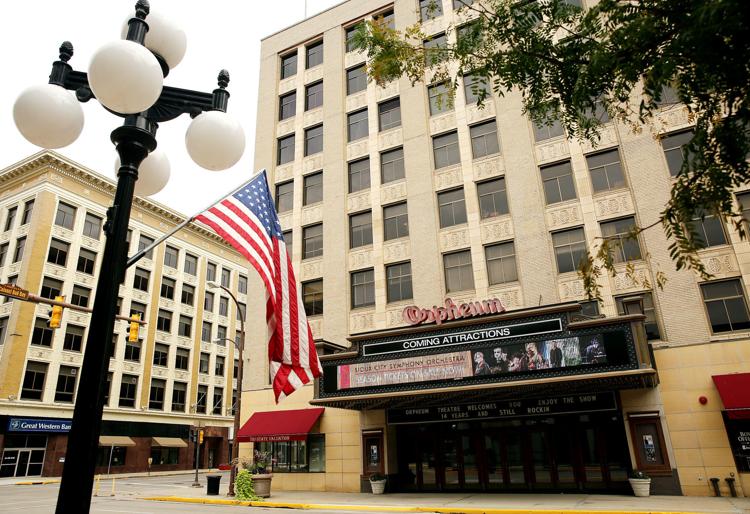 Orpheum 15 years on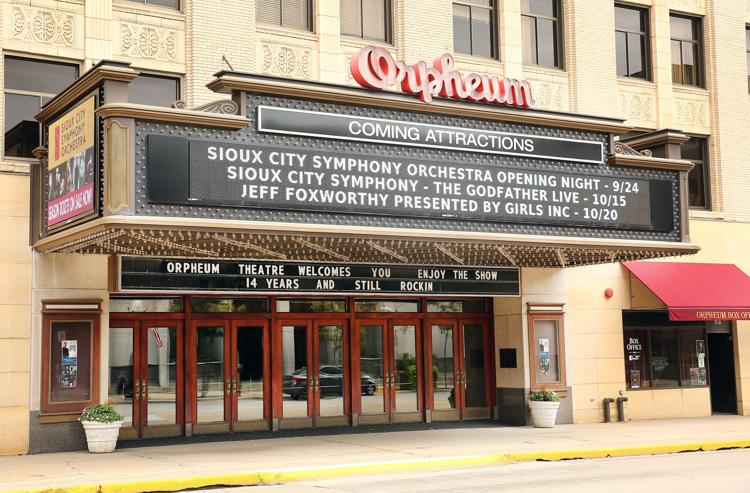 Inside the Orpheum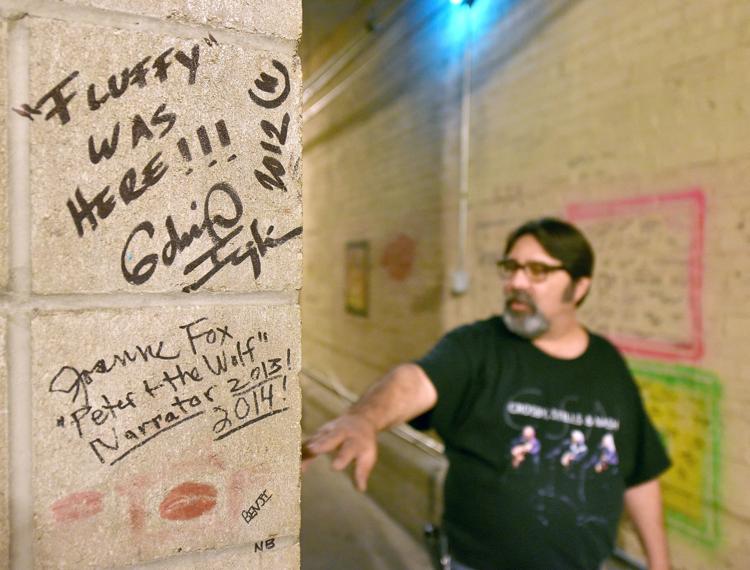 Chandelier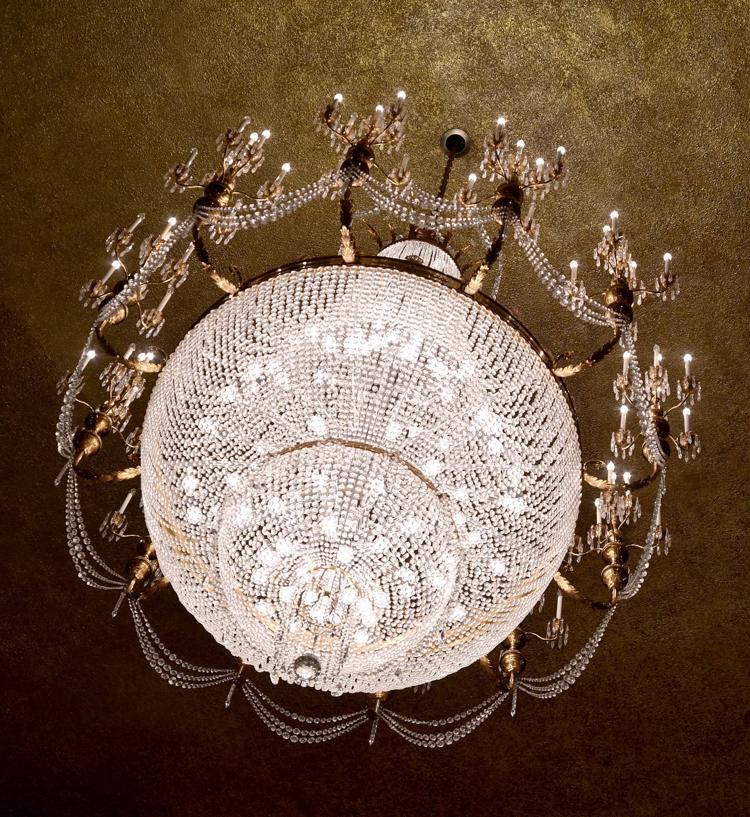 Nelson autograph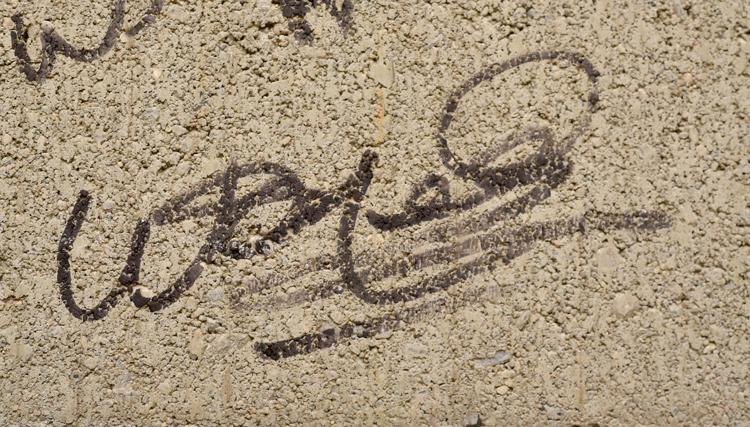 Mighty Wurlitzer Organ
Sioux City Orpheum Theatre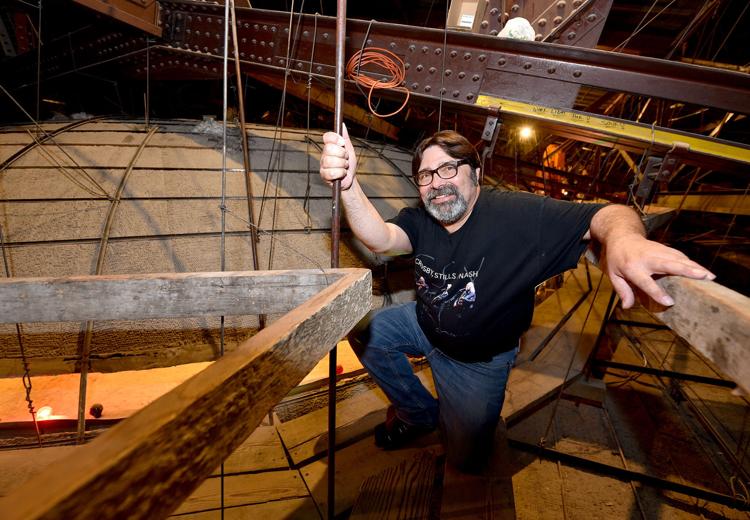 Sioux City Orpheum Theatre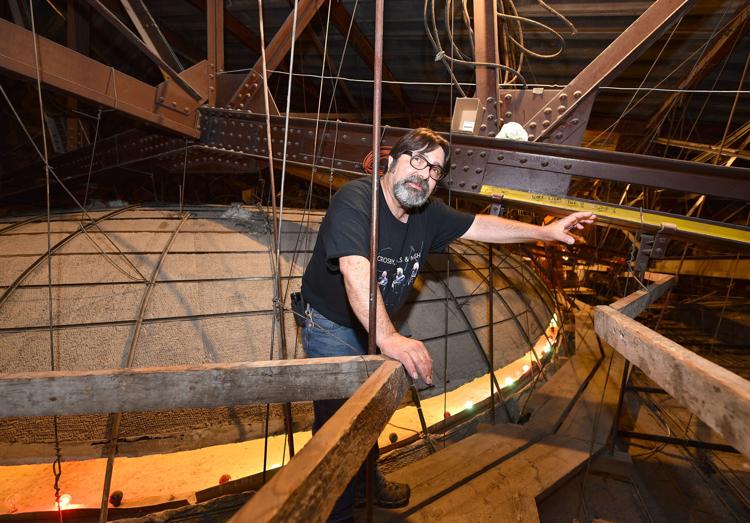 Righteous Brothers autograph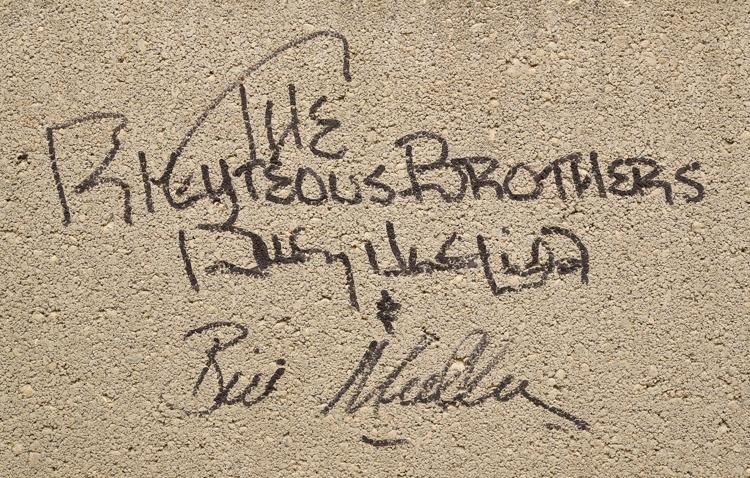 Sioux City Orpheum Theatre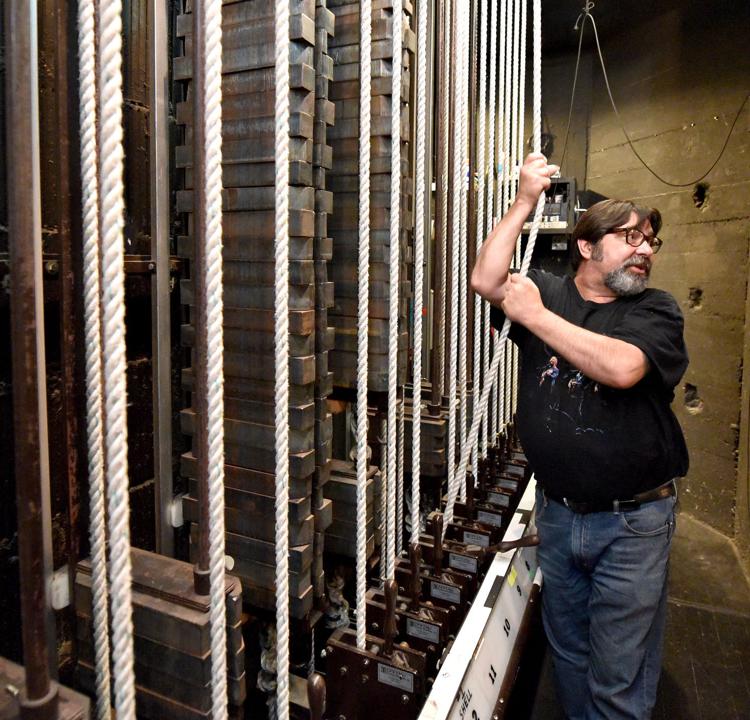 Rockestra's John Luebke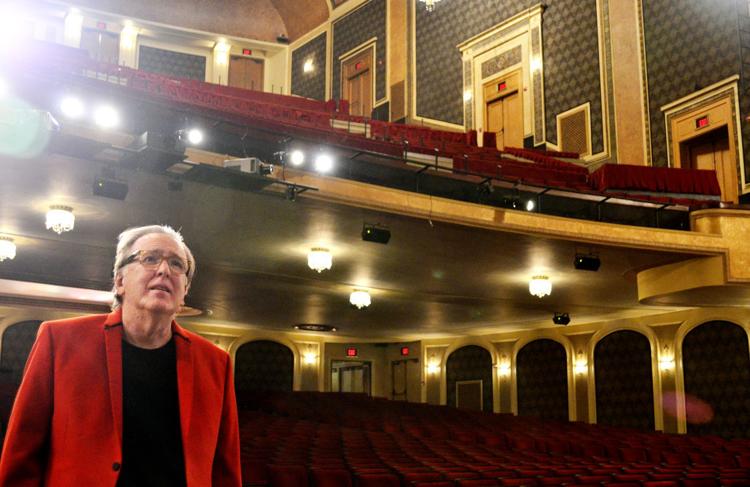 United Flight 232 anniversary panel discussion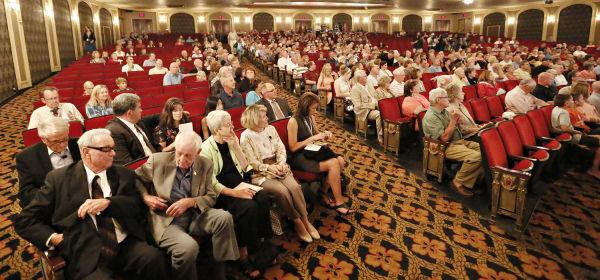 2014 gubernatorial debate
Iowa Piano Competition 2015
Sioux City Symphony Orchestra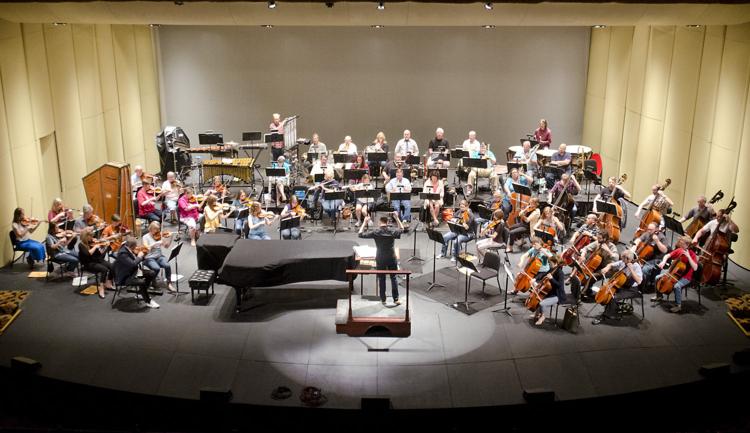 Democrat Hillary Clinton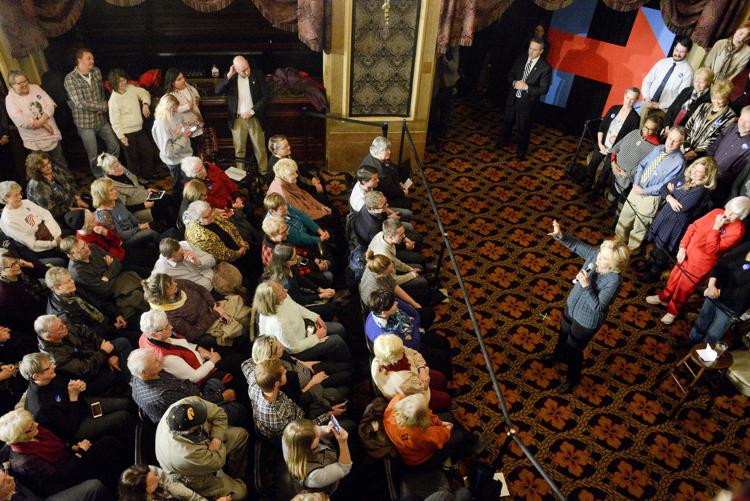 Trump in Siouxland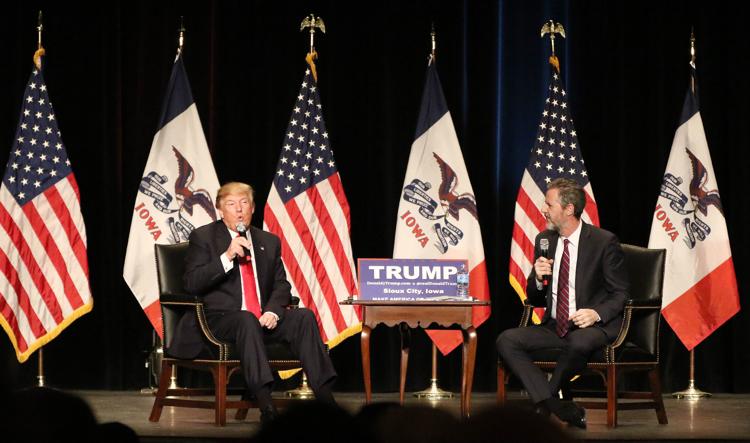 Kansas concert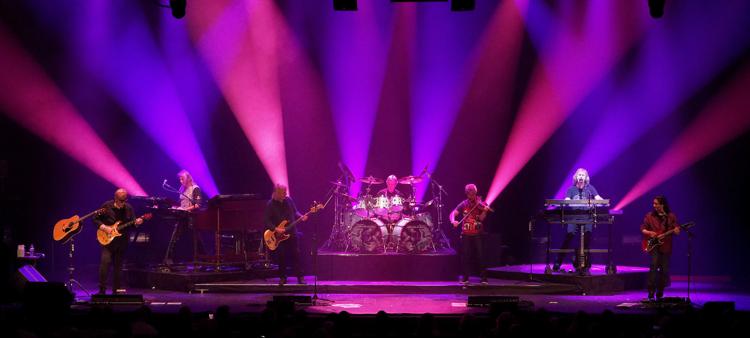 Orpheum Theatre seating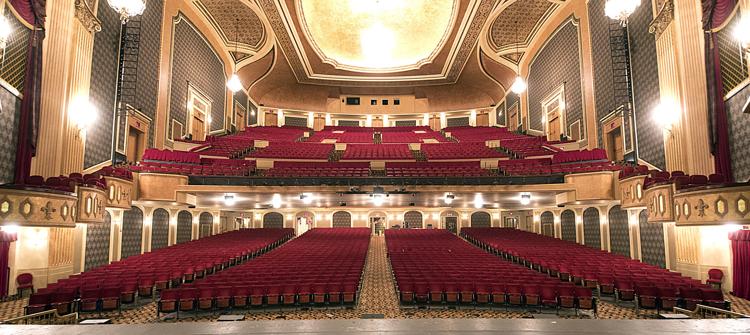 Stay up-to-date on what's happening
Receive the latest in local entertainment news in your inbox weekly!