"Once Upon a Time in Hollywood" doesn't just show you the world of filmmaking, circa 1969, it puts you right in the heart of it.
There, on the set of a television western, you feel the heat, the tension, the boredom and the restlessness. Rick Dalton (Leonardo DiCaprio), the perennial heavy, thinks his career is on the downward slide. Only his longtime stunt man, Cliff Booth (Brad Pitt), has the right words to pull him out of a funk and back on the horse. Since the cancellation of his series "Bounty Law," Dalton has drifted from one series to another, hoping to light a fire.
Director Quentin Tarantino lets some scenes run on longer than most moviegoers might like. But that's part of the charm. "Once Upon a Time" isn't a 21st century look at a 20th century world. Like his "Grindhouse," it's very much of the moment, duplicating more than just the quirks of the era. Look closely at the signs, the cars, the clothes and the television shows and they're exacting.
That specificity helps him lull you into thinking you're going to get the story of actress Sharon Tate (Margot Robbie) and the Manson family. They're in the film (Tate lives next door to the fictional Dalton), but they're not the focus.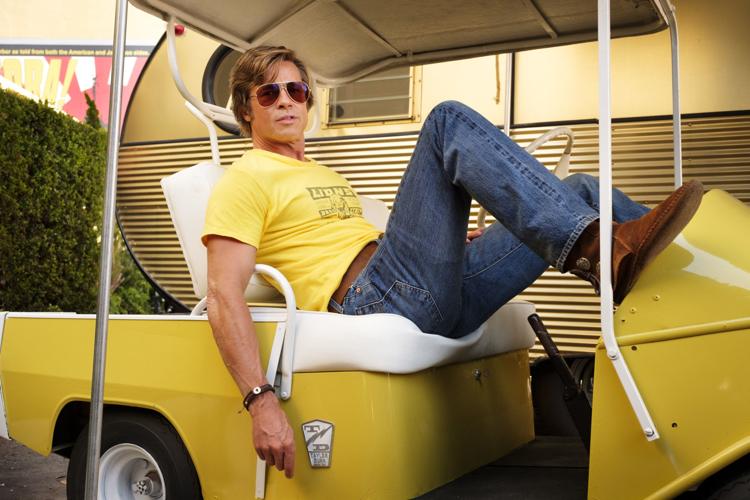 Instead, it's the friendship between Dalton and Booth that dominates. They're closer than most couples. Rick melts down; Cliff picks him up. Tarantino shows both at work and, yes, both get ample opportunity to demonstrate why they're actors who last.
Tate, meanwhile, is in awe of the business, thrilled to watch herself in a Westwood theater, even though she wasn't the star.
The Manson family slips in when Cliff heads over to the Spahn Ranch, a place where he once worked. There, he encounters the cult's canted view of life and reaction to outsiders. Lena Dunham, Dakota Fanning and Austin Butler convey all the eeriness necessary to let him know all is not right.
You have free articles remaining.
He bolts, but also preps himself just in case the Manson disciples veer from their ranch.
Dalton – egged on by his agent – agrees to do spaghetti westerns in Europe and, yes, comes home with new perspective. "Once Upon a Time" pushes its audience to the edge and, in true Tarantino form, surprises.
The film has more than a little violence and a lot of cameos that are spot-on. Al Pacino is a riot as Dalton's agent; Margaret Qualley is inviting as Booth's lure to the Spahn Ranch; and Timothy Olyphant is heartbreaking as James Stacy, another era-specific actor with his own drama (Tarantino doesn't go into it, but if you recognize the name, you'll appreciate the inclusion).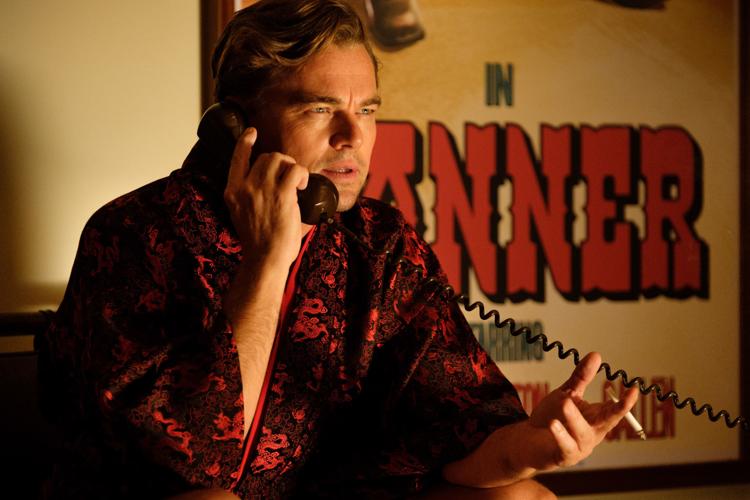 DiCaprio and Pitt, though, are the real deal, the Newman and Redford of this "Butch Cassidy."
They capture the fleeting nature of stardom and the untethered lives it attracts.
"Once Upon a Time" shows why show business isn't an easy career; it also breezes by others (like Bruce Lee) who, like Tate, didn't have long lives.
Tarantino may play in others' worlds but he finds a way to make them his own. "Once Upon a Time" is steeped in atmosphere. But it also shows why that rarefied air is oh-so-difficult to breathe.
Fire wagon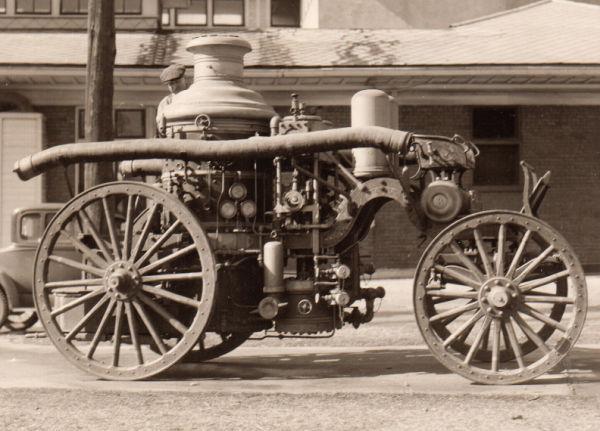 Pumping Billy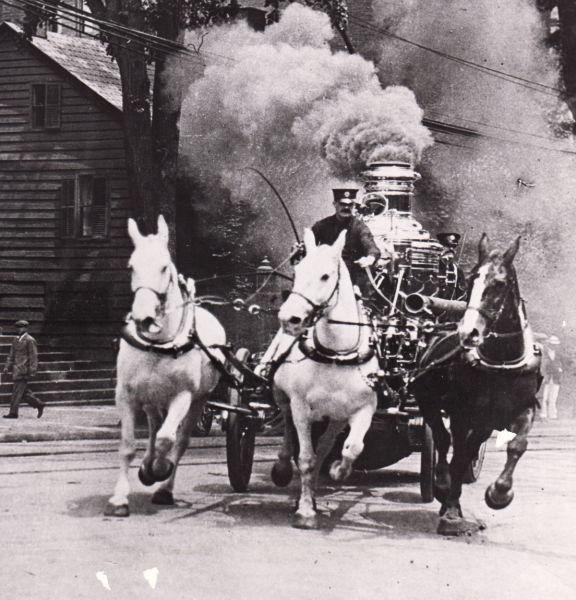 Fire Station No. 4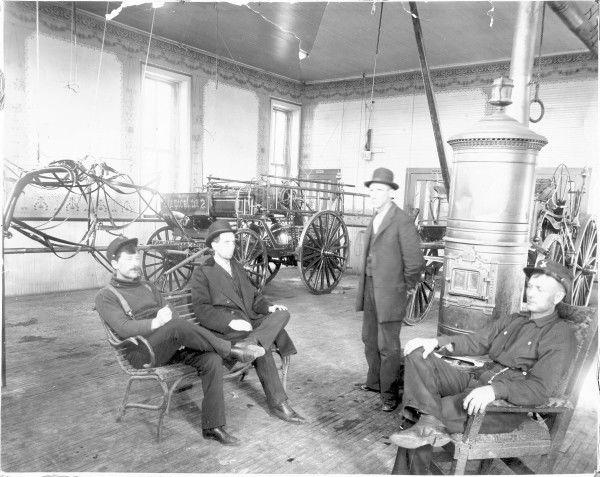 Fire Station No. 4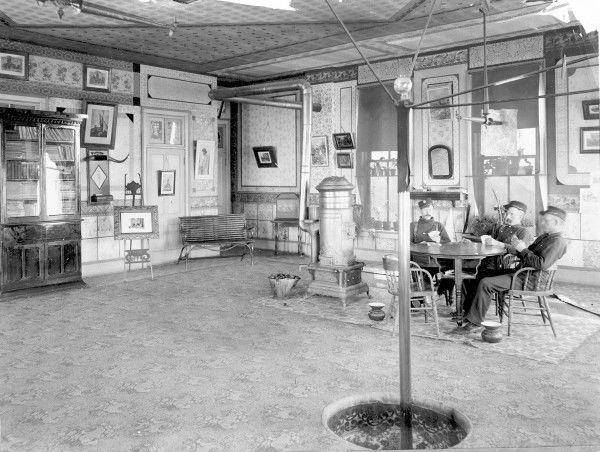 Fire Station No. 1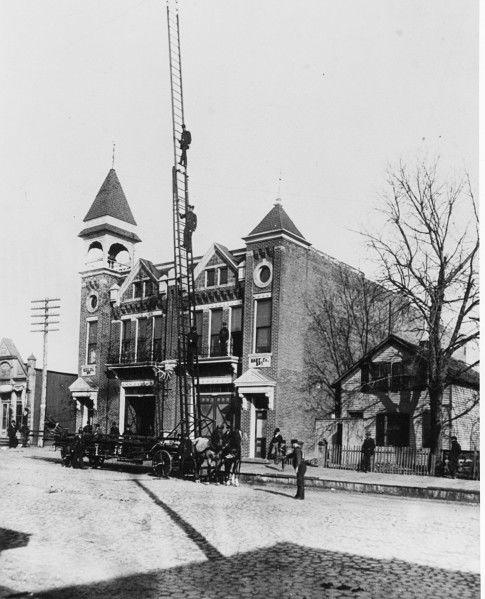 Historical fire station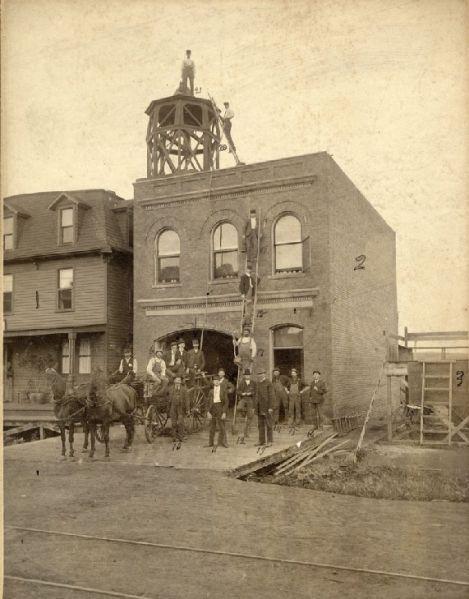 Corbett and Sullivan fire team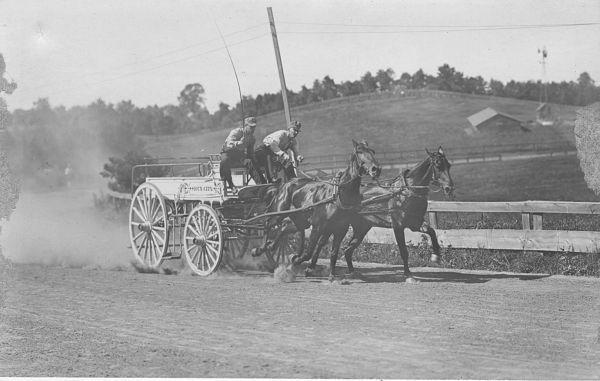 Fire Station No. 5.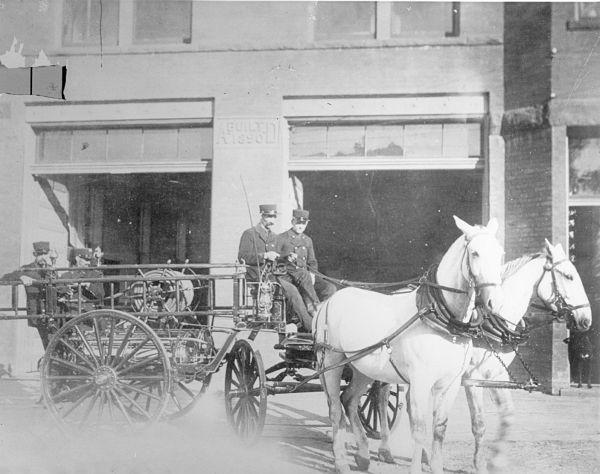 1918 fire truck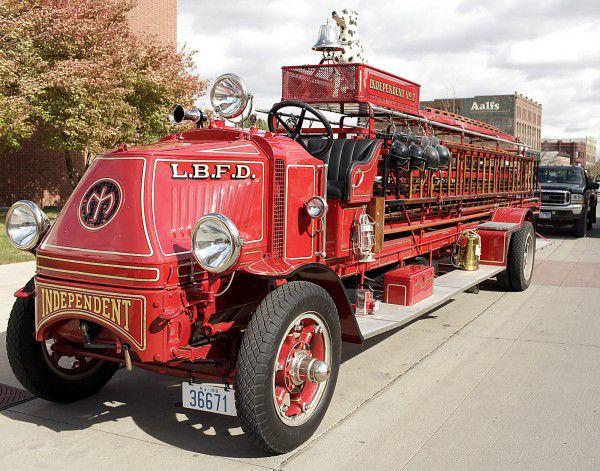 Fire equipment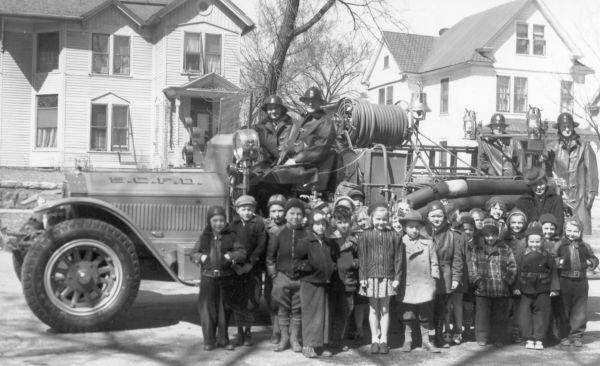 Fire equipment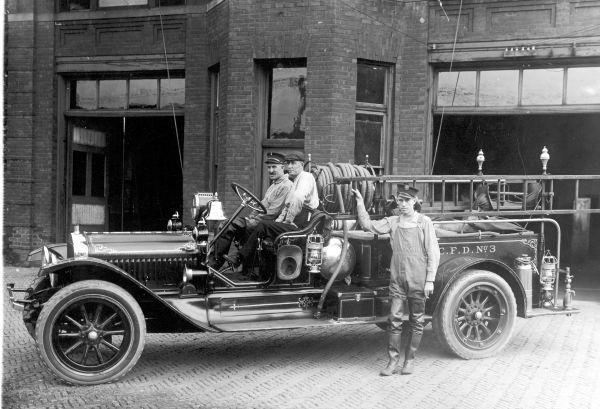 Fire House No. 1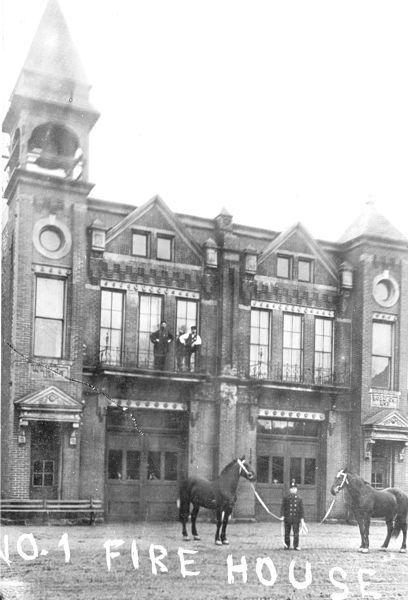 Fire House No. 3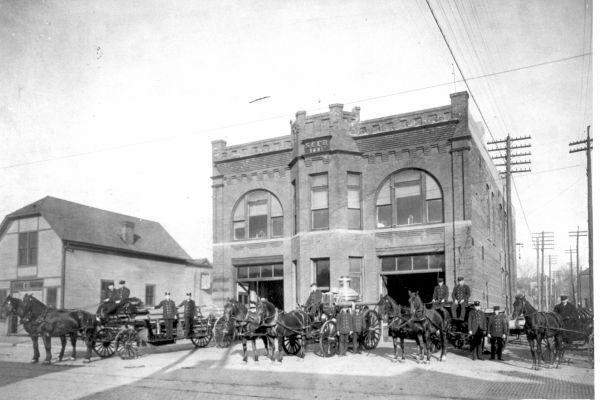 Paddy and Prince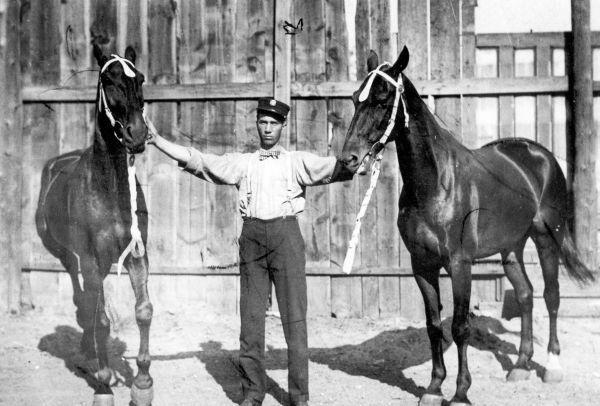 Fire equimpent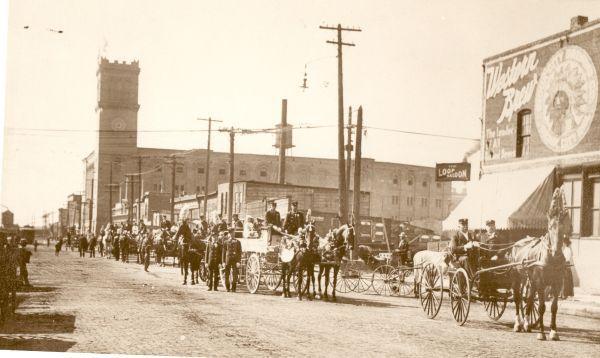 Fire House No. 5
Paddy & Prince 1908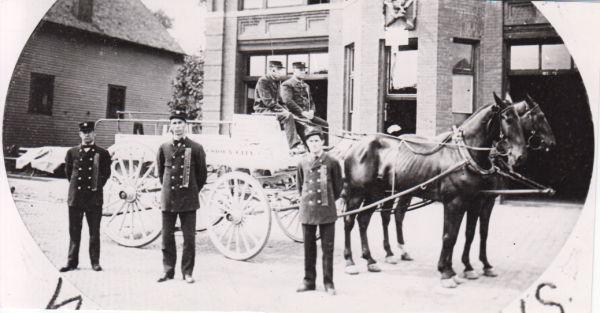 Ambulance practice